Lavasa is one of the most visited tourist place for most of the Punekars. I have visited this place 2 times, one in proper monsoon time by bike and one in January by car. It is easily reachable by road from Pune which takes hardly an hour or less than that. Lavasa is a planned hill station where the buildings are painted so colorful which gives the feel of some foreign city.
My recent visit was with my husband and my cousins. We were 4 members and we decided to go by car. It was January 27th, a good sunny day and we planned this long drive and followed by lunch. We were so enthusiastic when we started at 11am from Pune. We drove via Hinjewadi and the roads were so dry and sunny. The same road in monsoon seems to be so perfect to enjoy the nature.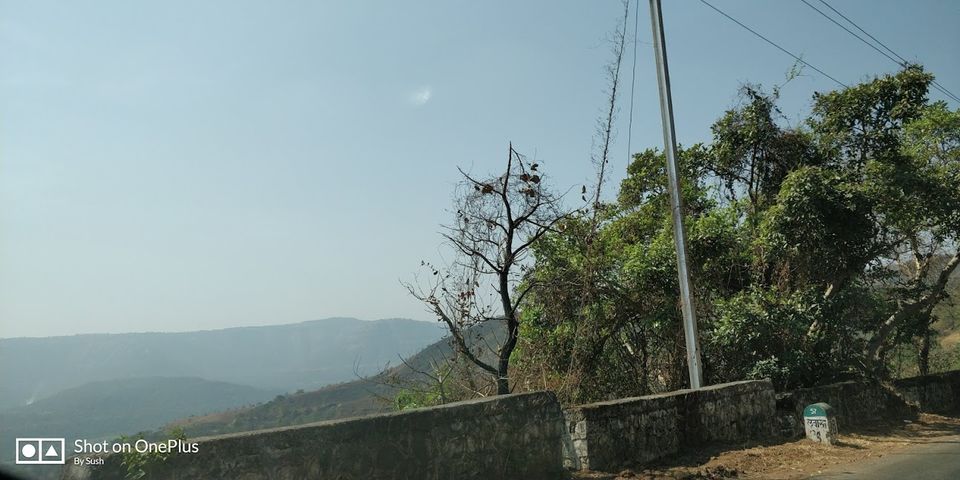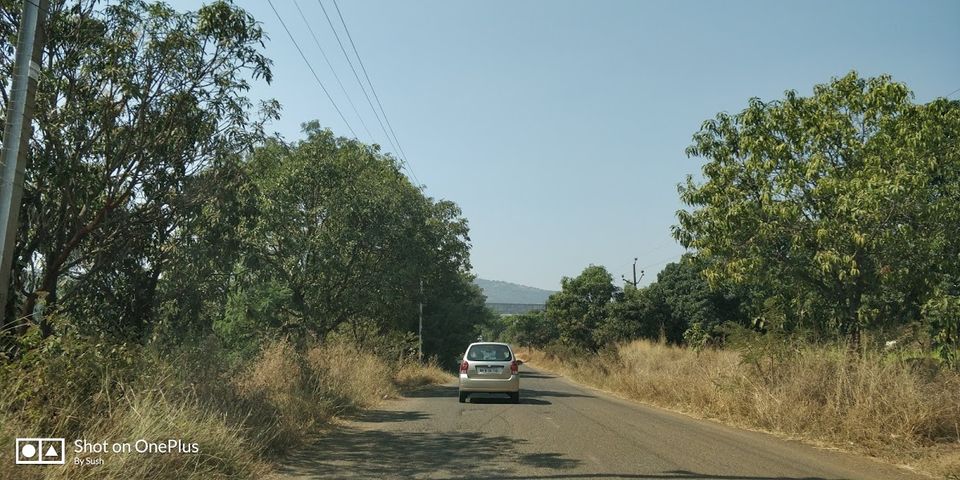 We continued driving on the same road and we came across Temghar dam, rather a dry dam, no water. That was also a sign that we were going in a wrong season. We were little disappointed.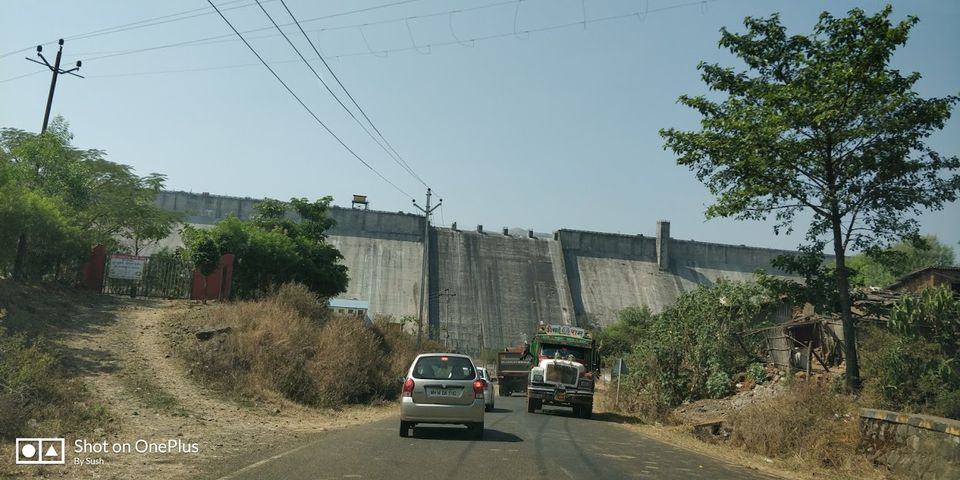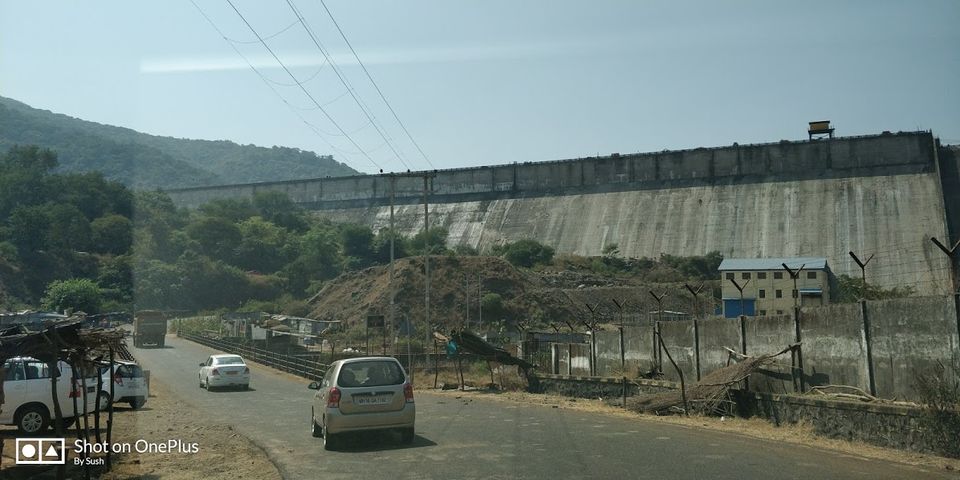 We were following google maps and as and when we went nearer to Lavasa, we were excited atleast for the stunning views that Lavasa has to offer us. It was first time visit for my cousins and they were literally excited !! Finally, we saw the arch of 'Welcome to Lavasa' after a 2 hour long drive under hot sun.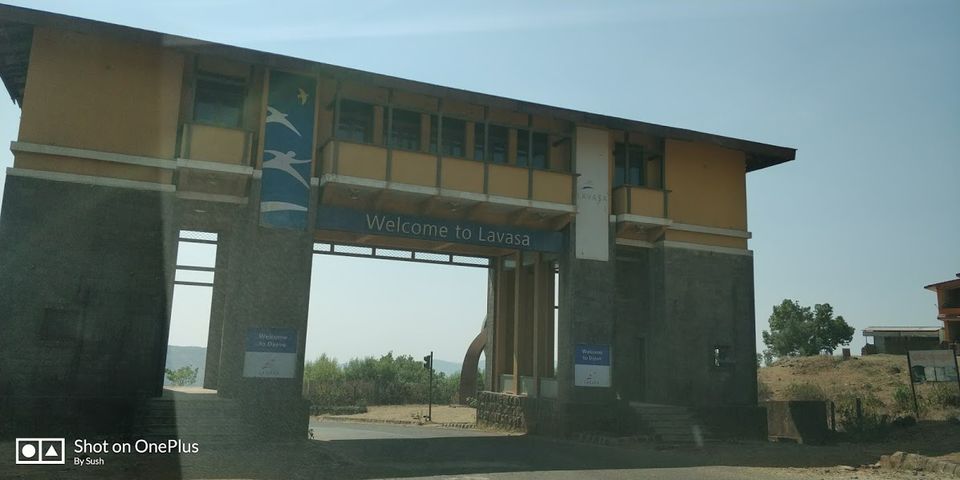 As and when we drove down towards the beautiful city, we stopped by in some place where we got pretty good views and no doubt, we clicked lot many pictures.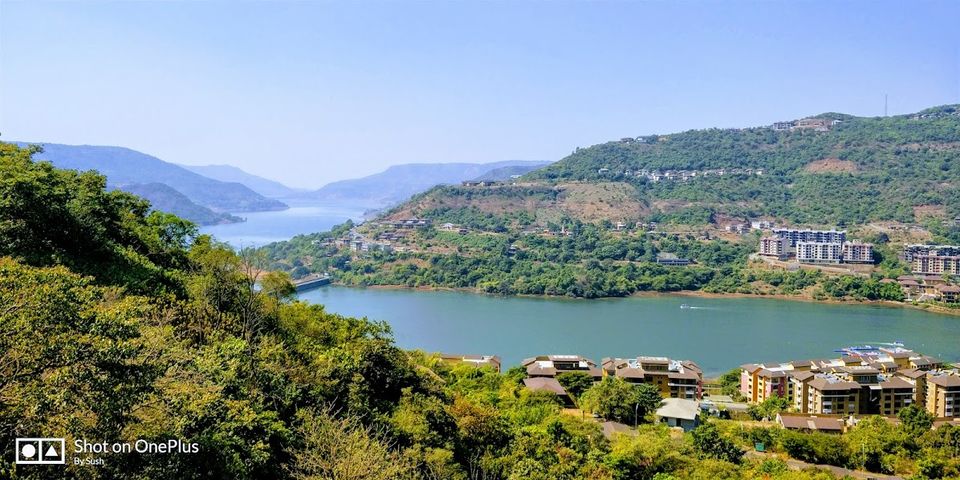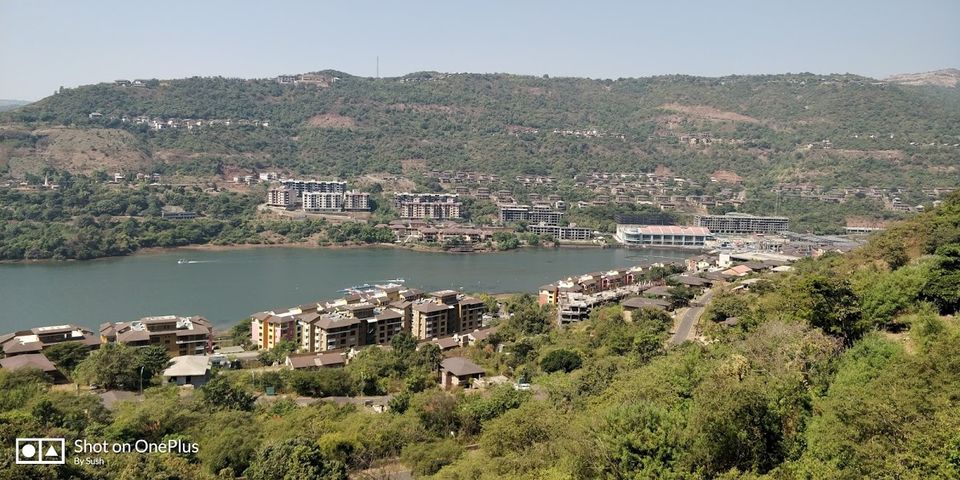 We drove on the main bridge of Lavasa where we could some water both the sides and that was undoubtedly a refreshing view. We parked our car in one place and started walking along the banks of the river. Because of good big old trees, we could get some shelter but was not enough for us to beat the heat.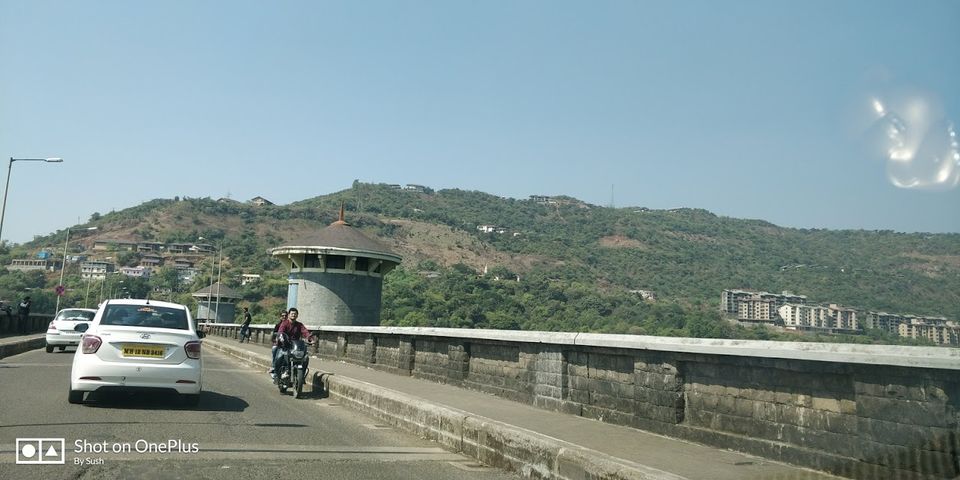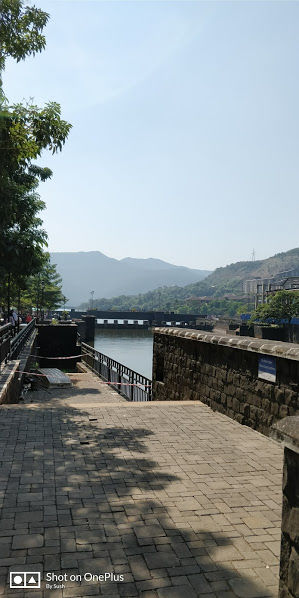 There was some art and craft exhibition going on that weekend so we could get to see beautiful antiques and I could click their pictures too.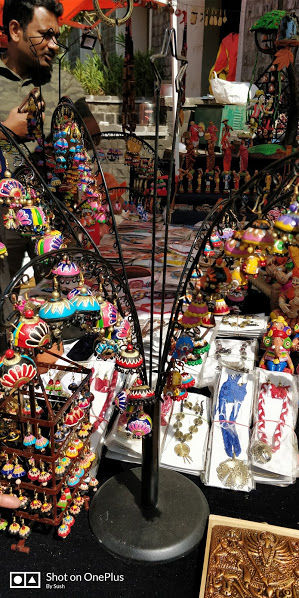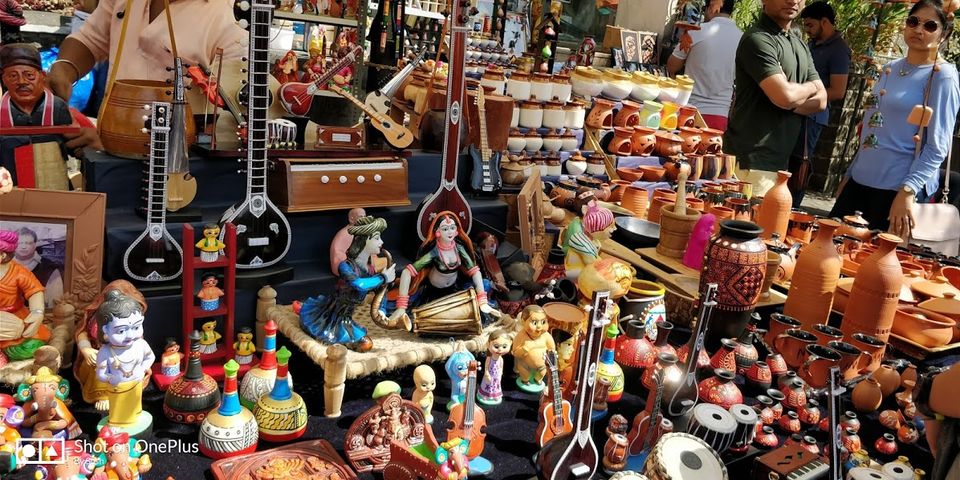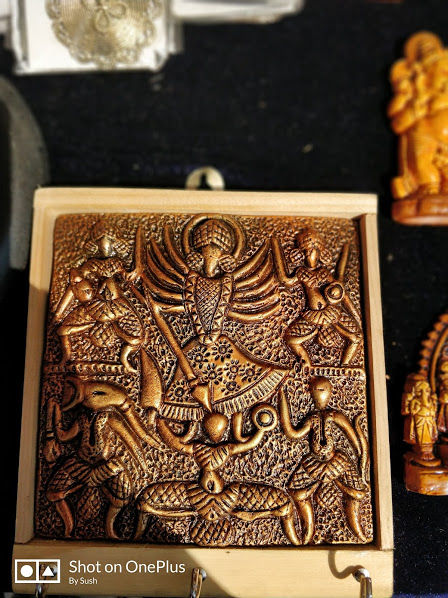 We took a boat ride in the lake which we enjoyed a lot with breathtaking views of Lavasa. A long drive was worth taking to see this beautiful place. I clicked so many pictures of the surroundings and enjoyed the ride with my dear ones.
We later roamed around in this colorful place, the promenade was beautiful, boasts for its well-laid plans. The city, perhaps inspired by some European villages, was planned surrounding a lake in such a way that each and every building, every apartment or even every shop received a fair share of the lakeside view. Every nook and corner of the city was neat and clean. Lastly we settled in a restaurant for lunch - American Diners. There are so many other food joints too and we chose to go to this one to have some good continental food.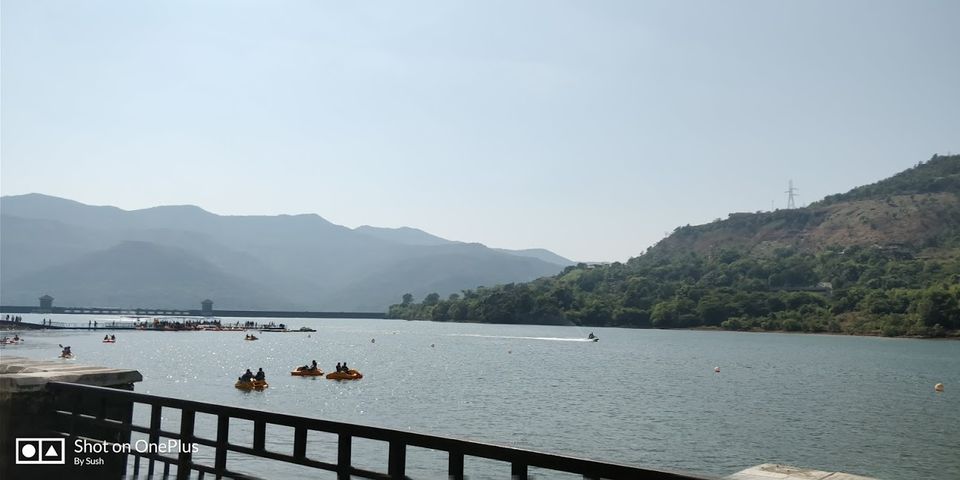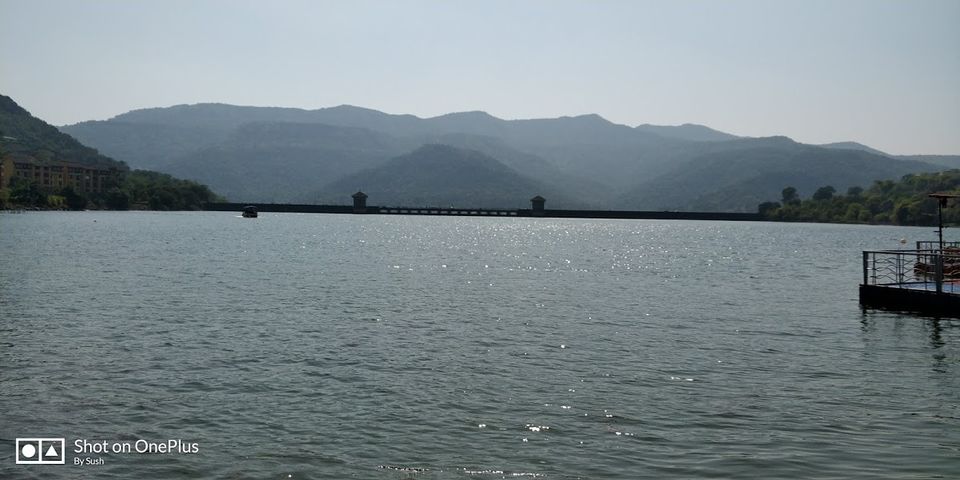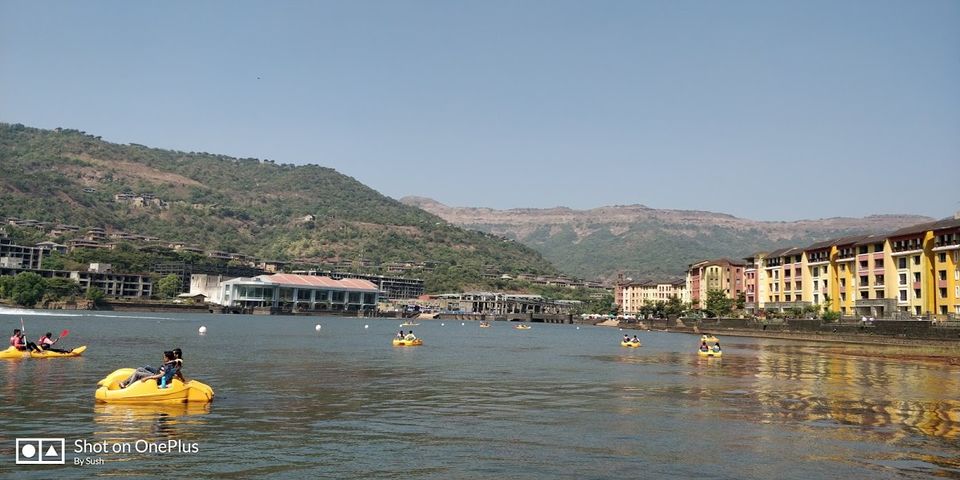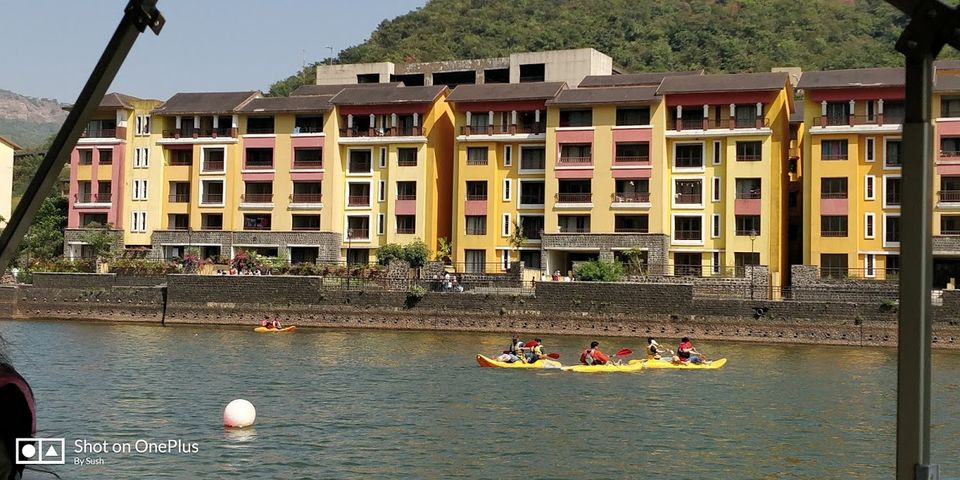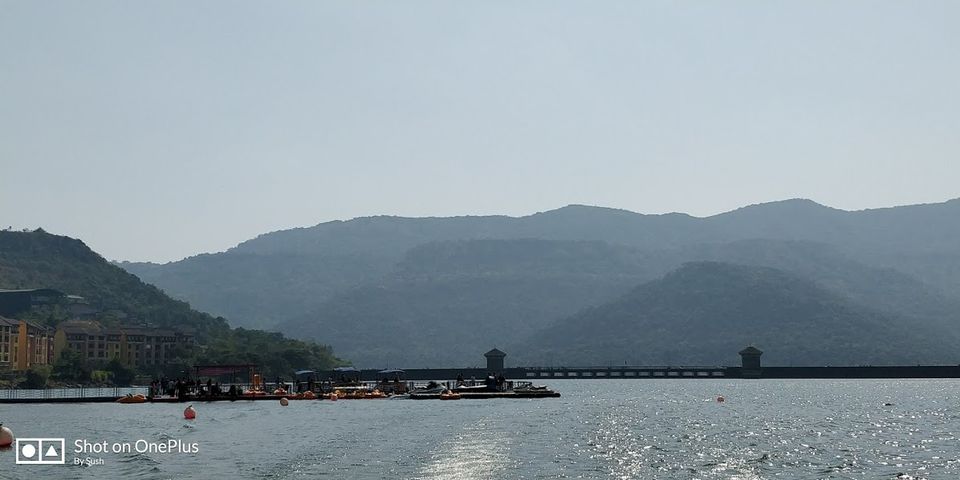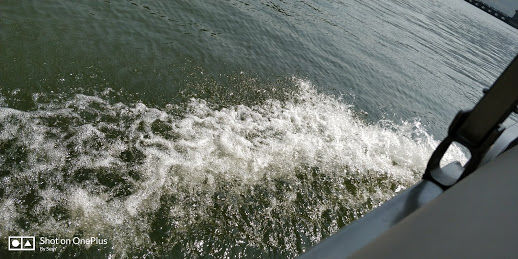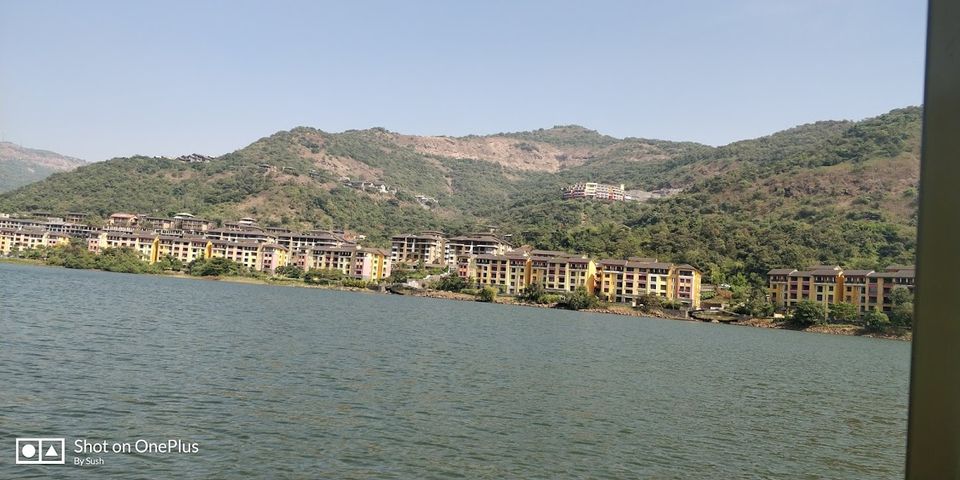 After a stomach full of food, there was no energy left out to again roam around and we all were feeling tired also because of hot sun. So we decided to start back to Pune by 4:00pm. It was a sleepy & tiring driving back home. Apart from sunny day, everything else was so good about the place and we all had a great time with each other.
All in all, it was a quick and short getaway for the weekend which needs no planning literally and can be executed instantly without any second thought. It's just that beware the season you chose. I would recommend to go in monsoon so weather also plays a major role in making your day beautiful. Few other clicks while driving back are below.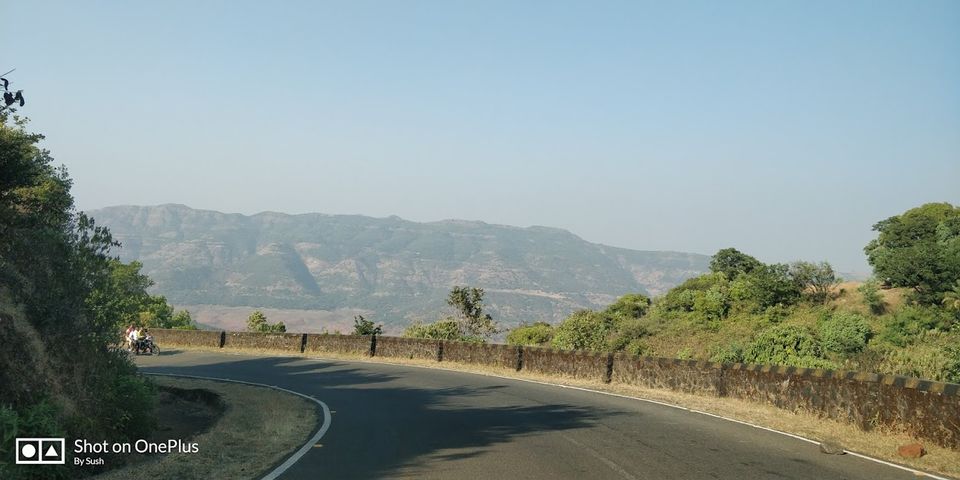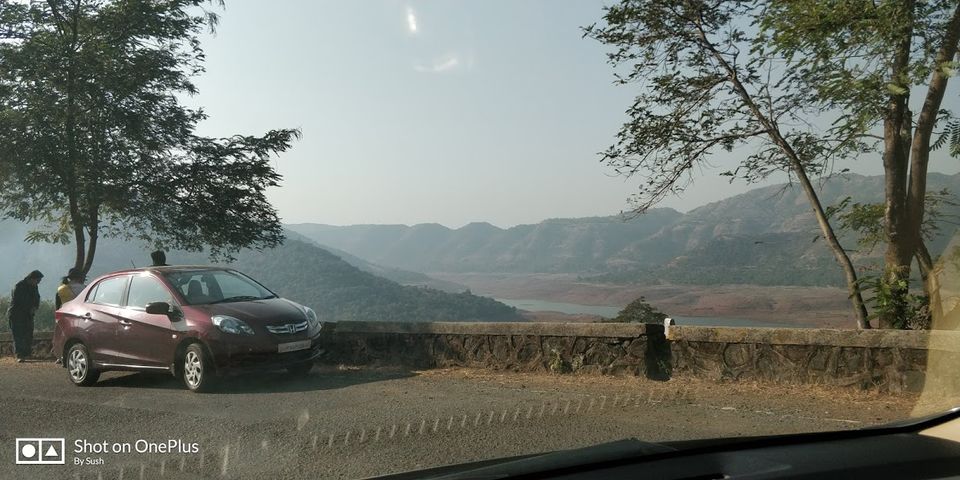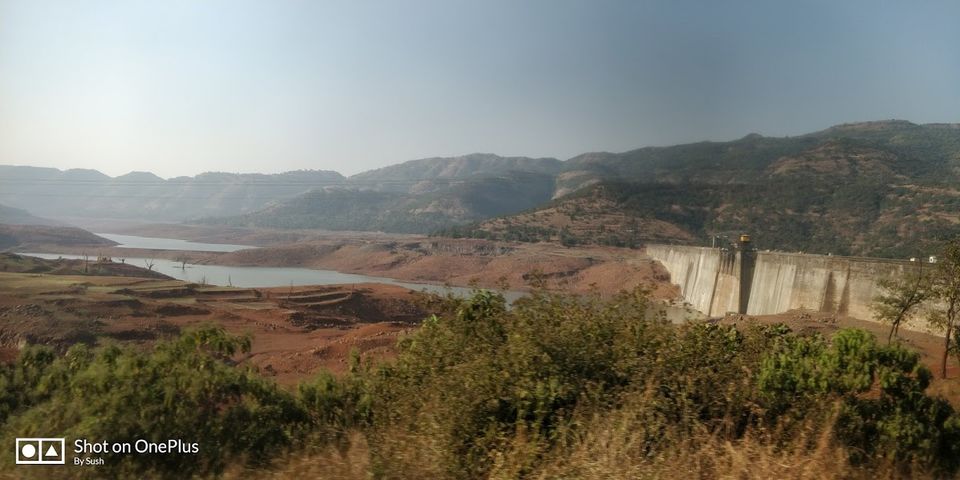 Images Courtesy : My personal collection