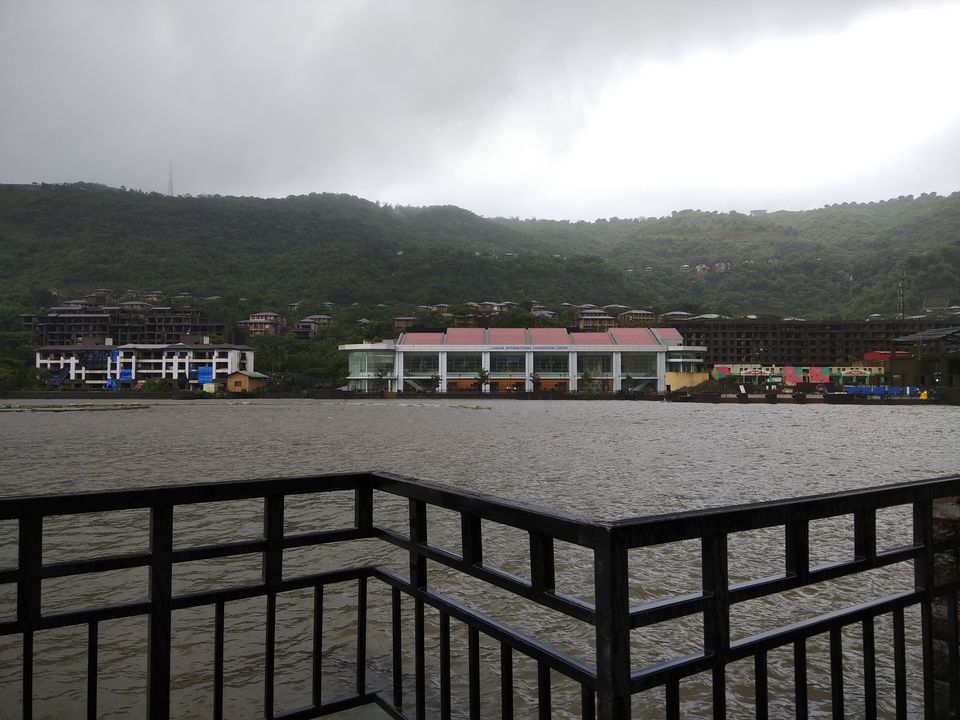 What?
Lavasa is a private, planned city being built near Pune. It is stylistically based on the Italian town Portofino, with a street and several buildings bearing the name of that town.
Why?
To begin with, Lavasa is a planned hill station situated on the Western Ghats in Maharashtra. It is located on the banks of Baji Pasalkar Reservoir behind the Varasgaon Dam. Although the weather in Lavasa remains good all through the year, it is exceptionally soothing for the tired city nerves during the monsoon. The beautiful green surroundings, rain-soaked trees, lakeside atmosphere and wonderful accommodations for tourists make it an ideal monsoon destination in Maharashtra.
How to reach?
By road, Lavasa is nearest to Pune, and hence, it is one of the best weekend getaways near Pune. From Pune, it can be reached by car or state-owned transport buses. The distance between Mumbai and Lavasa is 181 km, and takes around 4 hours to reach via road.
Things to do in Lavasa?
Small excursions can be planned to nearby villages. The local adivasis are quite friendly and interactive with the tourists. There is also an herb plantation in Lavasa that is worth visiting. During the monsoons, time in Lavasa is best spent in taking walks in the open areas and enjoying chai-pakoda or a sumptuous supper while savouring the beautiful views of the ghats.
Adventure Activities to do?
Bicycles on rent for the adventure-loving guests for exploring the mountains and valleys. Water sports are available on the lake.
Where to stay in Lavasa?
Some of the best accommodations are Ekaant - The Retreat, Fortune Select Dasve, The Waterfront Shaw and many others. But as a rule, plan ahead and book in advance before you visit.
When to visit?
Monsoon is the best time to visit.
The city can be visited any time of the year.
Gastronomical Delights:-
Maharashtrian food like Vada pav, all kinds of pav, and veg, non-veg all kinds of foods are available.
Tips for the Trip:-
NA
Things to carry/avoid.
Trip Expenses:-3000/day without stay including travelling.