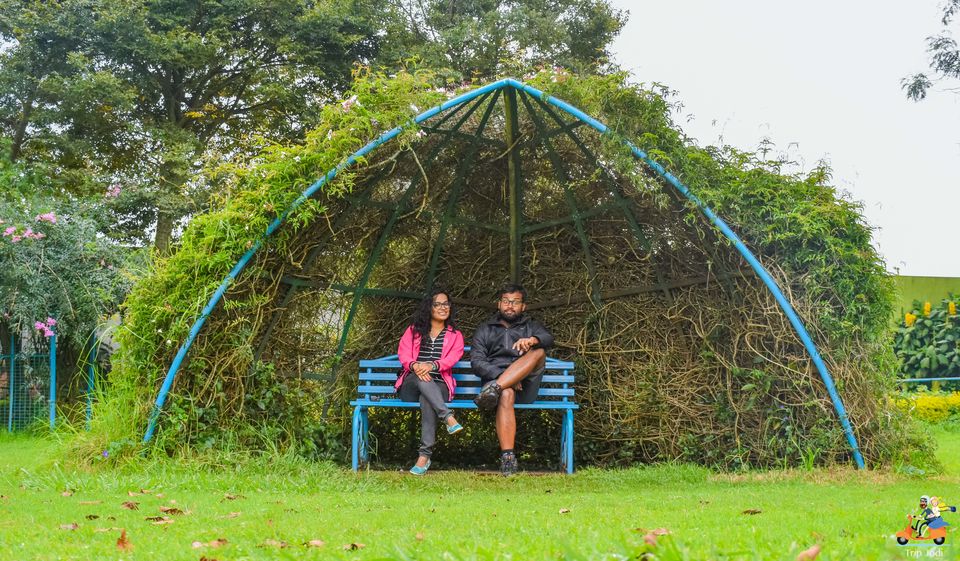 Nehru park is a beautiful park spreading 2 acres with flowering plants.
TripJodi visited there  October 2017. Nehru park is located in the Kotagiri- Coonor route ( approximately 3km from Kotagiri Railway station). Nehru park is actually a private park, and to enter the park we were charged ₹20   per person( and extra ₹50 for camera).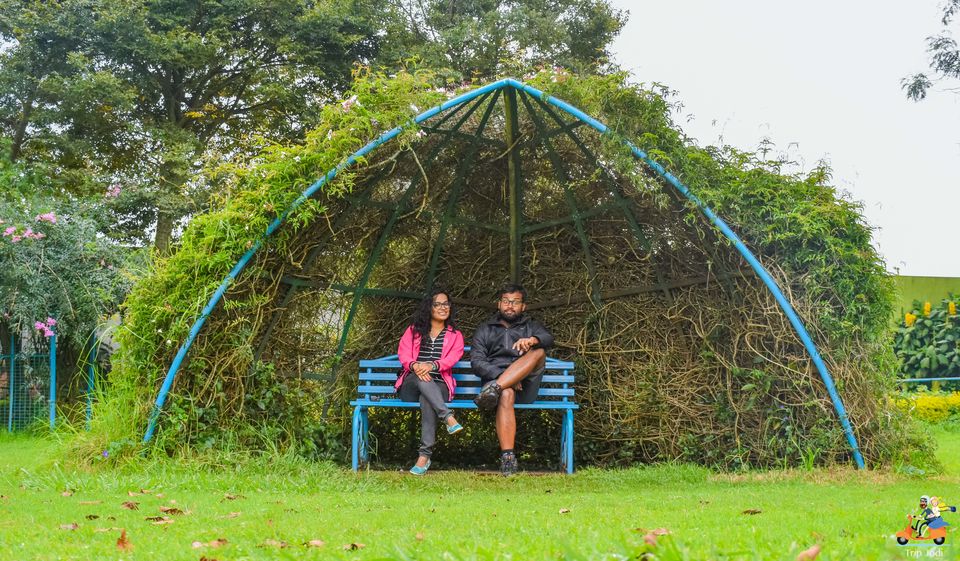 The name Nehru has been given to the park is because , Jwaharlal Nehru learned horse riding in this park.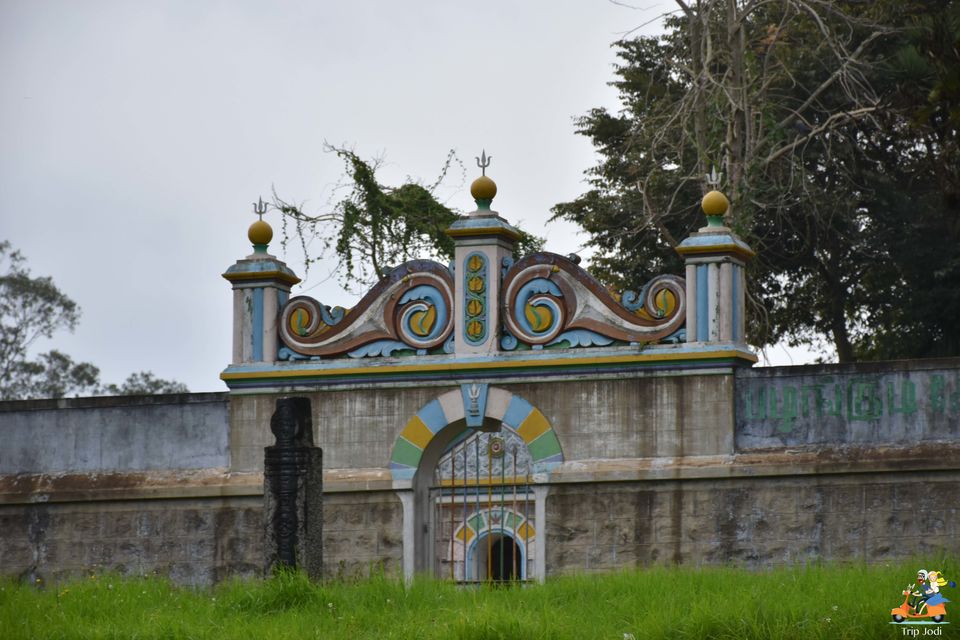 Park have a Kota tribe temple inside where its not maintained these days.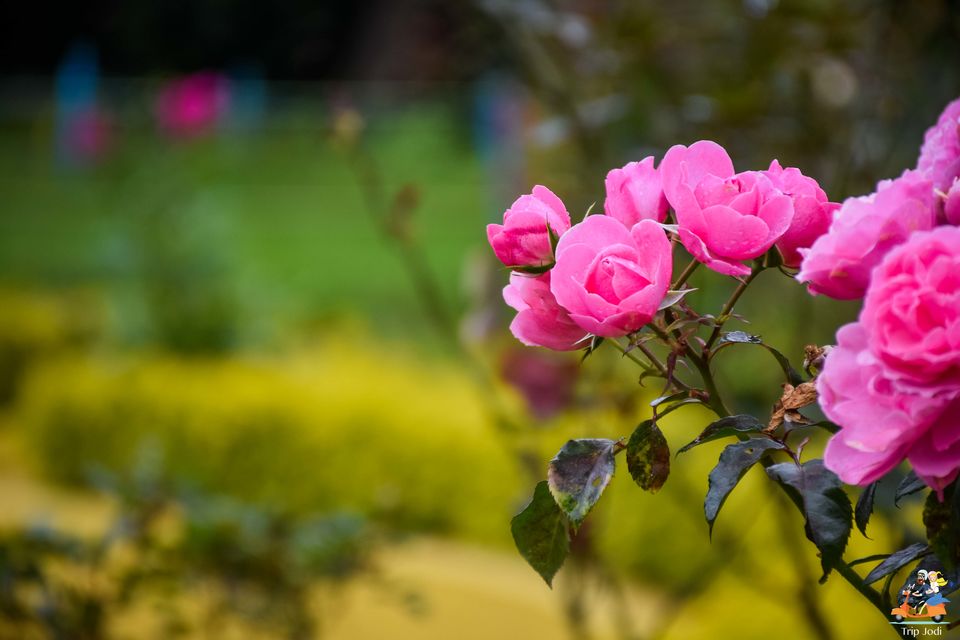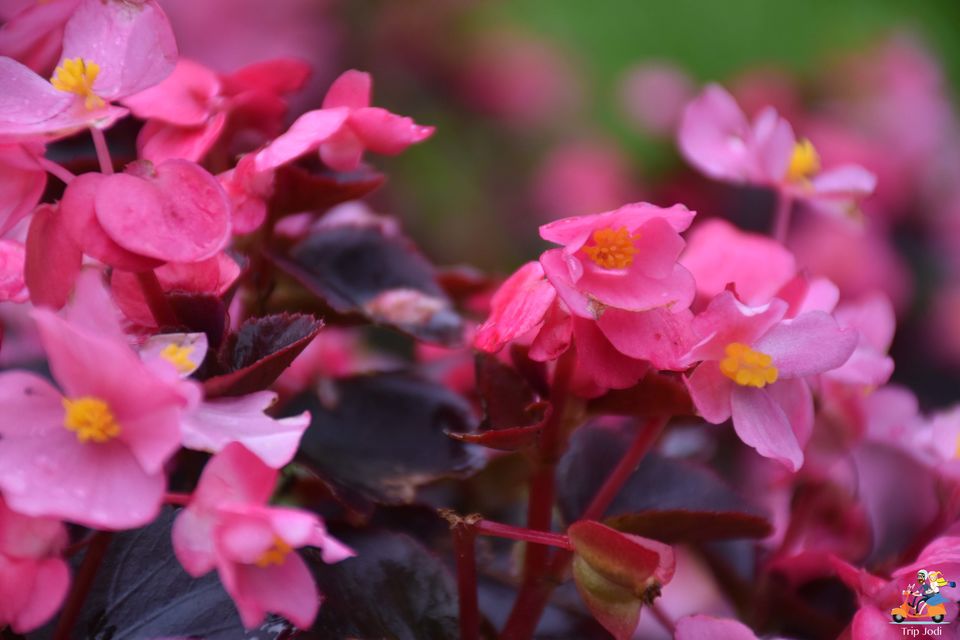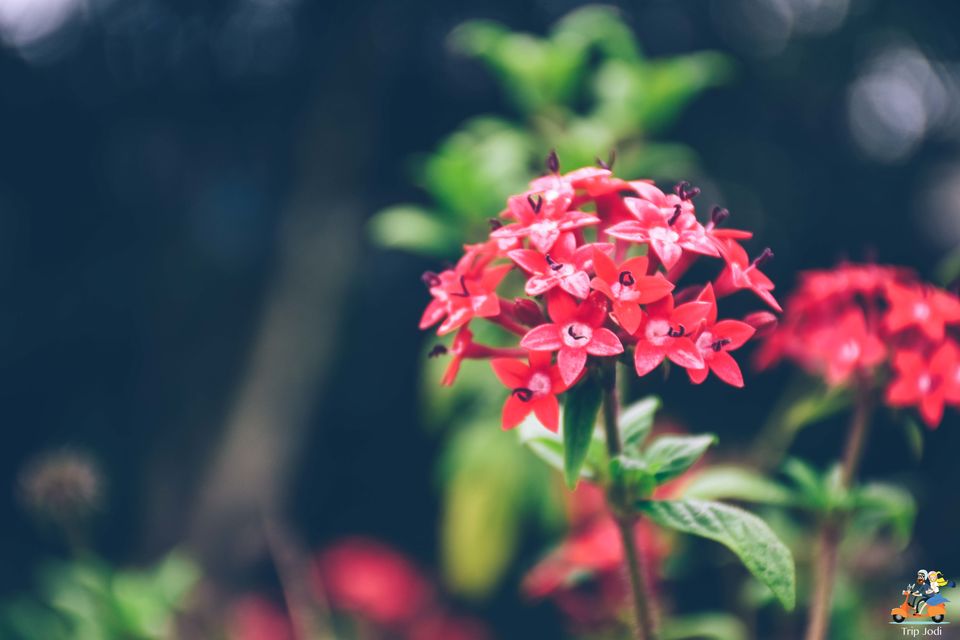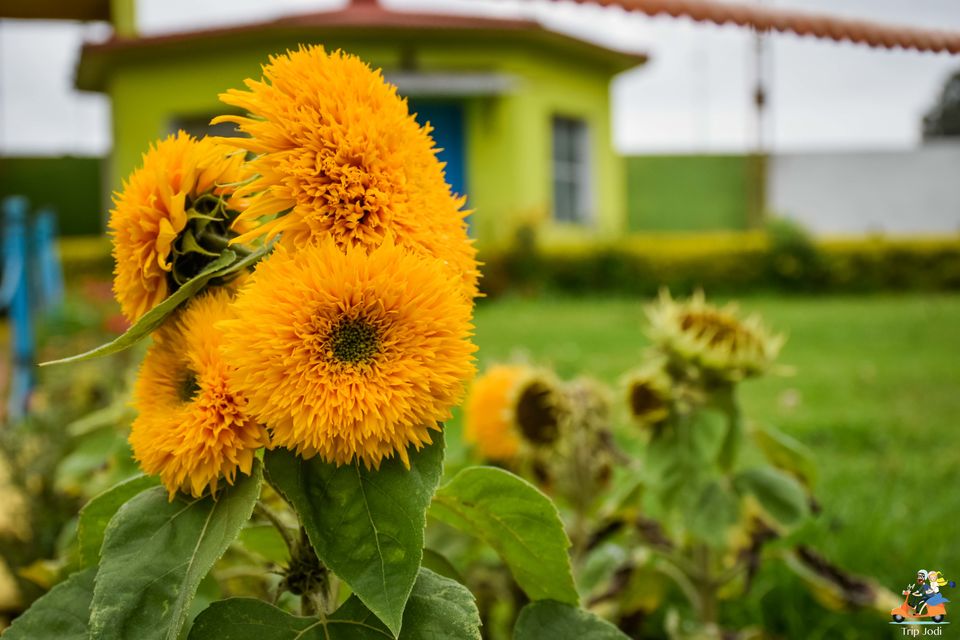 There is a children's park inside the Nehru Park, we could see some swings and see-saws there.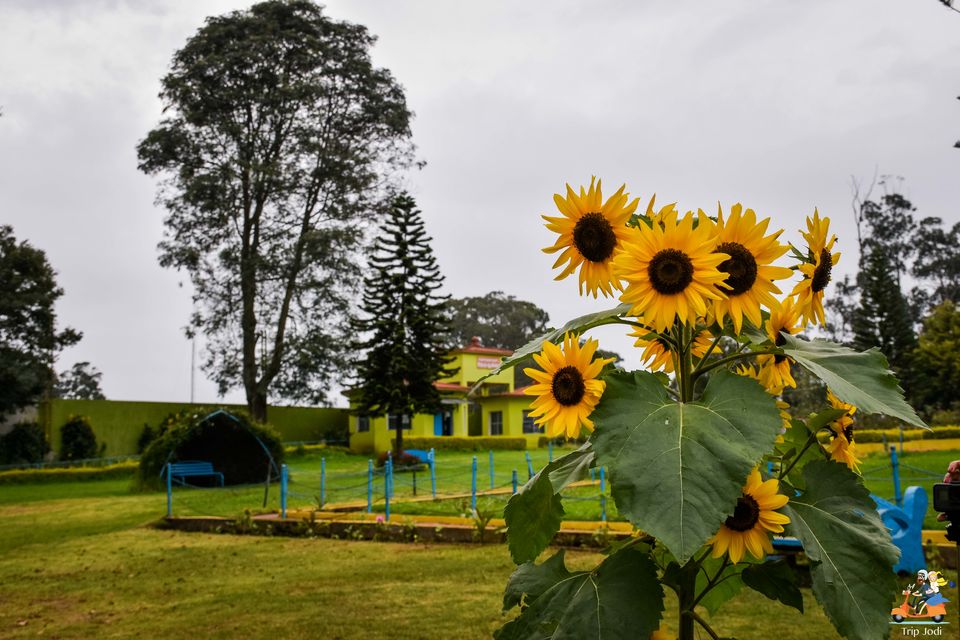 If you love flowers and plants and want to spent bit time peacefully, then this is your place.
Annual vegetable show along with the flower show in Ooty and Fruits show at sim's park  Coonoor is famous.