You can travel in India a dozen times over and you will still not see all of the spectacular sites that exist. These travel spots may not be well-known, but they are well worth the trip and offer just as much 'wow factor' like the popular destinations. These nine largely unknown destinations in India should be on your bucket list.
If you're looking for holiday destinations in Uttarakhand, but you would really like to avoid the usual tourist traps of Nainital and Mussoorie, Abott Mount is the place for you. Not only does this place boast a multitude of rare and exotic flora and fauna, but it also plays host to a number of great treks, safari, fishing and cycling tours.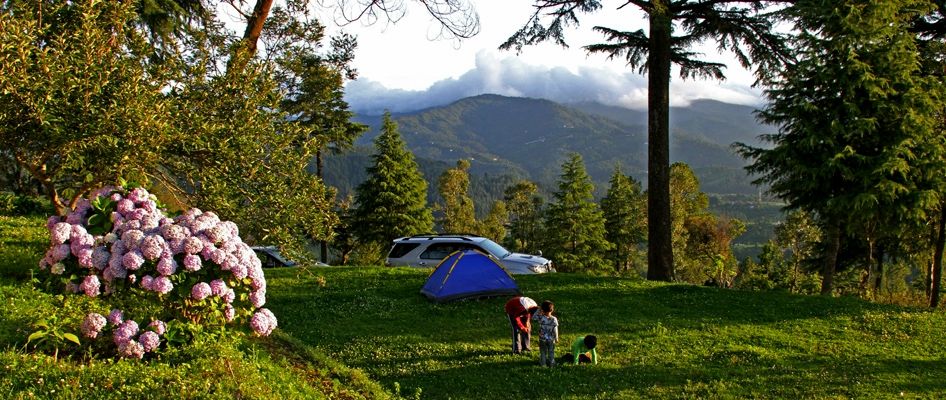 Credits: abbottmount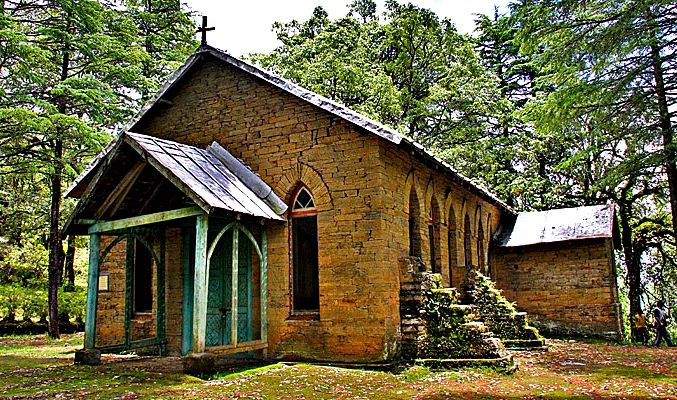 Credits: abbottmount
Believed to be older than Himalayas, Girnar Hill is situated near Junagadh at a distance of 327 km from Ahmedabad. Girnar hosts a number of temples and some historical spots across its range. Amidst the lush green Gir Forest, the mountain range serves as the hub of religious activity.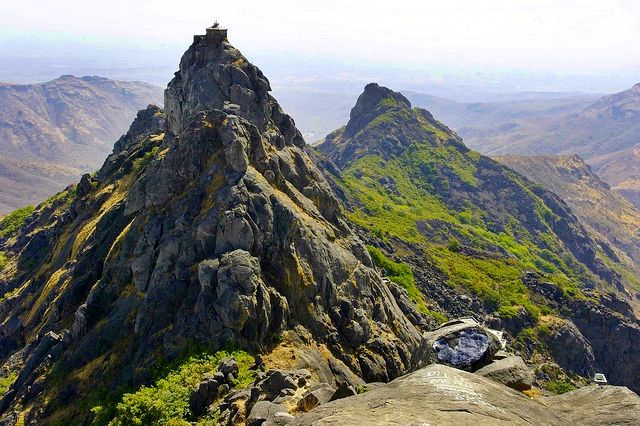 Credits: Andrea Kirkby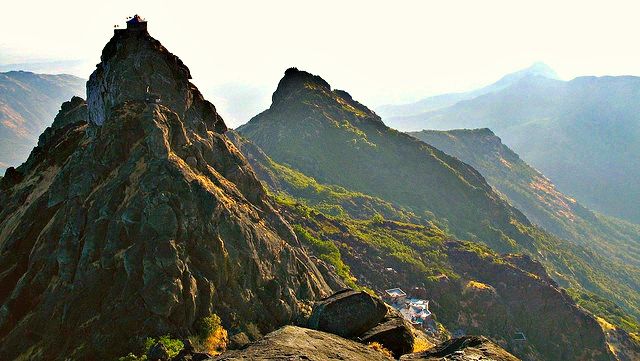 Credits: Amre
Experience wildlife like never before in the picturesque Nagarhole National Parks, on the shores of the Kabini River. Here life beats to the rhythms of nature.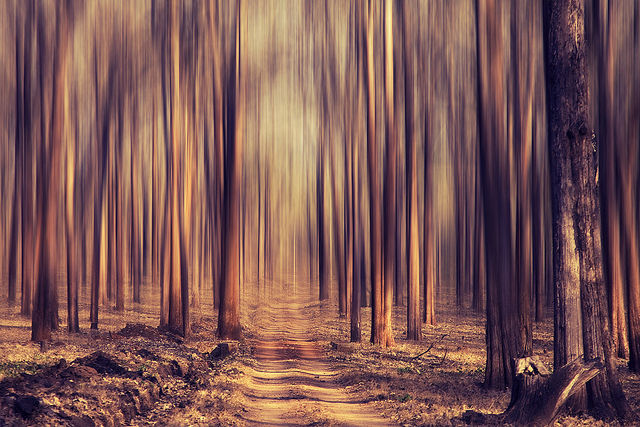 Credits: Vinoth Chandar
Credits: Umang Dutt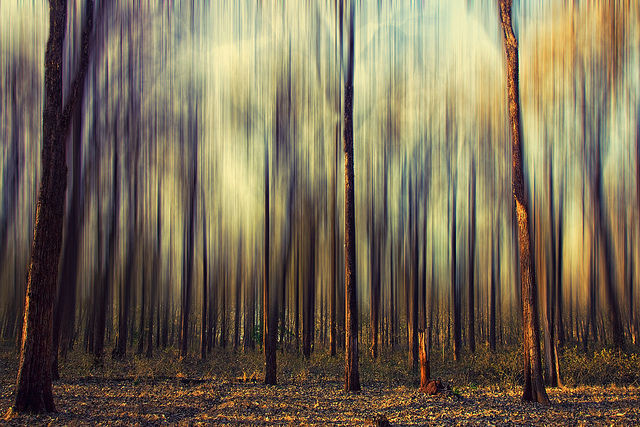 Credits: Vinoth Chandar
This charming village is the home of Indian Soccer Captain, Baichung Bhutia. But that's not the only reason to visit this place. Tinkitam is the natural habitat of diverse species of orchids along with numerous cardamom plantations. This town also offers a view of a dormant volcano which you can see if you trek towards the Tendong National Park.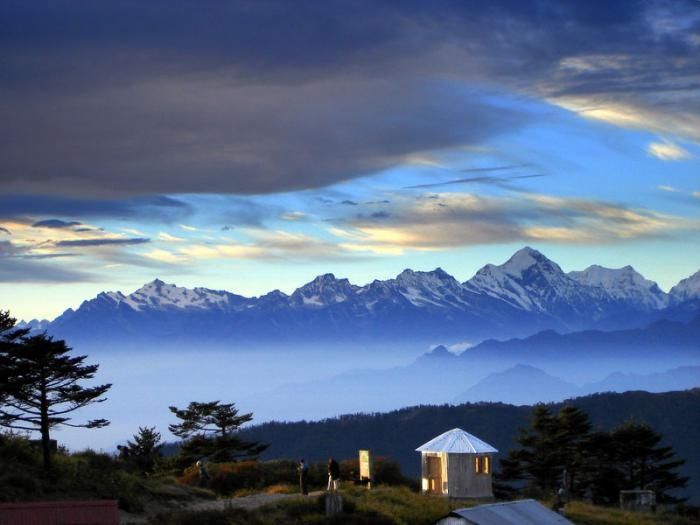 Credits: Baichung Bhutia
The pollution free heavenly land, Valparai is located above 3,500 feet from the sea level on the Anamalai mountain range. Valparai Hill Town is bounded by mountains, meadows, pastures, valleys, grasslands and waterfalls.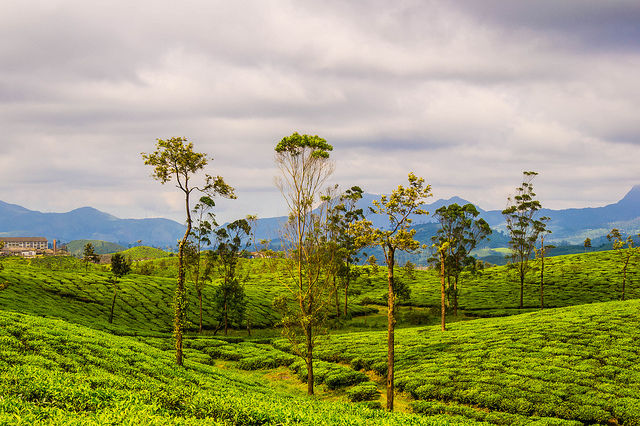 Credits: Thangaraj Kumaravel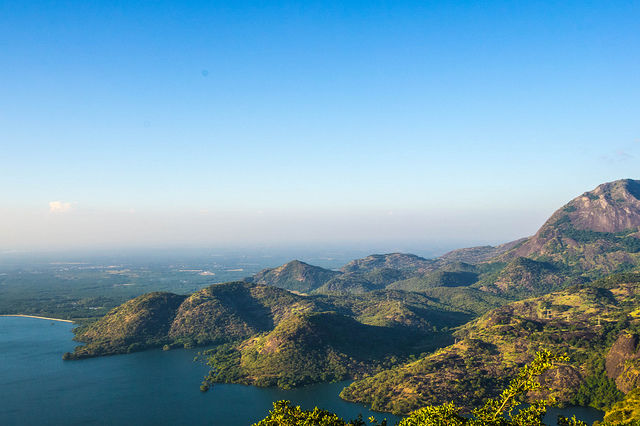 Credits: Thangaraj Kumaravel
Turtuk is closest you can get to Pakistan in India, physically and literally. This delightful village is slightly difficult to access, but the drive to Turtuk in Ladakh with the turquoise blue Shyok amid sky-high snow clad peaks is worth every bit.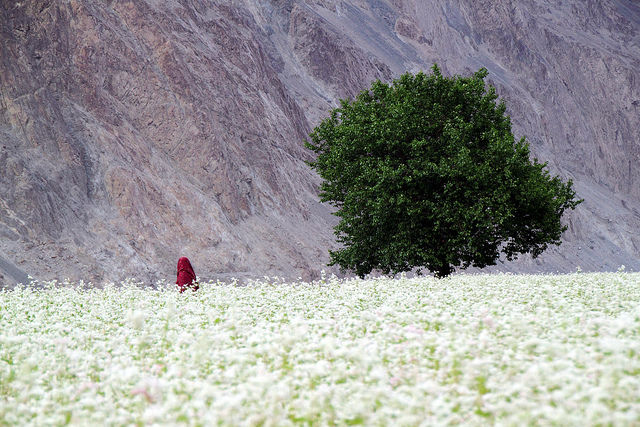 Credits: Fulvio Spada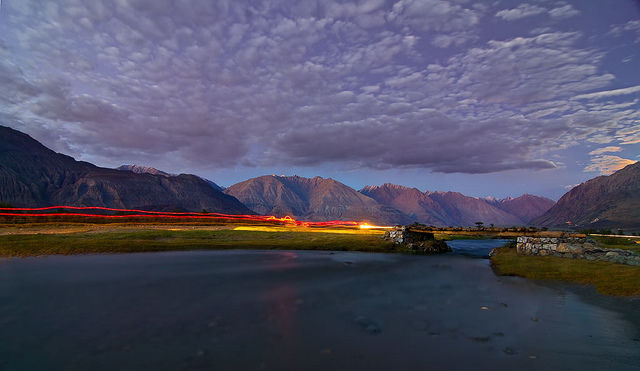 Credits: Eye.Ess.Ohh
Largest out of 6 natural caves in Andhra Pradesh, and second largest in the Indian sub-continent, Belum caves are the perfect spot to indulge in constructive daydreaming.
Credits: Praveen
Credits: Mahesh Telkar
More often than not, the lesser a destination is spoken about, the more fascinating it turns out to be. So, Plan your next vacation to one of these lesser known destinations. Share this article with your friends and set out on a journey to witness the unseen India. To discover more such destinations, read 10 Hidden Gems In India To Explore Before They Become Mainstream