If you're planning to travel to London or another city for a UK holiday, there are ways to make your trip even more enjoyable. Taking care of all the planning details before departing on your trip will help you stay better organized and save time once you finally arrive. Here are a few ways to make your trip to England one to remember.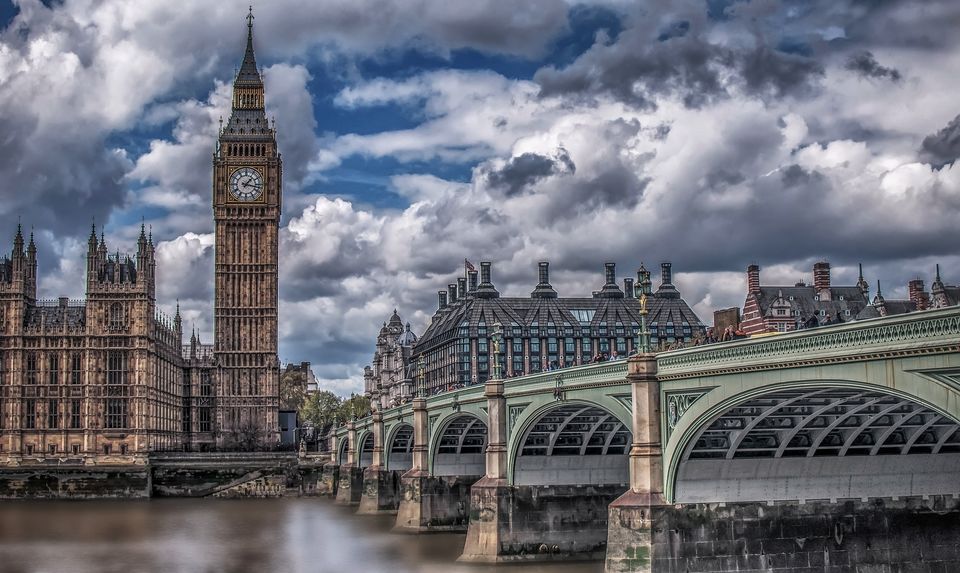 Travel During the Off Season
You can save money and avoid a lot of the heavy crowds of tourists by traveling during the off season. USA Today notes that you can often find great deals on flights that travel to London in September and October. Low-cost flights can also be found for select dates in November, December and March. Hotels and attractions may also be cheaper without the influx of tourists. The weather in England is unpredictable throughout the entire year, so you still might be able to enjoy descent weather conditions when you travel during the off season.
Go Beyond the London City Limits
Big Ben, Buckingham Palace and Trafalgar Square are just a few of the highlights that you'll want to see in London, but you shouldn't be afraid to go beyond the city limits to see everything else England has to offer. Windsor Castle, which has long been one of the residences of the British Royal Family, is located about an hour outside the city by public transport. The architectural marvel known as Stonehenge can be reached in just a couple of hours. Other attractions that are easily accessible from London include Leeds Castle, the White Cliffs of Dover, and the seaside city of Brighton.
Explore Lodging Options
Looking into places to stay in London is critical if you plan on vacationing in that city. Whether you want to stay in a hotel, private flat or castle, you can find many lodging options throughout England. The Paddington, Knightsbridge and Earl's Court neighborhoods in London feature many budget-friendly lodging facilities. You can also rent a flat in London's downtown area that's adjacent to all the main tourist attractions. If you want to stay in a castle outside of London, Camwood Castle, Bath Tower and the West Blockhouse are among your best choices.
Savor the Nightlife
Many terrific nightlife spots can be found around the country. London's Soho and Covent districts along with the borough of Camden feature plenty of pubs and nightclubs that provide entertainment throughout the night. Other cities that are known for their vibrant nightlife scenes include Bristol, Liverpool and Brighton. Some of the top nightclubs in England frequently host world-class DJs who play their tunes for avid clubbers. While exploring the nightlife venues, you can try classic English cocktails such as the Sidecar, Mr. Stair and Mother's Ruin Punch.
Have All Your Travel Documents in Order
You should make sure that you have all the necessary travel documents to travel into England so that you won't be turned away when you try to go through customs. According to gov.uk you must have a valid passport if you aren't from a country within the European Economic Area (EEA) or Switzerland.
An application form that specifies where you'll be staying and your travel plans will also need to be completed and submitted to customs. Be prepared to answer questions regarding the nature of your trip to customs officials. In some cases, travelers are even asked by customs to show bank statements to prove that they can afford their trips.
There are many great reasons why you should visit England, and you can make your trip an even more memorable experience by preparing in advance. Spending time in London and going beyond the city limits will allow you to discover all the best aspects of the country for yourself.