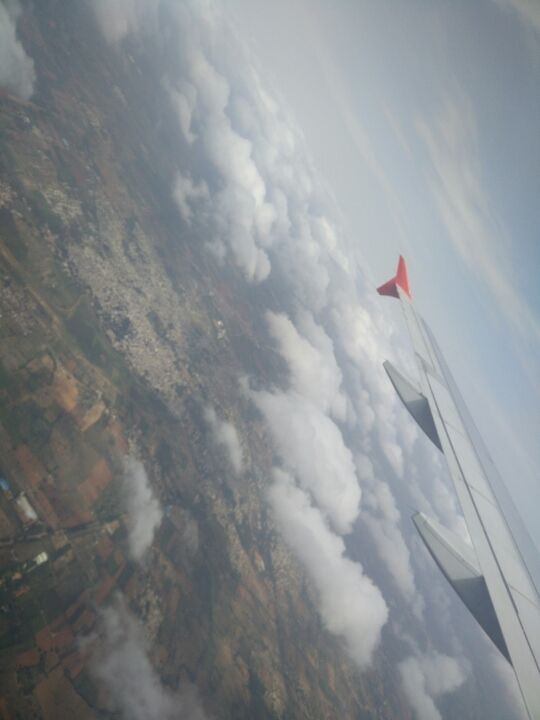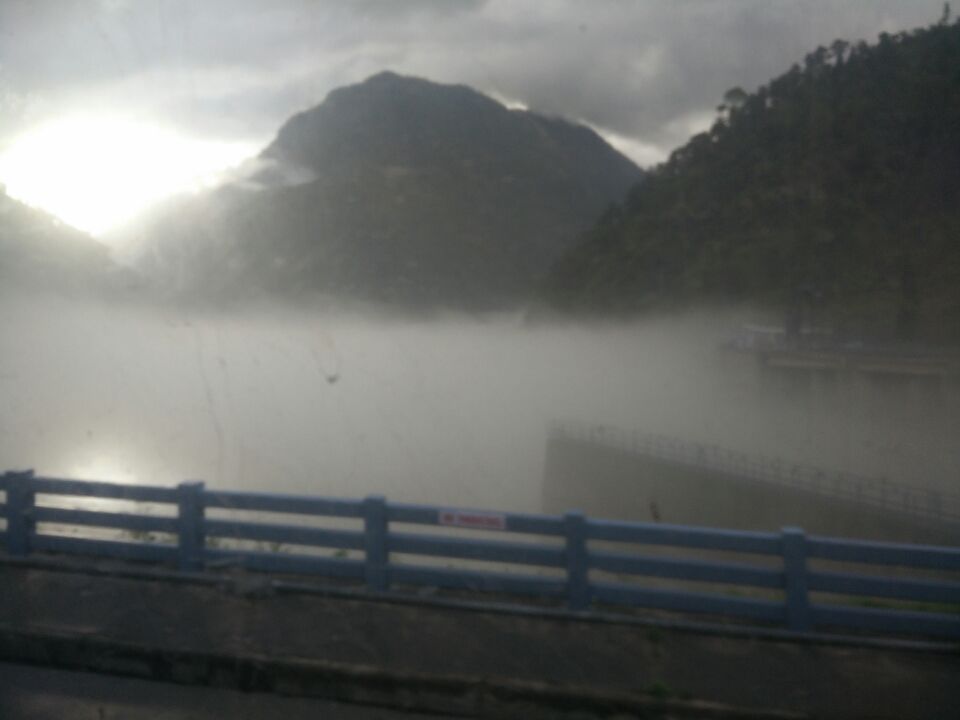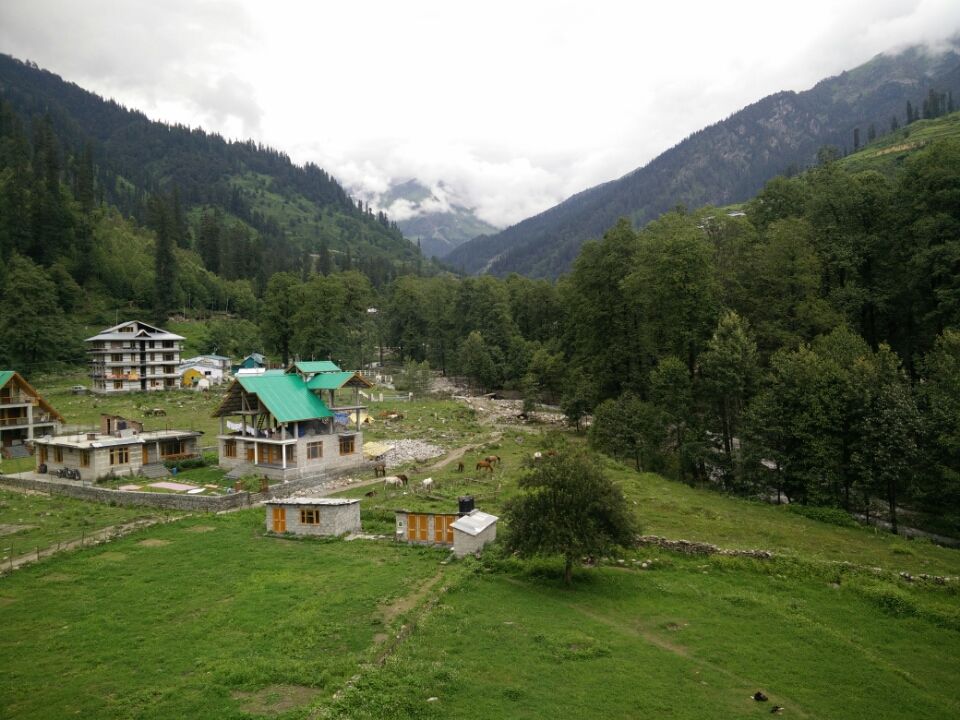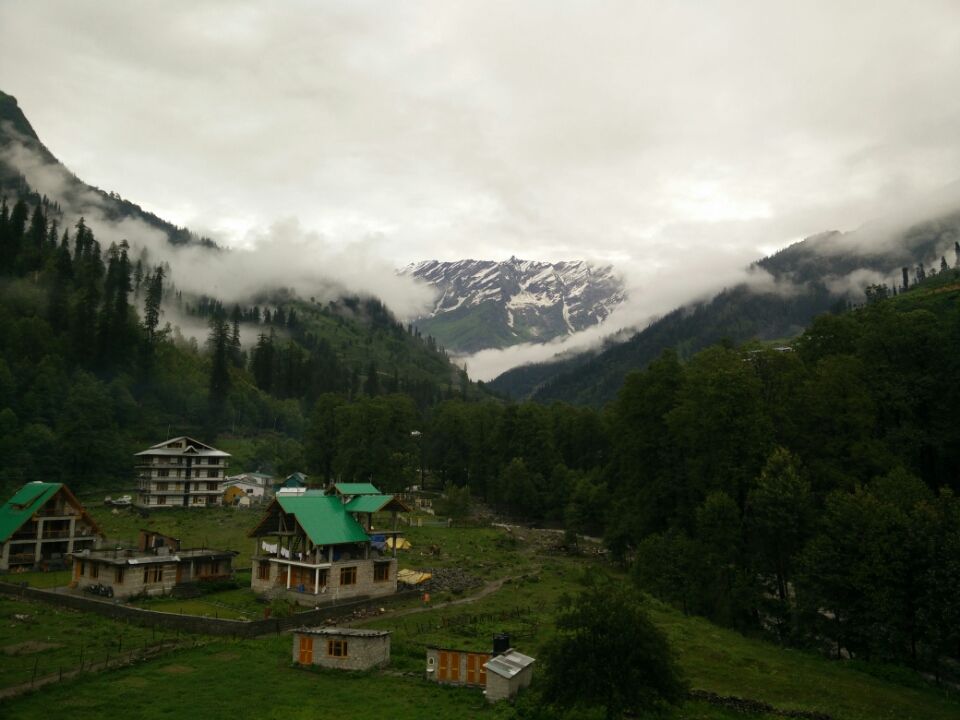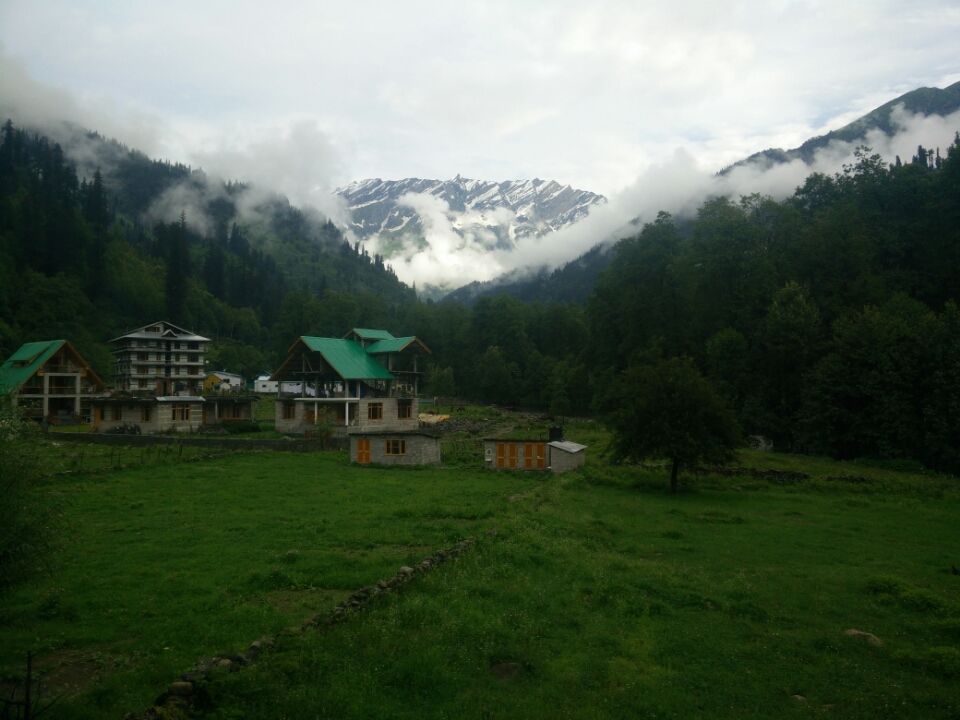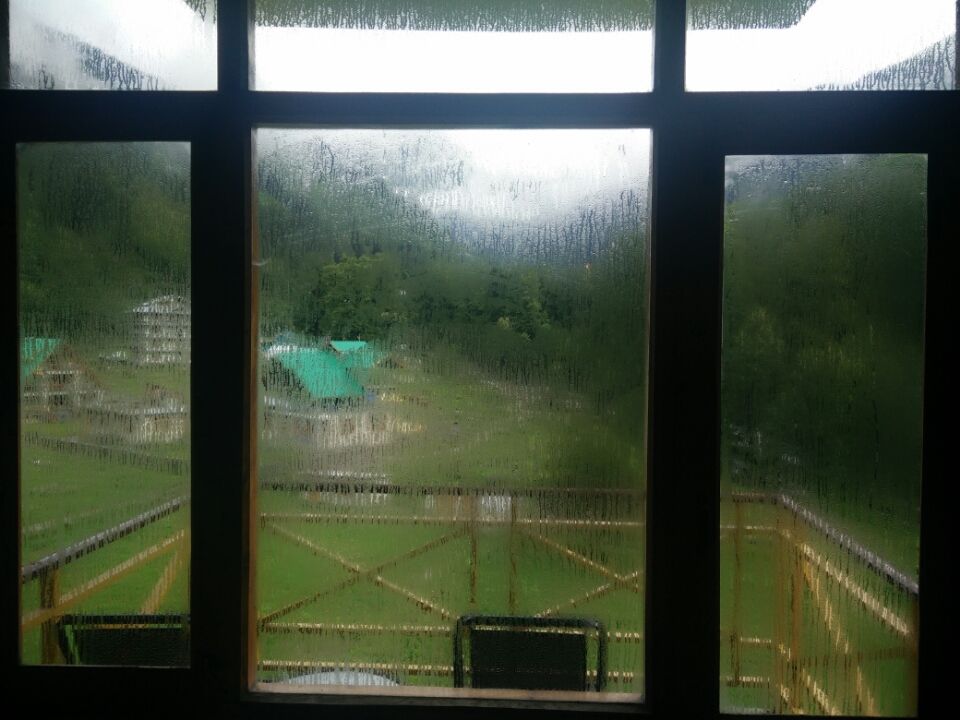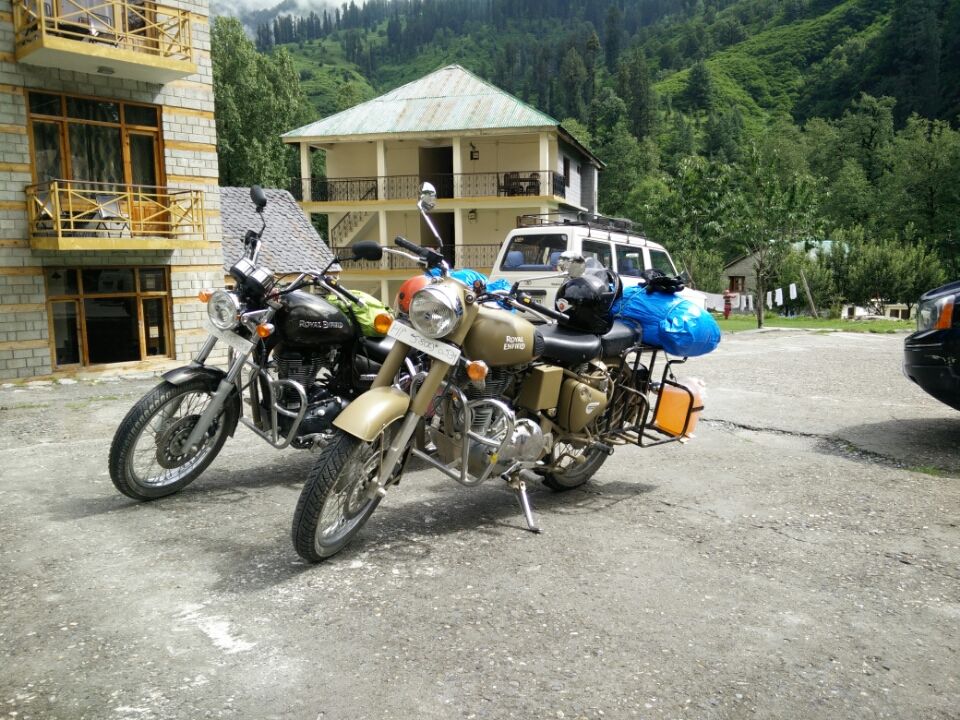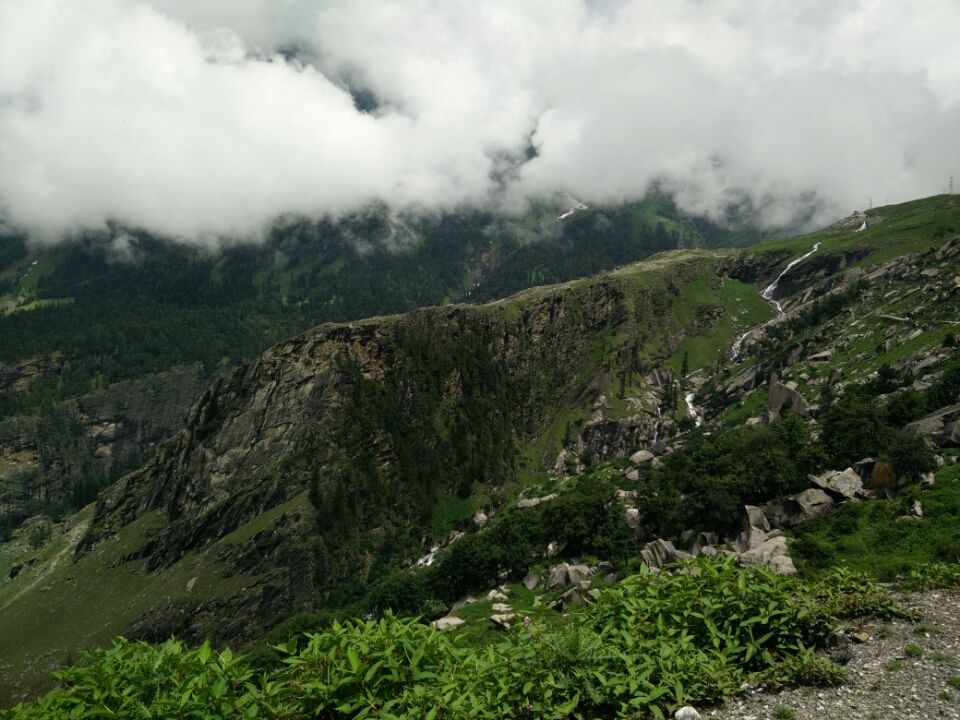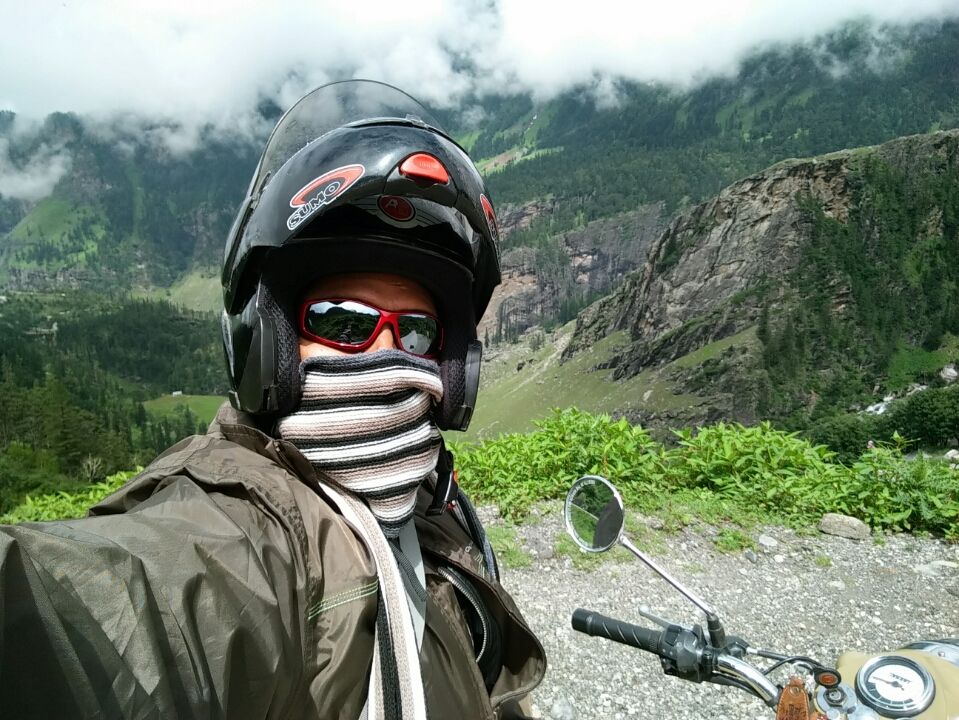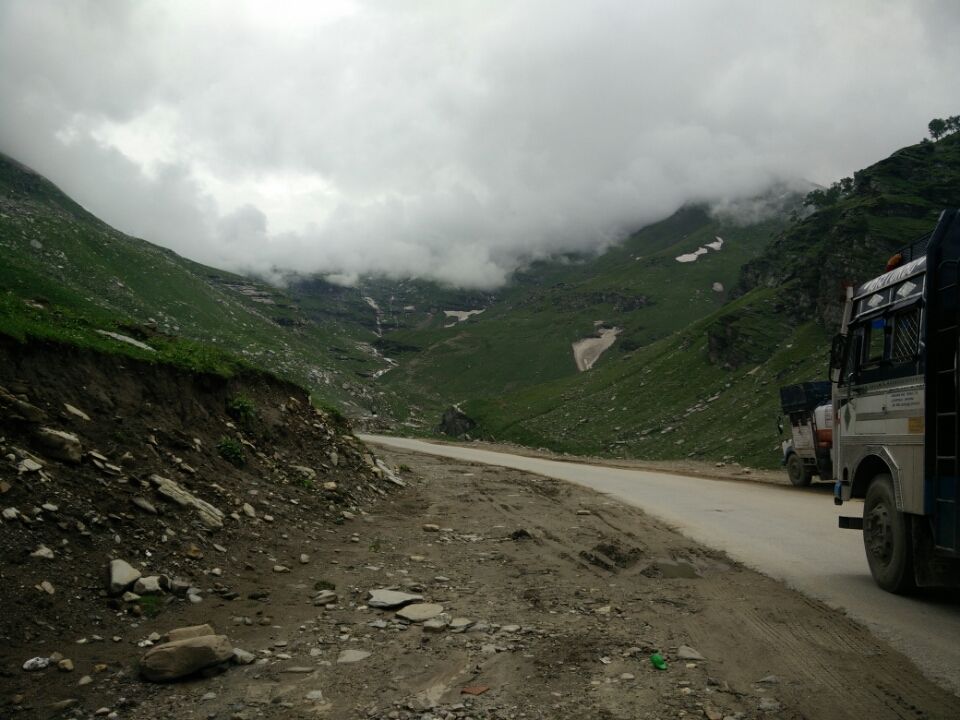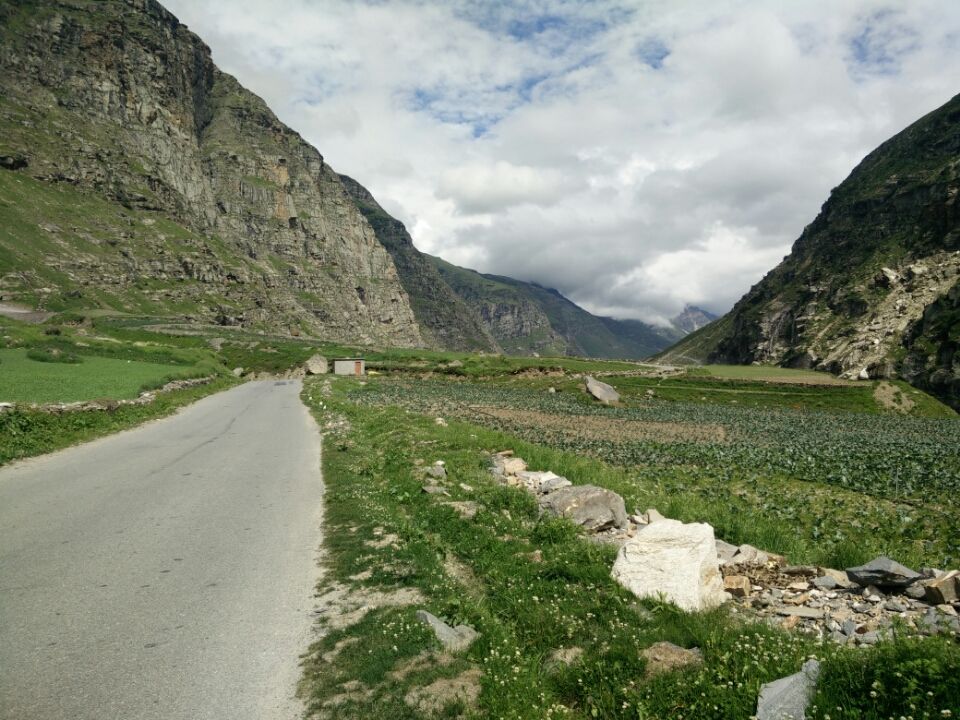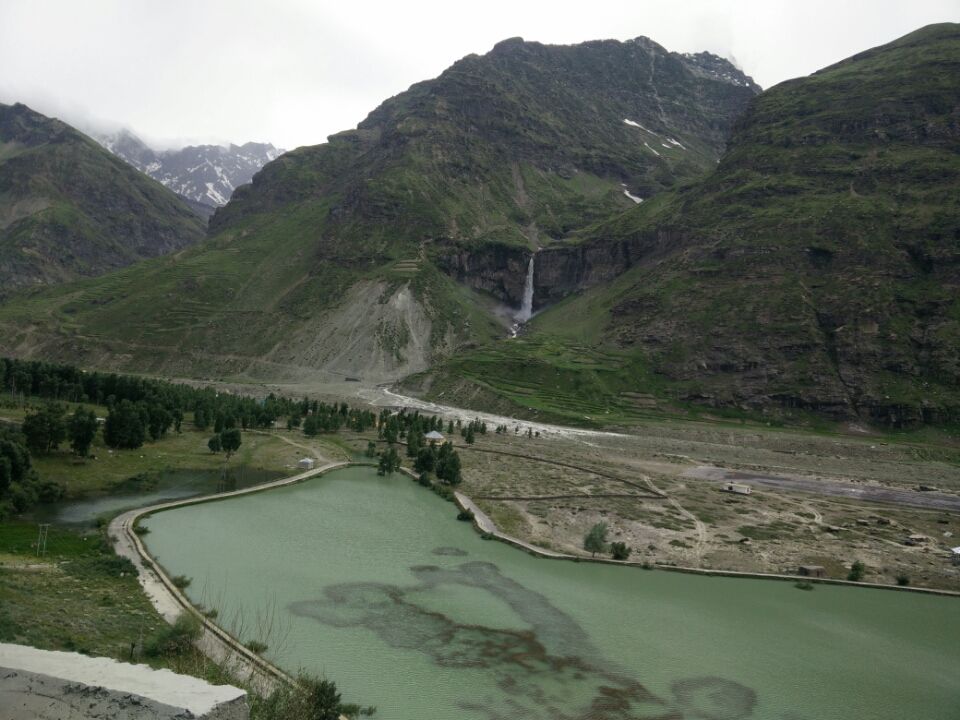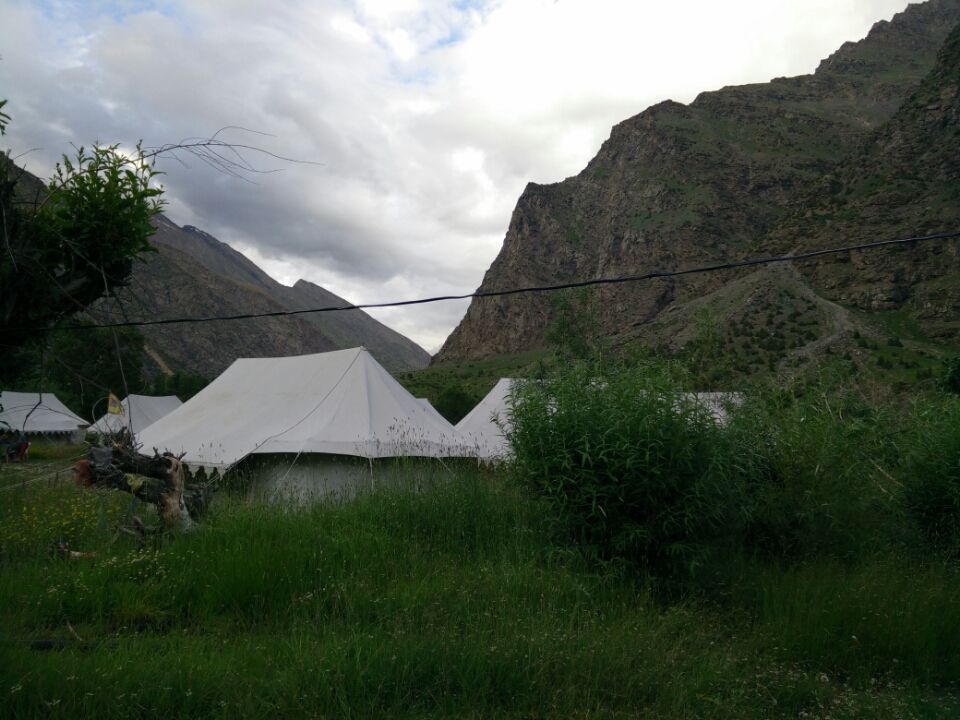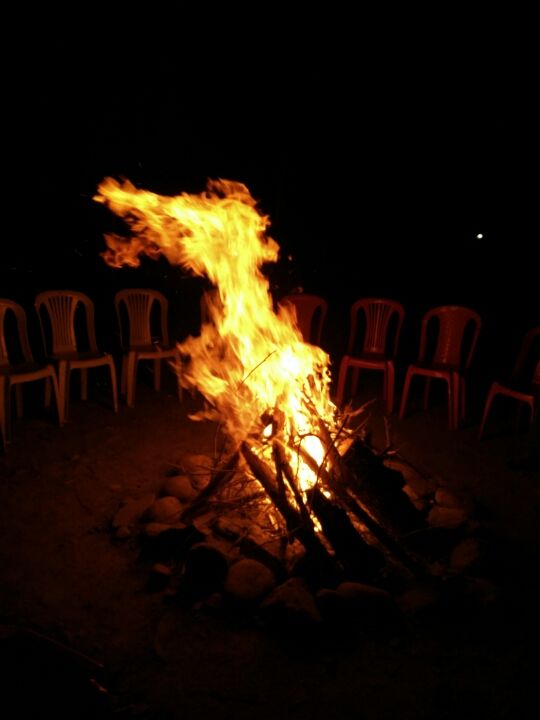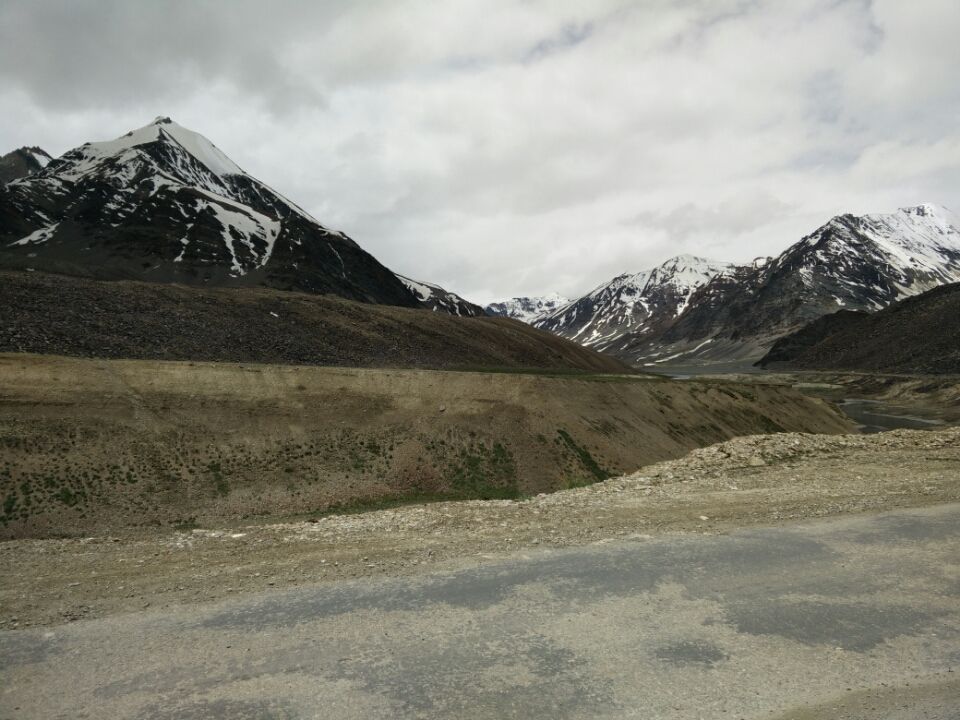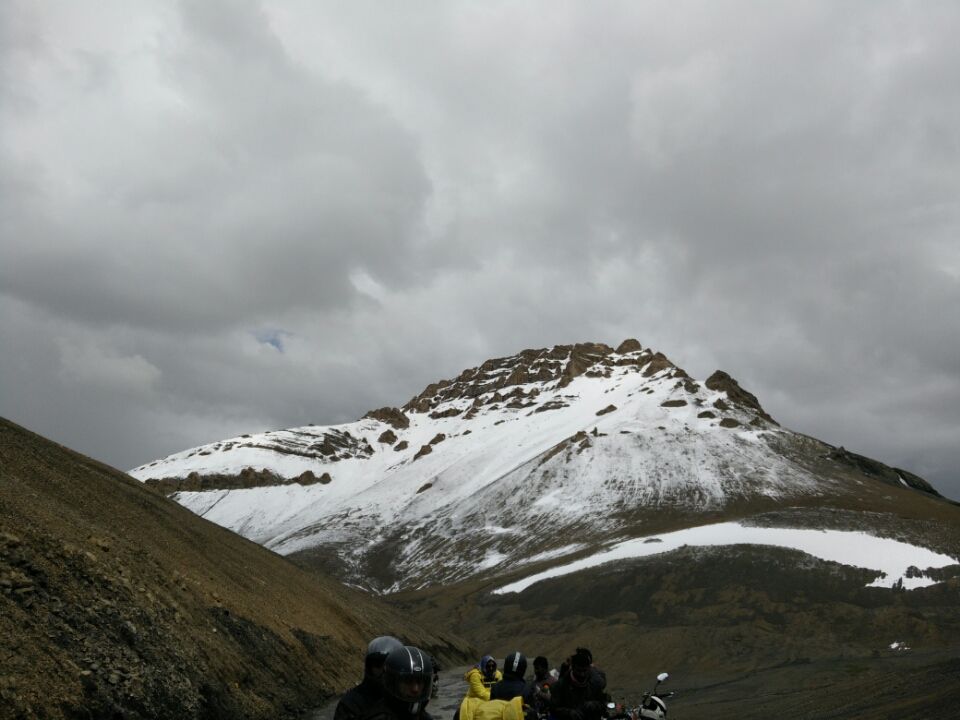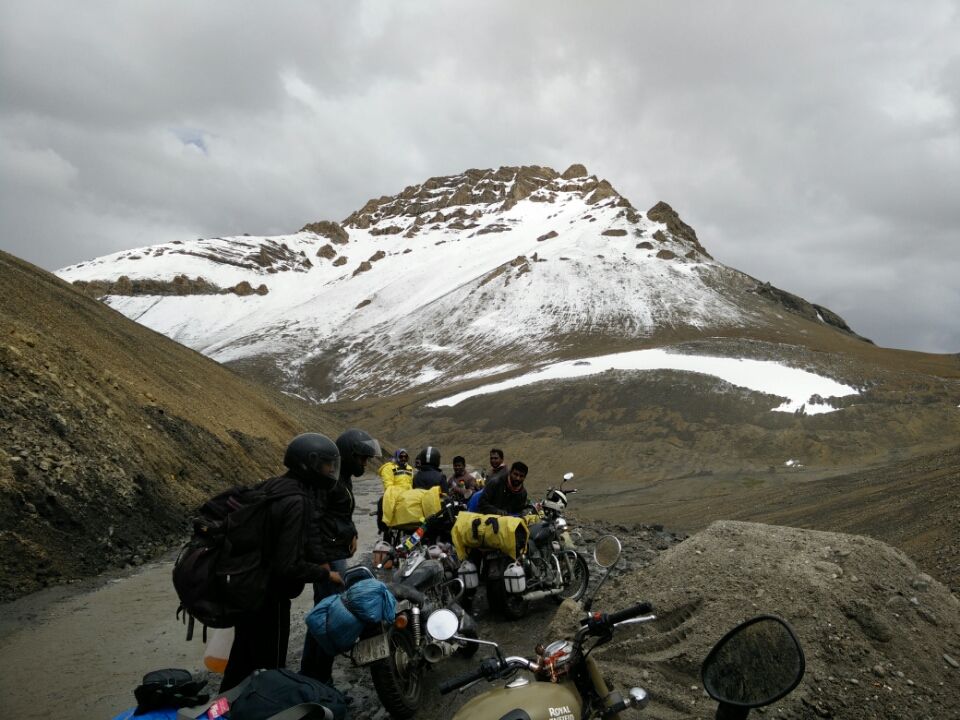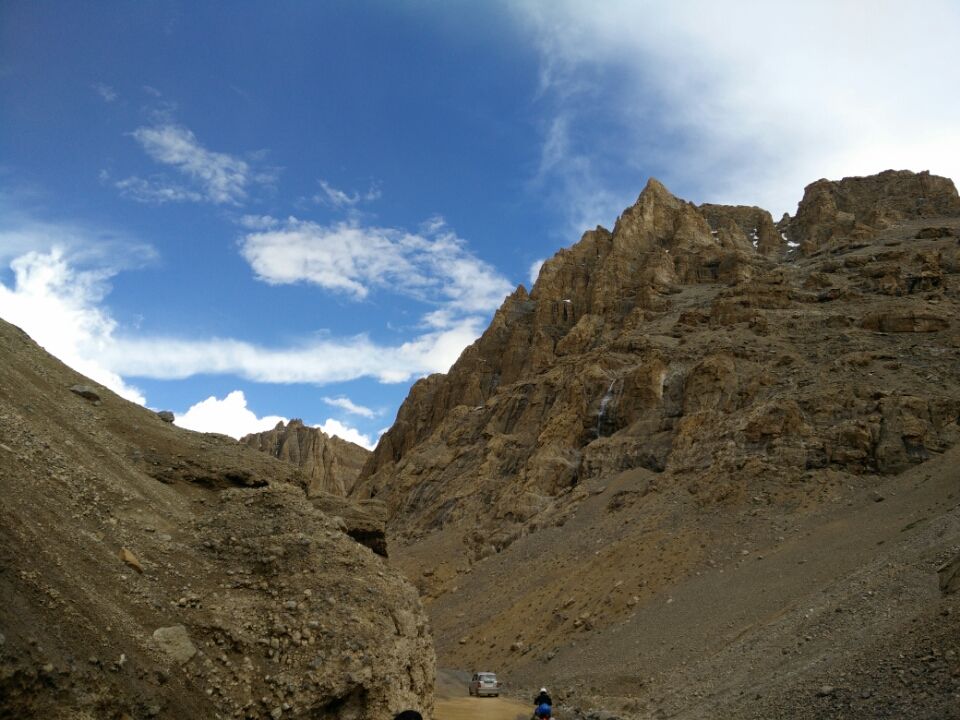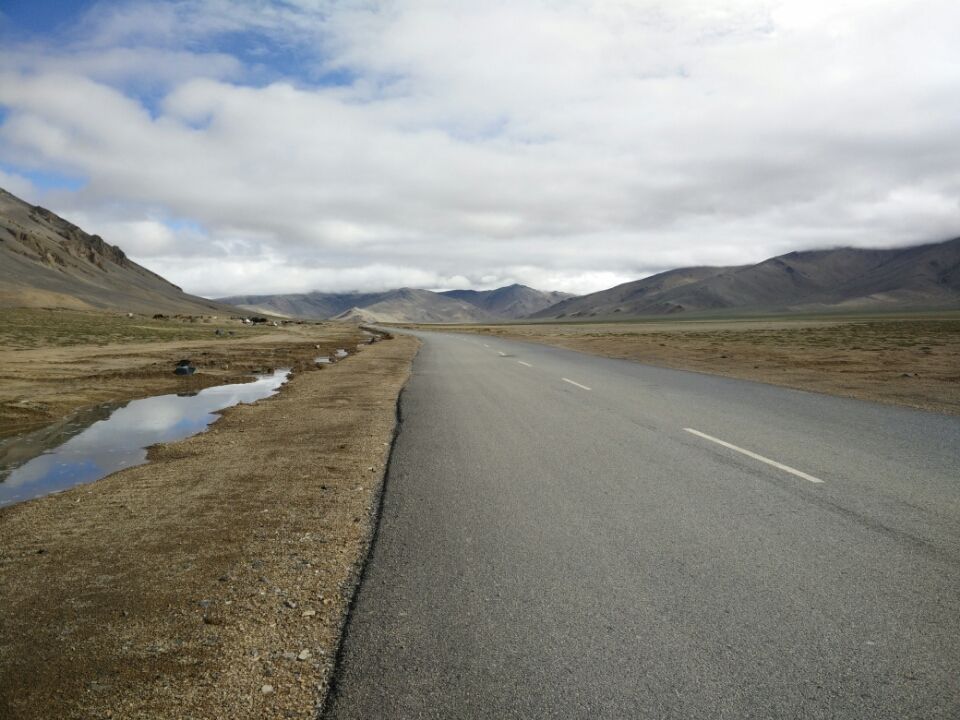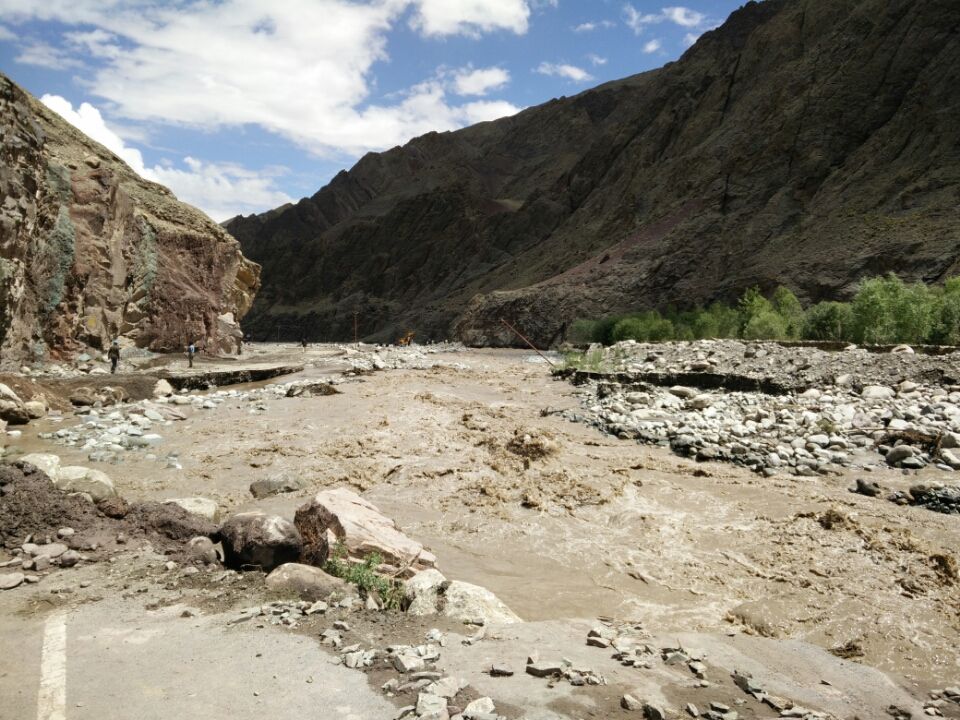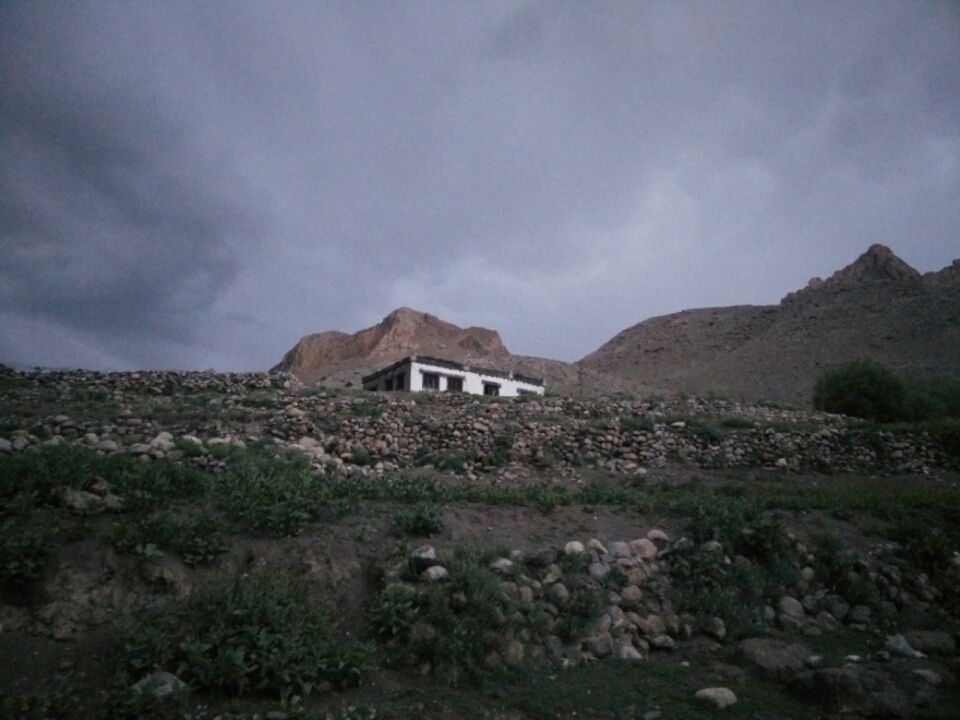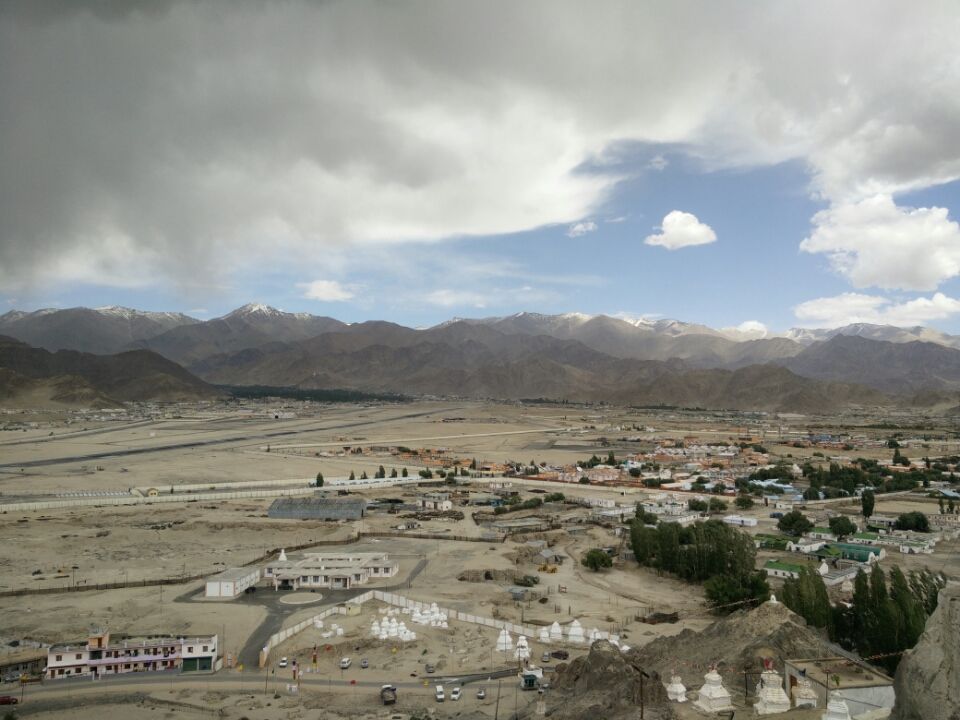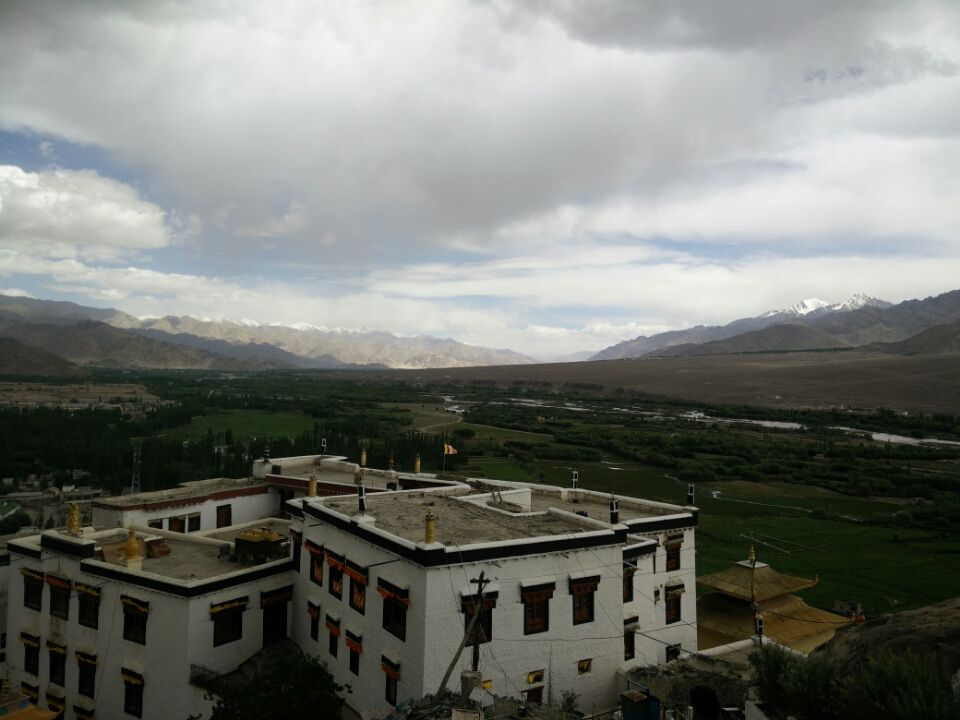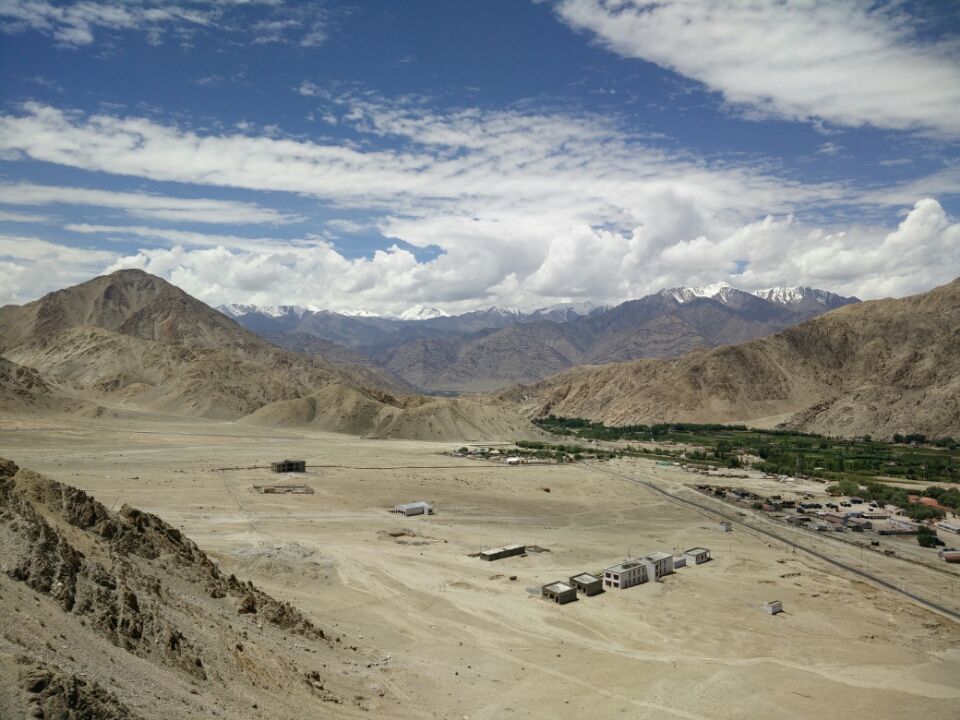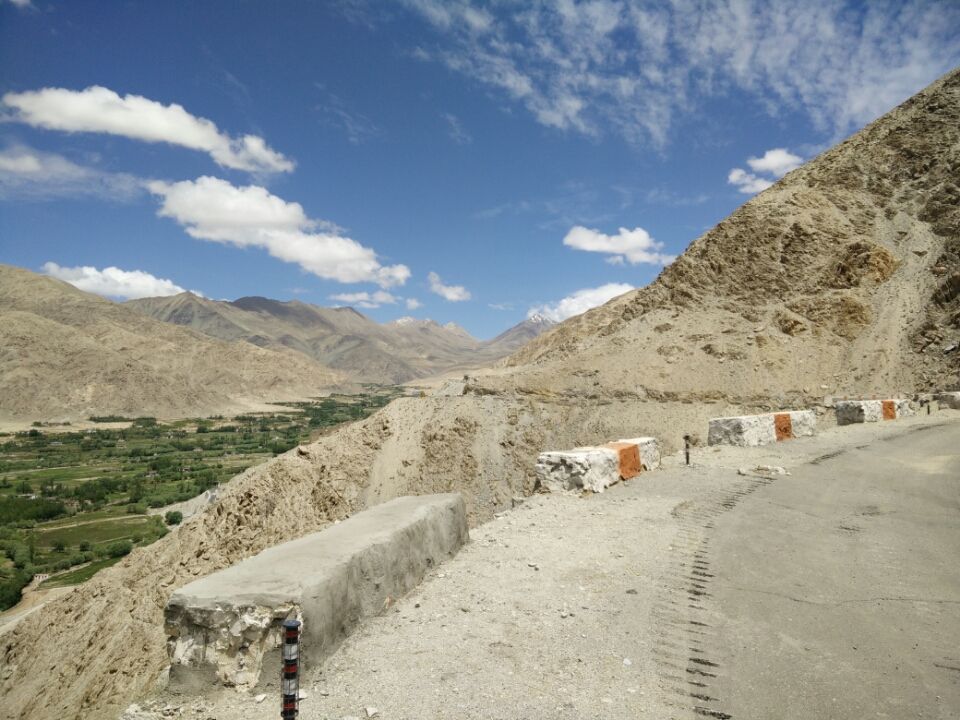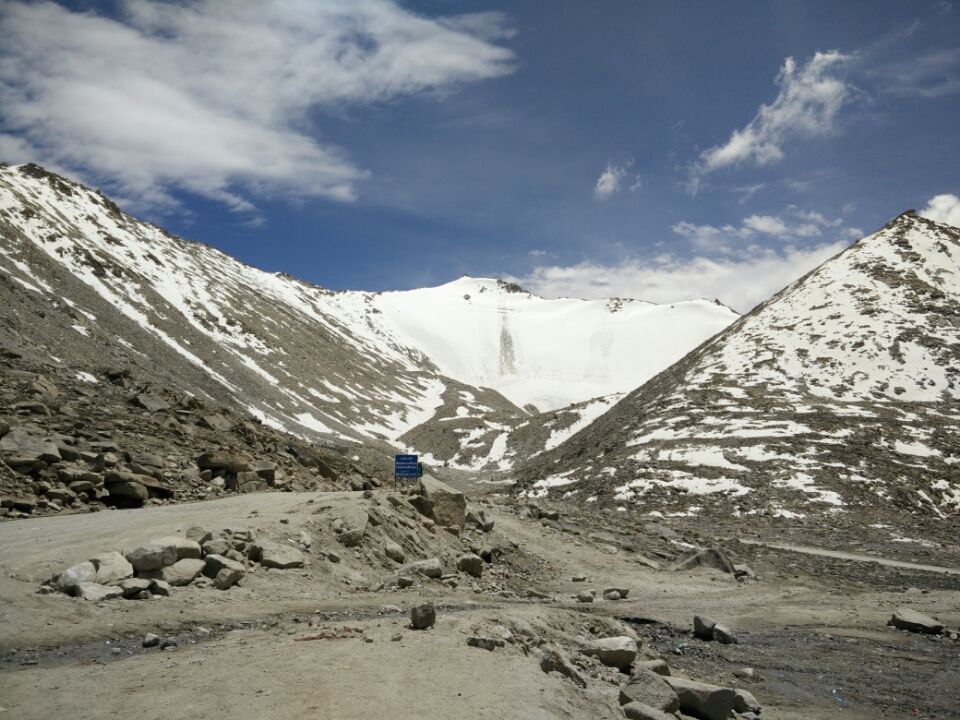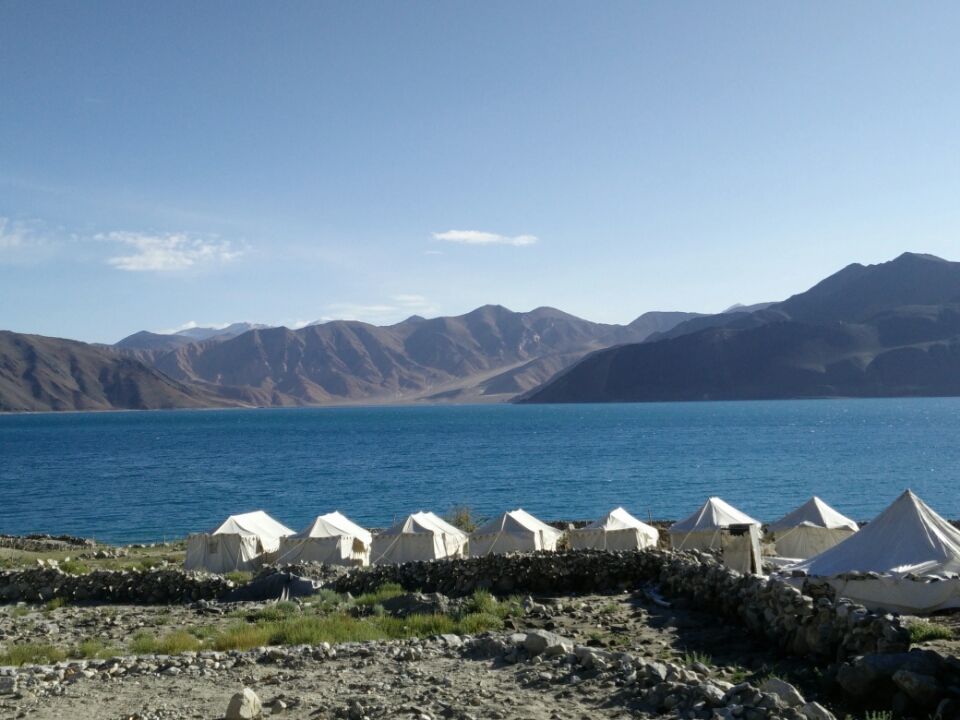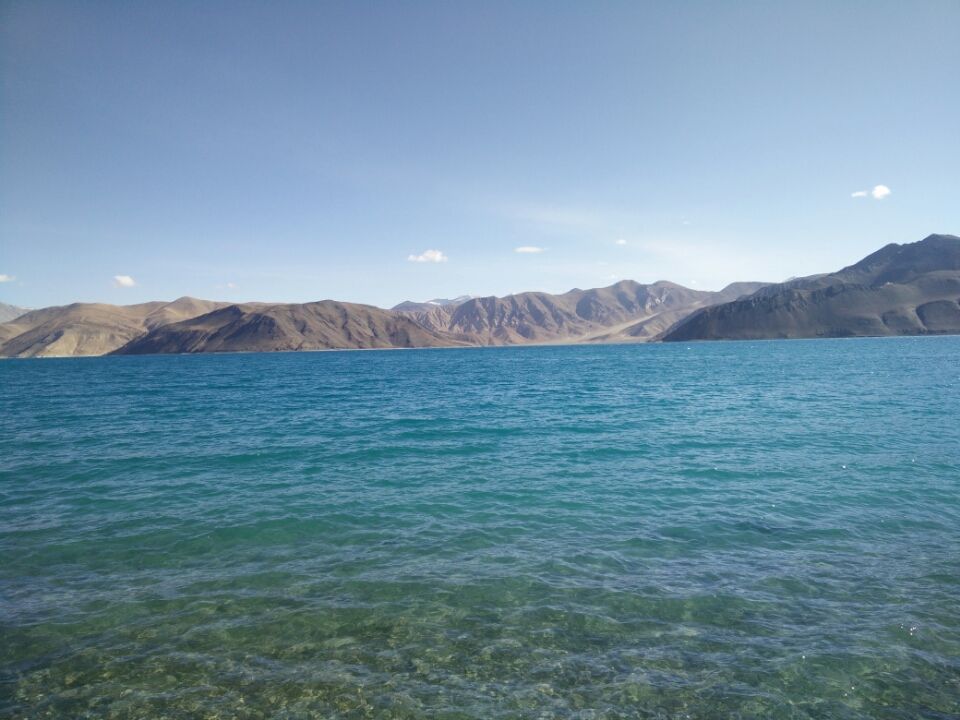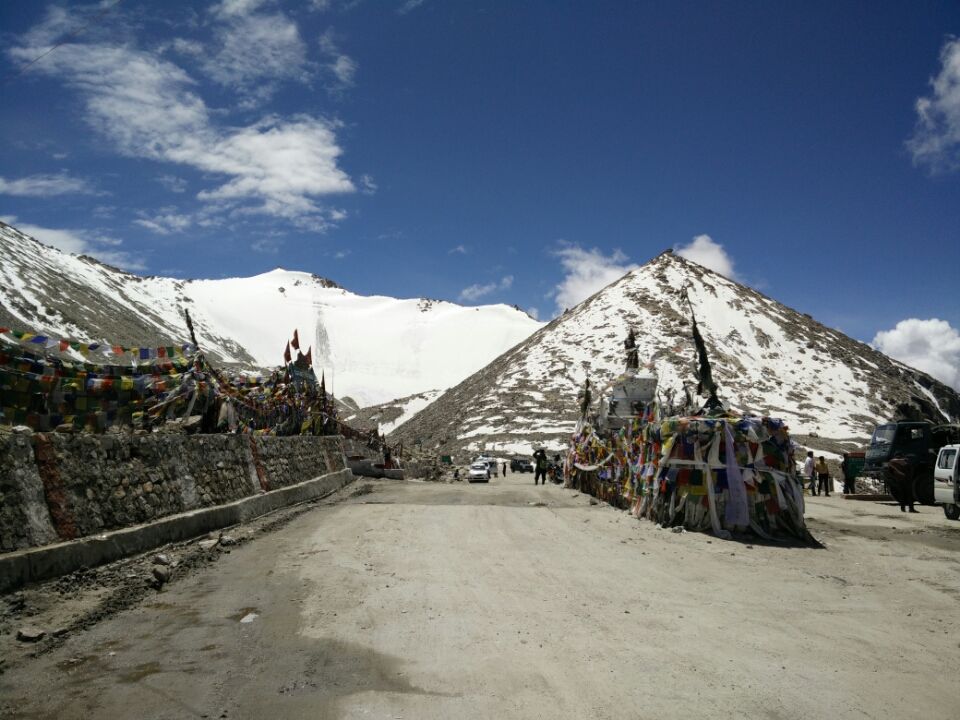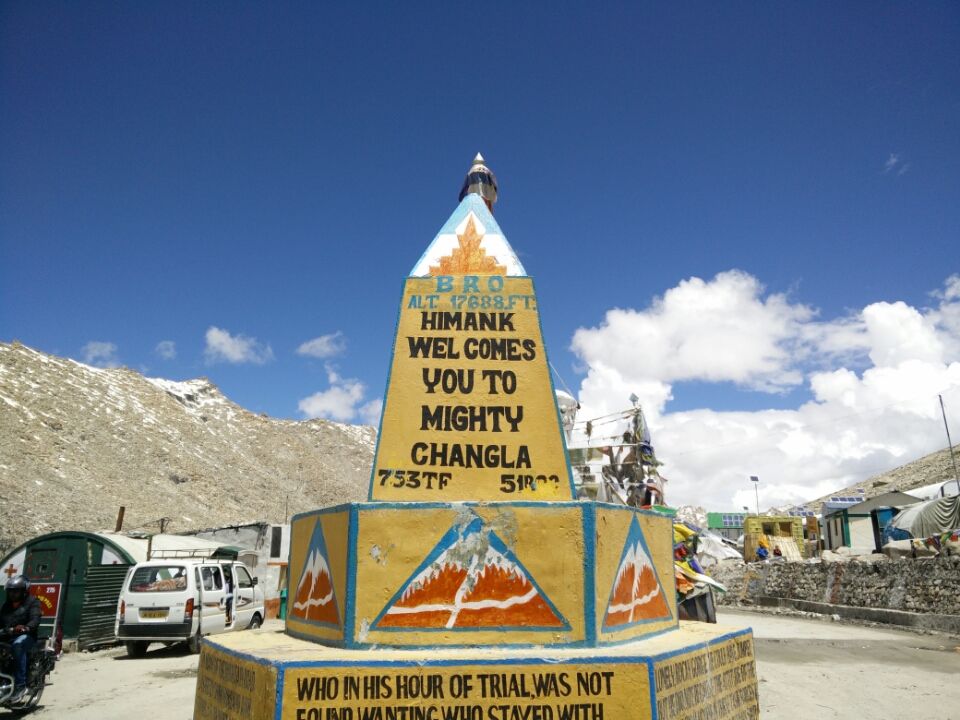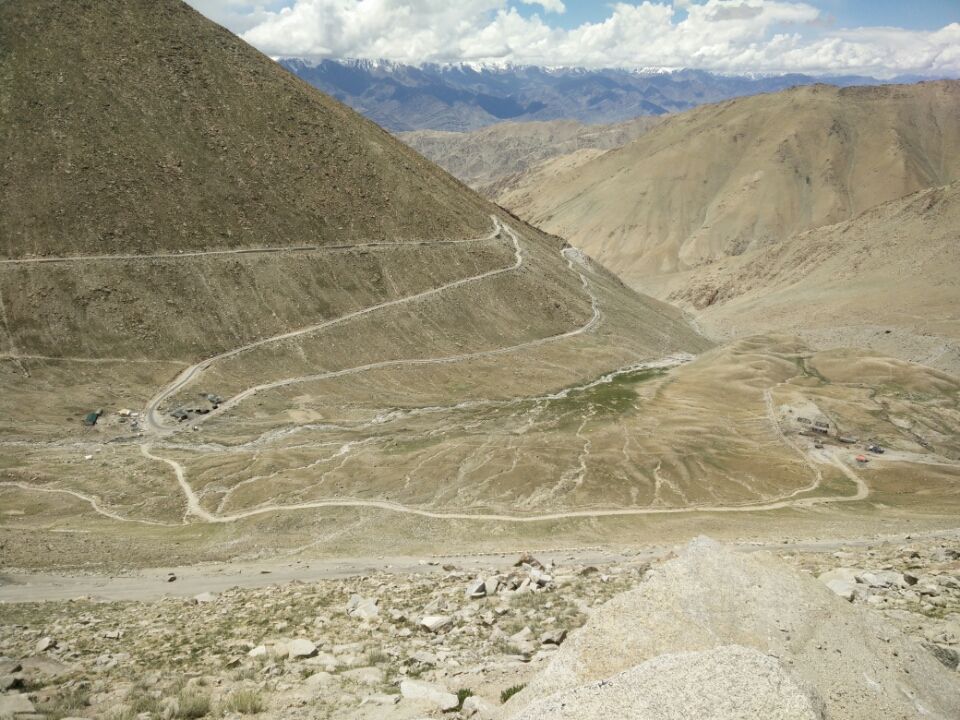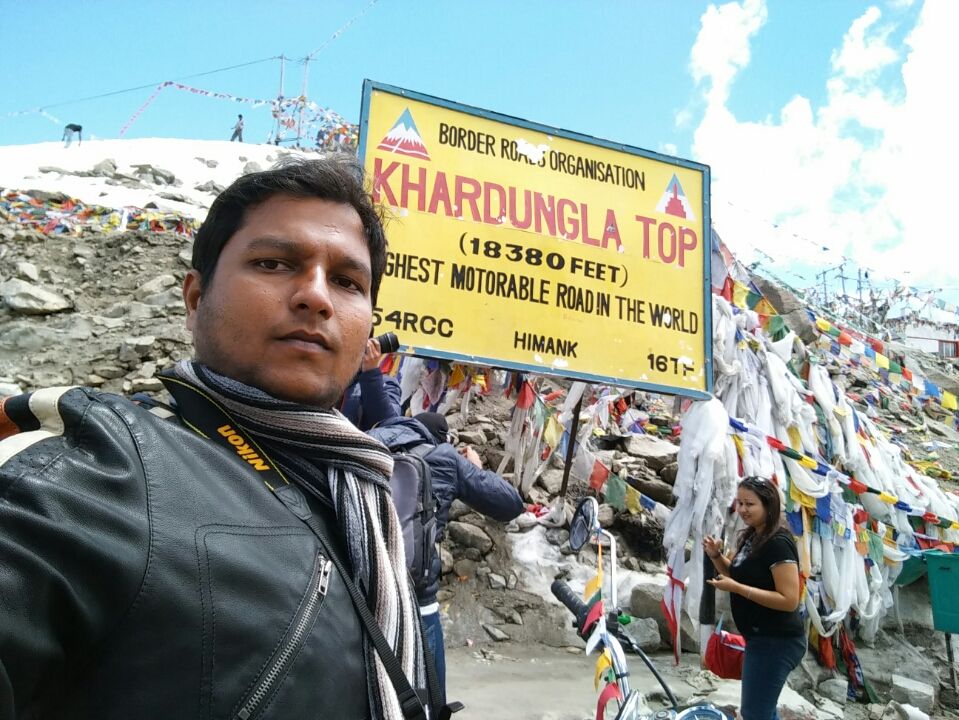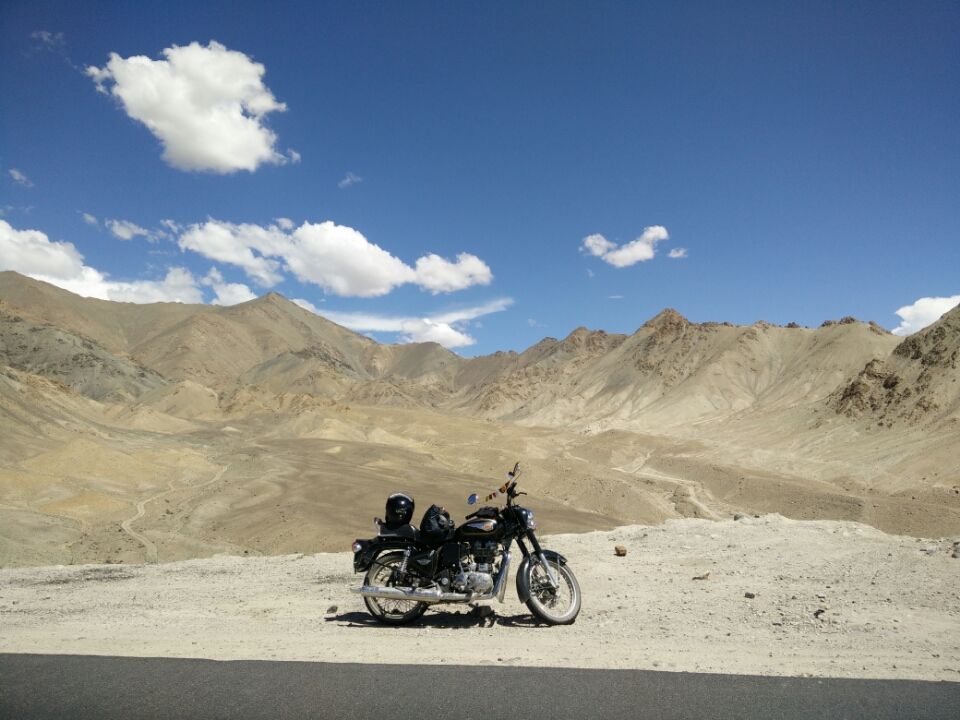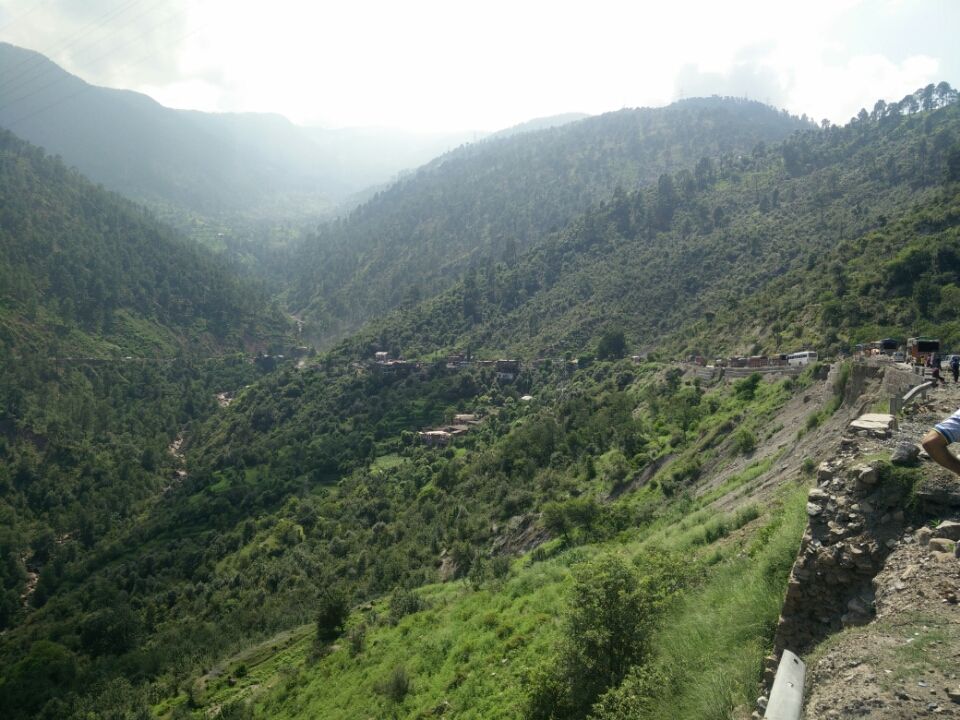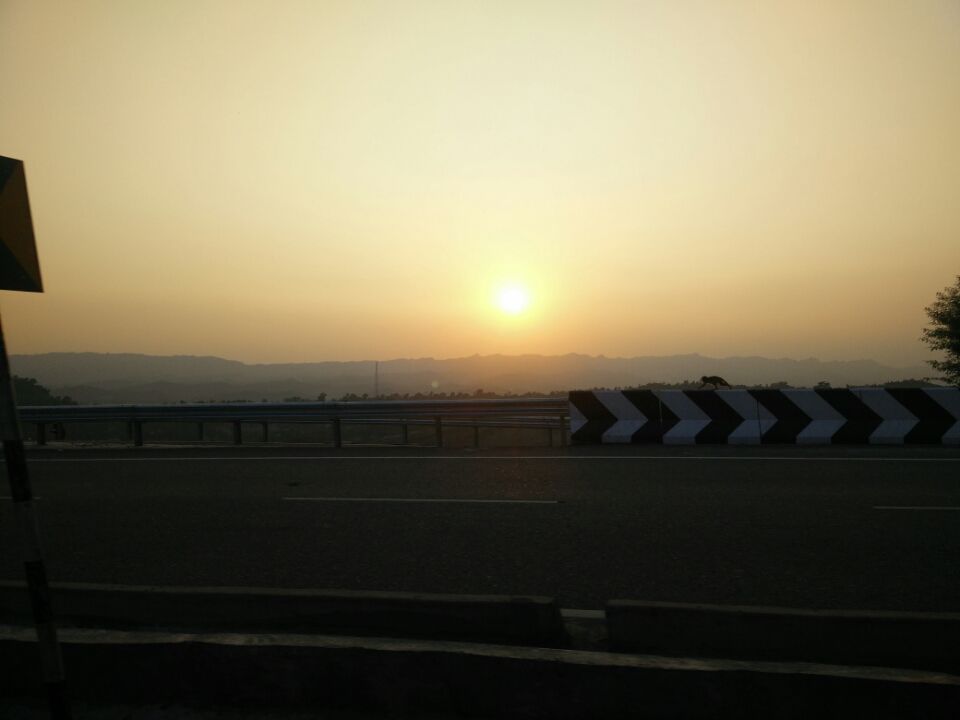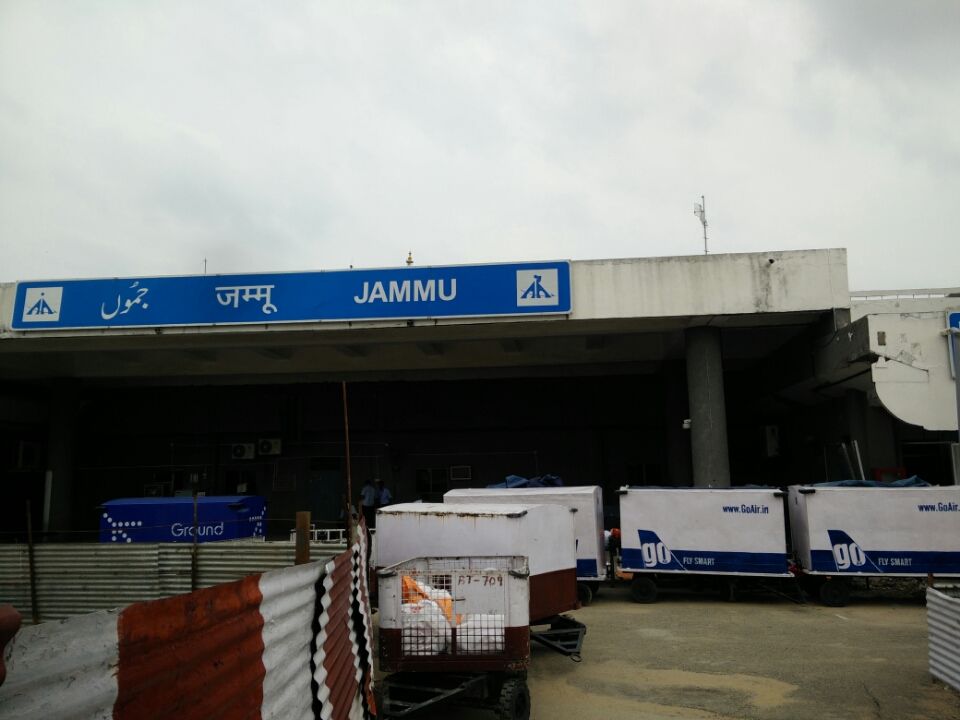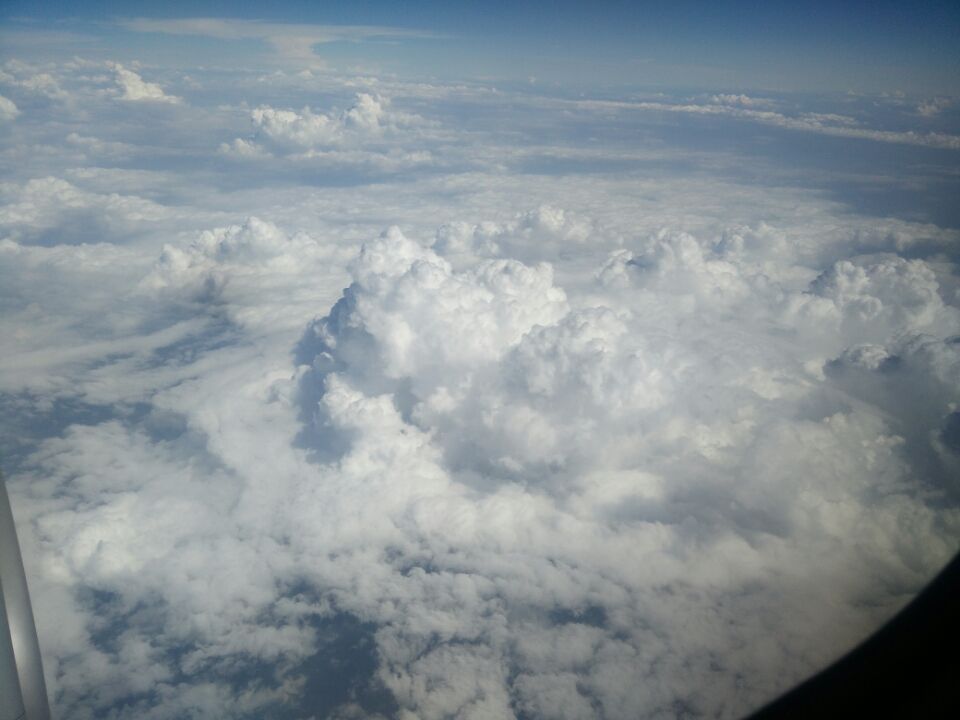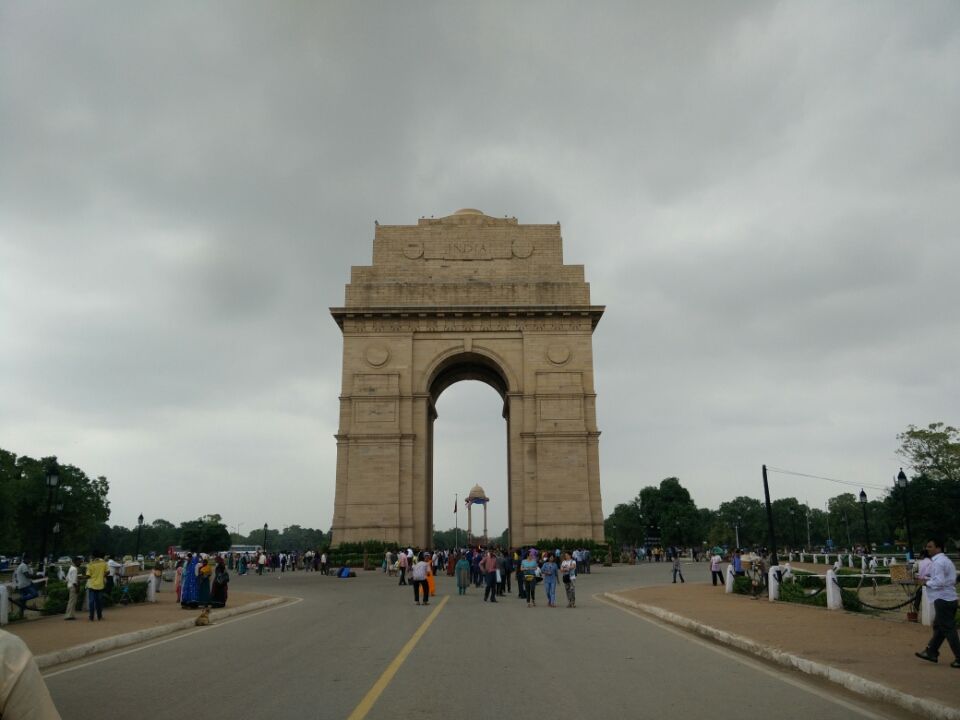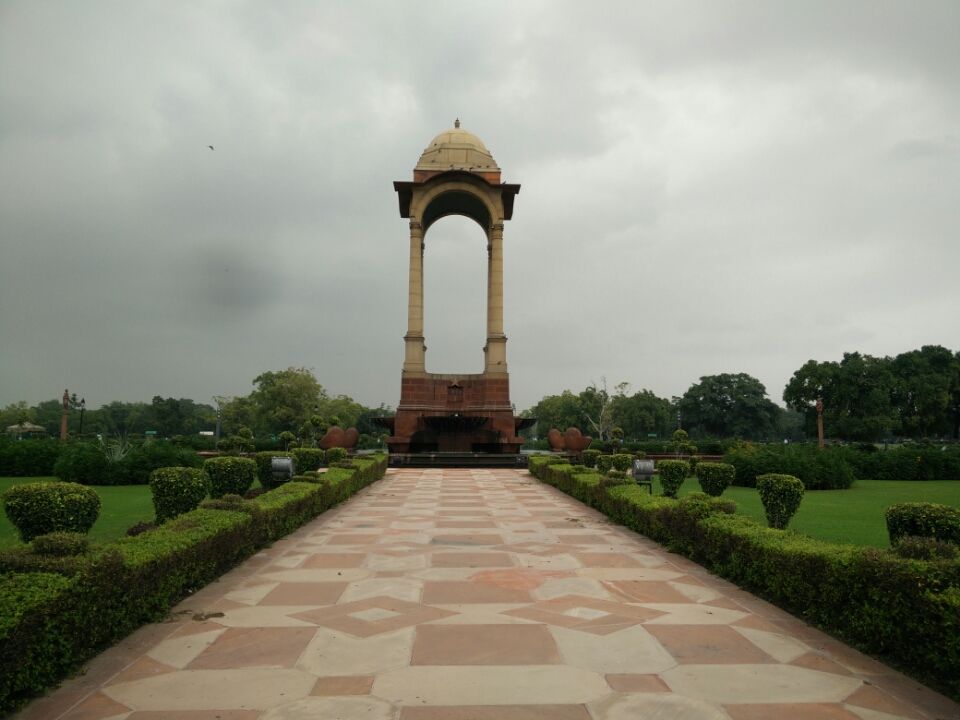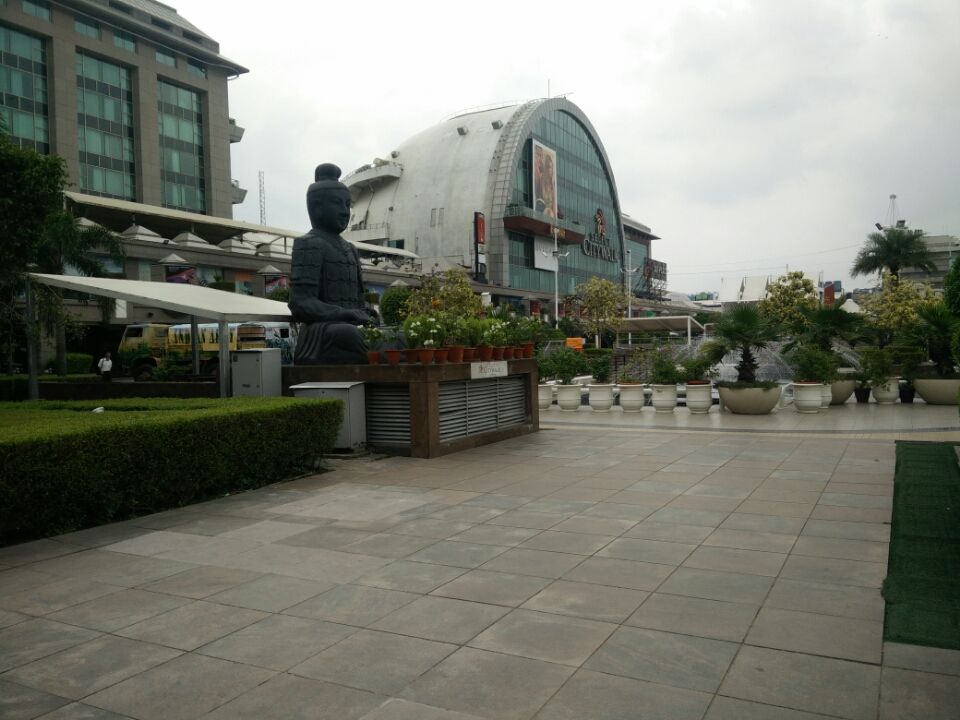 Inspired to by many bloggers who share their experience of this eternal road trip, we started planning for it right from the beginning of the year. With lot of speculation on whether to do n how do stuff, I booked flight tickets at once deciding on some dates in the month of July. Unfortunately I booked return tickets as well and that assuming that 10 days would be more than enough to complete Manali-Leh-Manali on a thumper. We never imagined that mother nature had an entirely different itinerary planned for us and we had to take a back seat.
All the excitement started kicking as 17th July was nearing. Lots of planning and coordination went into making this trip successful (I would say it as successful coz we reached
Bangalore
in one piece, kidding). Shopping for all necessities n stuff was done on 16th n we were off to
Delhi
on 17th morning. Courtesy of spice jet, both our flights were delayed almost by 2 hours.