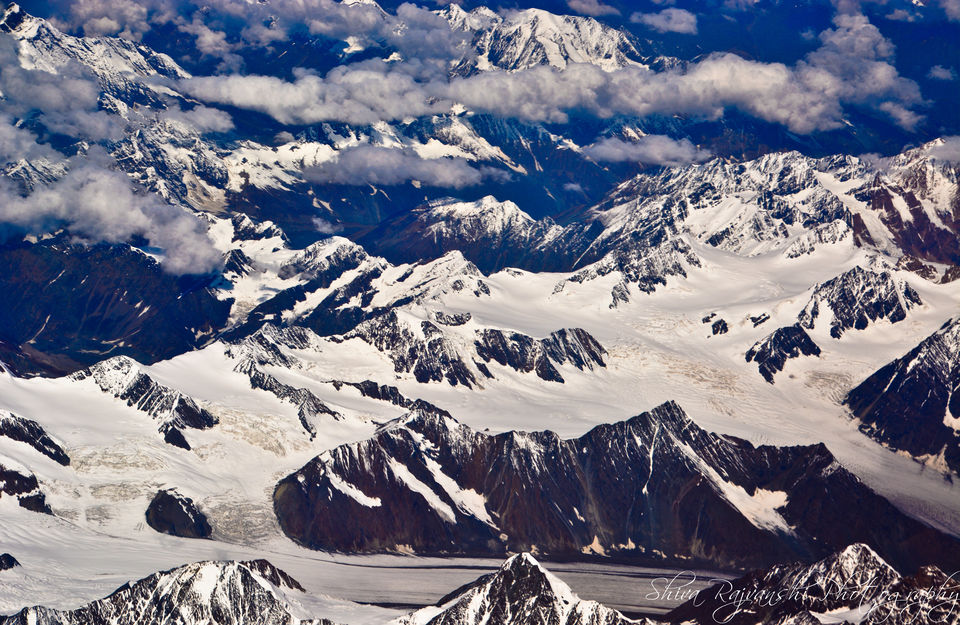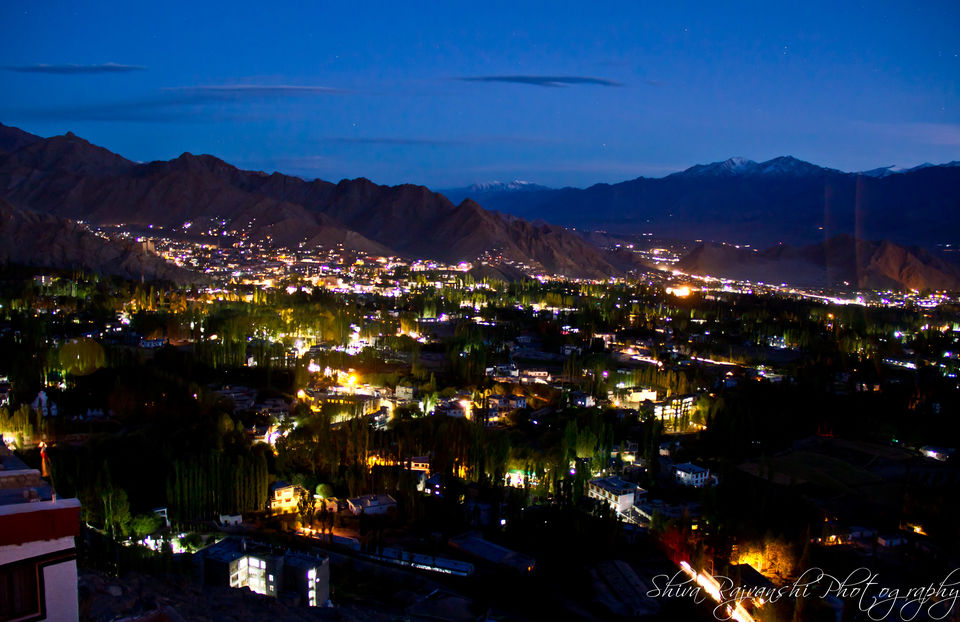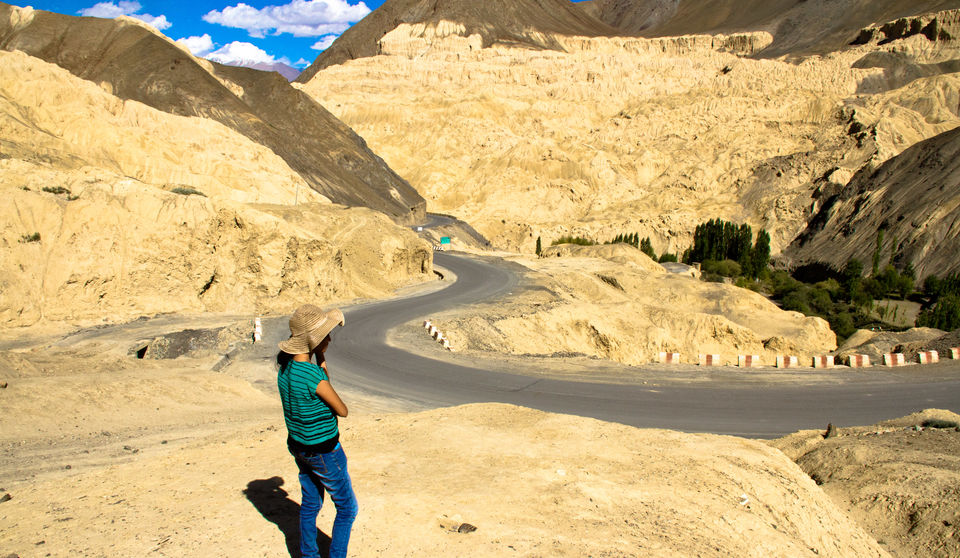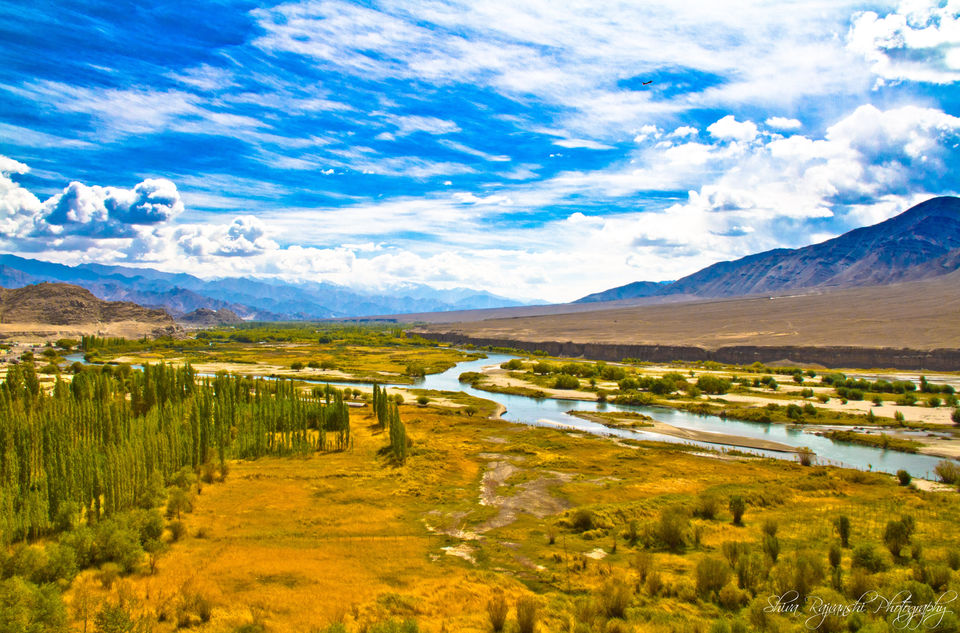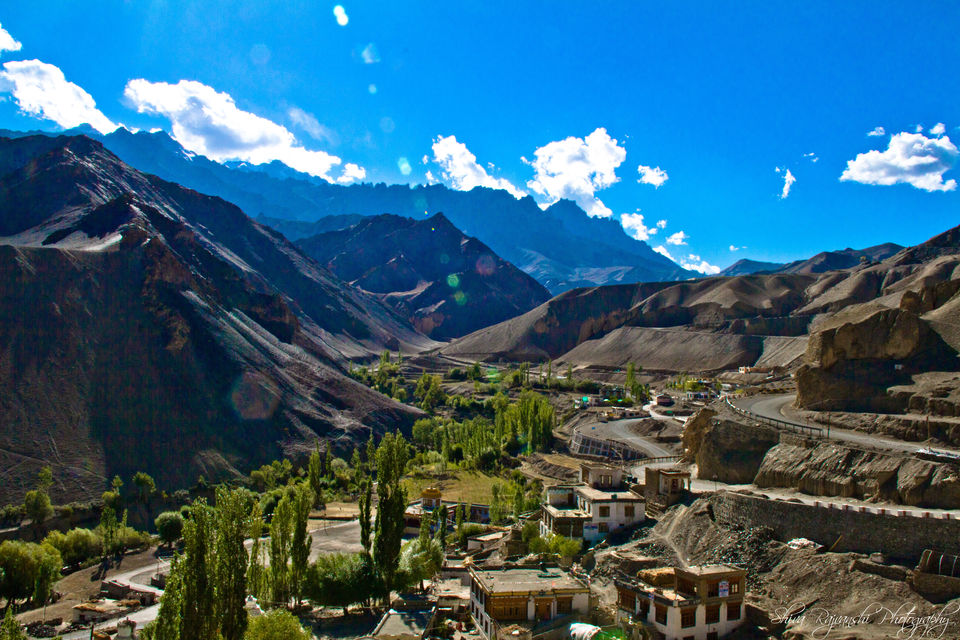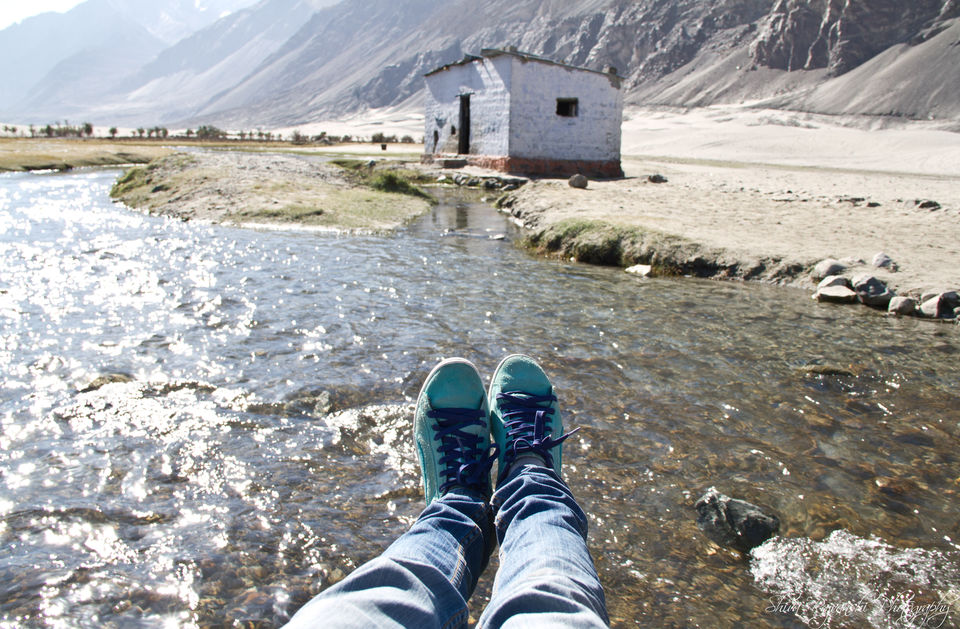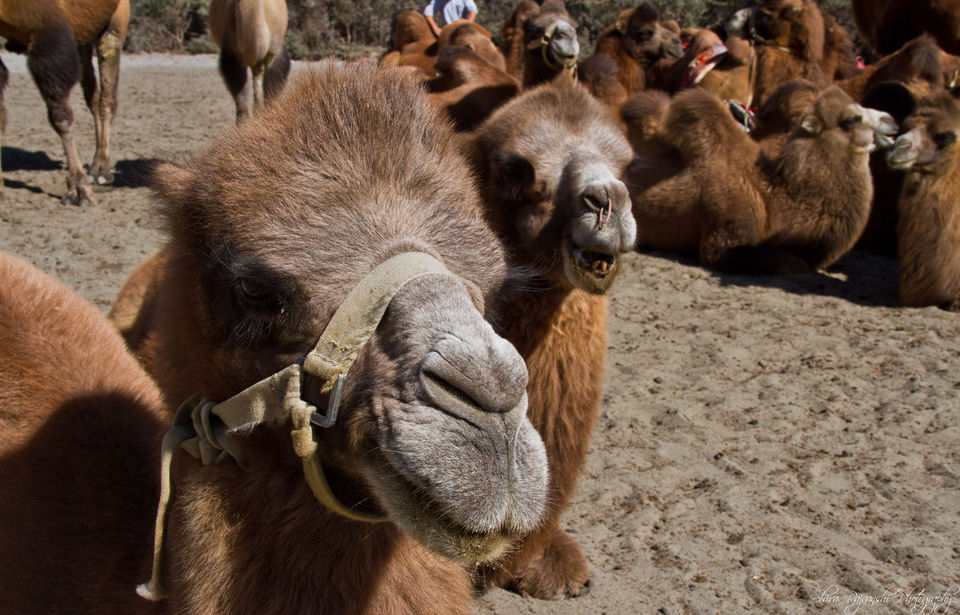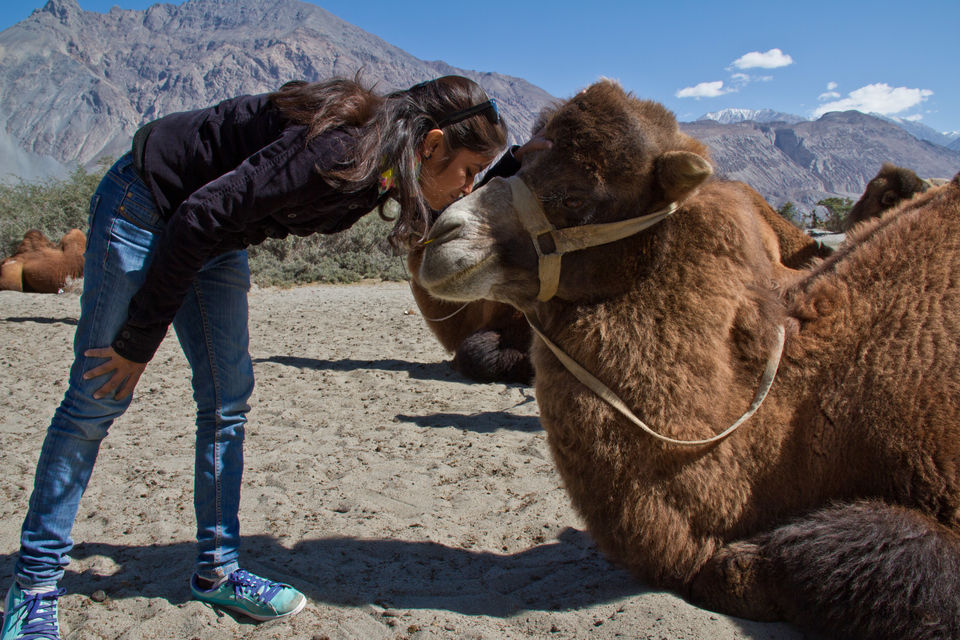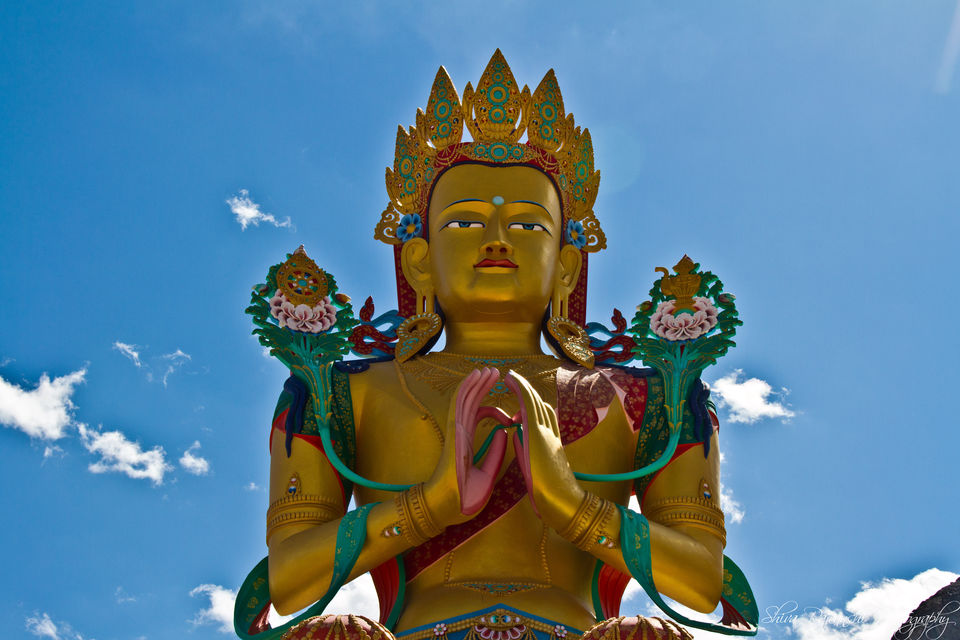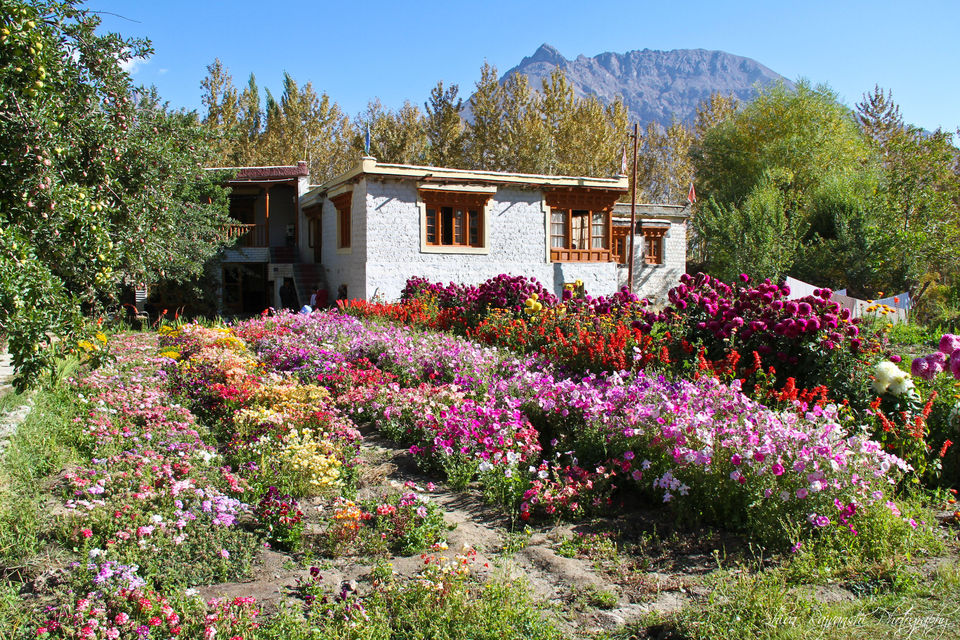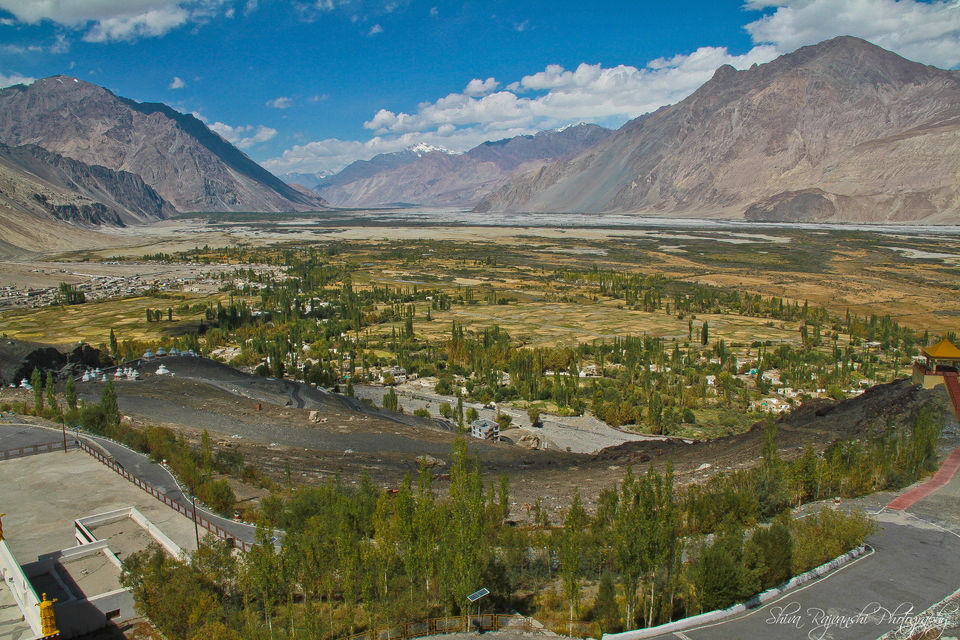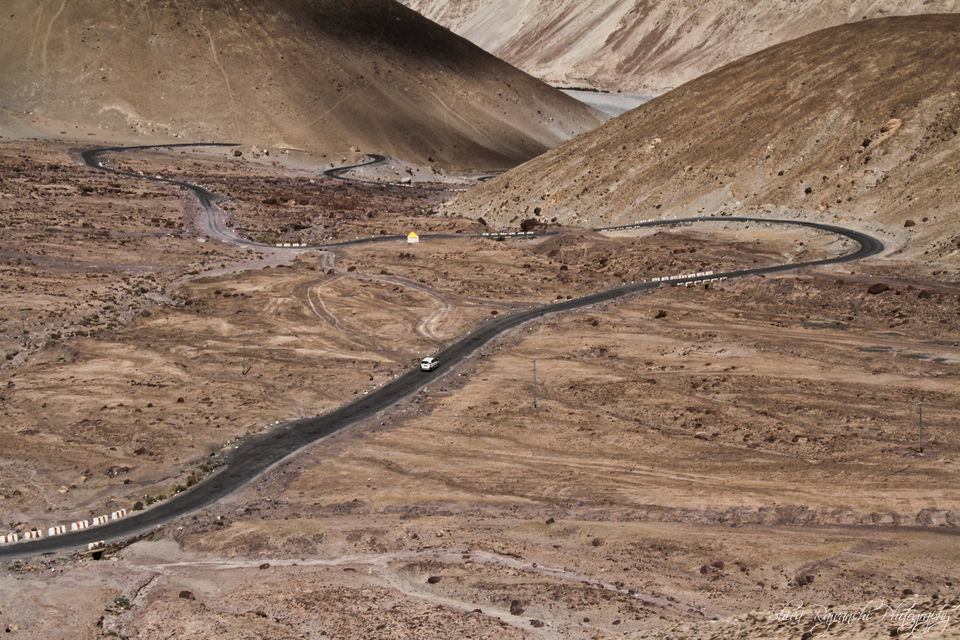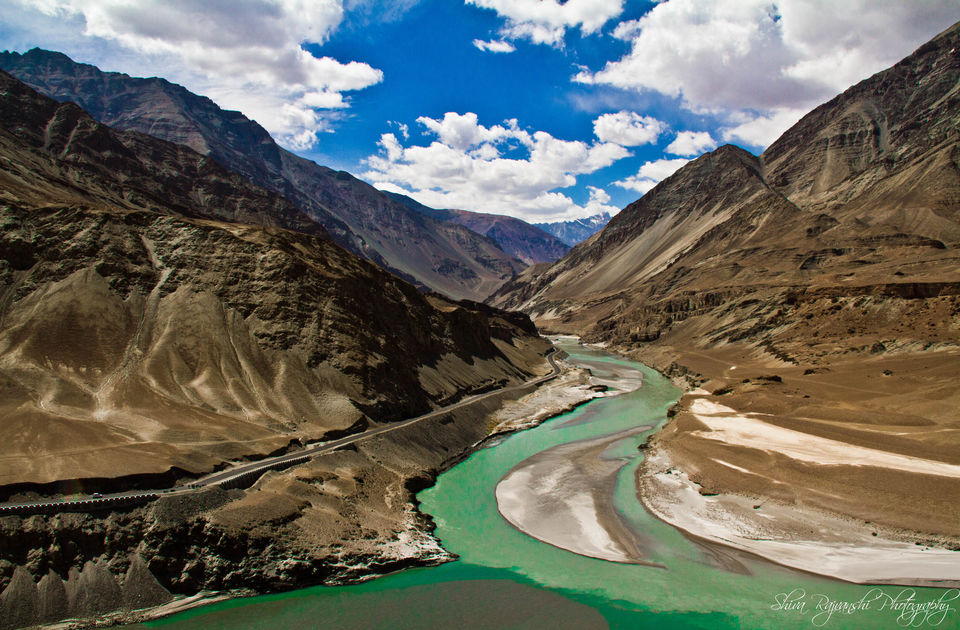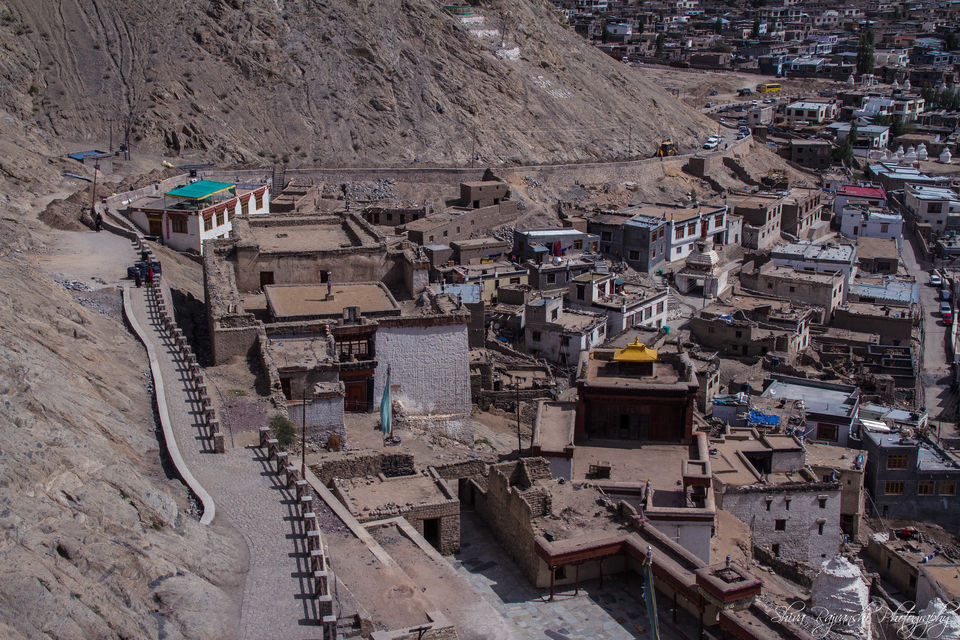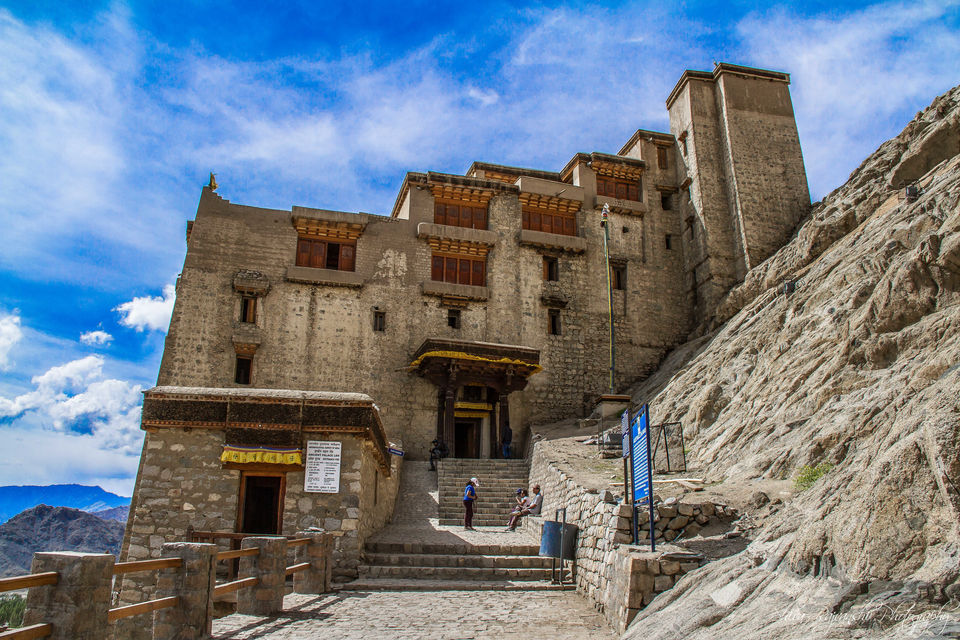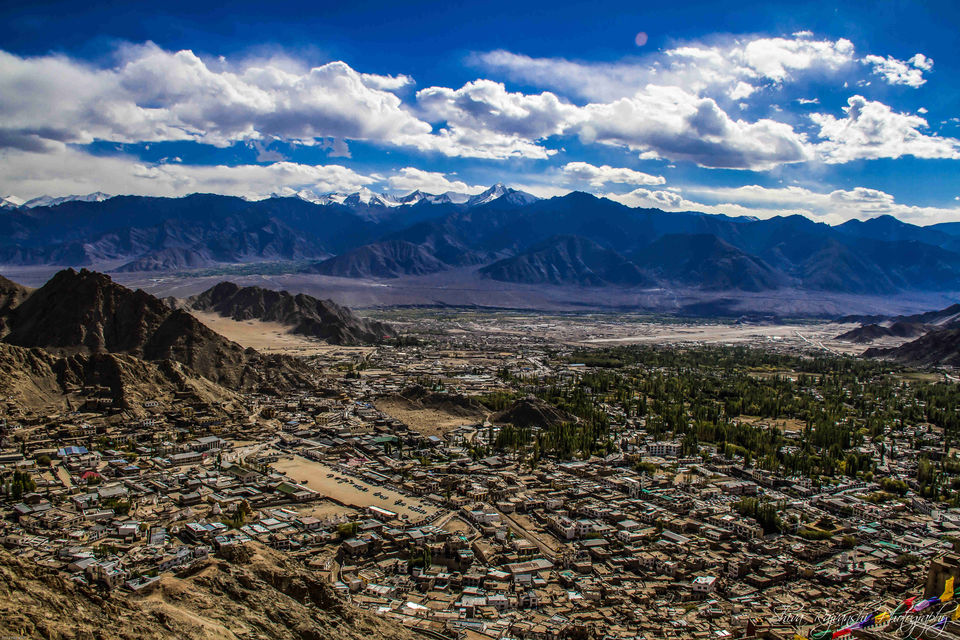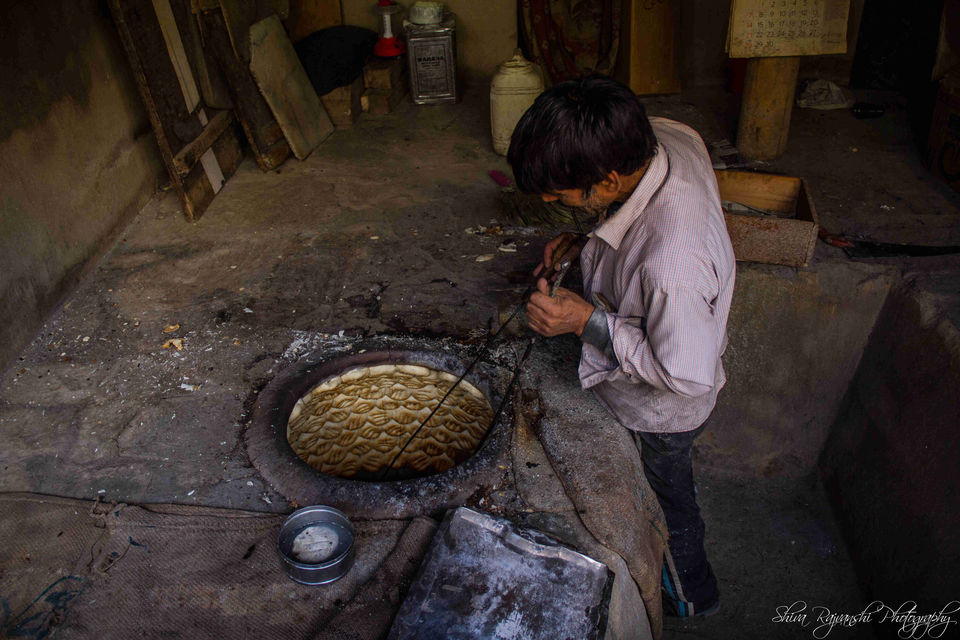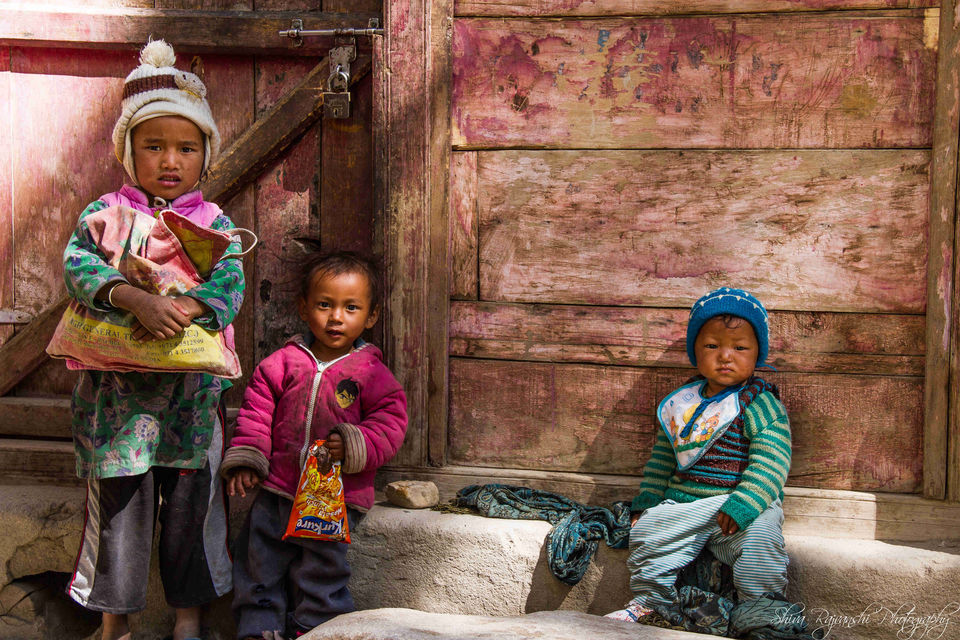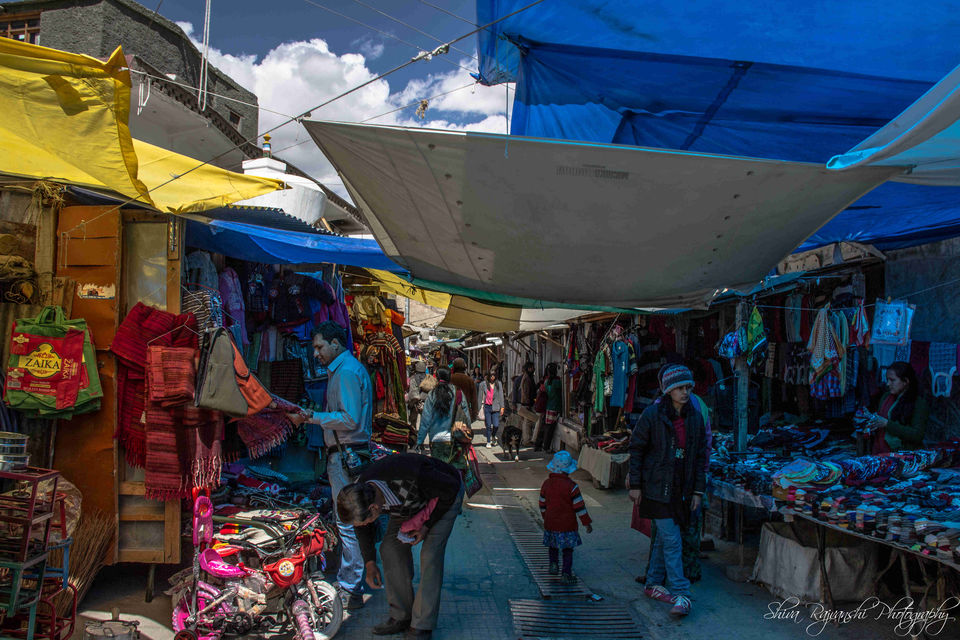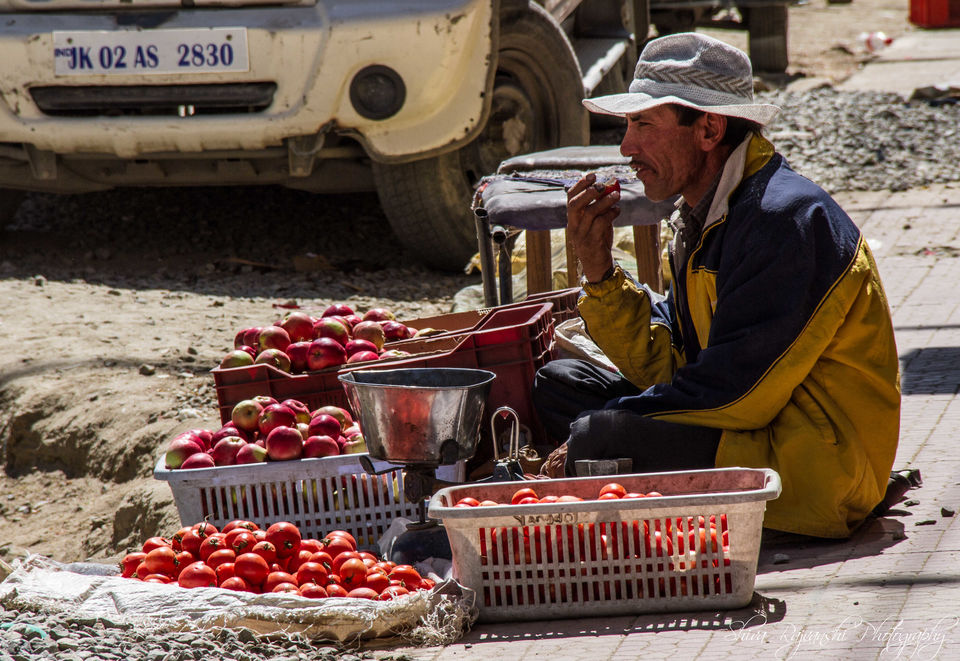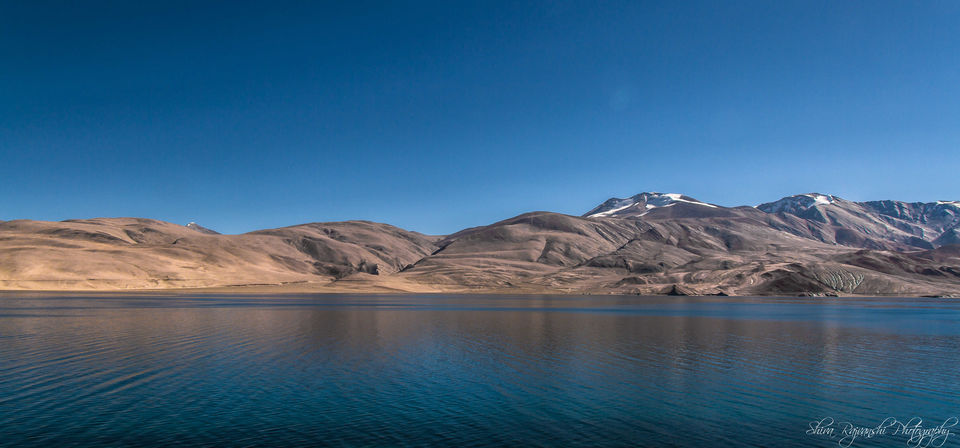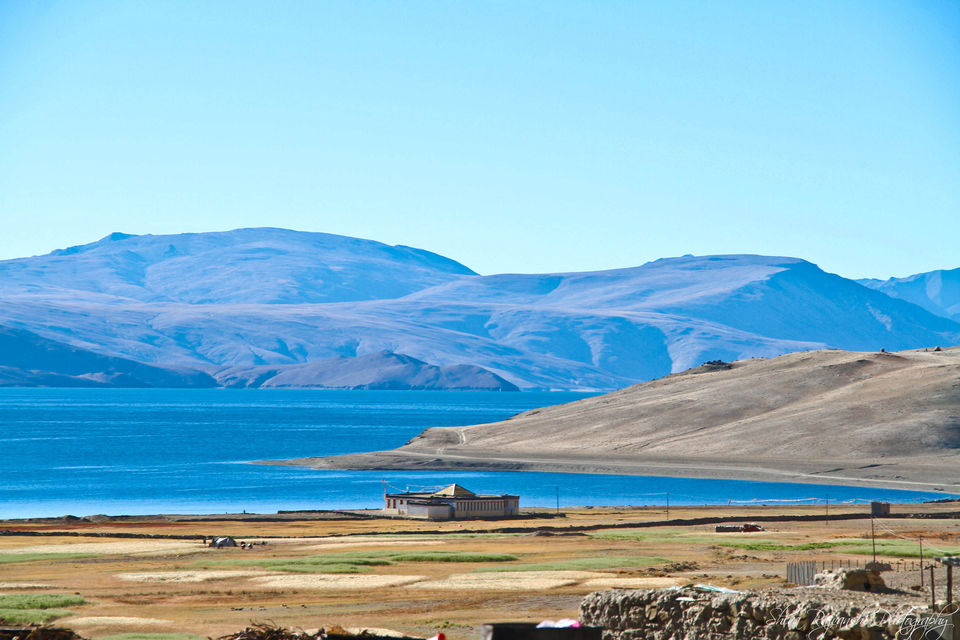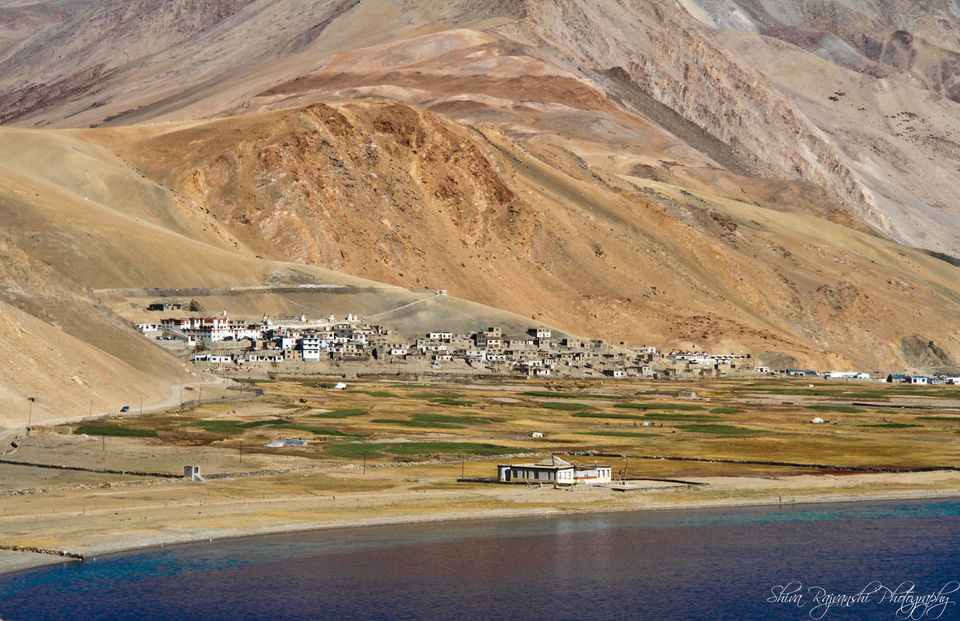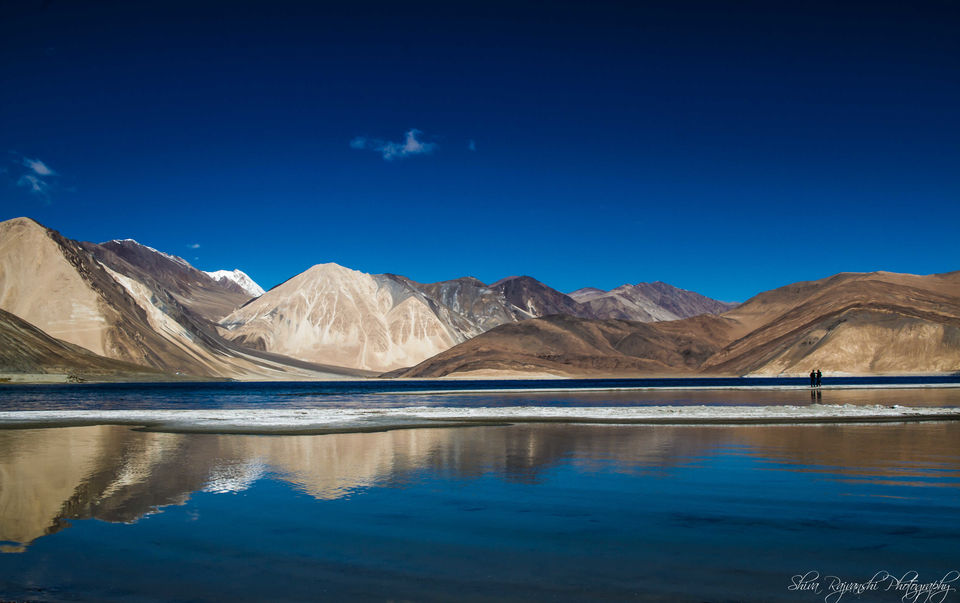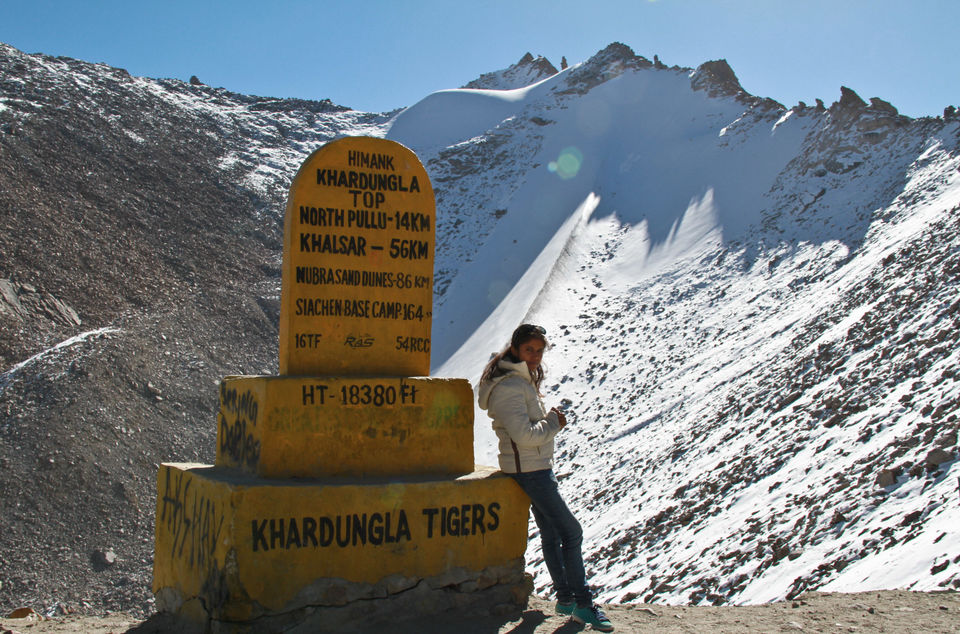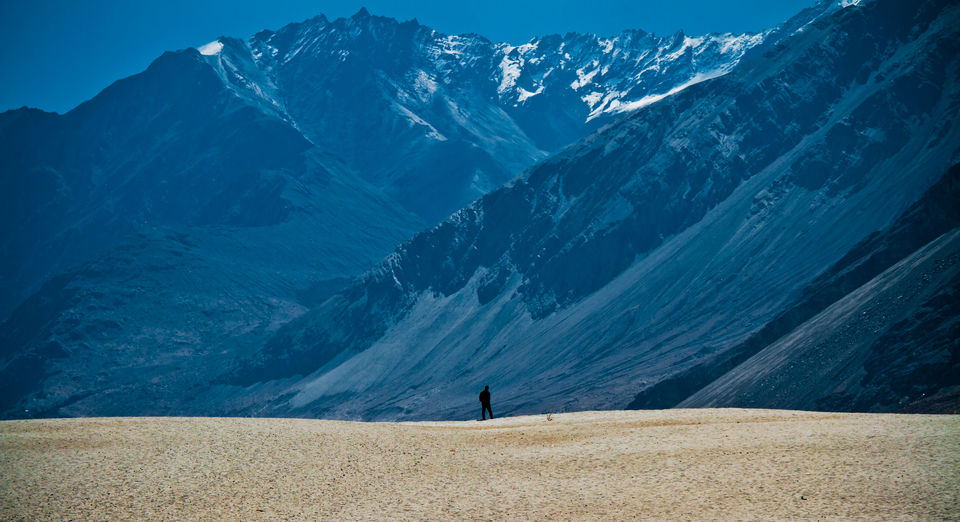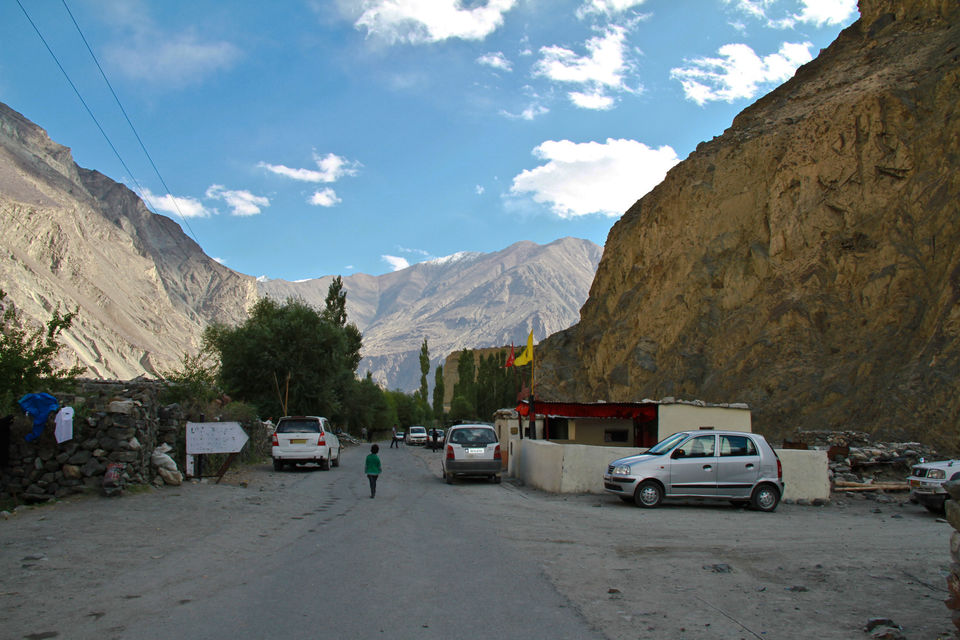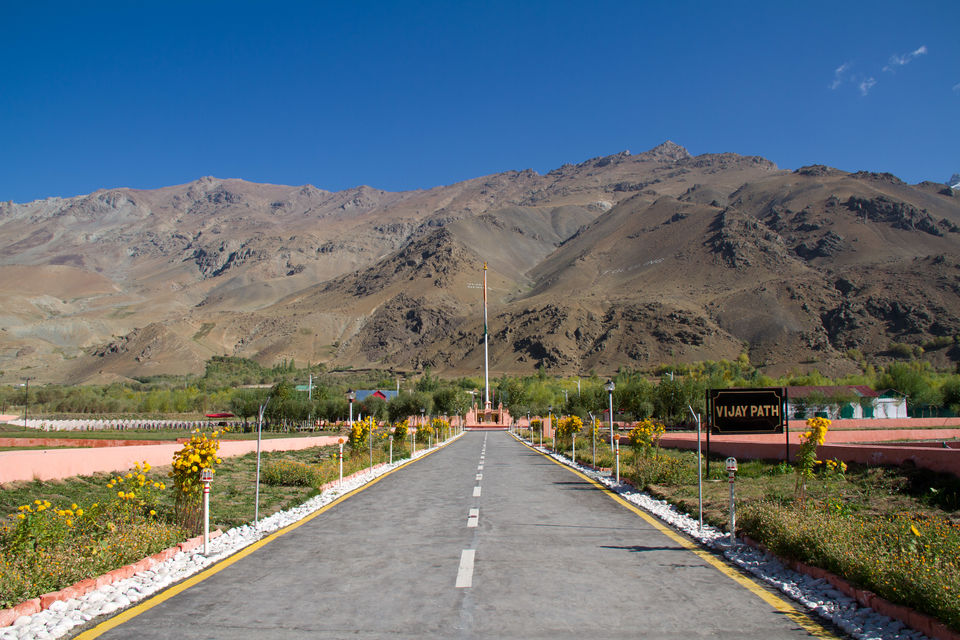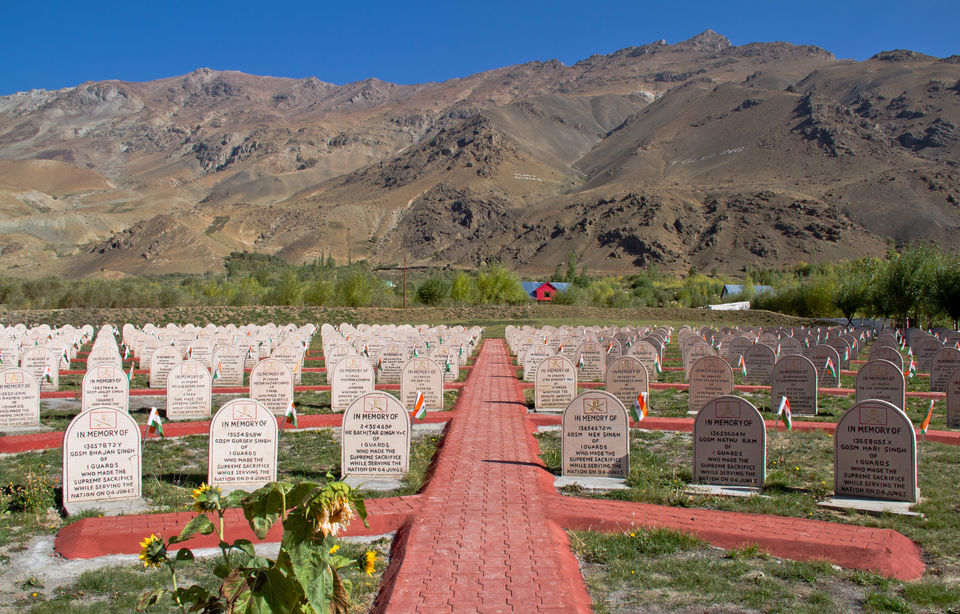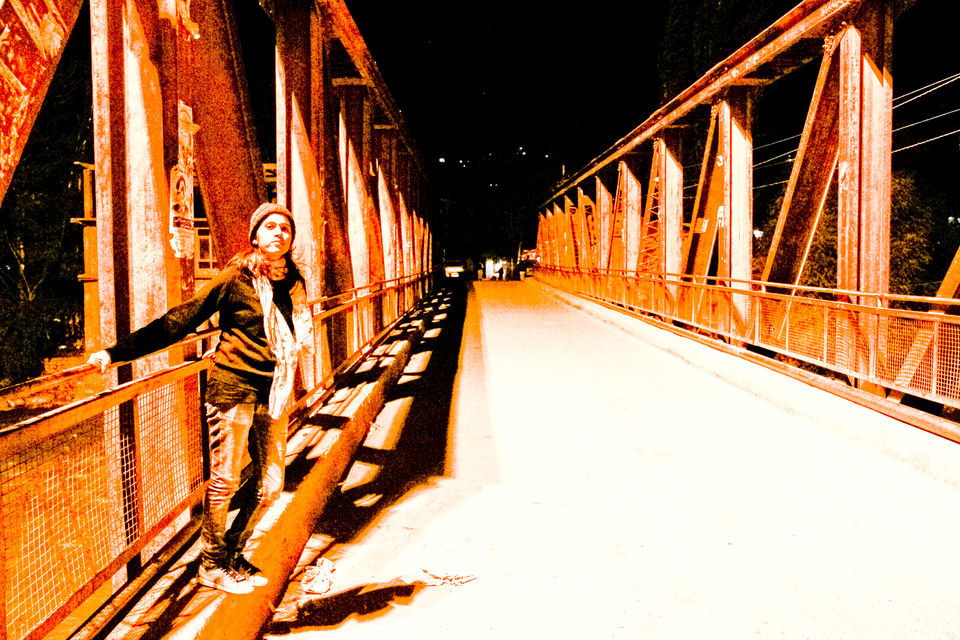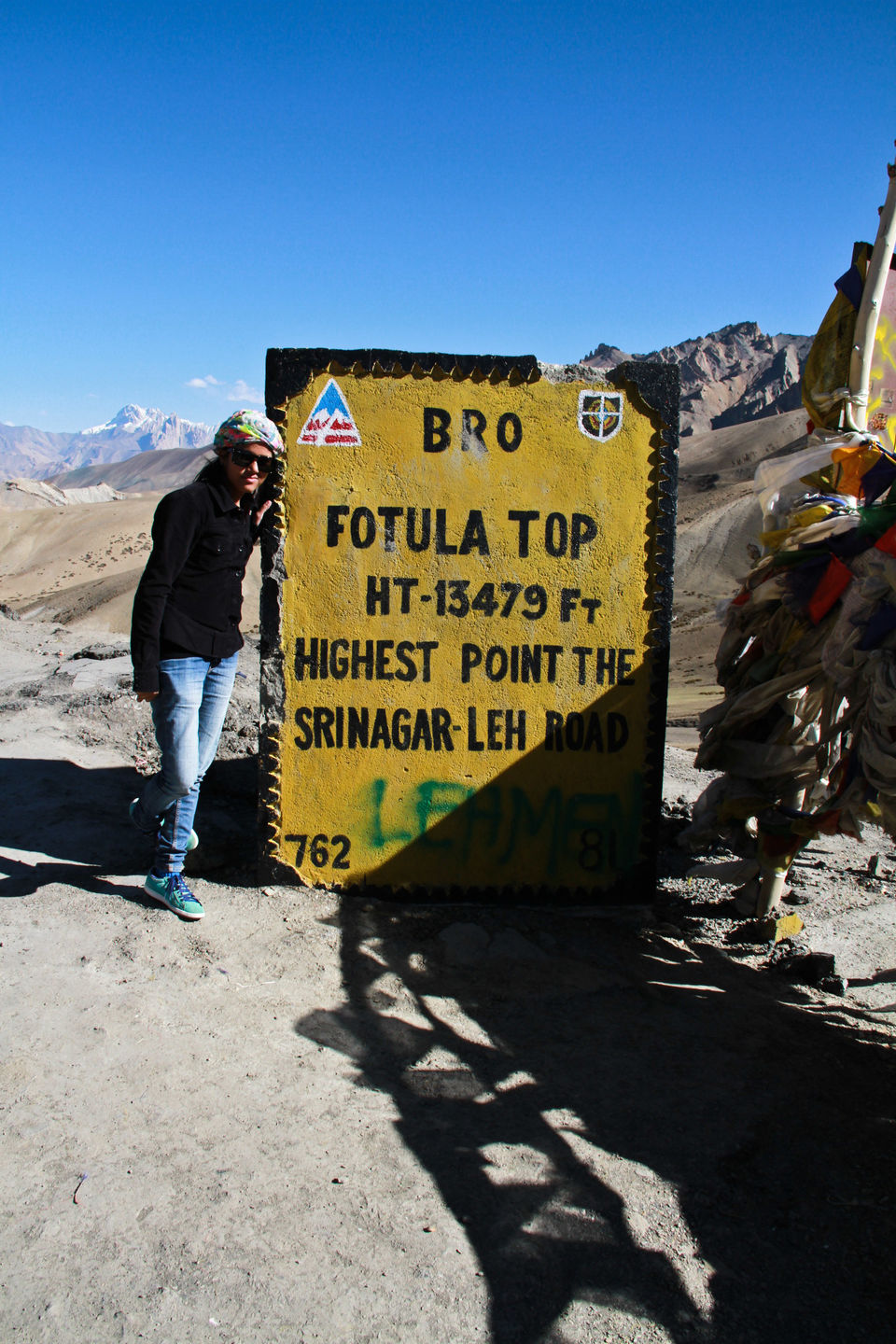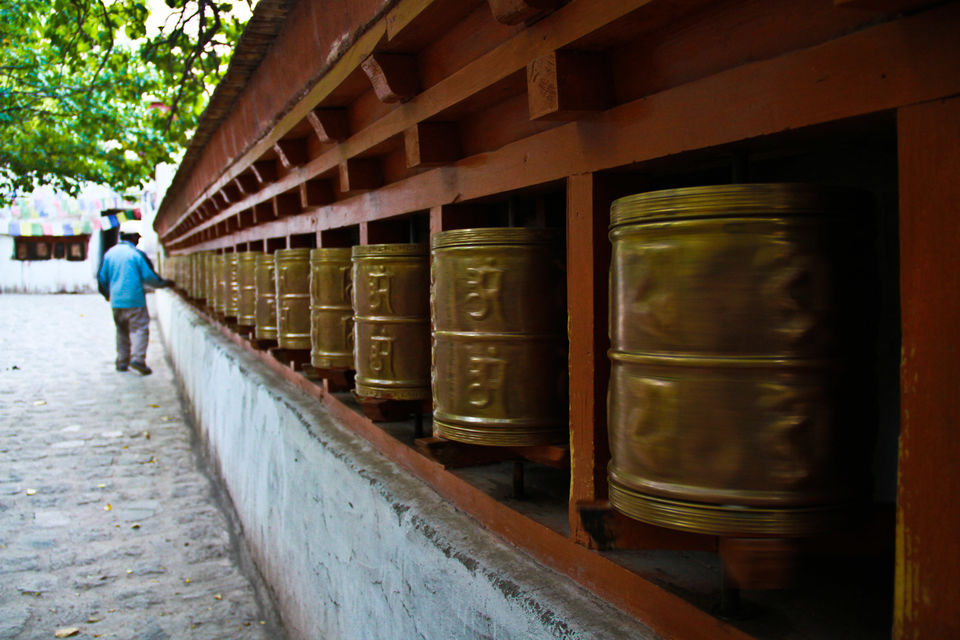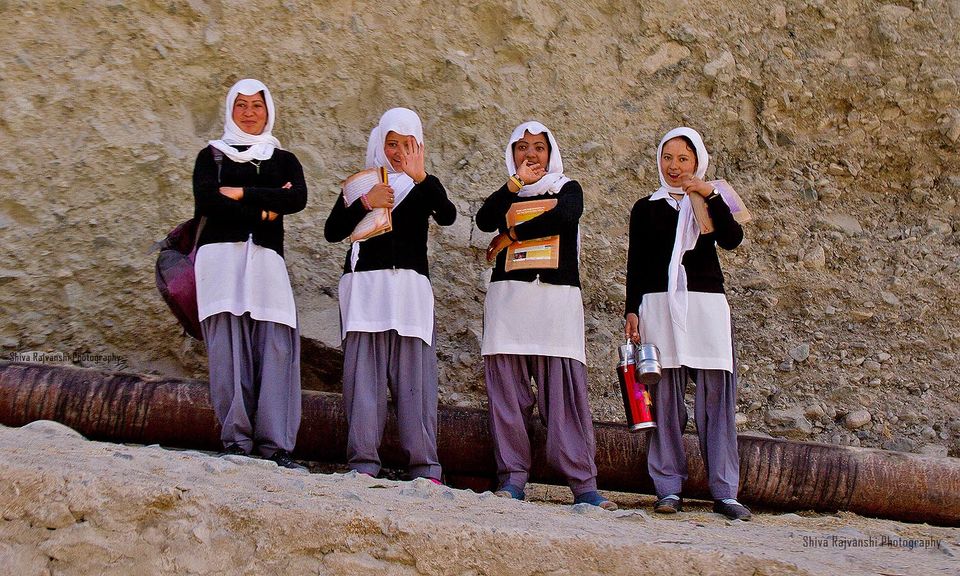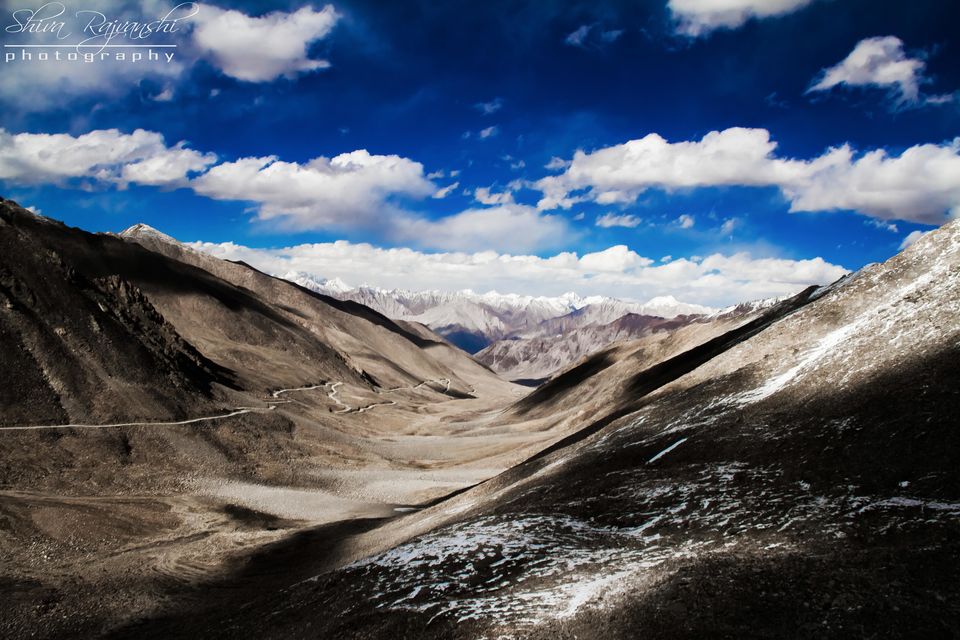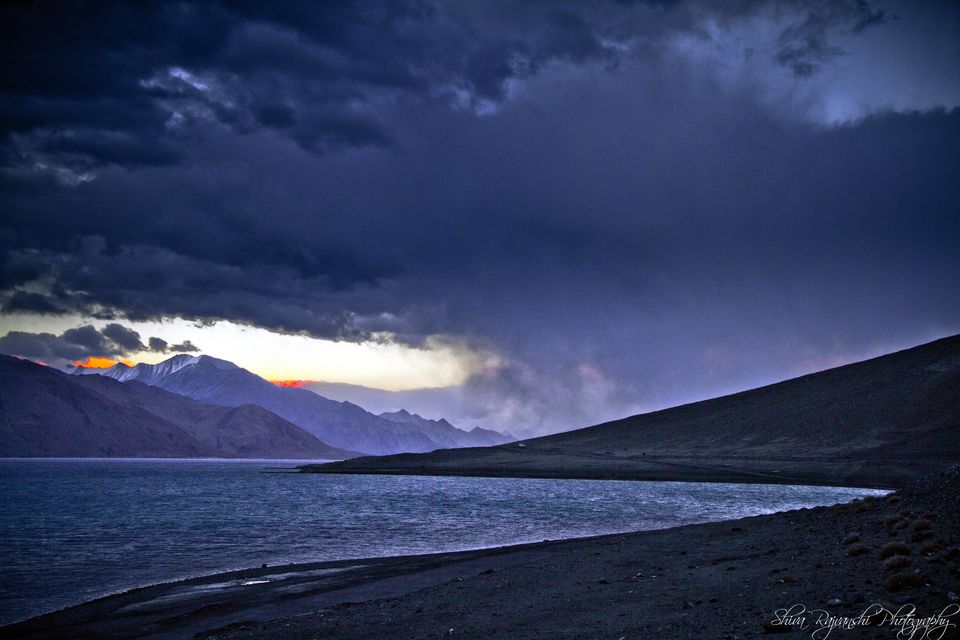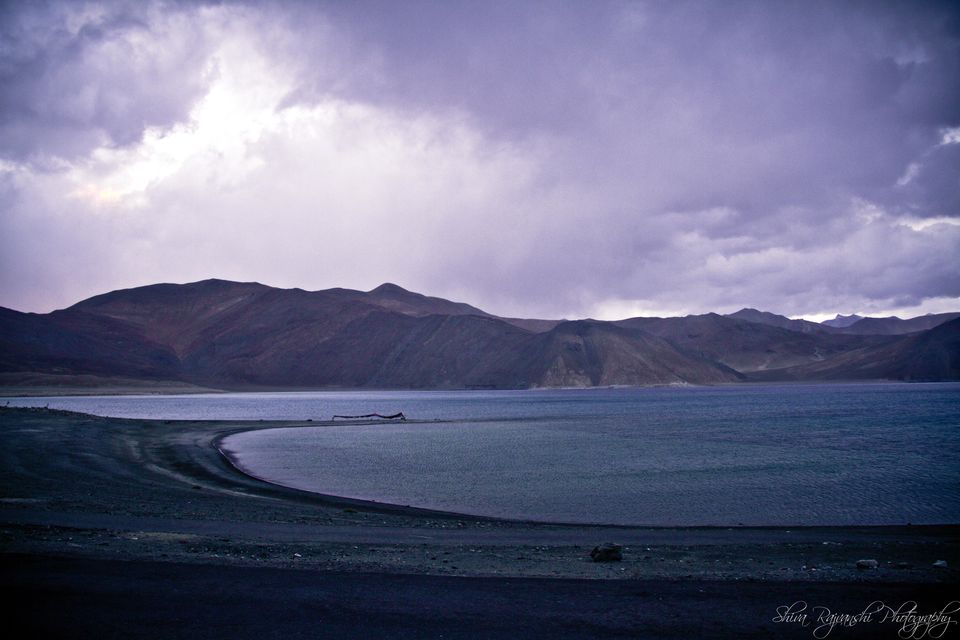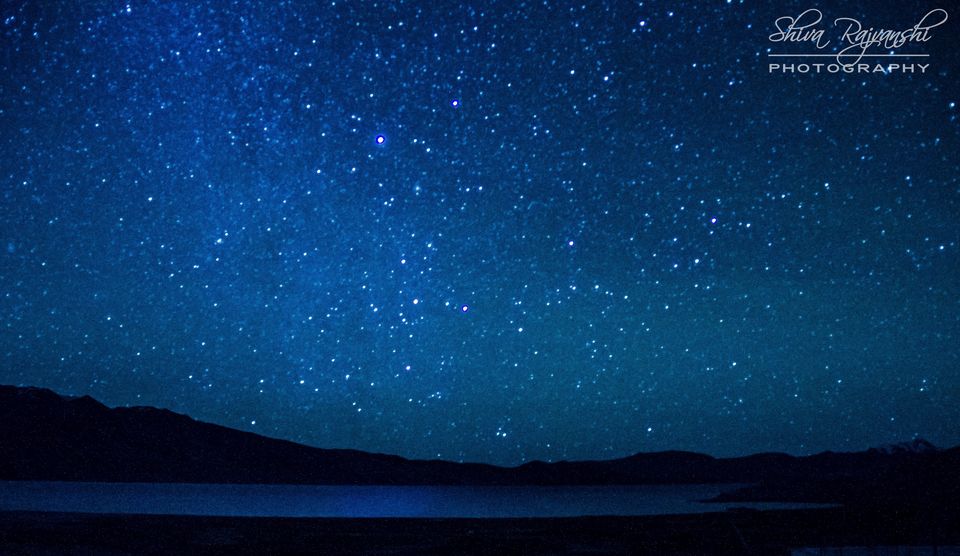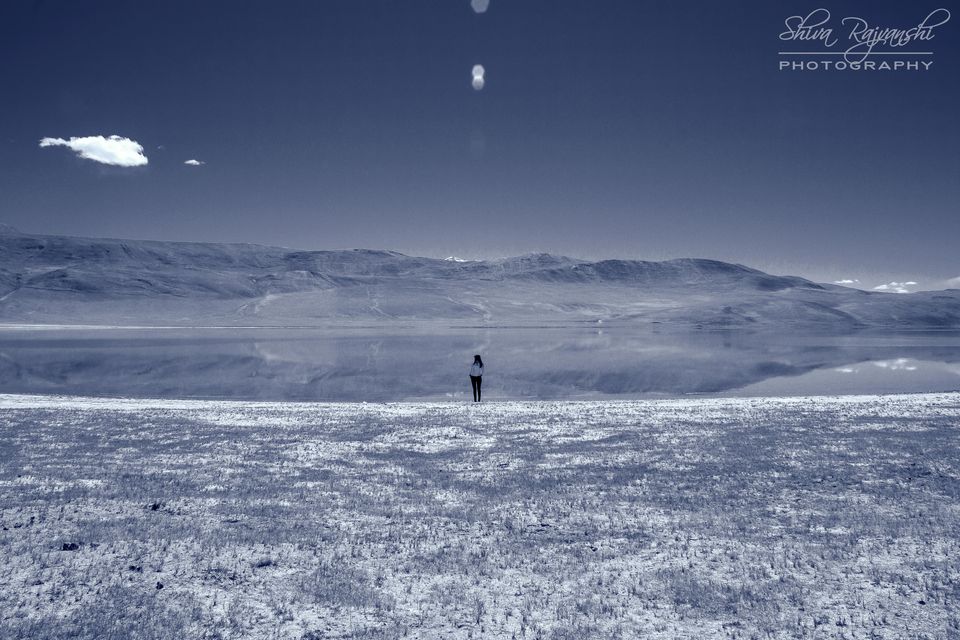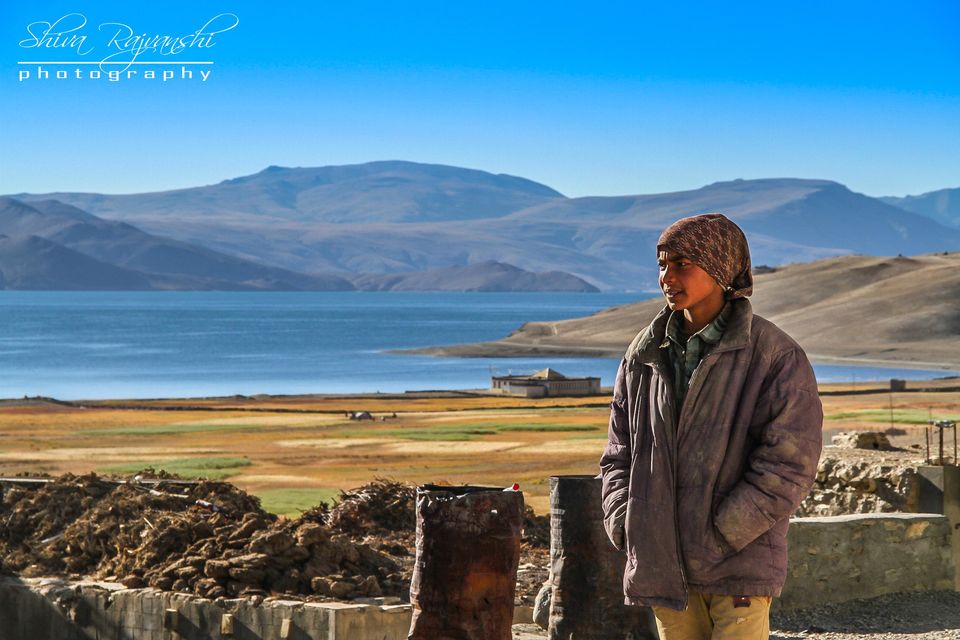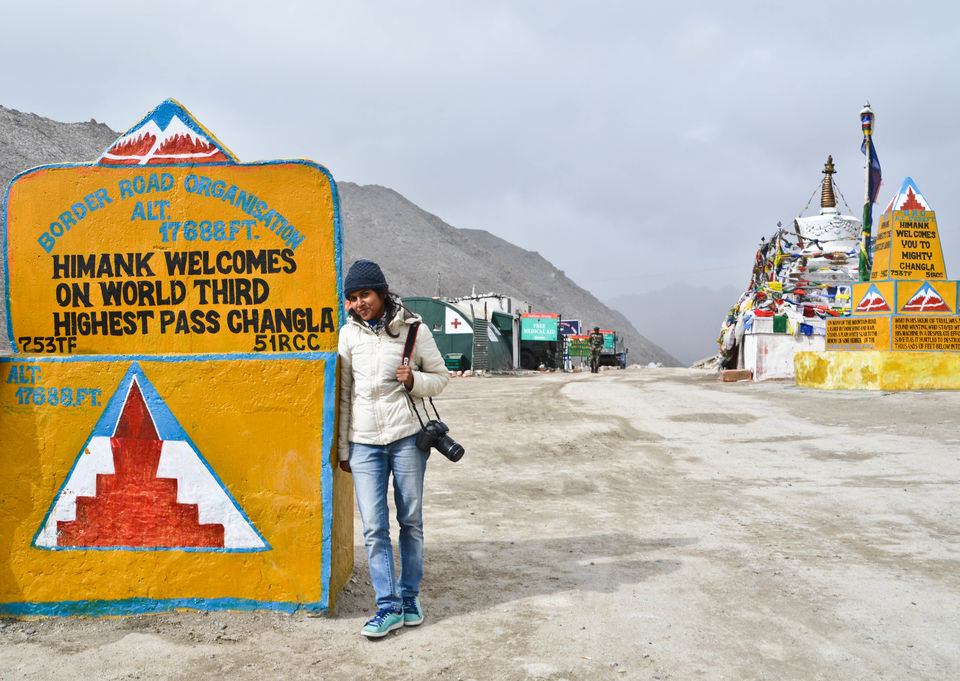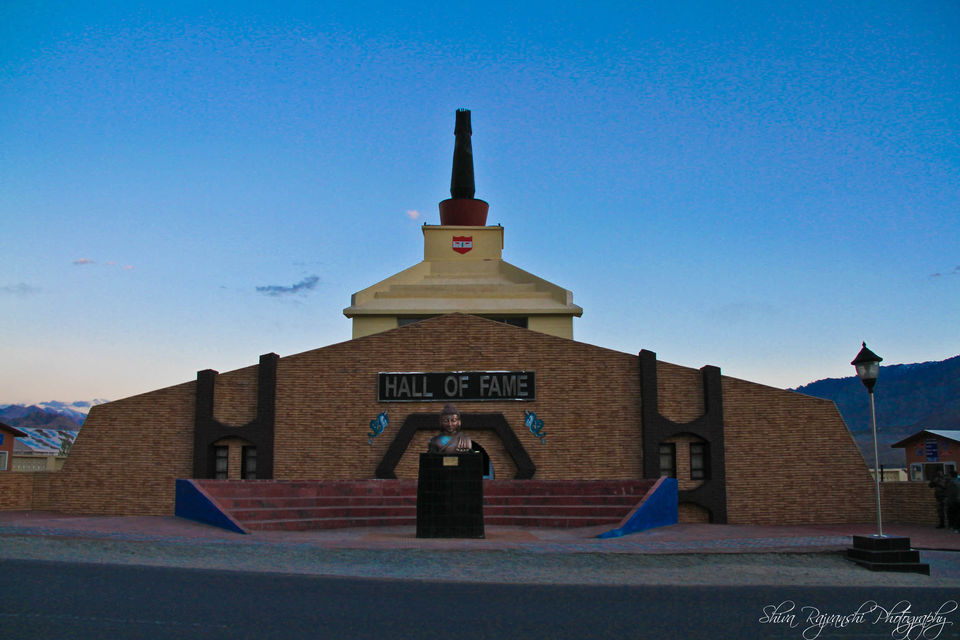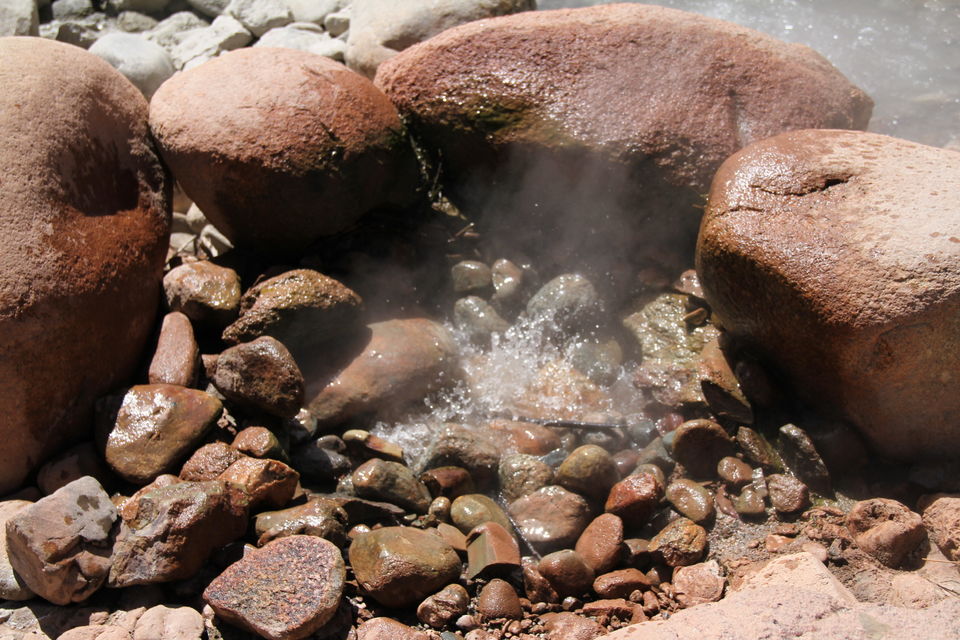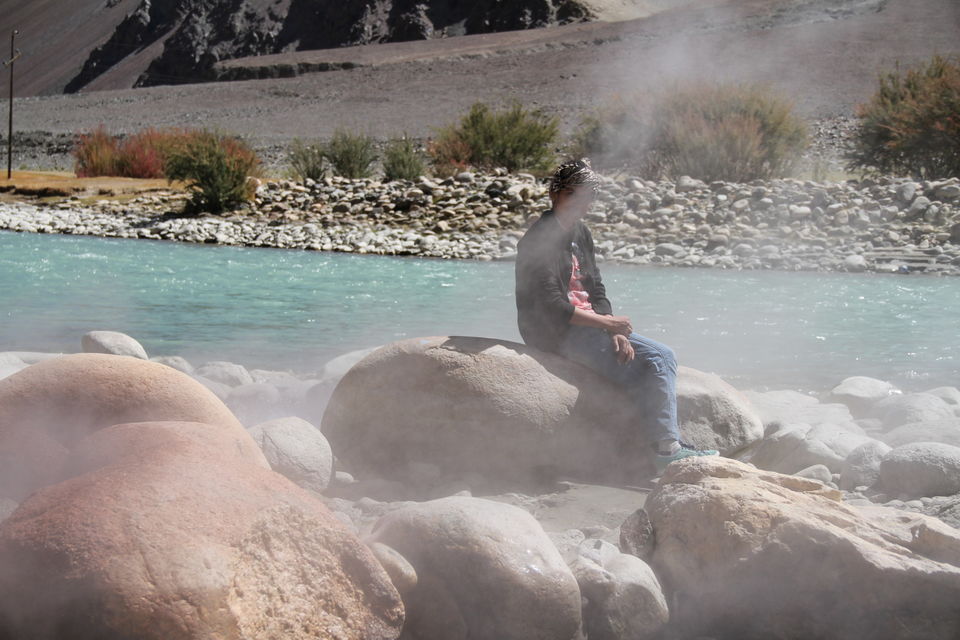 Ladakh needs no introduction. You can easily find thousands of blogs appreciating the beauty of Ladakh.
If you are reading this, trust me either you have already been to this amazing place or it's on your list.
A land of high passes, cold desert, barren mountains, ancient monasteries, and stunning landscapes. It attracts travelers from all over the world. It is a Land of Mystery and intrigue which never ceases to amaze travelers.The beauty of super-blue lakes and the views from the highest motorable road in the world, witnessing a culture that has kept its traditions alive for almost a millennium; this is something which you can't miss.
I will tell you how I managed to travel on a budget in Ladakh, under 20k INR.
Since It was my first trip and I didn't know that I'll go there again or not. I decided to cover all the major places. I hired an Innova which I shared with 3 other people (taxi rates are very high in Ladakh).
Taxi fare total -Rs 35000 (for Kargil, Nubra, Pangong and Tso Moriri)Shared between four personsFare per person-Rs. 8750
Where I stayed:
Leh: - Shaney La guest House, near Hotel Rafica Tukcha road (nice, clean and newly constructed with apple trees, vegetable and flower garden)Very much recommendedContact No.- 96229 66089Price- Rs 400-500Double Sharing
Nubra Valley (Hunder):-Snow Leopard Guest HouseVery much Recommended. Nice, clean and spacious rooms with attached bathroom. Nice little garden. Price Range: Rs 1500 – 2000 for a double bedroom
Also there are economic rooms available in around 700 Rs for double sharing.
Contact: Mr. Dawa Norbu – +91-9469176759 / +91-1980-221097
Pangong:- Camp Martsemik La.
http://www.campmartsemikla.com/
Well the price of the camps is above Rs 3000.But we went in September and there were not many tourists, so we bargained and managed to get the tents in 1000 Rs per person. :P :D
Tso moriri: - Homestay Rs.100 per person.
Total Stay for 10 days- Rs.2500 (In Leh, Kargil, Hunder, Pangong, TsoMoriri)
Cost of food is not included as it depends on each individual :)
Flight from Delhi to Leh- Rs. 2799/-(Sometimes you can find cheaper than this also)
Leh to Manali by bus- Rs. 2200/-
Itinerary:
Day 1 (19-sept-14) -Arrival at airport. Took prepaid taxi from airport to Leh town. Charged around 240 INR.
Rest day in Leh for acclimatization. Only went out for lunch and dinner. Slept whole day :P
Day 2 (20-sept-14) -Drove to Shanti Stupa and visited a Leh market in the evening. Night stay at Leh.
Day 3 (21-sept-14) -Drove to Kargil in the morning reached at night around 7 pm. Night stay in Kargil.
Places Visited on the way:-
Sangam, Confluence Of Zanskar & Indus River Near Leh
PatharSahib Gurudwara
Magnetic Hill
Moonland
Lamayuru Monastery & village
Day 4 (22-sept-14) – Drove to Drass to see the Kargil War Memorial. Came back to Leh on the same day. Night stay in Leh
Places visited:-
Kargil war memorial
Fotula top (highest point on the Srinagar-Leh road 13479ft)
Alchi monastery
Day 5 (23-sept-14) – Drove to Turtuk (Nubra Valley) with a stopover at Khardung La. Evening at Hunder sand dunes. Overnight at Nubra Valley.
Places saw on the way:-
Khardungla (Claimed to be a Highest motorable road in the world)
South Pullu
Hunder
Day 6 (24 sept 2014) – Explored Hunder sand dunes in the morning.Had Bactrian camel safari.
Drove back to Leh. Overnight at Leh.
Day 7 (25 sept 2014) -Drove to Pangong Lake, with a visit to Thiksey Monastery on the way. Overnight at Pangong Lake.
Places or things saw on the wayRancho's school (from 3 idiots ;) :P)Thiksey MonasteryChang la top (World's third highest pass- 175688 ft)Himalayan marmotStar gazing at PangongAnd of course, Pangong in the morning
Day 8 (26 sept 2014) -Morning photography at Pangong Lake. Drove from Pangong Lake to Tsomoriri. Overnight at Tsomoriri in the Homestays.
Day 9 (27 sept 2014) -Morning photography at Tso Moriri. After that, drove back to Leh in the morning around 10. Reached in the evening around 5pm. Saw hall of fame and visited Shanti Stupa again.
Day 10(28th sept 2014)- Visited Old streets of Leh, Leh Palace, Shanti Stupa.