We decided to take our first halt in the evening in Sakawar, Maharashtra. We found a decent stay by the highway, nothing fancy but was tidy and the location was scenic.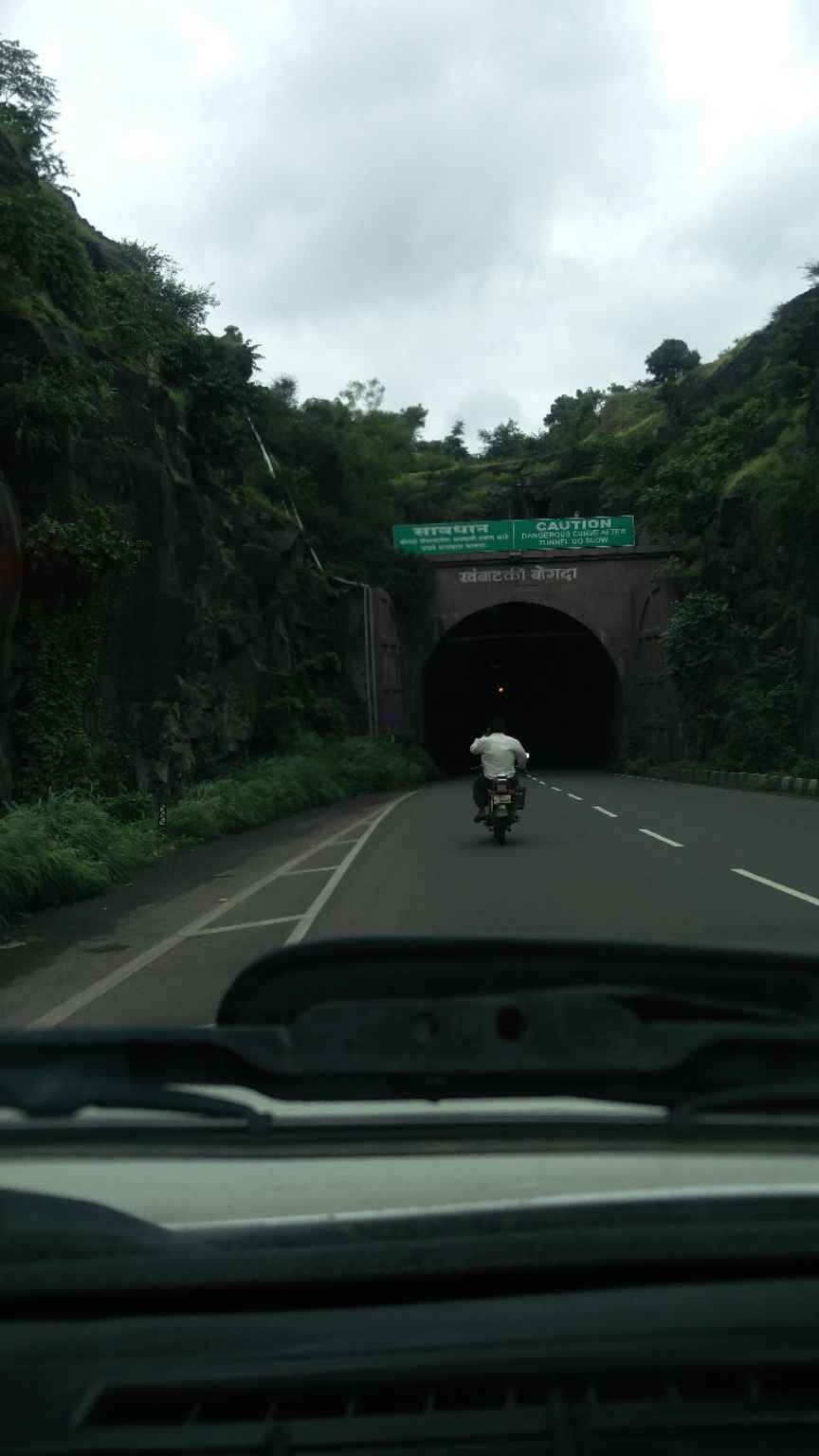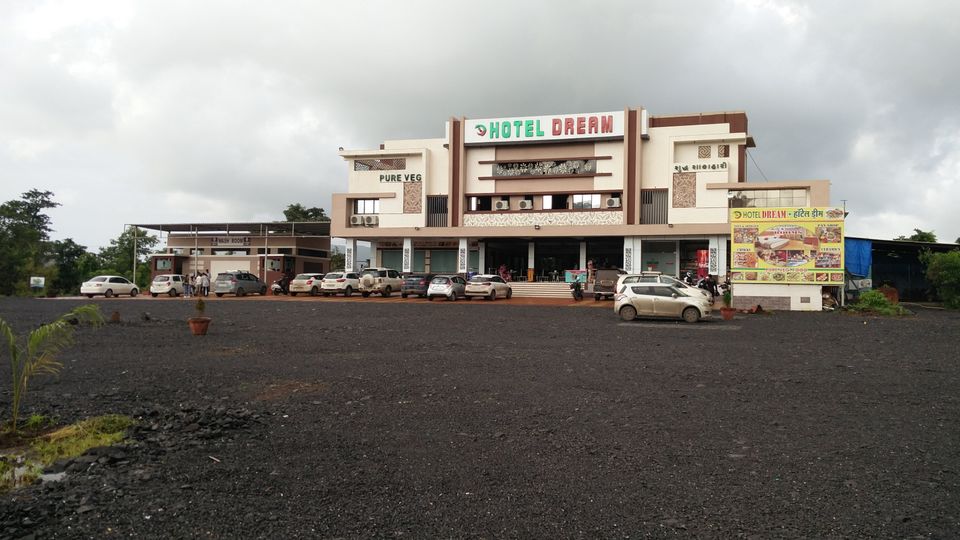 We checked out of the hotel by half past nine in the morning and set on the next leg of the journey. In this leg we did not go exploring and aimed to reach Rajasthan by night. We called it a day and halted at a hotel on SH 58.
After a much needed rest, we decided to visit few places in Rajasthan given the limited days. So we set out to Ajmer, visited the Ana Sagar Lake, Ajmer Sharif Dargah and headed to pushkar. At Pushkar we visited the Savitri Mata temple and enjoyed the ropeway upto the temple on the hill top. If you are an athlete then you can reach the temple by the stairway containing 650 steps. Post the temple visit we headed for a quick lunch and was on the road again aiming Amritsar. We did not halt and drove through the night.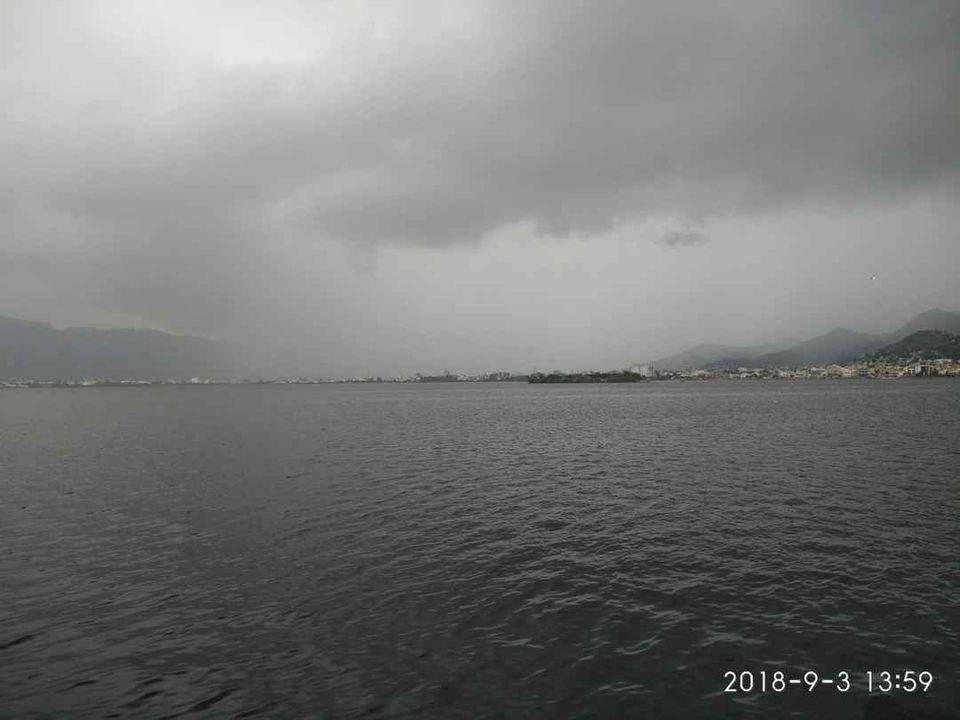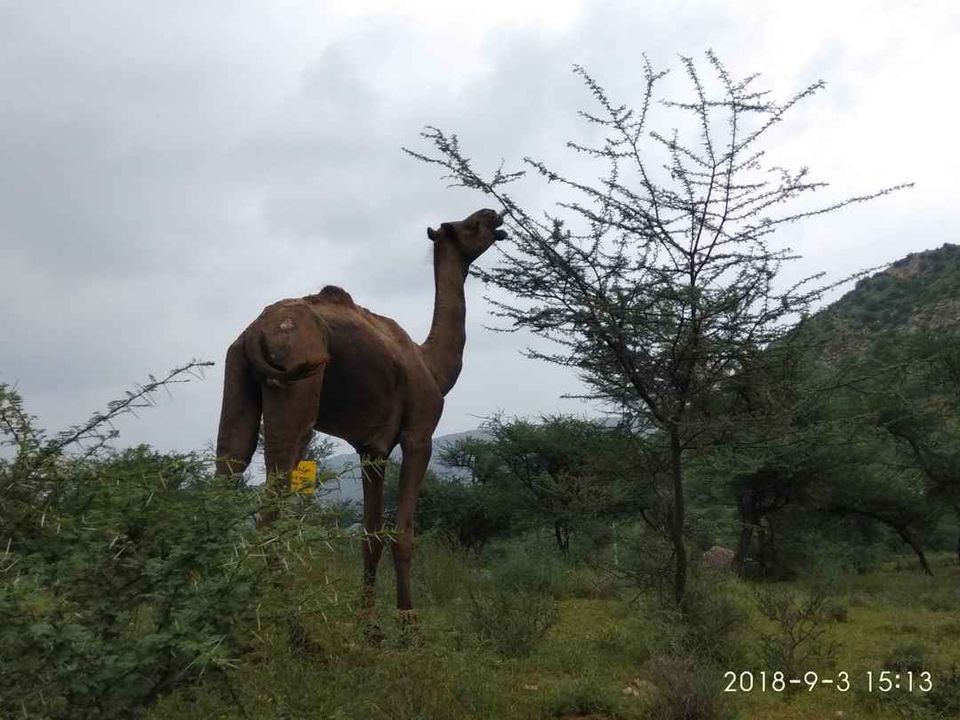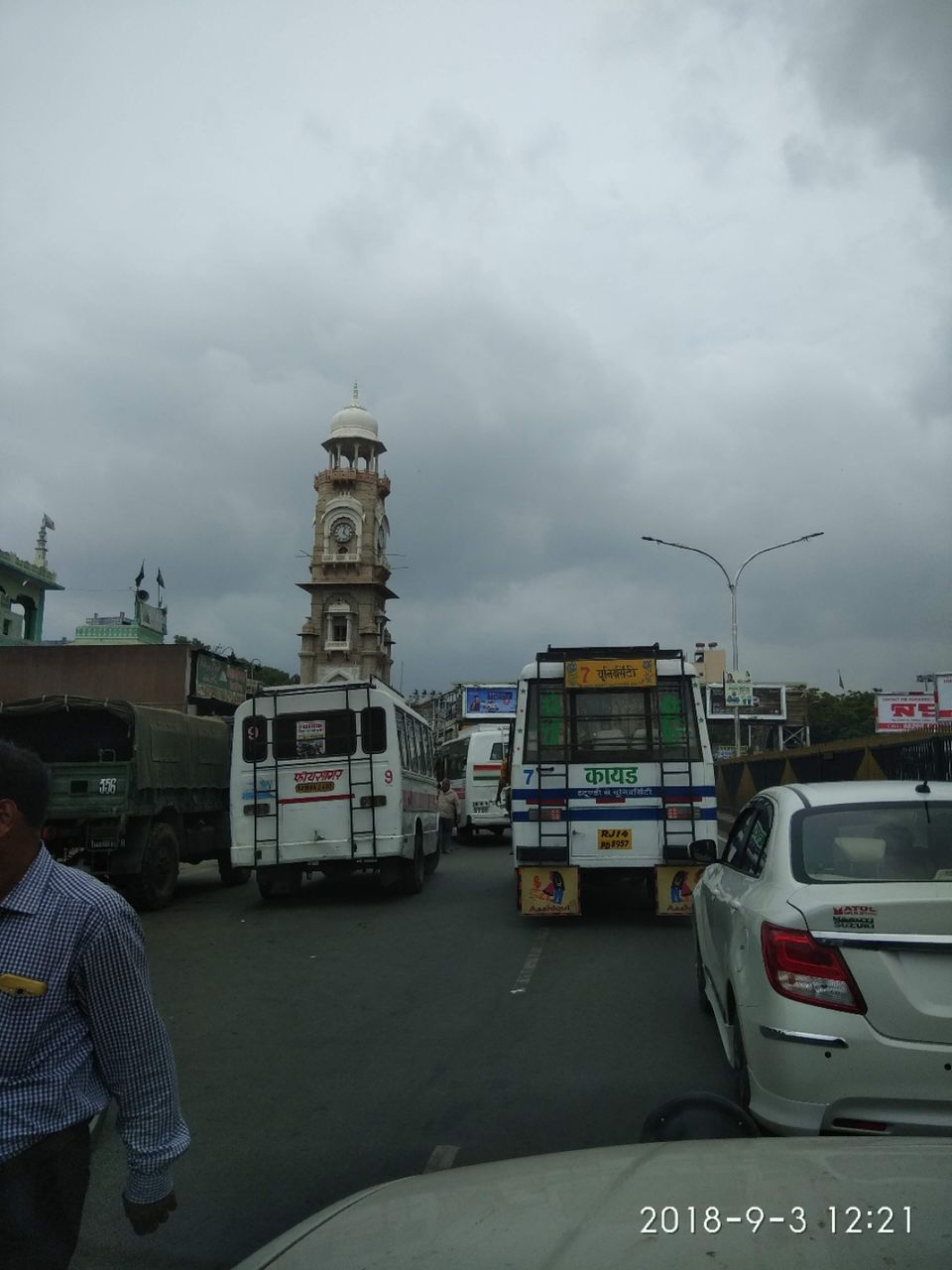 We reached Bathinda early morning and were on look out for a decent place to freshen up after a night long drive. We did manage to find a hotel which I must say was the best in these many days.. The name of the restaurant 'Amar Dabba', We are shocked by the choices that we were provided early in the day. After a scrumptious breakfast we headed to the Golden Temple, but me, my husband and baby stayed in car as we were super exhausted. Travelling with an infant is daunting and strenous, so this had me exhausted and my husband after the continuous drive from Pushkar.
So the visit to Golden Temple is still due. 😓
From here we headed towards Jammu & Kashmir and decided to halt at Patni Top. We reached Patni Top around 21:00 hrs and stayed at Rose Guest House.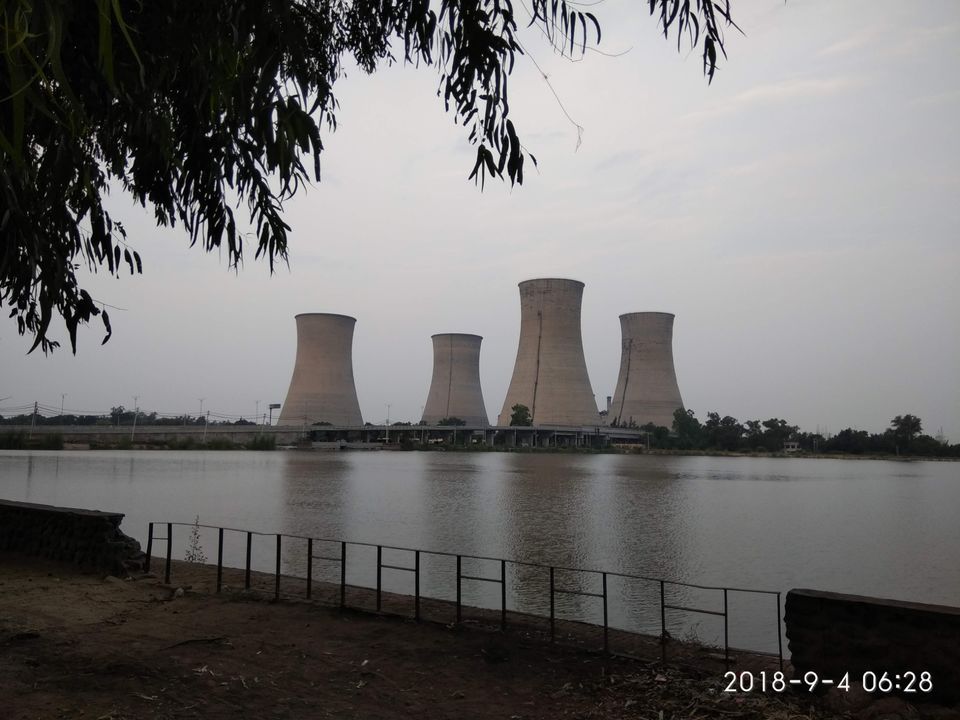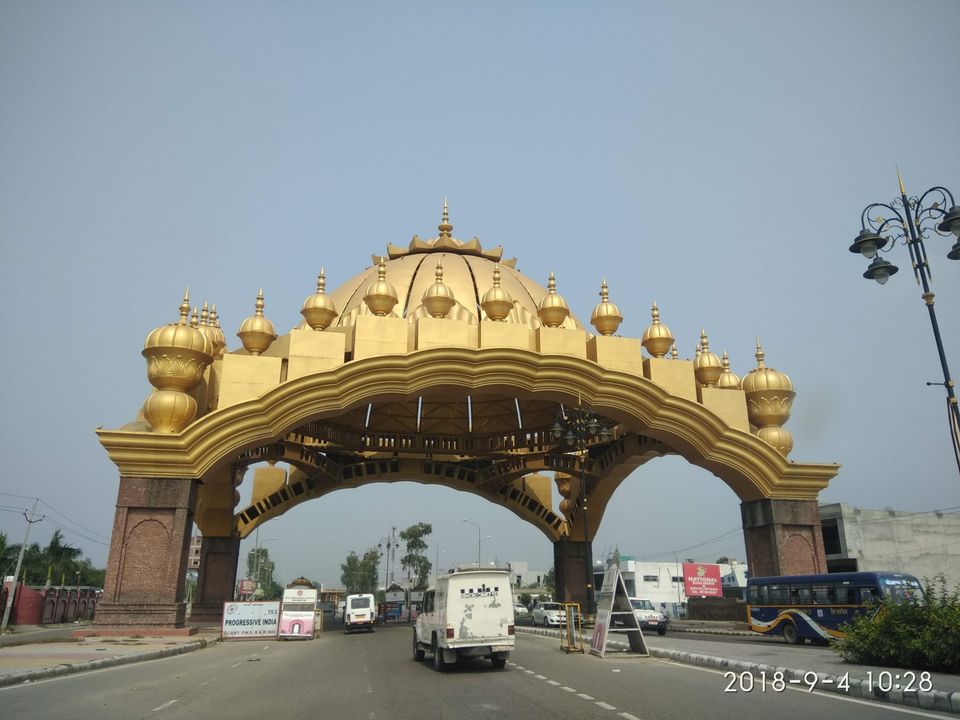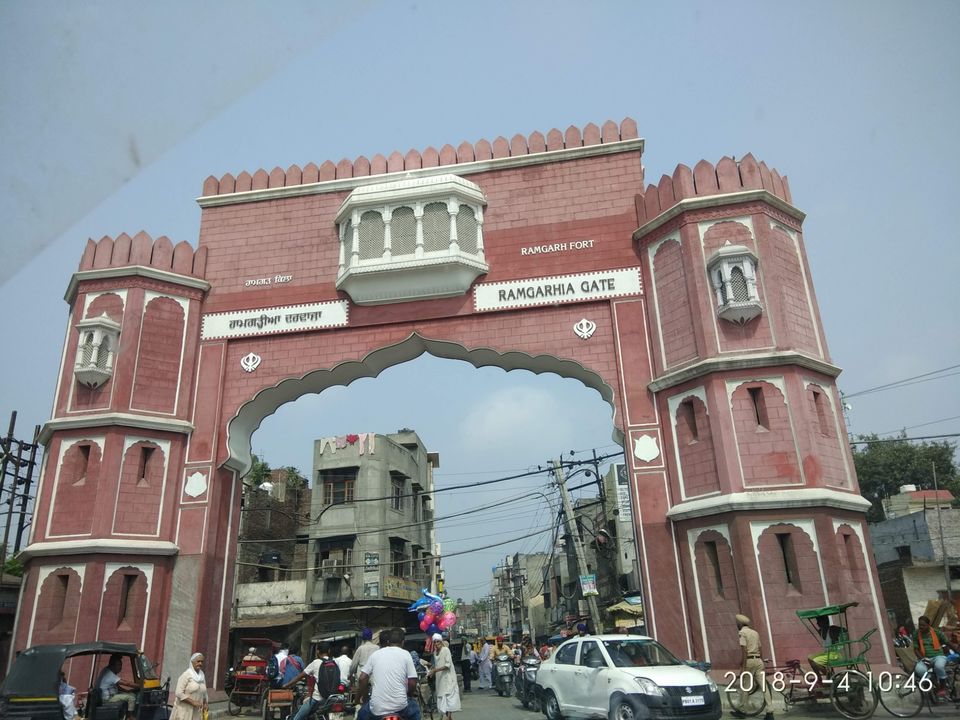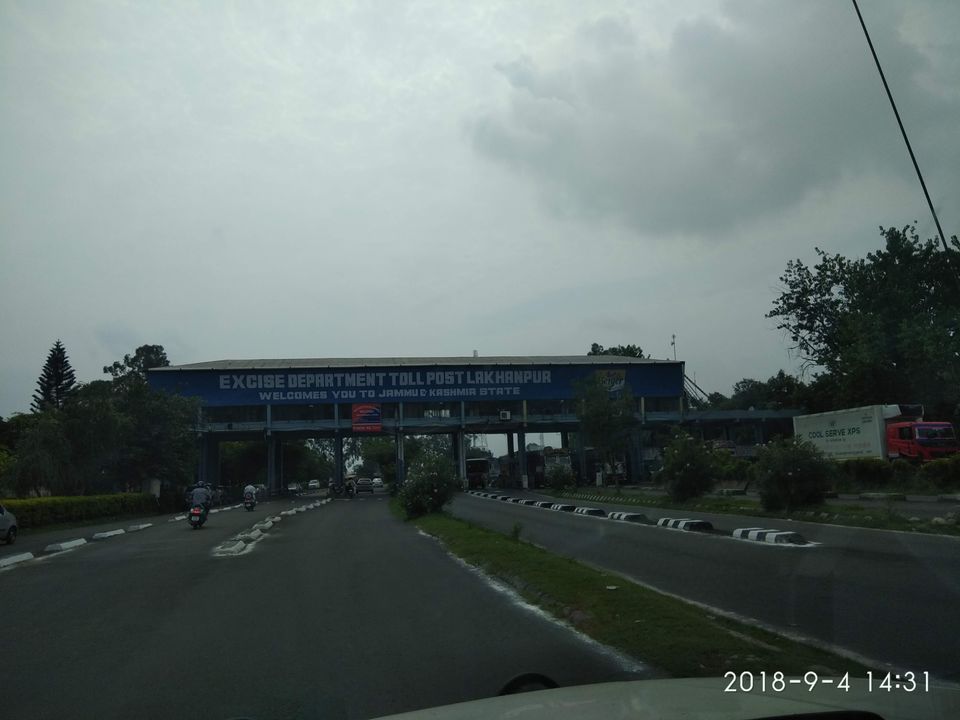 After a good night's sleep, we were charged and prepped for the day. We are heading to Srinagar on Day 6 and planned to stay at the houseboat in Dal Lake. As you enter Srinagar city you will sight folks trying to canvas you to rent the houseboat stay and this can range in price and quality. We were impressed with Mr. Shaikh who offered a stay in his houseboat along with homely meals and charged us quite cheap, i.e. 2500 for 4 adult and an infant. The houseboat was docked at the farthest side of Dal lake with less crowd and was serene.
We finalised the deal and got our luggages in and relaxed. Evening, we set out on a Shikara ride through the lake, visited the floating market, garden and shopped at the markets. (Note: Do not shop for winter wears in the floating market as it is quite expensive and you'll come across the actual weavers on the road to Gulmarg with better quality stuff.)
Hunger pangs kicked in and we headed to the houseboat where we were treated with Kashmiri Biryani and kebabs. We devoured the heavenly meal and off we went to sleep.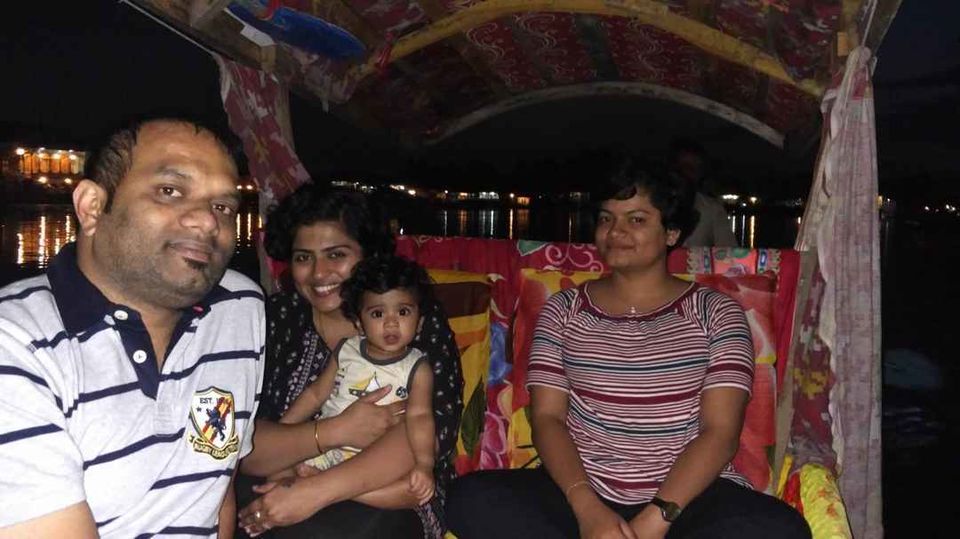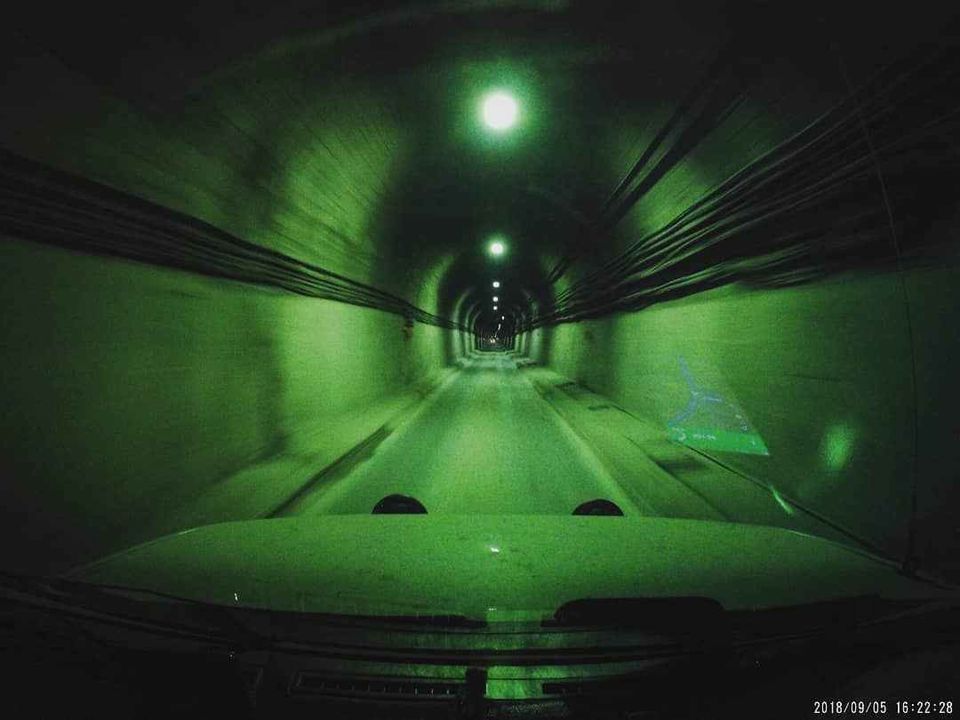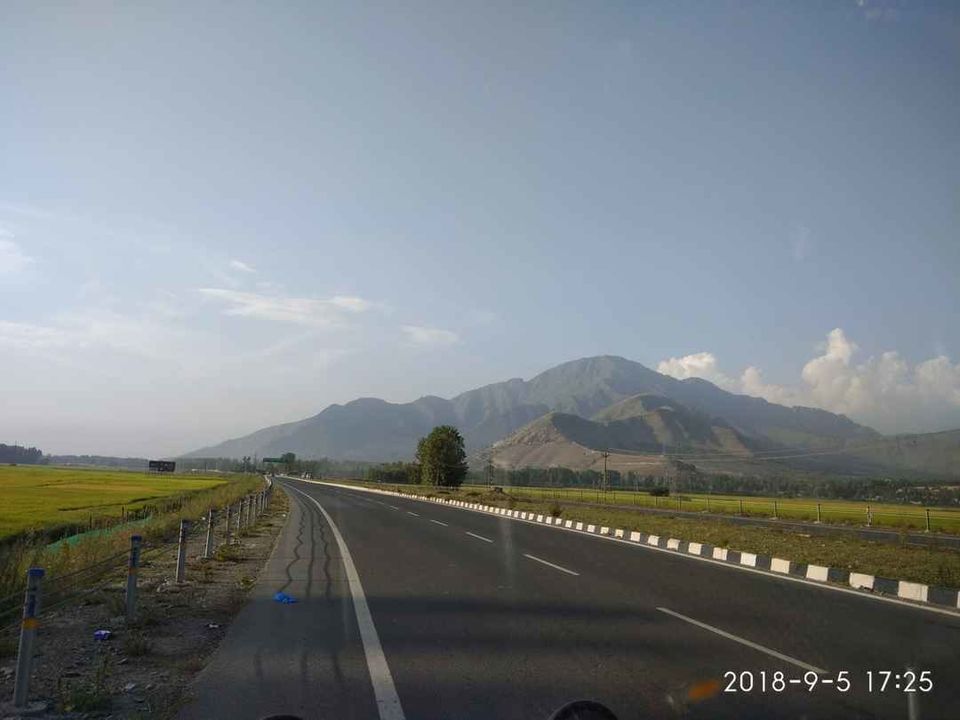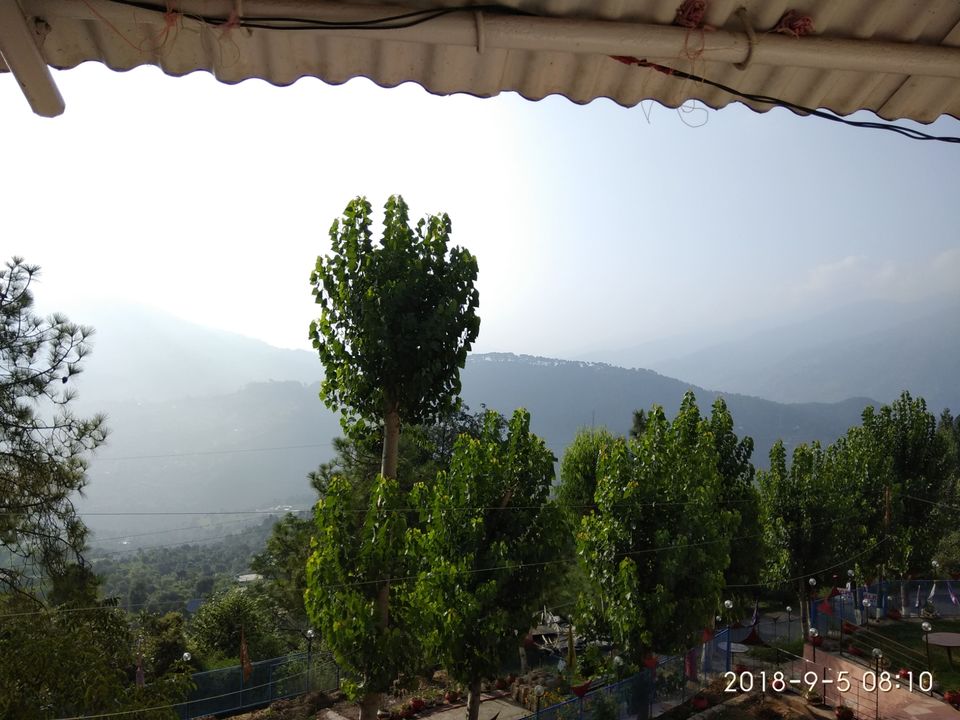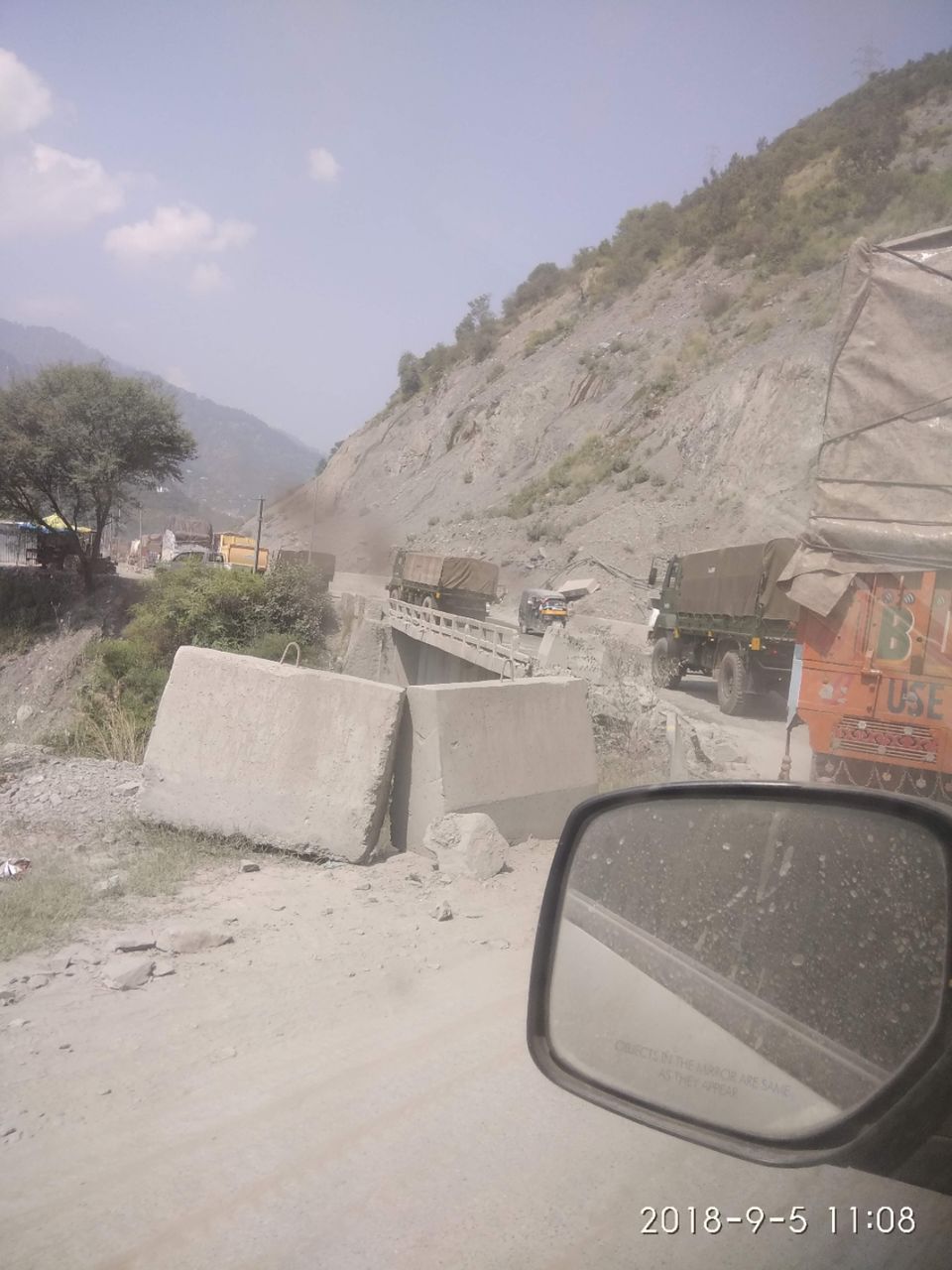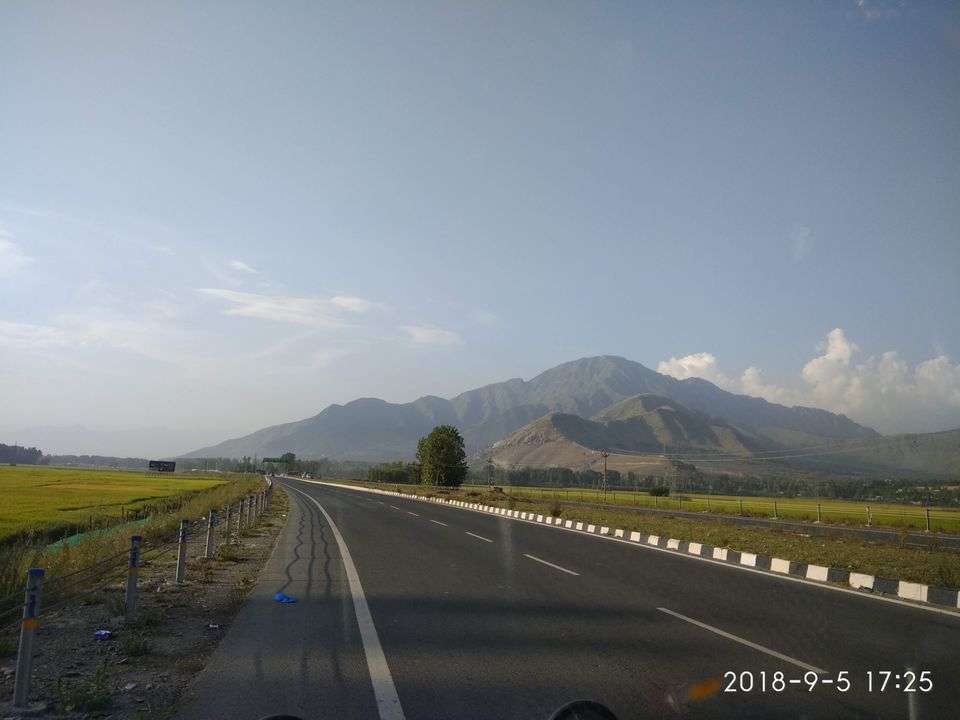 After a silent and satisfying experience we bid adieu to Srinagar and headed to Kargil. We did have multiple stopovers in this leg to enjoy the scenic landscapes and majestic mountains. We stopped for breakfast at a restaurant by a river and spent a lot of time in this location. Post breakfast We headed towards Drass and reached there by noon. A quaint village with limited population. The weather was colder than the rest of regions we had passed. We quickly grabbed some lunch and started our journey towards Kargil.
We reached kargil post sunset and booked our stay at Hotel Siachen. Travelling with an infant can be overwhelming, so I skipped the opportunity to walk the streets of Kargil and settled in the room. The rest of the members went for a stroll and bought me dinner ( noodles and fried momos) which was quite comforting in the weather. Good night!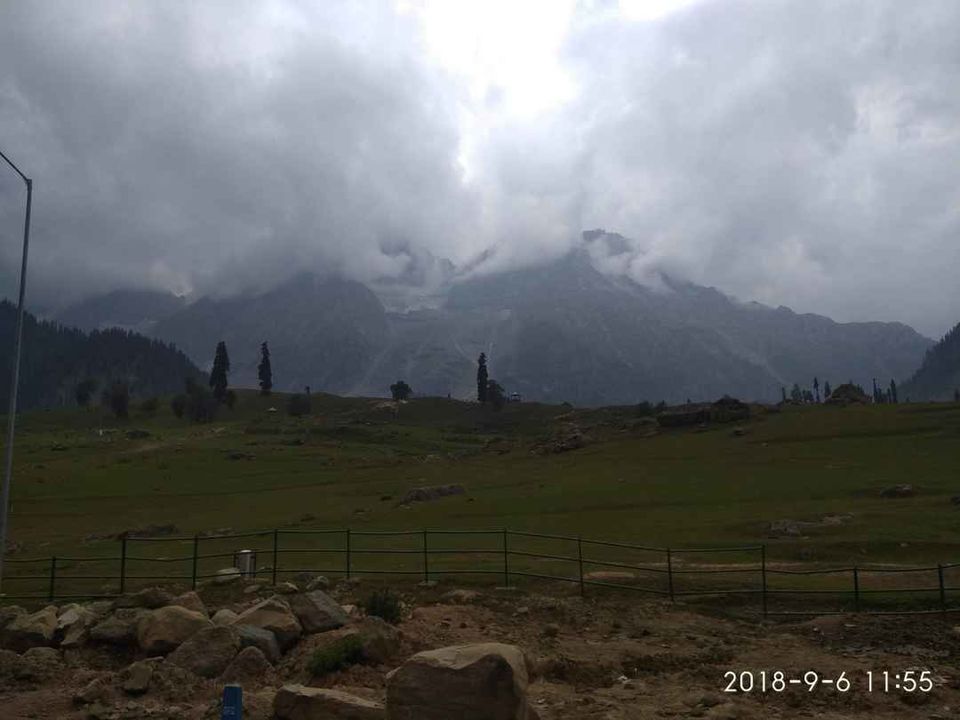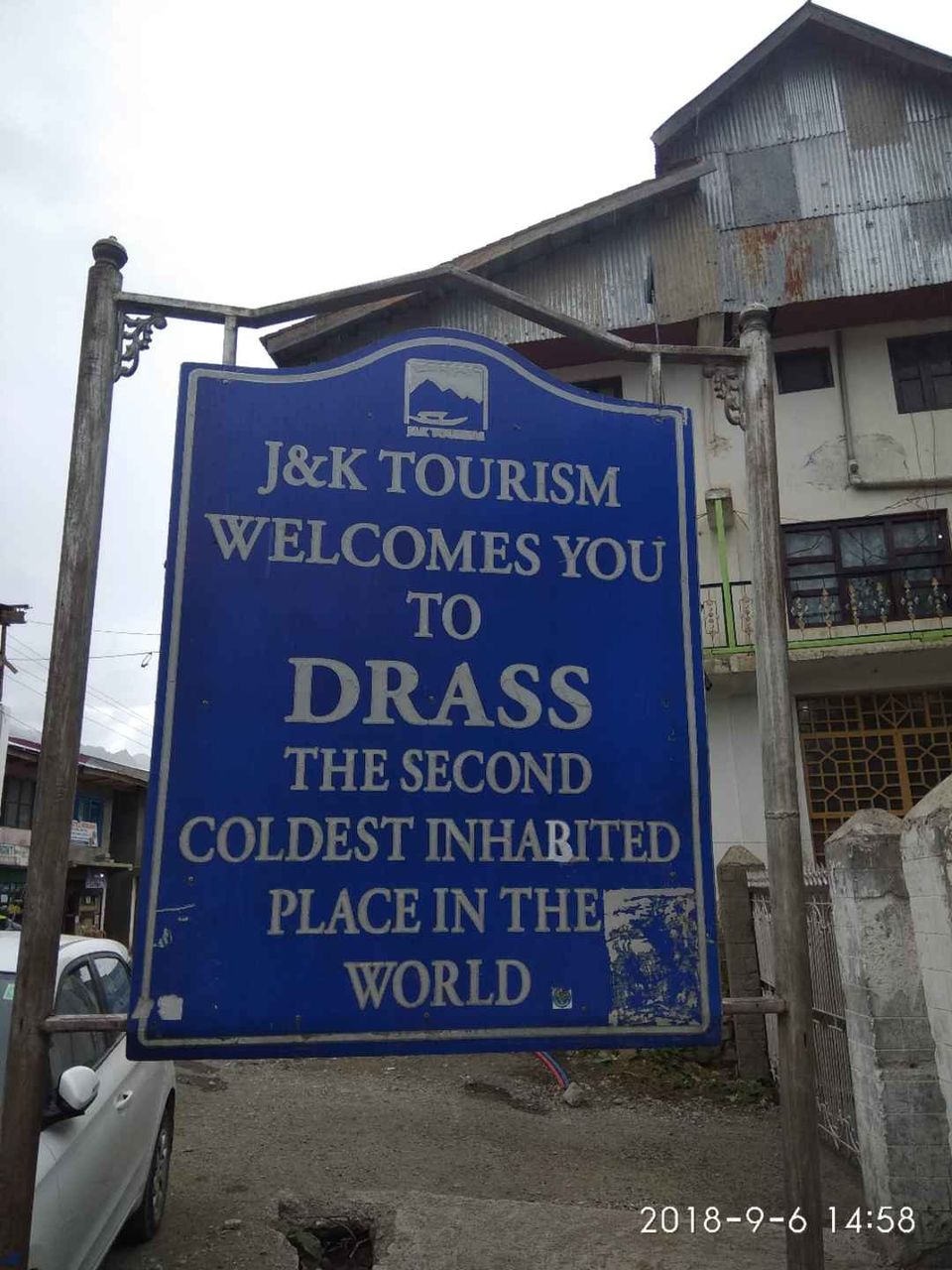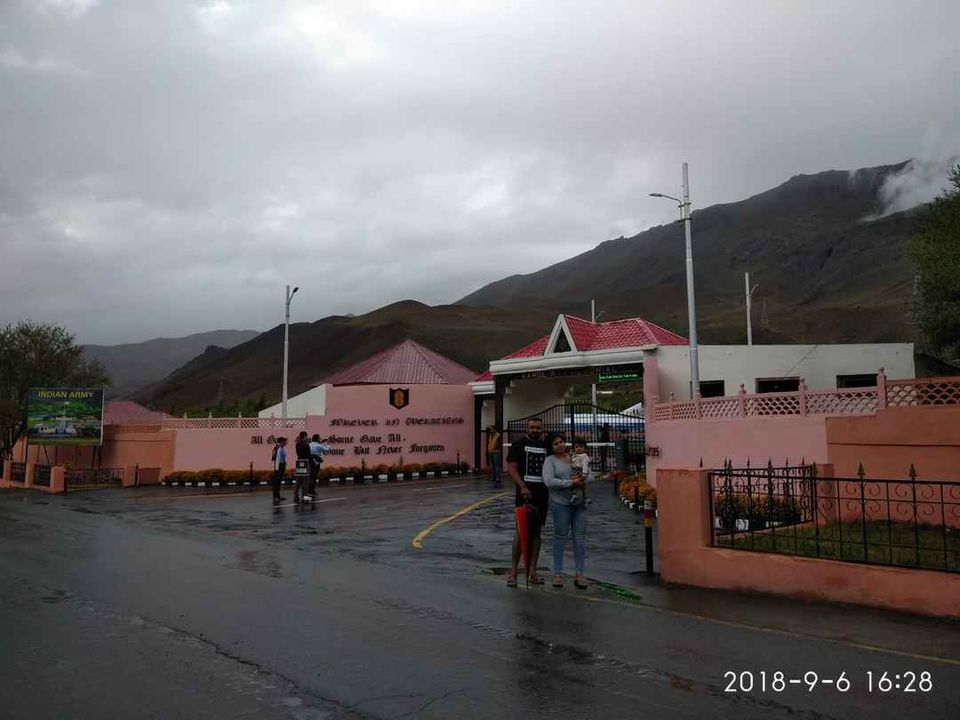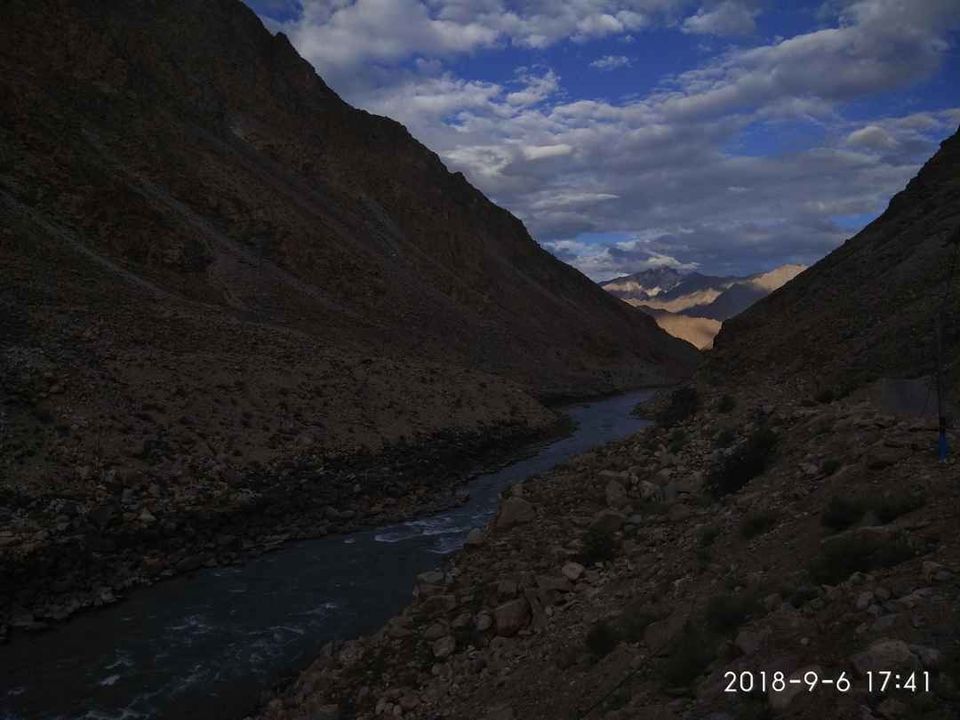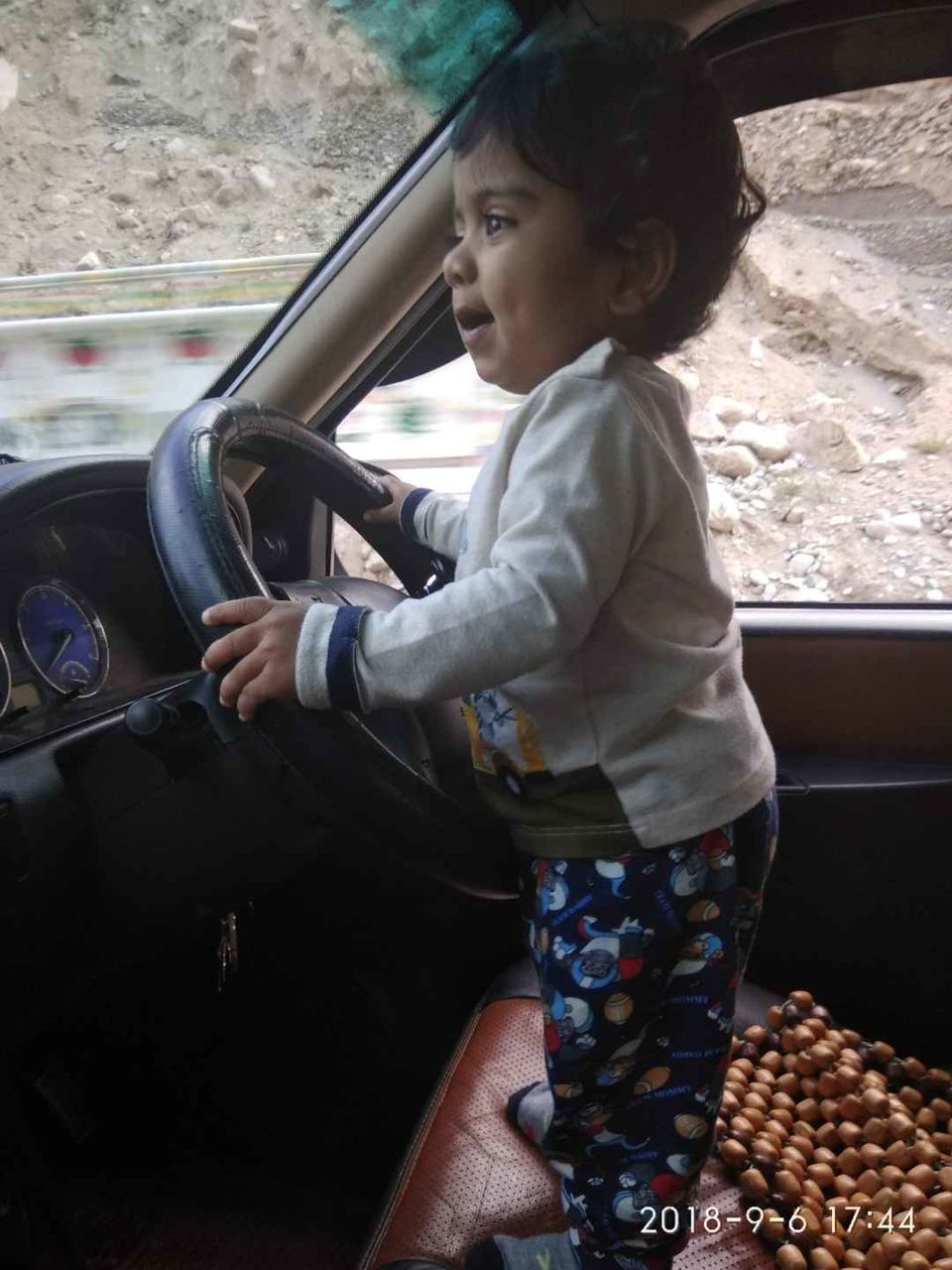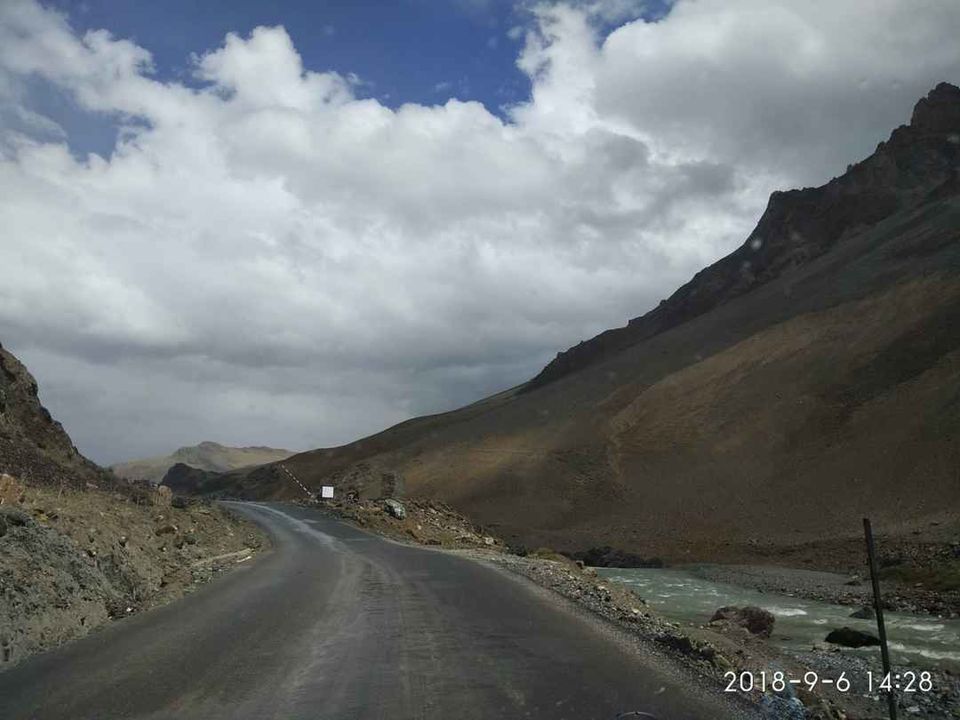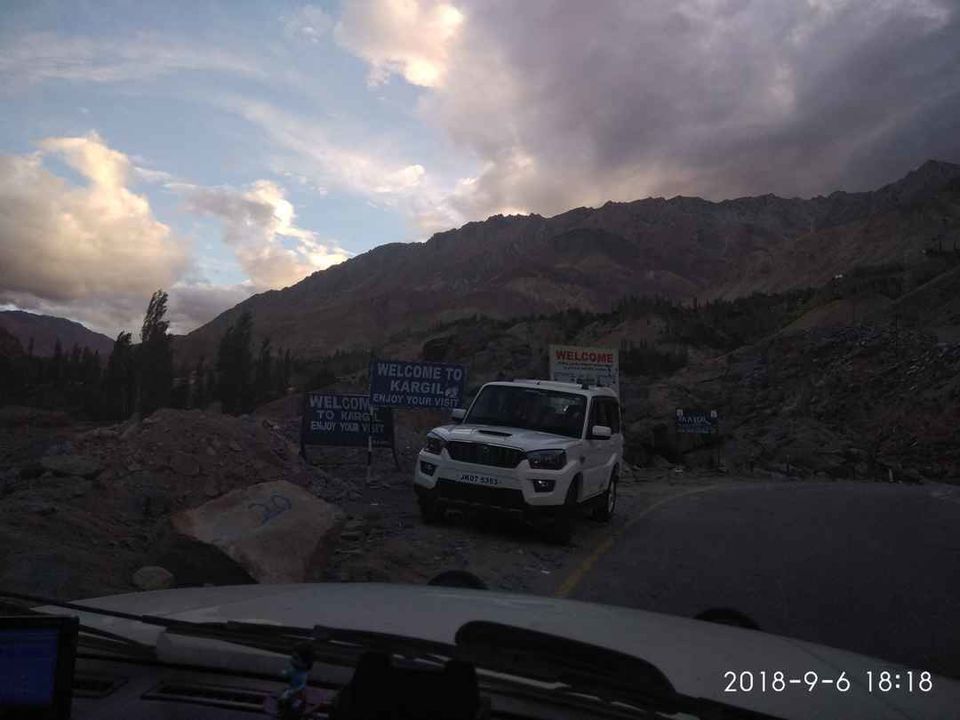 My baby turns 1 (Sep 7) and we are headed to Leh to celebrate the milestone. Checked out of the hotel and started our journey towards Leh. Breakfast was from Rakesh Hotel that's located in the middle of nowhere on the Srinagar Leh highway. There were a lot of stopover on this route to see the stupas, view points, orchards etc. We reached Leh city by evening and got to stay at this traditional home stay run by a mother and daughter. We checked in, freshened up and headed to Shanti Stupa. Post the visit we headed to the city to pick up a cake to celebrate the 1st birthday. We were provided dinner for the night, a homely meal consisting of rotis, dhal and sabji. We called it a day and good night!.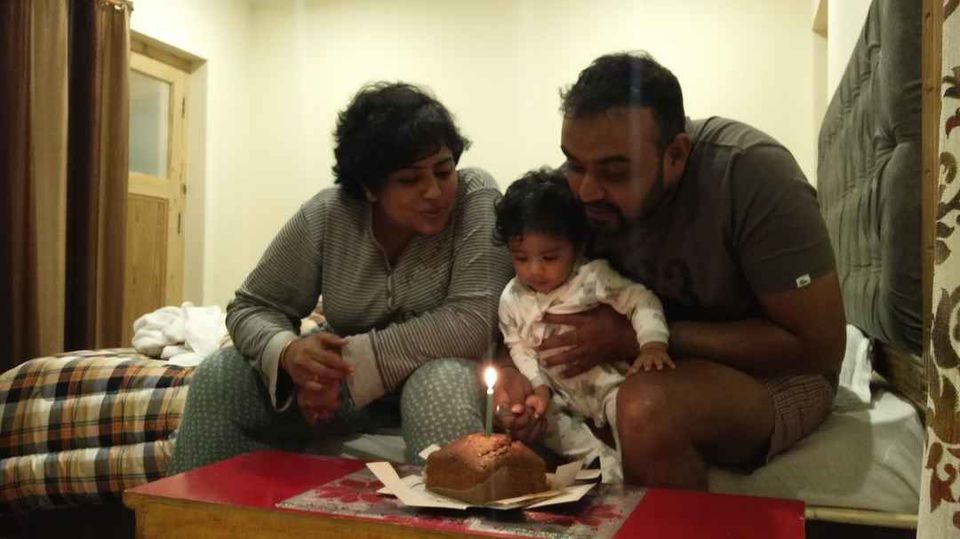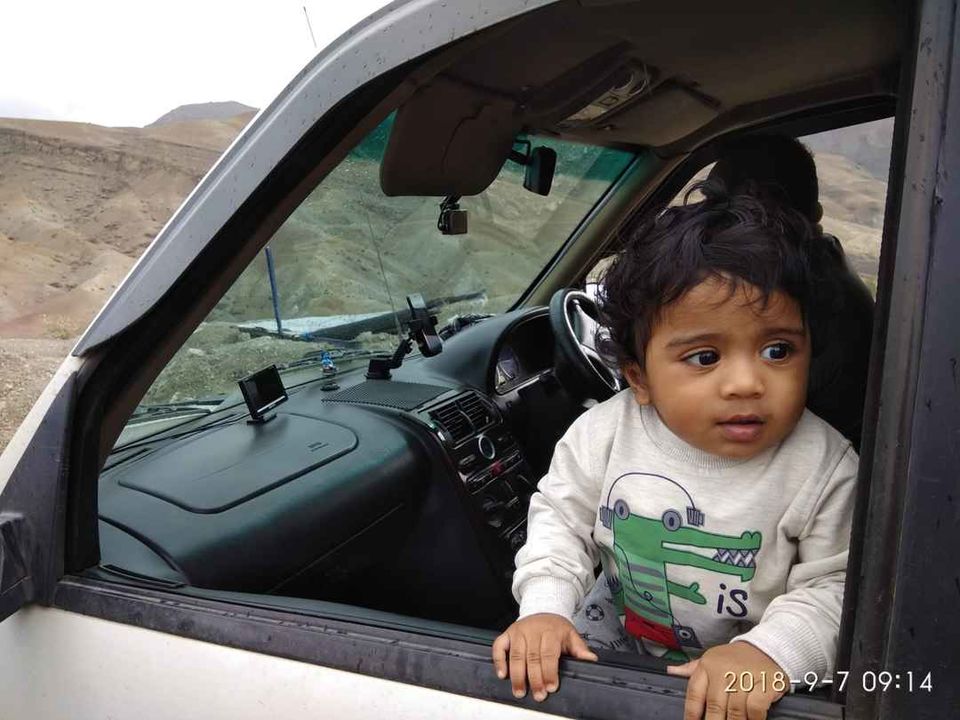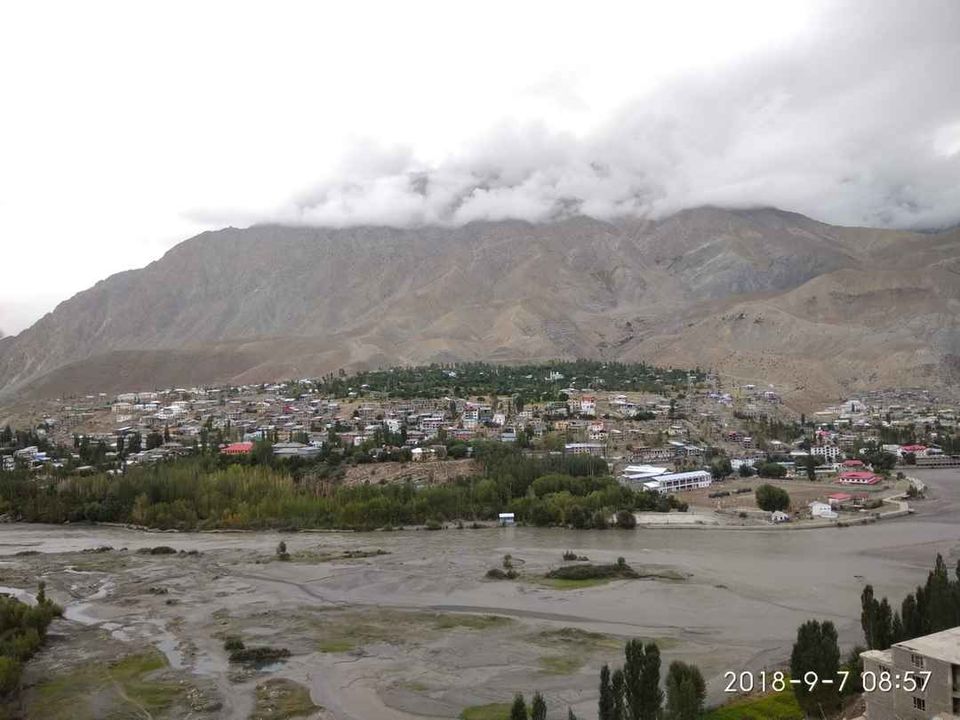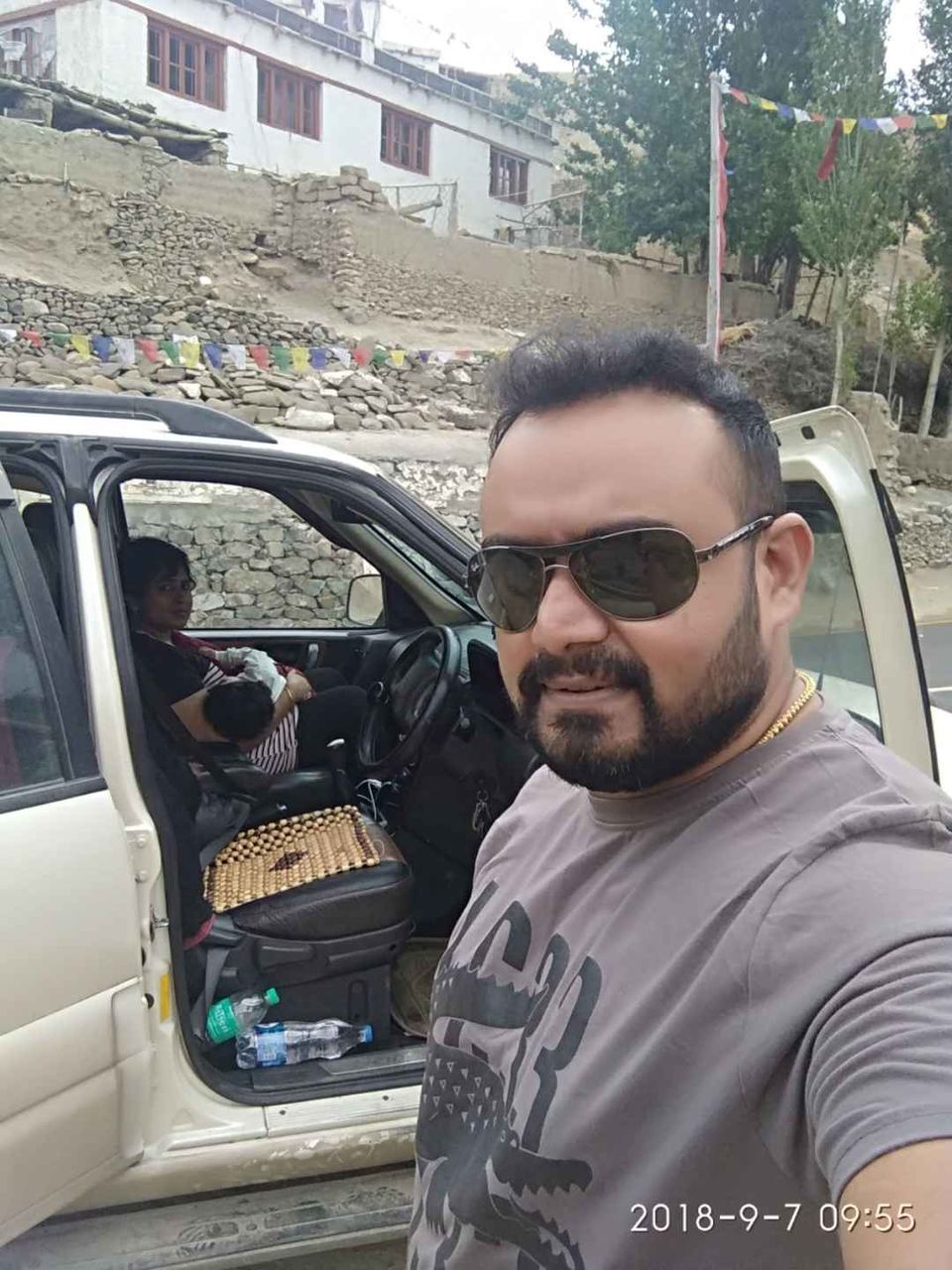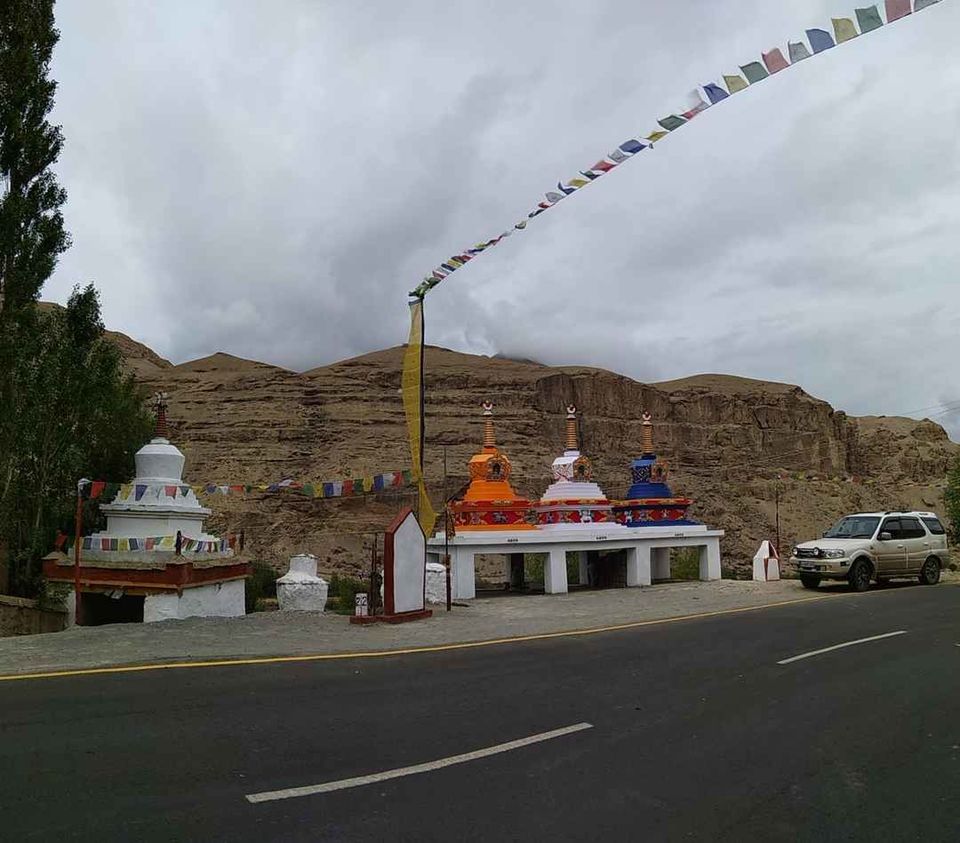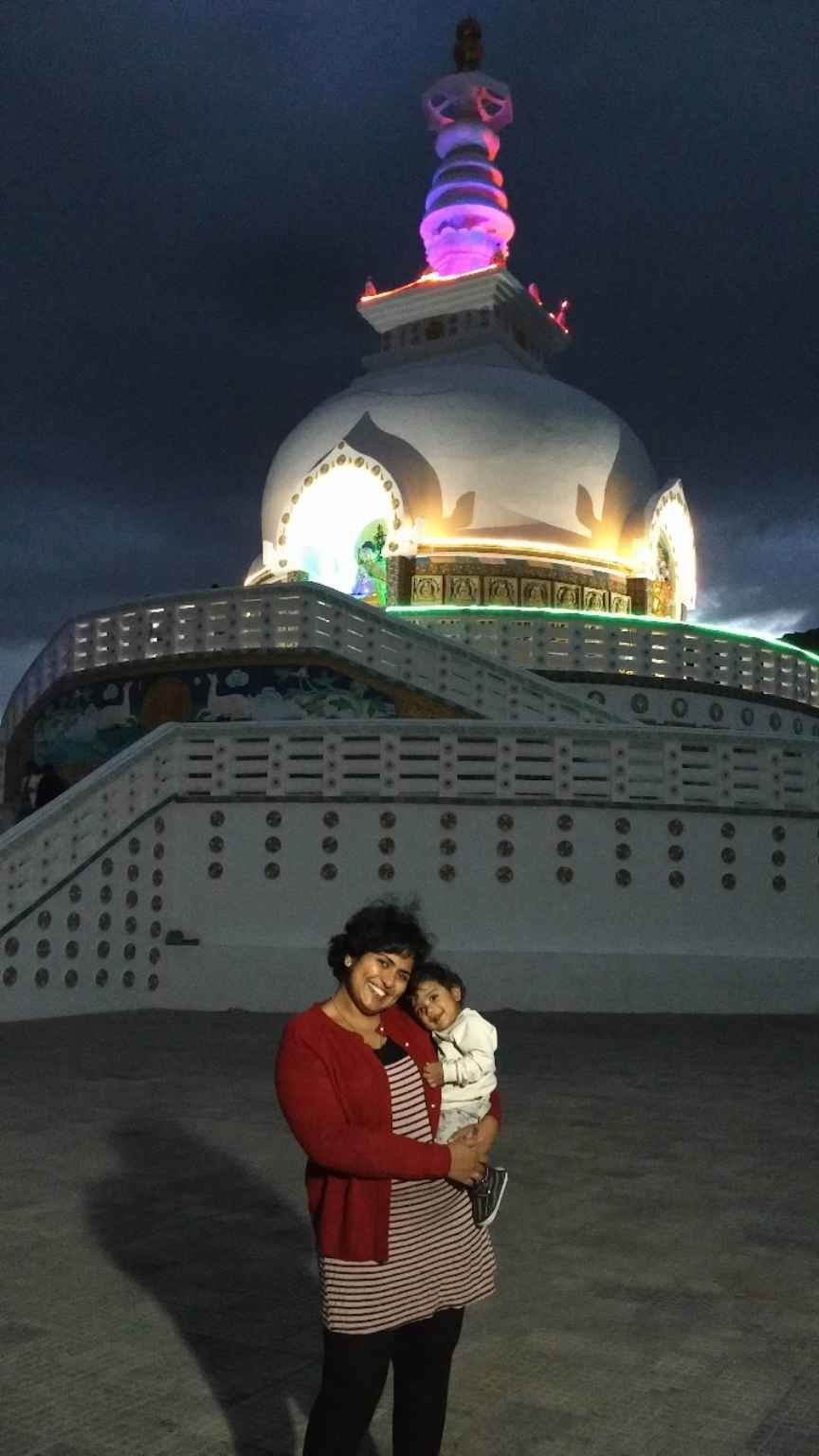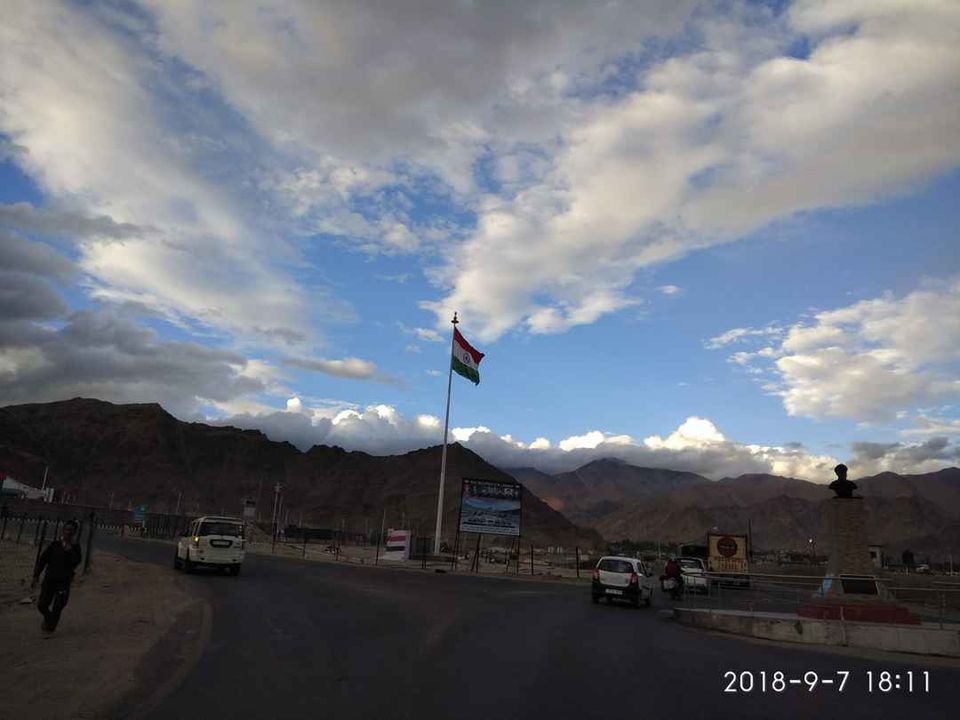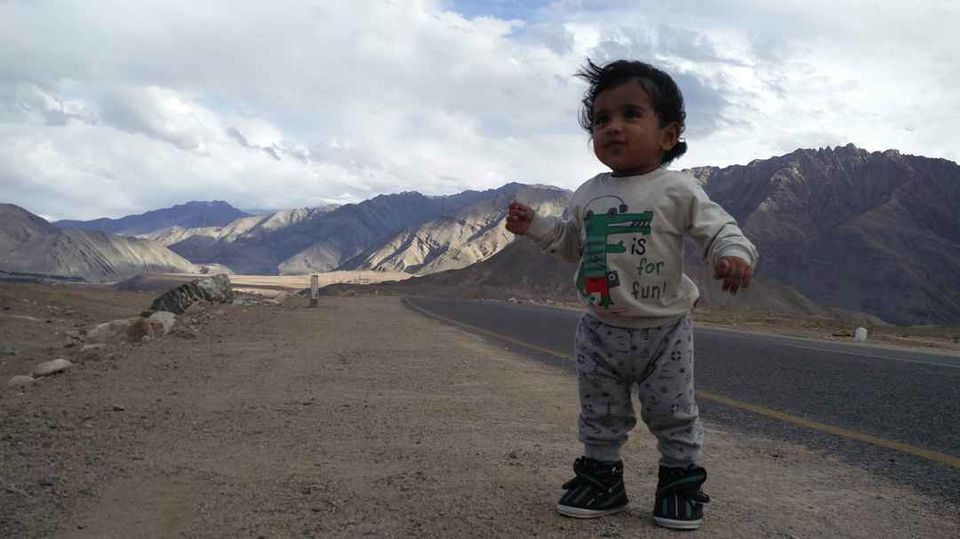 We started our journey from Bangalore to Leh Ladakh to celebrate my son's 1st birthday on 31st August 2018. This was a long awaited trip, so the excitement was sky high and with a lot of ambiguity we began our journey. We did not prebook our stays keeping in mind the hurdles that we might face during the journey.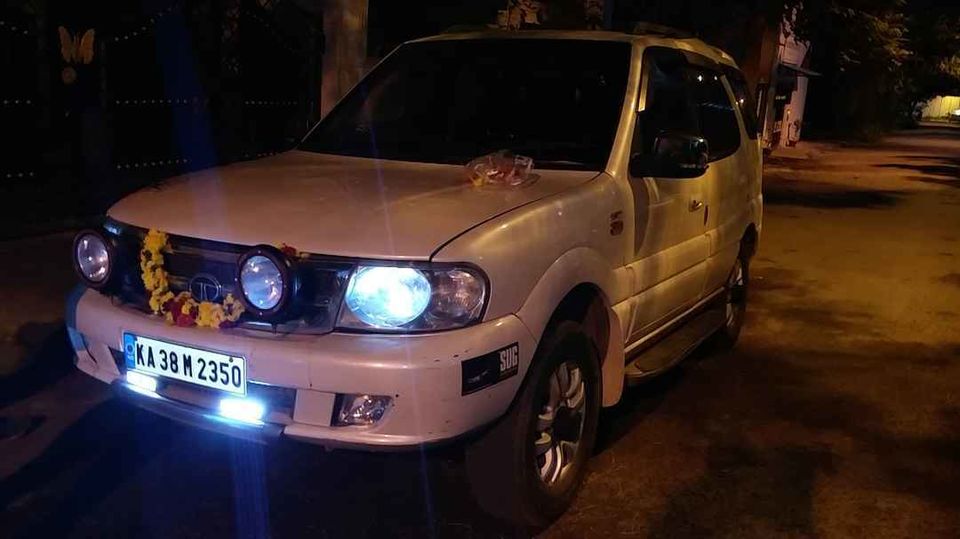 Part 2 of the trip to follow.