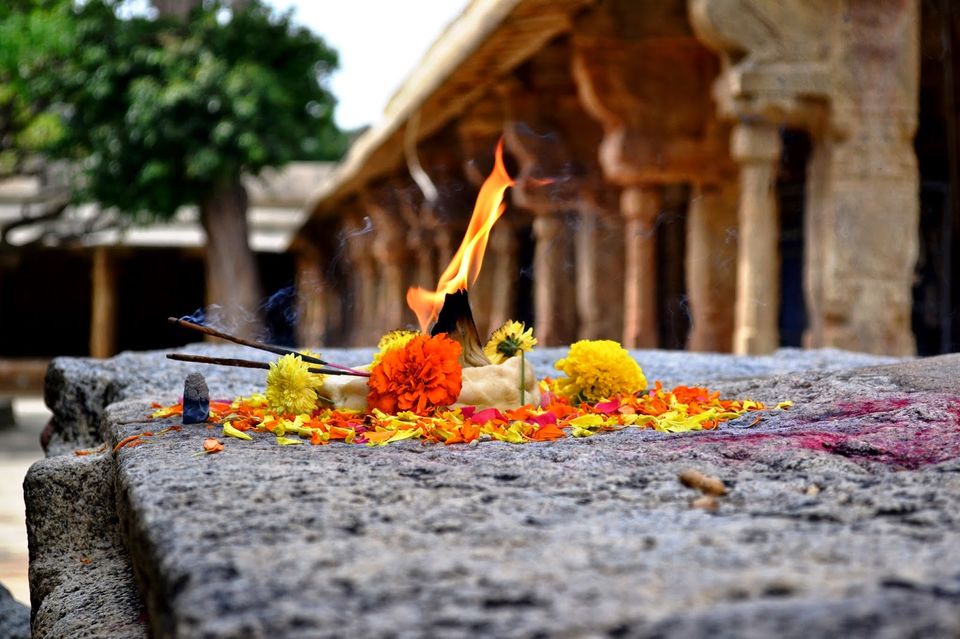 A nice place to spend a day immersed in history, mythology, and temple architecture. We have been to Lepakshi, a couple of times, as it's a quick 3 drive (one way) from Bangalore. Nearest point via bus is Hindupur, from where you can take an auto or taxi to Lepakshi.
A hanging pillar (architectural miracle and mystery), footprints of goddess Sita, a cave where Agastya rishi is said to have meditated, a beautiful idol of lord Veerbhadra in the sanctum, and many other tales are there in this Ancient temple. Hire a local guide and read a bit about the sculptures and frescoes before heading out to this temple for a more enriching experience.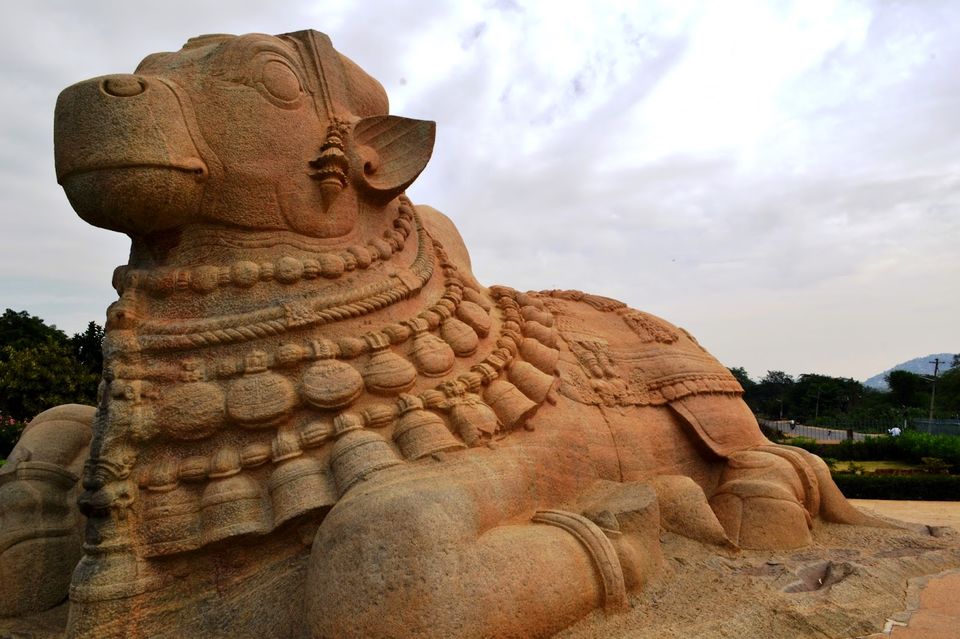 Before you reach the temple, on the main road in Lapakshi, is the Nandi, a huge monolithic sculpture of Shiva's bull.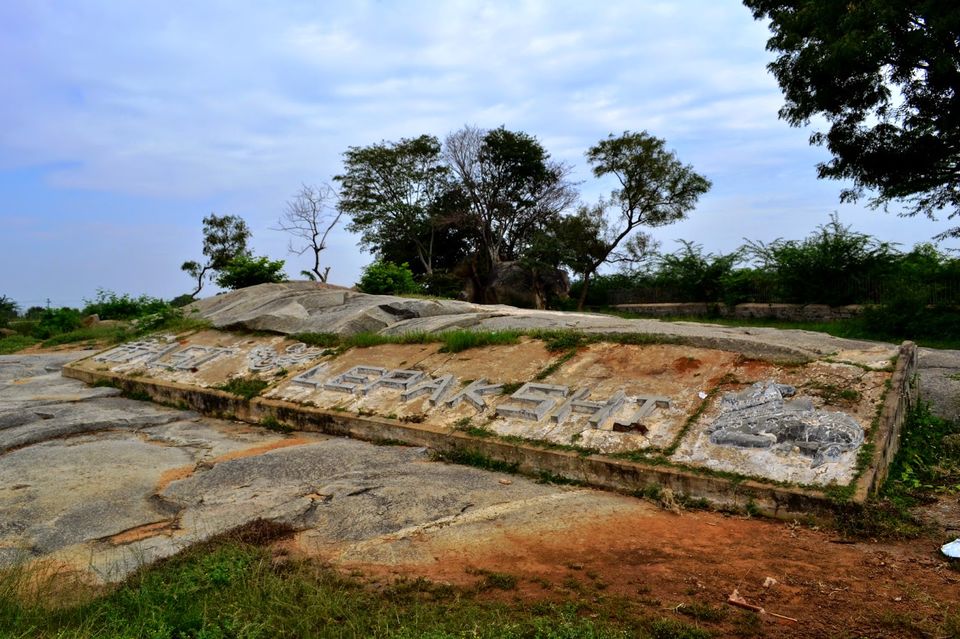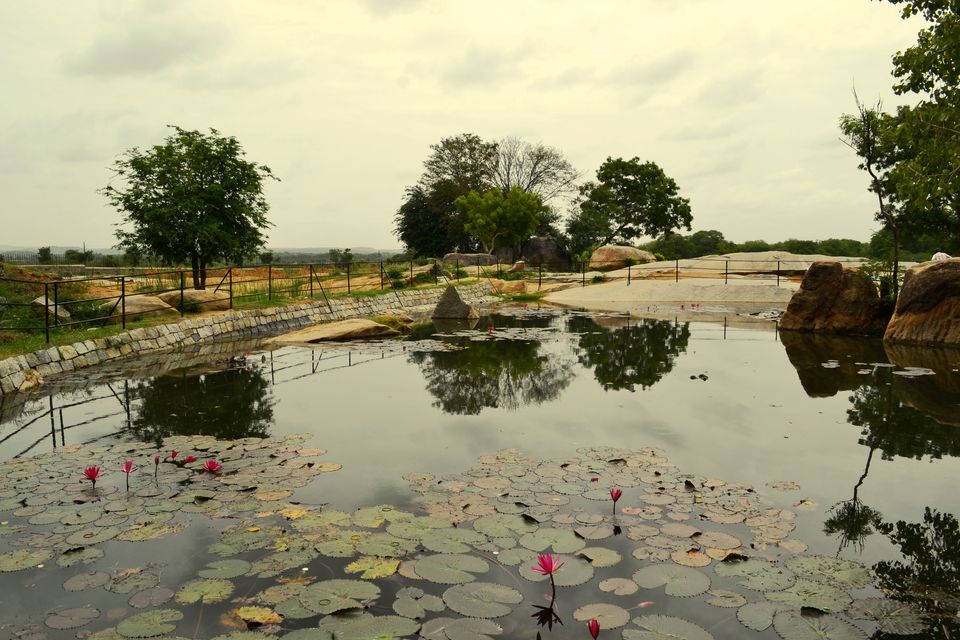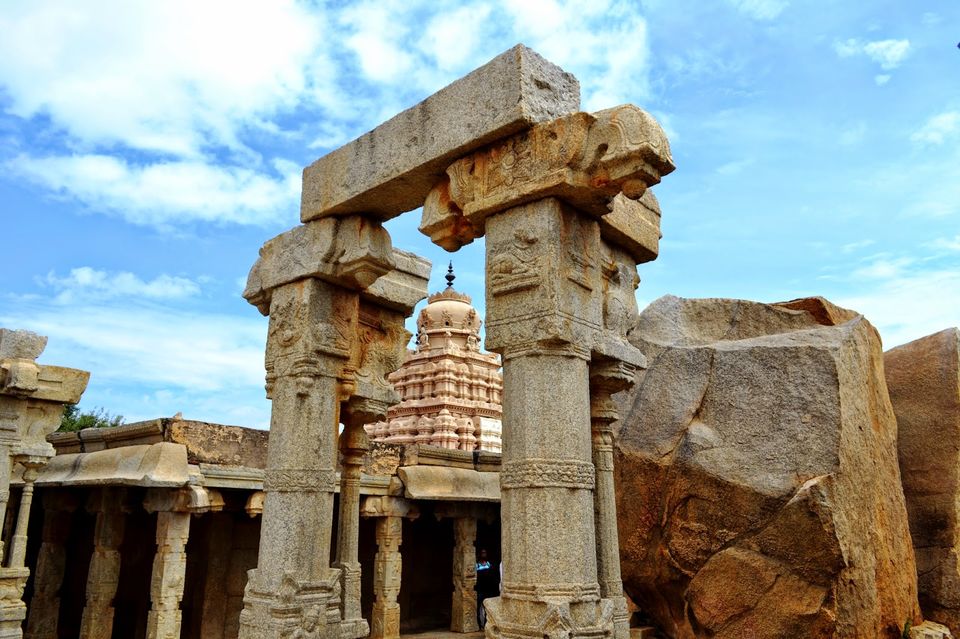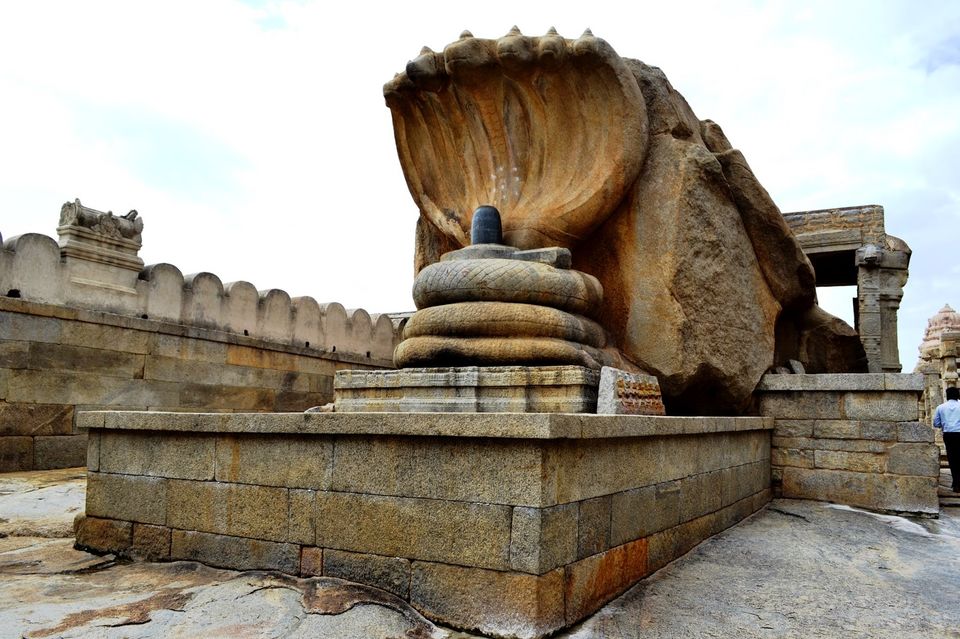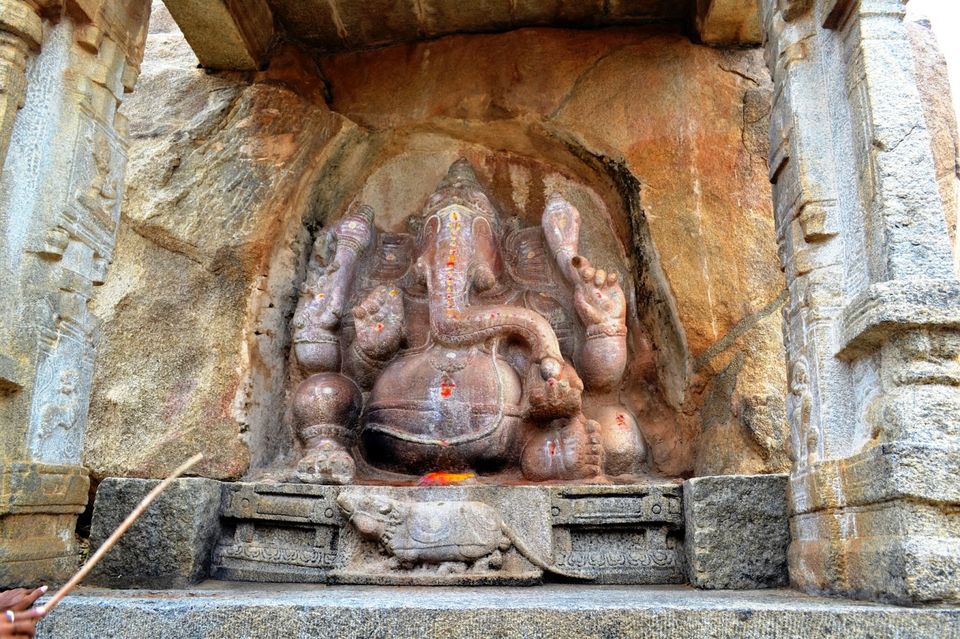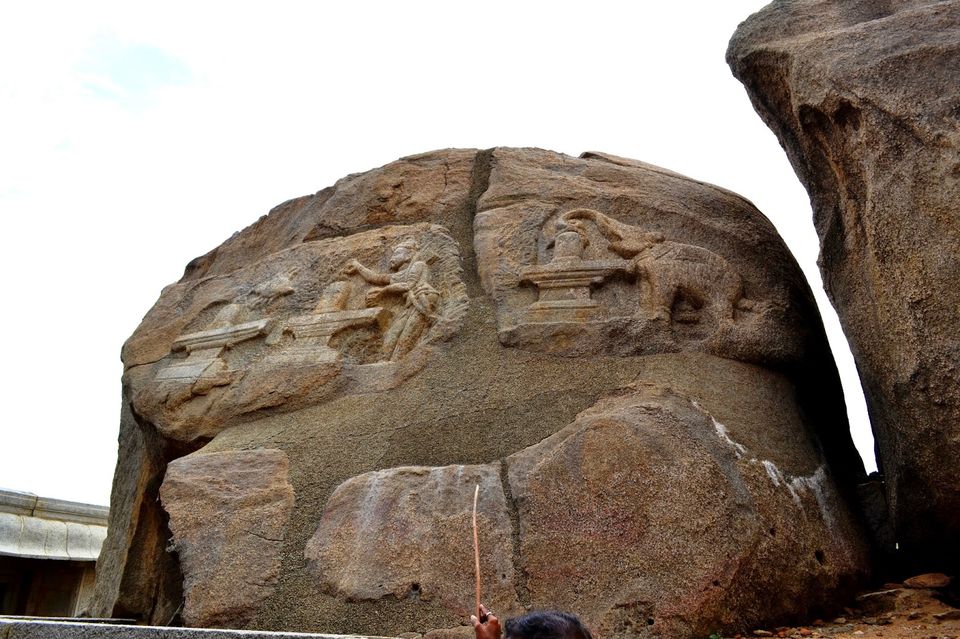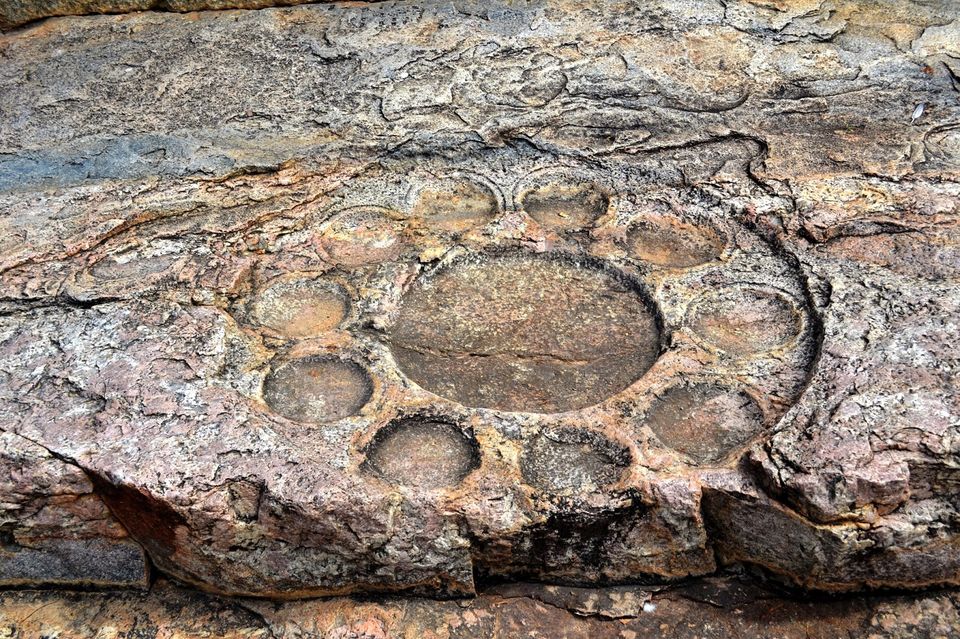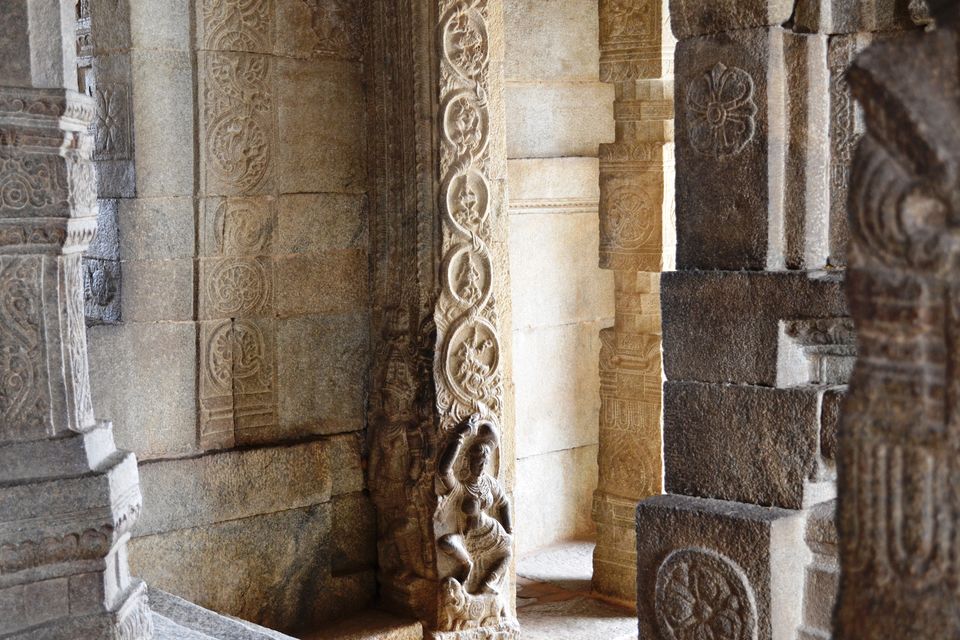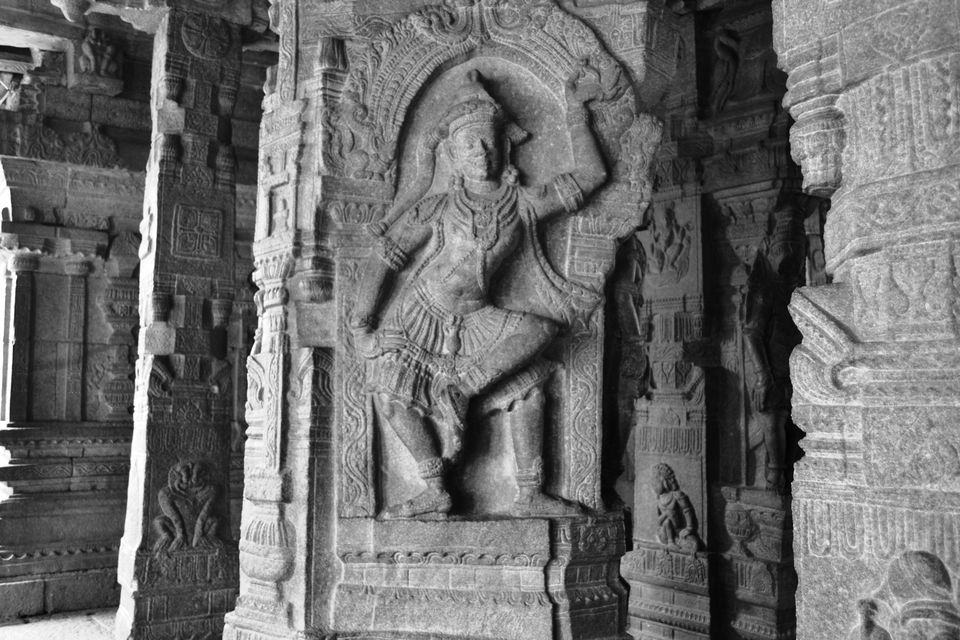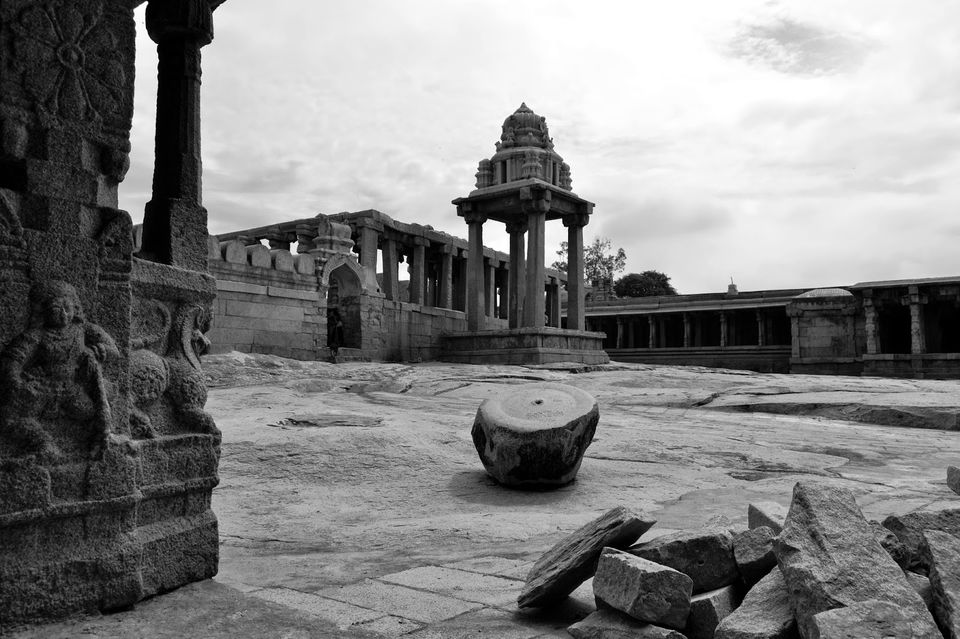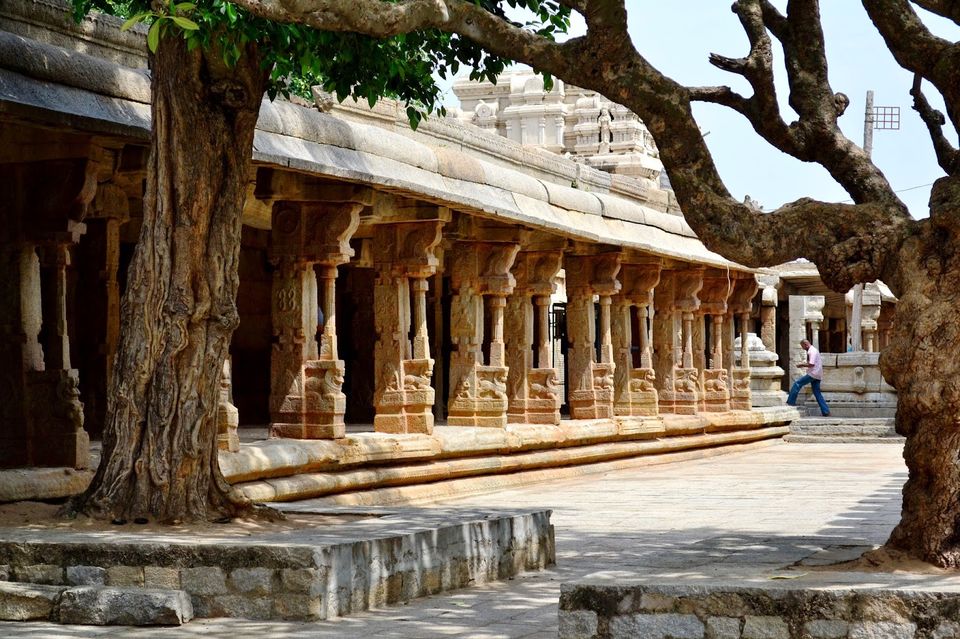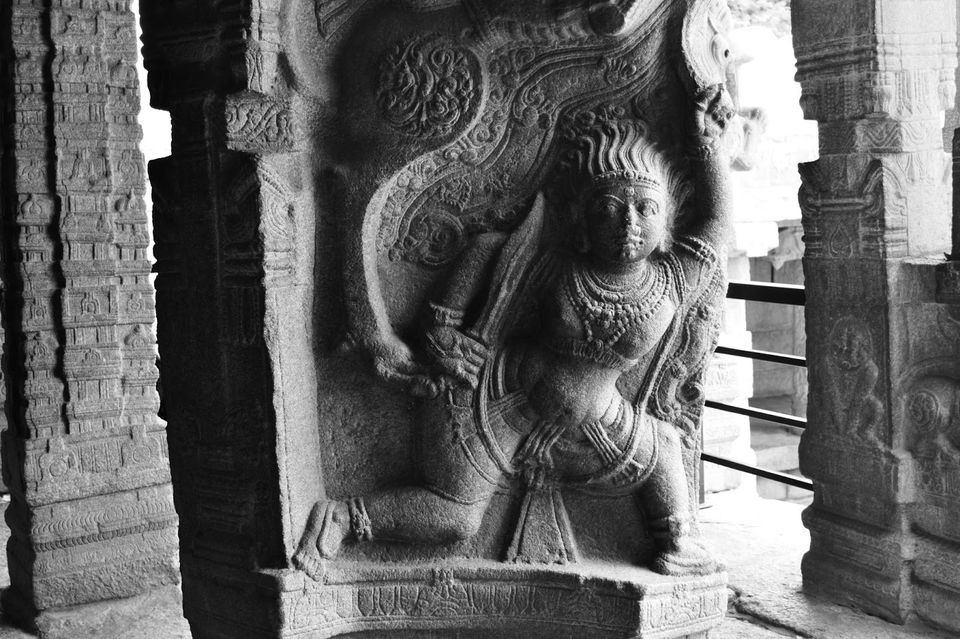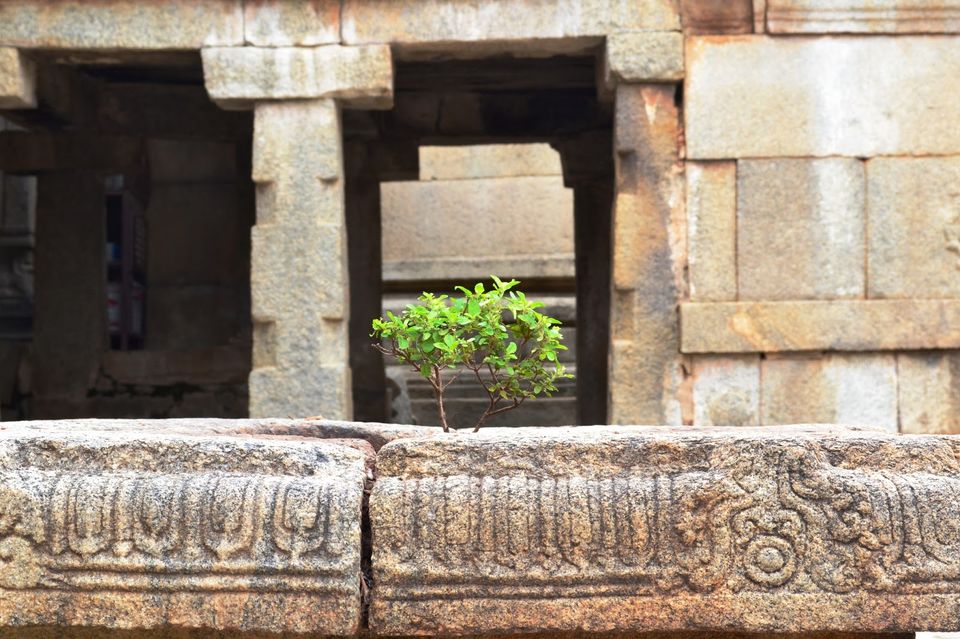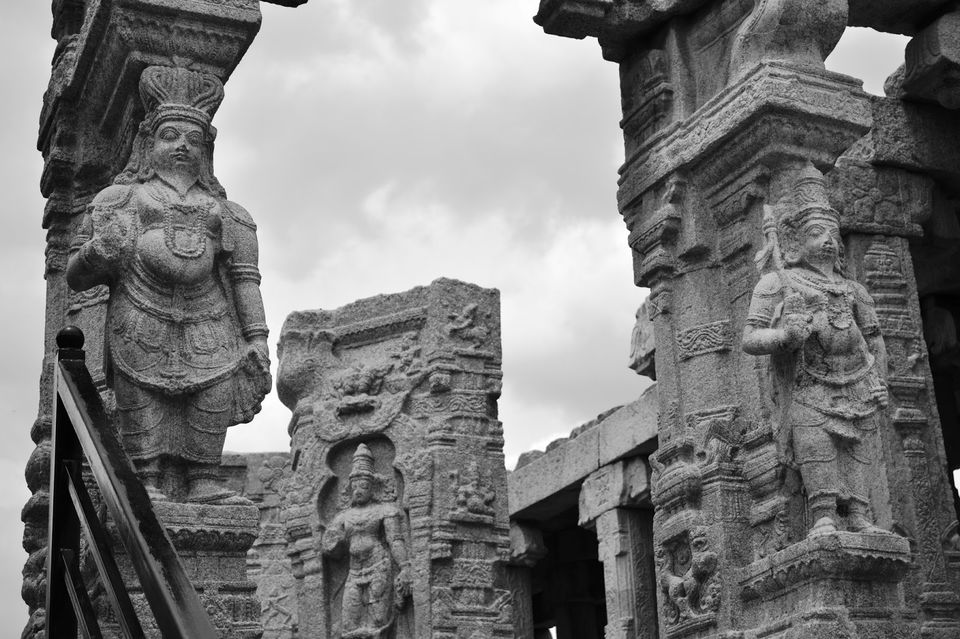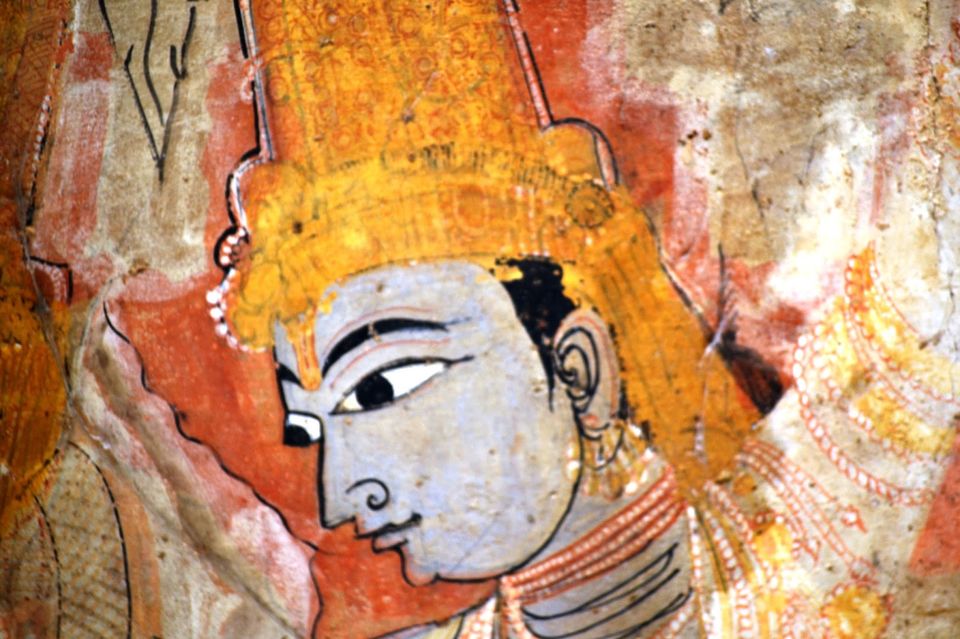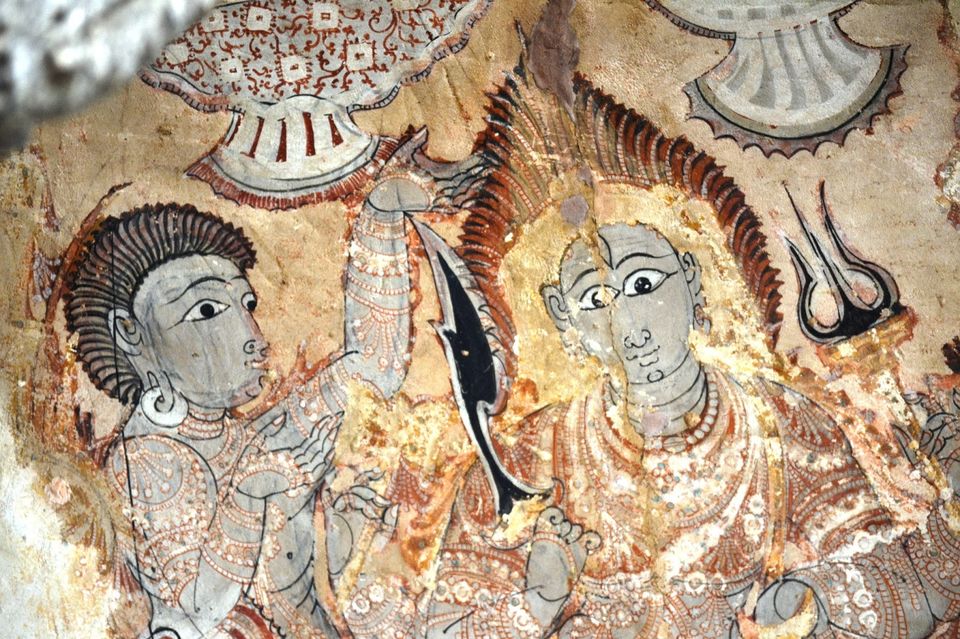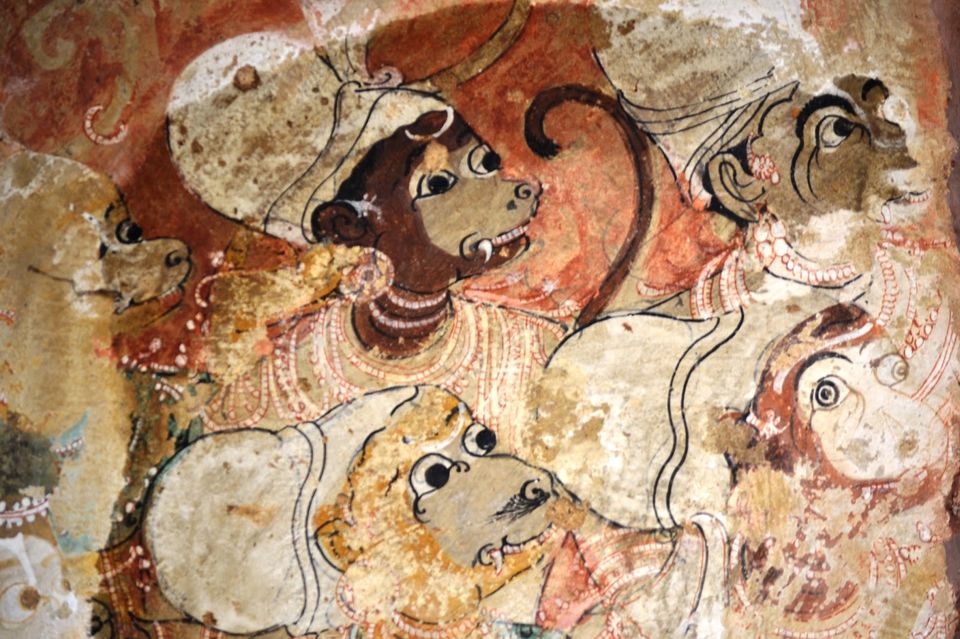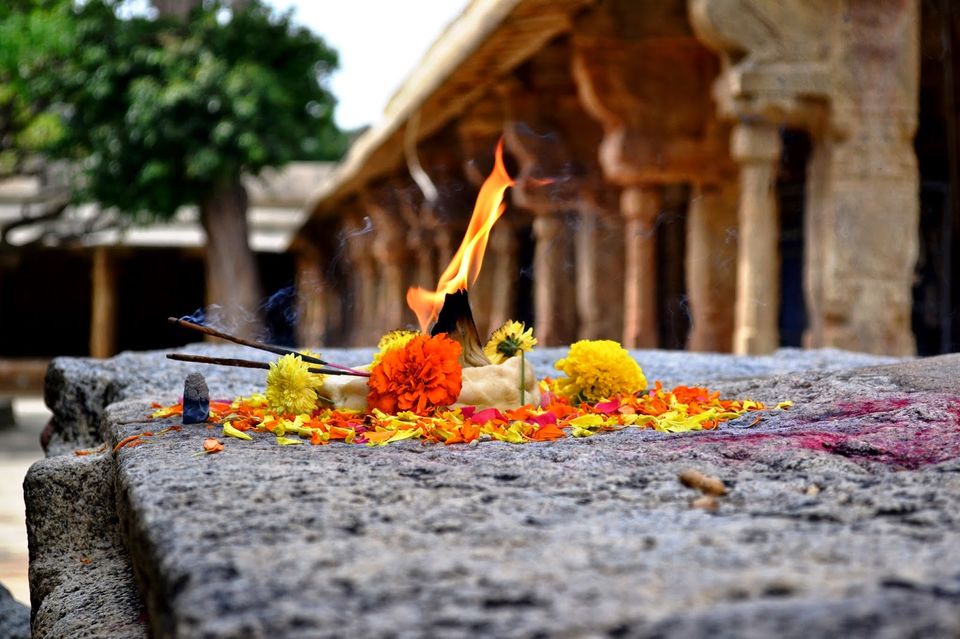 Originally published at http://lensdynamic.blogspot.in/2017/07/lepakshi-again-history-that-lives-on.html