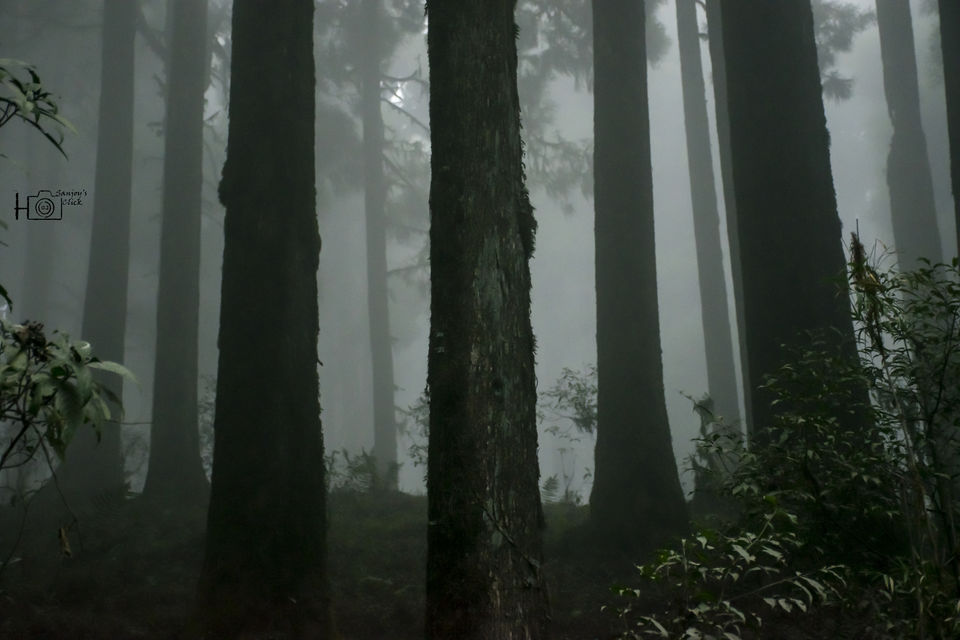 Lepchajagat is a small village located in wilderness at an altitude of 6,956 ft (i.e. 2123 meters) and only 13 kms away from Darjeeling hill town. As the name suggests, it once used to be a hamlet of the Lepcha tribes. The word 'Jagat' actually means "the world', so it was the world of the lepchas.
Lepchajagat is a small village near Darjeeling, the place has been made famous for its great view of Darjeeling town along with the Kanchenjunga range. It is a tranquil village ideal for the nature lovers who want a peaceful sojourn in the hills.
Darjeeling town being just 30 minutes drive (13 kms) from Lepchajagat, you may stay here and enjoy all the tourist attractions of Darjeeling town as well.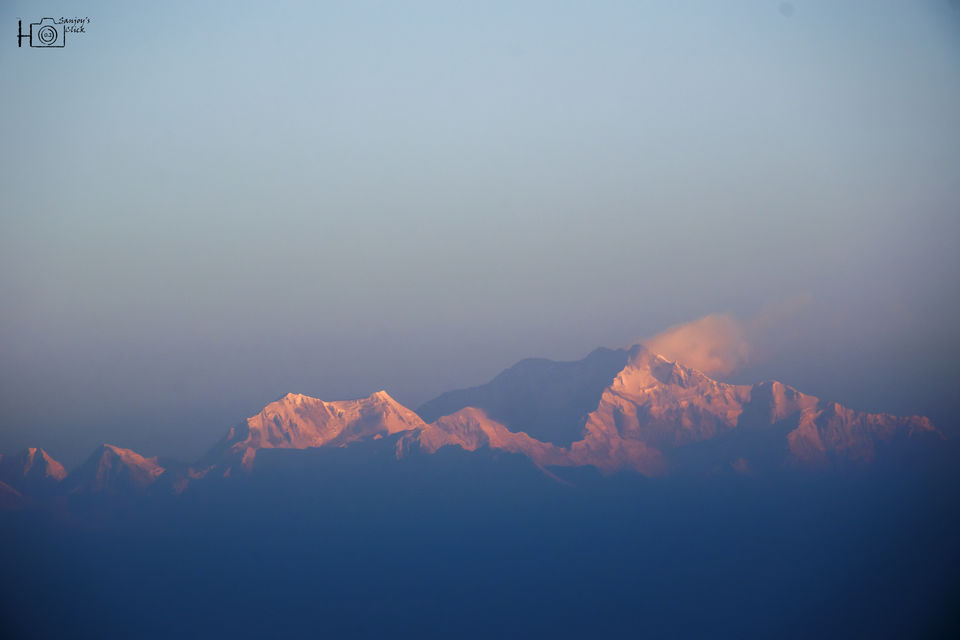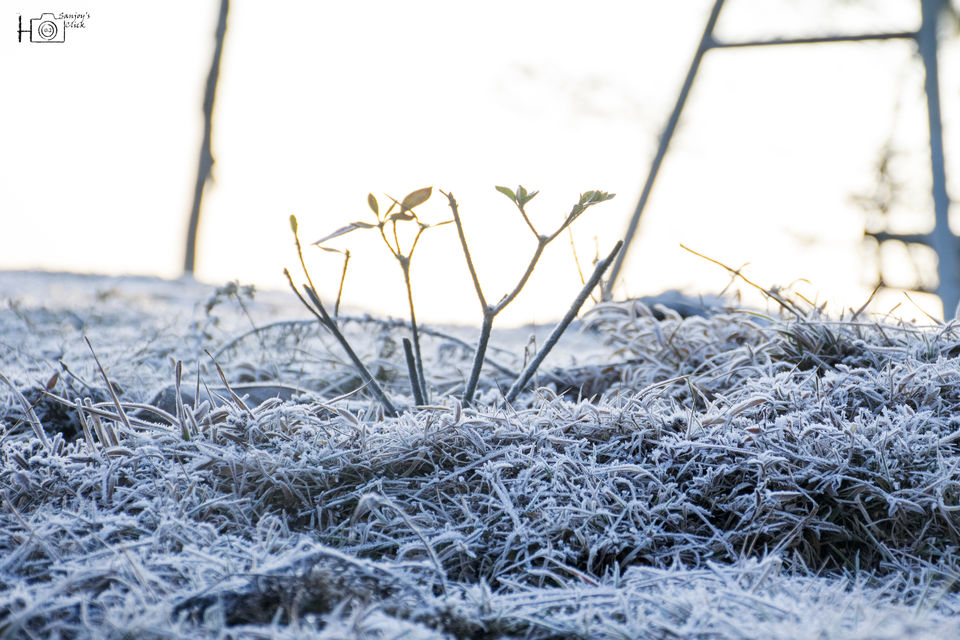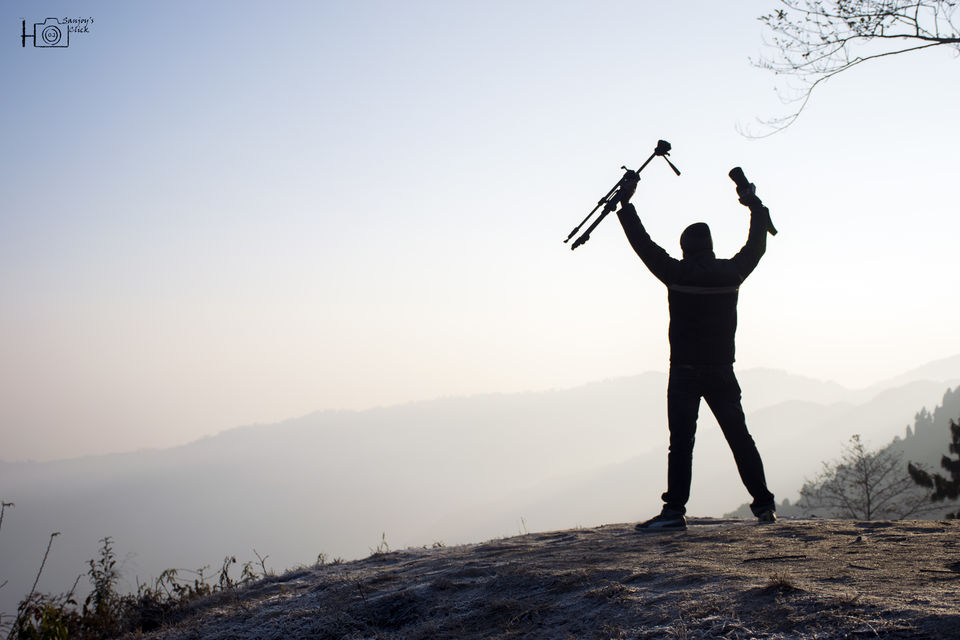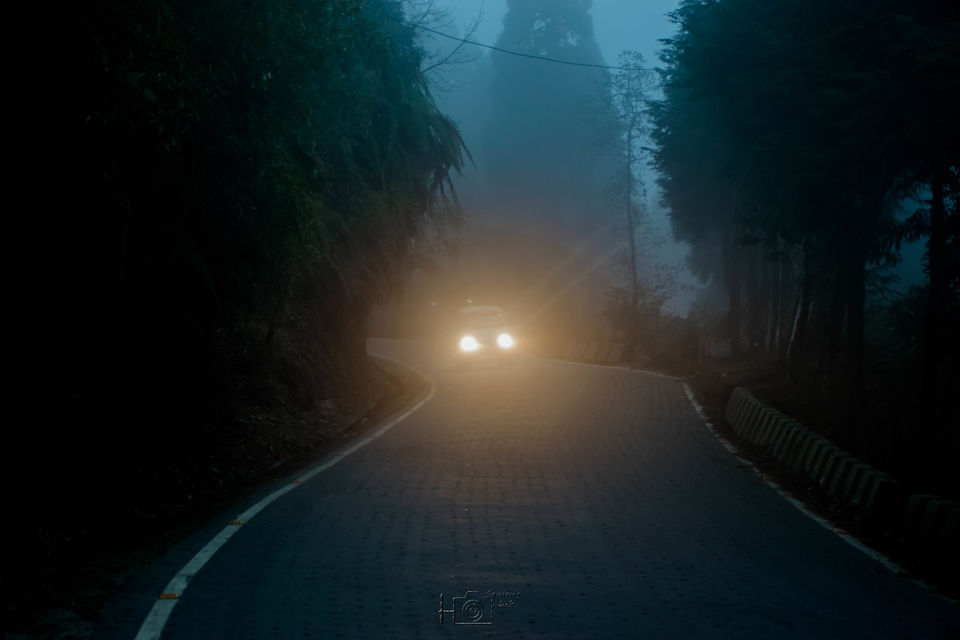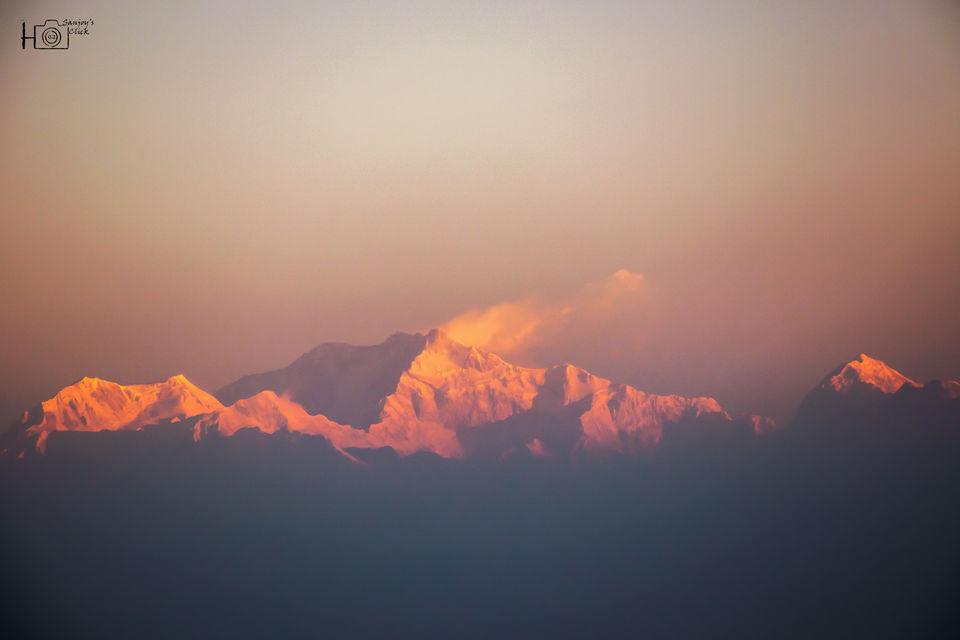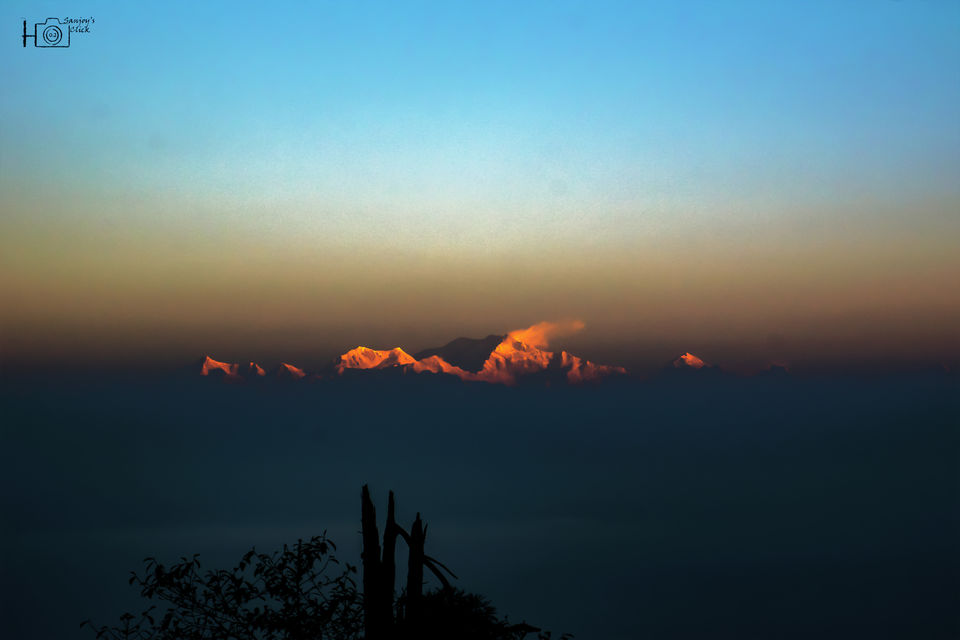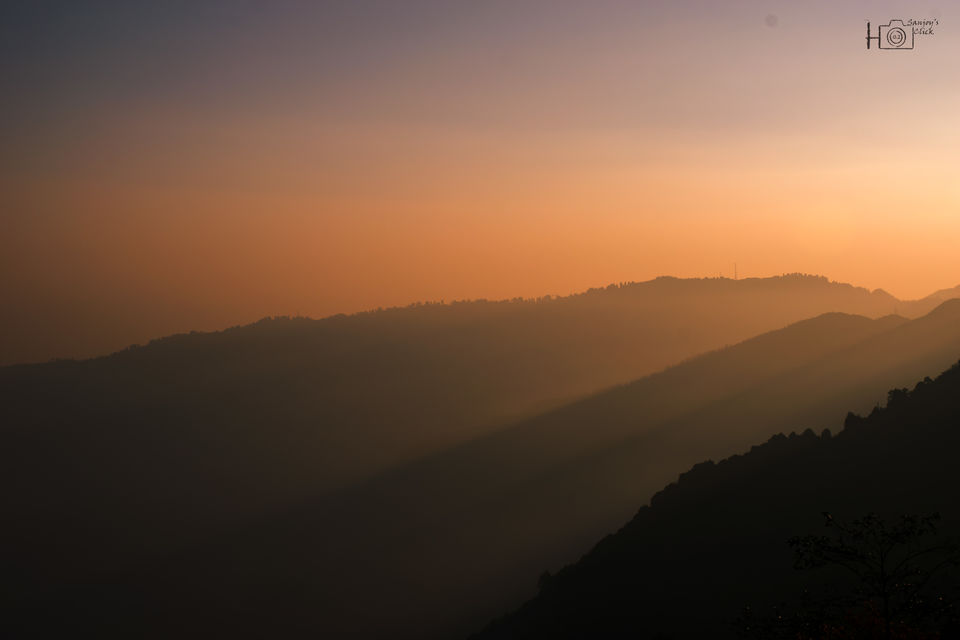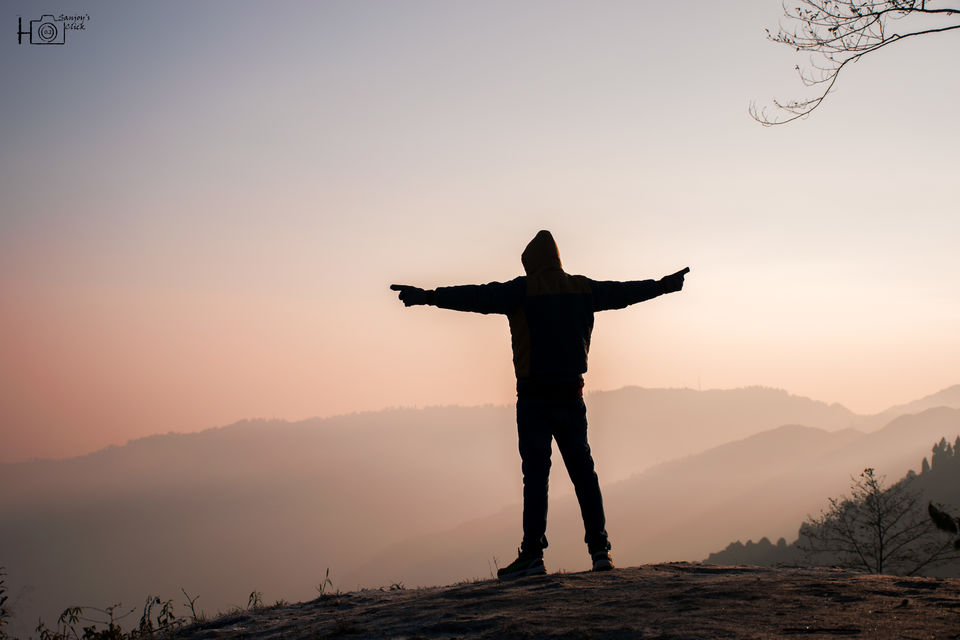 Also Mirik town is 30 kms or about 45 minutes drive away.
Sukiapokhari or Sukeypokhari is the nearest town, it is just a 4 kms walk away through beautiful conifer forest of pine, oak, maple and chestnut.
Pashupati – It is a Nepalese town on Indo-Nepal boarder just 15 kms or 30 minutes drive away from Lepchajagat.