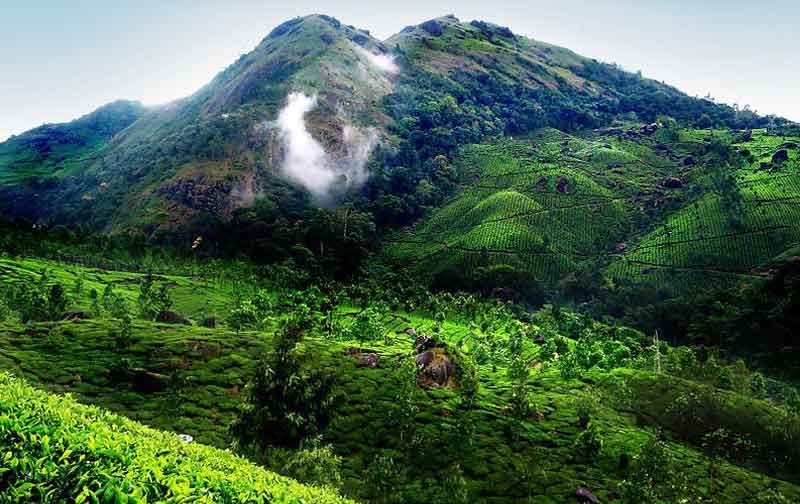 The widely spread western ghats of Kerala offers a great reward for Kerala tourism with its exhilarating hill stations like Munnar, Thekkady, Vagamon etc. All chose these hilly destinations mainly for the reason of laying cosy within the palms of cool nature and trek the mountains for the adrenaline rush in themselves and to be close with wildlife nurturing in the forests. We all are familiar with the tourist attractions in Munnar and Thekkady which are constantly visited. For fun try to plan trips to some less crowded but enduring vivid destinations to feel the beat of nature at each second. Since the places will be less crowded, you will get more time to spend and enjoy these splendid wonders of nature. This blog gives a glimpse of some tourist destinations in and around amazing beauty, Thekkady. Also visiting these places will be more suitable for newly wedded couples to devote their fresh days amidst tranquil so don't forget to include these places when you pick Best Kerala Honeymoon package. Thekkady's lush green surroundings and serene lakes will make your special days really special and memorable. Being one of the impressive places in Kerala, Thekkady invites more and more visitors, again and again, to give a splendid insight into the flora and fauna here. Since the place is sandwiched between Tamilnadu and Kerala, it is wise to choose packages from a travel guide like Holiday mango travel to easily avail the accommodation during peak seasons.

KUMILY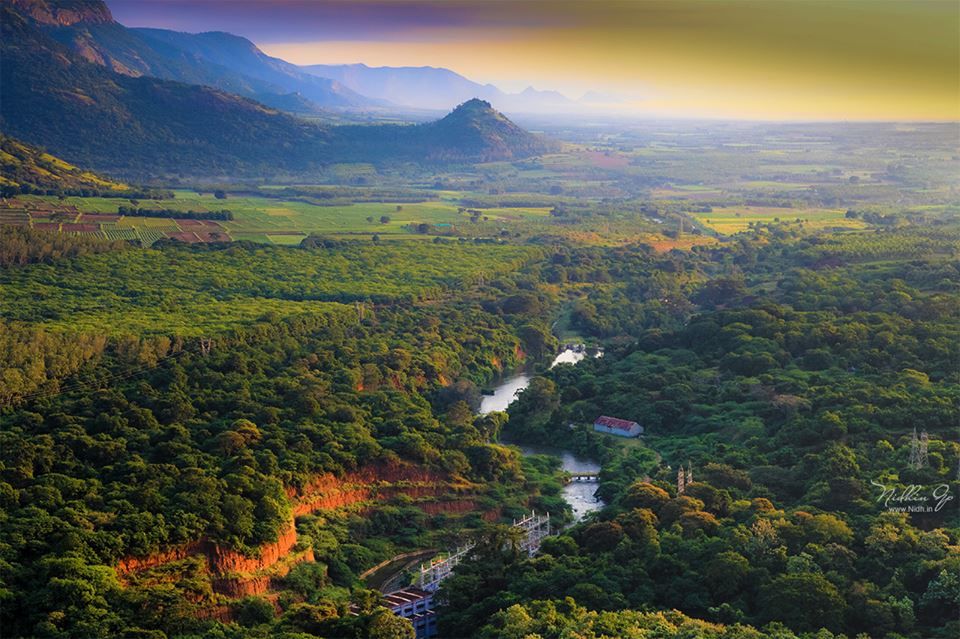 The place ranks top amongst cardamom and spice marketing in Kerala thus is a major spice trading center situated in the Cardamom Hills in Idukki district. Spices are the key attracts in Kumily and also not less in greenery, waterfalls and wildlife reserves. To differentiate Kumily and Thekkady, Kumily is the place where accommodations are available and Thekkady is almost two to three kilometers from there. The famous Periyar Tiger Reserve is at Thekkady and not so far from Kumily. Shopping is the main activity once you visit Kumily as, besides spices, there are jute and bamboo products, traditional pickles and hand looms of Kerala. Visit Kumily during the months of November to may owing to the pleasant weather. The presence of hotels both budget and mid-range for accommodation and multi cuisine restaurants all around makes the Kumily tour comfortable.
MURIKKADY VIEWPOINTS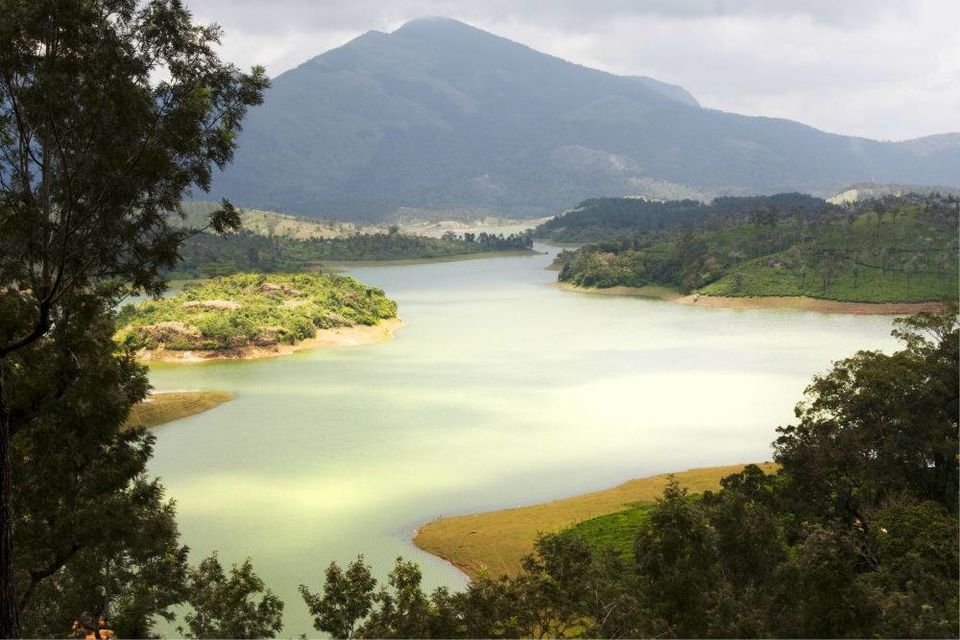 For the downright enjoyment of Murikkady trip, check out from the hotel so early in the morning and to avail the amazing view of Thekkady town, drive 5 kilometers away from the town. once you reach this viewpoint serving as a vantage point for an exotic overall view of Thekkady town in full. I don't think any Amazing honeymoon packages in Kerala is complete without a visit to the Murikkady viewpoint as here you can hold the hands of your beloved and enjoy sunrise so early with the sounds of chirping birds all around and see the busy plantations in a halo of mist. The view offers from the top will give you an authentic feeling of what Thekkady looked like before it became a part of the itinerary for many travelers to Kerala. Before you reach the top, the aroma of cardamom and spices around will capture your senses of smell and lures you all the way to top. Try to interact with locals to acquire some unknown facts of the place by getting a view of workers making their way with large poly bag coats and baskets in the morning for collecting the spices.

PANDIKUZHI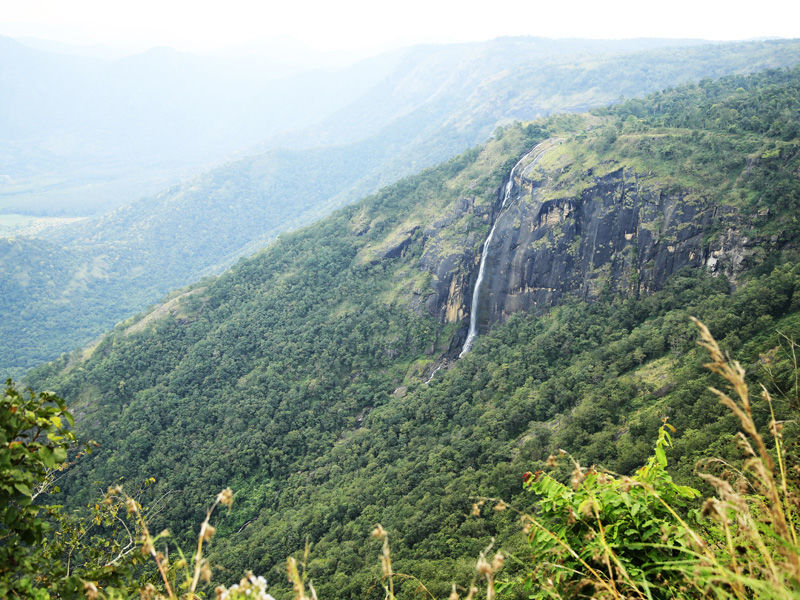 Just 4.5 kilometers of the drive from Thekkady, you will reach a picturesque land which is truly a photographer 's paradise with a half kilometers of the trek. Gurgling streams, quaint villages and villagers, cascading waterfalls, alluring flowers are the trademark of Pandikuzhi offering a great feast to senses. For wildlife fanatics, the place offers abundant flora and fauna that can be explored while trekking. the cascading waterfalls are the one such attraction as the waterfall splashes from a height of 1200 feet and just imagine how turbulent it would be once it reaches bottom during monsoons! To get an amazing view of the waterfall, view it from a place at Tamil Nadu.
MANGALA DEVI TEMPLE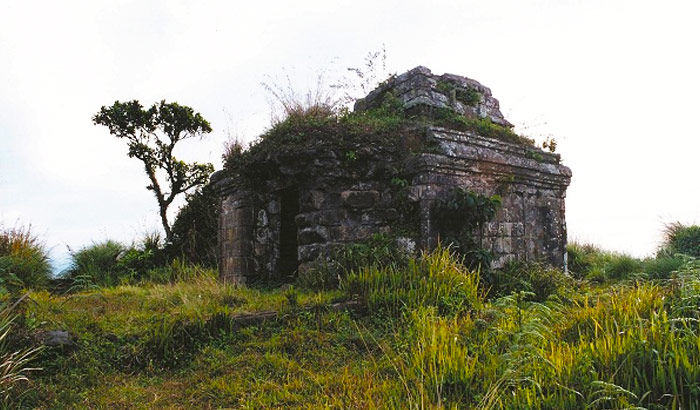 This temple is considered sacred ageing 2000 years old famous for its Pandiyan style of architecture and is dedicated to Devi Kannagi or Mangala during the reign of Cheran Chengottuvan of ancient Tamilakam and performed poojas. A number of pilgrims visit this temple which is located on the top of a cliff surrounded by trees and you need to get permission from the wildlife authorities in Thekkady to visit the area. Residing at a height of 1337 meters above mean sea level, the temple closed during the Chitra Pournami festival. Tourists can trek the hill to get an amazing view of eastern ghats and some villages in Tamilnadu.
PULLUMEDU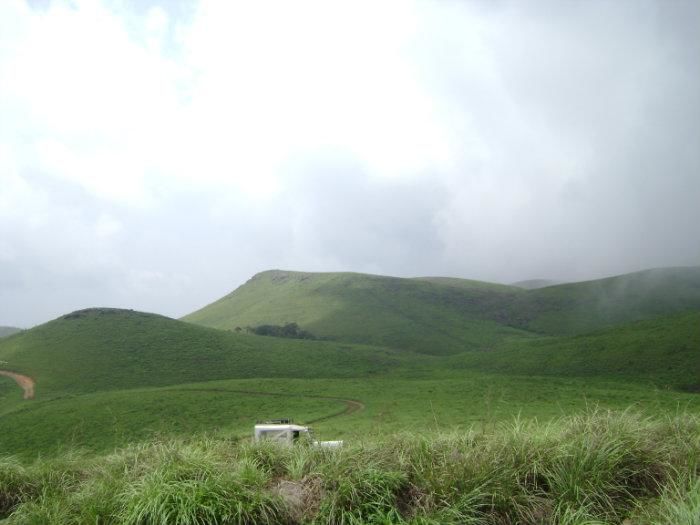 True to its name, meaning green grass meadows this scenic village offers stunning views of hills draped in greenery and serve as a vantage point to the famous pilgrimage, Sabarimala and sacred illumination, Makara Jyoti at the shrine. Located along the Periyar river, the entry is restricted and you need permission from local wildlife preservation officer to trek the hill. what you can do here once you reach the place is mainly fishing and swimming. If you are planned a Best Kerala tourism honeymoon packages include a trip to Pullumedu then that will be amazing as you can undergo a river rafting in the rapids of the river here.

KADATHANADAN KALARI AND NAVARASA KATHAKALI CENTER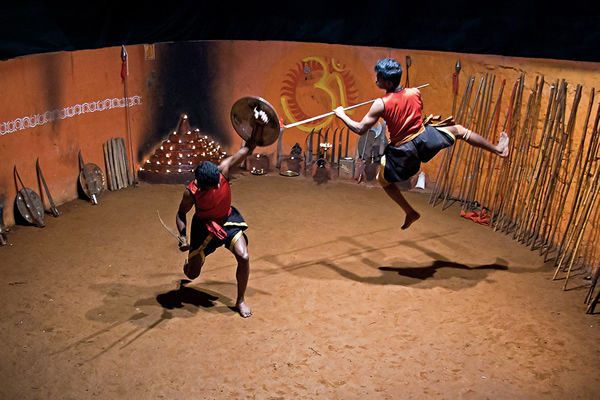 Do anyone knew that the utter essence of martial arts has sprouted from the womb of traditional Kalaripayattu in Kerala? I was amazed to realize this fact and here amidst the scenic beauty which serves as a hub of tourists from different places, there stands an epitome of culture, a Kalari Center staging hour long demonstration of the exciting Kerala martial art, Kalarippayattu as well as Kathakali every evening. Foreigners are the main visitors to this center who sits in a gallery and watch the staging of these amazing art. You need to book tickets to avail the seats for watching Kalaripayattu from the website. It is actually a great opportunity to witness the 3000-year-old psycho-physiological discipline emanating from Kerala's unique mythohistorical heritage.
CHELLARKOVIL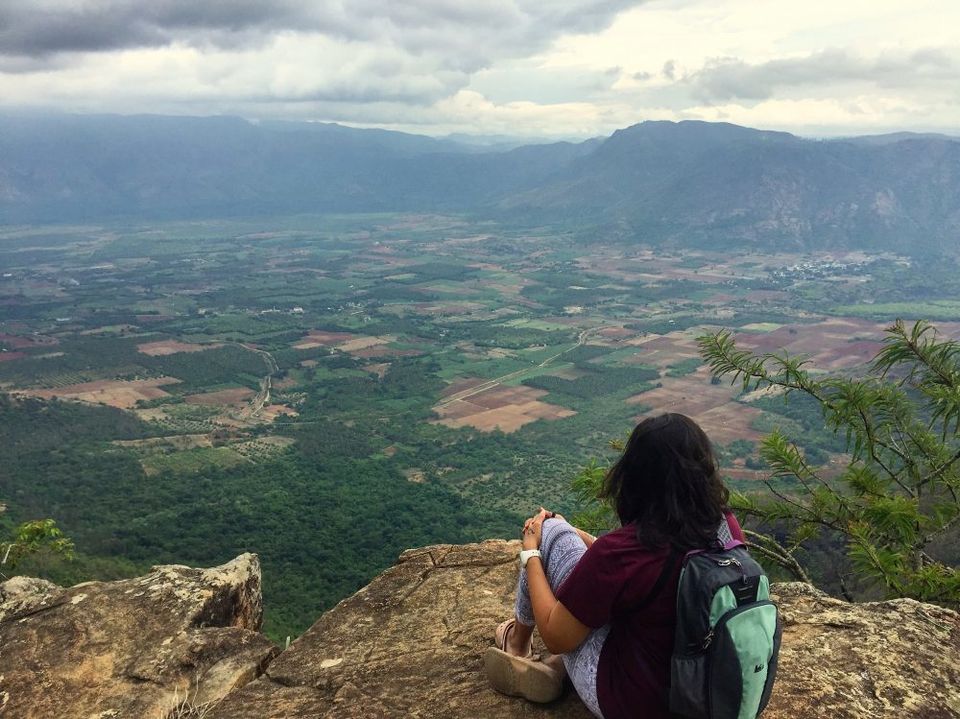 Chellarkovil is the famous Eco-tourism spot in Thekkady which is 15 kilometers away from Kumily and is must to visit once you come with family, make a Best Kerala trip packages to witness the greenish mountains and cascading waterfalls standing unique amidst Eco-tourism project initiated by villagers with the help of the Chellarkovil Eco-tourism community center with a minimum funding. as a part of this project, there are a number of huts, watch towers, pathways and a tourist amenity center. The guided trekking and spice tour, visit Ayurvedic gardens and other villages are conducted here.

VANDANMEDU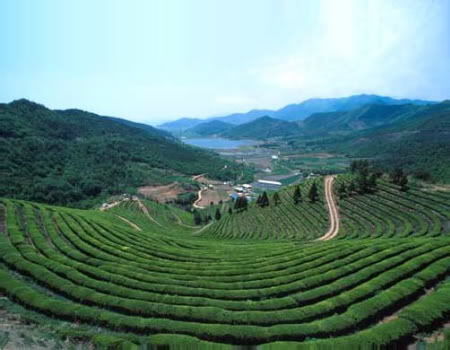 Some will be excited to explore spices of Kerala, visiting Vandamaedu is a perfect idea for those as the place is known as largest auction center for cardamom and you will get a spice tour through plantations to enjoy the varied frequency of tour. the presence of old buildings all over the place has some stories to tell and history fanatics will obviously love this place. Vandanmedu is a perfect place for a breakout for a day which is 27 kilometers from Thekkady on the road between Munnar and Thekkady.
Do not miss out these amazing wonders of nature although they are less mentioned in the itinerary. It is wise to visit offbeat places for a private get together with friends and family. It is important to take a guide during visits to these places as they will help you to explore these places to the fullest and especially for safe travel. So why are you waiting? Soon plan a trip to get immersed in a fun packed holiday trip with dear ones.