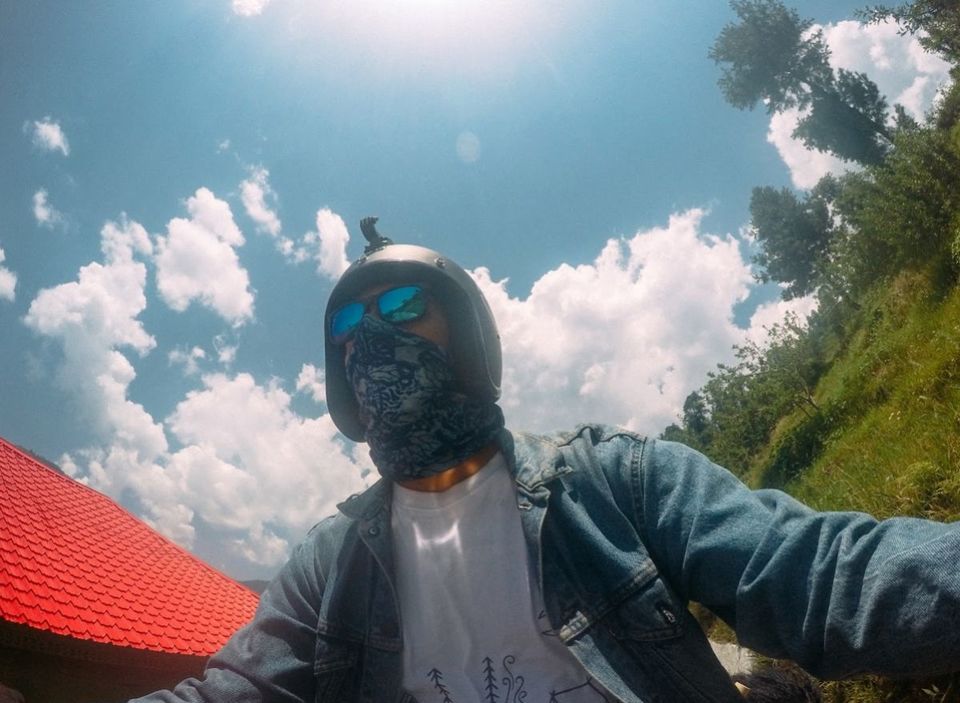 We still had a long way back. Especially knowing all the places and all the passes we still had to cross. The challenge was immense. Drained, fatigued, and low on energy but a destination on mind. We set ourselves a task. Yuri, quite silent now, must've cursed me a lot in his mind. Mercy, we cannot overhear others mind. All the while I've been repeating those words as if we're short on time. A train we're sure to miss and we are permanently a few seconds too late. There is no respite. I don't let us rest too long. A short break to stretch our muscles never amounted to more than five minutes. I repeat the words again much to Yuri's dismay. Perhaps, it was then that I realized something about myself. We all have different levels of resolve in ourselves. I want to push myself beyond my limit and then some more. I'm constantly canvassing the perimeter of my limit created by my mind and body. And maybe, I was expecting Yuri to match my level of craziness when I repeated those words time and again. At a time when even I was unsure if we'd make it back to Manali as it was getting darker by the minute. I thought I may have bitten off more than I could chew. Not that it would stop me from trying though. I was ready. My travel companion was not. Now, 'if' is a big word that has infinite universes inside it. A black hole of all the possible things that could be vary from reality. Say, if I was alone on that journey, it could be that I would have dared to journey back all the way from Leh to Manali at one go. Nonetheless, as the saying goes, if 'ifs and buts were candies and nuts we'd all have a merry christmas.'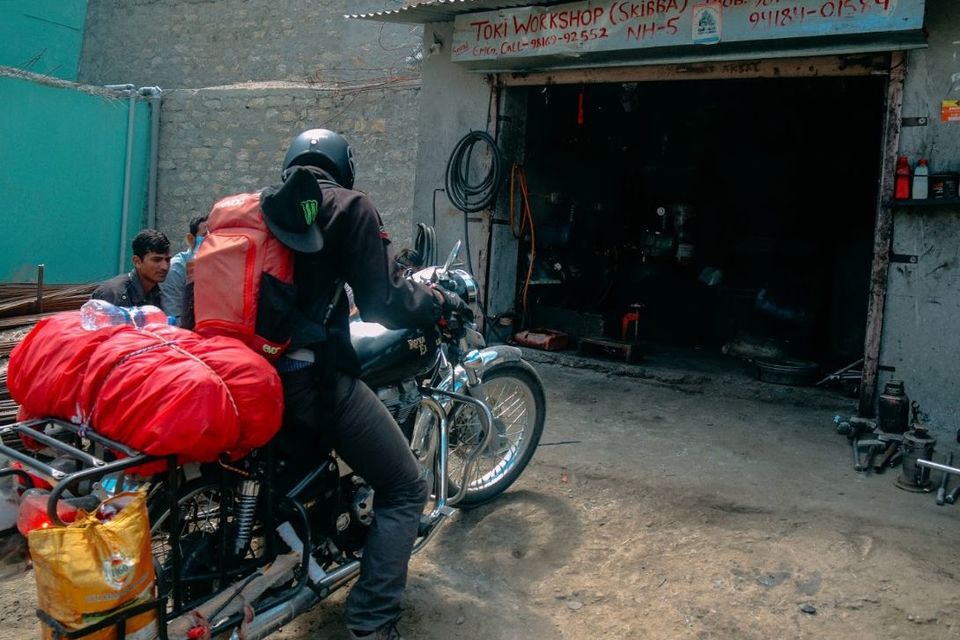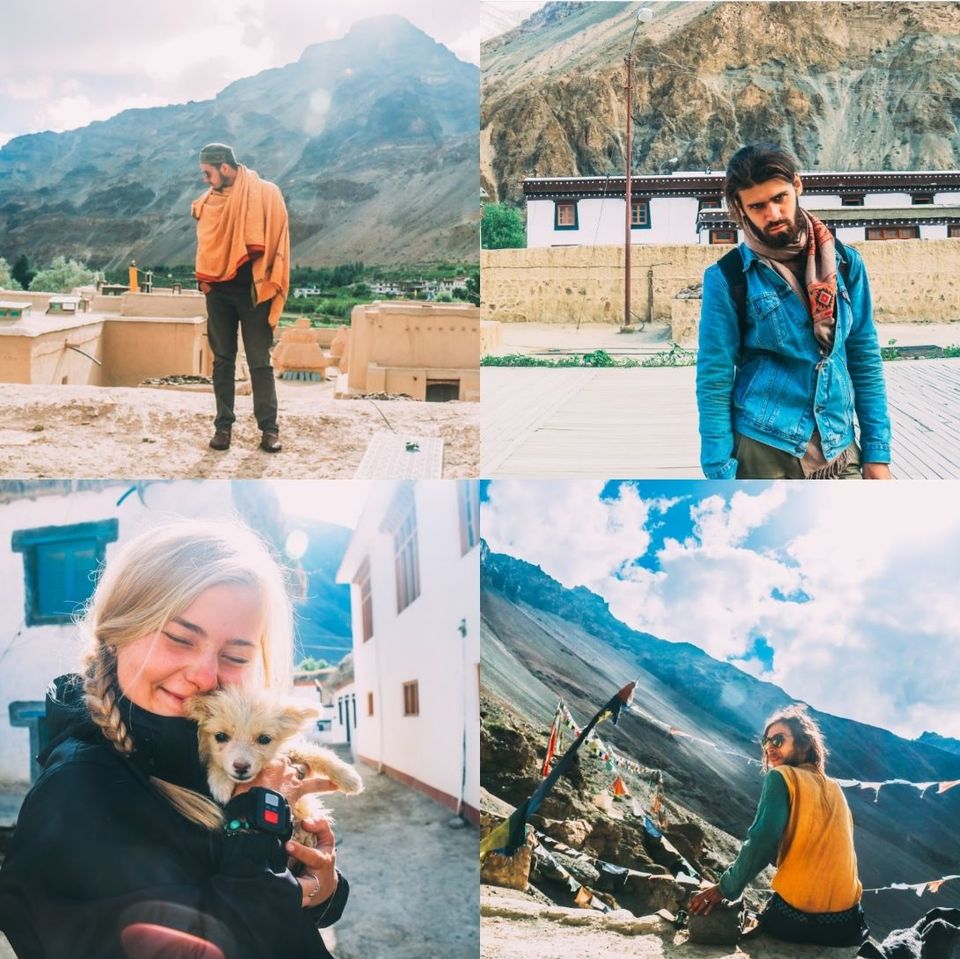 Hence, in a world where different people have different resolve. My journey started with the resolution to wander into the trip of Leh Ladakh almost over a year ago. Plans changed, life interrupted, but the fire in my belly didn't diminish. The heart wants what the heart wants. The uneasiness to explore one's limit, curious to see where the edge is kept me going. I remember, I was in Mustang when the idea first seeped into my heart. And thus, the tale of Kathmandu to Leh originated from there. The best made plans are sometimes the least thought out because at the spur of the moment that's what is the best possible outcome. Looking back, I can reminisce about my journey with pride. I set out on this journey alone but met interesting characters along the way. As I write this blog, I want people like me who have that innate desire to travel and test themselves not just recount my tale of my travels but make them believe that they too can be a part of their own tales. Perhaps, something deep inside me kept saying "Let's go, let's go!"
Maybe it's time you hear that as well.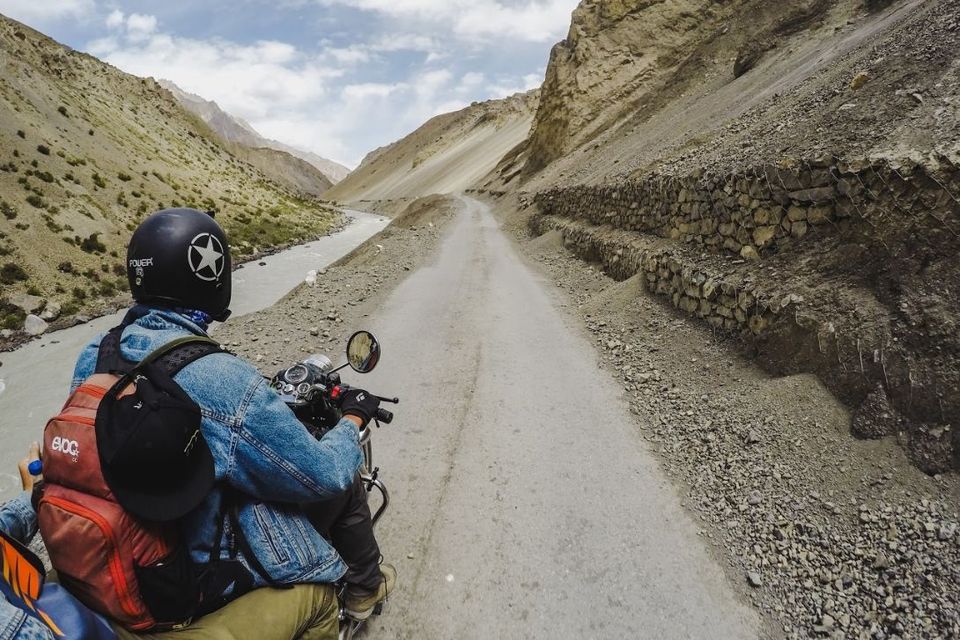 Watch my Ladakh journey: