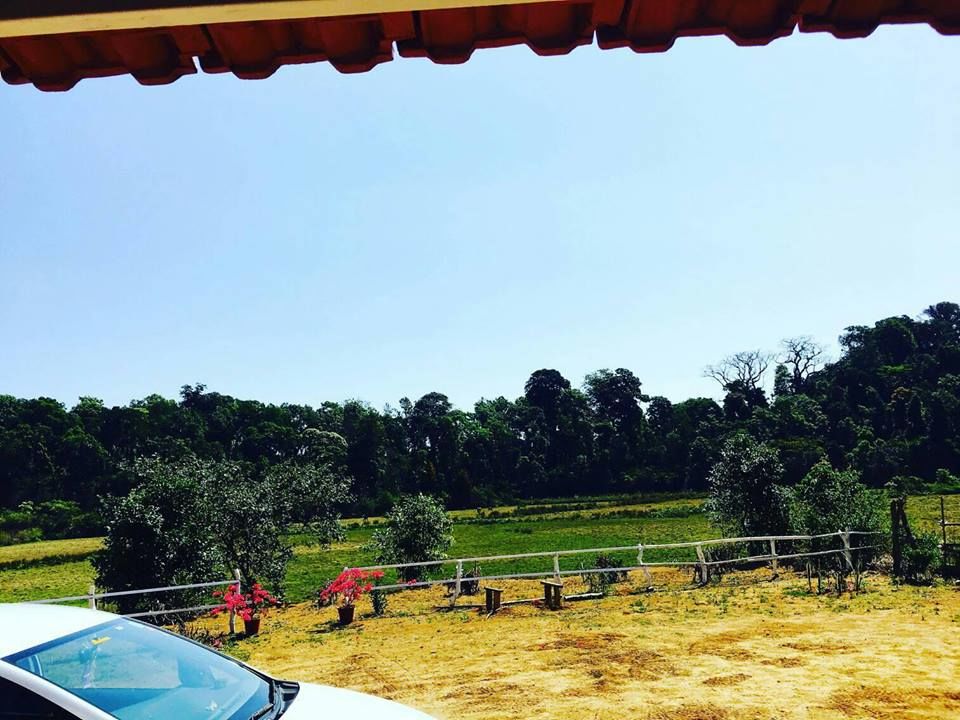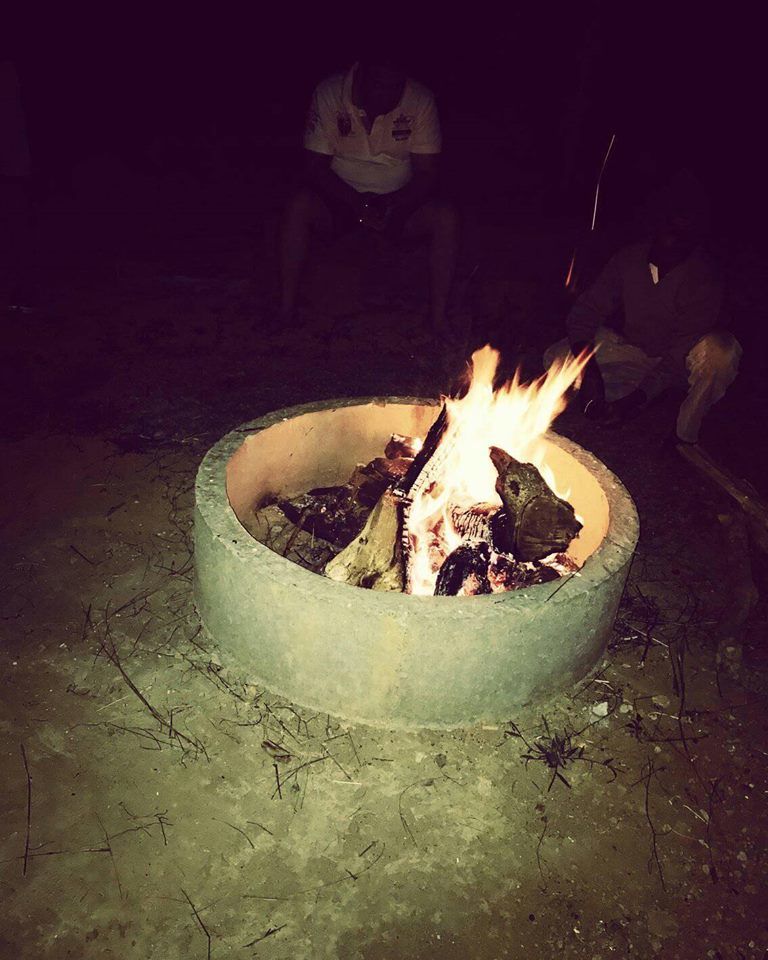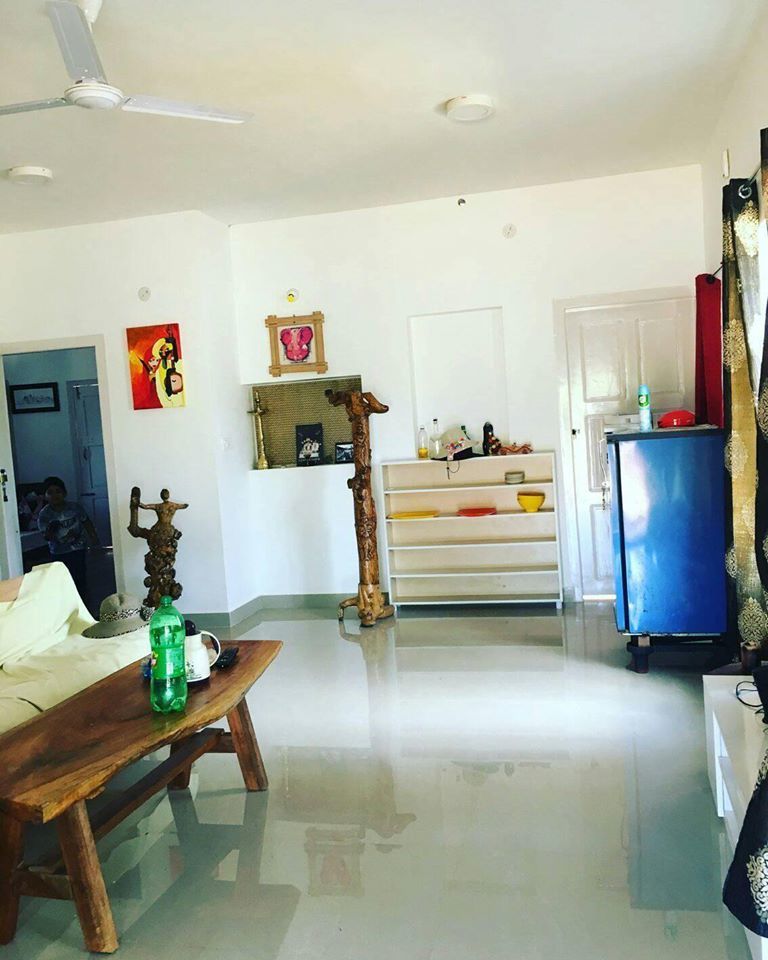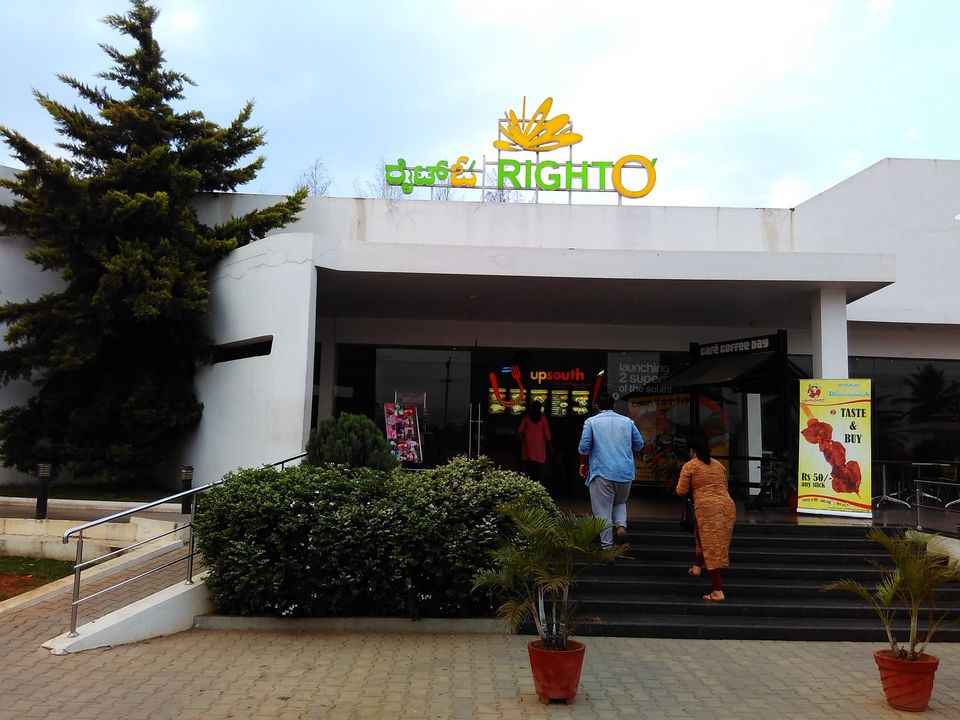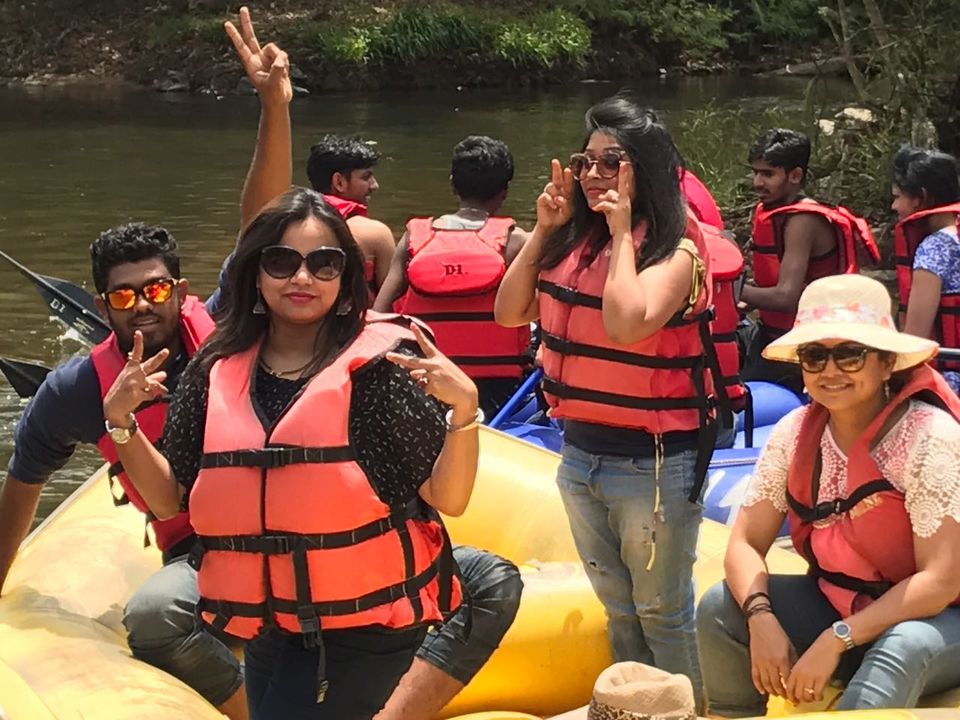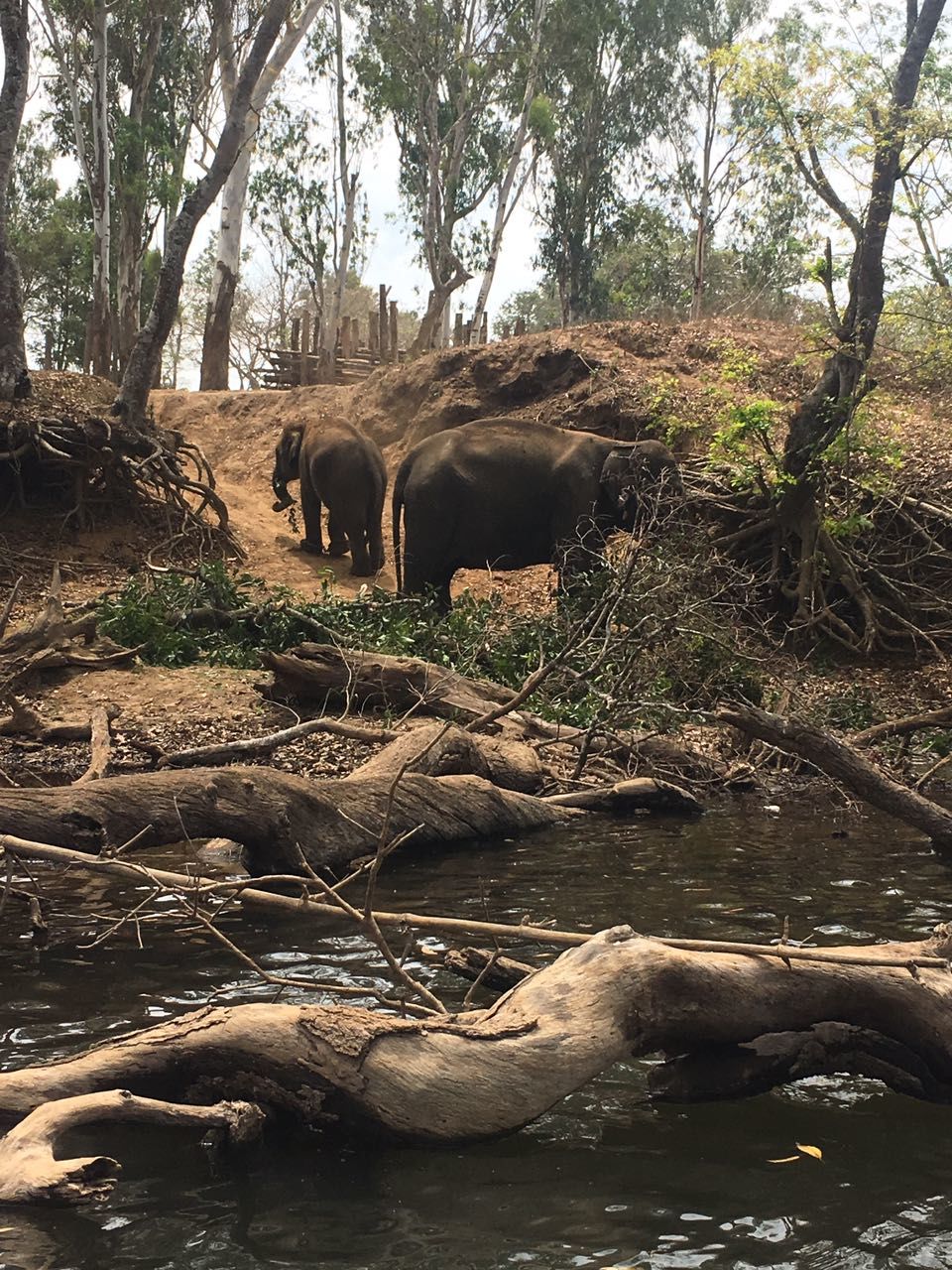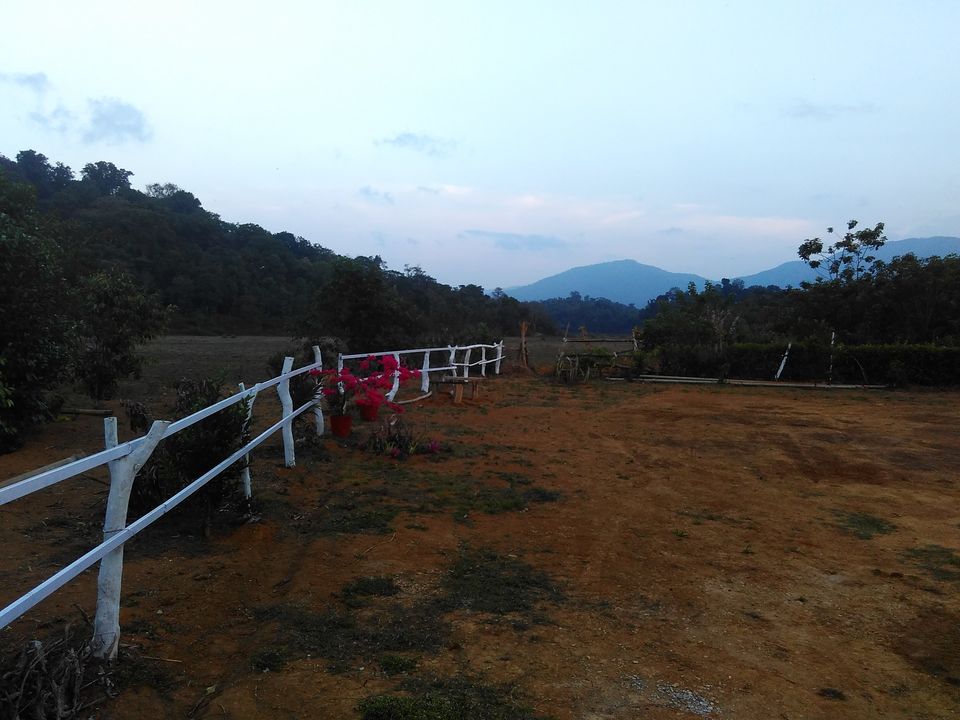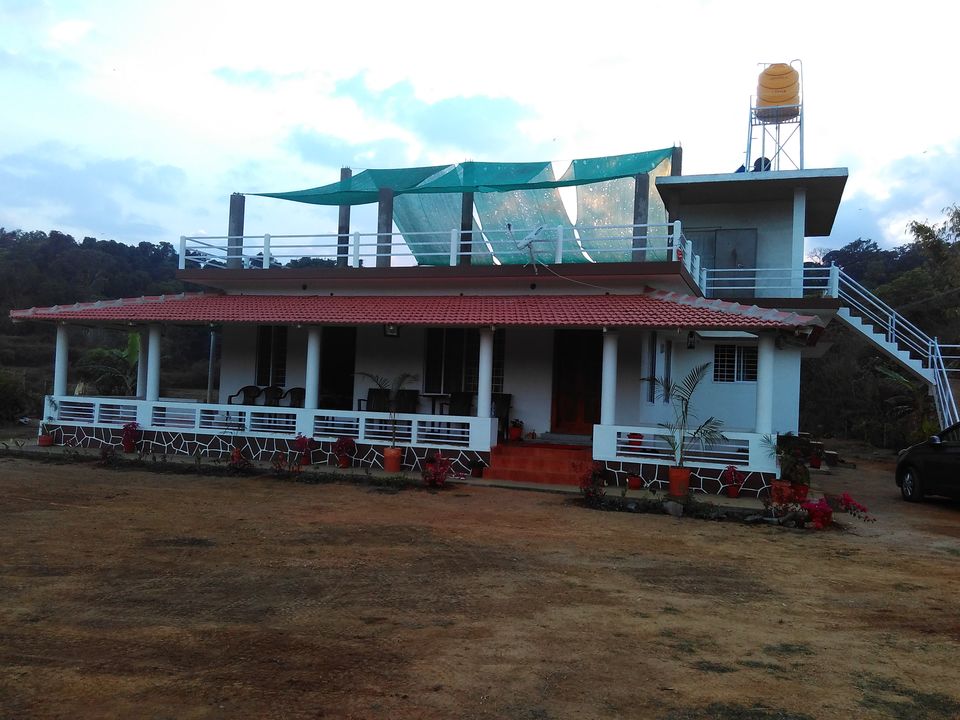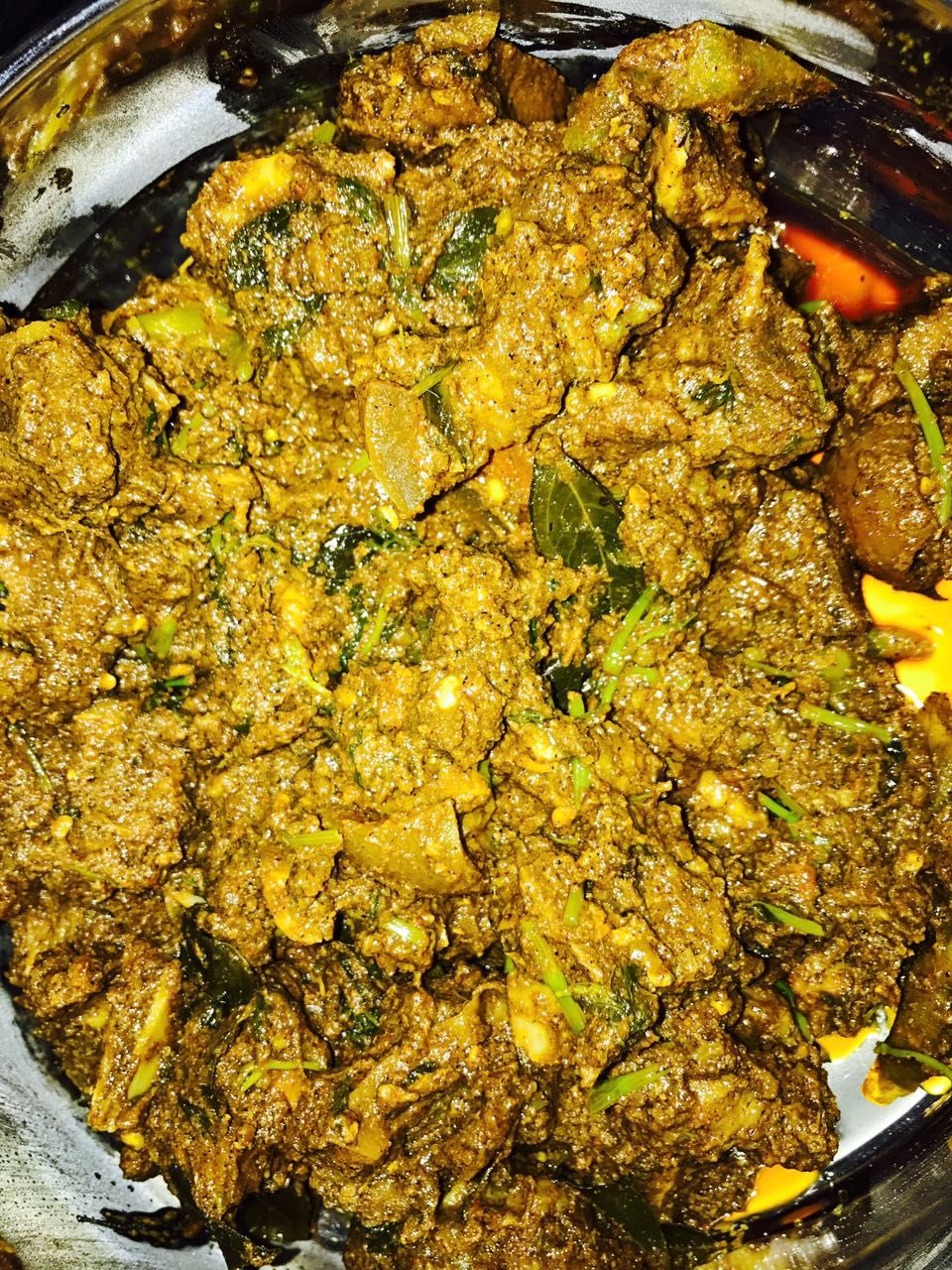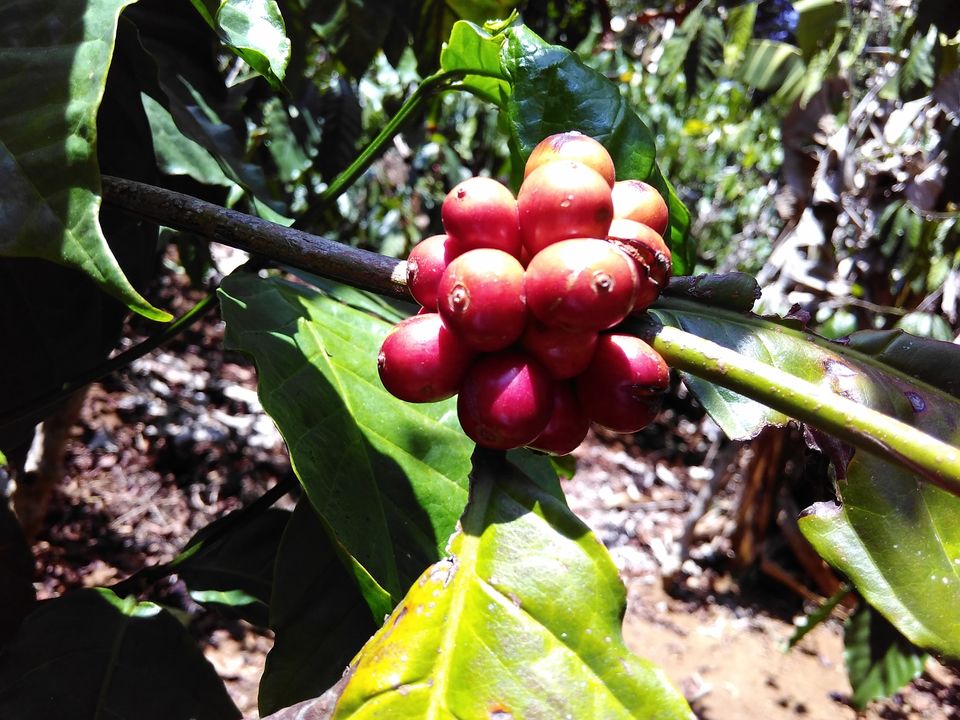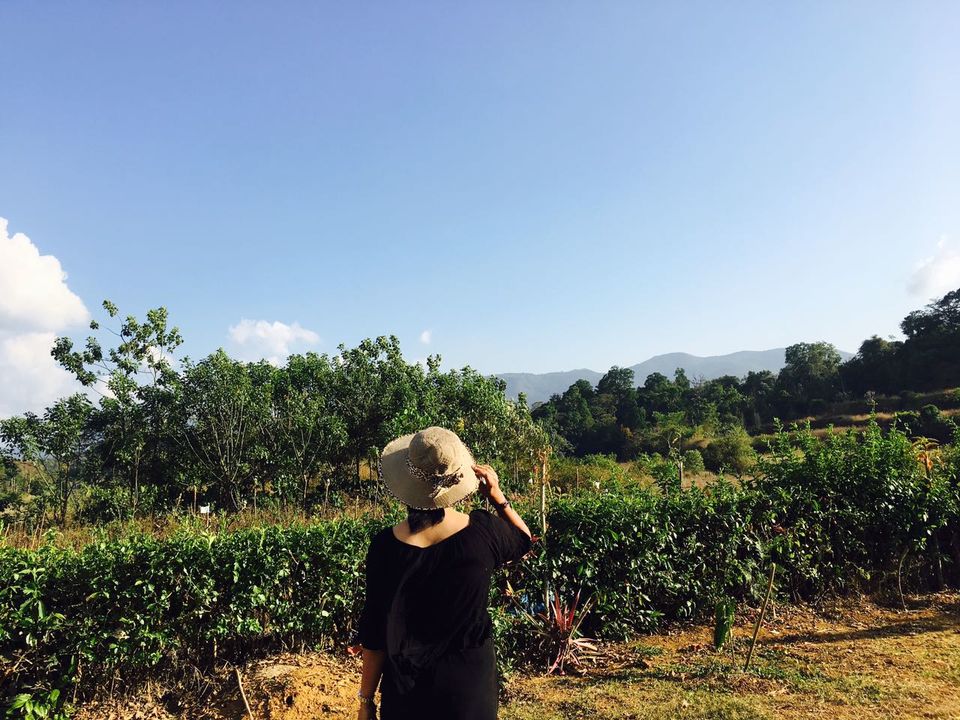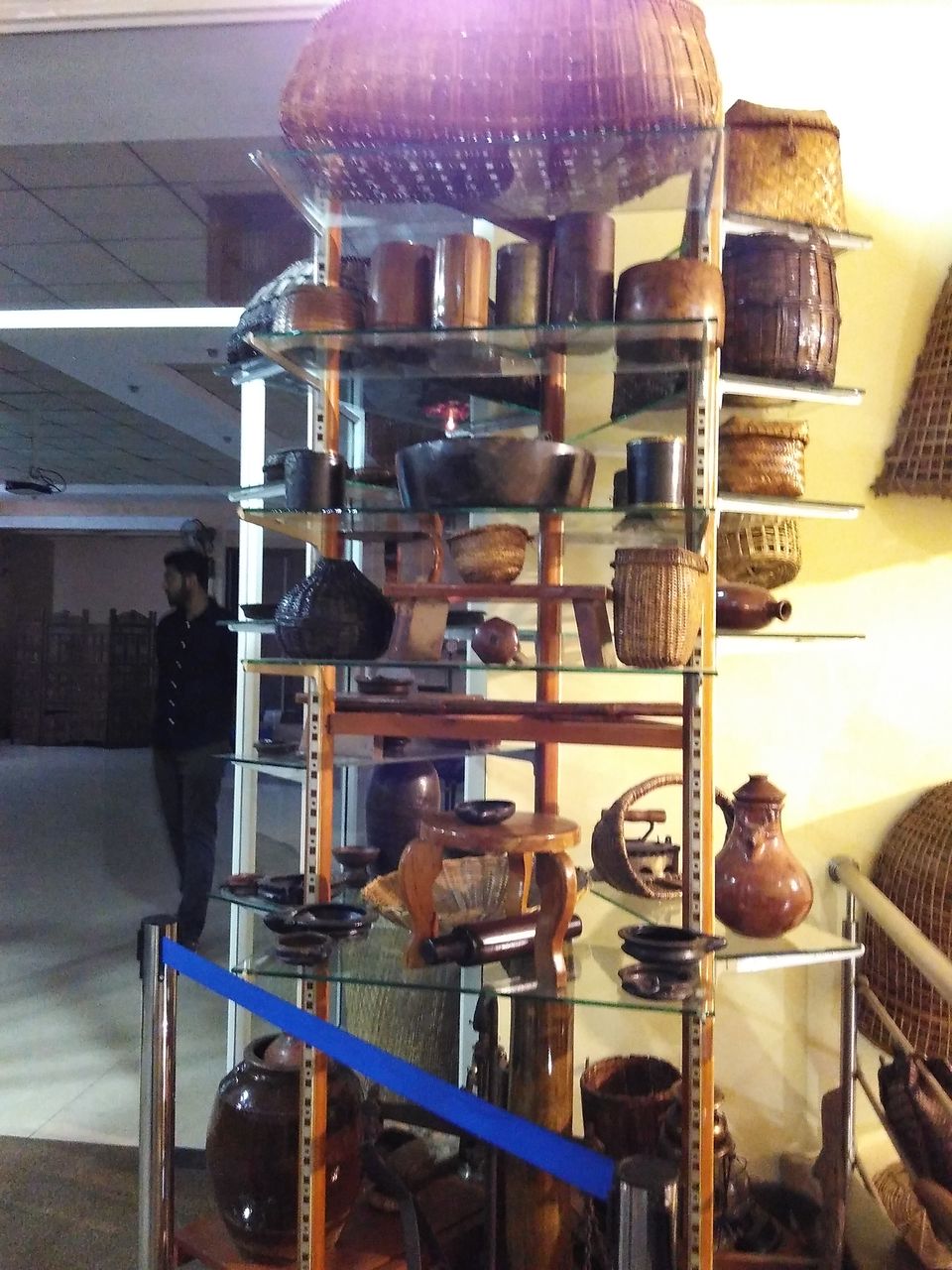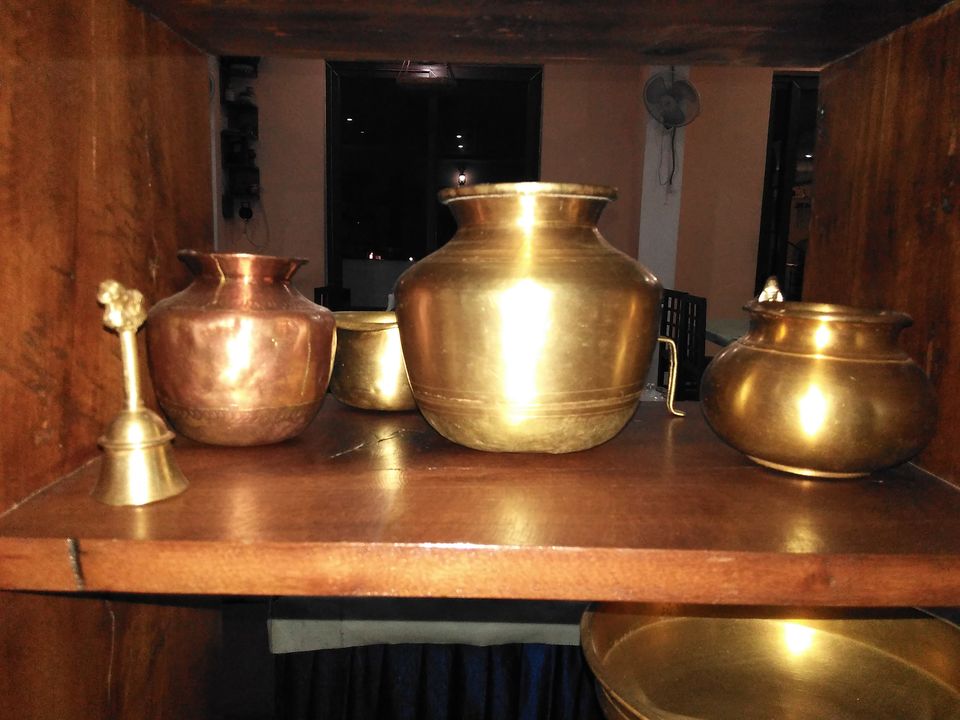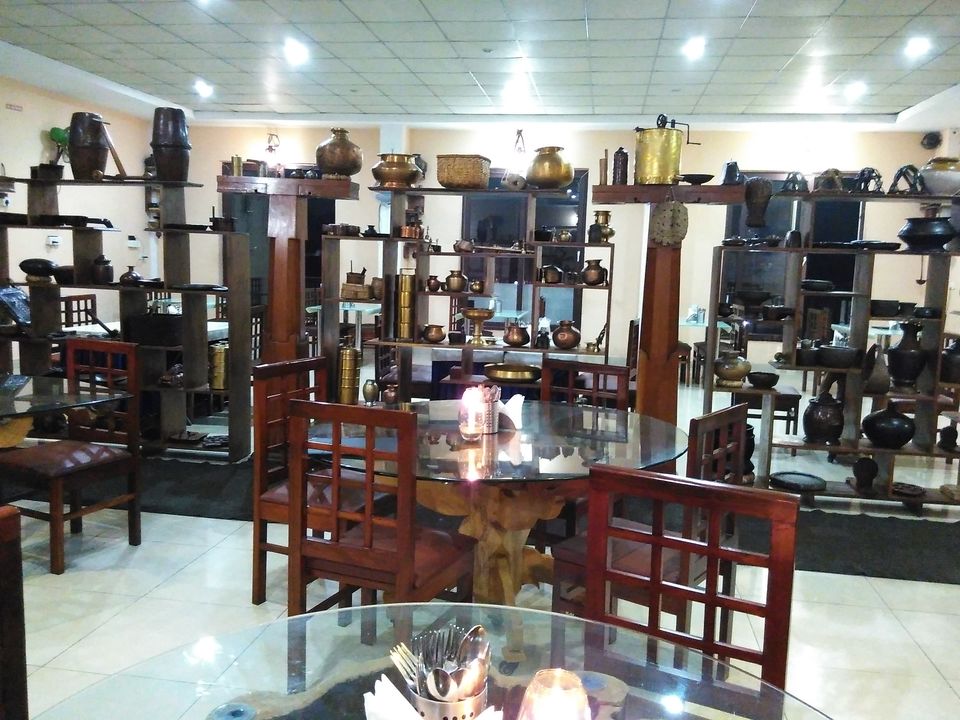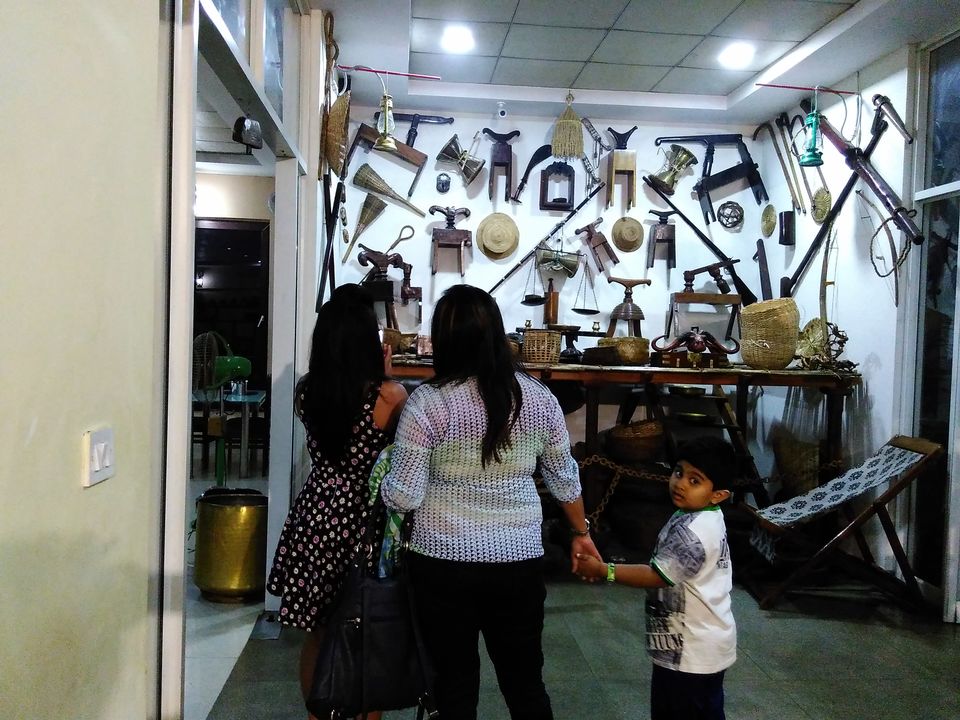 There's no better time to travel! And when it comes to South India, it's an affair of 'Oh Wow!' Known as a famous weekend destination Coorg or Kodagu was on my bucket list since 2015 and I finally checked in there this March......making another memorabilia.
It was our (me and my son) trip to Bangalore for some 10 days. I conveyed my desire to visit Coorg to my cousins and they planned everything from arranging of transportation to lodging, fooding and sightseeing….I came to know that we will be taken to Coorg by Chengappa, who's not only their colleague but a Coorgi by birth and ofcourse a very good person and an excellent driver. It was his car that drove us to our destination.
And finally we started at 4 a.m. Friday the 10th of March. On our way towards the boarding destination we took a tour of the 'Namdroling Monastery' and enjoyed river rafting at Dubare camp. Though it was more of a rowing than rafting. Still it was cool as our captain was a funny guy who made it happening! The Elephant Safari was on suspension due to the forest fire two days back.
The exhaustion of the 'almost 7 hours' journey faded away when the mesmerizing beauty of Nilgiri range was visible; aptly is it named as 'Scotland of India'! That soothing greenery….fresh air! We stopped by the 'East End Hotel' at Madikeri and had a sumptuous South Indian Luncheon. It was time now for retiring at the Homestay….and we were too excited coz we were supposed to be the first guest!
The Homestay christened as 'Malma View' was situated at Kakkabe, Mercara. It was just founded and the two storied property offered us not only the comfort of a home but an excellent scenic beauty all around. Our host Mr. B.A. Kaverappa and Mr. Appanna B. K., the father- son duo were personally present there to welcome us along with other family members. The rooms were quite spacious and offering the view of the Nilgiri range. Though it was a new property but we didn't have any sort of trouble throughout our stay.
We had some Coorgi delights made of Pork. The night was cool and the warmth of the bonfire made us feel comfy.
A typical morning in Coorg is like waking up by things like birds chirping and the cool winds rustling through the open window. Add all this with a unique home stay experience and an unforgettable walk in the coffee plantations, this is the kind of place one goes ideally for unwinding.
It's quite imaginable why the place has long fascinated philosophers, poets and kings with its majestic scenic beauty, the lush green valleys, the impregnable mountain ranges and splendid plantation paradise filled in with the aroma of Coffee plants.
Our journey back to Bangalore was the next day only as the schedule was tight. While we stopped to a road side restaurant to relax, we found that it's a kind of menagerie…..well there were a good collection of cooking utensils used long long back. The whole trip was laid back and pleasant. The stay in between laps of coffee plantation was a welcome change and unique one. Yeah, like all the other South Indian destinations, it too took us very close to the nature and finally 'Adieu!'
Contributors to my album: Chengappa and Shubra.