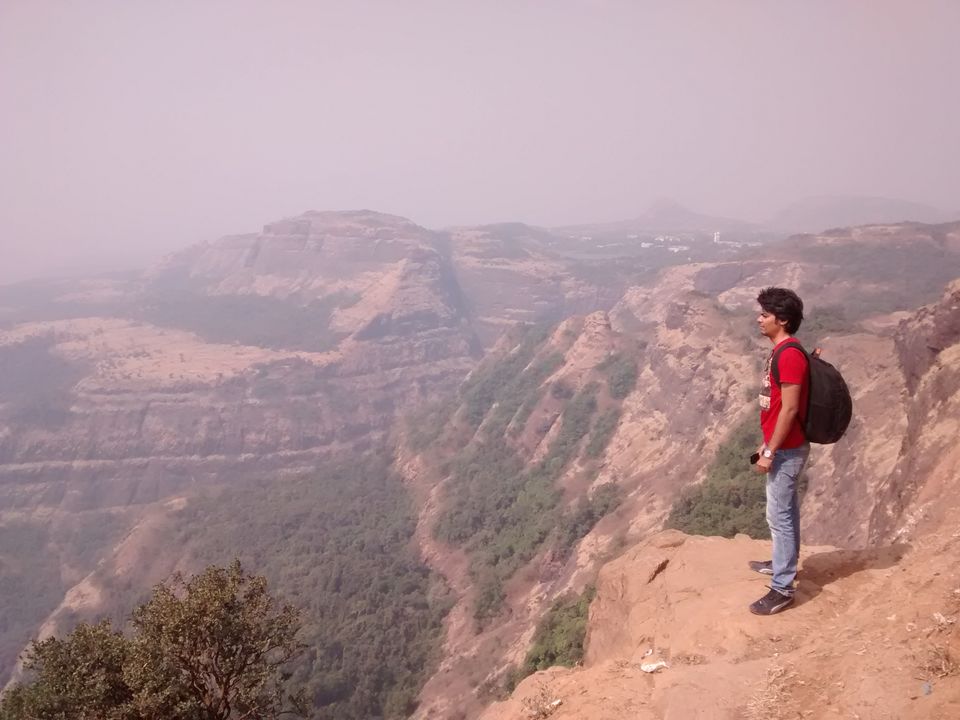 Summary: Some trips are best when they are completely unplanned. We were completely clueless of the fact where to go? What to do? But at the end you tend to get most out of that journey. And for me this was that trip. I and my friend when to Lonavla and Khandala for a day. Though it was a short trip but was great experience and fun too. I think the only thing that was common between both of us was to do something crazy. In order words just allow the Keeda to come out and have fun. We did some crazy, deadly things for which you have to read the story…
Story: It was normal day, I was working on a project and suddenly my roomy comes and says, "Let's go somewhere". Initially I thought he was talking about a restaurant or a bar to chill out. But it was completely out of my imagination, he wanted to travel to an unknown destination and wanted to leave at that very moment. BOOM!!! That seems to be crazy and interesting but at same time scary too. So finally we decided to pack our bags and move on. Being completely clueless where to go, we were figuring out places near to Mumbai. So by the time we reached ground floor of our building we decided to go to Lonavla and khandala.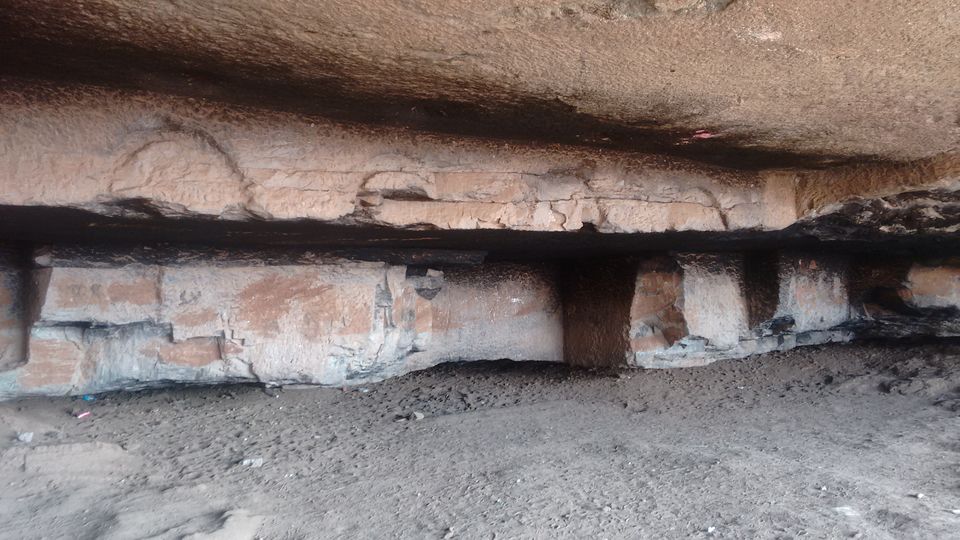 Well the real fun starts now. We took a taxi to Dadar station. There is huge flyover near Dadar station and under it there a lane from where we get bus to Lonavla and khandala. For some reasons those lanes seemed mysterious to me, it's like those places which will take to an unknown world like Hogwarts . We took a Volvo to Lonavla from there, completely unaware of the fact where we will go and what we gona do? etc. As we reached Lonavla, both of us were starving poorly. Fortunately we found a restaurant nearby that seemed to be a decent one and within budget. We had lunch over there, also discussing where should be go? How could we reach there? Etc. At this point even the google map had betrayed us. The waiter who was serving us at the restaurant seemed to be a modest guy and a local. We asked him, "Bhaiya ya pe ache jaga dekhne ke liye kya hai?" He gave us list of places which we could hardly recall. It seemed he was guide too. It was astonishing to see that he knew so many places (Tiger point, lions point, karla caves, sunset point, bushy dam etc) with exact distances and directions. Thus we got our second clue from a restaurant.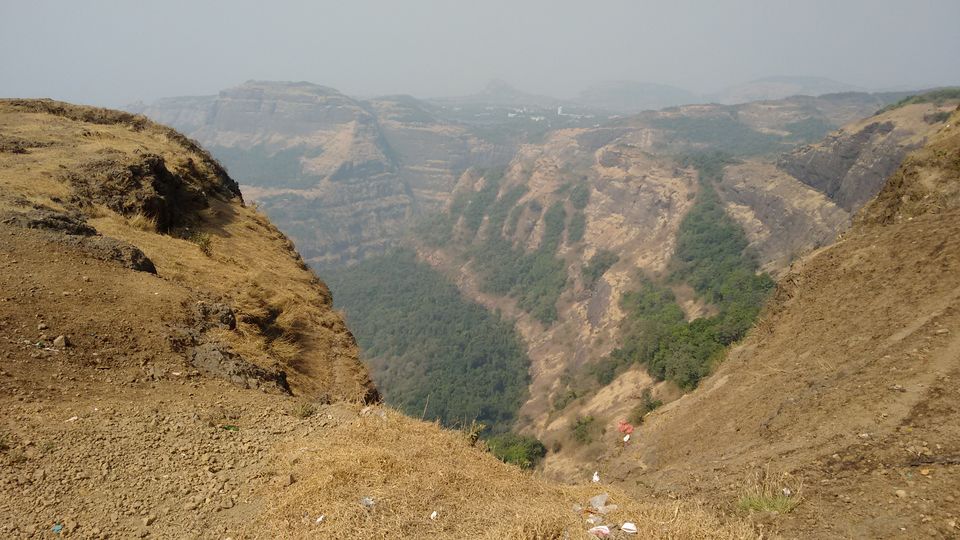 We booked an auto for almost whole day which ultimately proved to be very costly. Since each of the places were too far from each other we were left with no option but to do so. Firstly we went to lion and tigers point. Though they are two different places but they were adjacent to each other and had similar view. I have no idea why they are two separate points. Anyways the epic part was the beauty of the nature we got to see from those points. We could see solid rocks all around with little bit of fogginess in the air. Being young blood we have this "keeda" to do something adventurous. We stood at the edges of rocks and clicked selfies. Trust me it was very tricky, a single mistake and we could have fallen down with no signs of our existence left. We did all that crazy and stupid things and made our "keeda" come out. After that we went to bushy dam which was the way back to karla caves. Well the dam was completely dried up with nothing interesting to see. So we headed to Karla caves.
Going to Karla caves was an epic experience for us. In order to reach Karla caves we had to literally climb 150 staircases. Initially we thought it is going be very easy but by the time we reached half way both of us thought to go back. But we decided to do it and somehow managed to reach the caves. I remember my roomy saying that it felt like climbing a Mount Everest. We could see the ancient Buddhist carvings which had same pattern and style as all other Buddhist caves in India. The stuppas- where they use to pray, the small dark rooms where they used to meditate and rest, all of were designed in similar fashion. It had a very soothing and peaceful environment. But restlessness is in our blood and "keeda" had to come out. I wonder what we ate last night which made us to do crazy stupid things. We went to suicide point which we is a restricted zone. Was completely fenced but we could still figure out way. I can guarantee you a single mistake in that zone and we would be in no man's land. It was really scary but a great fun too. It made us feel like one of those mountain dew guys "Darr ke aage jeet hai".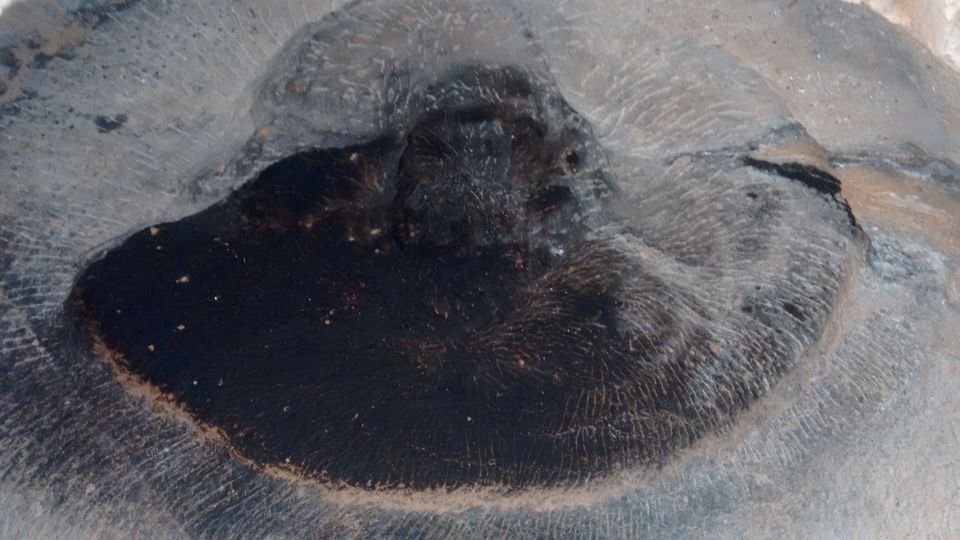 Finally we went to Khandala at sunset point. By the time we reached there we were very much tired and decided to go back home. Now comes the most exciting part of the journey. It was late evening and we were standing on the highway and waiting for a bus or car to take us back home. But unfortunately there was no transport vehicle that could take us to our home. We had no idea where should we go? What to do? etc All these questions started popping out. And this time we cursed the "keeda" and just wanted to reach home safely. But somehow our stars were nice to us, we meet this guy on highway who was from Khandala. His name was Ganesh and he was the savior for us. He dropped us to the nearest station from where we got train back to home. Initially we were reluctant to follow him as he was a complete stranger and we had no clue where we were heading but as time unfolded we started building trust and became friends at the end. Finally I would like to say for us he is the real "Keeda".
Though it was a one day trip but we had a lot of fun and enjoyment. Lots of memories and experiences to be cherished. One word to describe this journey is " Fucking Awesome".