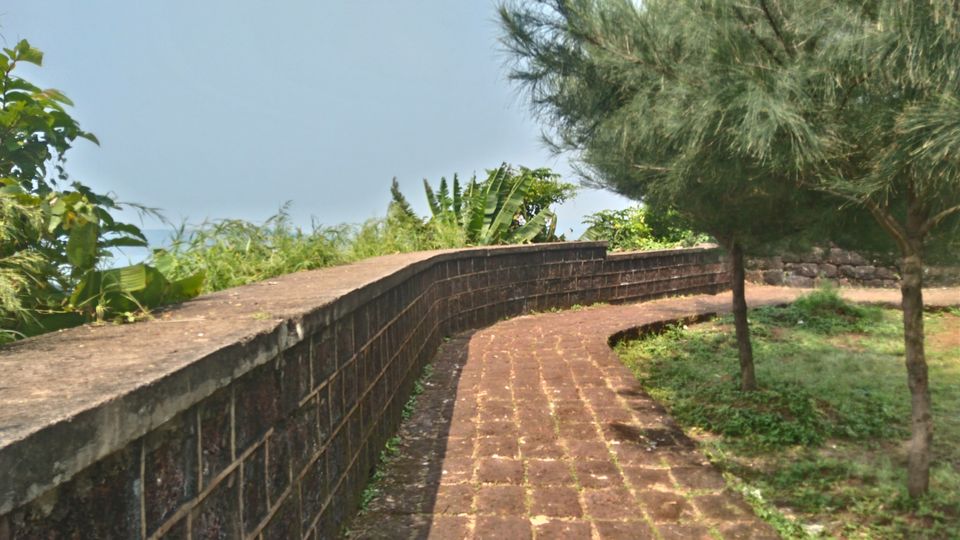 Ask any Indian whats the best part of Indian summers? And the impromptu reply will be "Mangoes".
This is one amongst the many things that all Indians will agree to- the insatiable love for juicy, ripe mangoes. And talking about mangoes, the unqestionable variety that stands out amongst the King of Fruits is the Alphranso Mangoes also know as "Hapus Aam".
Today I will be writing about this part of Maharastra which is famous for Mango cultivation- "Ratnagiri". It has acres and acres of lands growing the world famous Hapus Aam or Alphransos. This place is not only famous for giving the delicious fruit but has some beautiful places to satiate a travellers
hunger. We had gone on a beach vacation to Ganapatipule and this being the nearest town, we didnot want to miss out what the city has to offer.
This place can be easily covered in a single day.
We visited the Patitapavan temple,Thiba palace and the Ratnadurg fort that are scattered across the geographic territory.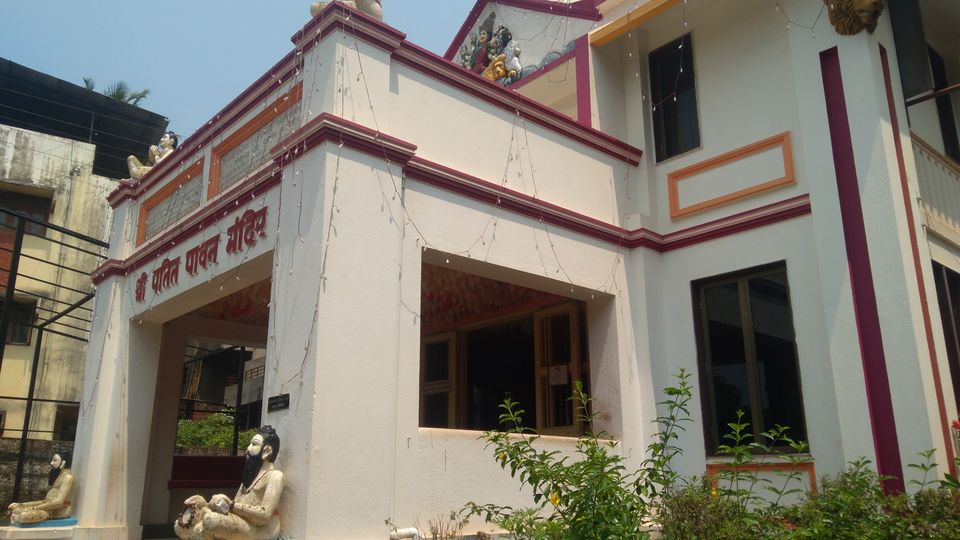 Its a small and beautiful temple built in 1931 by Shriman Bhagojisheth Keer. This temple was built for the purification of soul. In the ancient India, where untouchables were not allowed to even enter the temples, forget worshipping gods, this temple was built where everyone would be welcomed and there was no discrimination.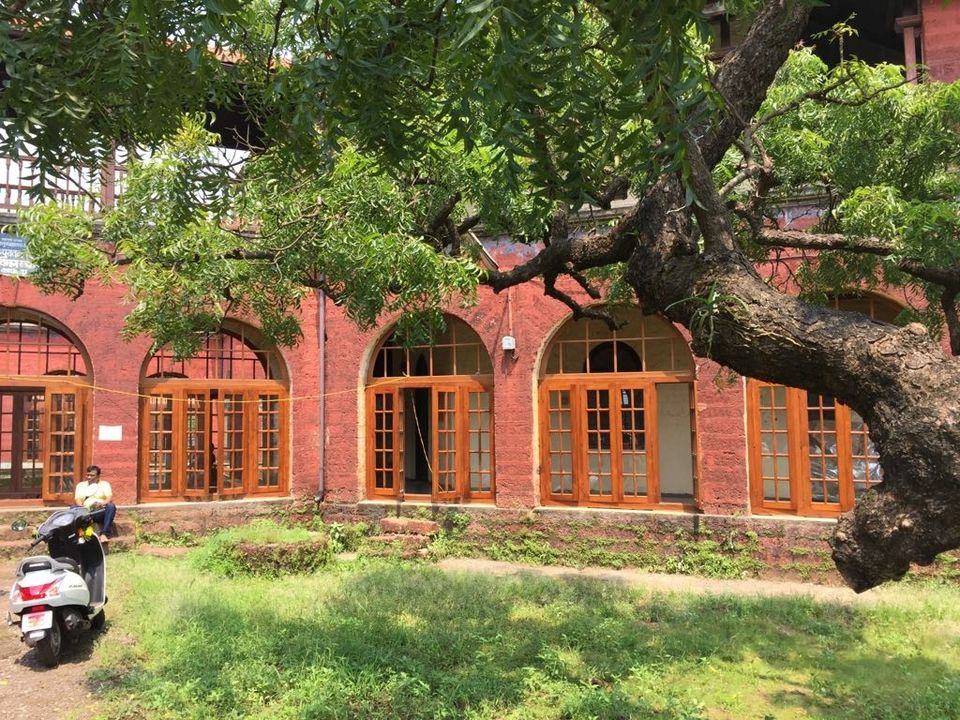 This palace was built for the Burmese king Thiba when British deported the family to stay in Ratnagiri. The palace is built on the Burmese theme and has a lot of woodwork in it to closely replicate the Burmese culture. This place has a small meuseum at the backside which houses a variety of archaological and historical stuff staring from pottery, to pots, and statues which are several hundred years old. People interested in history and archaeology will find the artifacts more interesting. The palace is currently under renovation, so only a small portion is open for the visitors.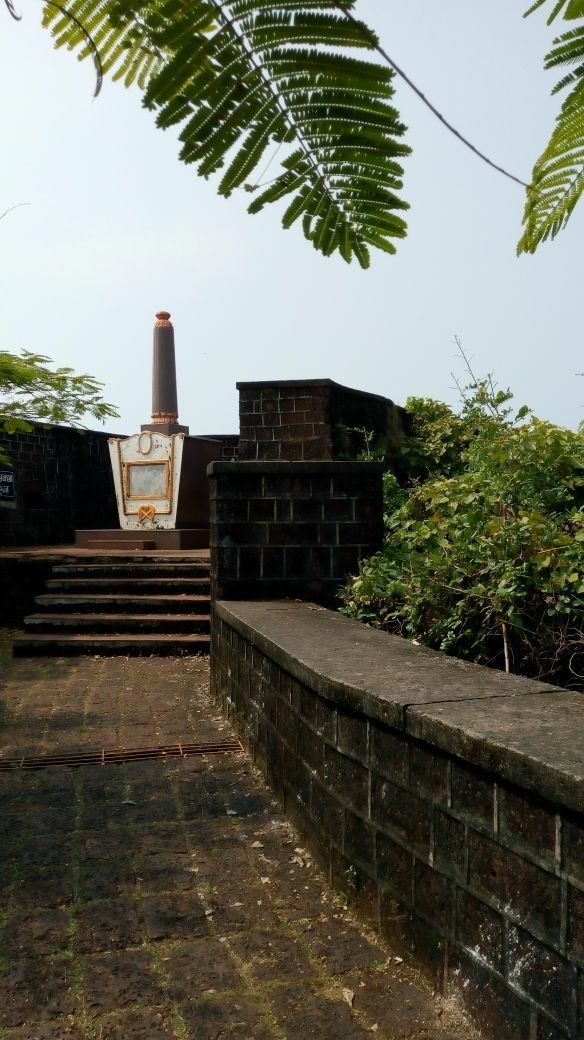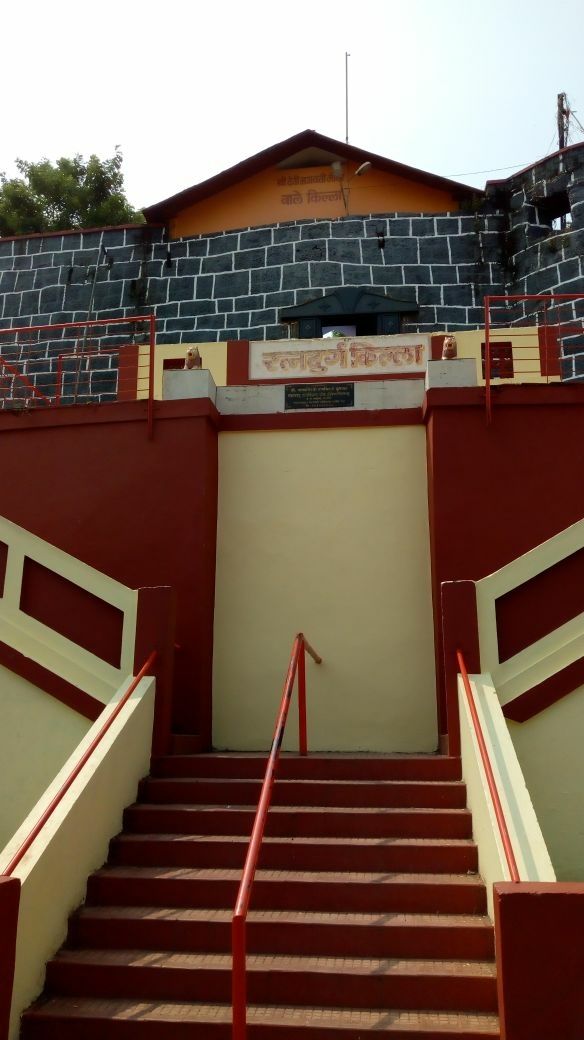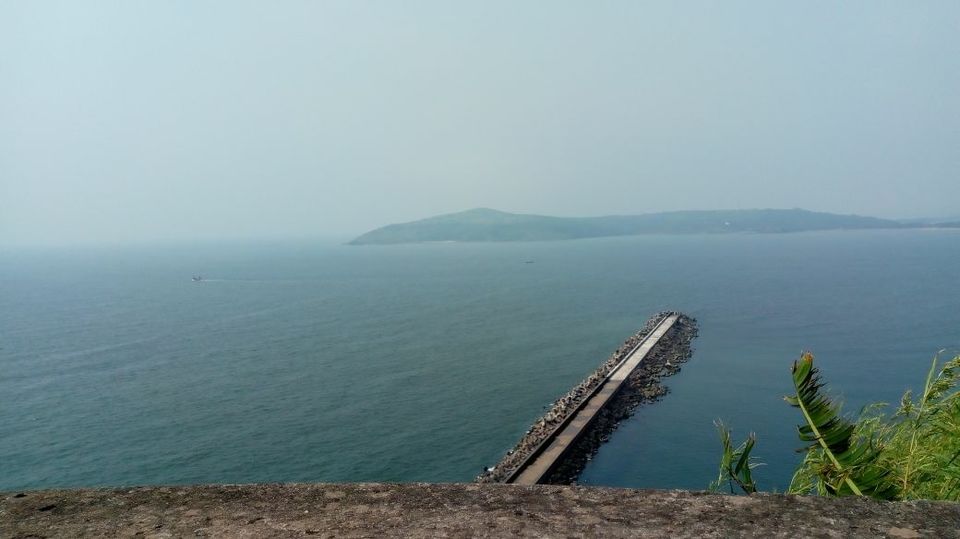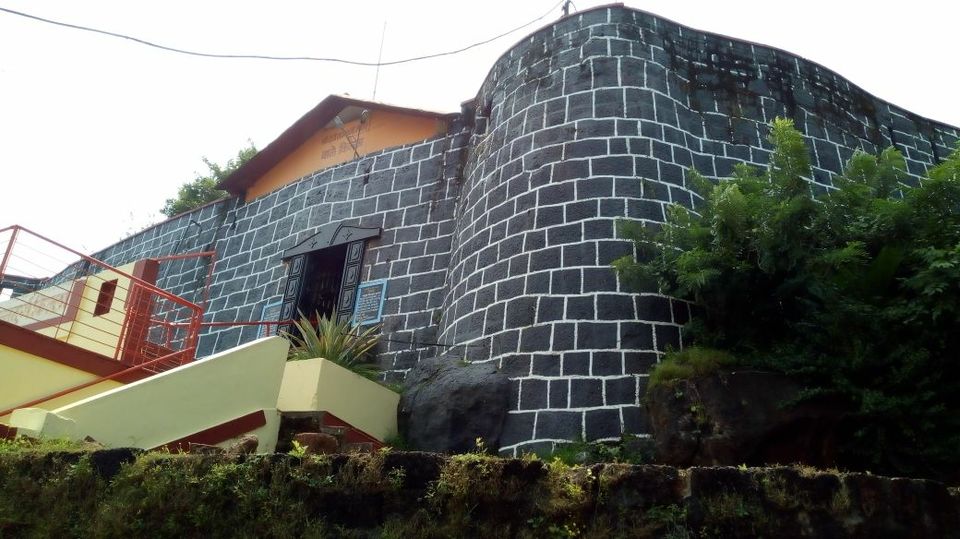 This is my personal favourite from the Ratnagiri tour. Its a huge fort area and only the boundary line remains which offers a great view of the sea beneth. Although we visited the place in the afternoon, the cool breeze and the sea view was more than enough to calm the heat effect. The tour around the fort remains takes approximately 15-20 mins and the place also has a Devi temple in its premises. The nearby places and beaches attract the tourists to Ratnagiri. People mostly come here during the summers(to have their share of fresh and juicy mangoes) and to have a beach vacation. Although we visited the place in the month of October, we definitely plan to come again the next summer Goa, one of the best tourist locations, is hardly 3-4 hours away from Ratnagiri(by train).