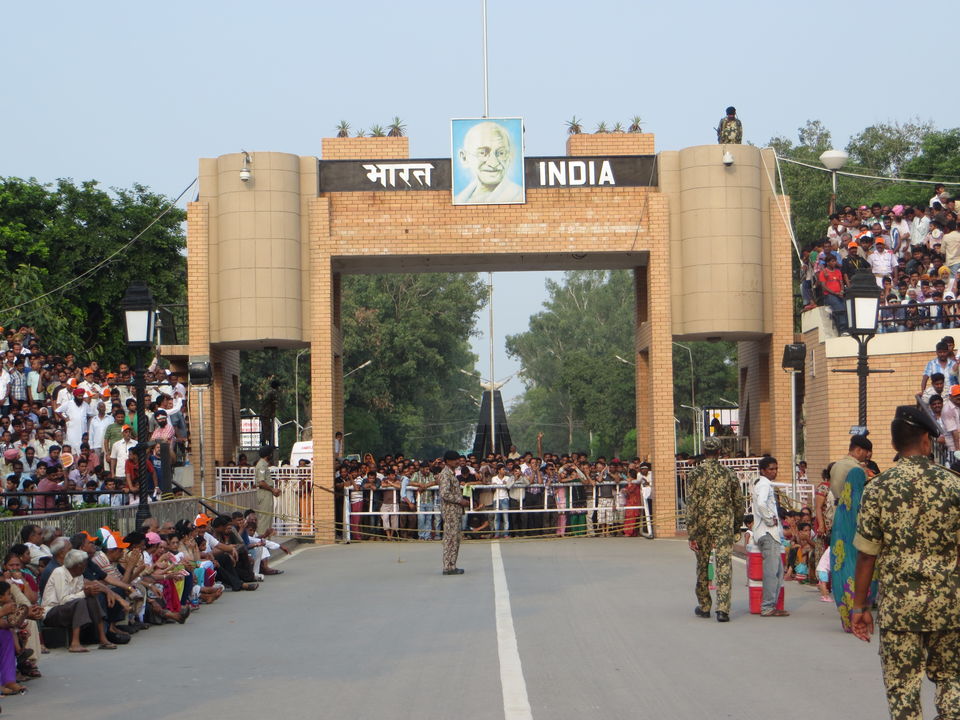 This may doesn't sound like a holiday destination but its much more than that. Pay a visit to the India-Pakistan border and see how much love the two nation share beyond those political issues and hate. The border I am talking about is the Wagah Border that is situated in the Lahore District of Punjab. But before we go to the Border, we will find some destinations on our way.
Punjab, the name gives a feeling of energy and freshness the moment you hear it. Punjab is bag of colorful and energetic cities. I'll be discussing a few places that you should visit in Punjab.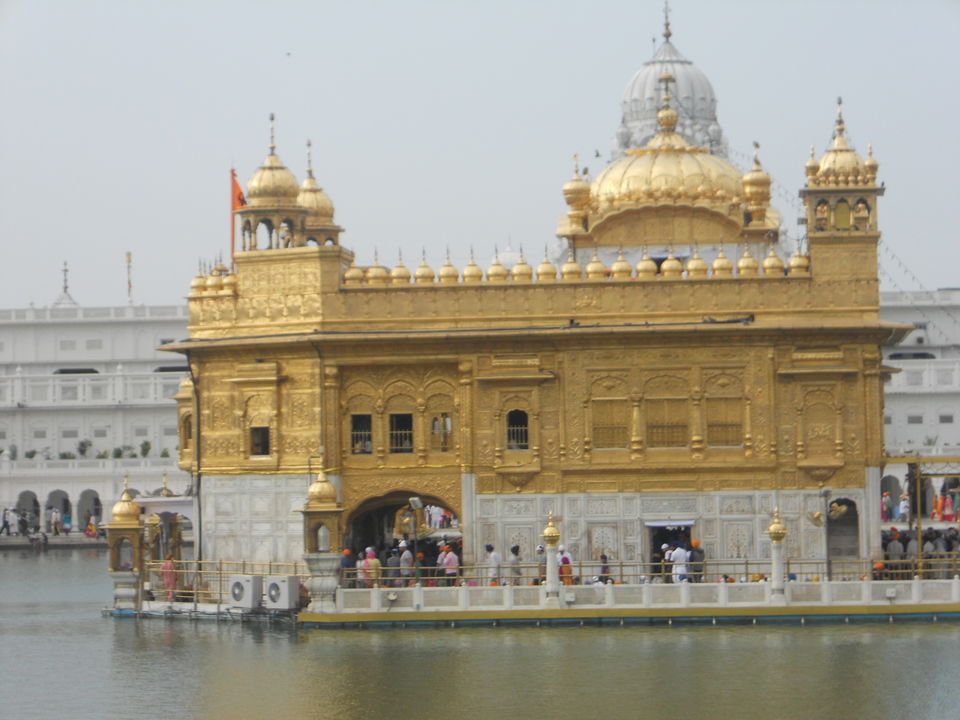 The place is located 28 km from the Wagah Border and is one of most visited places in Punjab. That's because here is the Holy Golden Temple. Golden Temple is the holiest Gurudwara that is not just very big but equally beautiful. As the name says its Golden in color for a large part.
Jallianwala bagh is another famous place in Punjab, famous for the bloodshed it has seen in the past during the struggle for India's Independence. You would see bullets marks on the walls, wells that people jumped into during the incident.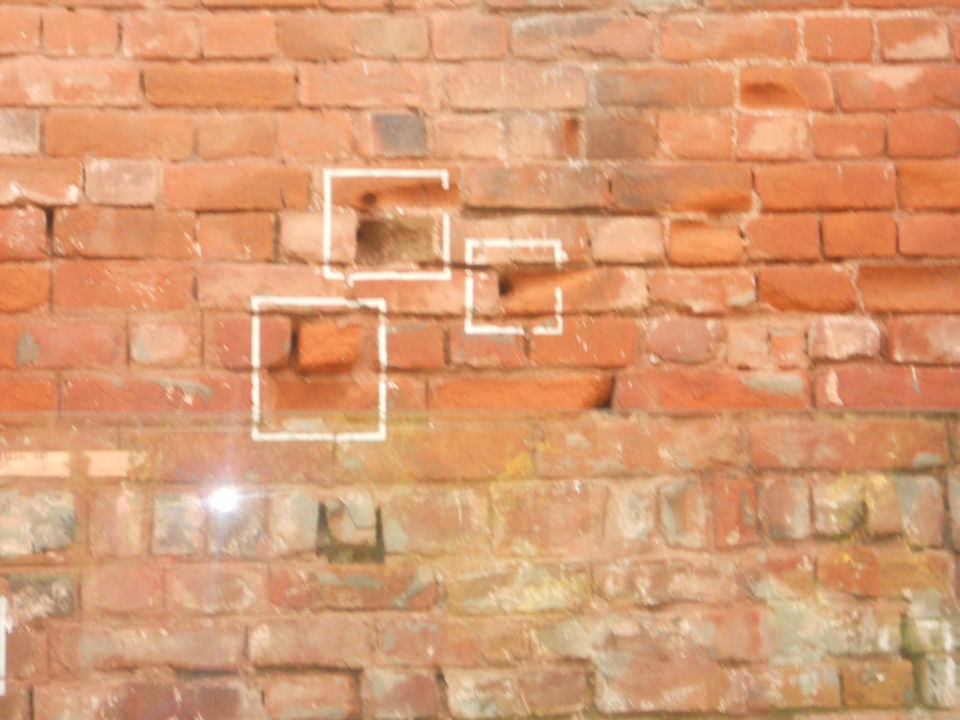 Chandigarh is the capital of Punjab. It is one of the most clean, beautiful and well managed cities in India. One must visit it to see its beauty. Chandigarh has various spots to visit that include Rock Garden, Rose Garden and international Doll Museum.
Most places in Punjab follow the same type of climate as Delhi i.e. hot in summers and pretty cold in winters.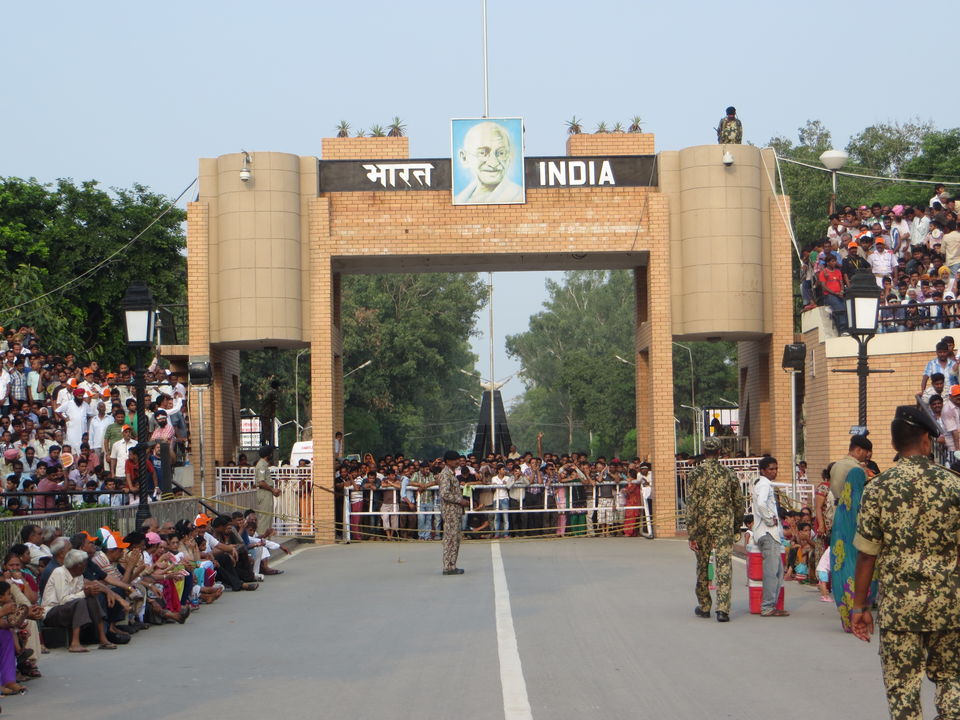 Moving on to Wagah Border. It is known for its Border Ceremony that happens at the Border Gate every day somewhere in the evening before sunset. The ceremony incorporates lowering of flags, soldiers saluting the nations. It is a symbol and way to show the rivalry between the two nations but also the brotherhood and cooperation between the two nations.
No matter here or there, the soldiers on both side fight and die for their country. One should respect them without considering them as Indians or Pakistanis.