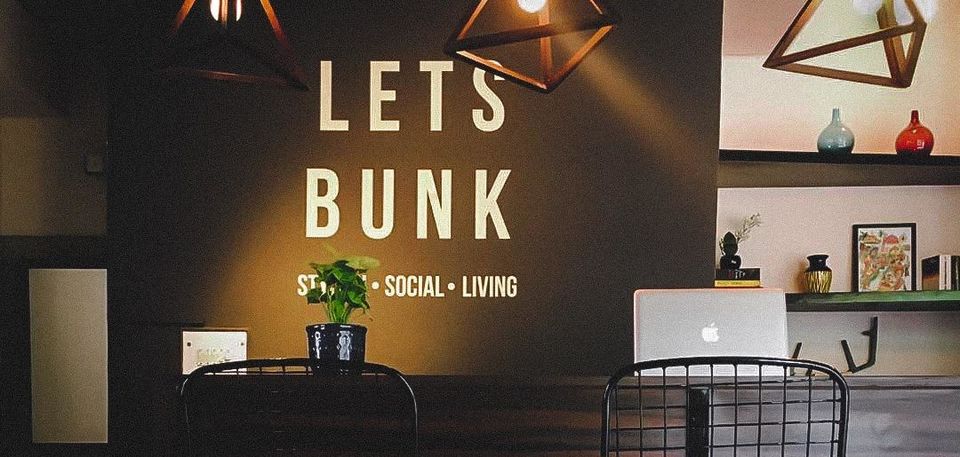 If you associate staying in a hostel with cramped wire-bunk beds, shared bathrooms and a general lack of amenities, it's time for you to rejoice because a new kind of hostel, a 'poshtel', has just opened up in Delhi that is far from a no-frills accommodation.
What is a poshtel?
For those of you who hadn't guessed it, a poshtel is a posh hostel. The term is usually used to describe new-age hostels that bring together luxury and affordability.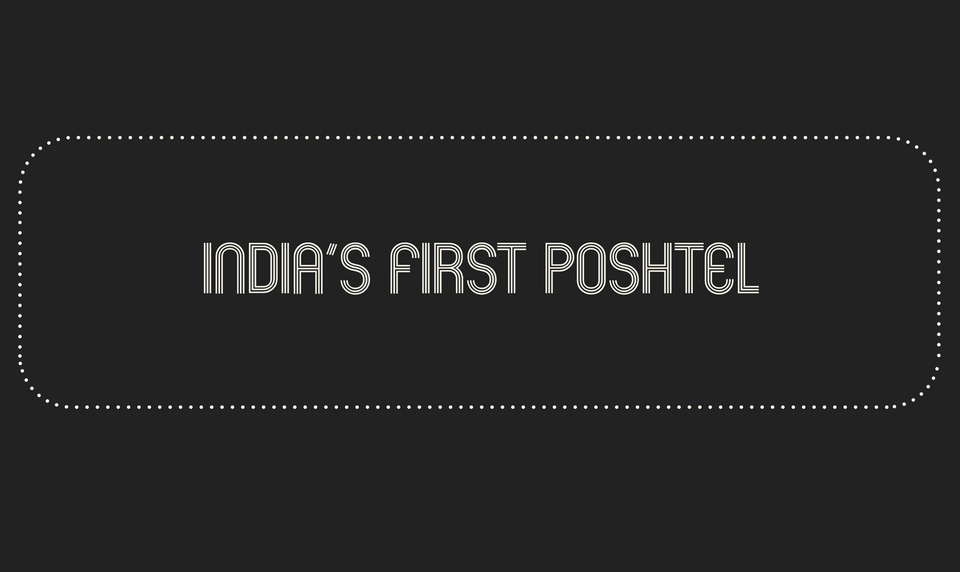 LetsBunk – India's first poshtel
A conflux of social travel, local immersive experiences, community living, and design-led infrastructure, LetsBunk is a poshtel that combines the comfort and style of a boutique hotel with the social charm of a travel hostel.
With an intention to create a stylish hospitality brand that enables social living and redefines the way travellers look at accommodations today, LetsBunk Poshtel is the brain child of Gautam and Shweta Munjal.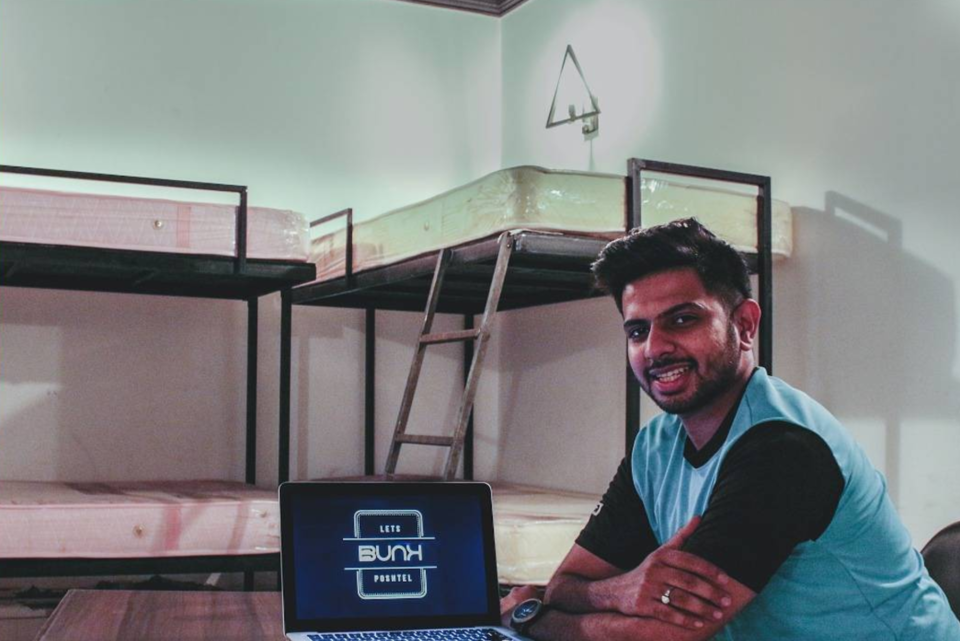 USP of LetsBunk
LetsBunk Poshtel is perfect for those travellers who have a budget concern, but want to stay away from dingy dorm rooms. The good people at LetsBunk Poshtel have put a great emphasis on stylish interiors and offer the following things: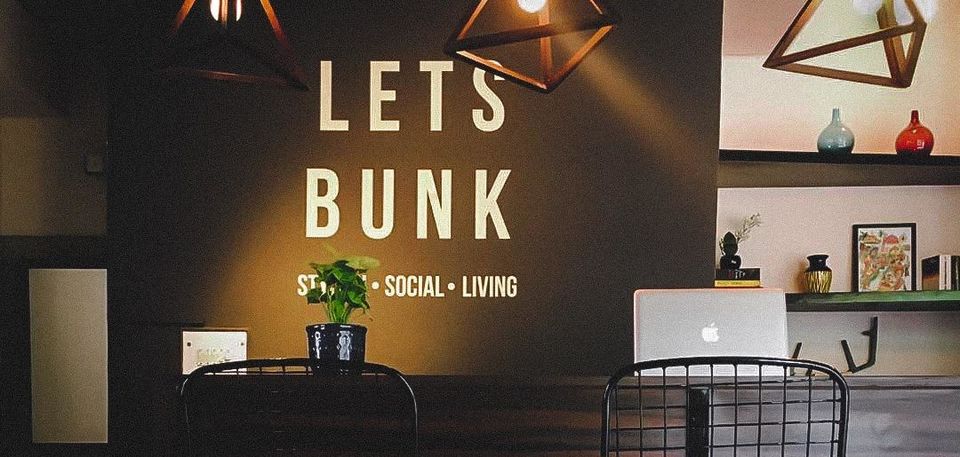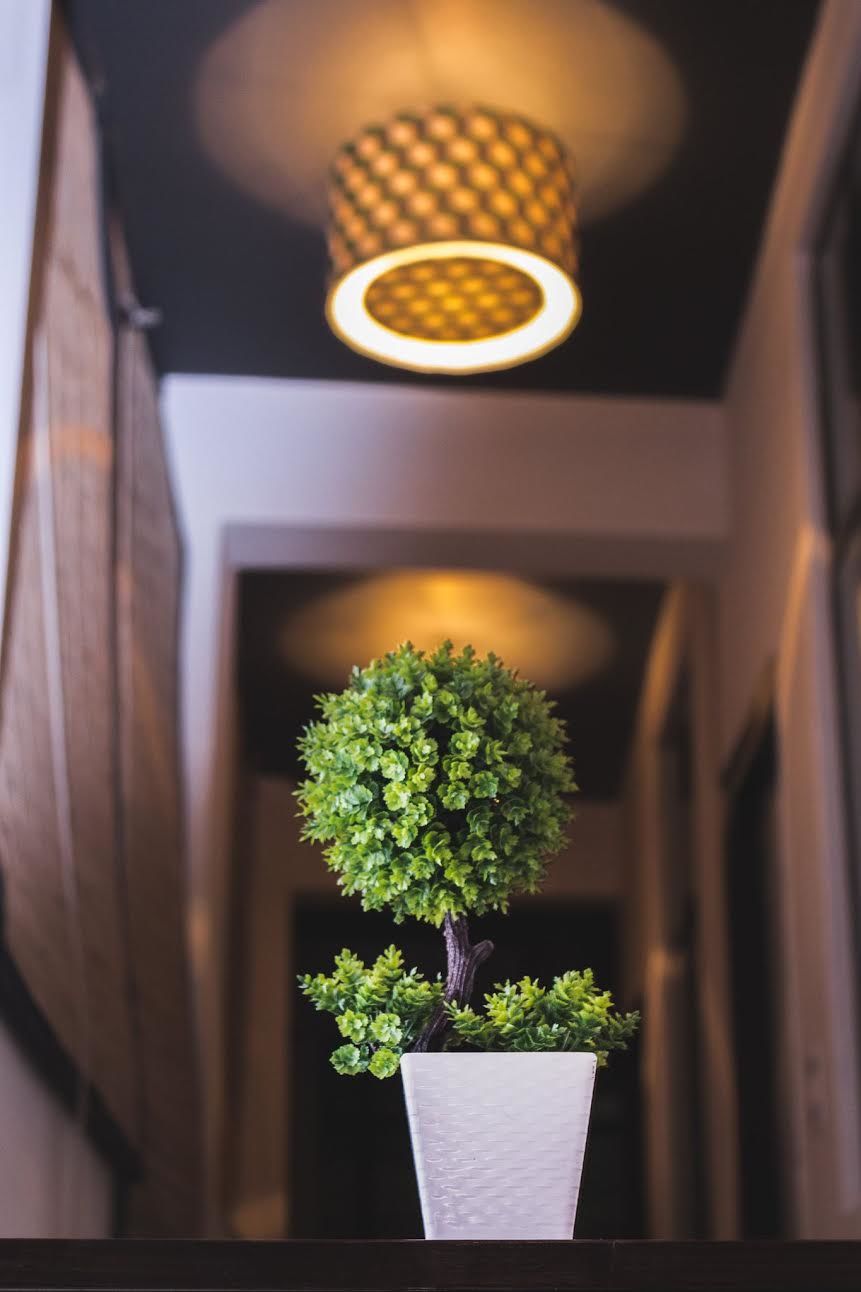 · Private rooms
· Social rooms (6- and 8-sharing)
· Female exclusive social room (7-sharing)
· Rooftop deck (with forest views)
· Gourmet cafe that doubles up as a co-working space
· Professional housekeeping services
· Complementary breakfast for guests
· High-speed satellite WiFi
· Lots and lots of greenery
Also, the following activities will soon be a reality at LetsBunk Poshtel:
· Local trips and activities (food walks, heritage walks, historical walks etc.) for guests and locals
· Complementary yoga classes for guests
· Immersive events (open for travellers and locals)
· Netflix nights
· Space for quirky/artsy events
· Merchandising space (for local indigenous businesses)
In case you're wondering how much you'll have to shell out to spend a night at LetsBunk, here are the prices:
· Tribe of 6 – ₹1300 (per bed)/night
· Tribe of 8 – ₹1000 (per bed)/night
· Private loft – ₹3000/night
· Superior private loft – ₹ 4000/night
When is it opening?
June 30, 2017
Address: LetsBunk Poshtel
T-40, Hauz Khas Village, New Delhi
For bookings, you can get in touch with Lets Bunk at bookings@letsbunk.live or call them on 011–65157755
Have you lived in a poshtel? Review it here and help travellers discover a new form of accommodation.