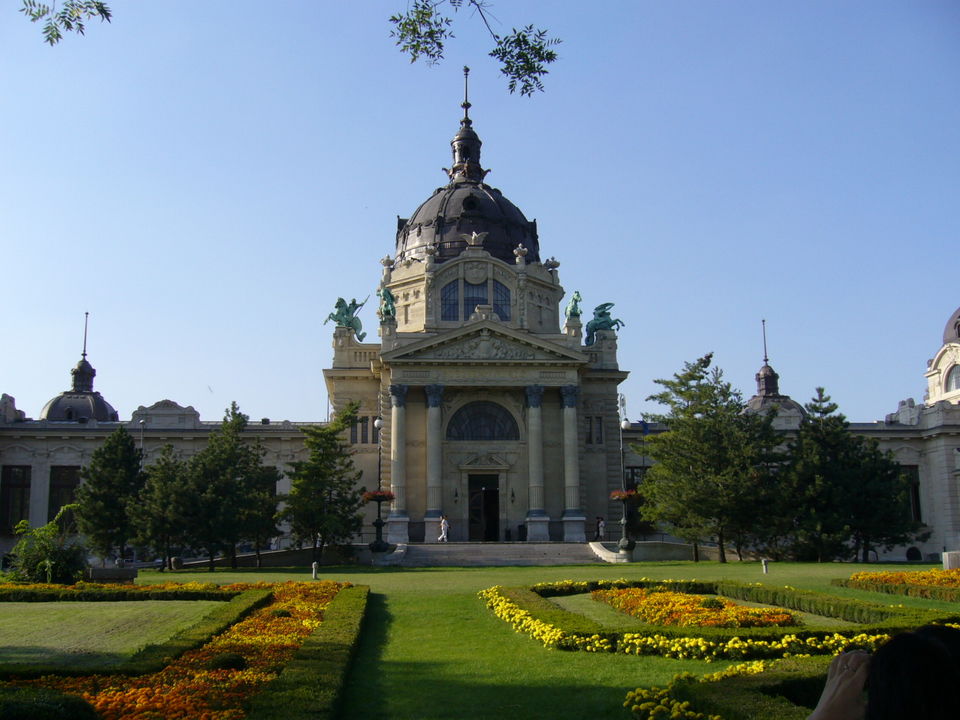 The first time I came to Budapest, it was to dance. I knew somehow that I was bound to come back. This time, to write. To look, stare, marvel at and be seduced by the River Danube by the castle in Buda, and to write.
--
21 december
around midnight
I still recognize Budapest, its old structures, hotels; its overall charm oozing through the fog that envelops the city; its smell that calls to heart the past and its poetic spell.
22 december 2010
good morning, budapest
in a room where sketches and shadows
empty bottles and old books, half-opened
drawers filled with perhaps, half-read
letters and forgotten receipts, jars brimming
over with stray screws and missing keys
speak to each other without wasting
words nor sacrificing sound; an old
red bike leaning on the wall, listening
to its stories; beds half-made, chairs
trading secrets without any inkling
of motion, nor any trace of intention
I sit here
looking through the glass door
that is also a window to the city
that woke up before me.
I sit here
alone with my thoughts
and I come from a corner
of the world where silence
is still sacred, and time, oh time
crawls like a snake patiently
waiting to strike.
--
I could not stop thinking about Budapest, and my friend's house that overflows with beauty:
the way the butter melts and spreads nicely on bread
how thin slices of apple become flowers when dried on top of the heater
postcards and dried flowers lining up on improvised clotheslines
the old city
the tiles of its subways
the chime of the metro
the language
too much beauty
the old apartments, claustrophobic elevators
the strangely configured toilet bowls
the old trains, the steep escalators
that have seen better days
Danube that separates Buda from Pest
the streets dirtied by rain and the daily pedestrian
the stories, they make me hungry, thirsty
for more beauty, poetry, art
they wake me up and keep me awake
make me want to scream and laugh and cry
to think, I spent only a day there
maybe it's because I spent only a day there
--
A friend told me lately that she had dreamt of me "borrowing" her red bike. I told her I could not stop thinking about that red bike at the apartment of my friend's brother in Budapest where I stayed for a night.