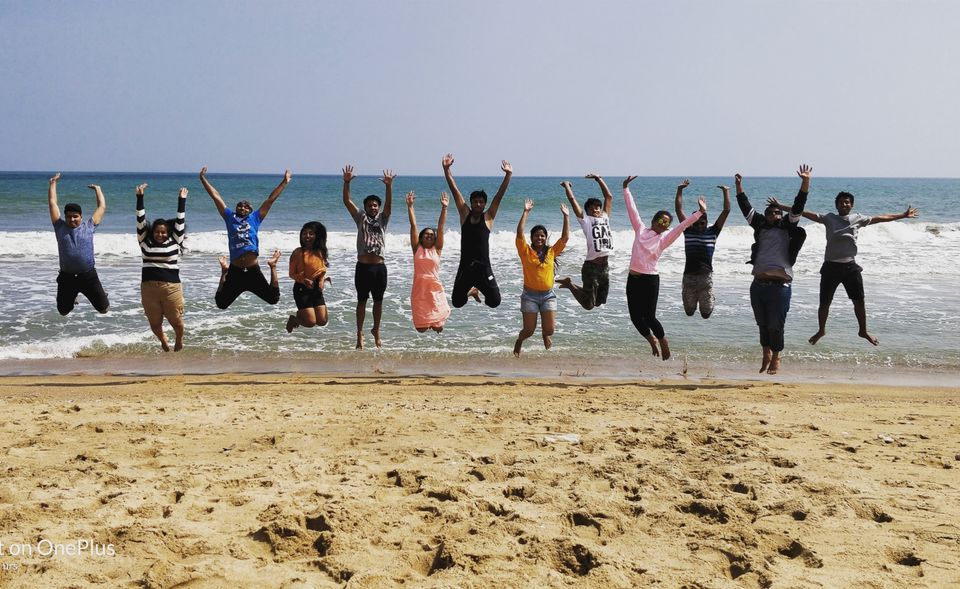 Dear KidsZone,
It's been more than 8 years we are together. The trips we went, the time we spent together, laughter, fights, fun, tears we shared are always remembered.
It's true that everyone are settling down one by one, yet we shall promise to be together always. We shall explore more places. We shall love each other, tease each other the way we had been doing.
Time for next trip together. Let's go!!!
Love, Pari