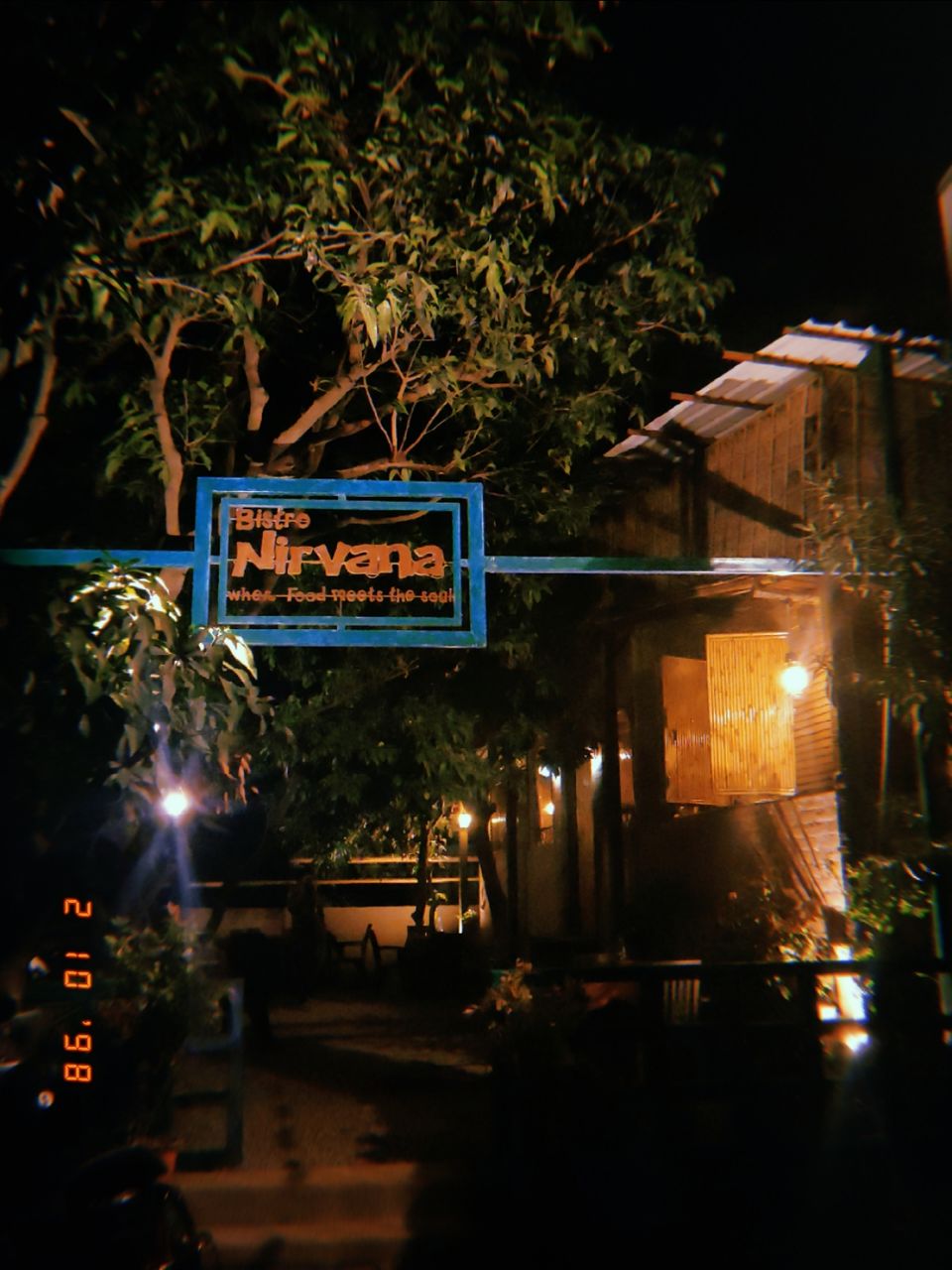 After the jump, you are given a badge which says " I've got guts" and a water bottle, you can sit there for a while and process what just happened. After that, you have to climb up the little hill, which is very steep to reach the office. Your video clip will be shown to you and then you have to decide whether to take it or not. (Of course, I took it). The jump was over and I was calling my friends and telling them about the experience and urging them to come and jump asap. We reached Tapovan, where I was staying at 5 PM.
I was wandering around and then my tummy asked me to fill it. I had seen some good cafes or restaurants near me, so I went to a cafe called Nirvana ( Bungee jumping was nothing less than a Nirvana). I ordered their specialty, pahadi mutton with rice and aam panna. The pahadi mutton was utterly delicious, the meat was tender and very well cooked, the gravy was spicy which went very well with the boiled rice. The aam panna was refreshing and it also tasted very well. After that, I walked to Lakshman jhula which was less than 2km from me. The jhula was being lit up with amazing lights and it looked pretty. I took some pictures of it from a distance and then started walking on the jhula to reach the opposite point. Fun fact: I didn't know that jhula, shakes frequently, it's not stable. So I started walking and a bike came rushing from behind and the jhula started shaking, and I am like why the hell is everybody else calm. There are kids enjoying the swinging of jhula and I am cursing every biker who passes by. I reached the other side and then there was nothing to do so I ran and came back again.
After a weird experience, I was searching for some shop or cafe for dessert. I came across a cafe ( I forgot the name) it was quiet and there were 3-4 people. I ordered a pancake, I don't know why, but I ordered it and it was stiff. So I thought that enough of good things has happened to me today, so from now on, only bad will happen. So I came to my hostel, rested on my bed talked to my friends. And then I had to do ask the most boring question to myself, " Where I have to go tomorrow?" See I knew I have not visited the Beatles ashram, some waterfalls, Triveni Ghat and all. But at that time it didn't excite me, because the temperature in Rishikesh was not as low as I thought it would be. I wanted to go somewhere up in the mountains. I searched for treks near Rishikesh and all other stuff. So after hours, I had left with two options, Auli or Mussoorie. I have been to both the places, but still, I want to go there because they are at high altitude. Auli was far and was hard to reach, it was hard to even stay there. So I thought let's keep Mussoorie. So I saw places to visit and researched a bit about Mussoorie and slept peacefully.