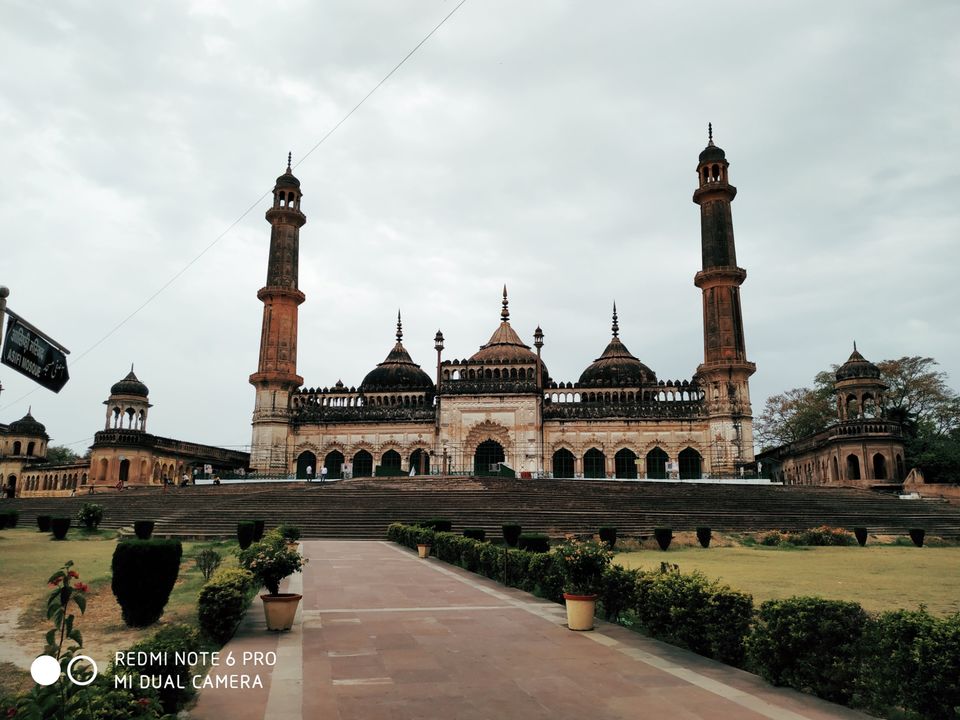 Me and wife thought of visiting to Lucknow Imambada, so we went over there through one of the easiest mode of transportation, OLAaaaa.
Do need to get tickets, couples be happy! They have discounts for you.
There is three major parts, one is Bawri, which is very common on all the forts and tombs in India. This is great to see, my favourite part.
Next the major, it's an ok spot of architecture an design.
Last the major portion of visiting spot, The Bhoolbhuliya..... Guys we went into it and the uterly shity smells of pigeons and the gloomy internal smells of the walls could catch hold of your breathe and make you feel like a hell could also make you to leave.
But once you should try as it will give you the best of the prejudice feelings of Nawabs for a day.
And yeah guides and snacks are available there, you can hire one to get into the feel of old nawabs.