In this week-long experiential travel program, take a break from the rapacious world and uplift your spirits by living in the remotest corner of Ladakh with the Changpa Tribe. Famous for its scenic beauty, unique culture and monasteries, Ladakh is the perfect amalgamation of peace, calm and serenity. The travelers of this experience will be visiting Leh where they will stay and perform activities like shearing, milking and grazing the livestock. Visits to important religious sites like the Rongo monastery will also be covered. The team will also engage in a one-day visit to Hanley Village where they will visit the Hanley monastery and Changthang Cold Desert Wildlife Sanctuary. A final visit will also be arranged for the Tsomo-Ri-Ri lake, near which a night camp will also be set up.
Day 0: Arrival to Leh
You will arrive at the Kushok Bakula Rimpochee Airport in Leh, where you will be picked up by our team and led to your accommodations. After a brief orientation lunch/dinner, to provide a lay of the land, with an experience Captain other necessary information will be provided. Tips on how to make the most of your experience in India will also be shared with the team. A brief orientation regarding the safety guidelines will also be presented.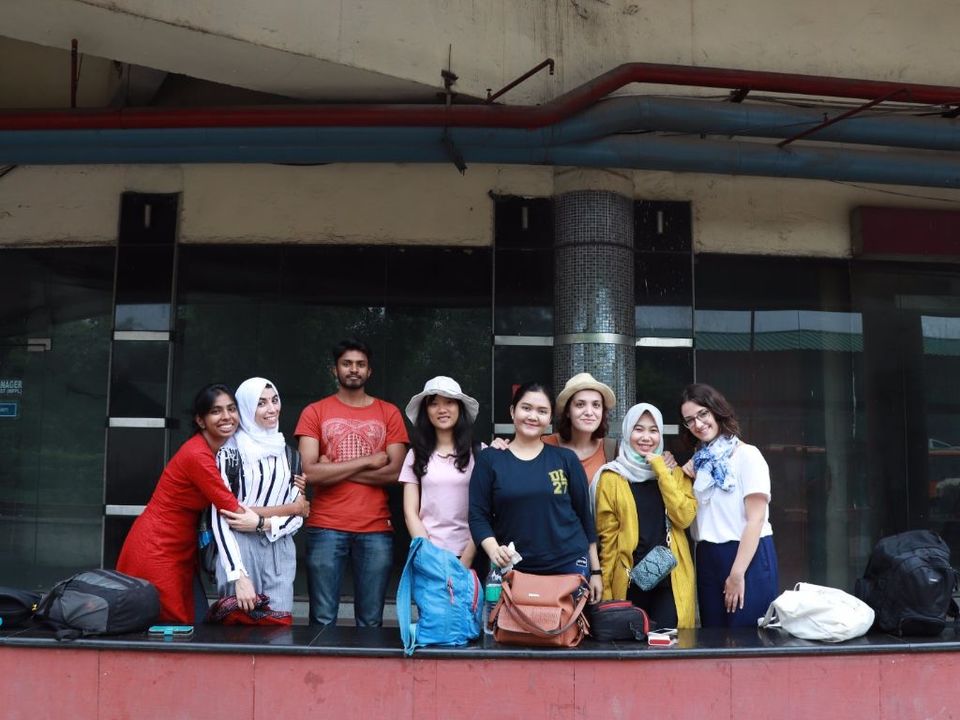 Day 1 : Departure to ChangThang Village
After a hearty breakfast and a cup of sizzling hot Chai, we will depart for the ChangThang (Rongo Village). Situated at 4500 meters above sea level, this remote village is inhabited by the Changpa Tribe, living on minimal resources rearing livestock – yaks, sheep, and cows.
You will be served an authentic and finger-licking dinner in the tents of your nomadic guests. Your overnight stay, in a tent, will also be arranged, where, you will experience how these communities live comfortably in such harsh conditions using just their wits and the scarce natural resources available.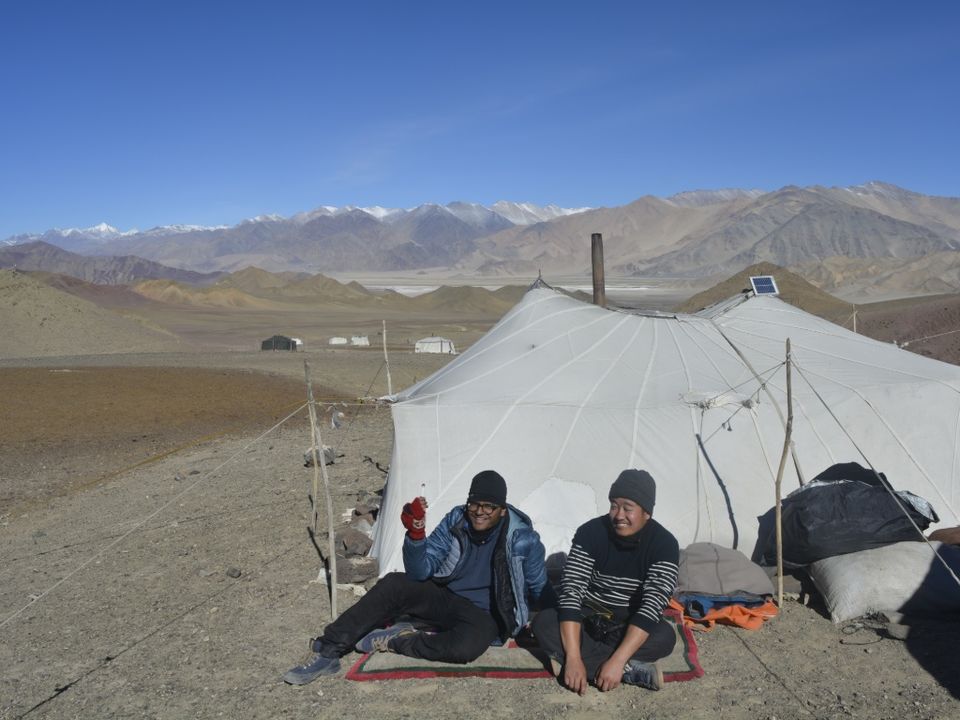 Day 2 : Exploration and Learning
This day will be packed with activities like shearing the livestock and exploratory treks. You will be taught to shear goats, and sheep for wool, and Pashmina. You will get to choose the fabric which you will be taking back as a souvenir. Shearing will not only inculcate a feeling of patience but, along with the entire team, this turns into a fun activity that you will remember your whole life.
After lunch, you will visit the Rongo monastery where you will be taught the Buddhist tenets of peace and love. There you will learn the concepts of mindfulness and learn what it feels to be truly content.
Day 3 : One day visit to Hanley Village
This day will include a one-day visit to Hanley Village. The prime stopping place would be the Hanley Monastery, which is a 17th-century gompa of the Drukpa Lineage of the Kagyu school of Tibetan Buddhism. After introspecting within its halls, you will participate in calming activities like bird watching and will also get to visit, witness and appreciate the lush green flora and the endearing fauna in the Changthang Cold Desert Wildlife Sanctuary. This will fill your heart with ecstasy, and the experience of witnessing the wildlife up close would be an exhilarating experience. The day will conclude with us returning to our tents for dinner.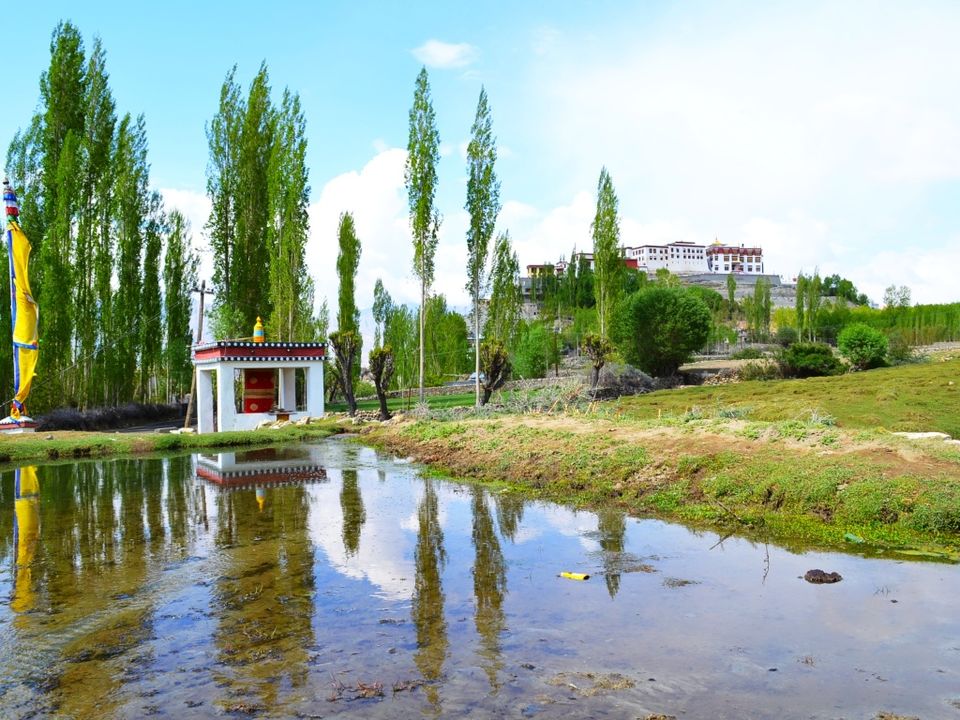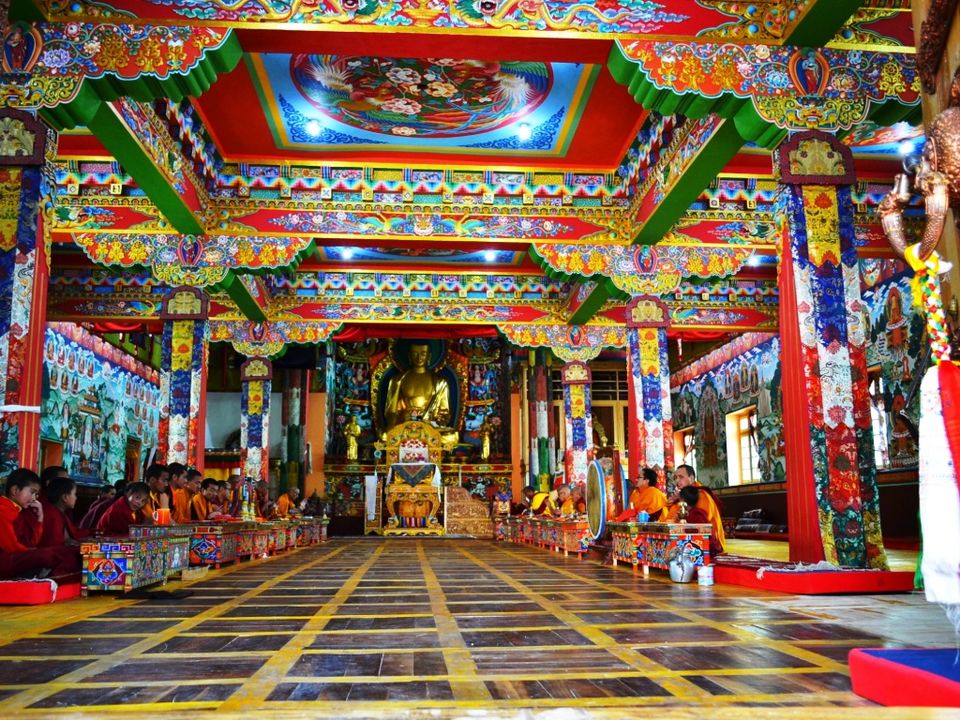 Day 4 : Grazing and Milking
This day will include on-field activities. You will, along with the shepherds, take the livestock for grazing the pastures. A very intimate process, it will enable you to contemplate in peace and tranquility devoid of worldly upheaval. It will also give you a chance to interact with the local community members, understand their lives and challenges faced by them. In the afternoon after savoring the lunch prepared and packed by your nomadic guests, you will be participating in milking goats and will learn the process of making curd, cheese, and butter. You will also relish them at dinner at night.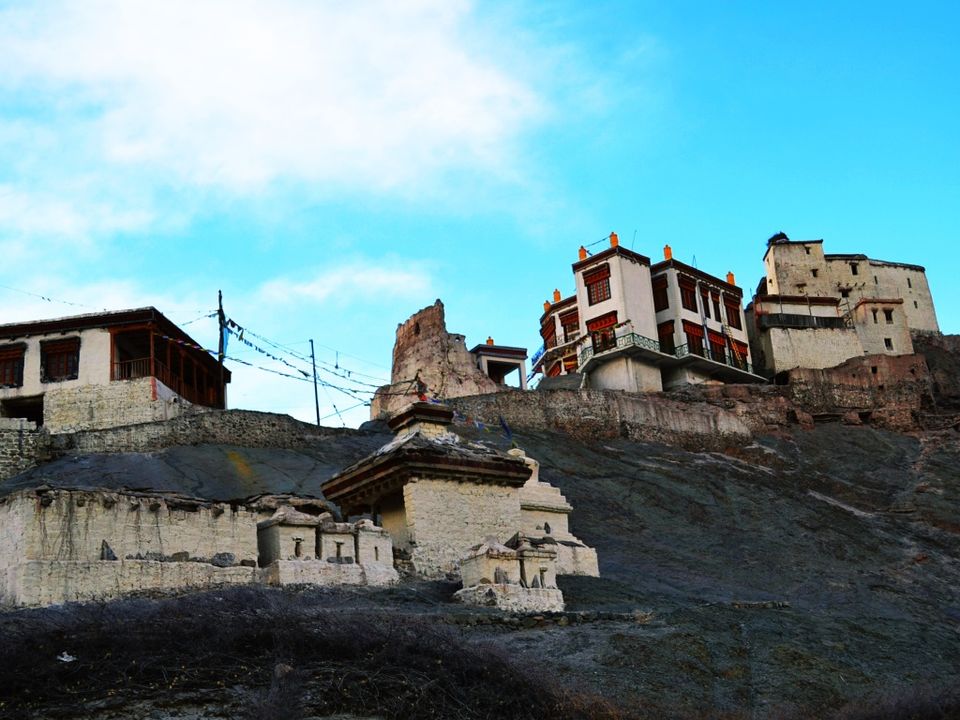 Day 5 : Departure for Tsomo-Ri-Ri lake
After bidding farewell to your hosts, you will leave for the scenic Tsomo-Ri-Ri lake, also known as the mountain lake. You will set up camp near this picturesque and placid lake where your meals will be arranged. A range of activities and jam sessions will be arranged for the entire team. The team will also participate in the famed game of Antakshari which would be a treat not just for your ears but your heart as well.
You might find it interesting to know that Tsomo-Ri-Ri Lake is the largest of the high-altitude lake in India with an elevation of 4522 meters.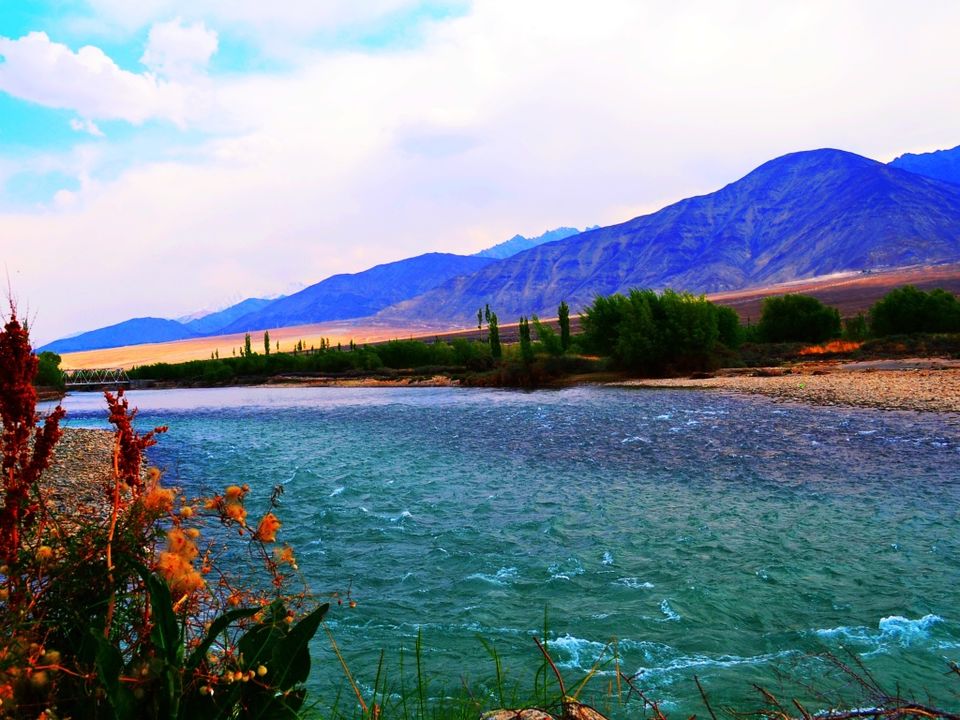 Day 6 : Departure
The following day, after an intimate farewell lunch, signifying an official end of your experience in India, you will be dropped off at the airport in transportations provided by our team. In this wholesome experience, you will not only make friends but long-lasting memories. You will not only have fun but learn and gain a whole new insight into the culture, traditions, and customs of India. You will witness first-hand the hospitable, amicable nature, and, the sophisticated and hybrid culture of the nomadic people.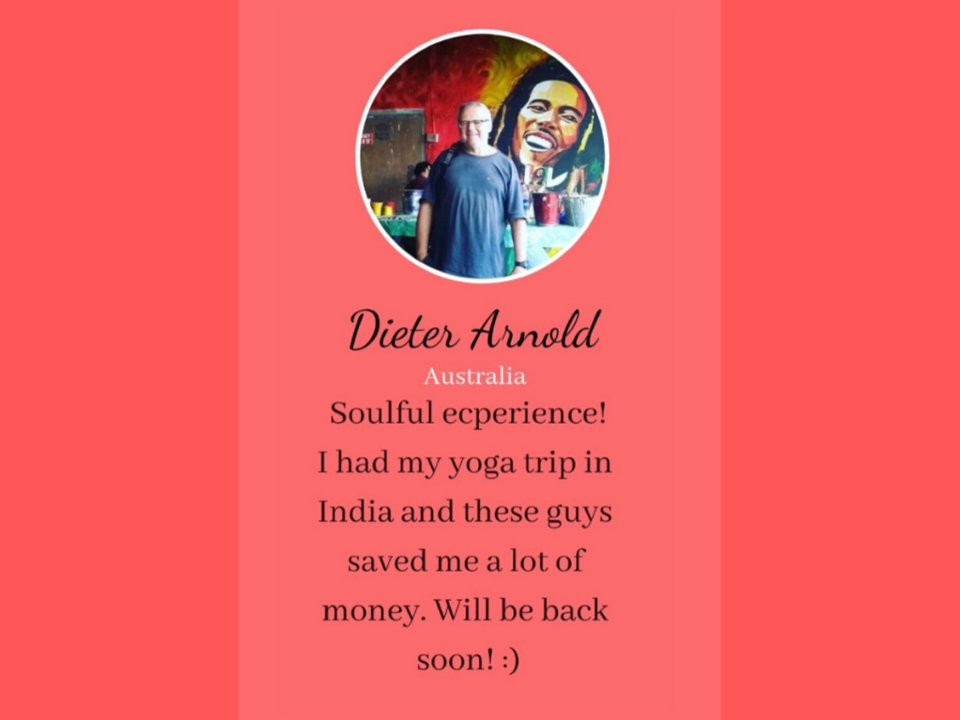 Inclusions
AP (Room + Breakfast + Lunch + Dinner)
Airport Pick-up and Departure, Transportation, Meals, Accomodations, 24/7 support, Orientation and Feedback
Exclusions
Flight Tickets, Health Insurance, Vaccinations, Entry Fees, Miscellaneous Expenses.
T&C
Pricing is inclusive of accommodations, 6 breakfasts, 6 dinners and 1 Lunch in Leh.
This experience includes six nights at Camps in ChangThang, Hanley.
The trip includes Vegetarian and Non- vegetarian Meals.
Local sightseeing entry fees are excluded. Accommodation will be in Double/Triple-Sharing basis.
Anything not mentioned in the inclusions is excluded.
If any traveler is found indulging in substance abuse, TTW is no longer liable for the experience.
Note that travel insurance is not included in the experience and TTW is not liable for the same.
Any expenses of personal nature, i.e. shopping, extra meals and so on, and anything not mentioned in the inclusions is not covered.
Travellers are requested to take care of their belongings; TTW is not liable for the loss or theft of any personal belongings.
Note that if there are any issues due to the natural calamities, i.e. storm, landslide, extreme snowfall, we'll offer alternatives and there might be minor changes in the plan.
To ensure the best experience possible, we offer 24/7 live concierge and support service.
To check out more experiences, visit our page at https://www.thetarzanway.com