Take a break from the sunny Singapore to delve in the English frosty winds of London. If it is your first trip to the British megalopolis, be prepared for some major lifestyle swaps. Here's what to expect when you go from Singapore to London—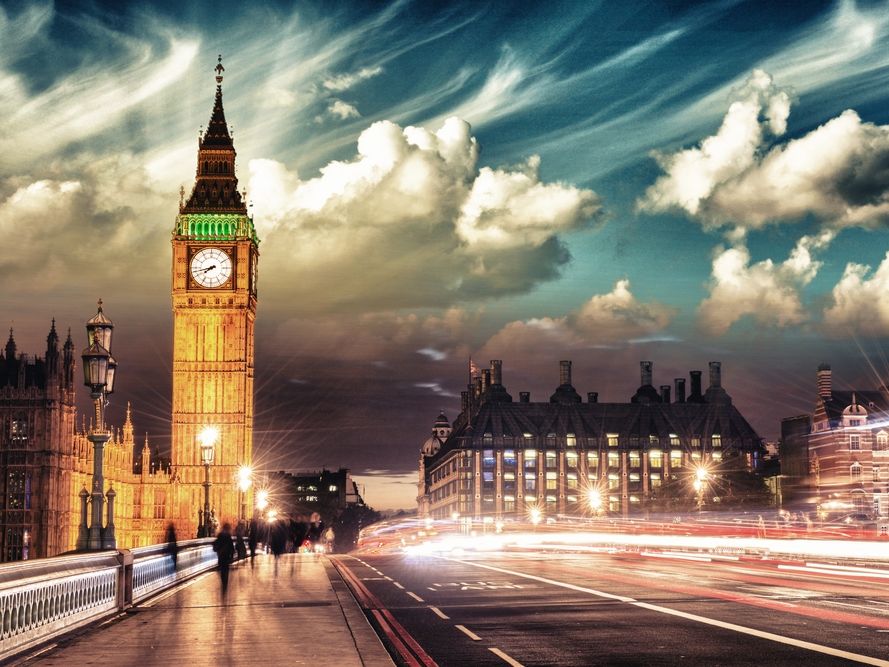 ∾ Leave behind your love for cold-showers and air-cons, which you thoroughly enjoyed amidst Singapore's hot and humid climate. Get set for hot-showers and cosy central-heating instead.
∾ Can't get over Indian cuisines? Don't worry as the UK is big on Asian food. However, you might want to switch from your Singaporean styled paranthas to the British-favourite butter-chicken curry.
∾ It is surely difficult to see beyond Gucci and Chanel, but the amazing and popular range in Marks & Spencer will not fail to lure your senses.
∾ Drop your usual habit of being referred by your first name. Get a practice of responding to Sir/Ma'am, or how about 'love'!
∾ No need to carry your flip-flops as tis' time to flaunt your boots and overcoat. Experiment with the lengths and indulge in the winter-wear fashion.
∾ Speaking of boots; instead of spending on a pedicure, invest in fancy stockings. From fishnet and lacy to printed, striped and sheer, you will find a pair of stockings for every outfit.
∾ When you find yourself searching for a Cold Storage or Fairprice store by default, look for a Tesco or Sainsbury's as a replacement.
∾ And when the shopping enthusiast in you feels nostalgic for Orchard road, pay a visit to Oxford Street; You won't return disappointed!
∾ If you crave for the company of Indians you are likely to find North Indians there, probably from Gujrat or Punjab. You might miss the occasional seri seri that you usually get from your Tamilain friends in Singapore, but you are sure to find the same Indian warmth.
∾ If you are planning to rent a car, you will be glad to find relatively cheaper and sometimes even free parking at many places in London.
∾ And a ride in the old-world black cabs will complete your English experience!