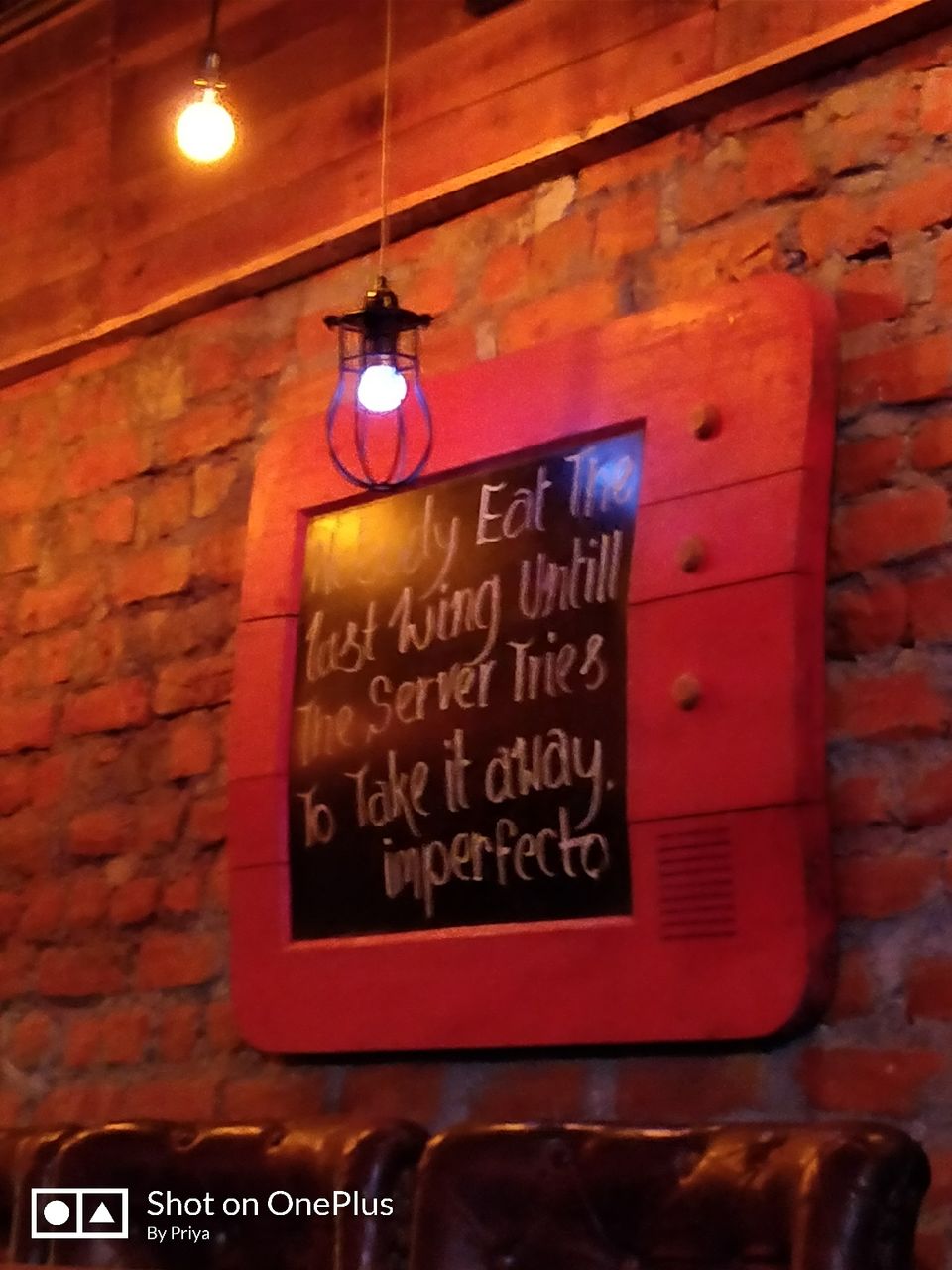 When it comes to spent some good time with your bestie under a roof of soulful songs and eye pleasuring ambience.....you must try 'Imperfecto' (both Noida and hauz khas) are equally satisfying.

Being a foody I always get a kick with the great food...so try your hands on their drinks first(I like our cocktails:names I forget totally )

I have a sweet tooth & waffles are my week Ness...so do try there waffles too

Usually cafe like this bake thin crust pizza....and it always do wonders along with beer.

My personal favorite is there pan fried Noddles.

Do try and share your favorite from the menu as well

Cheers to food & life !!!