Traveling is one of the most exciting things you can do in life, but most people who want to travel more face two common obstacles—they don't have enough money to do it, and they can't get the time off of work. But there's a way you can get around both of those obstacles at the same time. All you need to do is find a career that lets you travel to new places completely free of charge. Wondering what your options are for this? Here are four different career paths to consider based on your skillset and how much training you're willing to do.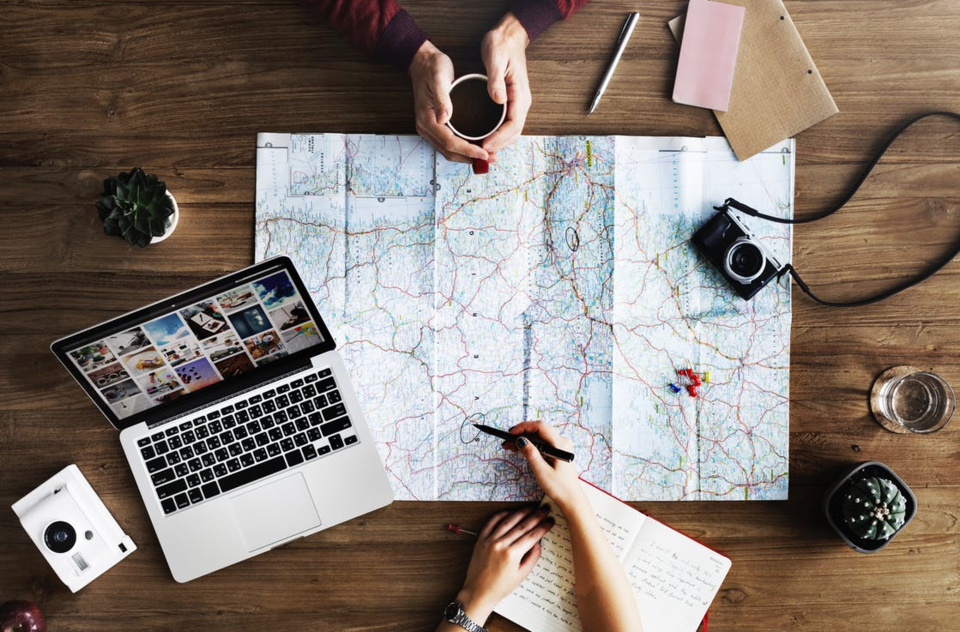 Travel Writer
As a travel writer, it's your job to write articles on travel-related experiences. This could include reviewing different airports, hotels and airlines, writing about the activities certain cities offer or writing guides to visiting different areas. Much of this you can only write about if you've experienced it firsthand, which means the company you write for will sponsor your trips.
You'll need good writing ability for this, and a degree helps, although landing a job is more about your connections than your level of education. You could build your profile with a travel blog, and then eventually move up to paid work. It will take time, but if you love writing and travel, you'll certainly enjoy this type of career.
Flight Attendant
Flight attendants typically don't get to spend much time in any one place, but they do get to visit many new areas because they're always on the move. The job itself can be enjoyable, particularly for those who enjoy meeting lots of new people. Another nice thing about it is that you don't need years of training. Some flight attendants get hired on with only a high school diploma or an equivalency.
Remember that there are other service-type positions with low entry requirements besides this one. For example, you could get a job working on a cruise ship if you prefer that type of environment.
Airline Pilot
Airline pilots have the same type of traveling experience as flight attendants. They see plenty of new places, but they usually don't stay long. The difference is that as a pilot, you'll be the one flying the plane or co-piloting it. As such, the training requirements are much higher, but you can also command a much higher salary.
You're looking at hundreds of hours of flight training before you can get your pilot's license. This career requires a big commitment, but if the thought of flying is exciting to you, then you should definitely consider it.
Travel Agent
If you have a knack for booking travel packages, looking into home based travel business opportunities allows you to put your talent to good use and book other people's trips. You don't need a college degree to be a travel agent, although at least a certificate in tourism or a similar field can help.
Unlike the other positions on this list, a career as a travel agent doesn't mean you'll be traveling all the time. However, you can score great discounts on travel, and you'll likely get the occasional free familiarization trip. A familiarization trip is when a company gives a travel agent a free vacation in hopes of gaining more business. Hotels, cruise ships and resorts all do this from time to time.
If you enjoy traveling and you're looking for a new career, consider the four options above. Each will allow you to make a living while leading a more exciting life filled with fun travel opportunities.