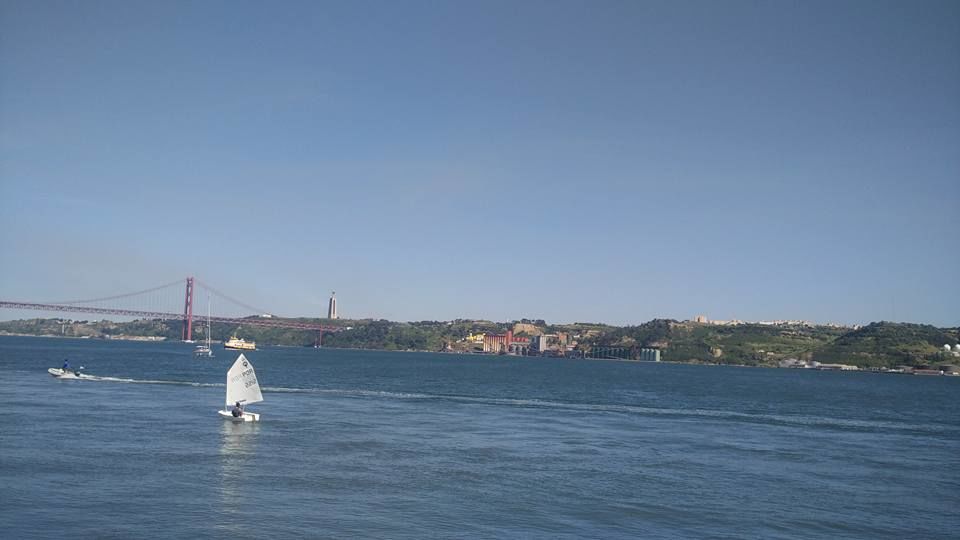 Want to visit Portugal but have a time crunch? Don't you worry! I'll help you out with that.
Having been in the process of planning a trip to Europe for this summer, I had faced the same problem – to visit Portugal or not during the trip. We happened to be really short on time so all we could manage was to squeeze out one single day in Lisbon. Not being sure about whether we'll be able to visit the south-west Europe again, we decided to visit Portugal despite the time constraint.
Now, if you don't already know, Portugal is a small country which shares its entire northern and eastern boundary with Spain. The capital city is Lisbon and has a population of about 10.46 million. This country has been home to explorers like Vasco de Gama and Magellan and is also a home to the footballer Cristiano Ronaldo.
So, getting back to the one day trip in Lisbon. We flew in from Madrid with Iberia Airlines (which is the national carrier of Spain) and the trip took around an hour and thirty minutes. Instead of taking a cab, we chose to take the metro. The metro map is quite simple; there are the following 4 lines-
Linha Azul (Blue Line)

Linha Amarela (Yellow Line)


Linha Verde (Green Line)


Linha Vermelha (Red Line)


The Red line connects the airport and is the most convenient way to travel to and from the city and the airport.
Now, once that you have reached your hotel and have freshened up, it's time to go out sightseeing. You have two options – you could pick a generic hop on hop off bus service or you could go out and explore the city on your own. I'd advise you to choose the latter because there's only so much you can experience through a simple bus tour.
Get ready in a comfortable outfit as you would have to walk quite a lot if you go exploring. Summer in Lisbon is quite hot (around 33-34 degrees) so make sure you have enough water with you.
The best way to travel inside the city is through tram and metro. The top five tourist attractions (according to various websites) are –
- Belem Tower
- Monument of discoveries
- Jeronimos Monastery
- Ajuda Botanical Gardens
- Rossio Square
All these locations are easily accessible through tram. My personal recommendation would be to visit these attractions in the order of which I've mentioned them. To reach Belem Tower, you can take the tram line 15E from Praca do Comercio and get off the stop "Belem". The Tower is about a 20 minute walk from there. During your walk to the tower, you will pass the Monument of Discoveries (which also has a museum inside). You should stop and take pictures there as the monument is built with the backdrop being the Atlantic Ocean. Yes, Lisbon is a coastal city which definitely adds more beauty to it. The area is lively with tourists coming and going, lovely cafes (some of which are 24hours open) and the calming sound of the water. You have to continue walking straight and soon you will reach Belem Tower. After that, you would have to walk back to the nearest subway to cross over to the other side where you will find Jeronimos Monastery. Jeronimos Monastery is surrounded by beautiful gardens and if you're lucky, you'll find a flea market right next to it in the evening. Ajuda Botanical Gardens is also at a walking distance.
To reach Rossio Square, you have to board Tram 15E from Belem and get off at Praca da Figueria which is the last stop. Beware of pick pockets because the tram will be completely packed and that's like winning a lottery for all these pick pockets.
For food recommendations, I will suggest Rossio Square as it is full of cafes and small restaurants with a huge variety of food. If you want eat somewhere near Belem Tower/Monument of Discoveries, there is a wonderful café just opposite to the Monument of Discoveries (it's on a faux pier). Try the Octopus Salad or the heated Oysters there; they're wonderful! You're bound to try some sea food as the catch is always fresh.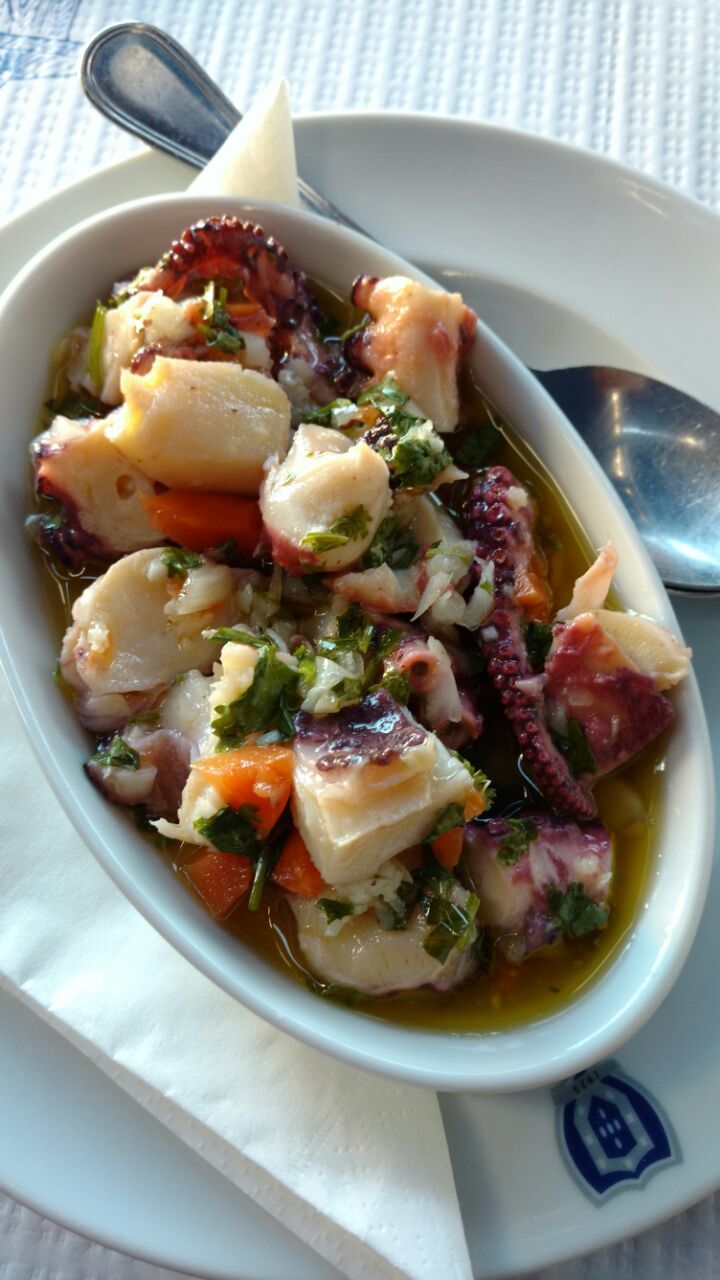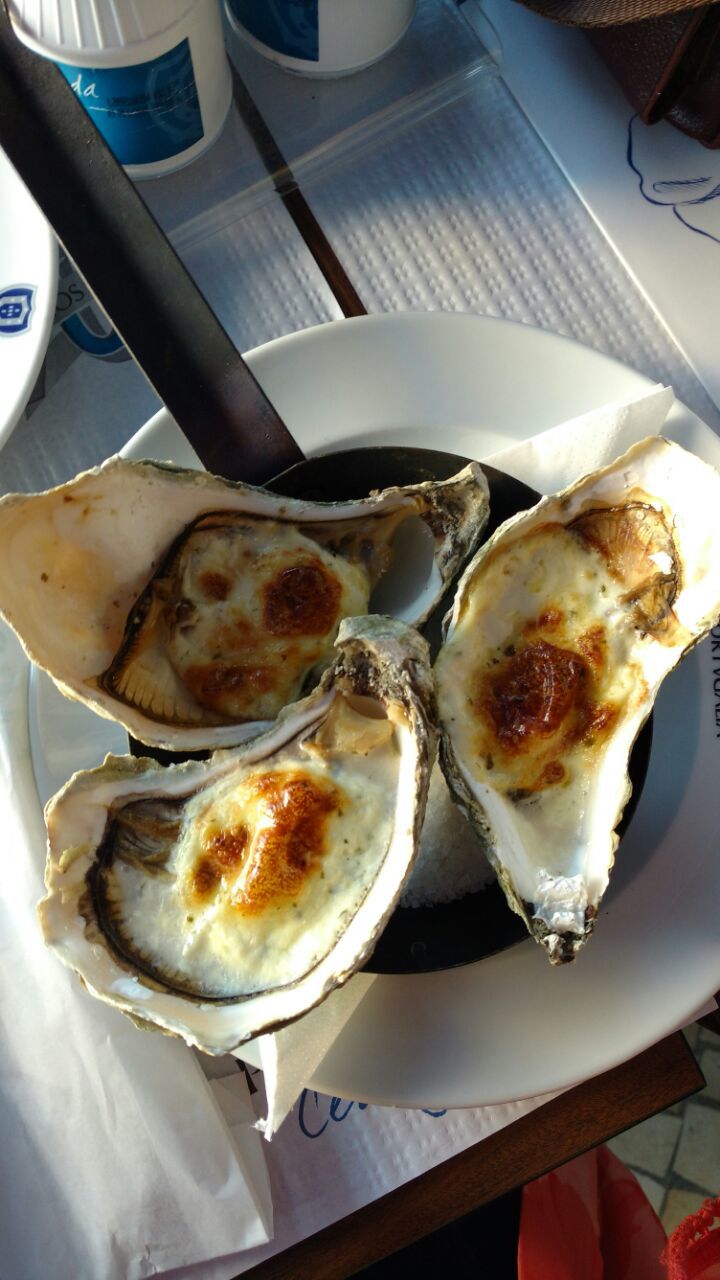 This is the best itinerary (from a personal experience) if you have only one day to spend in Lisbon. Of course if you can manage another day or two, that'll be an icing on the cake as you'll be able to visit many more places and explore even more.
I hope this little guide was helpful to all the readers. Don't forget to like and comment. Follow me for more awesome posts like these! I promise you won't regret it.