If you are a kind of traveller who loves experiencing the culture and flavour of a place while feeling like a royal instead of doing touristy sight-seeing then Rawla Narlai in Rajasthan is the place for you.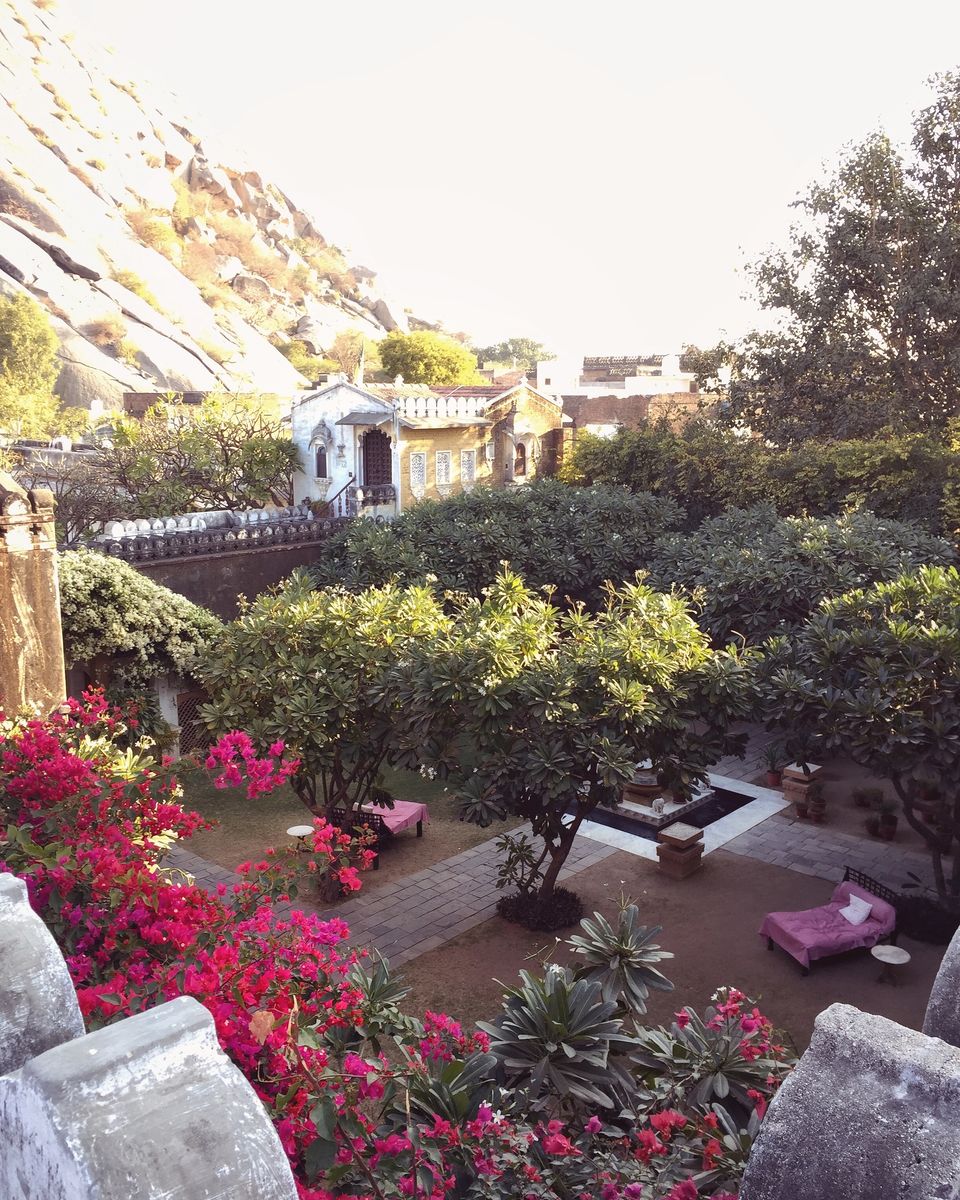 Nestled amidst the peaceful Narlai village, this heritage property is owned by the Jodhpur royal family. It is located between Udaipur and Jodhpur and can be reached in 2 hours by road from either city. Built in the 17th century this manor has been maintained and restored in its original vintage form and is today a boutique luxury resort with all modern amenities. It is a great place to simply relax, unwind and read that book you always wanted to get back to.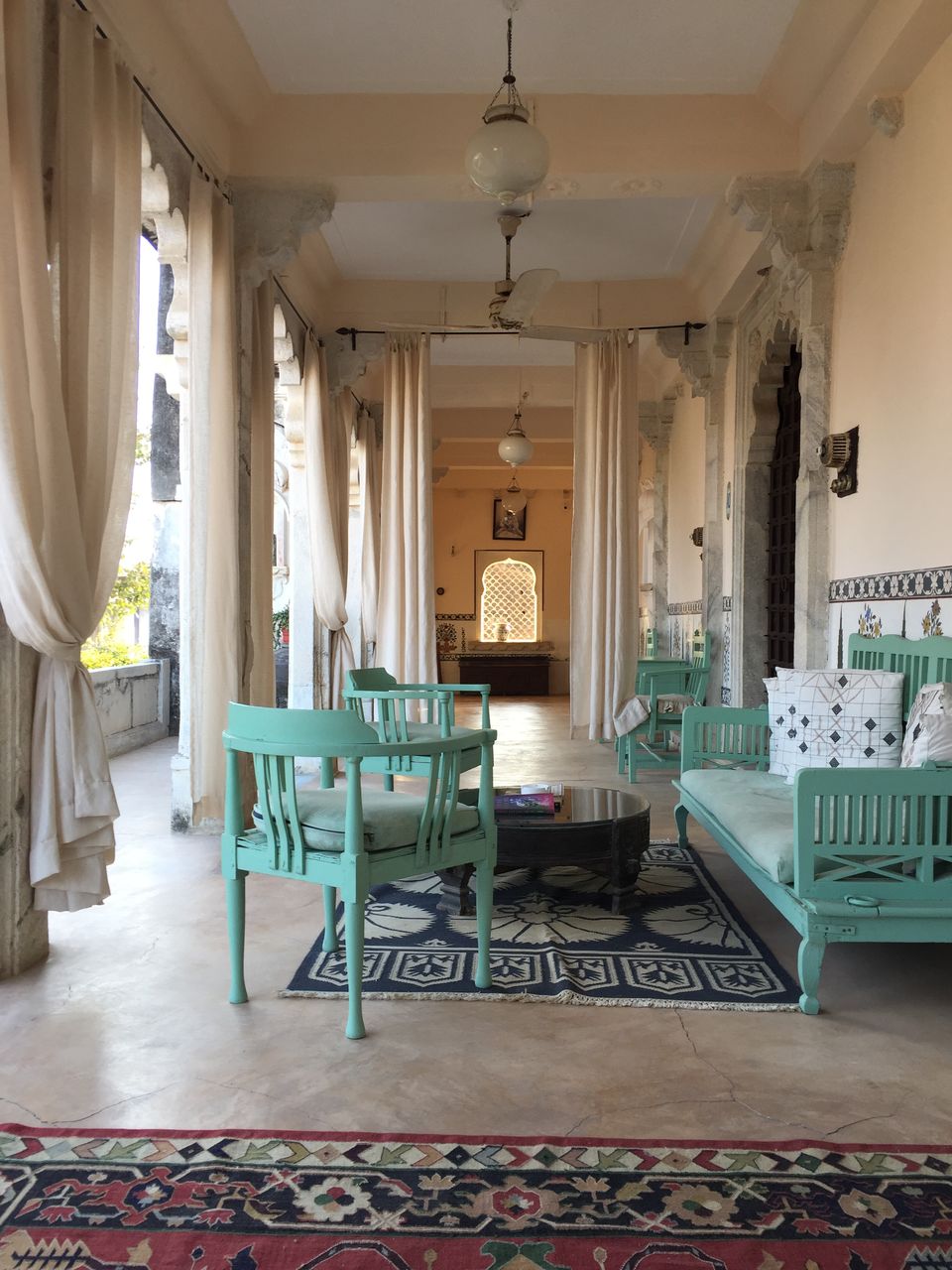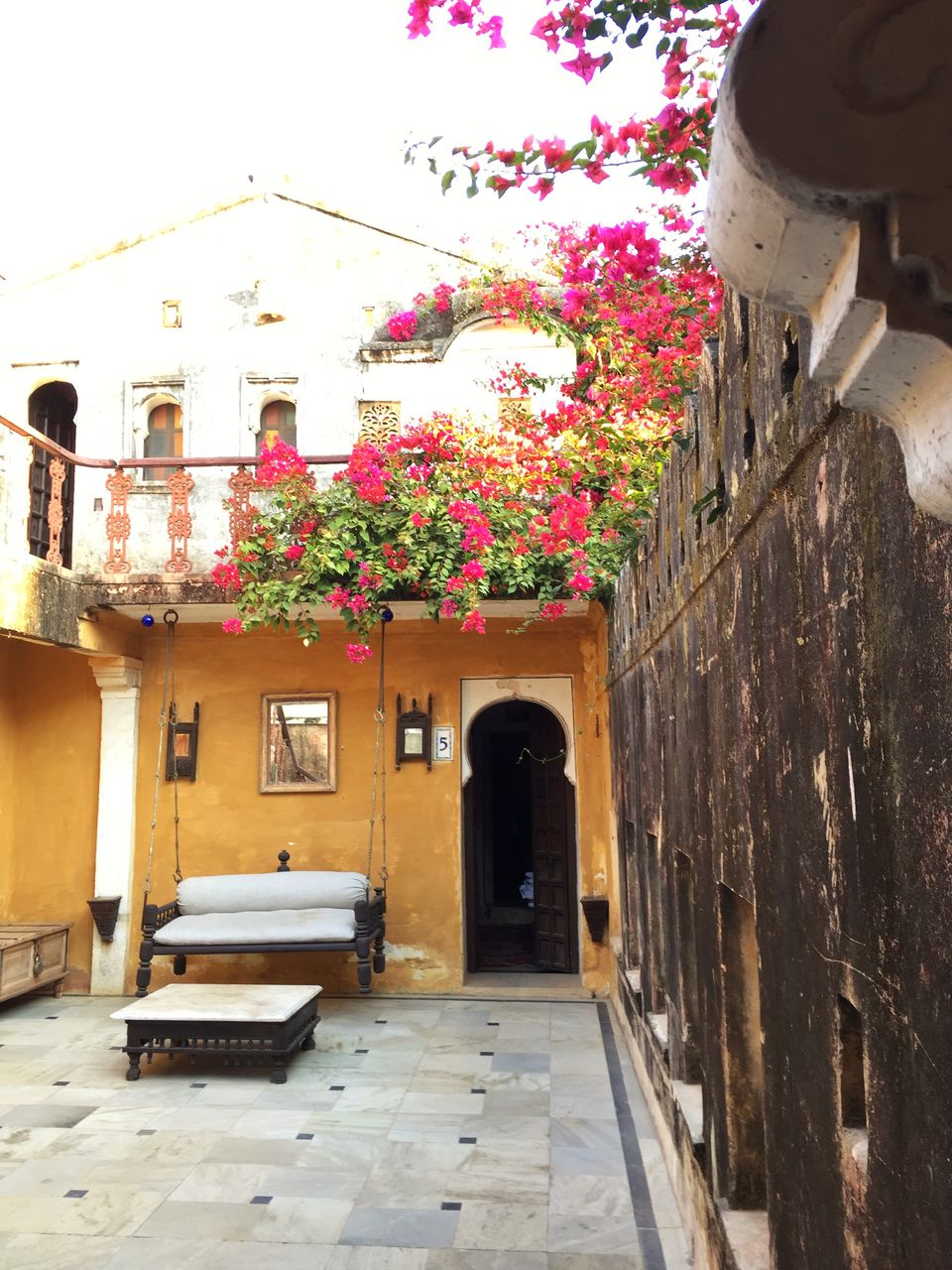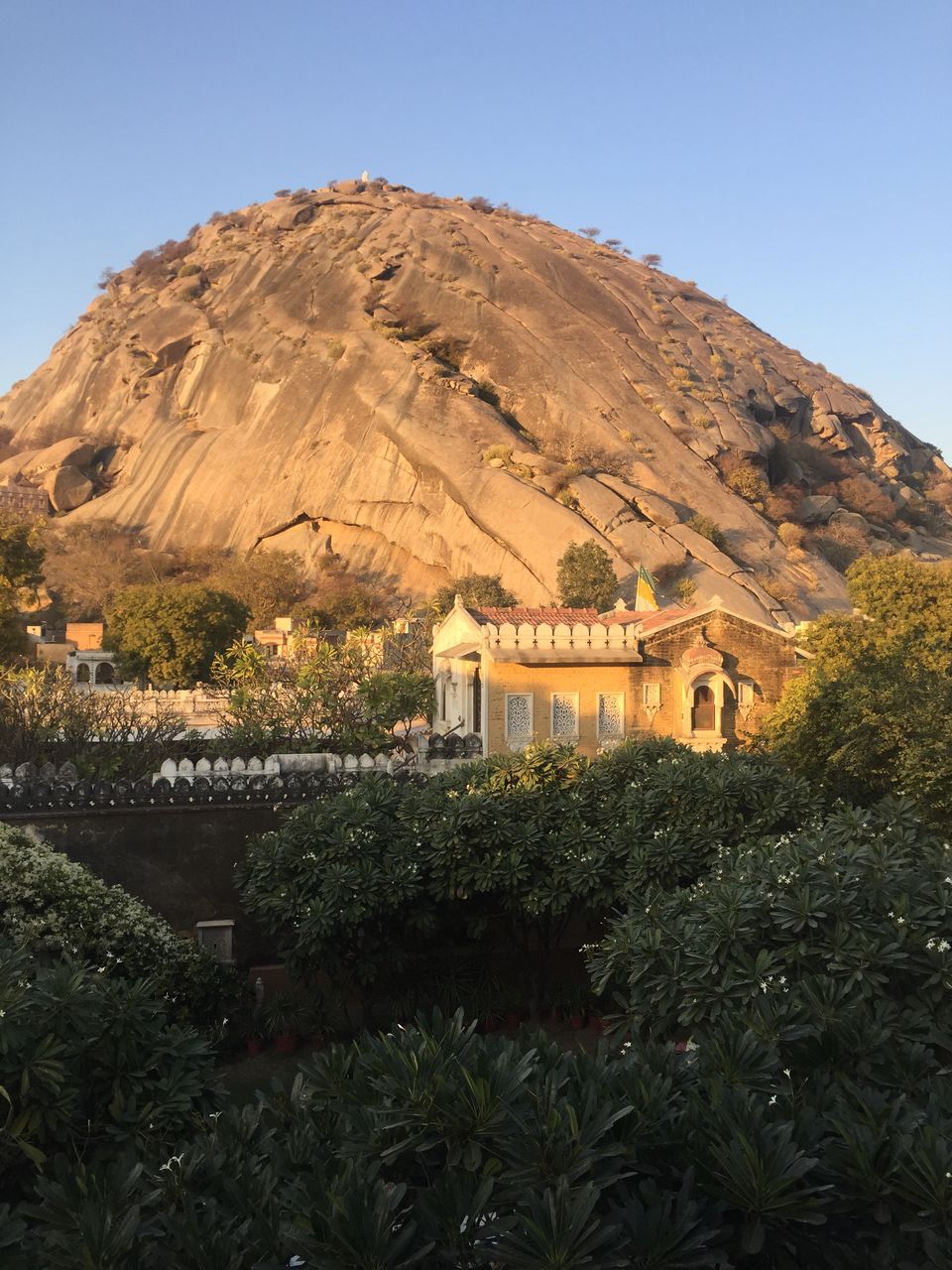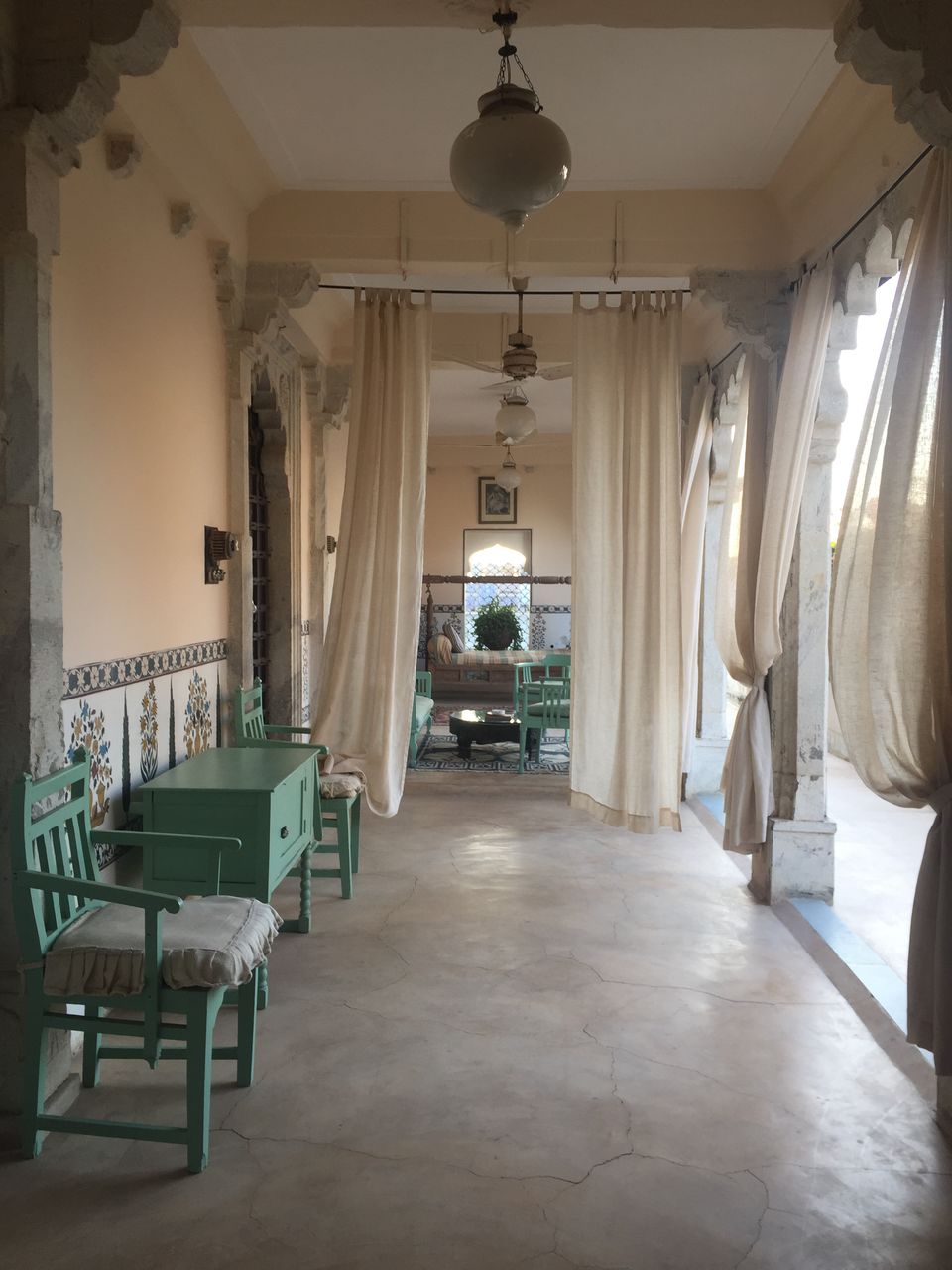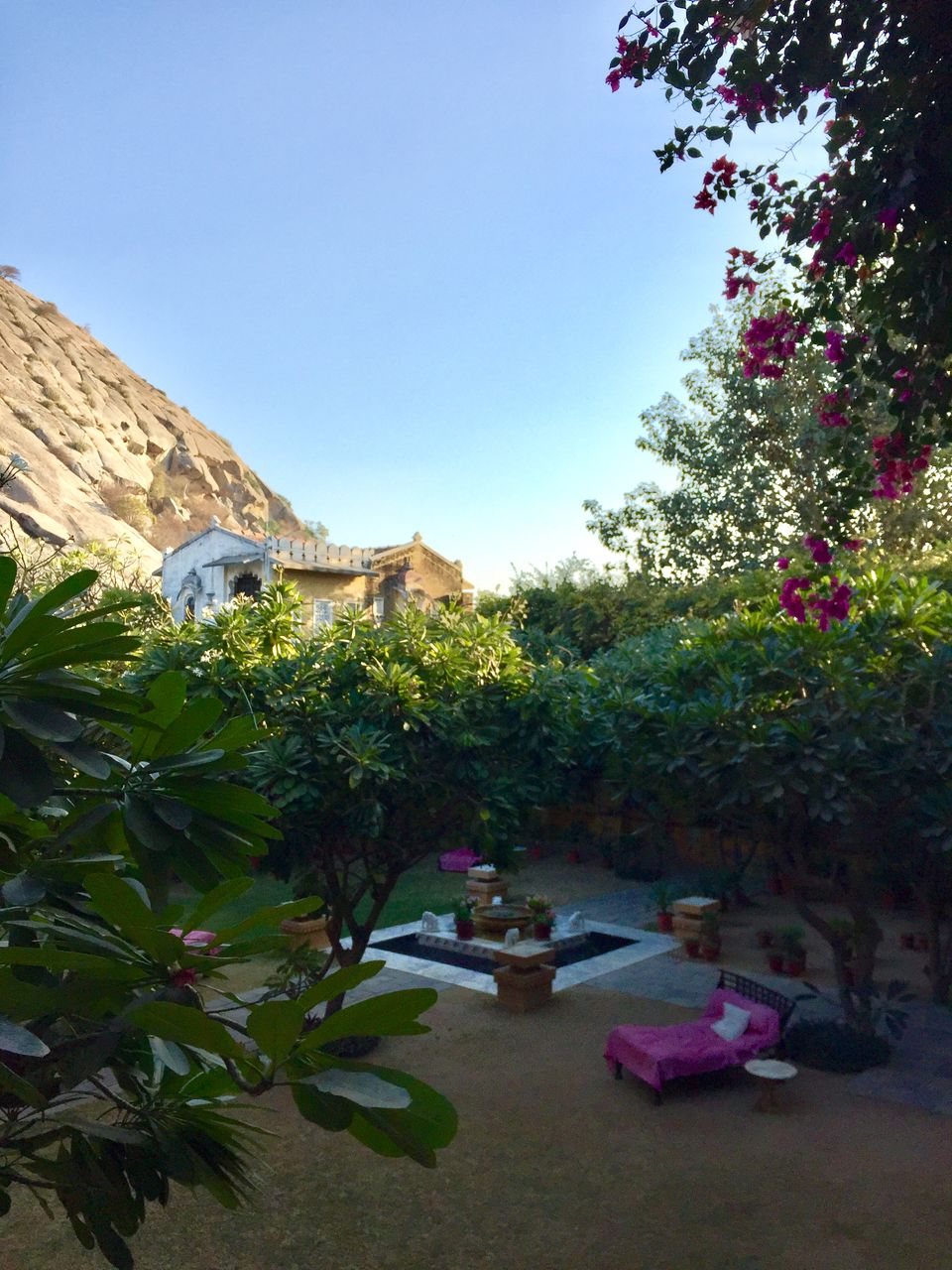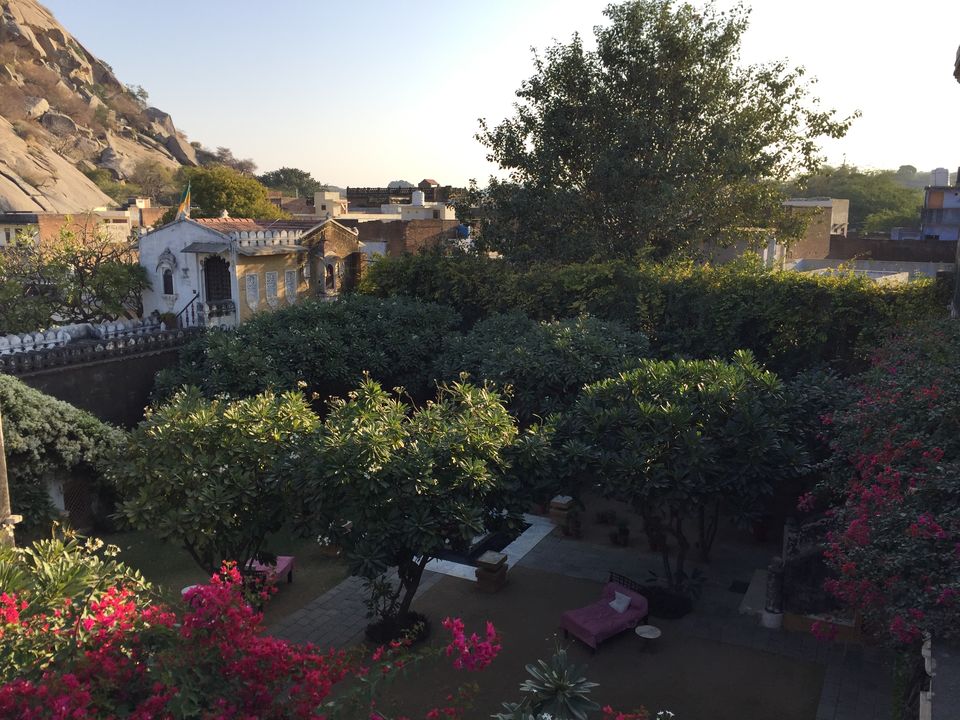 You are treated with white gloved hospitality by the staff who are courteous, warm and always at your service. The rooms have beautiful artefacts, vintage furniture and decor to give you the complete royal experience. The resort boasts of a beautiful pool, spa, restaurant and a bar. The food is delicious whether you want to try local Rajasthani food or international cuisine.
They arrange activities like village jeep safaris, dinner at a 300 year old step well dinner and a hike up the elephant hill. They also have bicycles if you would like to ride around the village. You can visit the beautiful Ranakpur Jain temple which is an hour's drive from this property.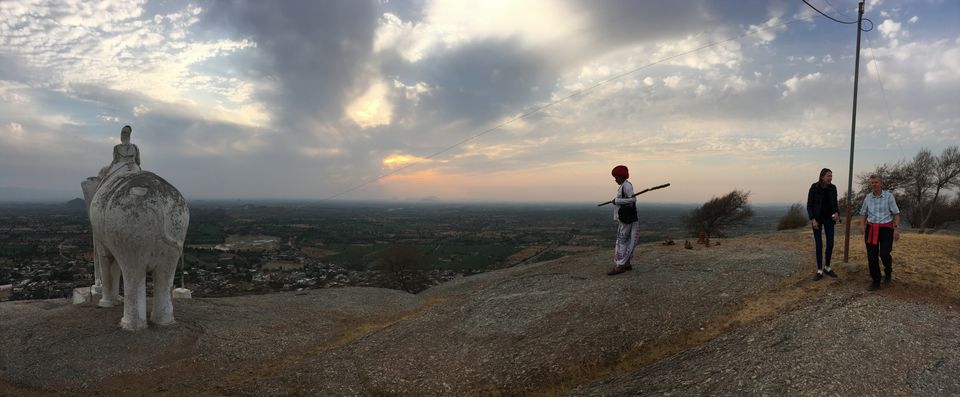 If you want a break from the city life and pamper yourself with a royal treatment and unmatched hospitality you must stay at the Rawla Narlai.