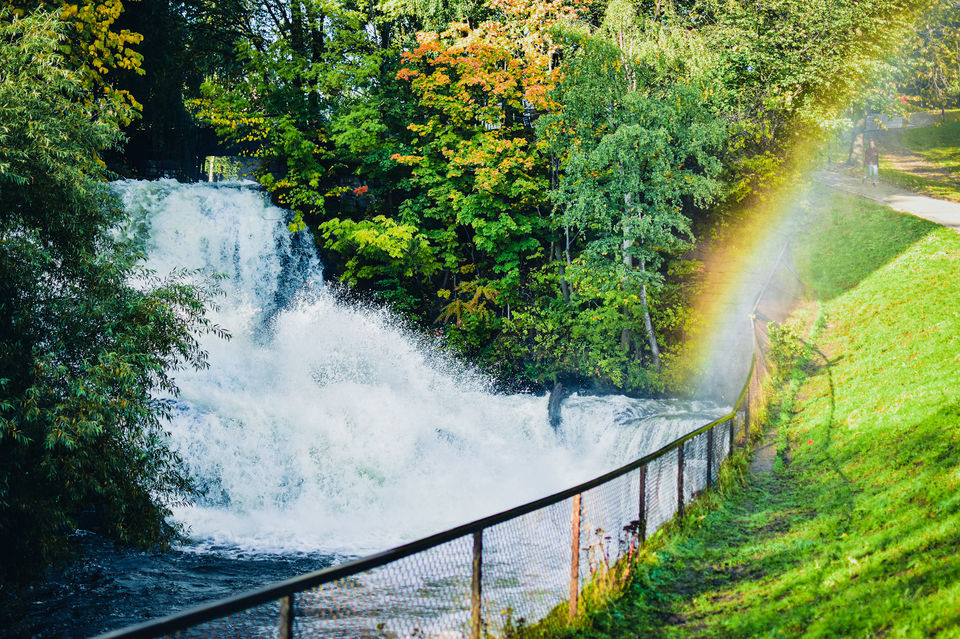 In 2019 when I started living in Oslo, I was stunned by the beauty of this urban waterfall named Vøyenfallene on the Akerselva River in Oslo. Just 500m away from my home, I found my cosy corner.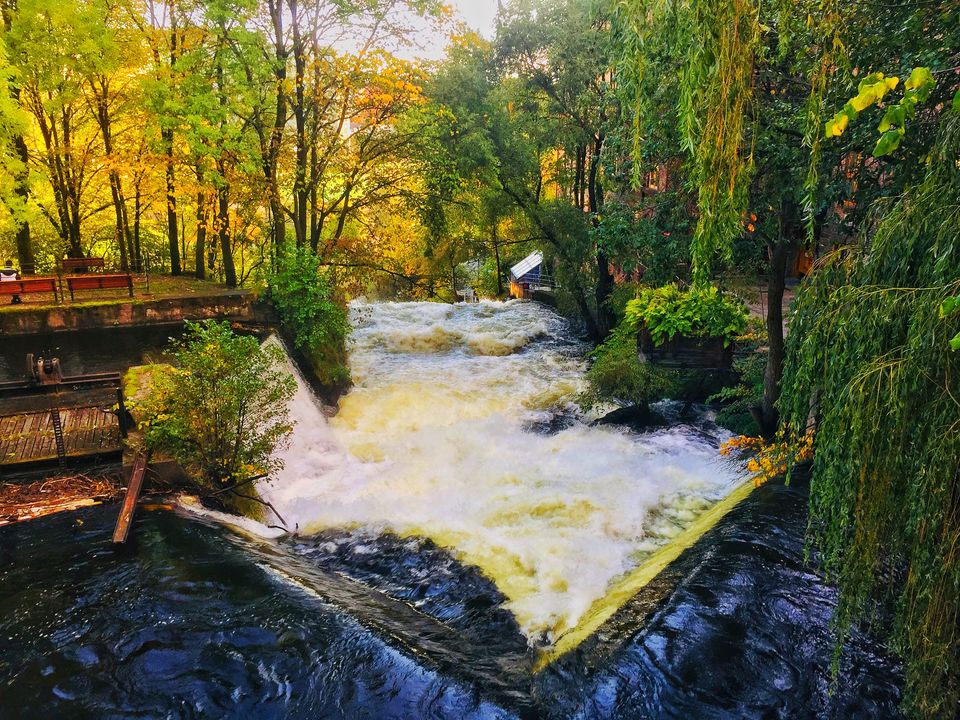 Isn't it soothing to live near a waterfall? Autumn was my favourite time of the year to spend time walking across the Akerselva river and stop by this magical waterfall to witness the rainbow now and then.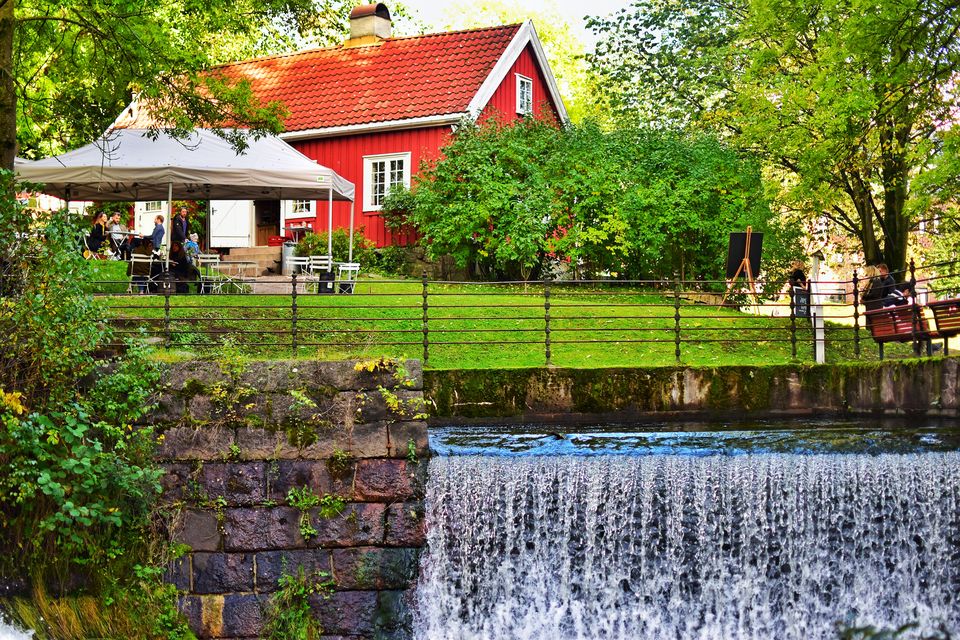 The greenery, the little cabin nearby and the gushing waterfall make the perfect place to unwind.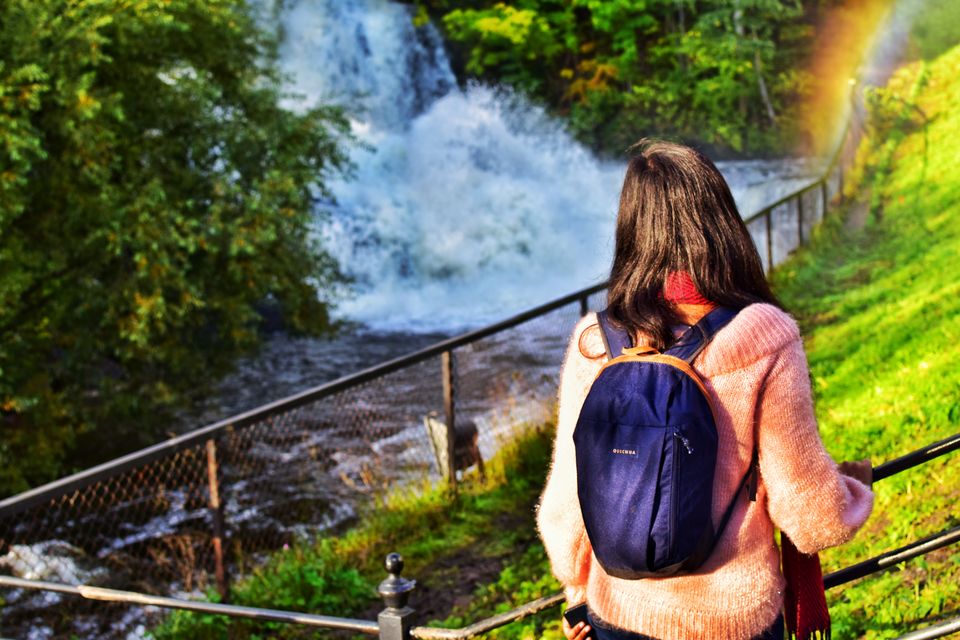 I could stand here and listen to the waterfall sound for hours.
Look what I found while walking across the river. Even the little things around the waterfall can be a treat to sore eyes.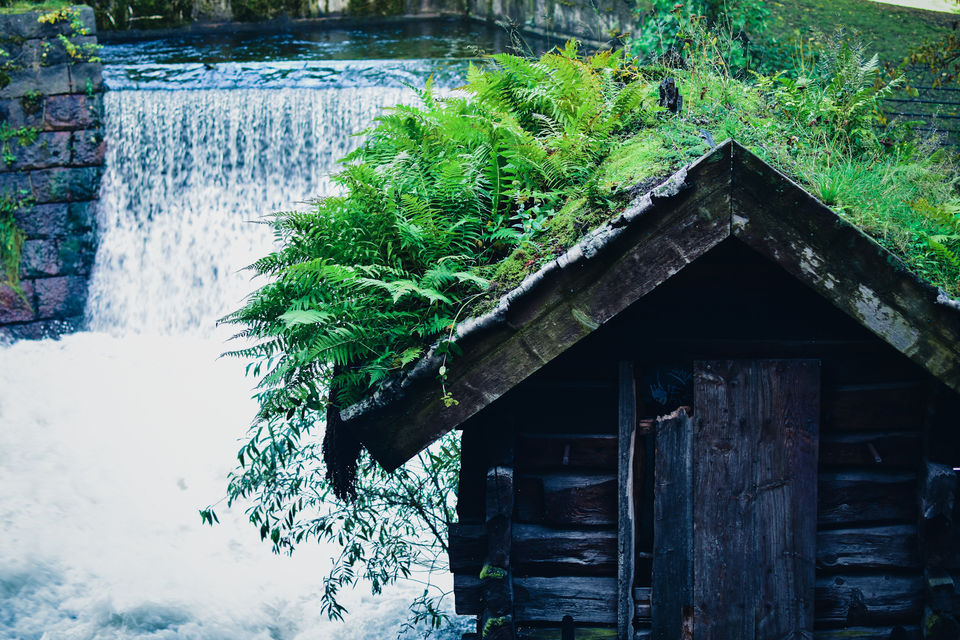 I always wondered why this wooden hut is on the corner of the waterfall. But isn't it cute?
This place gave me home away from home. If given a chance, would you like to live near a waterfall? Let us know in the comments below.
Love, Laugh, Live and Travel!
Follow our journey on Instagram at @trawheeling.
Follow Tripoto on Telegram to get early access to top travel stories every day.