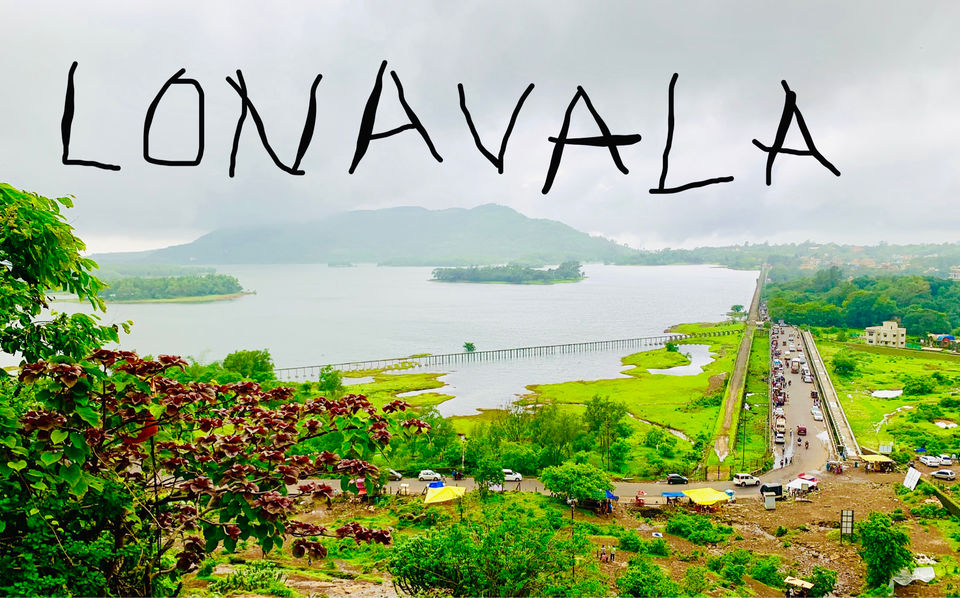 On the way to Lonavala we find some beautiful locations but that's just beginning. Started with Lonavala lake ,it's pretty much good place to spend some time.Mainly the weather is perfect.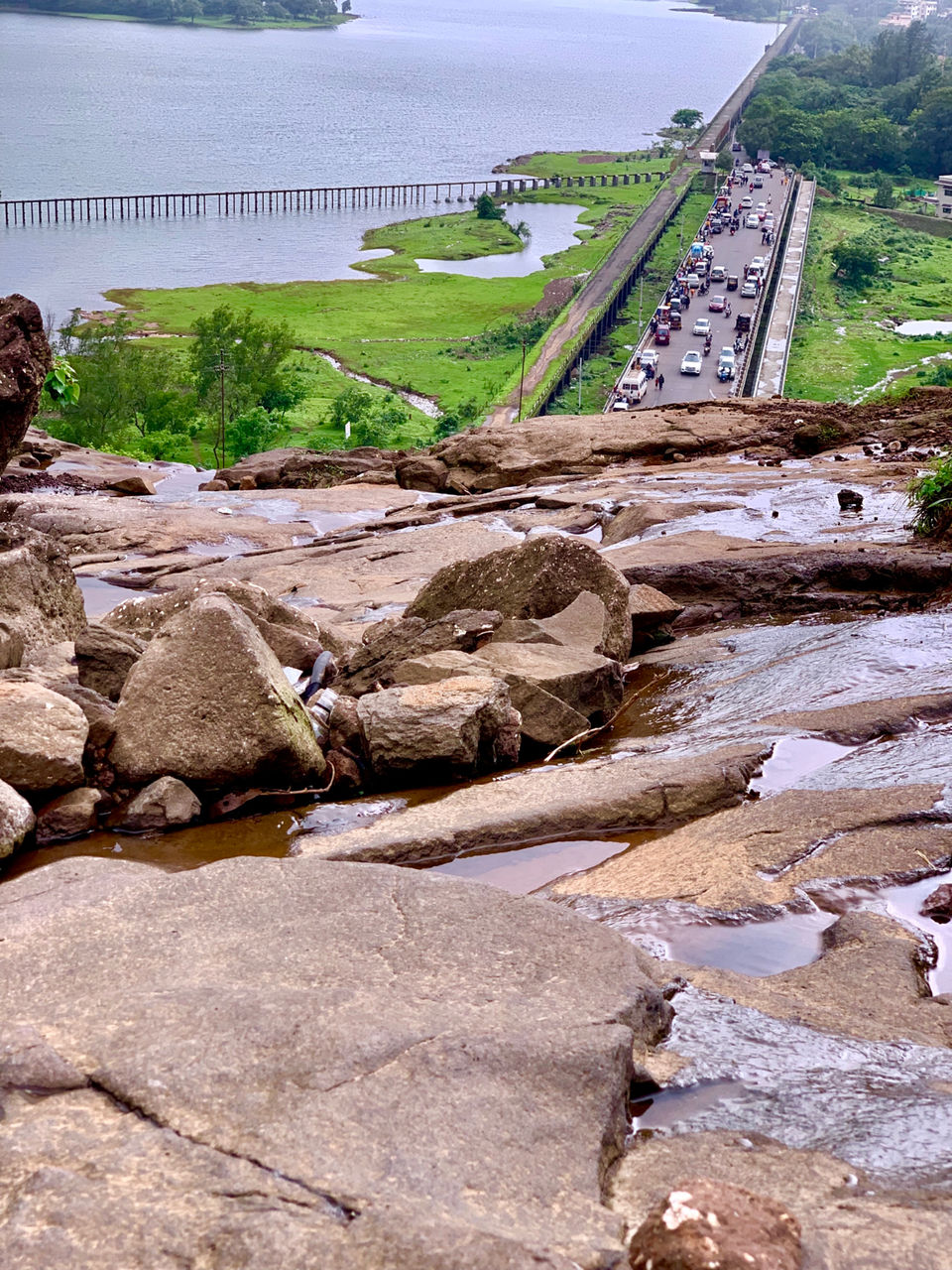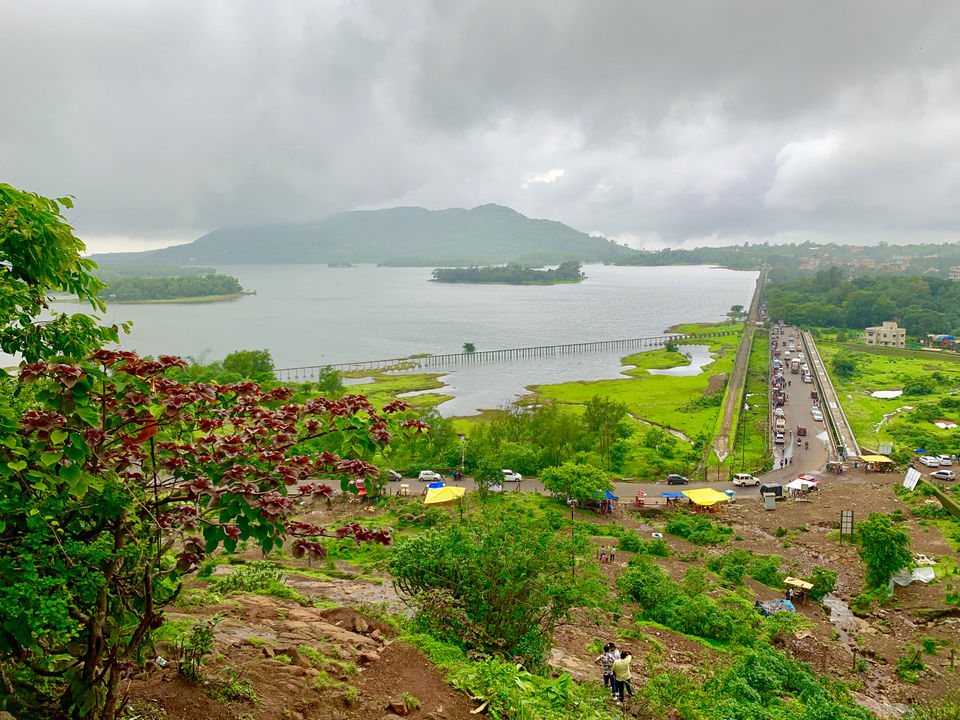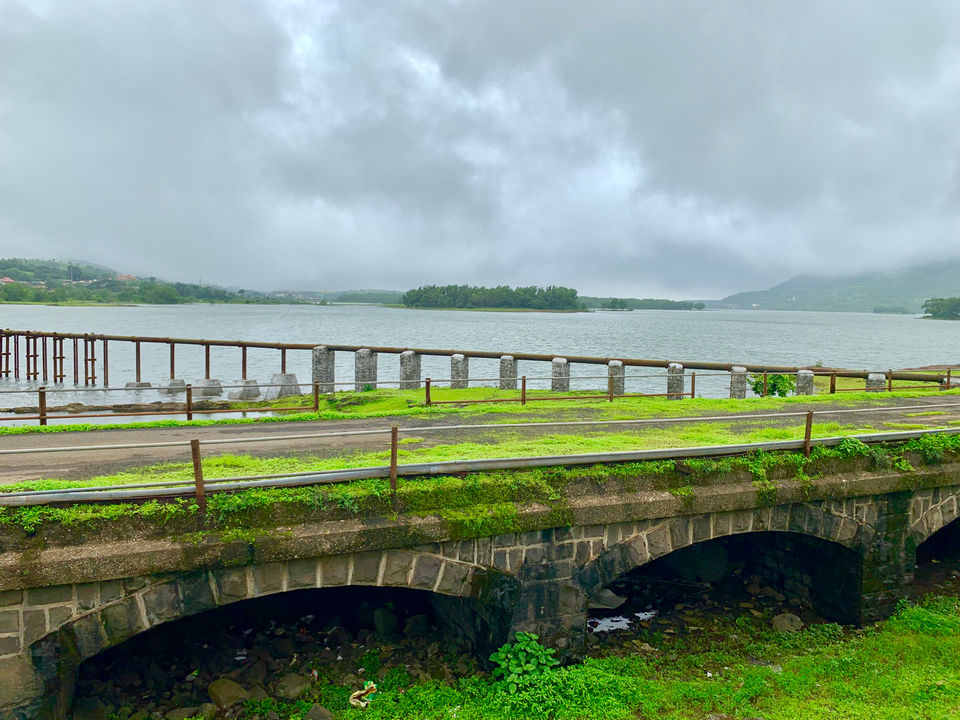 Started at 8 o'clock. Firstly planned to explore kune falls which didn't happen. Then we went through the same road for some more distance and we saw some awesome places along the road. These places are really awesome. Everything is covered in fog.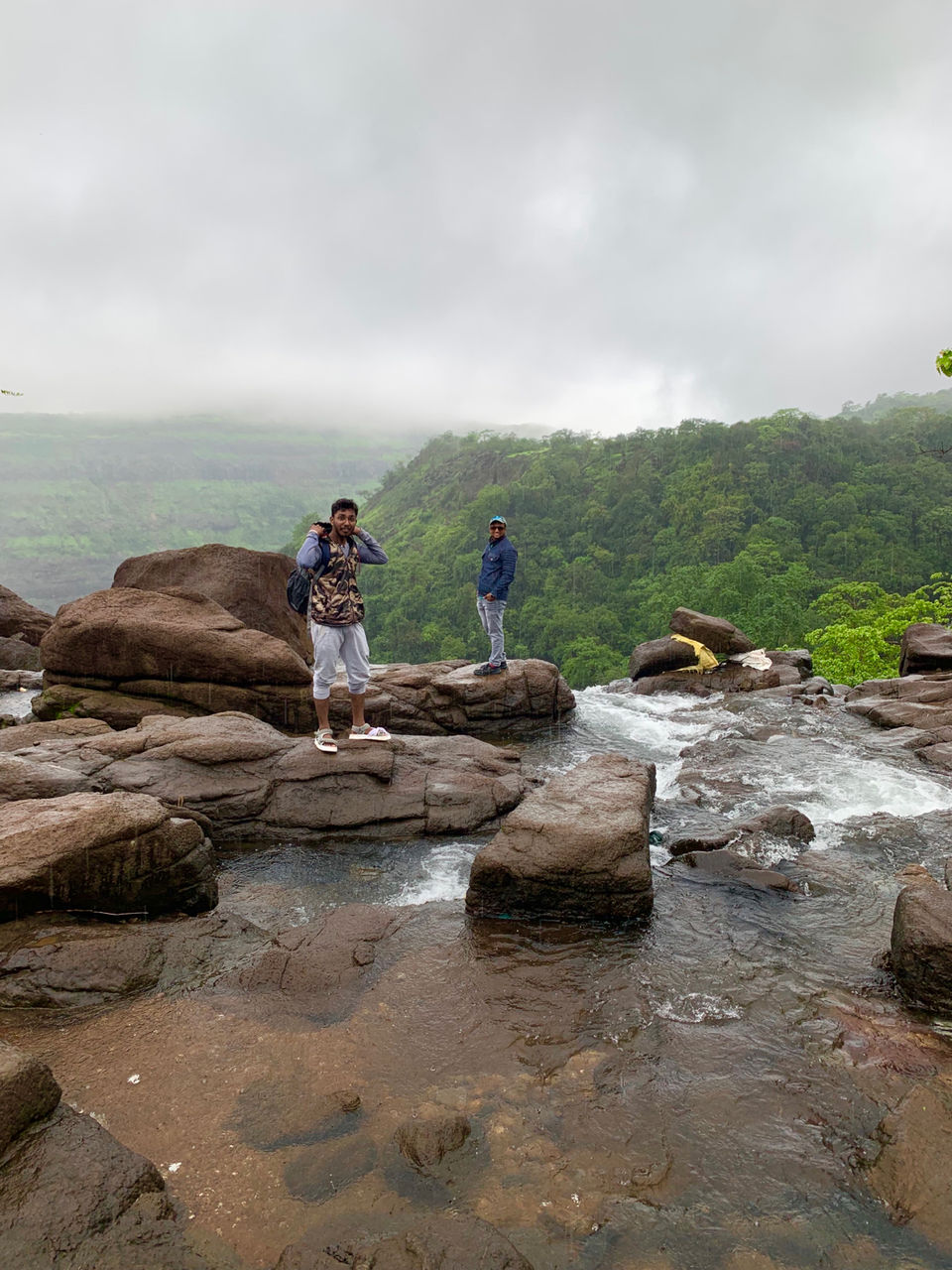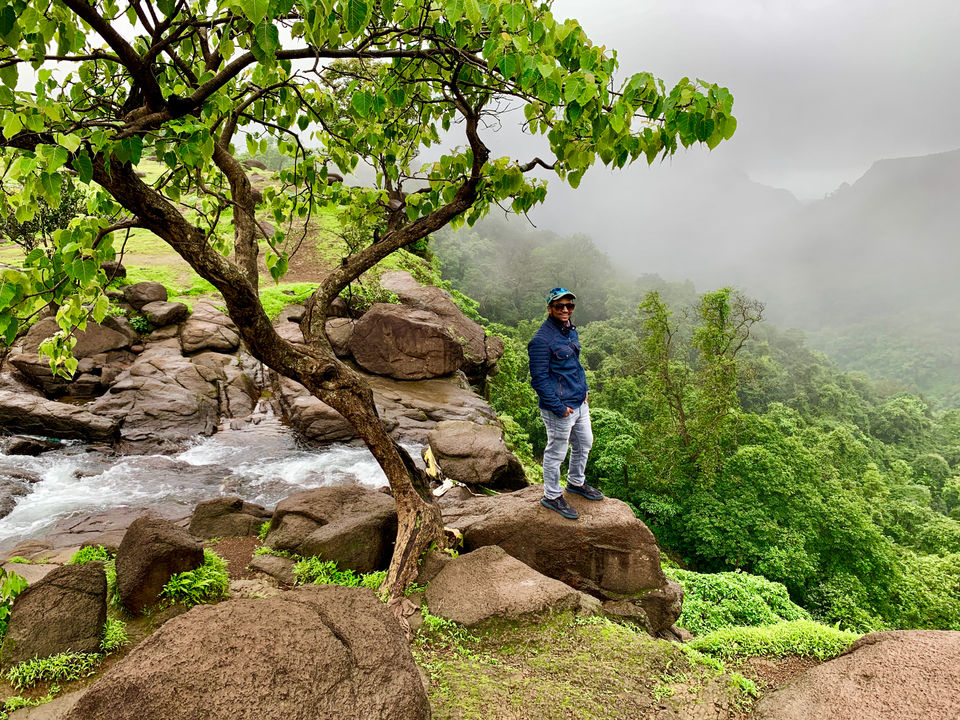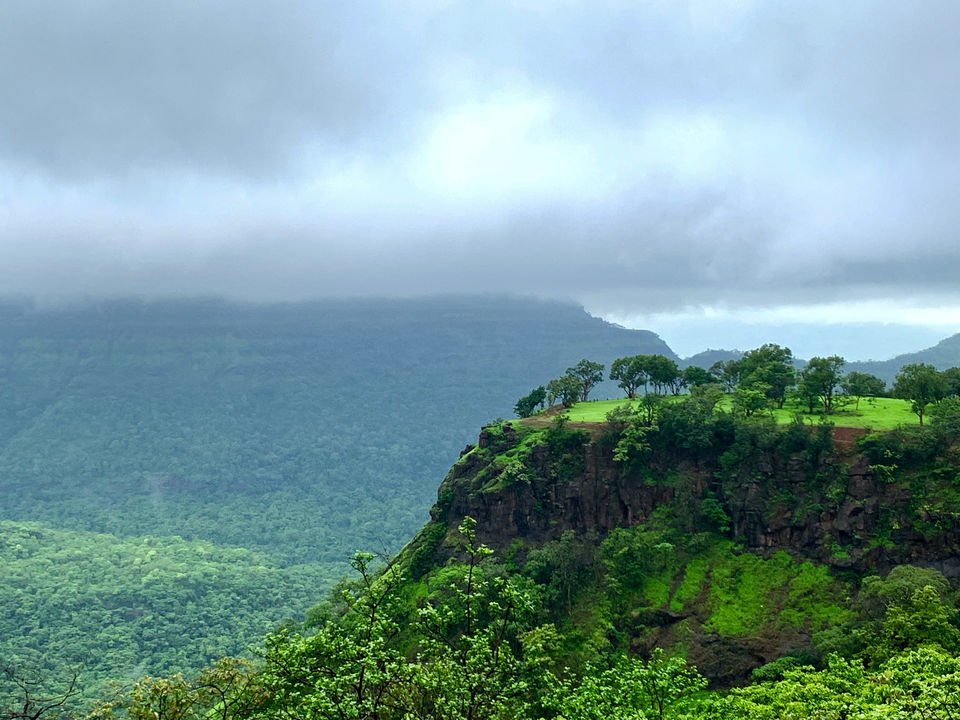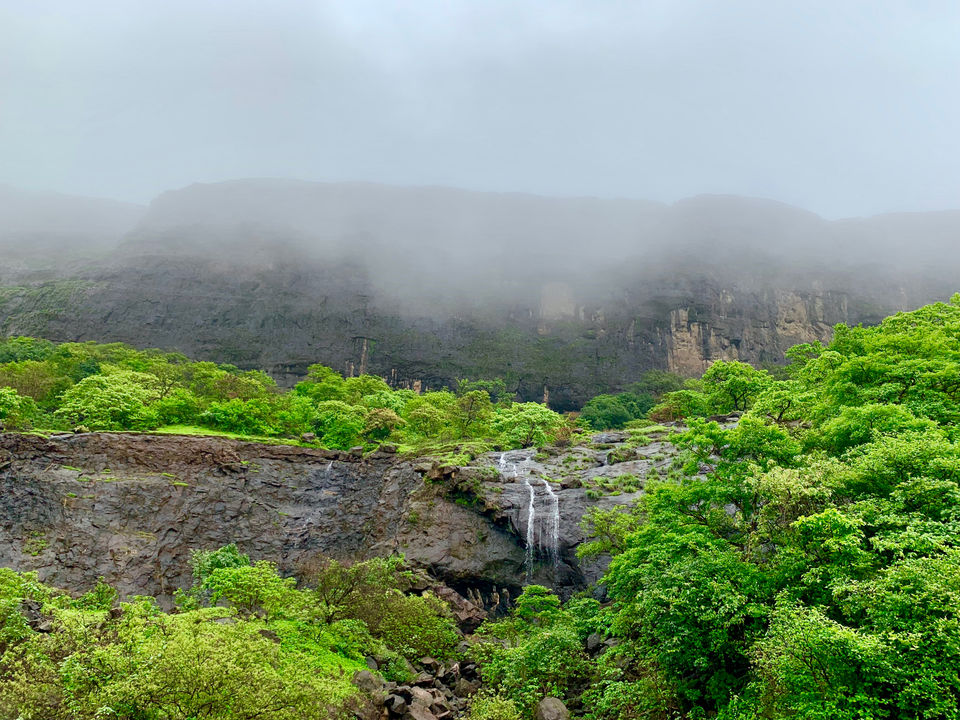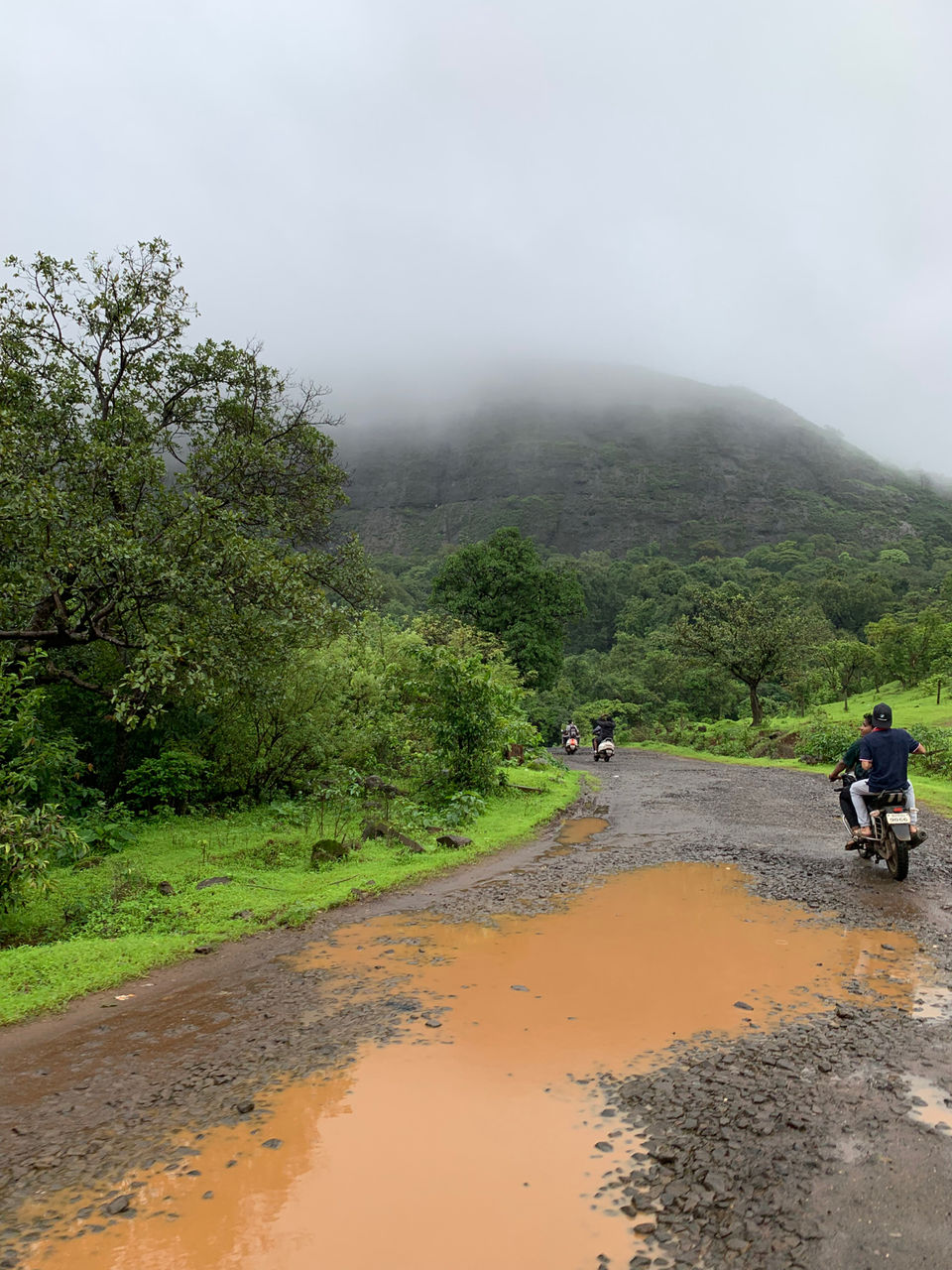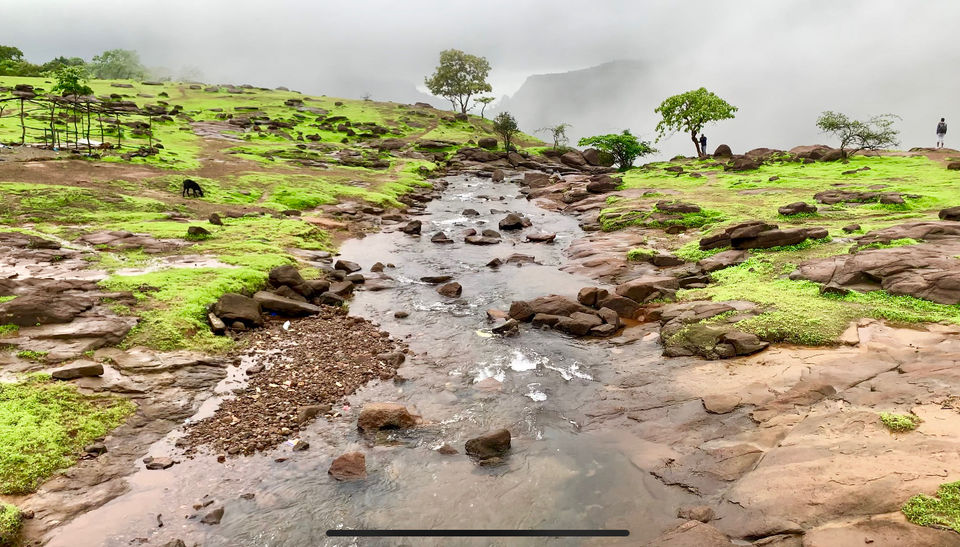 And then went to pawana lake which is very big.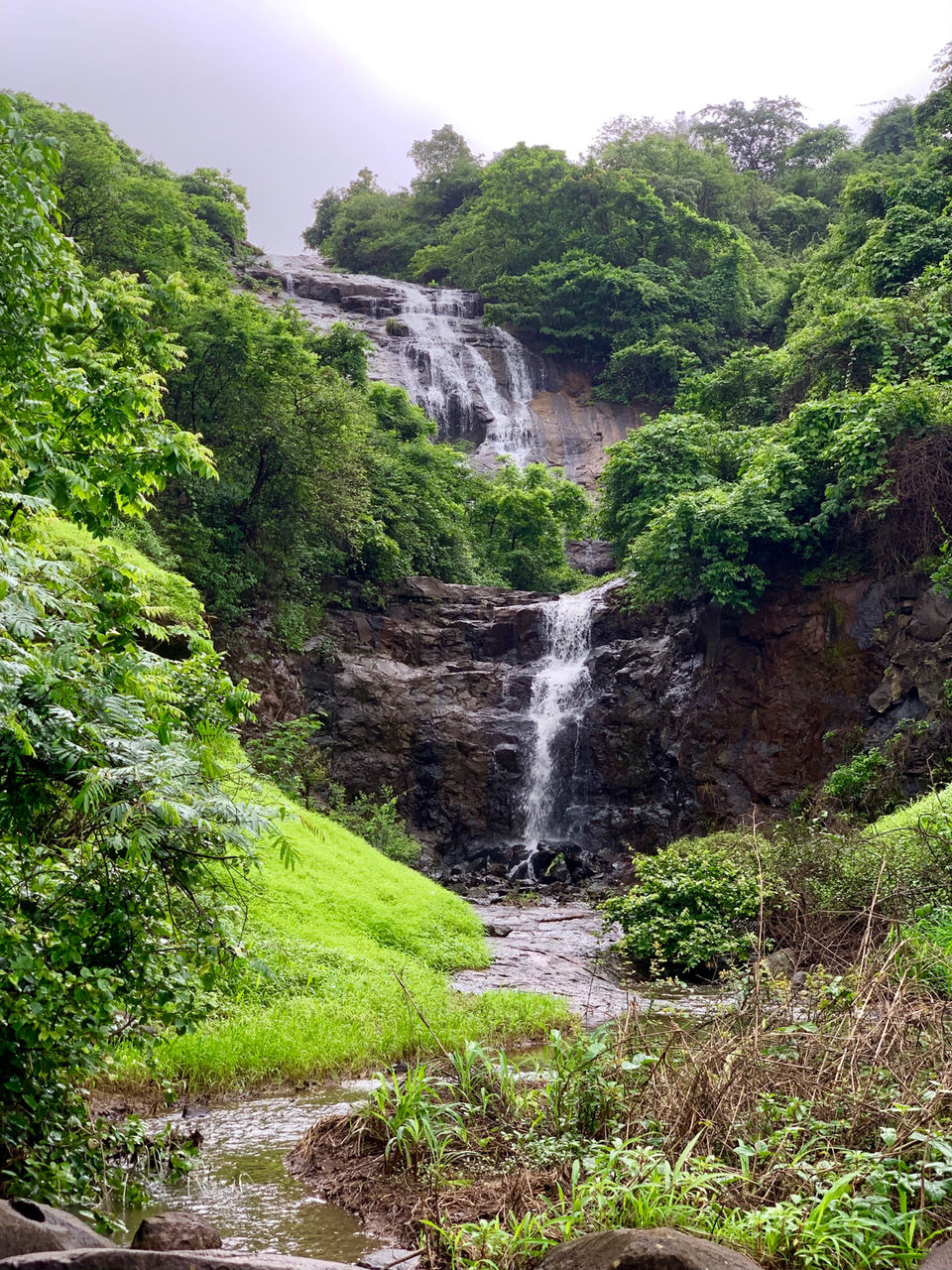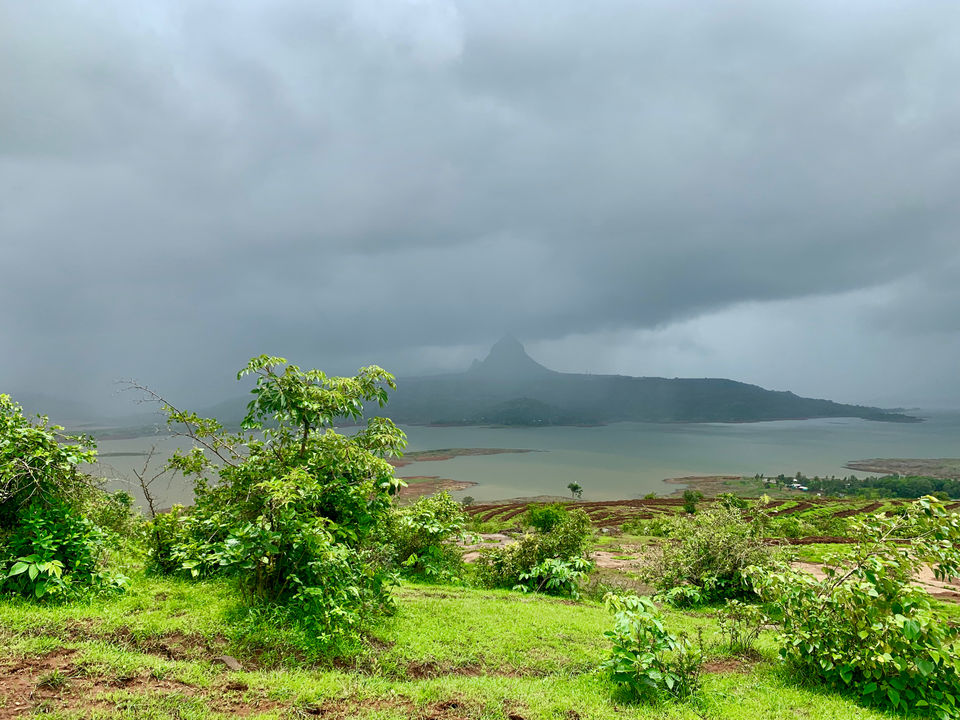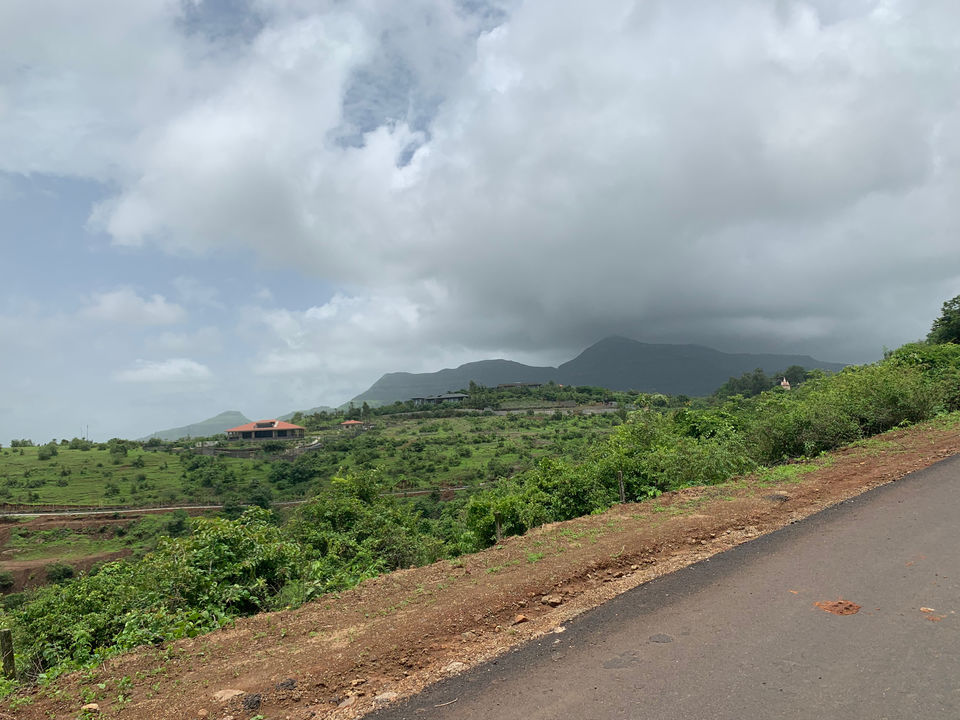 Then we were continued to lohgad fort which is an absolute beauty. Fortunately we went at the perfect time to explore the fort.
It felt like we were literally inside the clouds.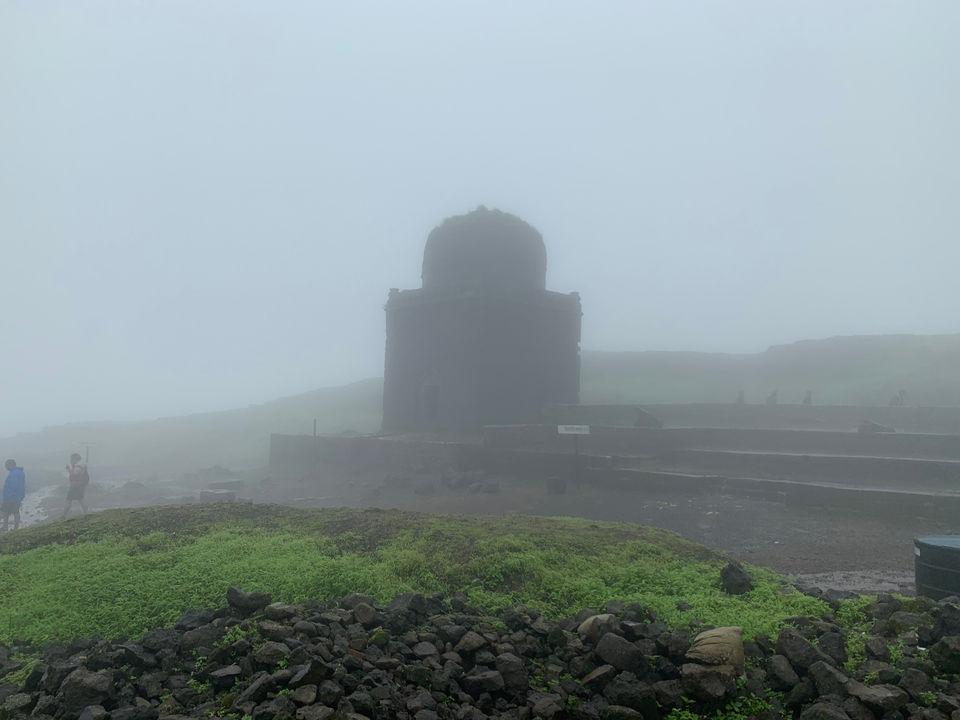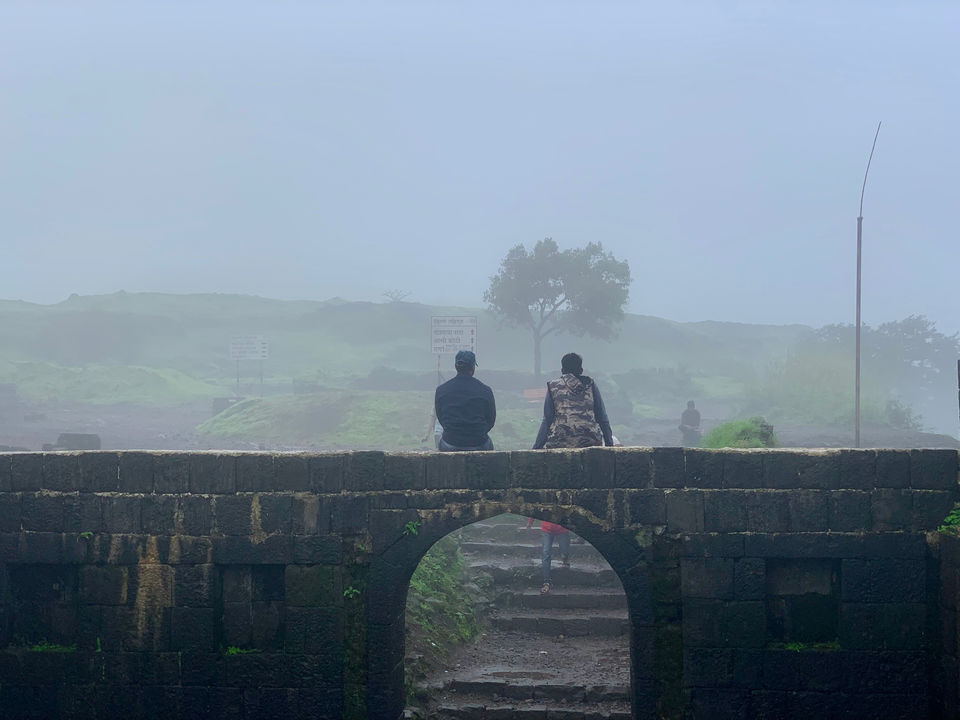 Went to explore bhushi dam.It's little bit crowded.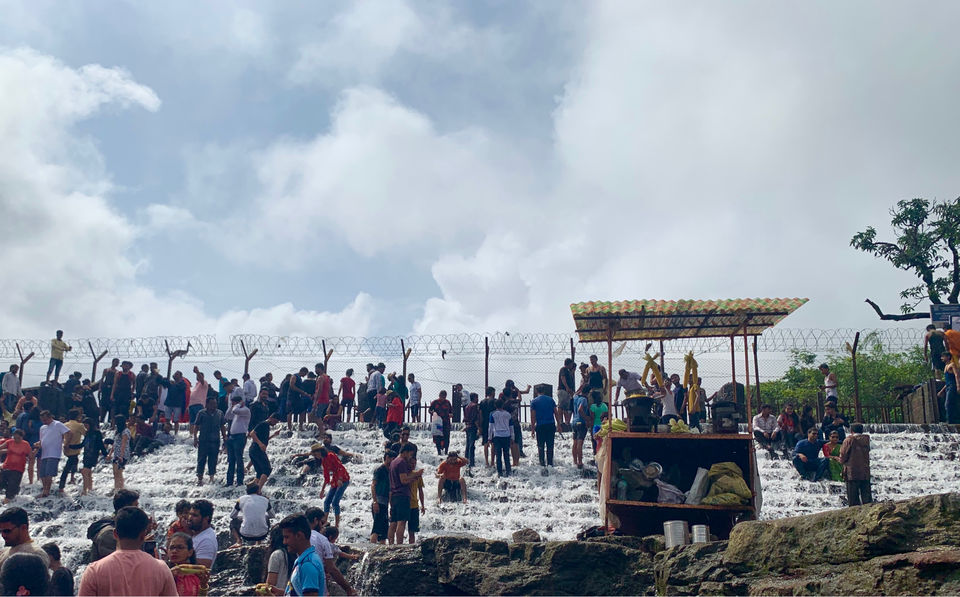 At the end we rode through the roads which were covered with full of fog,we can hardly just see 50m of road and everything else is covered with full of fog. As the fog is more we were unable to see the view from lions View Point.
That's the end of coolest ride.