Tired of climbing too many mountains and touring far away cities? Have you had an overdose of the seaside or wish to slow down a bit and live a new experience entirely? Its time you attended a cultural fiesta. Here is a list of fests held annually at Trafalgar Square and Notting Hill, in London.
Its truly the kind of thing you should be doing right now. The best thing about these fests is that you pay nothing to be part of them. Just flock with the crowd and you are good to soak in festivities and traditions from around the world, while still in the same city!
1. Notting Hill Carnival
It is believed to be Europe's most famous Carnival and celebrated over 2 days during the bank holiday weekend in August. Although during the main event, there is a modest fee, the opening day is completely FREE for everybody.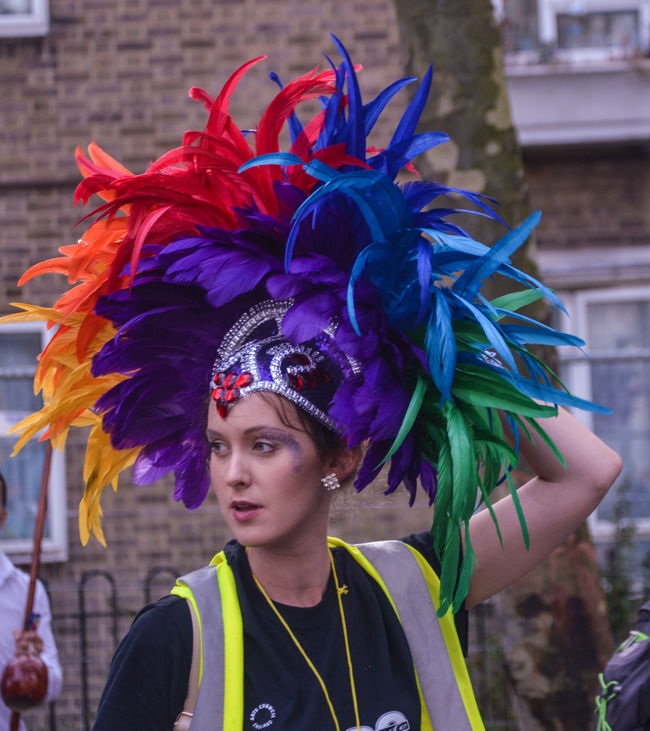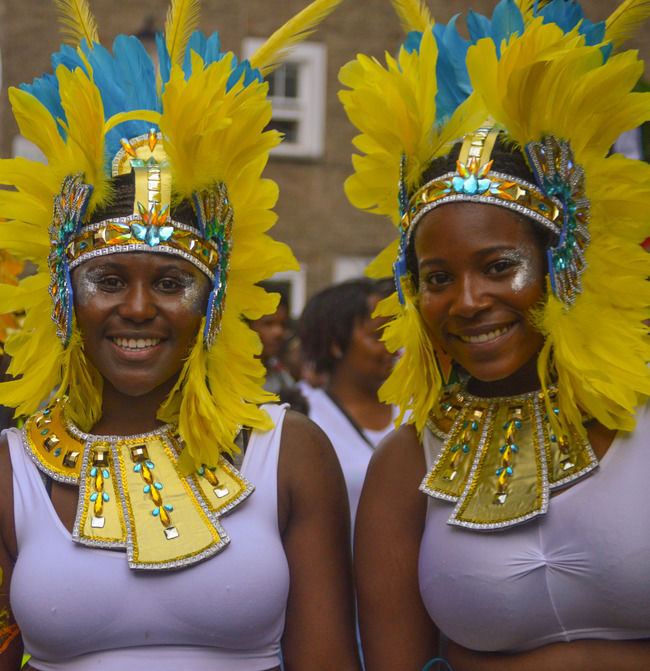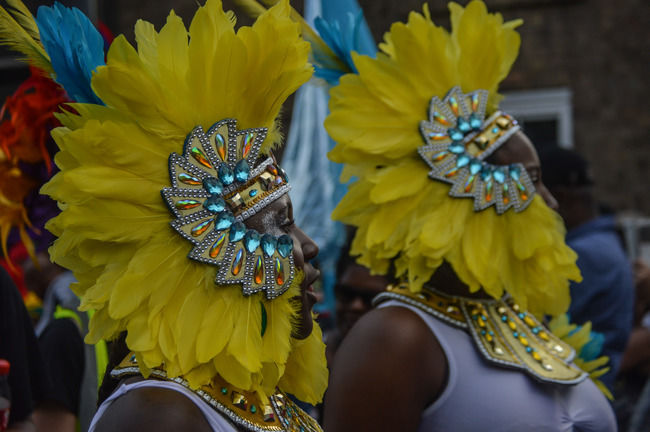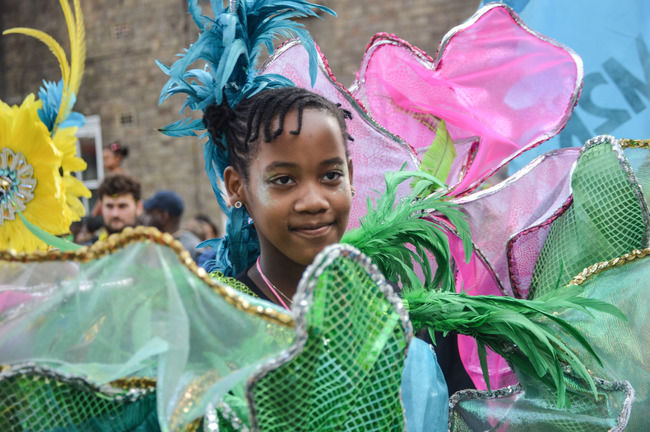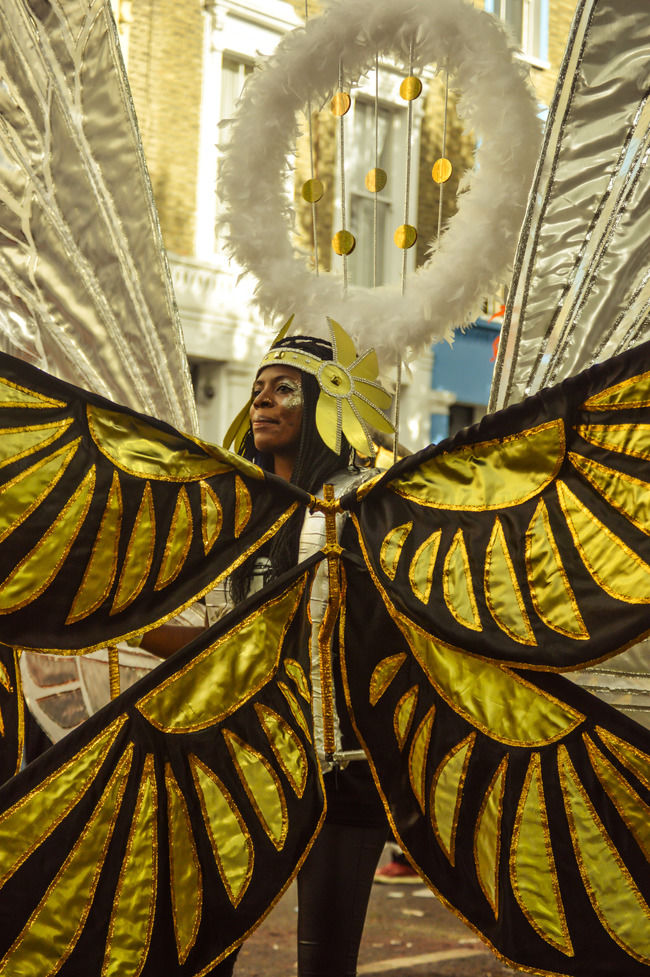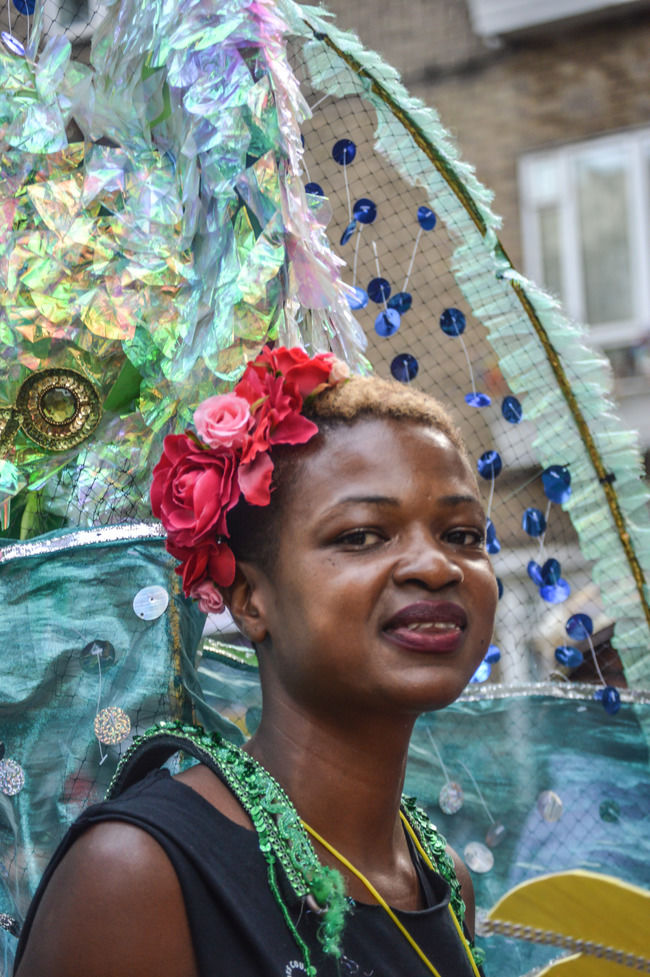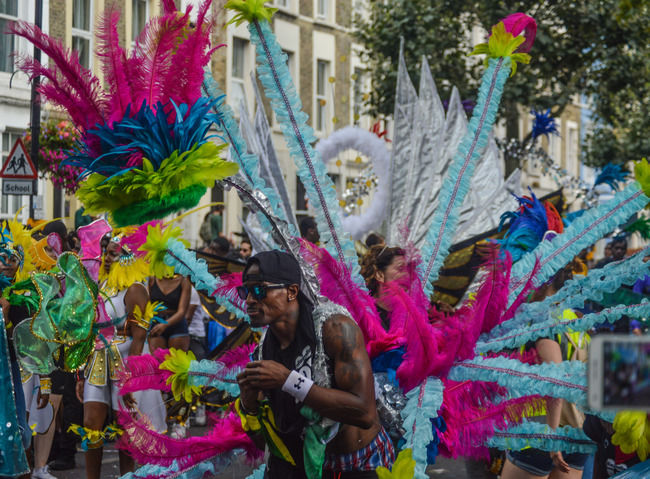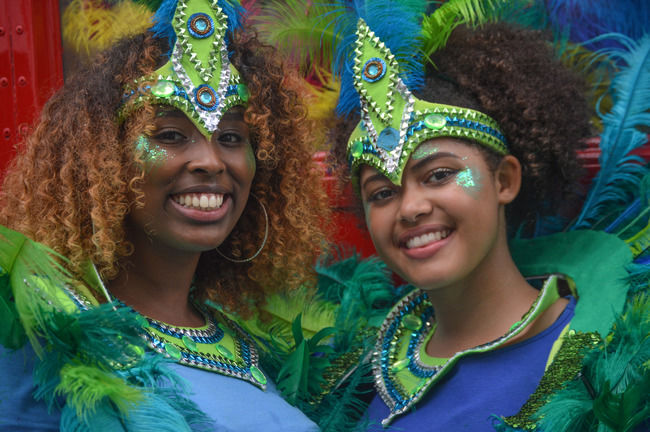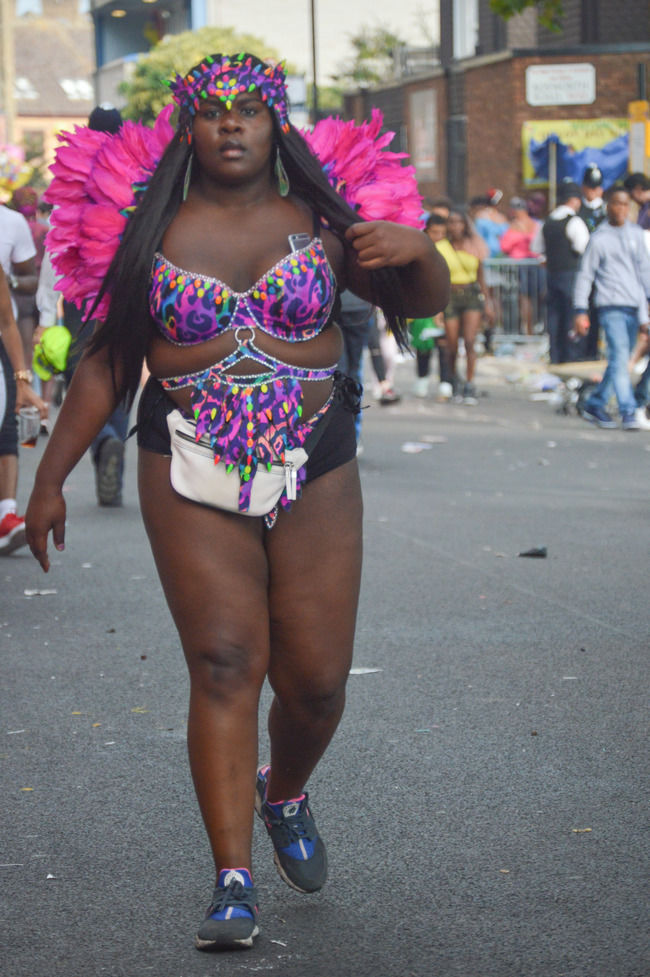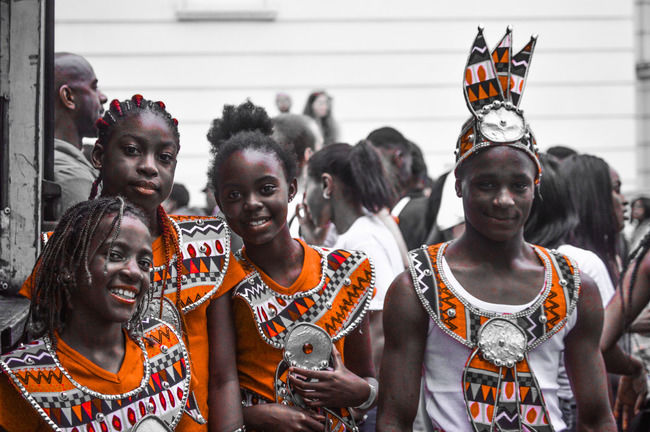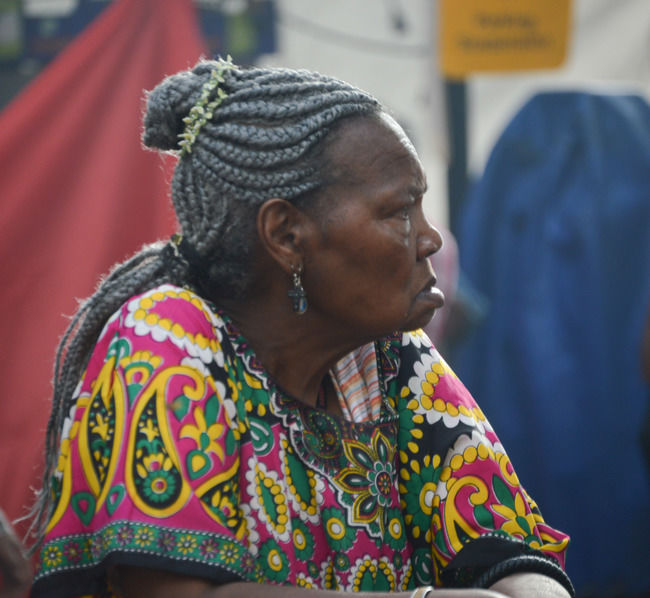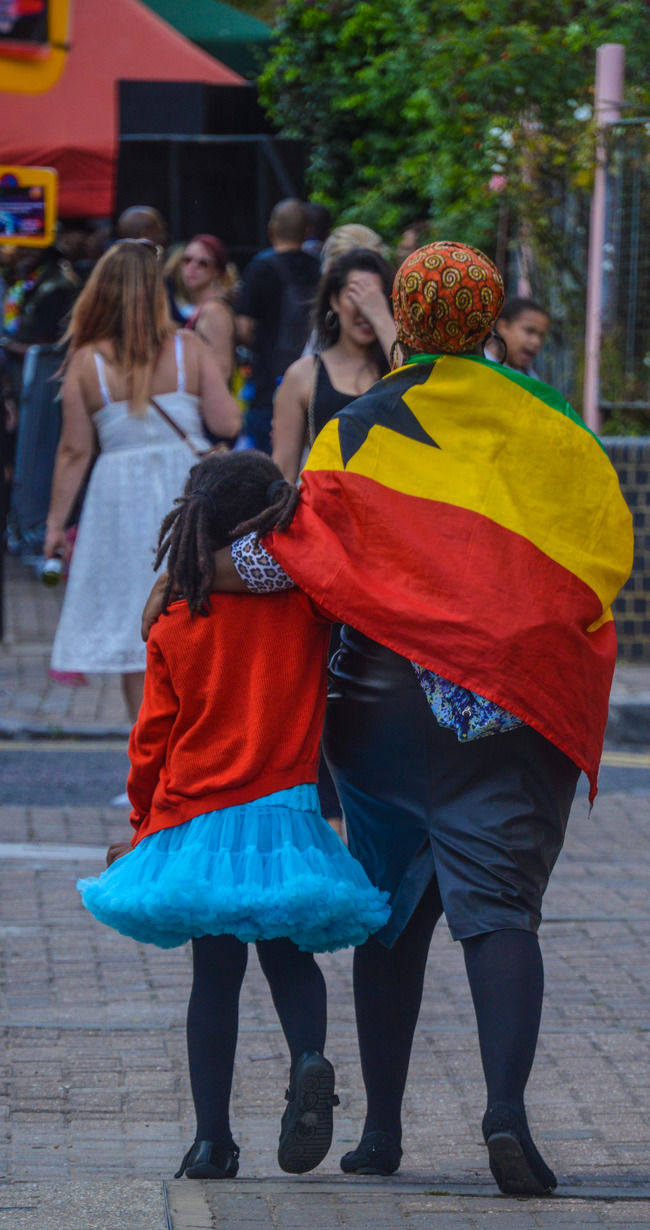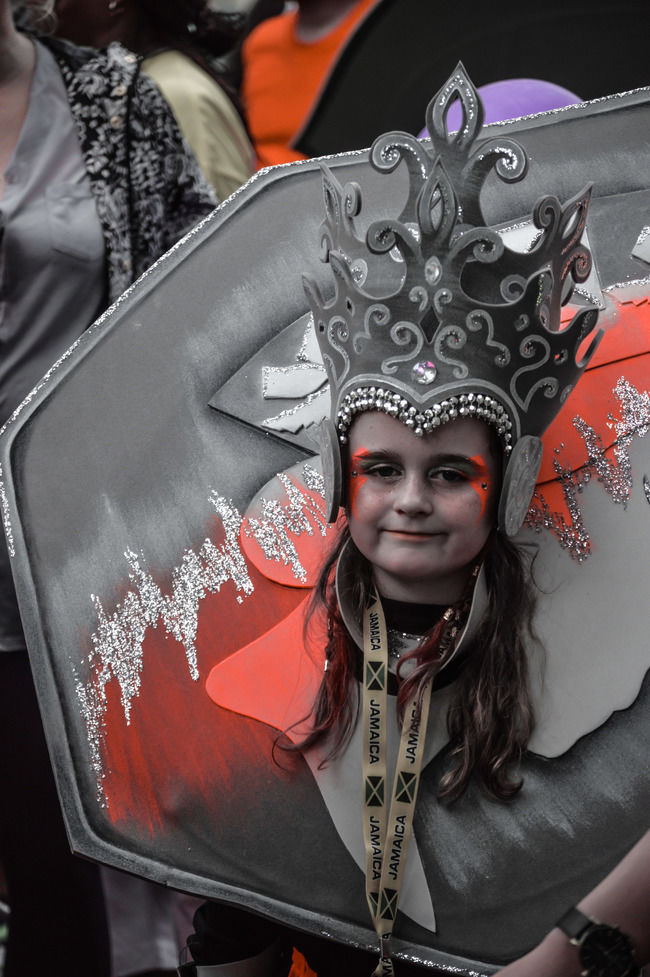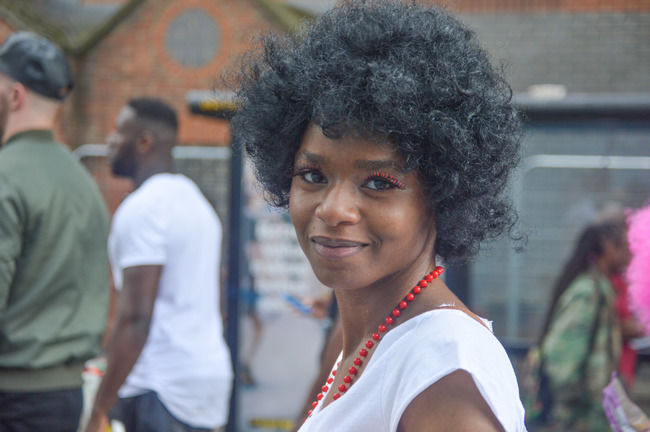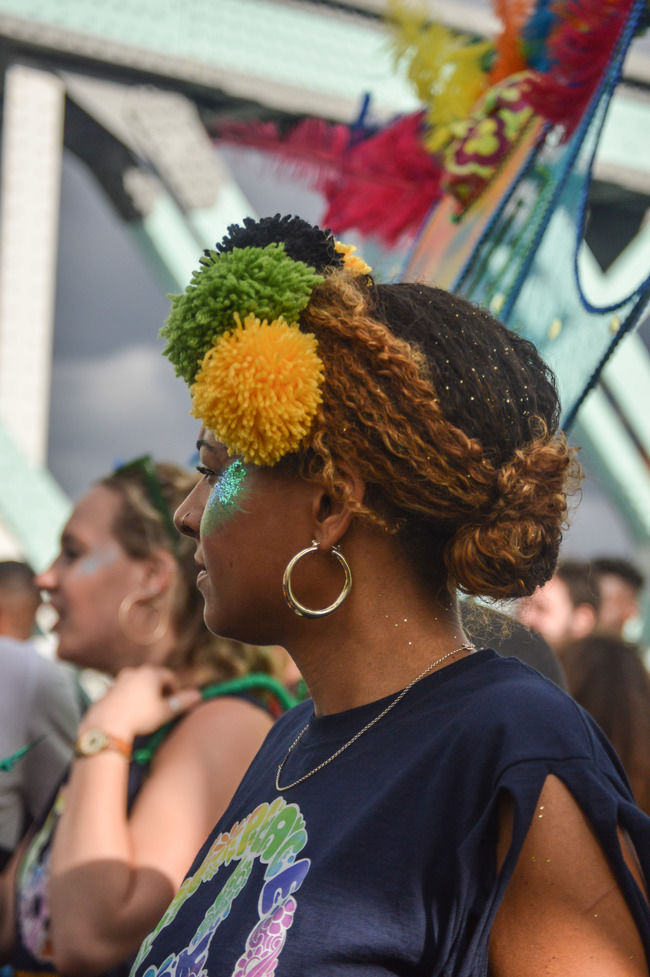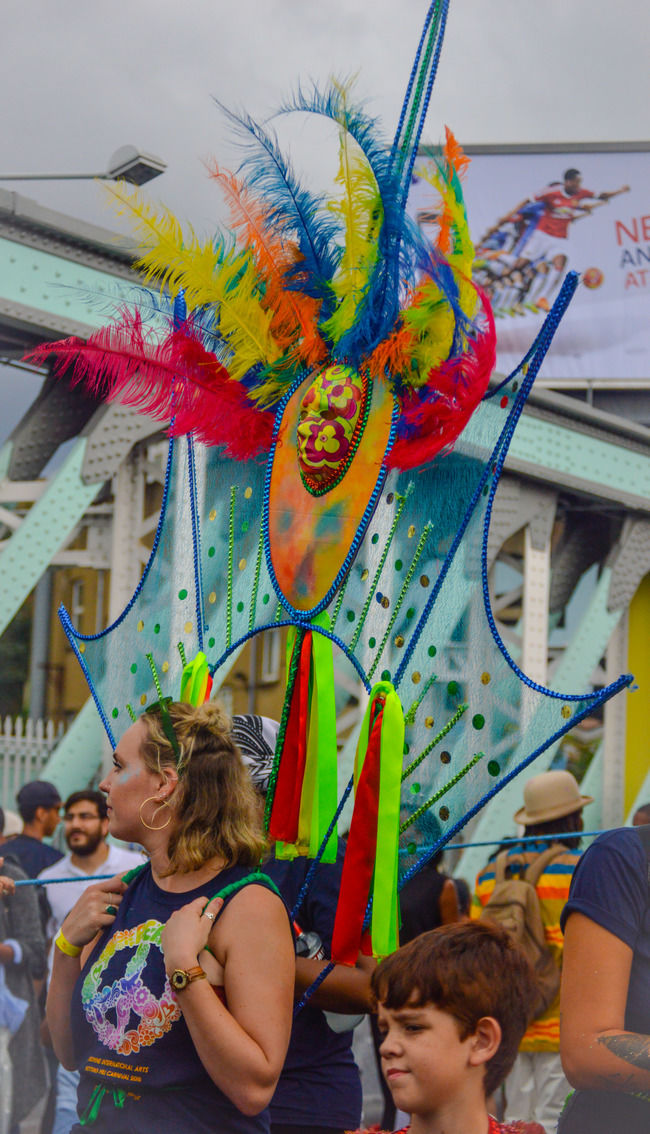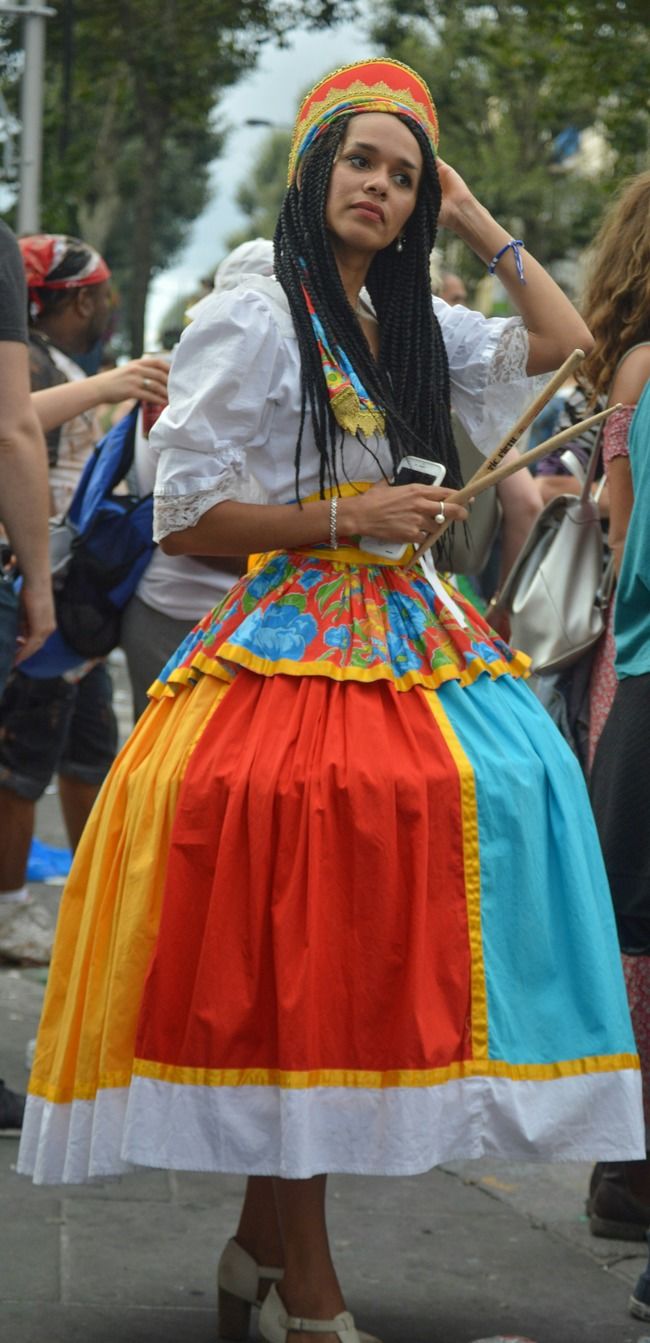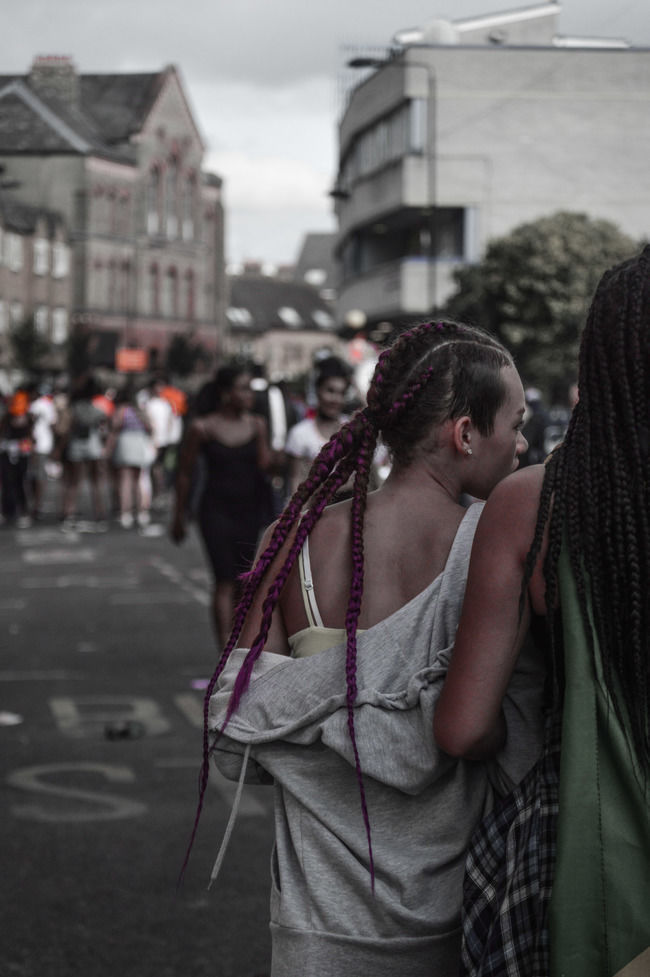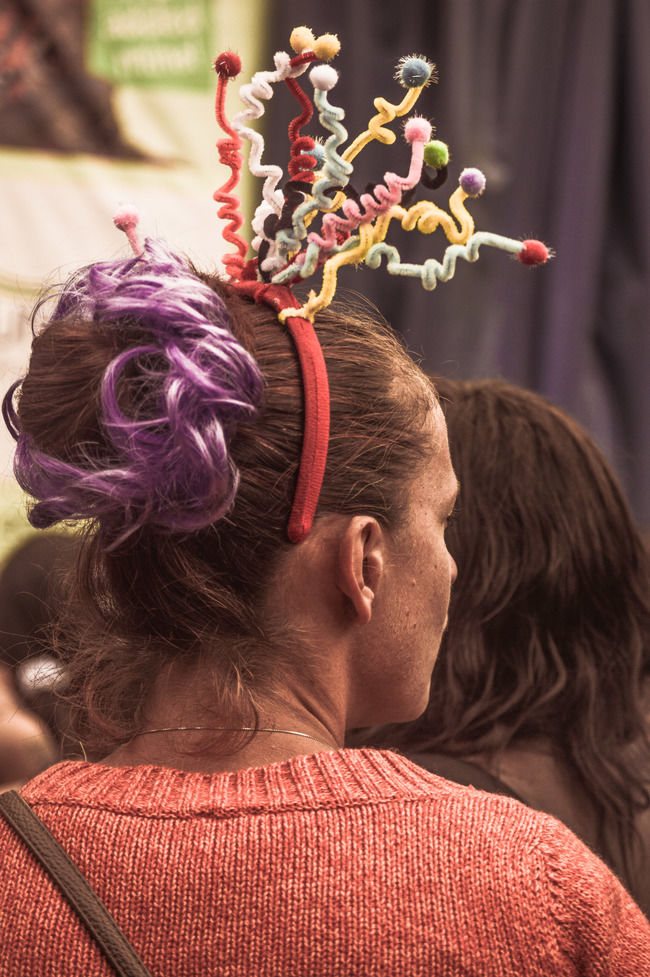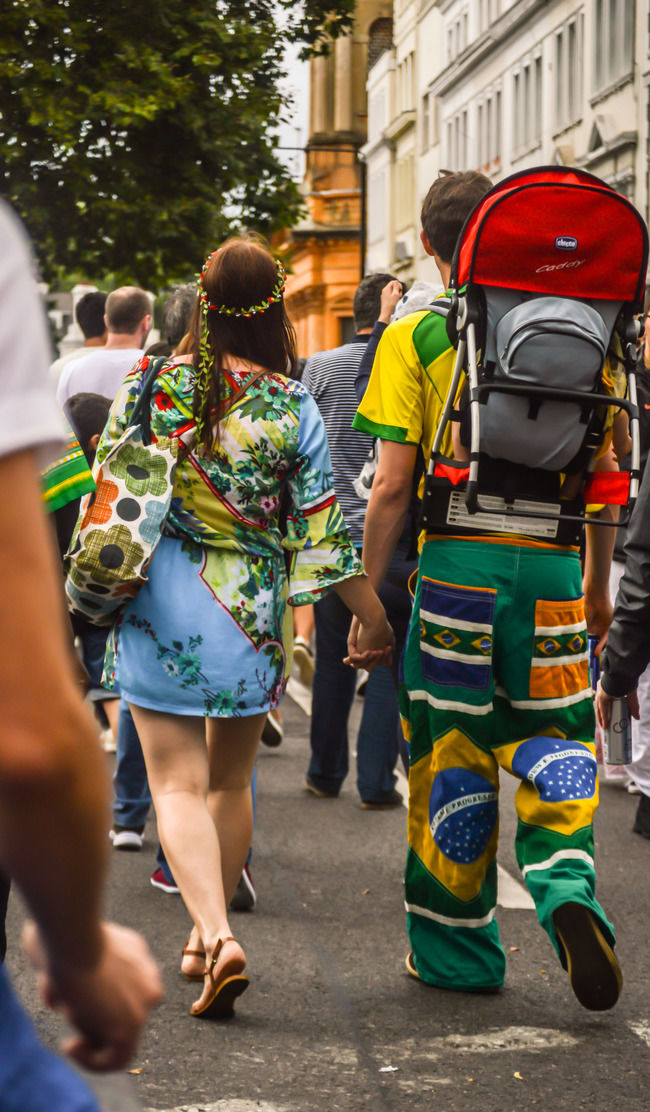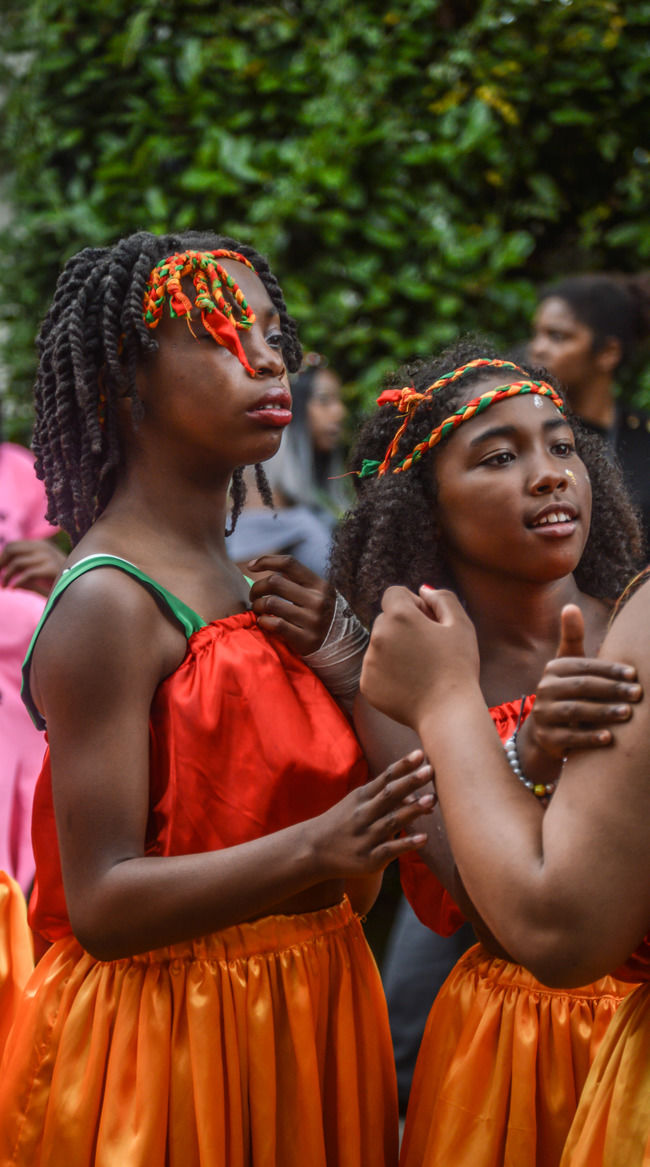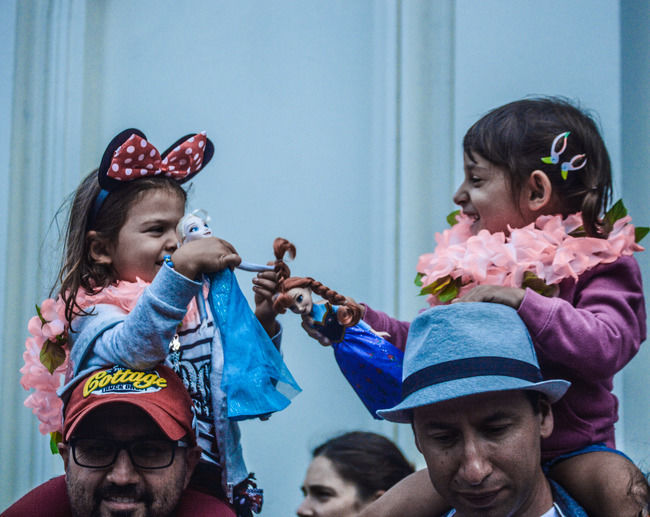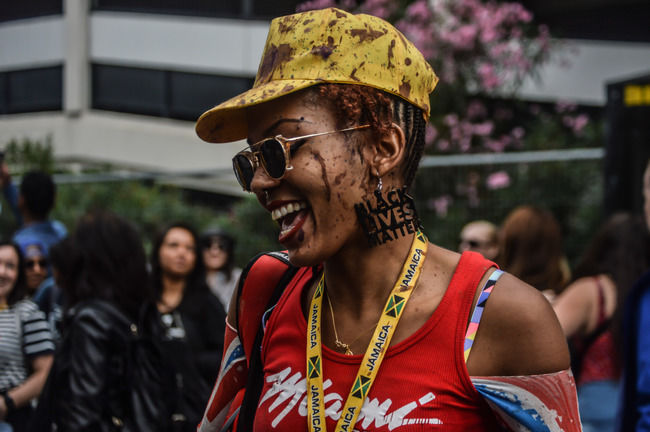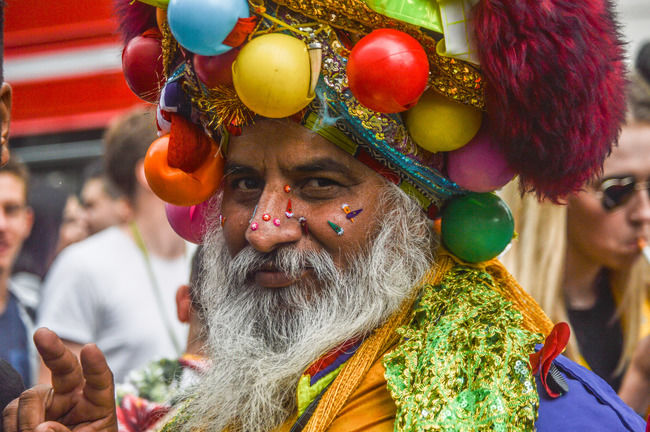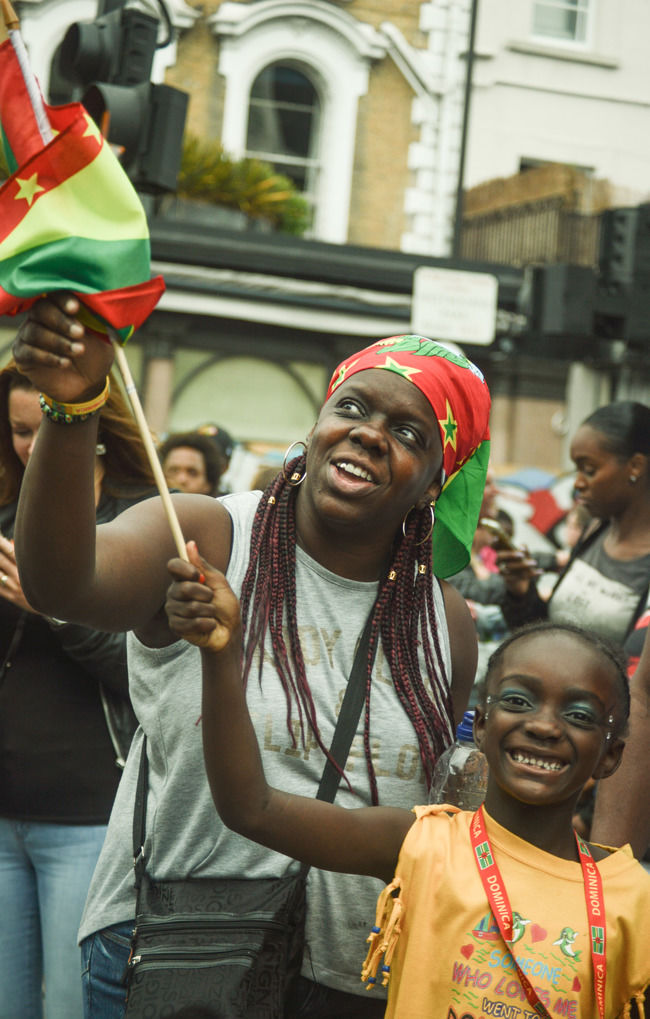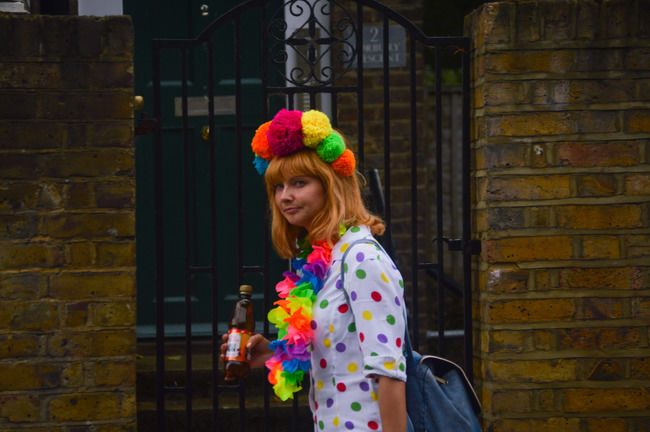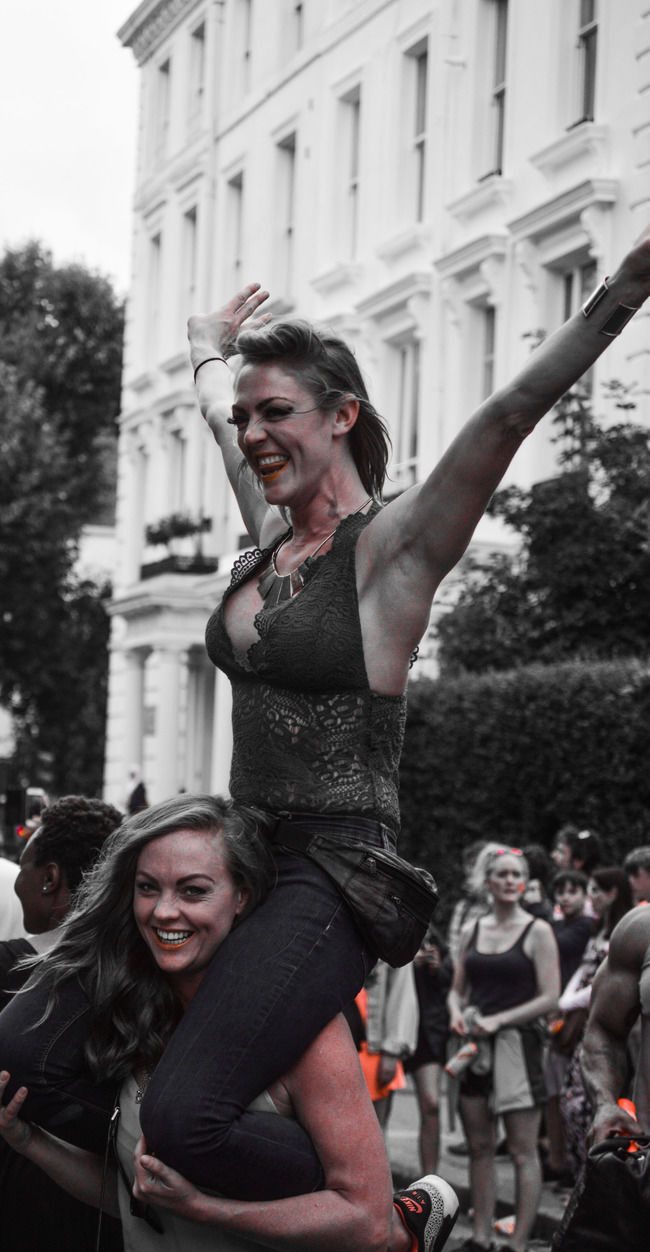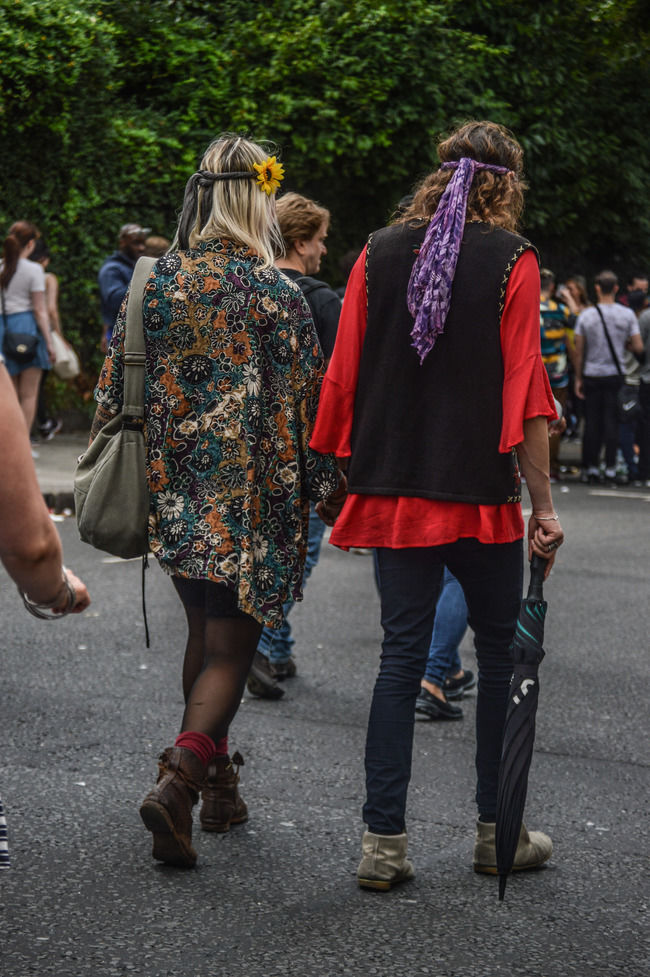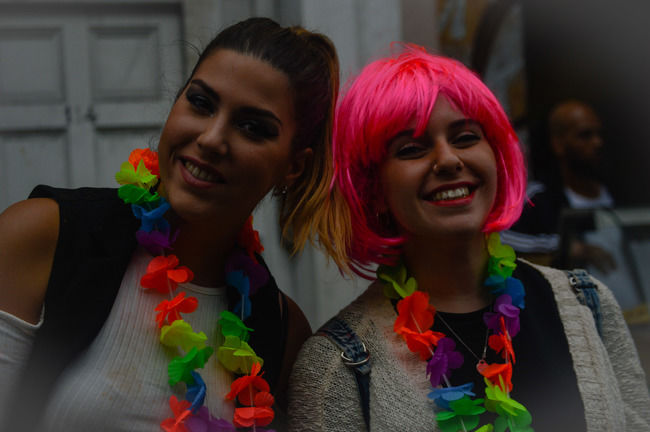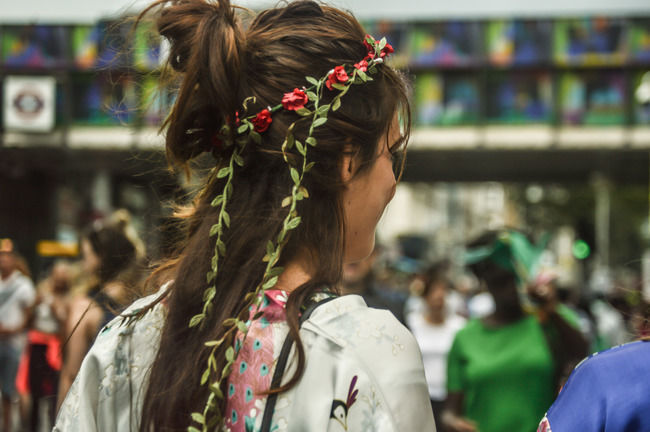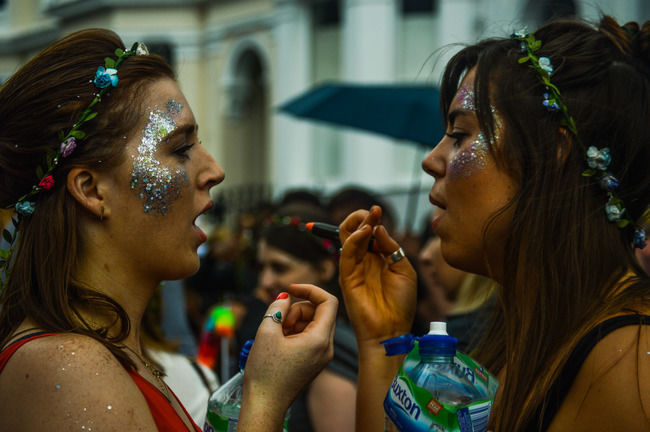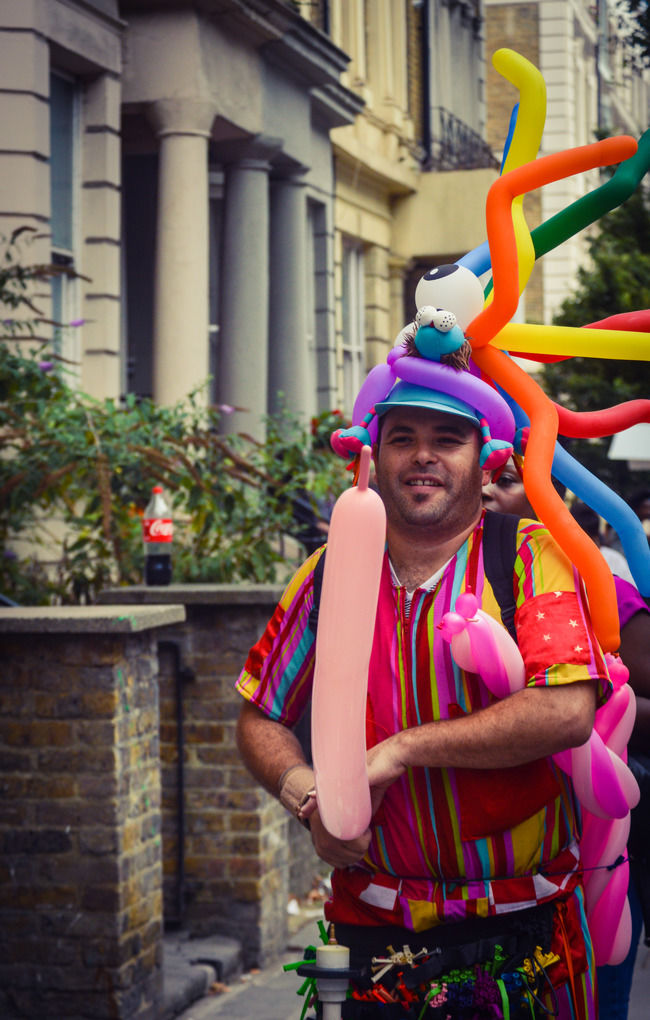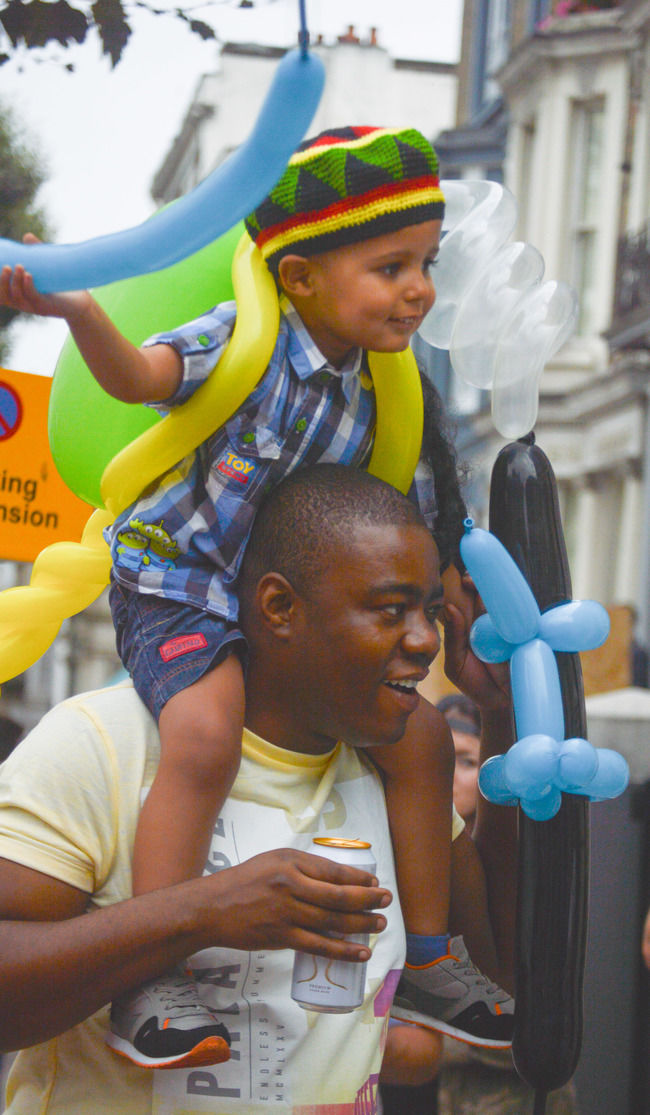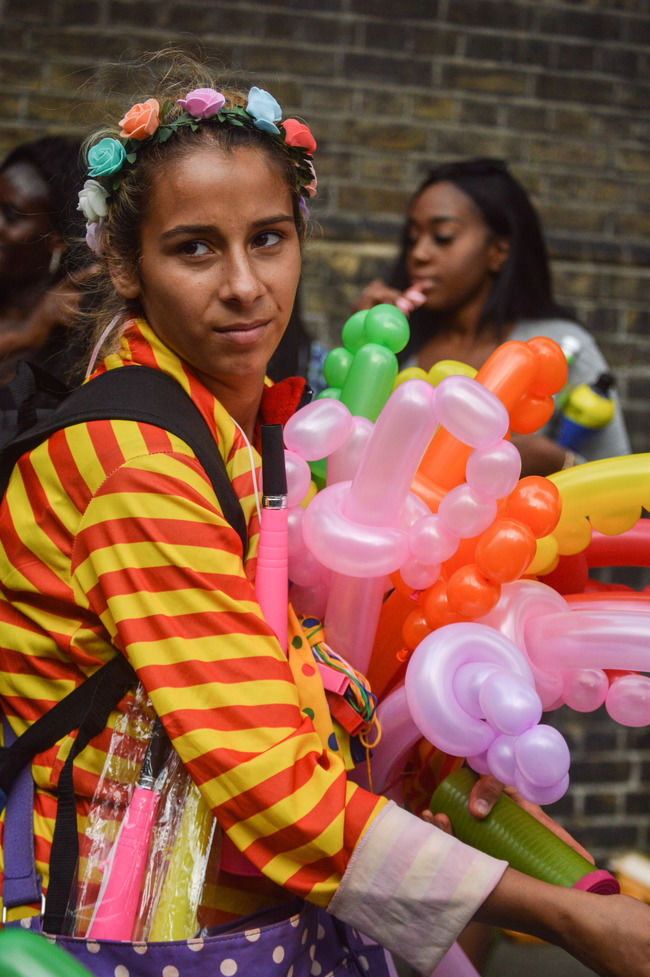 2. JAPAN MATSURI, Trafalgar Square
Celebrated every year in the month of September, the event is a great way to immerse oneself in the traditional dance and musical performances staged by Londoners and Japanese alike. Some even fly down all the way from Japan to showcase their talent. Especially watch out for The Aozasa Shishi Odori dance. It is the Japanese deer dance. The artists recreate steps which were believed to have been performed by the mountain gods of North-eastern Japan. The beats to which they perform are also played live by musicians on the stage. Indeed a wonderful sight!
This cultural fest is quite popular even among foodies. Japanese sushi and other delicacies sell like hot dogs at very reasonable rates. So relax, munch and feel like you were transported to Japan for a few hours.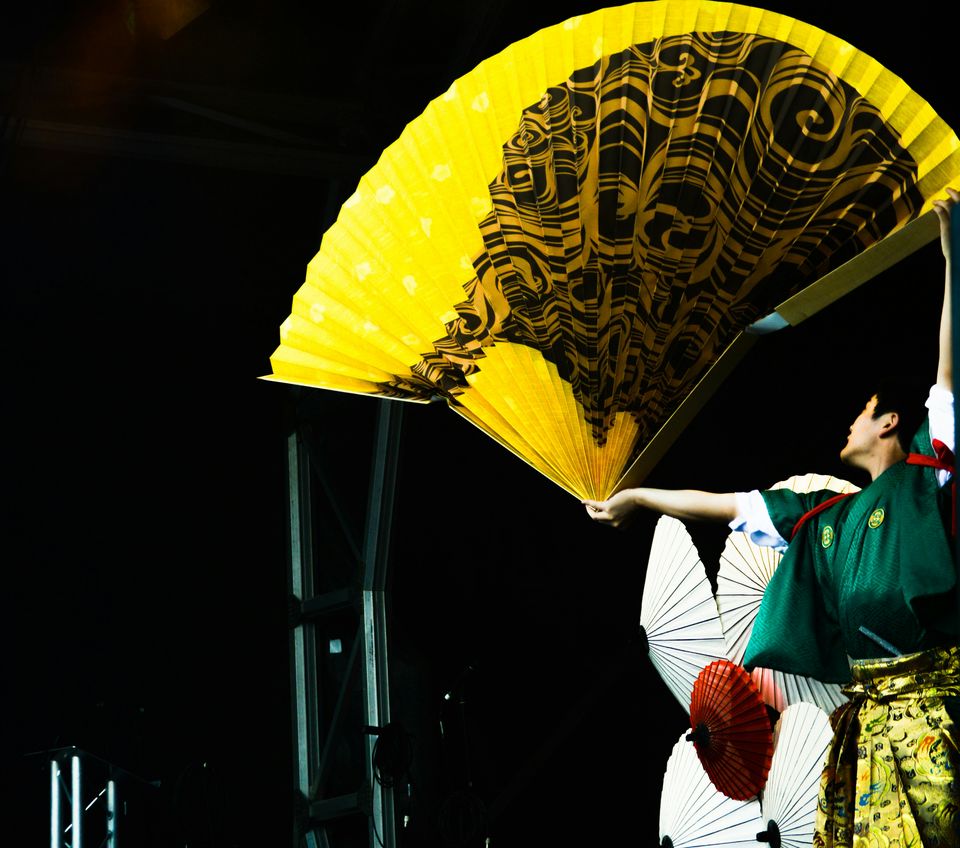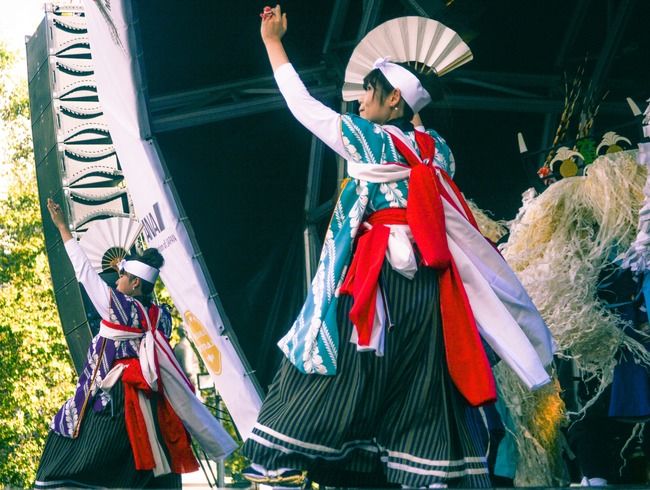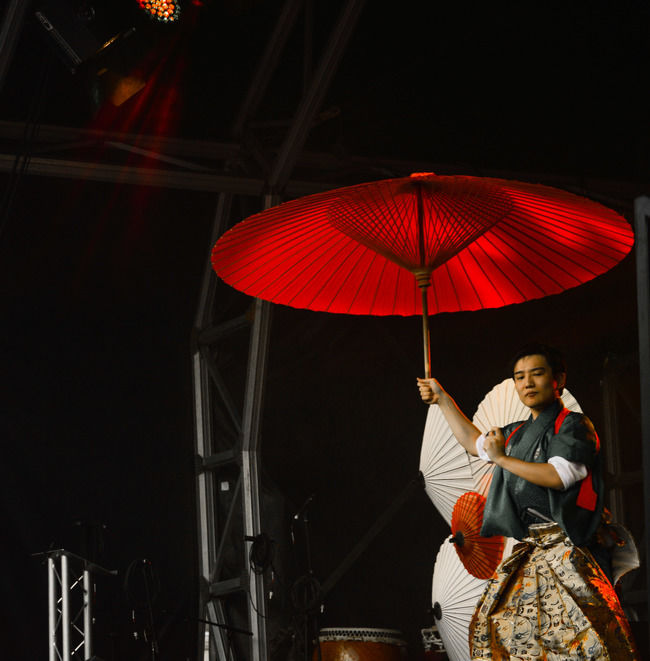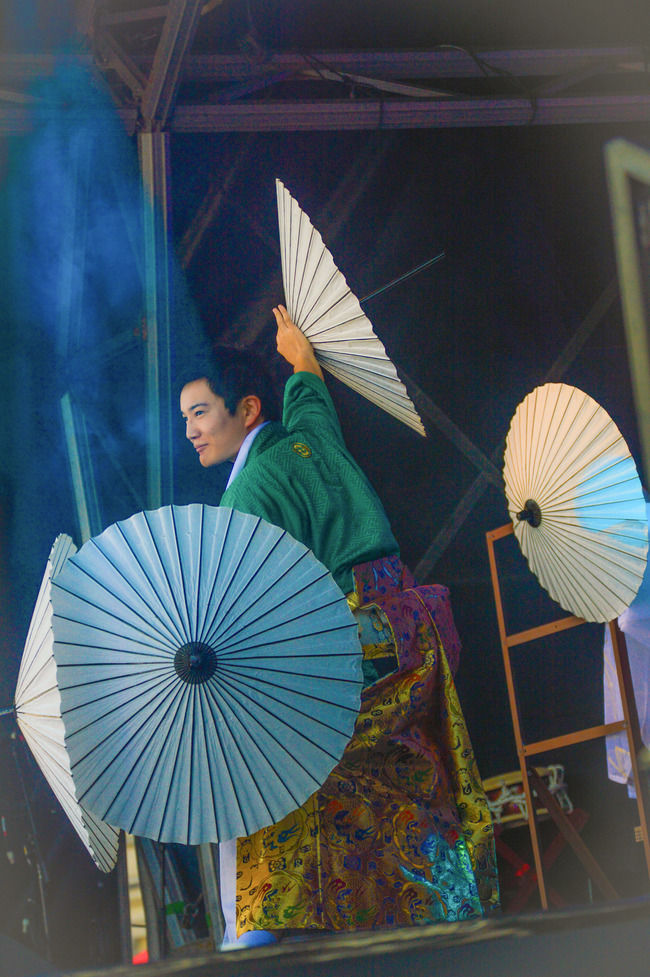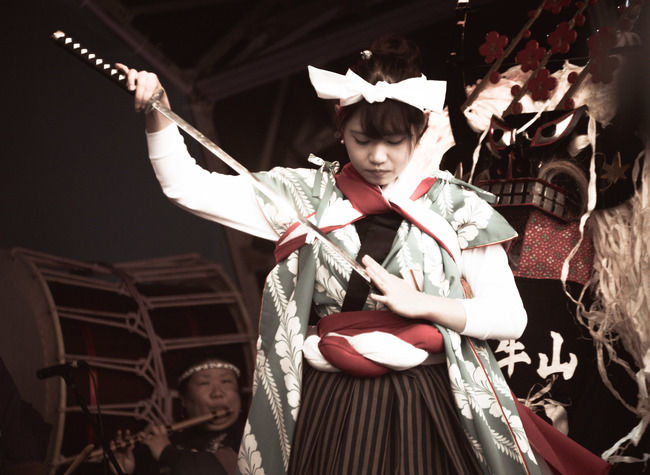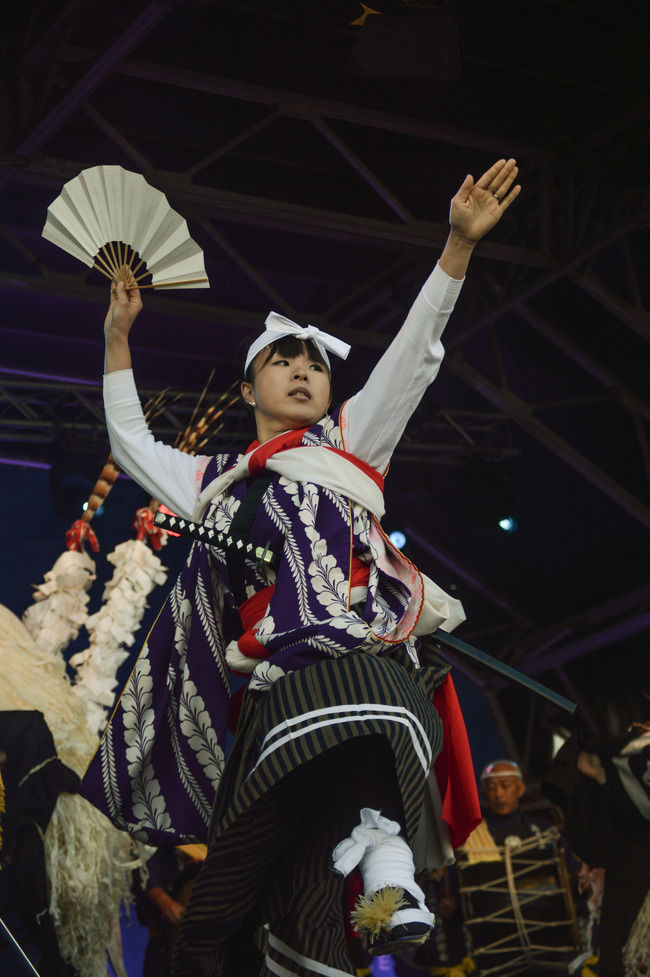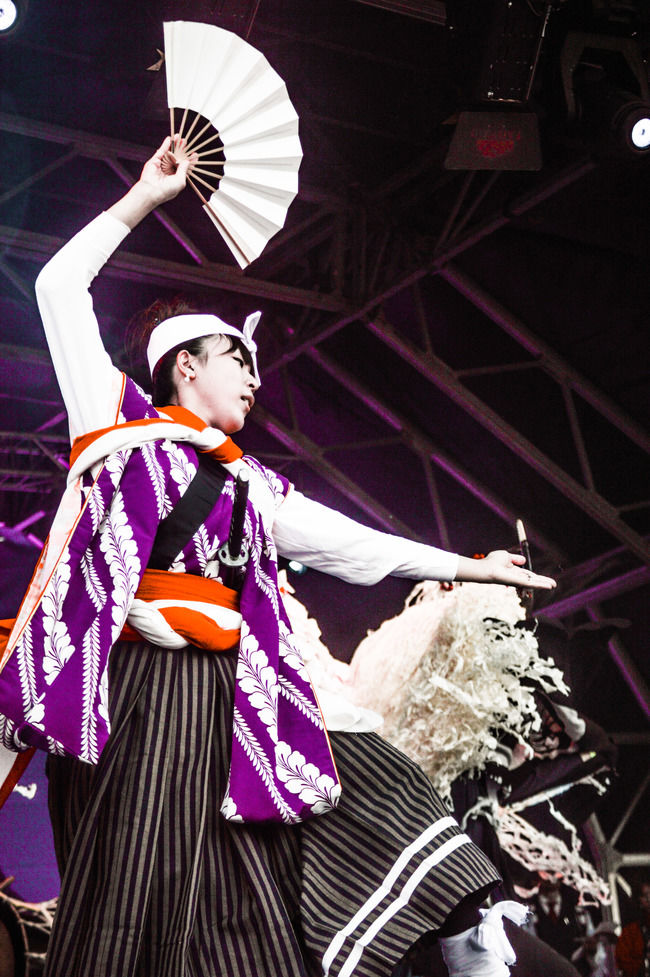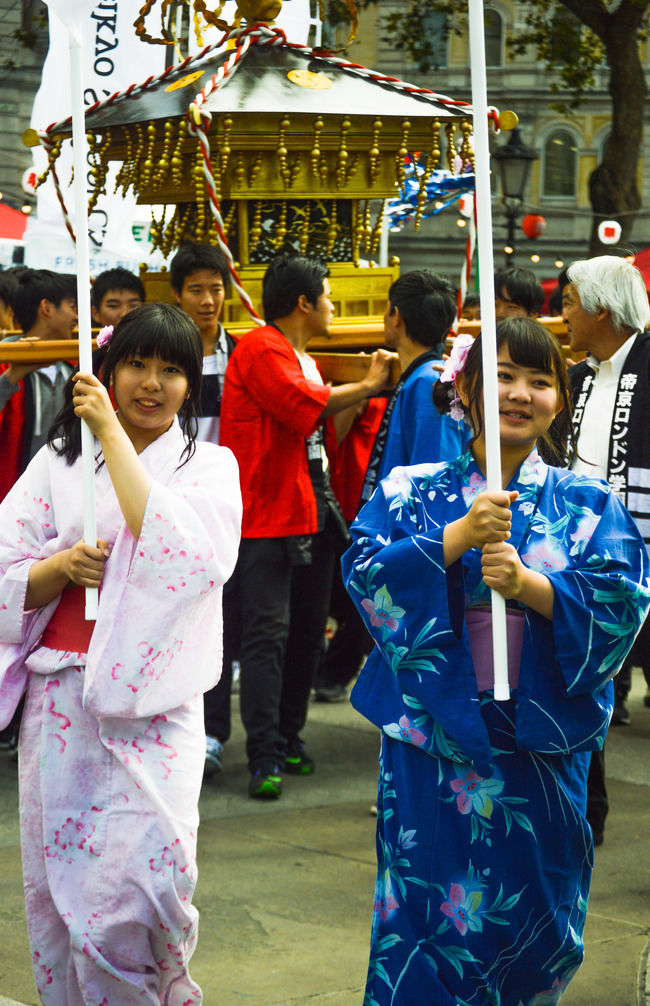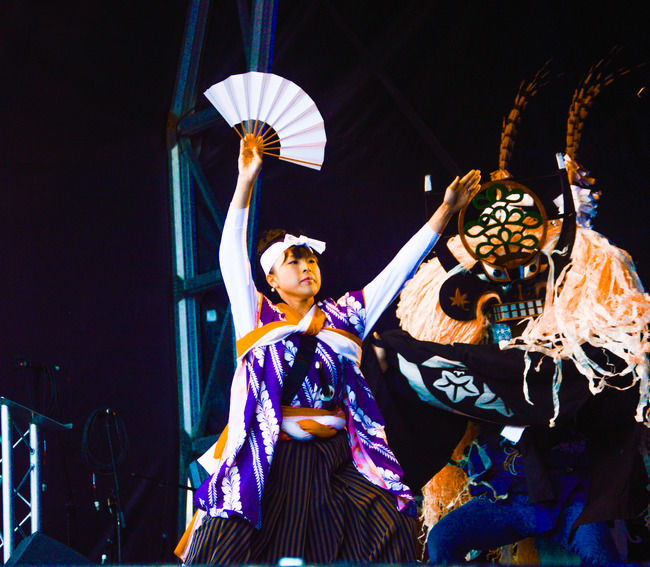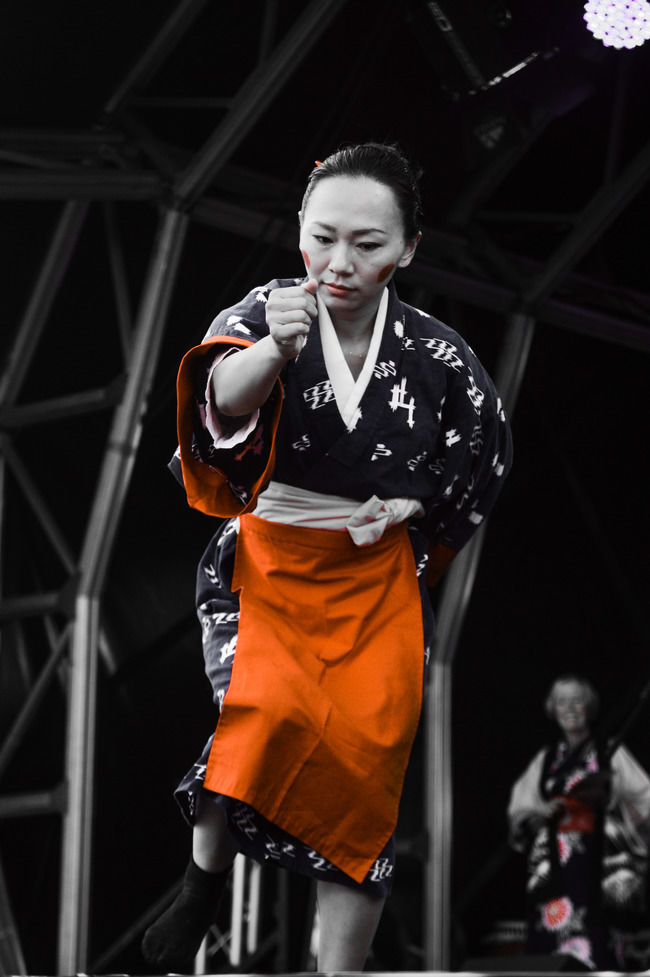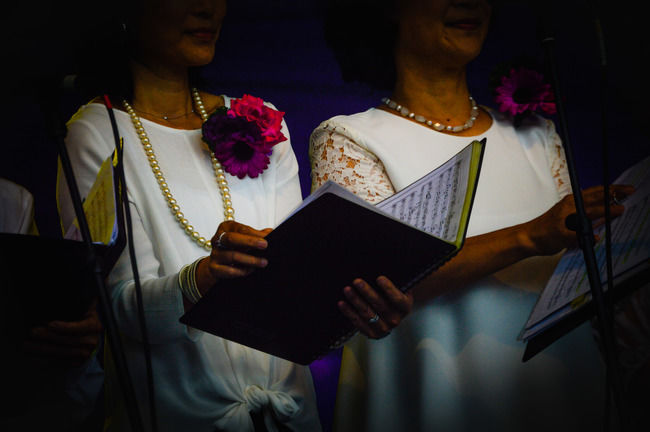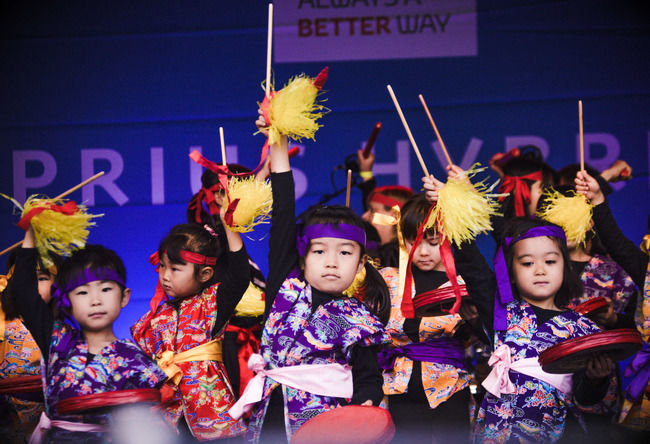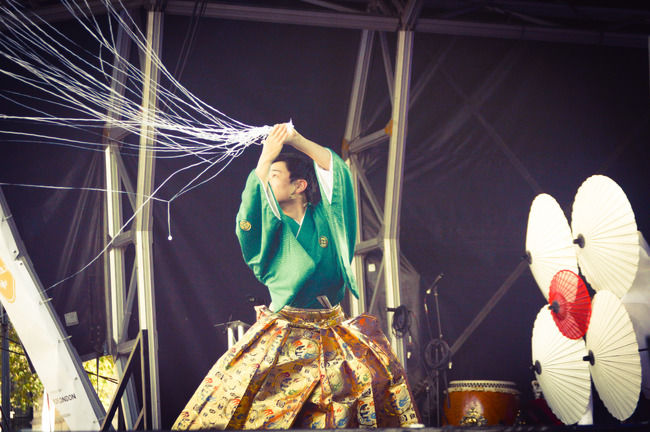 Although you can go there any time, the best time to visit would be 14th February. Ever considered taking your date to the Chinese New Year and treating them in an authentic Chinese restaurant, while being witness to their colourful festivities?!
Insider Tip: Try and reserve a table near the entrance and watch the Chinese dragon bring good luck to the hotel!