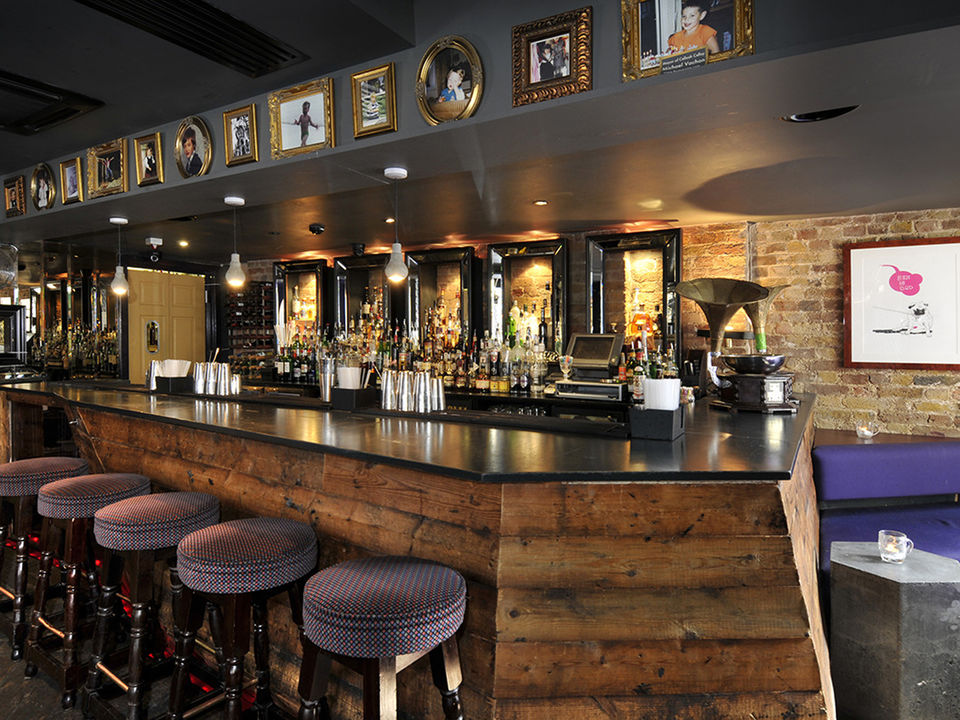 Between 3rd and 9th October, London transforms into a haven for cocktail enthusiasts and for anyone curious to get their first taste, this week might be the ideal time to start. Choose between pop-ups that appear all over London, tastings and cocktail making classes to thrill an unending range of tastes.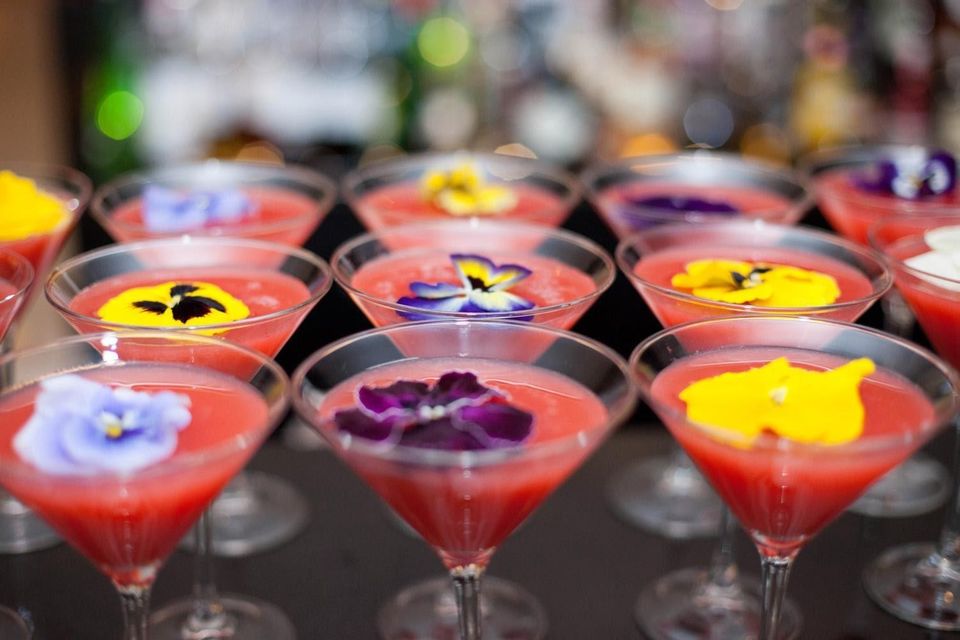 Seeing as there are over 200 bars that are currently taking part in the event all over London, it is helpful to know which events to go to and which bars offer the best cocktails. The aim is to hopefully emerge more knowledgeable about the world of cocktail making (and drinking some of the finest drinks London can offer) and not simply with a massive hangover. Keeping that in mind, here are a few of the top picks from the week-long event:
Headquarters: To start things off, head to one of the two main hubs where the event will be on in full swing. Cocktail Village in Old Spitafields Market and The World Class House in Piccadilly transform into giant bars offering the best of the best.
Wrist Band: At the start of the week, it is worth buying a LCW wristband which lets you buy any cocktail for a fiver, with the wristband itself costing ten pounds. You may lose track of how many drinks you've had but at the end of the week, your bank statement will be there to remind you.
Events: A few brand and bars will be hosting events to shed light on the art of cocktail-making. These include:
- Patron's Cocktail Lab: 7 bartenders from all around the world come together to curate a special cocktail that represents their home city.
- House of Peroni: The event is called Amare L'Italia and will give viewers an insight into heritage Italian spirits, how to mix them with various other alcohol types and using local ingredients to create unique cocktails.
- Musical evening: Hoxton hall will play host to two jazz events that will be showcasing Brazilian jazz-funk and the event is sponsored by Drambuie's Brass and Crimson.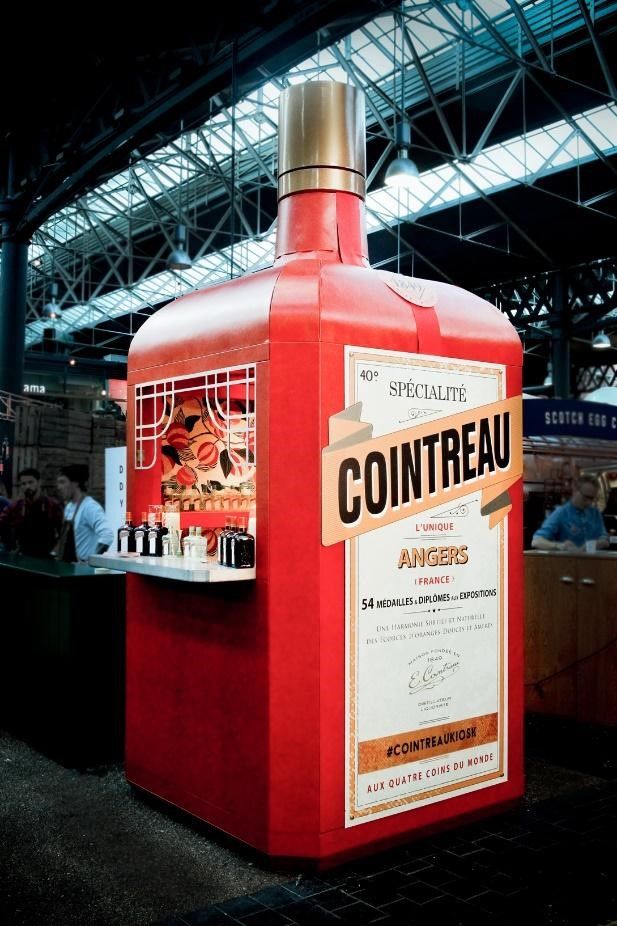 Bars:. Mayfair will be home to 12 bars that are taking part in LCW, Soho has 24 bars, 16 bars in Covent Garden and 12 bars in Fitzrovia will be taking part in the week-long event. Watch out the Gin based cocktails that are rapidly becoming a favorite with discerning customers. A few must-visit bars worth a visit are The Lighterman, East London Liquor Company, Mr. Fogg's and Rooftop Radio Bar.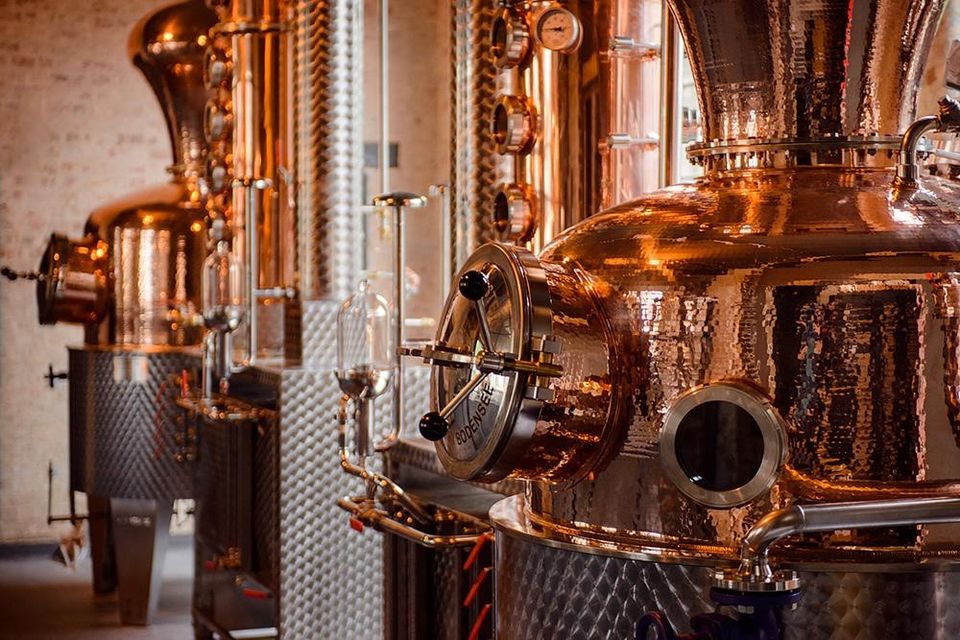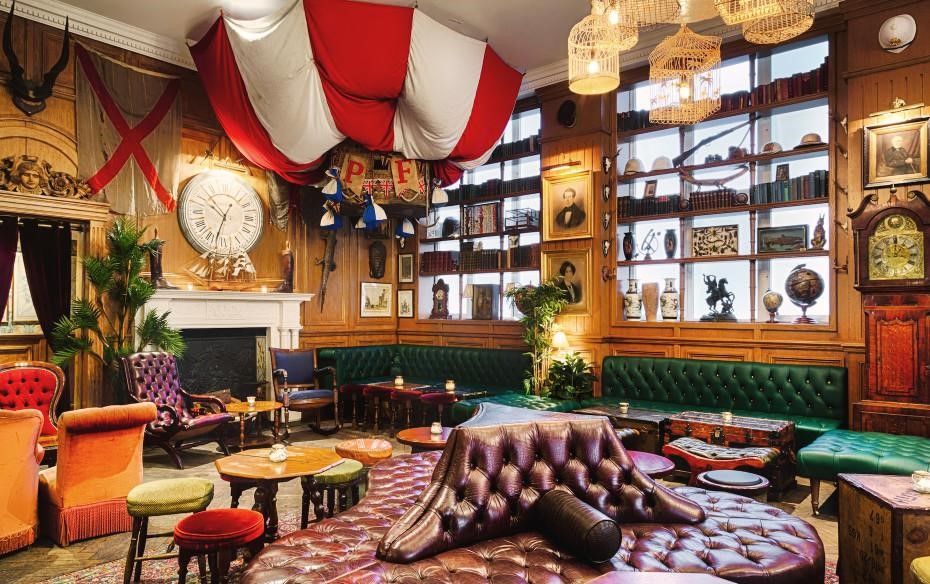 At thesqua.re we provide modern and lavish self-catered apartments along with several short-let luxury apartments in London. Since inception, we have seen more than 20 thousand bookings and have on offer multiple stunning properties across London. For more information and to see our in-depth area guides or our free downloadable London e-book, visit thesqua.re today.