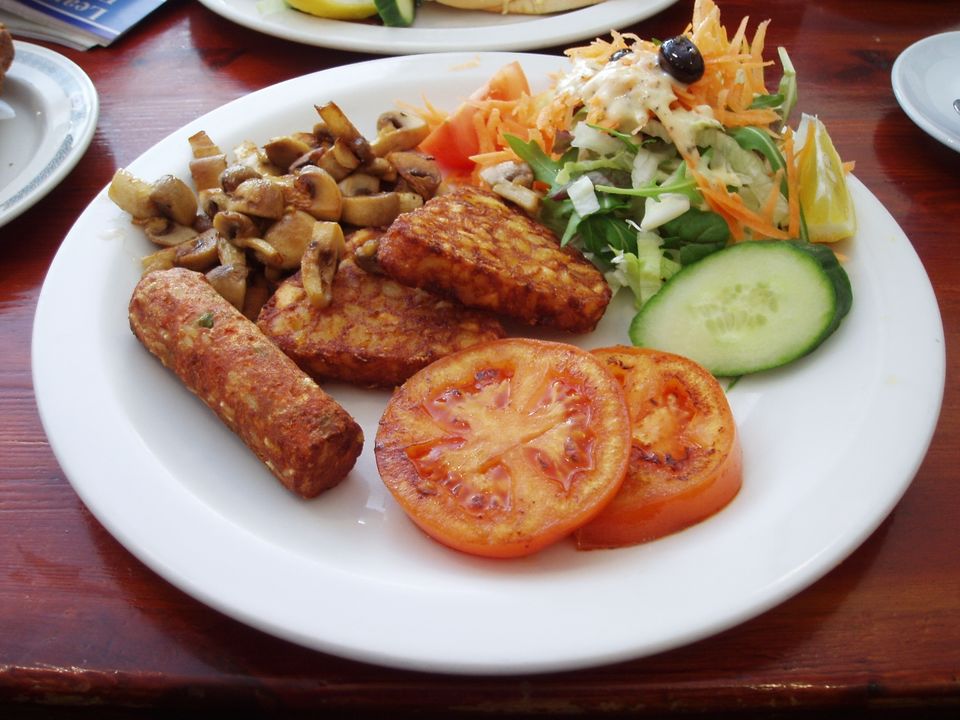 In case you are wondering whether your taste buds will appreciate the aroma of vegan food since you are a meat lover, then suggested below are some joints in London who are ready to change your perspective about vegan food.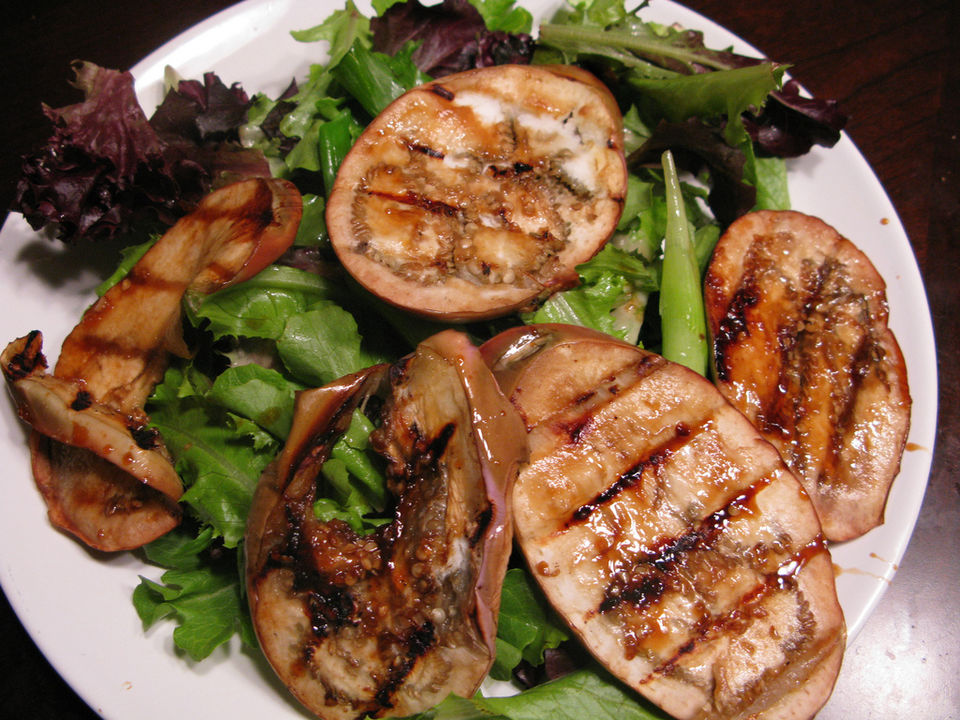 ETHOS
Located in the Eastcastle Street of London, this outlet validates the fact that mouthwatering vegan dishes can also play a pivotal role in a man's diet. Special orders, which boycott dairy products as well, have gained remarkable acclamation. The food served here is always as fresh as a daisy. The unique "pay by weight" system also encourages guests to go ahead and spend their money economically. With luscious desserts and a tempting blended vegan menu Ethos, also entertain private parties and business lunches. In addition, if your order is more than $20 you are rewarded with a gift voucher.
ITADAKI ZEN
As the name suggests this cafe is Europe's primary organic Japanese bistro. Situated right at the heart of The King's Cross Road in London this restaurant believes in the medicinal value of a vegetarian meal. Ranked fifth among the cheap eats of the city, Itadaki Zen offers such a tempting menu, which will compel you to come back to the joint again and again. This hangout is essentially concerned with the curative qualities of the food rather than its taste.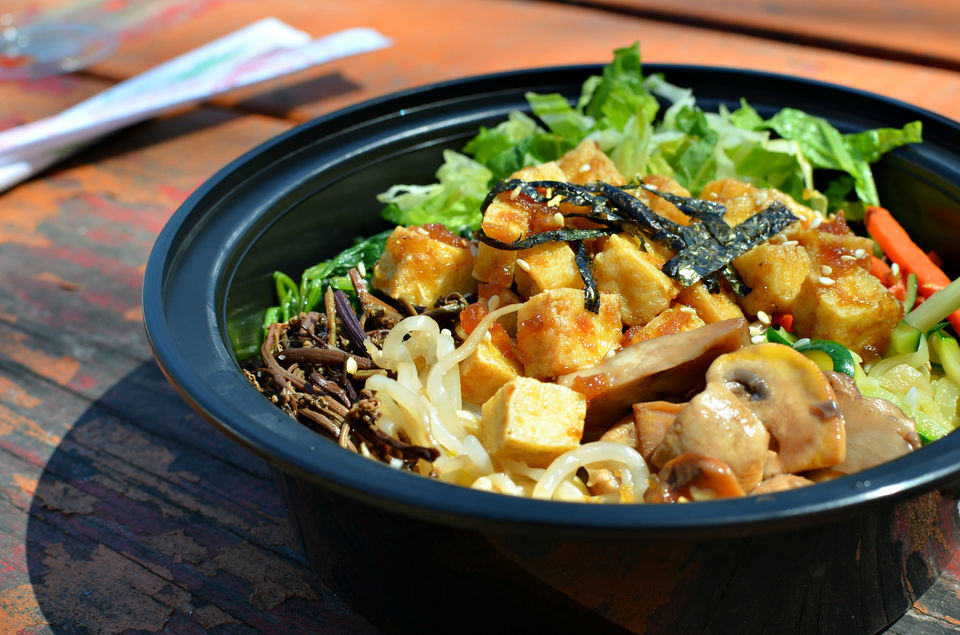 MILDREDS
With three sites all across London, this is an eating-house, which really care about your appetite, health and the essence you perceive. A homely hangout serving exquisite vegan food at cheap rates, which will boggle your senses, is definitely none other than the Mildreds. With outlets, having commenced already in the King's Cross, Camden and Soho this restaurant propagates certain ideas against animal slaughter. Mildreds, a cafe commenced in the year 1988 commits to serve you the most fresh and organic diet you have ever experienced in London.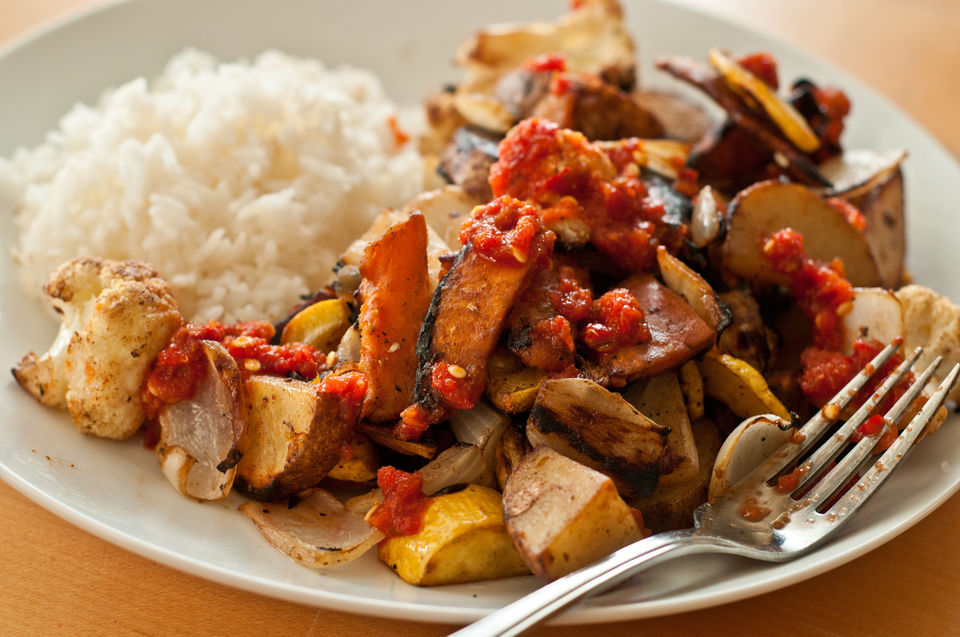 VANILLA BLACK
Stationed at Took's Court, Vanilla Black, since the day of its inauguration in the year 2004 has acutely captured the attention of innumerable food lovers be it vegan or non-veg. With a cuisine that disapproves the use of pasta, spices and meat surrogates this outlet focuses mainly on the formulation of dishes, which are completely reliant on creativity using modern methods of cooking. Many label this cafeteria as the best in the country and call it a futuristic approach towards an impeccable diet.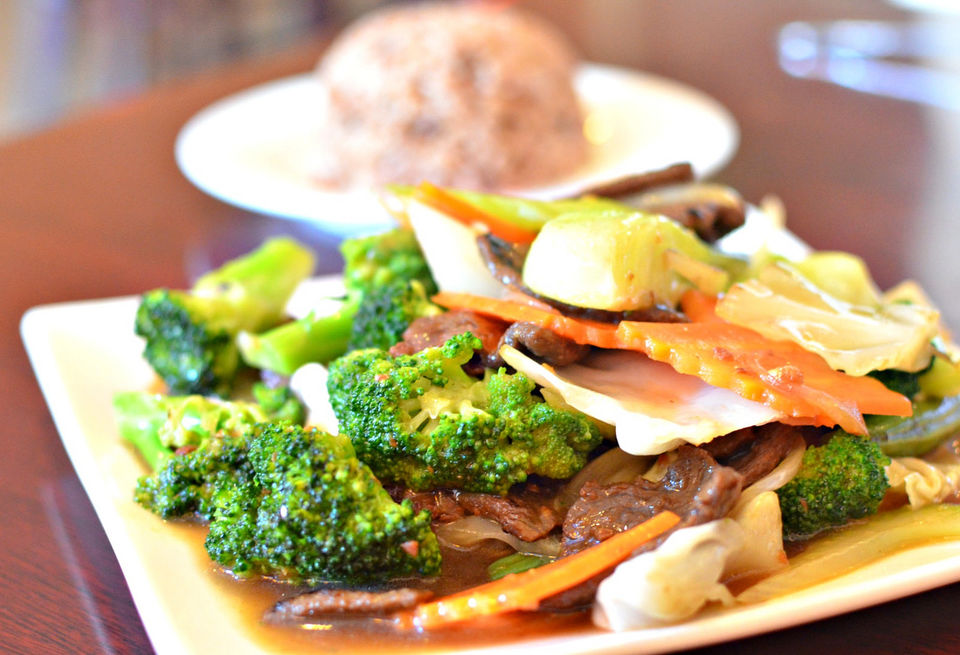 WILD FOOD CAFÉ
Placed on the first floor of the 14 Neal's Yard in the heart of the Covent Garden this café' is solely dedicated to blend spices and fragrances from all over the world providing a "WILD" twist to each of its dishes. The foolproof organic ingredients, which is crucial for the recipe, are collected from trusted local distributors and organic farmers. A communal seating system and freshly served food adds to the elegance of the joint.
Being vegan clearly relies upon your perspective. If you are a gourmet with a good taste for food then no one can stop you from visiting each of these outlets at least once. Hire a car in London right now to access these immaculate and unblemished vegetarian joints.