Bristol is extremely walkable. The topography is hilly, with lovely views of the surrounding Avon gorge. I walked everywhere, stopping at cafes and parks. Bristol prides itself on its independent businesses; the streets are lined with interesting shops selling locally made products ranging from hand-crafted hats to electric bicycles. Bristol University adds to the youthful and innovative spirit of city.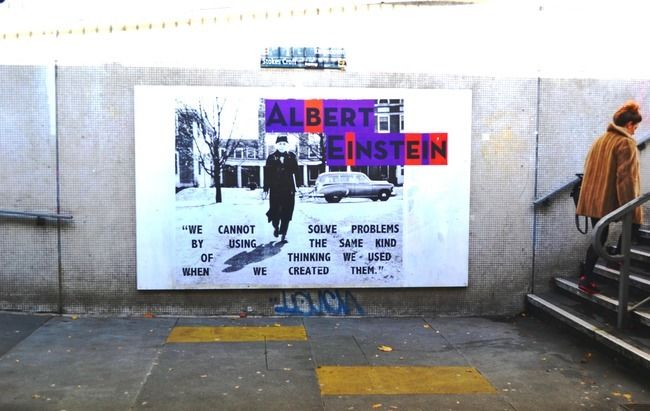 Strolling onto to the neighbourhood of Stokes Croft, the amazing community that redefines public art. The residents have embraced graffiti; sporadic murals and spray paint poems, of varying quality, decorate the walls and pavements. Discover the work of Banksy tucked among the murals painted by local artists.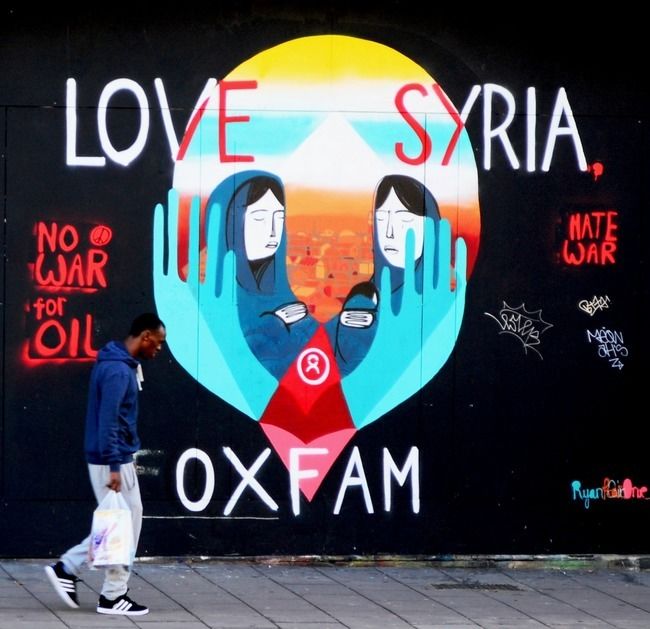 The city also has a vibrant indie music scene and a lively nightlife on most days of the week. I fell in love with the vibe of the city, a nice reprise from the busy, rushed London life. Bristol is also the gateway to the historic city of Bath, a popular tourist destination.