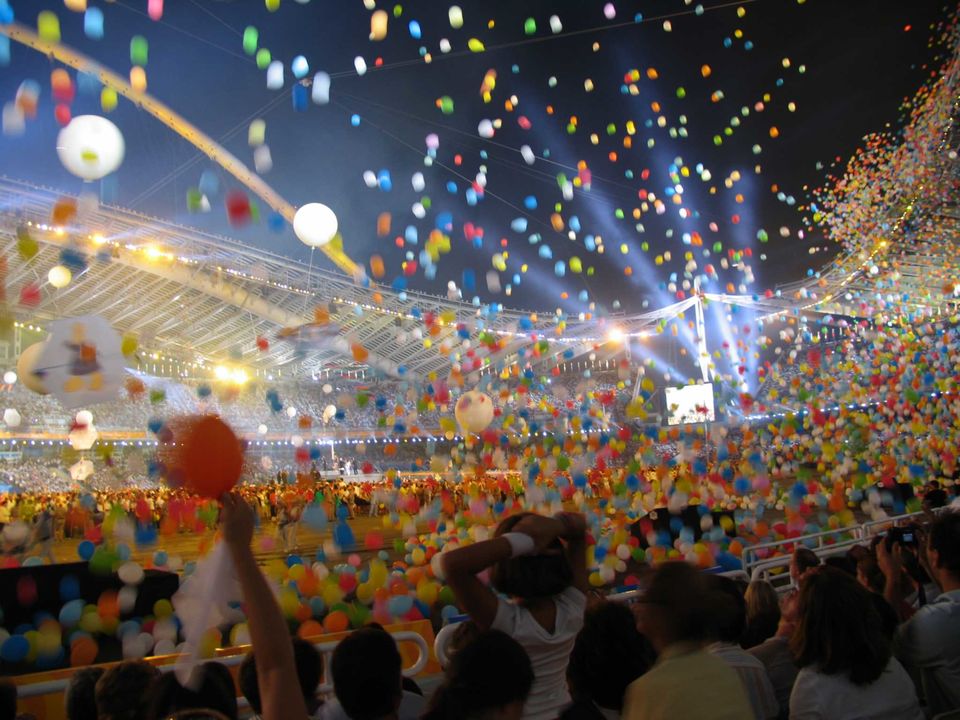 The capital city of Great Britain, London is also known to the world as a capital of fashion, arts and entertainment. As a traveller, the most important thing that comes to a person's mind is what to do while they're in a city or town. Sometimes, you may just think that the city is so vibrant and lively, you can decide then and there only what you would like to do. For making the most out of your trip to London, it's always advised to plan out in advance on what you will be doing there as there's so much happening around in the city and the event calendar is always busy. We give you an overview of the upcoming events and we can bet, you'll never get bored!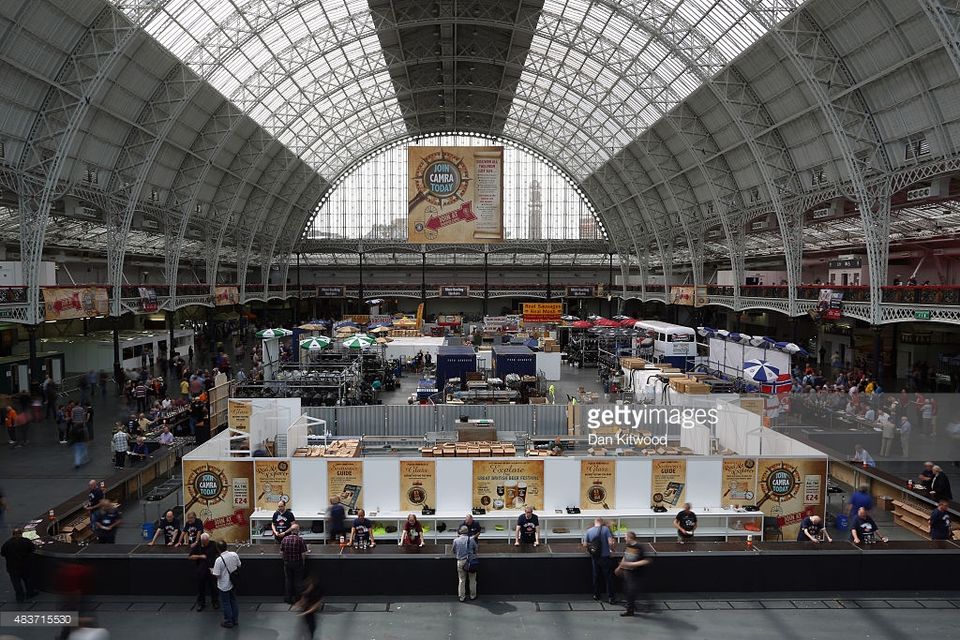 The Great British Beer Festival
All ye beer lovers, it's time to rejoice, as your favourite beer festival is starting soon. Organized by Campaign for Real Ale (CAMRA), you'll be able to quench your thirst for the best ale here. From over 900 varieties of beer such as real ale, ciders, draught and bottled, and international beers, you will get all here along with food and entertainment. There'll also be pub games that you can play to have some fun with your friends. The Olympia Exhibition Centre, where the beer festival will take place is situated in the centre, and its easily accessible by public transport.
Date: August 9-13, 2016
Venue: Olympia
Timings: 12 o'clock to10pm
Tickets: Price £9 to £39 (gbbf.org.uk)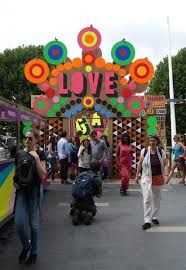 Festival of Love
Love comes along in many ways and forms and what better way to experience it than the 'Festival of Hope'. A collection of activities, performances, love-themed works that'll celebrate humankind's most over-whelming emotion. Highly acclaimed for the beautiful iconic buildings such as: The Shard, South Bank Tower, London Eye etc., you can walk along the River Thames while admiring its beauty. London's South Bank area is also famous for the sumptuous dining options along with several cinema places. With power-packed performances of music, art, theatre, dance amongst others, you can also discover large-scale artworks, interactive installations along with delicious street food in South Bank. There is so much to explore in here.
Date: Ongoing till August 29, 2016
Venue: Southbank Centre
Timings: 12 o'clock onwards
Ticket: Most of the shows are free, but some are paid as well.
Zee London Mela
In its 14th year, the Zee London Mela is all set to woo the London audience with its charm. Inspired by South Asia and the diaspora, it is widely known as the one of the best and biggest family festival and celebrates the Asian culture and creativity. This critically acclaimed festival has proven to be a platform for emerging British artists in classical music, traditional dance, comedy and cabaret as well as street theatre and exhibitions. You can also relish the lip-smacking food over the several counters. Over the last 13 years, the London Mela was organized at Gunnersbury Park, but this year, it has made a huge change and will be organizing it at the Wembley Park, which is very well connected with the M1, M40 and M25 motorways.
Date: September 3, 2016
Venue: Wembley Park
Timings: 12 o'clock to 7pm
Tickets: Free Admission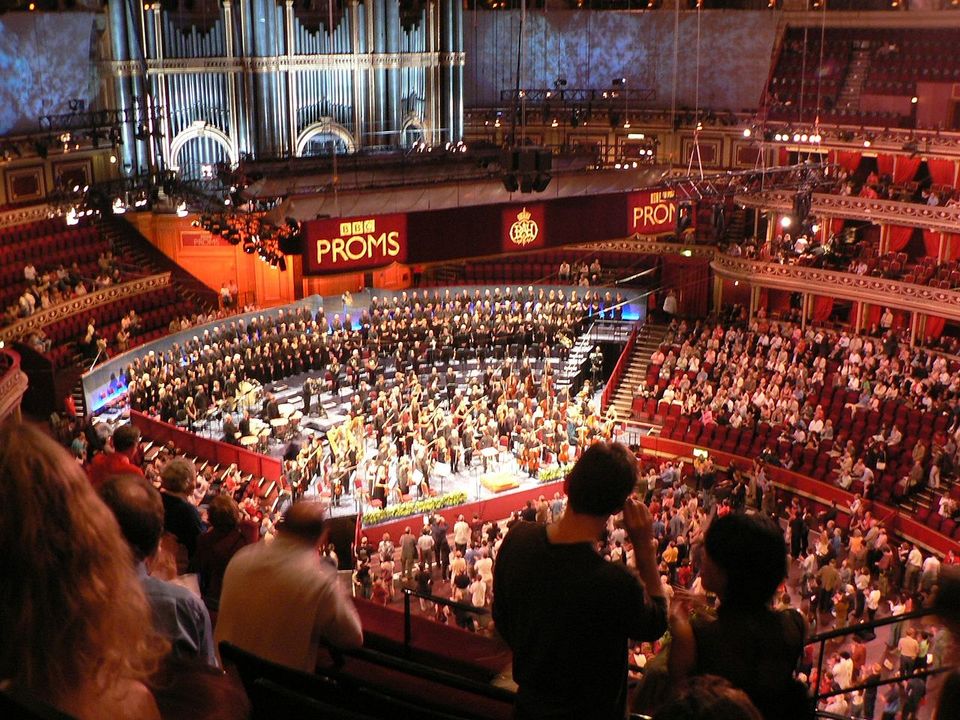 BBC Proms: The world's greatest classical music festival
A short form for Promenade Concerts, features the popular tradition of Promming. Bringing the finest classical music to as many as people as possible, the 122th edition of the informal and inexpensive concerts will bring together some of the best musicians of the city. From São Paulo Symphony Orchestra, Jazz Symphony Orchestra, David Hill to Sir John Eliot Gardiner, Sir Roger Norrington and many more. While you enjoy the Symphony music, you'll be intrigued by the fact that South Kingston houses several museums like Science Museum, Natural History Museum, Museum of Instruments, etc. You'll love this area.
Date: September 10, 2016
Venue: Royal Albert Hall, South Kensington
Timings: 3 pm to 10 pm
Tickets: From £7.50 per ticket onwards