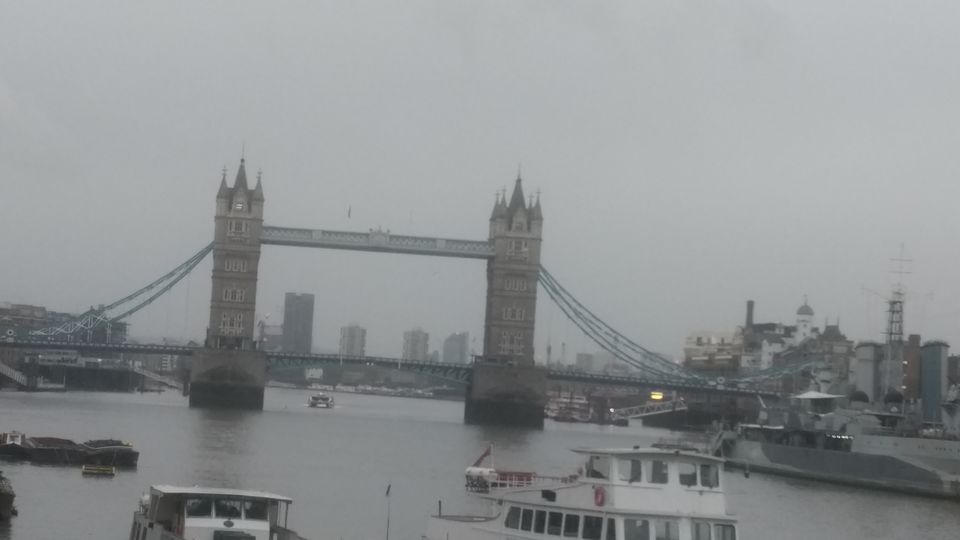 1. Background
Visit to London & Paris was on my priority list for quite some time,finally got the opportunity in April 2018 to explore both these cities.It is advisable to cover both these cities in a single trip of about week to optimize the trip cost & time.
2. Exploring London
Once in London or for that matter any Clean,Green city of the globe, best part to explore the city is in the early morning. As the city is definitely more interesting in the early morning early in the day before majority of people come-out & y0u are alone with street cleaners & bakers. Walk,jog or cycling (readily available on hire ) are the preferred mode to explore.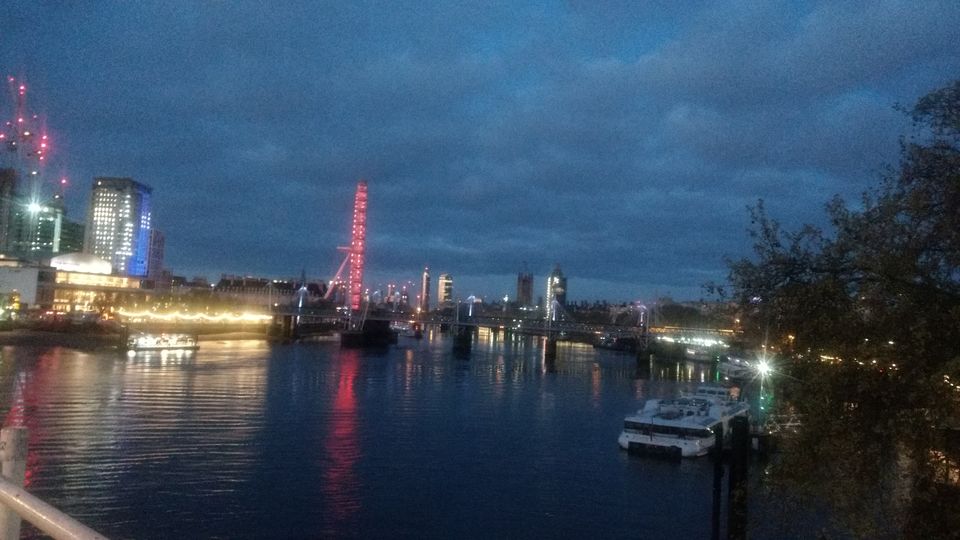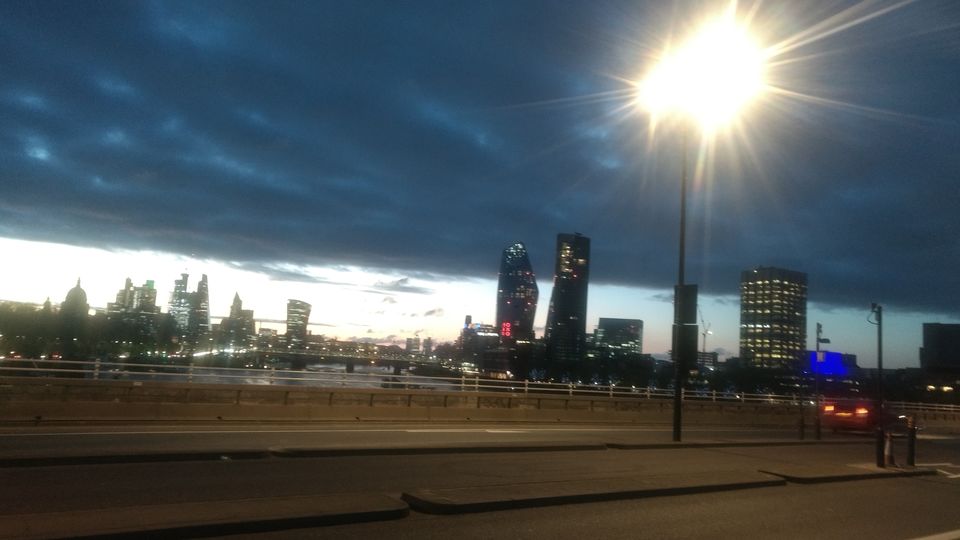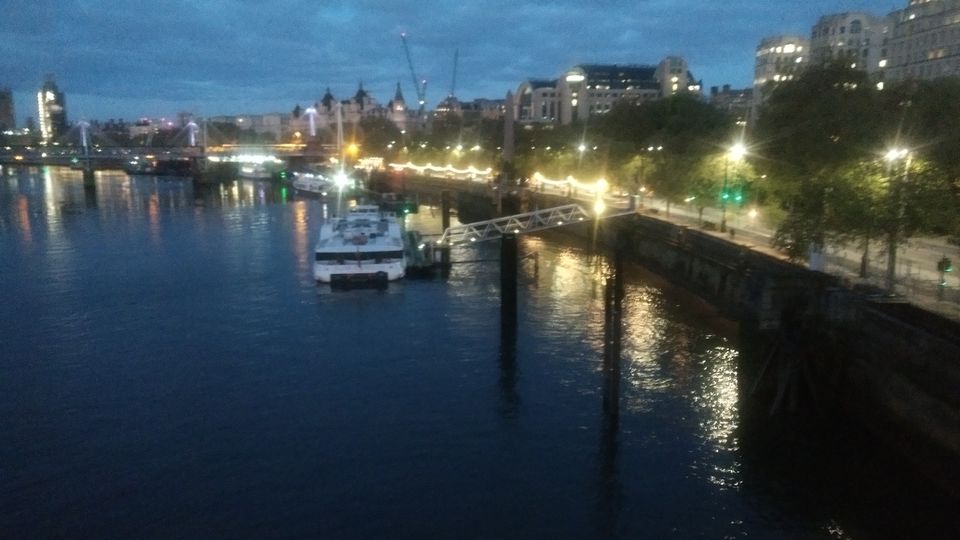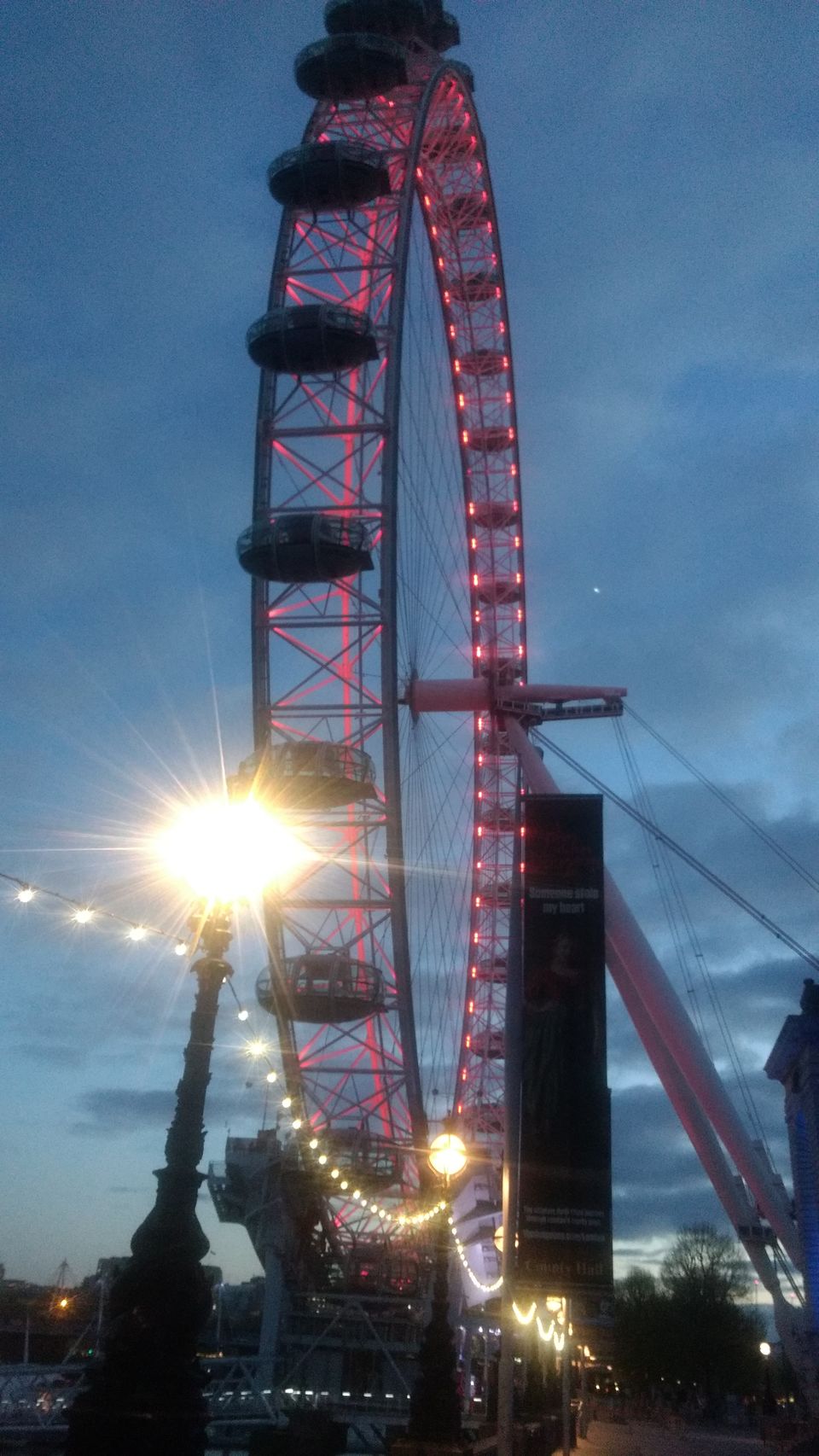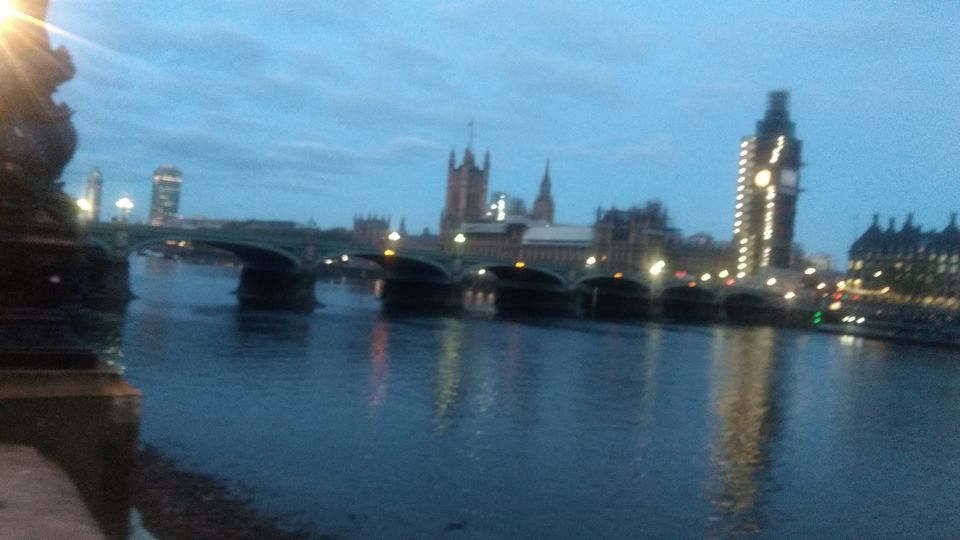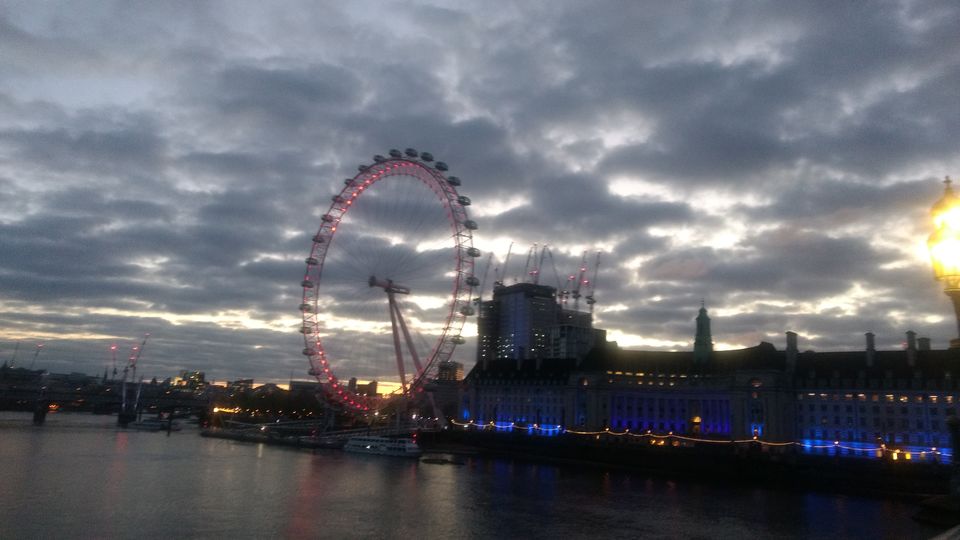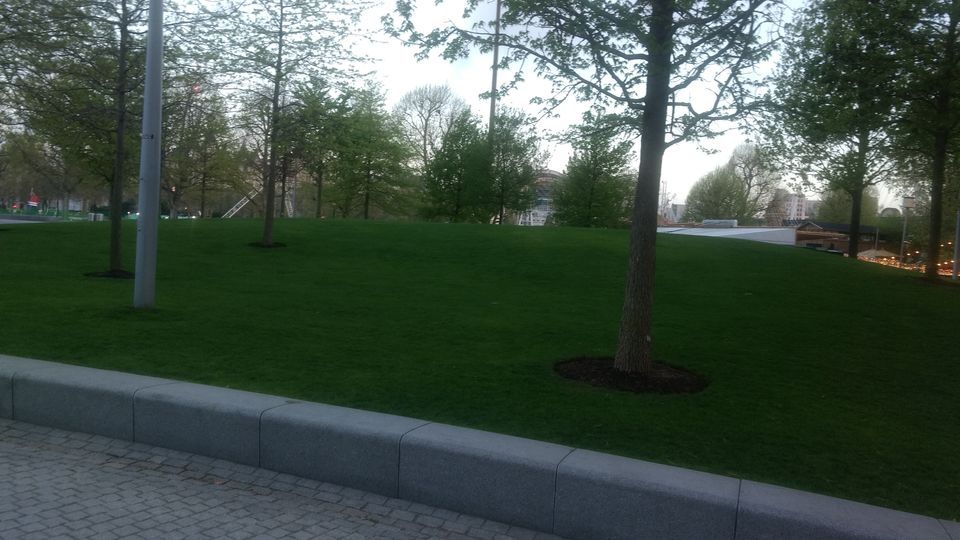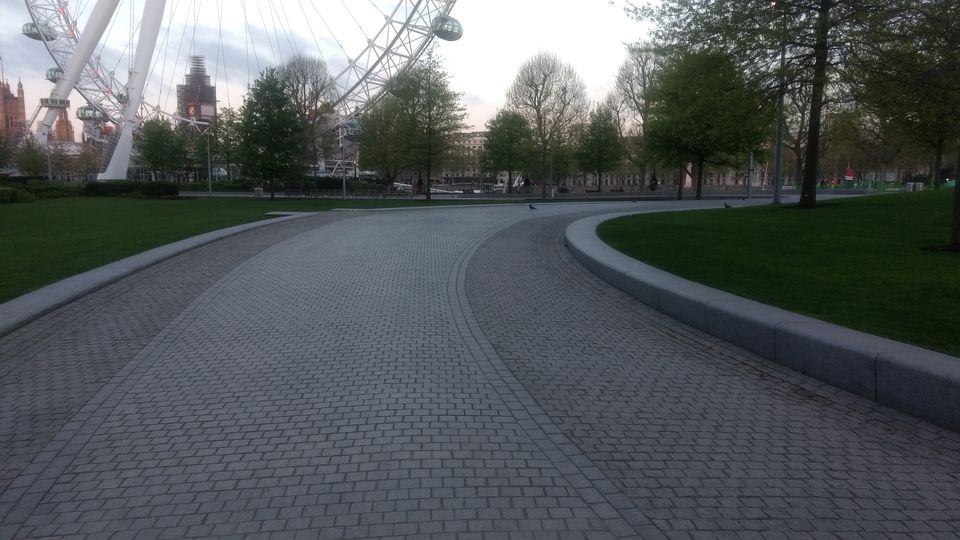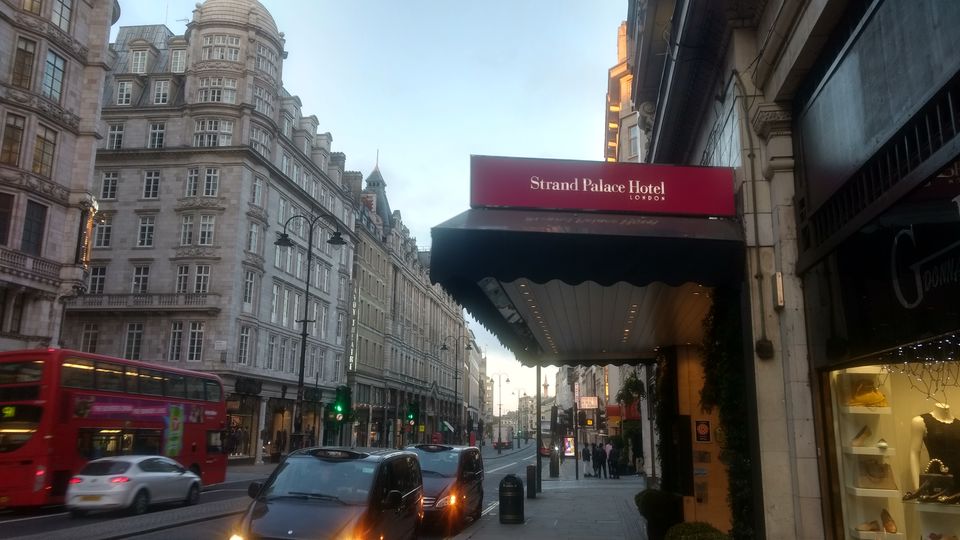 In case city happen to be blessed with a river,no better way to explore then move along both banks of the river; as far as one can travel in 3-4-5 days of stay;preferable new route each morning.
When in London,Thames river provides you that opportunity with Thames walkway and cycling track laid all along the river bank.You will come across famous London bridge, iconic London eyes,number if unique bridges & other historical monuments.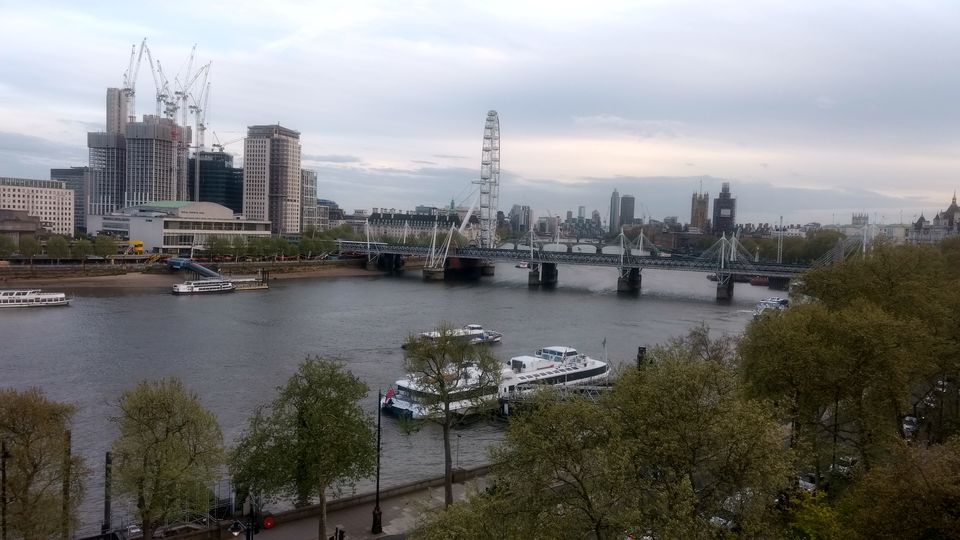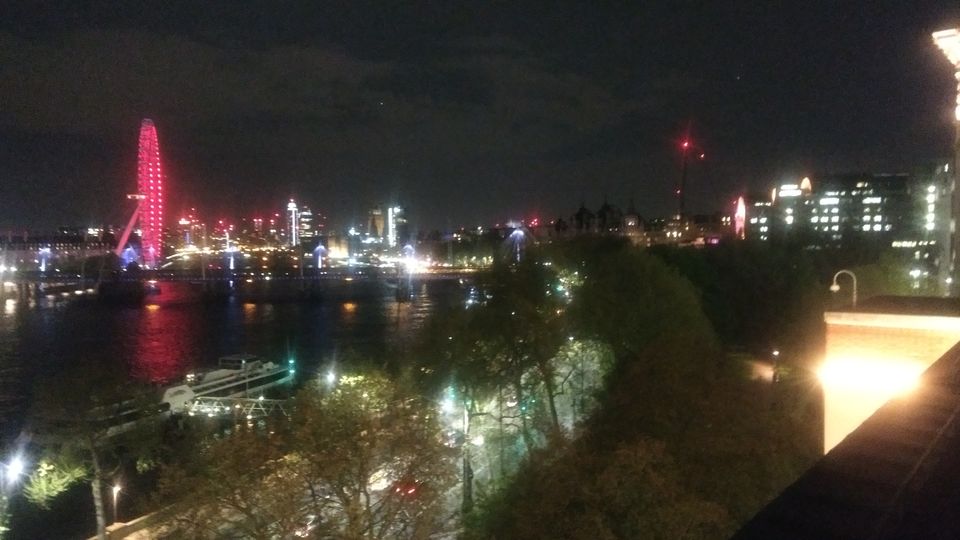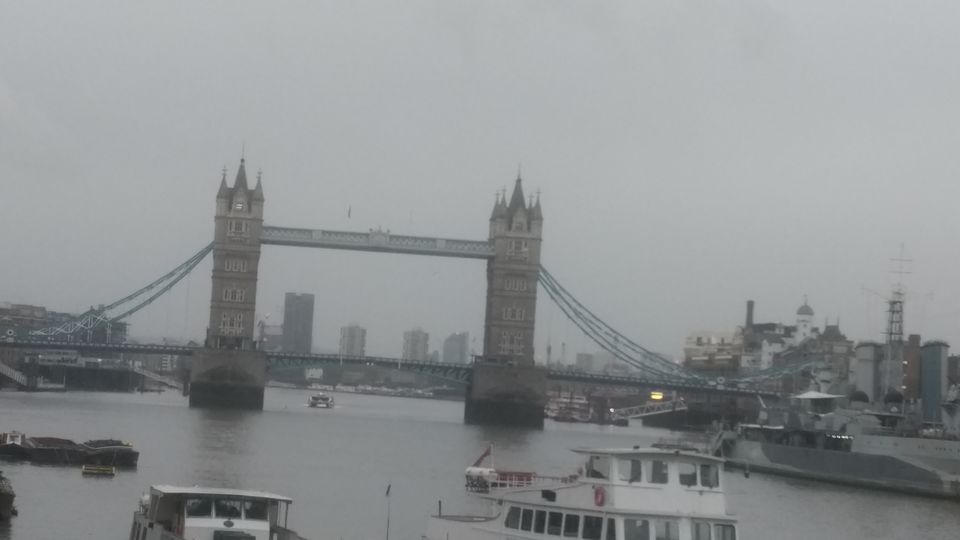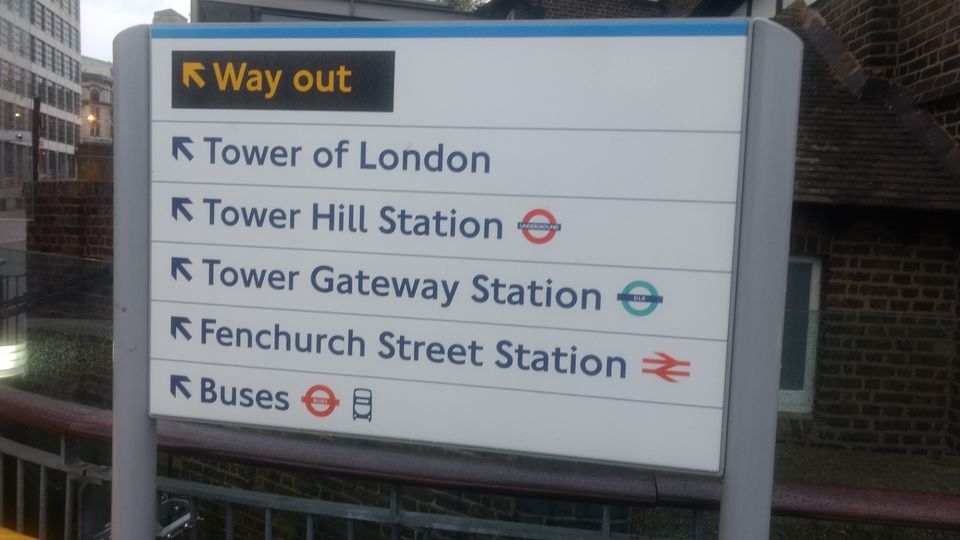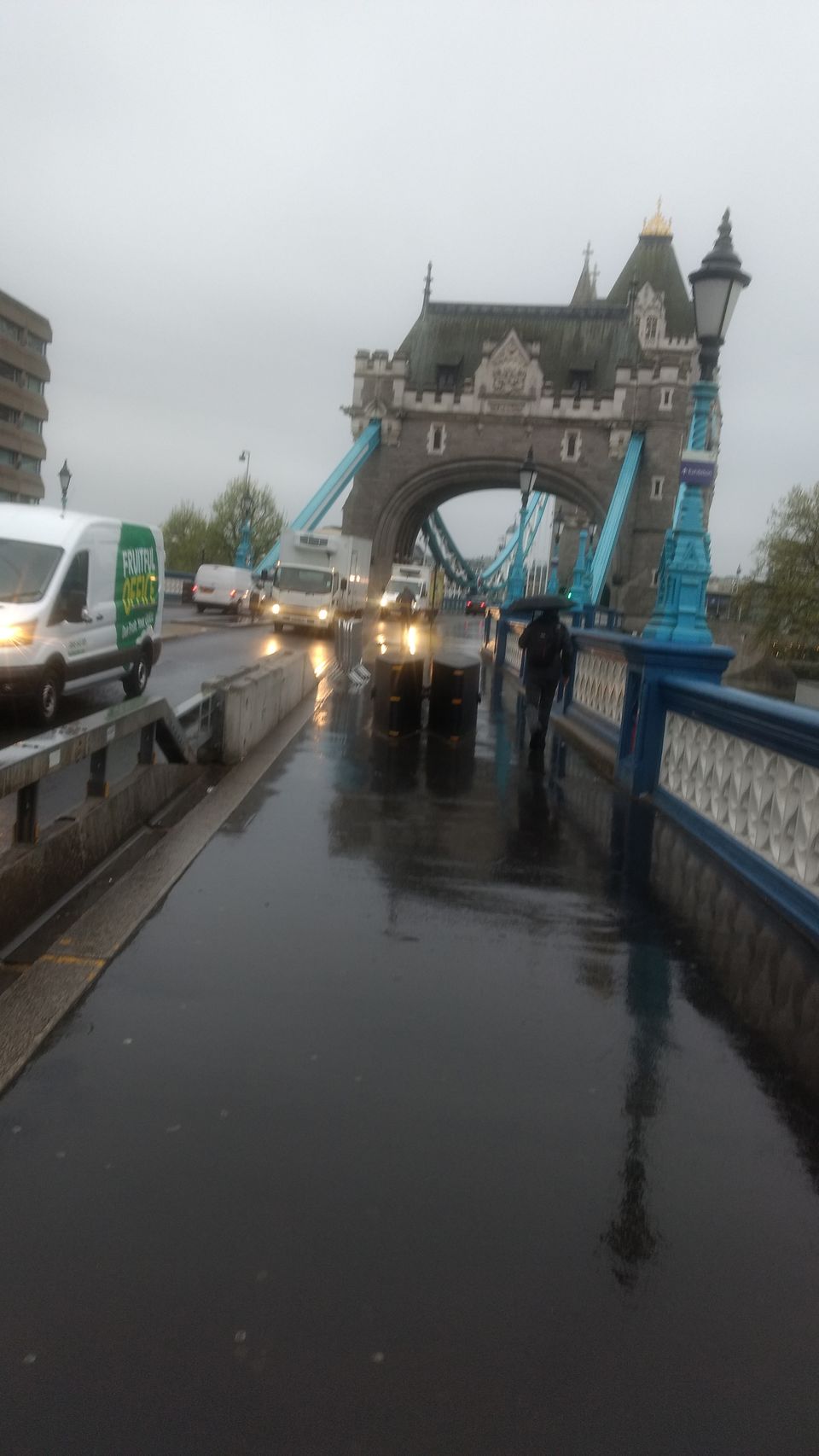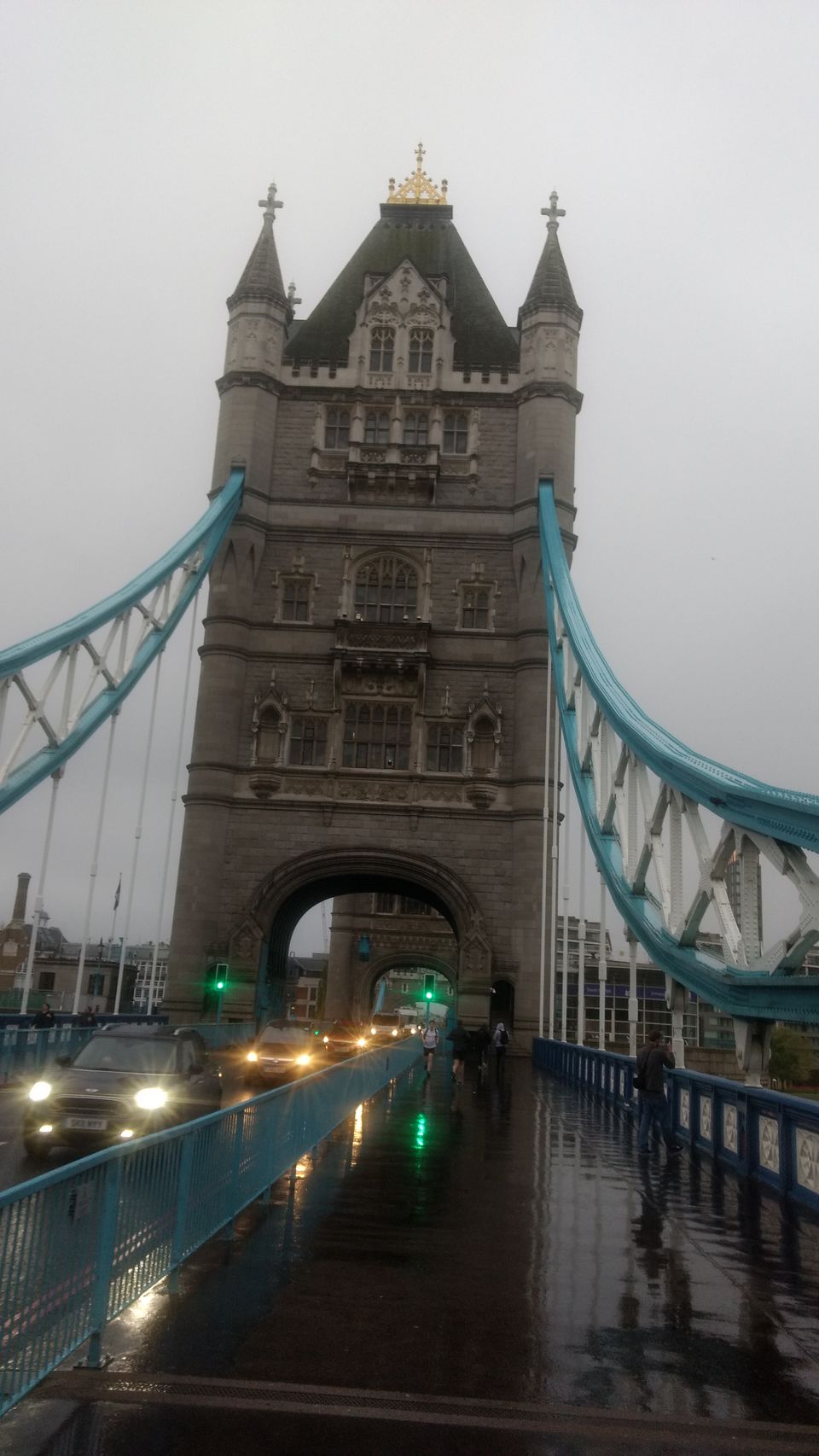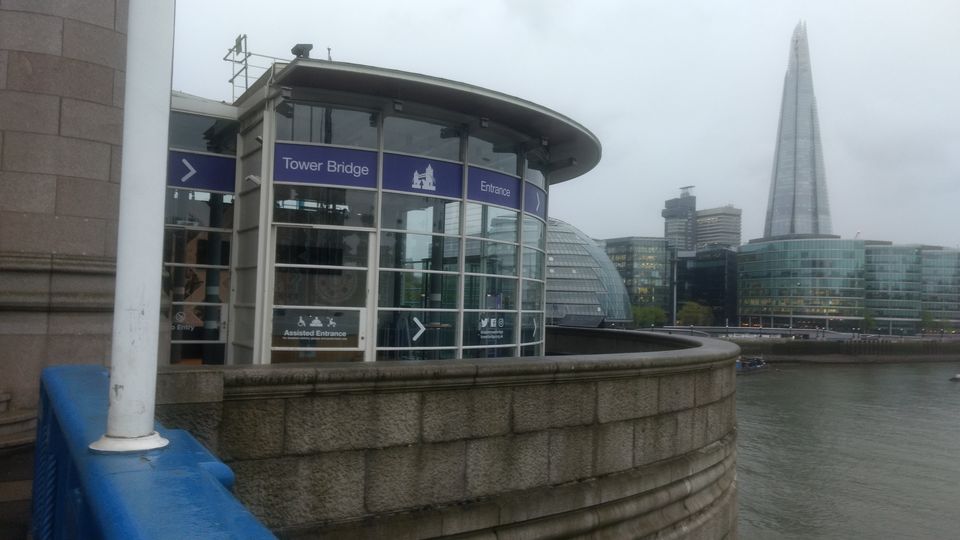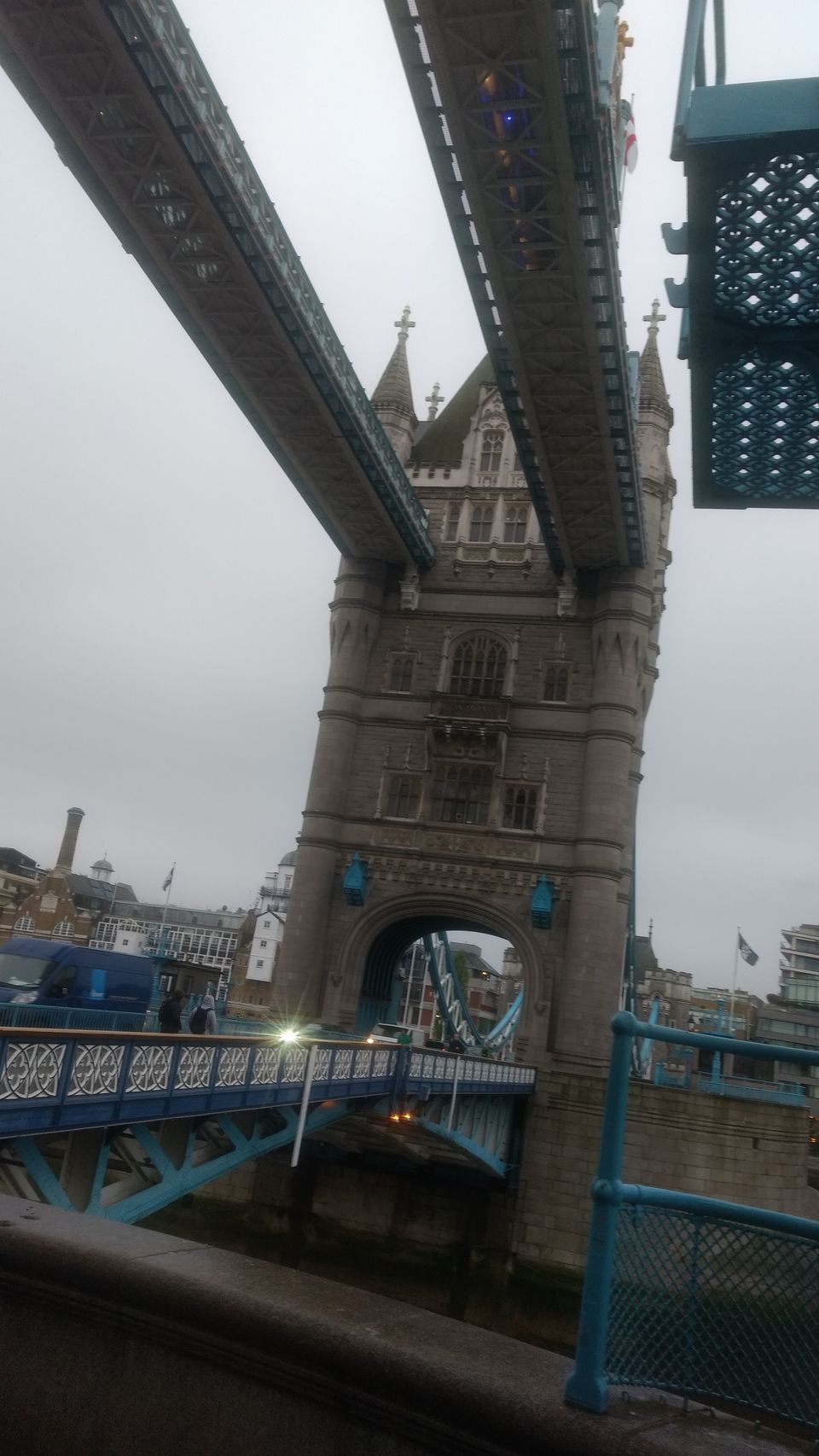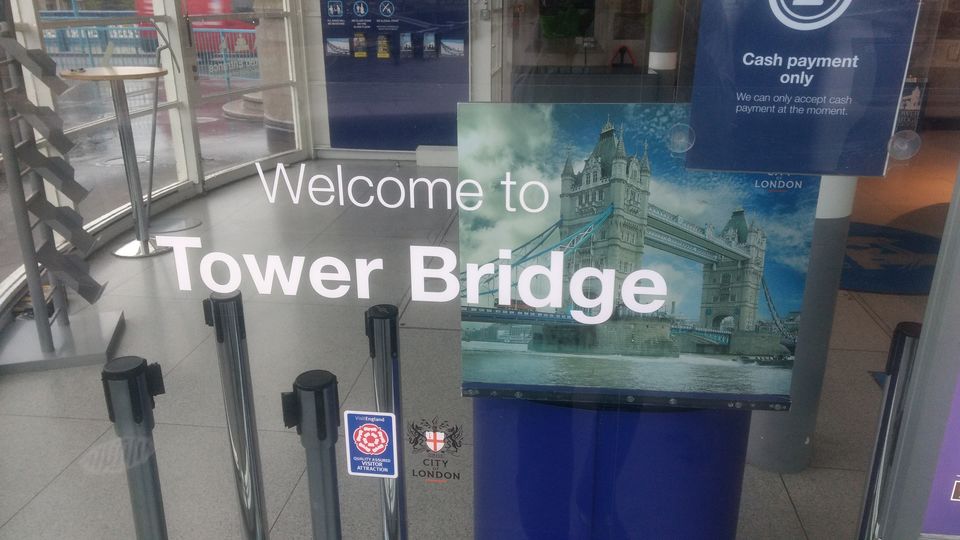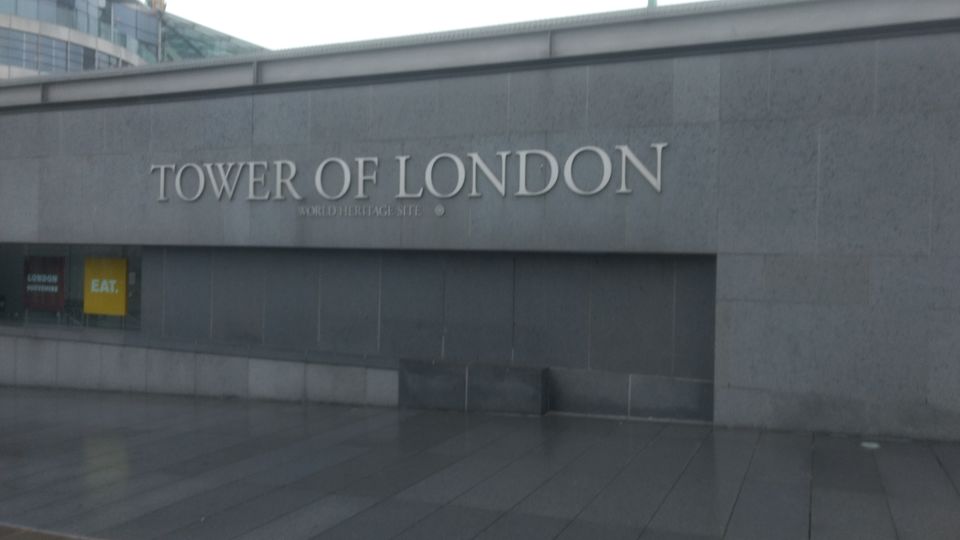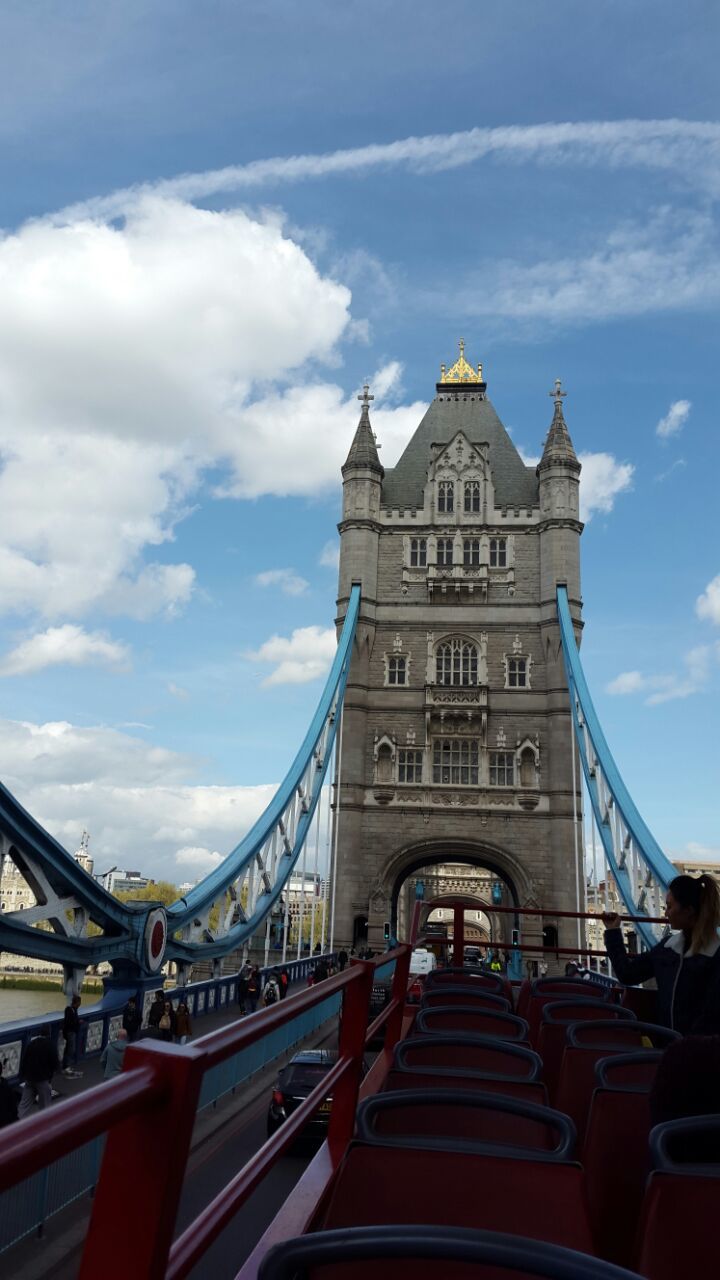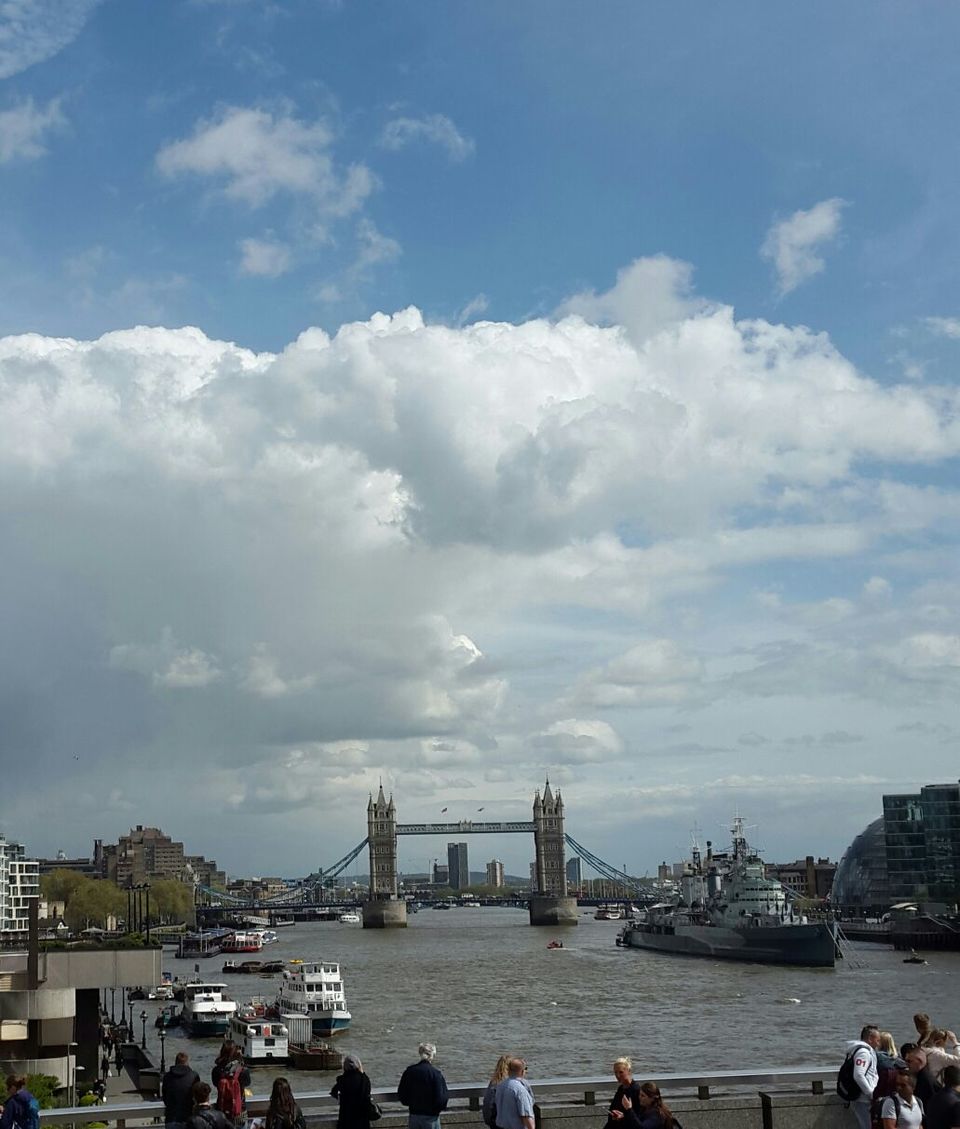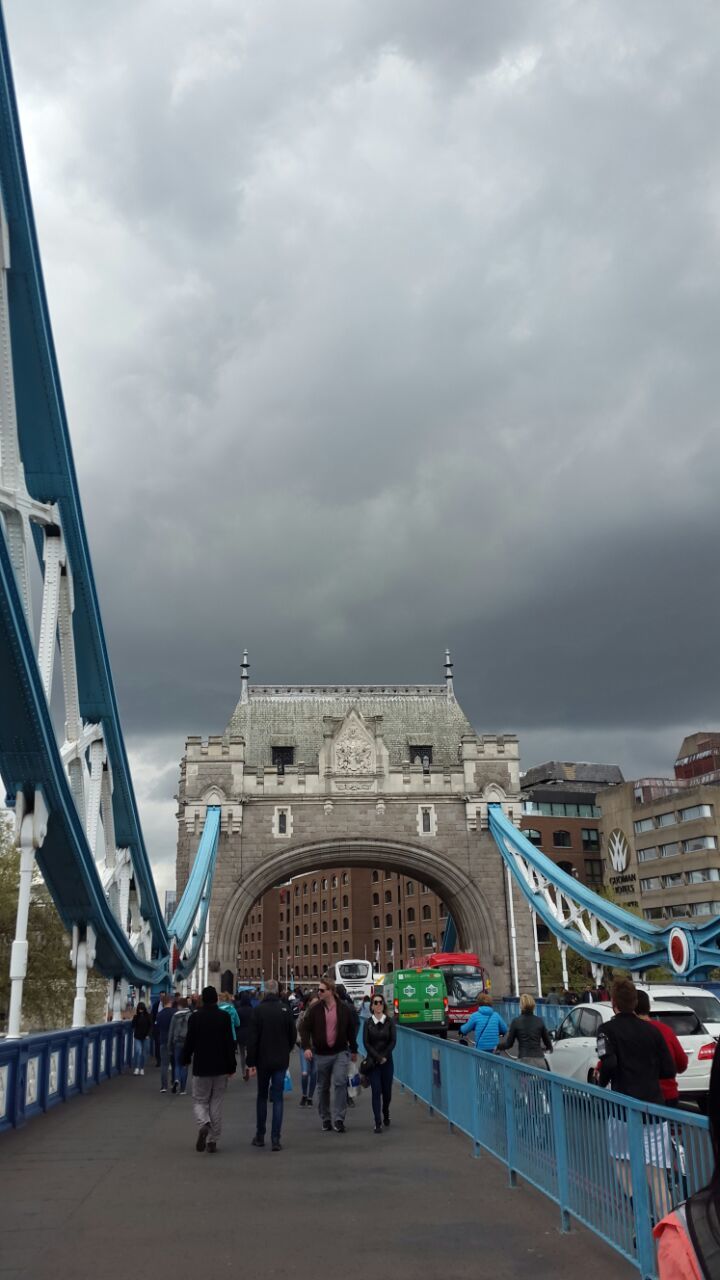 Another way of exploring the city ( in addition to morning walk/jog for early risers) is the cruise ride,preferably in the late evenings,when the two times ( day & night) meet and lighting at its best.The commentary on the cruise with take you back in history and describe details of all monuments along the cruise path on river Thames.
Having explored river fronts, open bus ride to cover interior of city is a great way to know the city ( try to occupy front seats of open top bus to get maximum out of the ride).
A walk on strand palace street to Trafalgar square to iconic Buckingham Palace ; https://en.wikipedia.org/wiki/Buckingham_Palace;
to lush green The royal park (green park ) & St James park; https://en.wikipedia.org/wiki/St_James%27s_Park.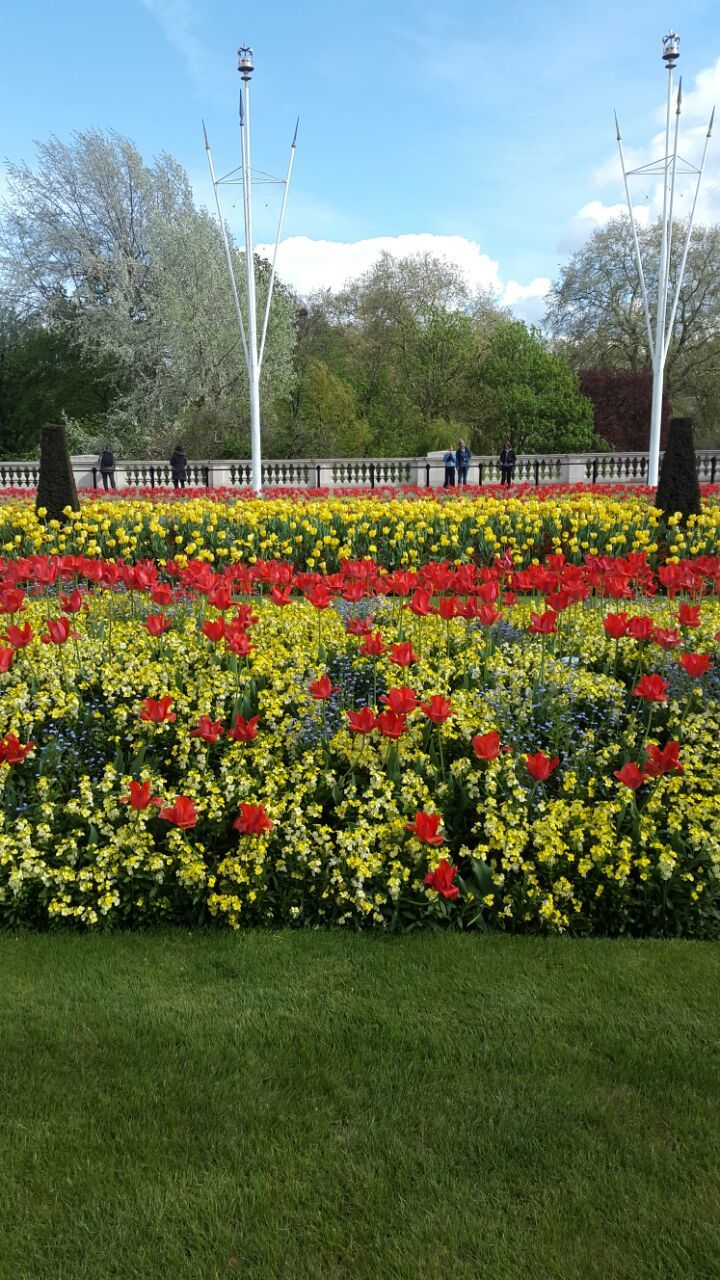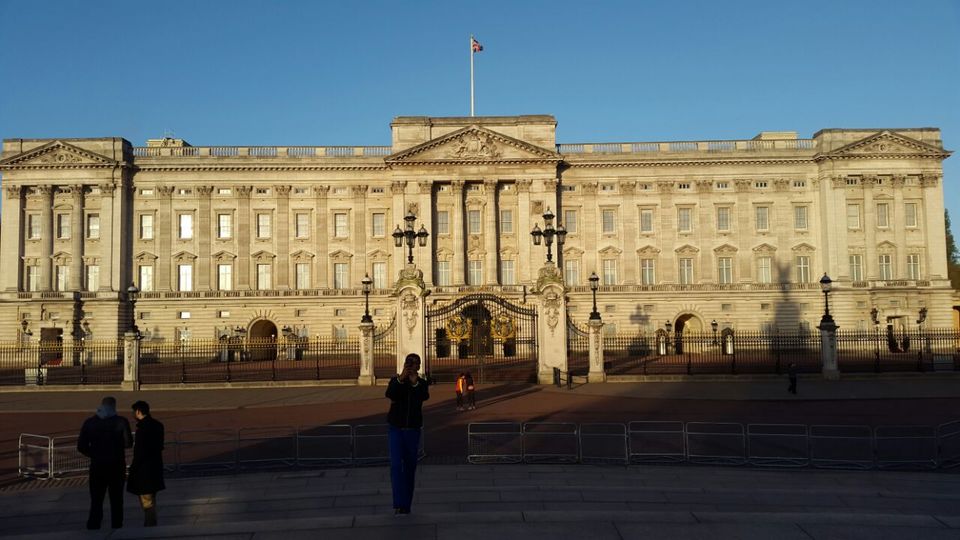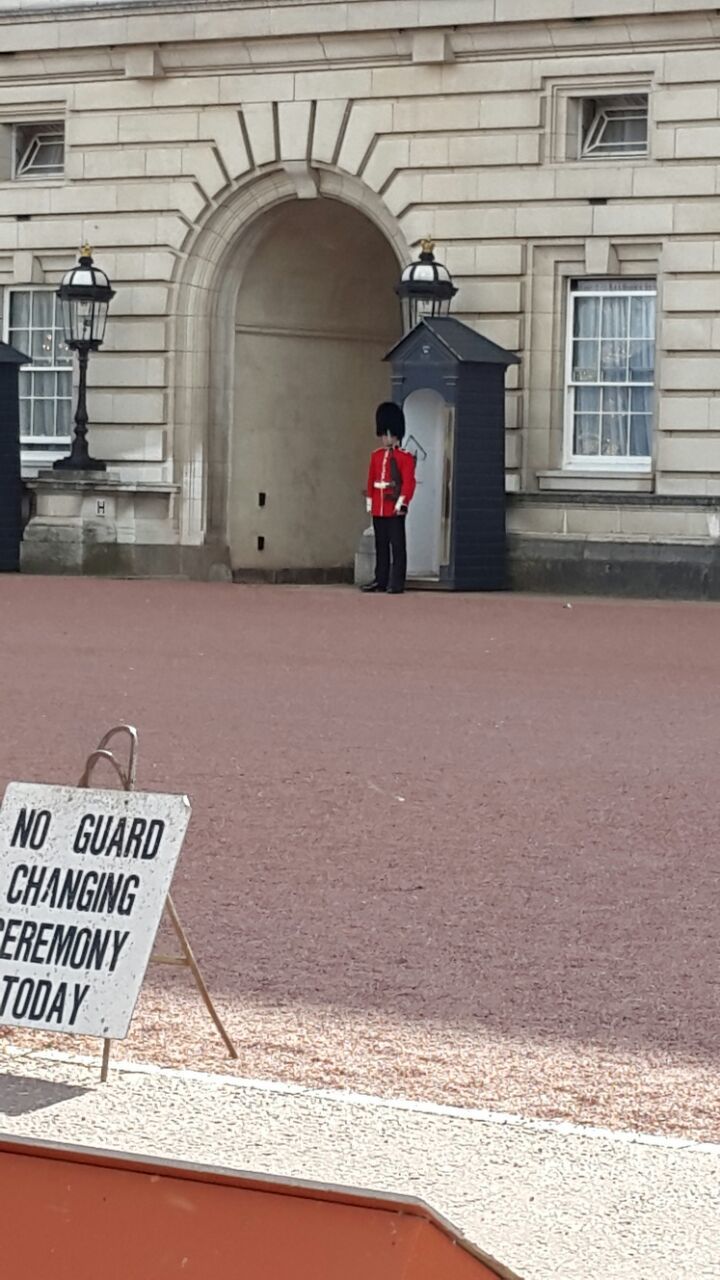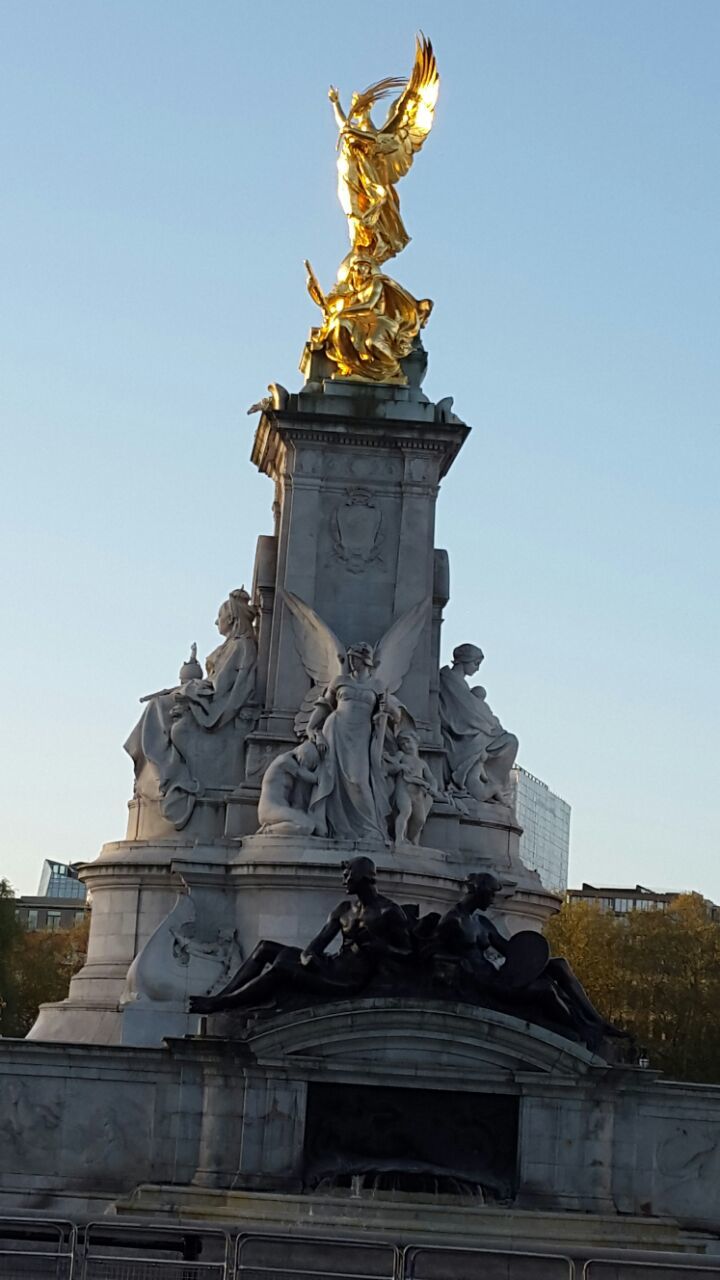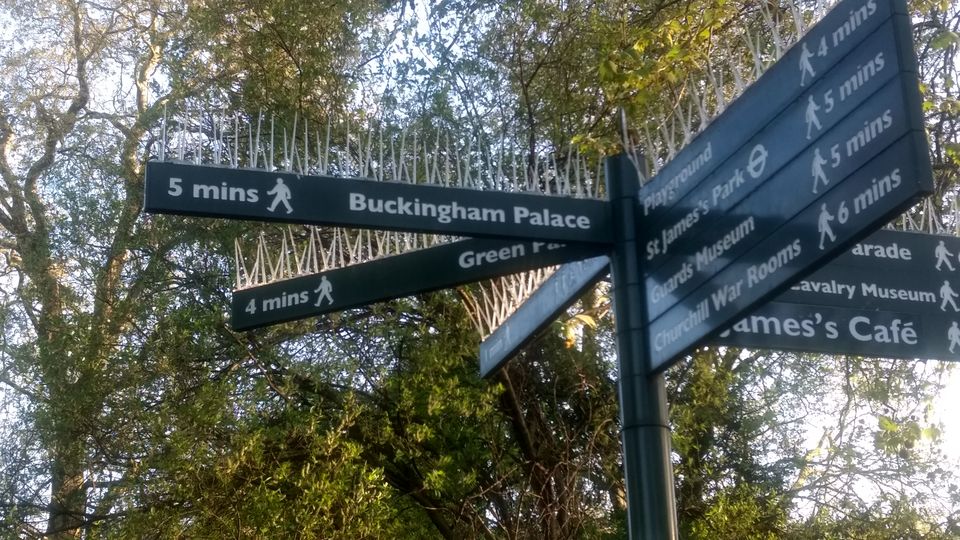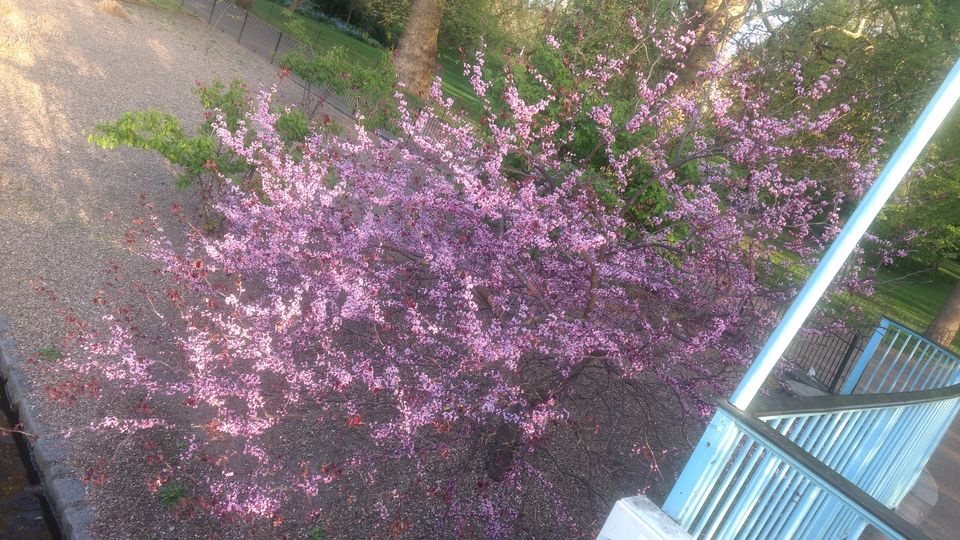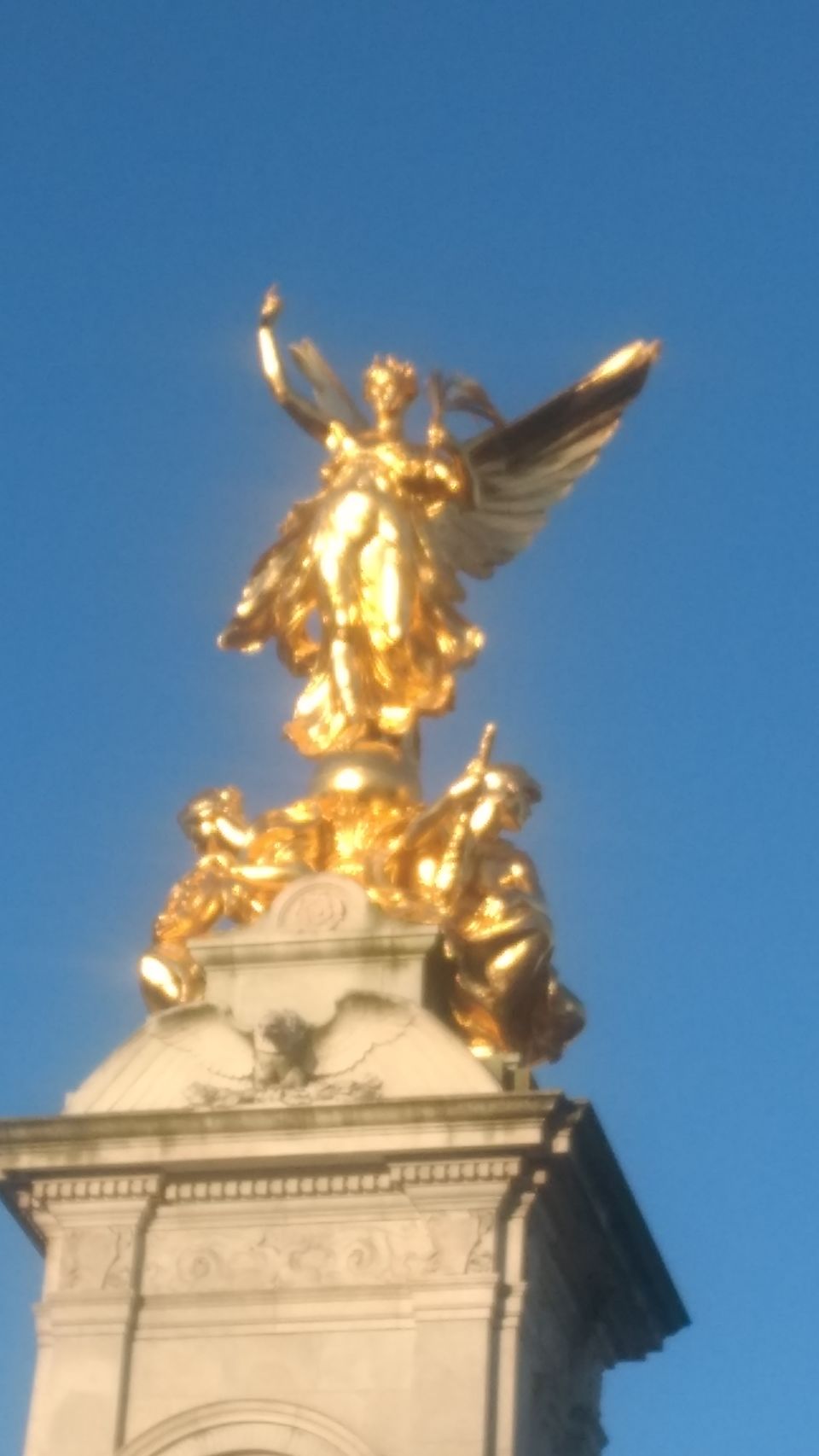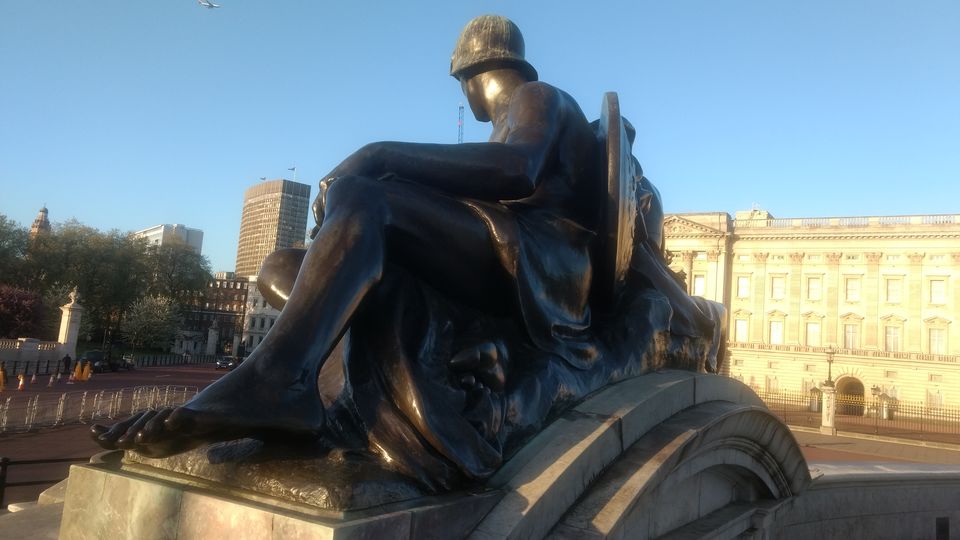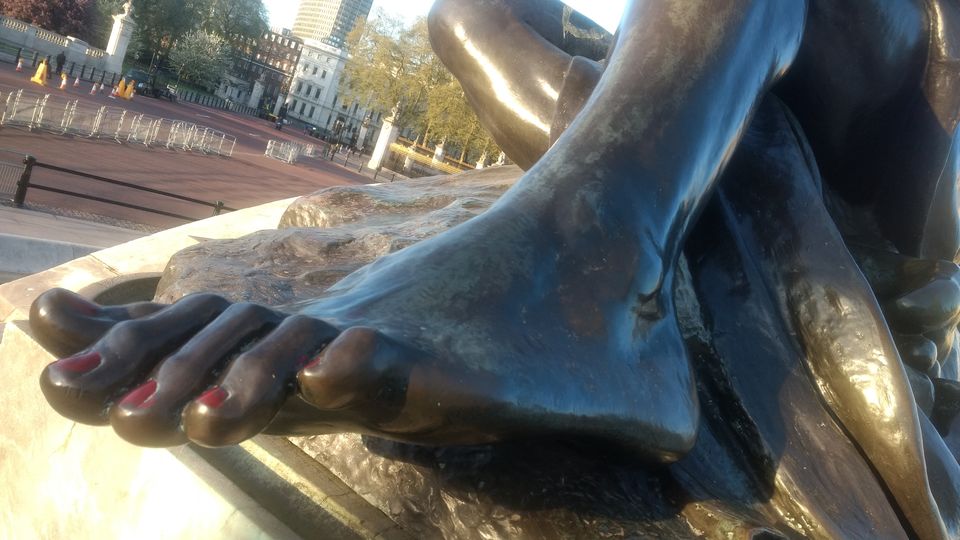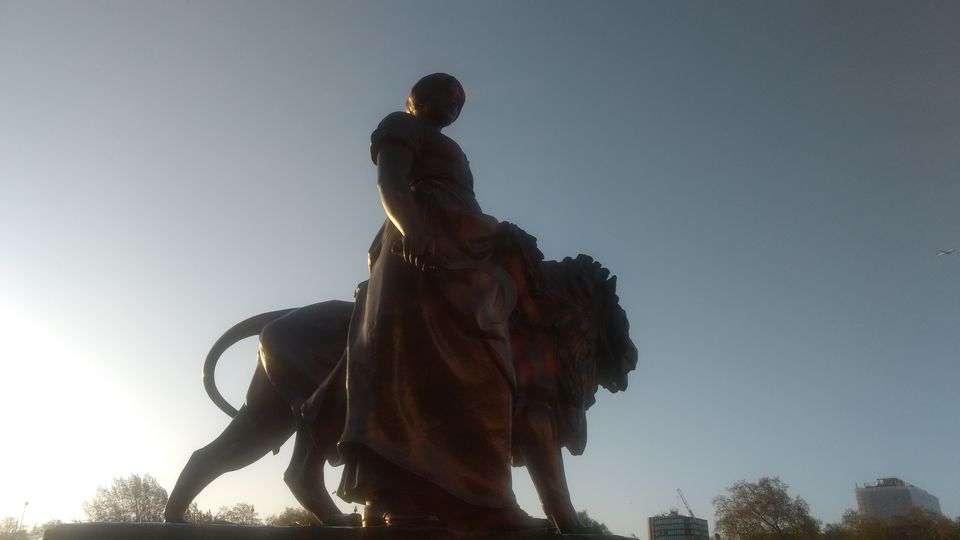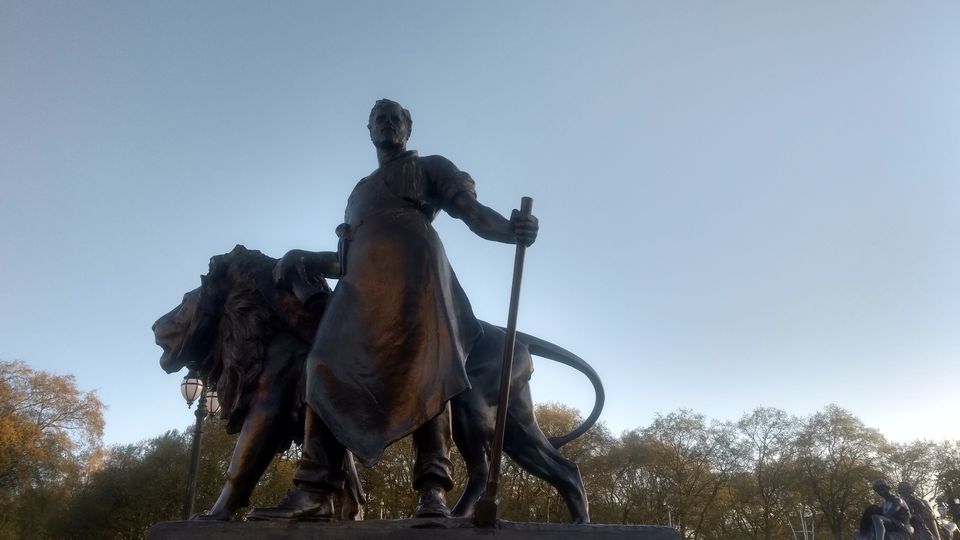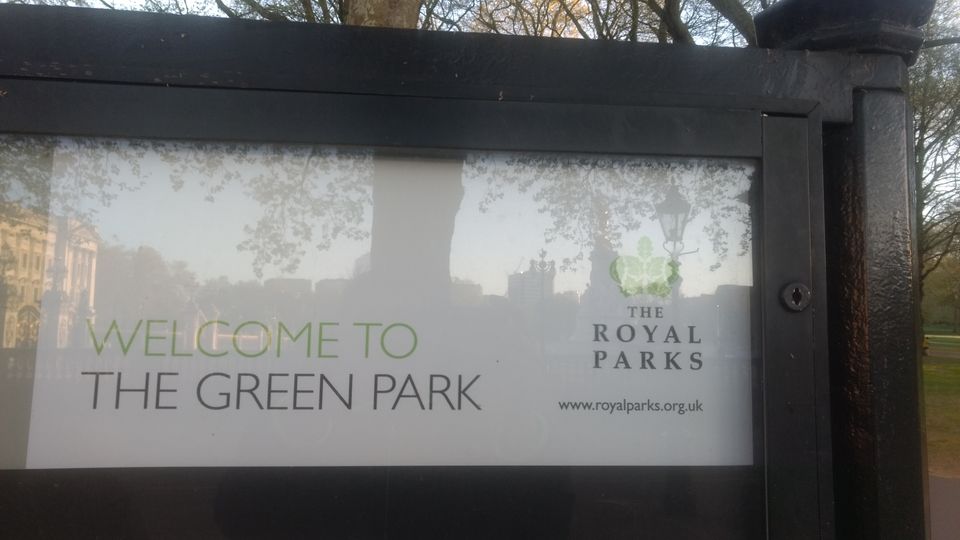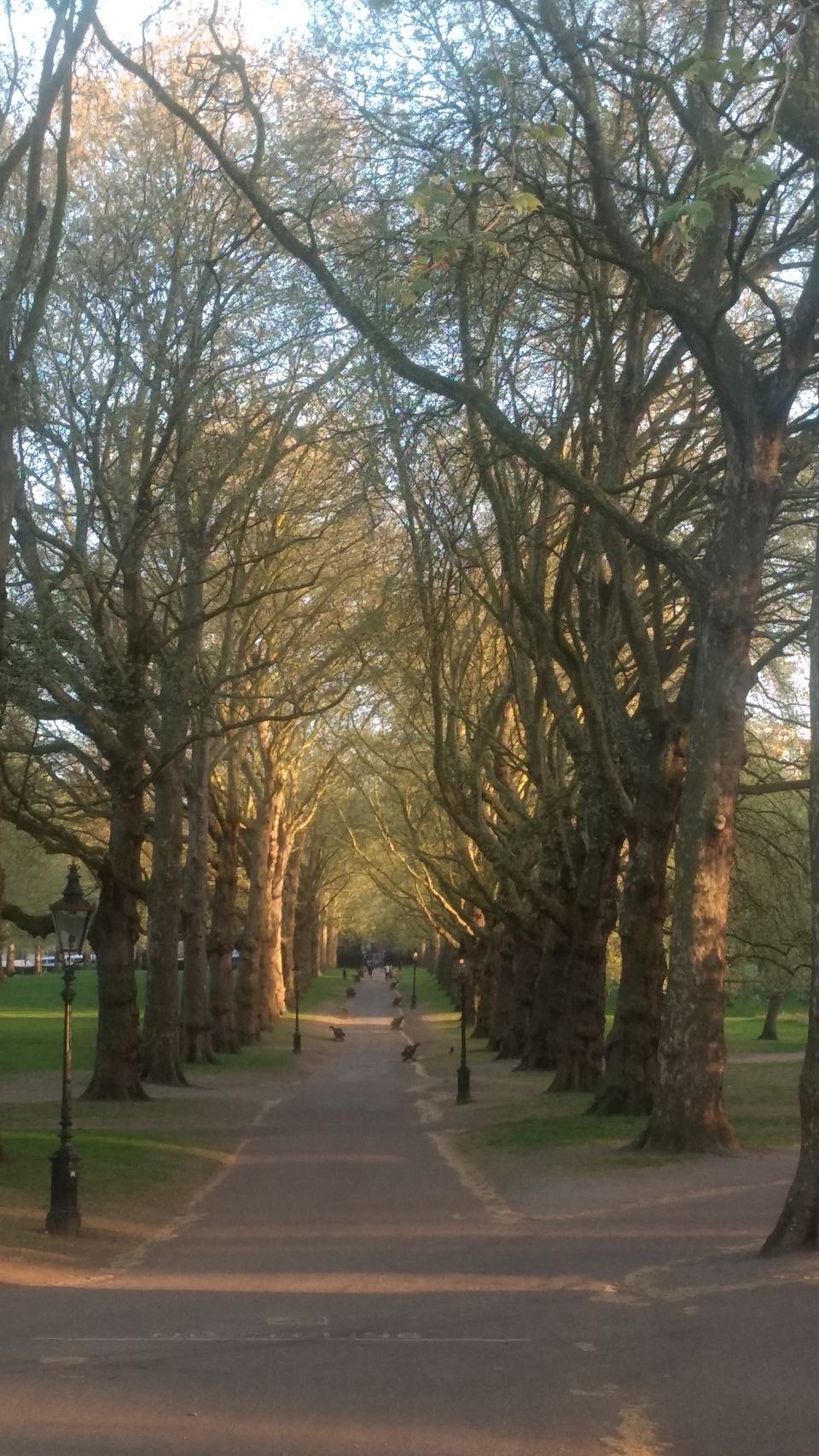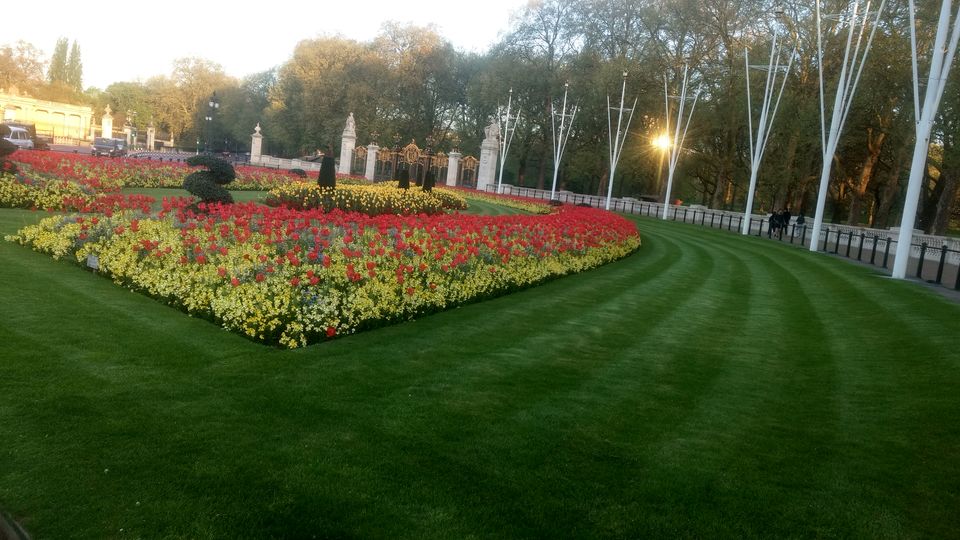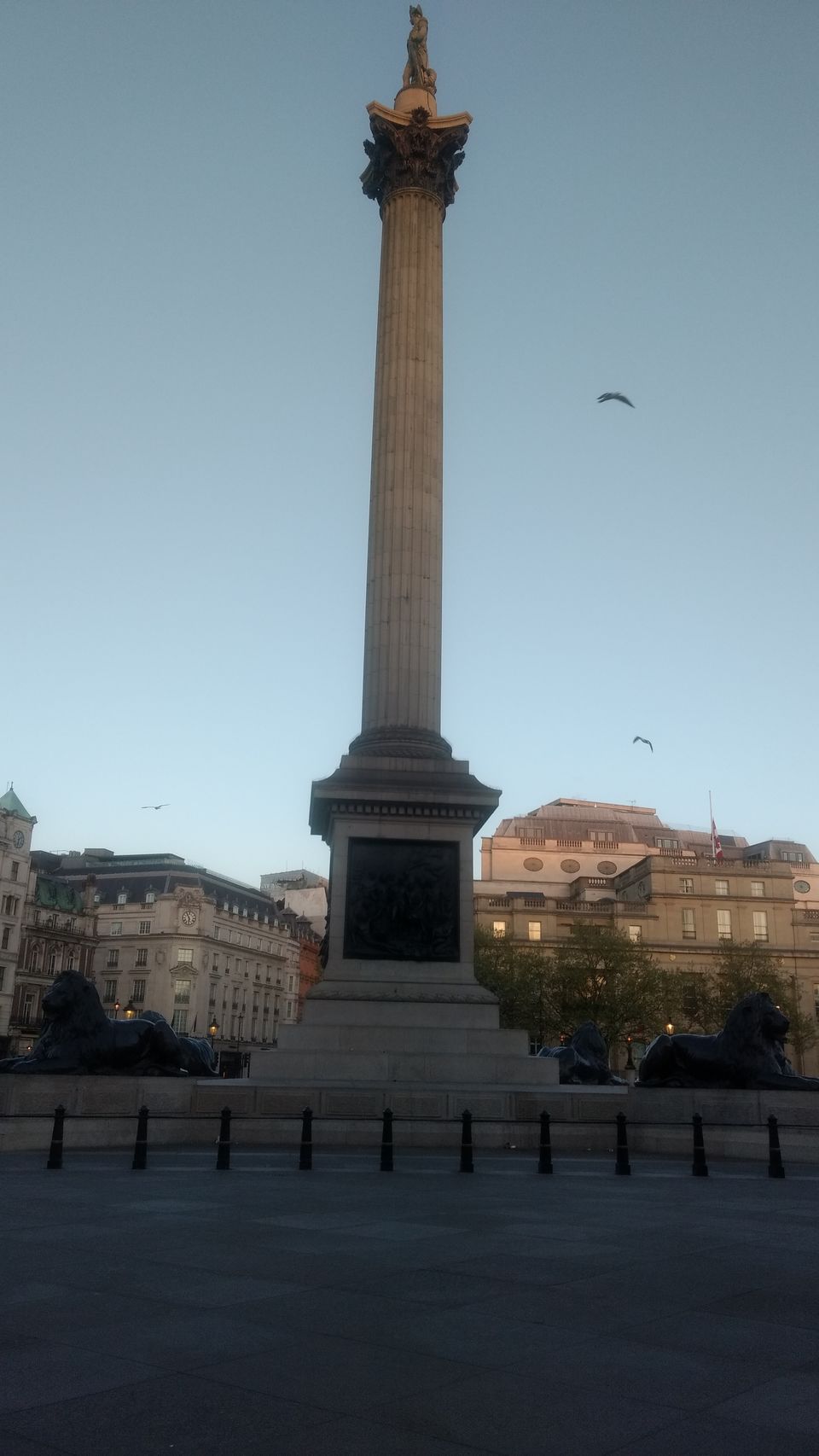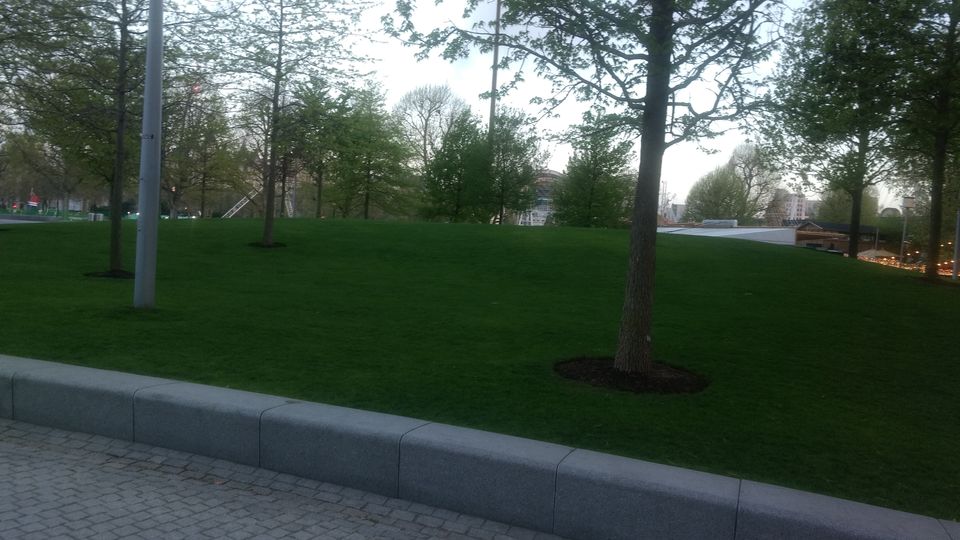 Another route to explore by walk or bus/taxi/train is Trafalgar square to Piccadilly Circus, UK,Oxford Circus,Marylebone Lane ,one can resort to shopping on this route.
3. World famous address
:221b,Baker street,Marylebone, London;
you rightly guessed it; it is Sherlock Homes street with iconic Sherlock homes museum & shop; must visit in your London trip & collect Sherlock's special gifts to your dear ones back home. YOu can reach here from metro as well,nearest metro station ( 100 mts away) is Baker street.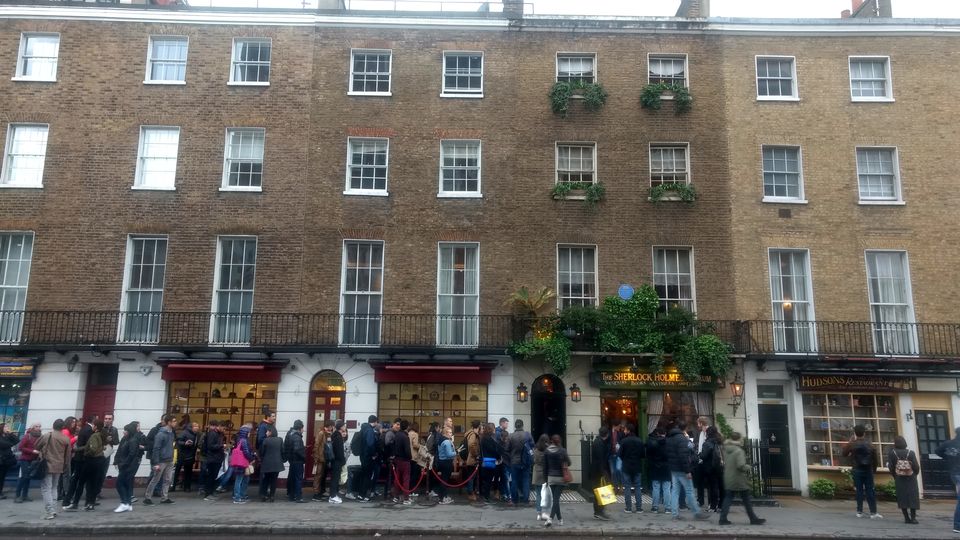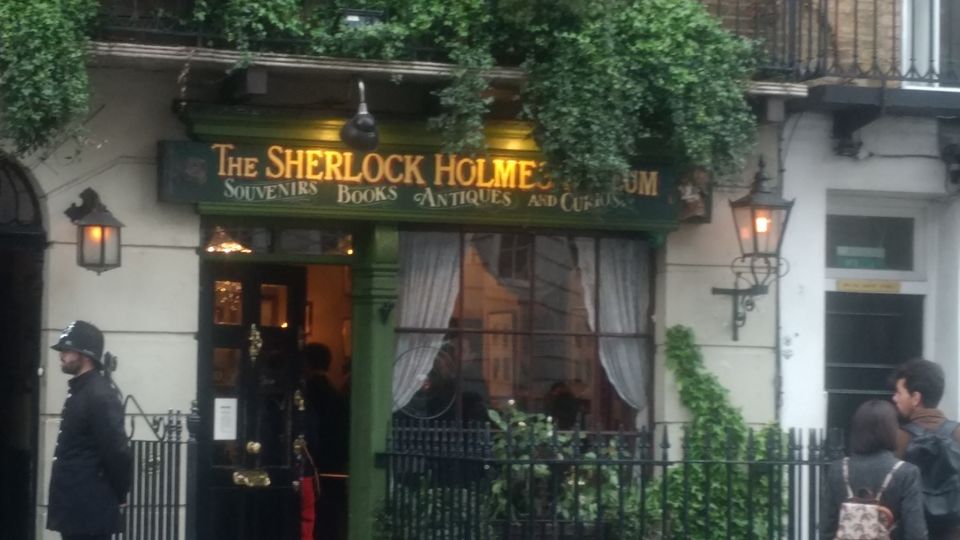 I did not find London metro comfortable, lot of noise from under gear at every curvature/start & stop of train.
4. Food
a) INDIA Club London
While searching for authentic Indian food, we landed in India club restaurant on strand street, at very prominent location.Though google did not guide us there,but to couple more restaurant nearby.
we were fortunate that we visited this place, First floor , well decorated bar & on second floor restaurant. The club was set up in its current location by Krishna Menon, India's first High Commissioner to Britain, in the early 1950s, and counted Jawaharlal Nehru, the country's inaugural prime minister, among its founding members.
This is a very historic place, we haven't changed anything," Yadgar Marker, the club's current director, told us. Even the tabletops are from the early '50s… It's like a museum,".It has served as a meeting place for writers, intellectuals and politicians ( quite similar to Indian Coffee house,Mall Road Shimla).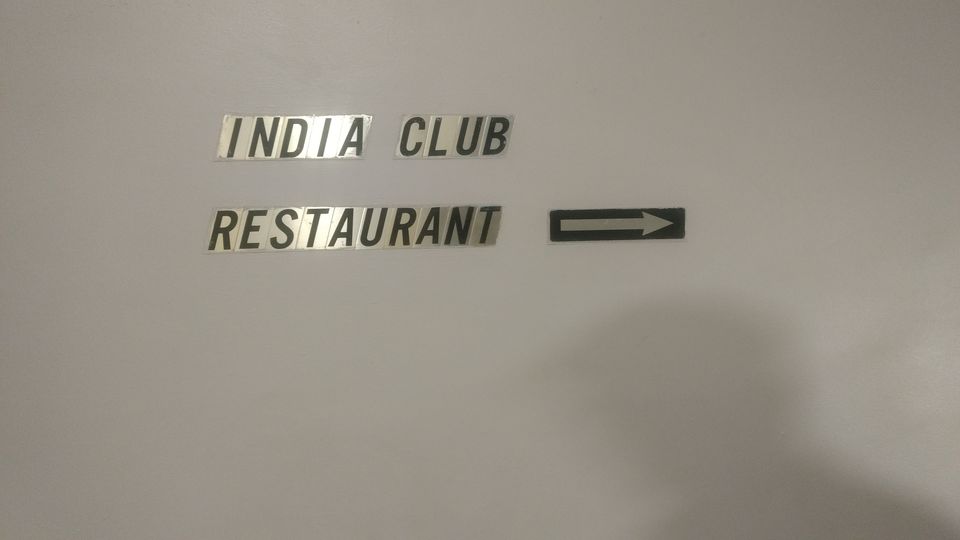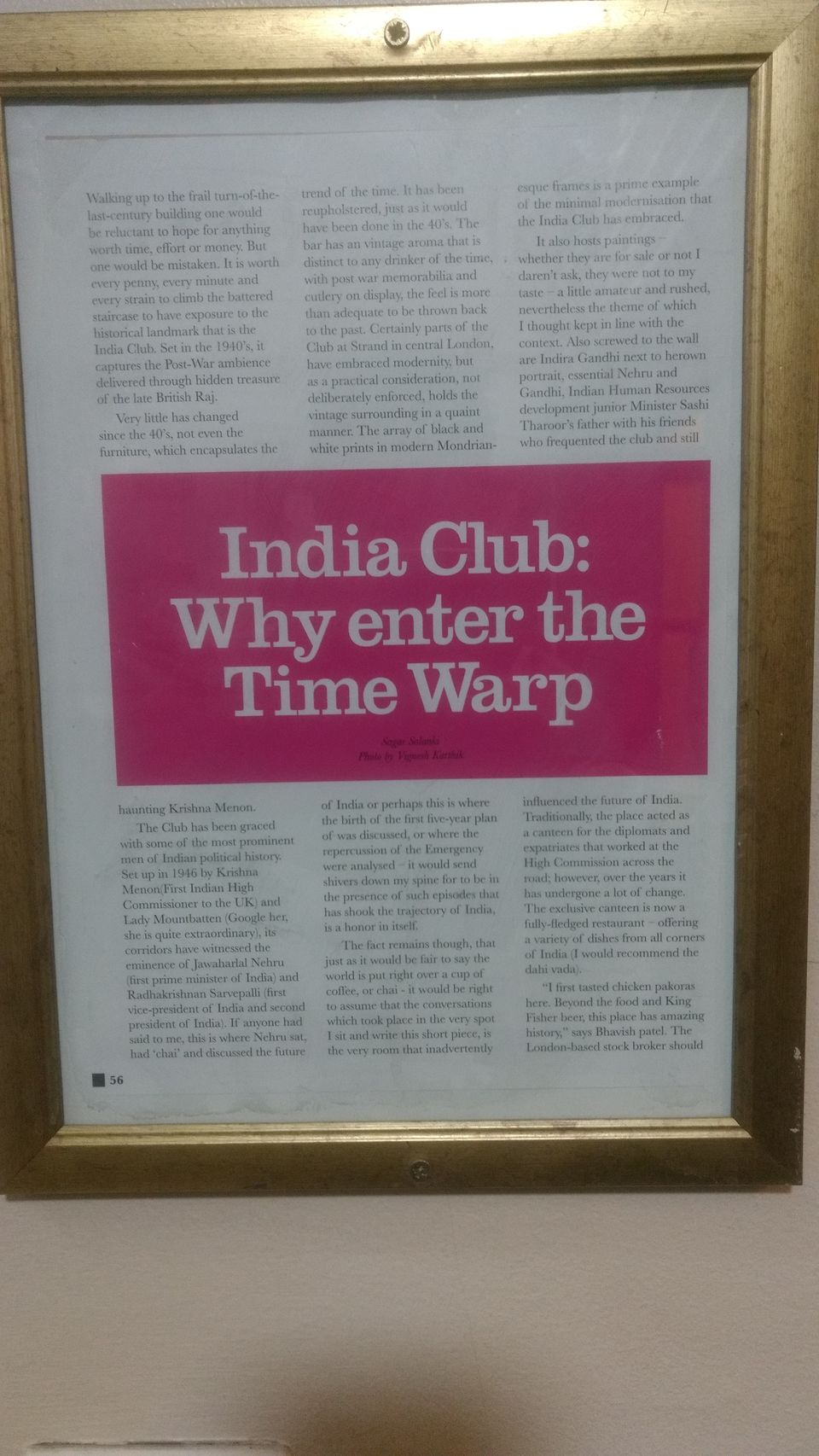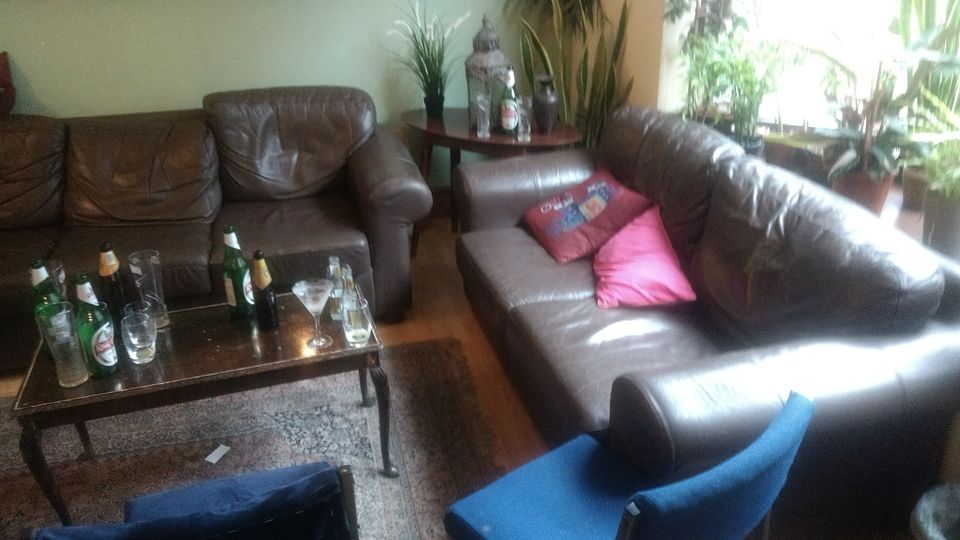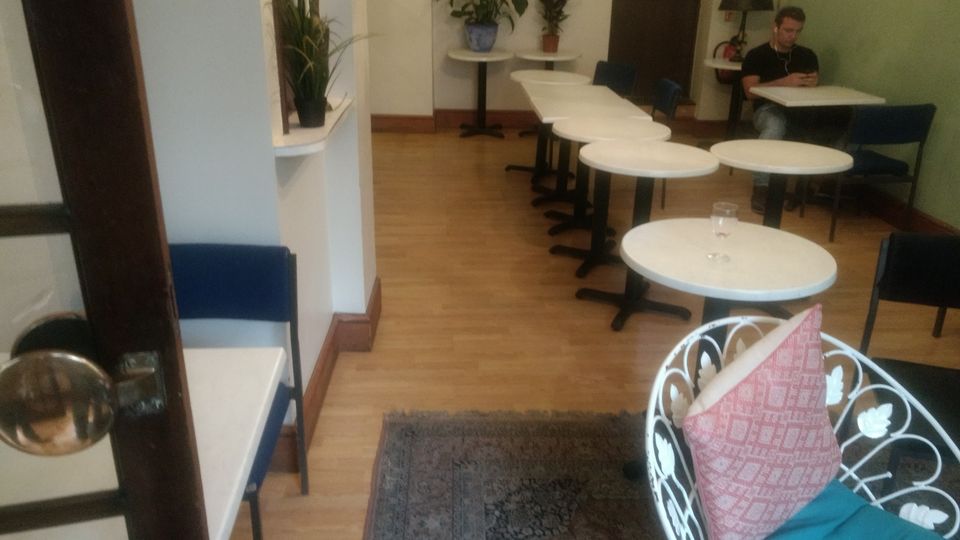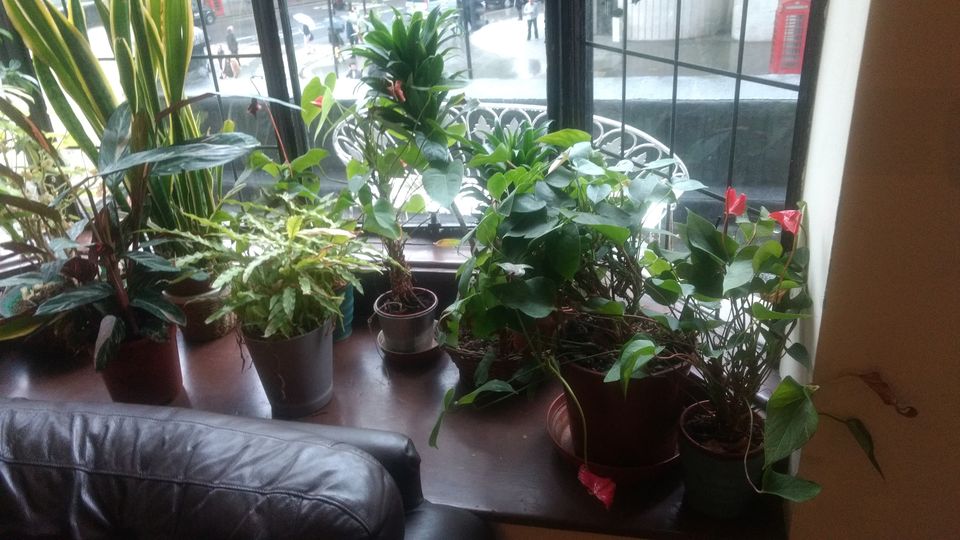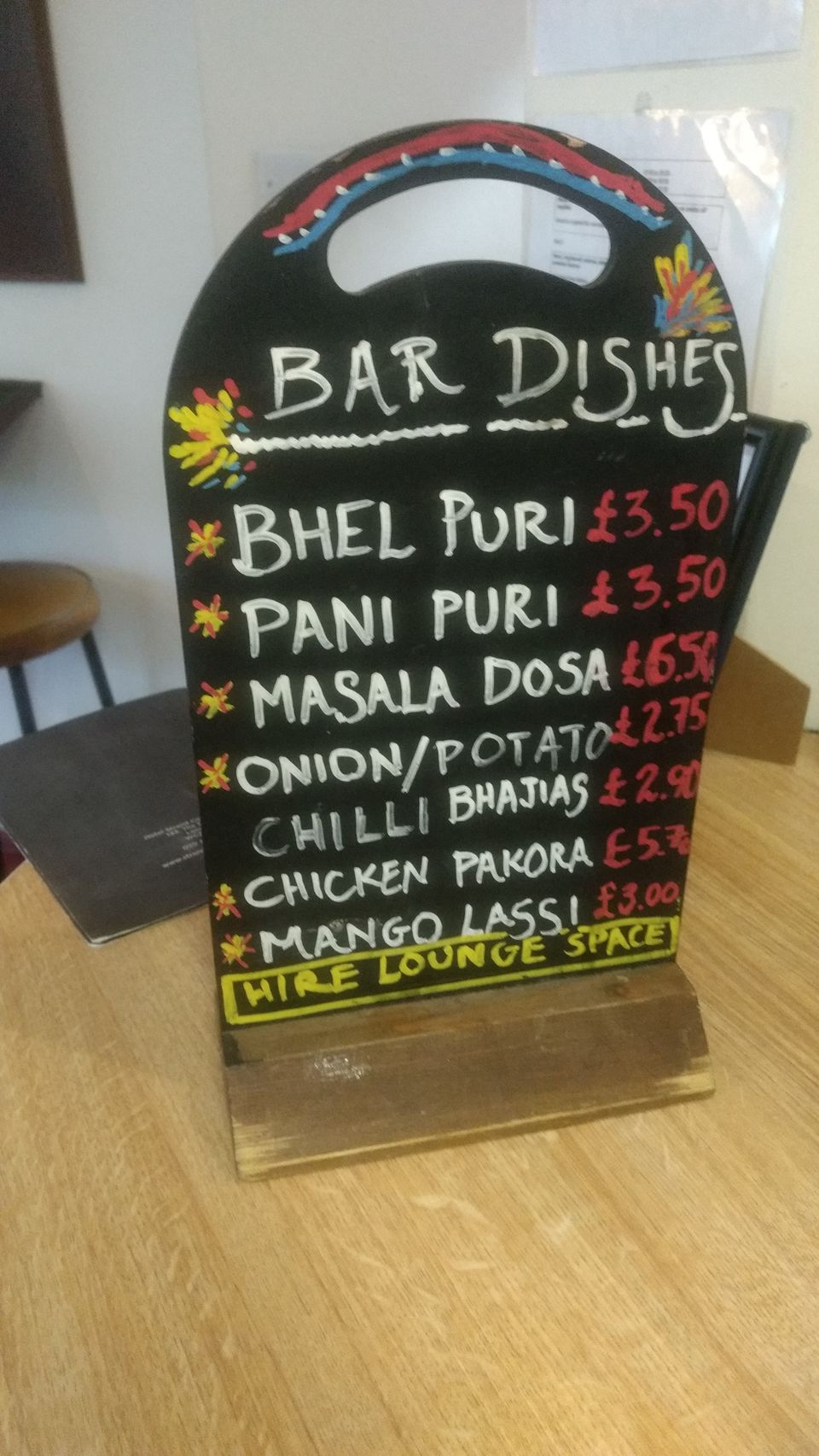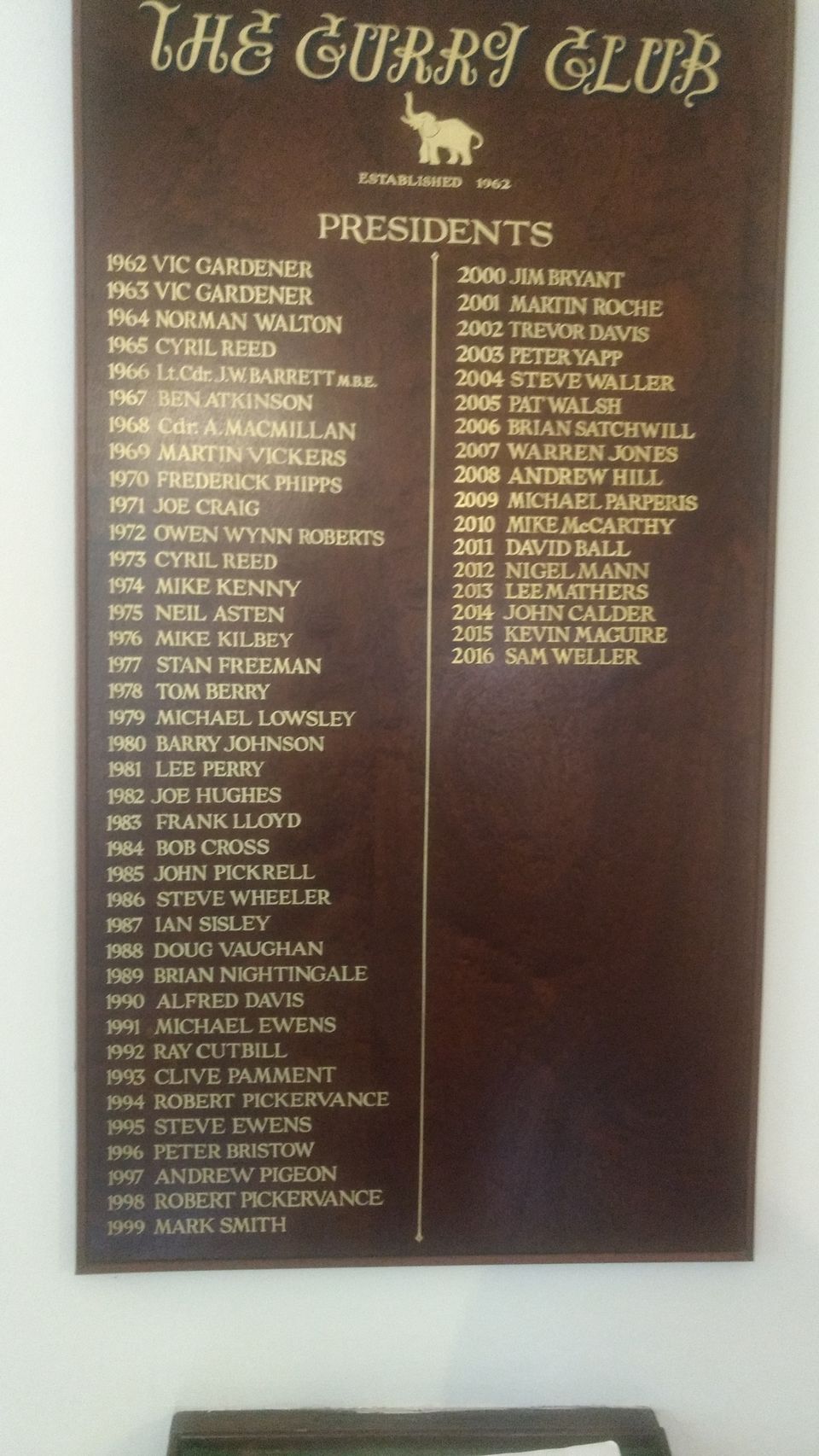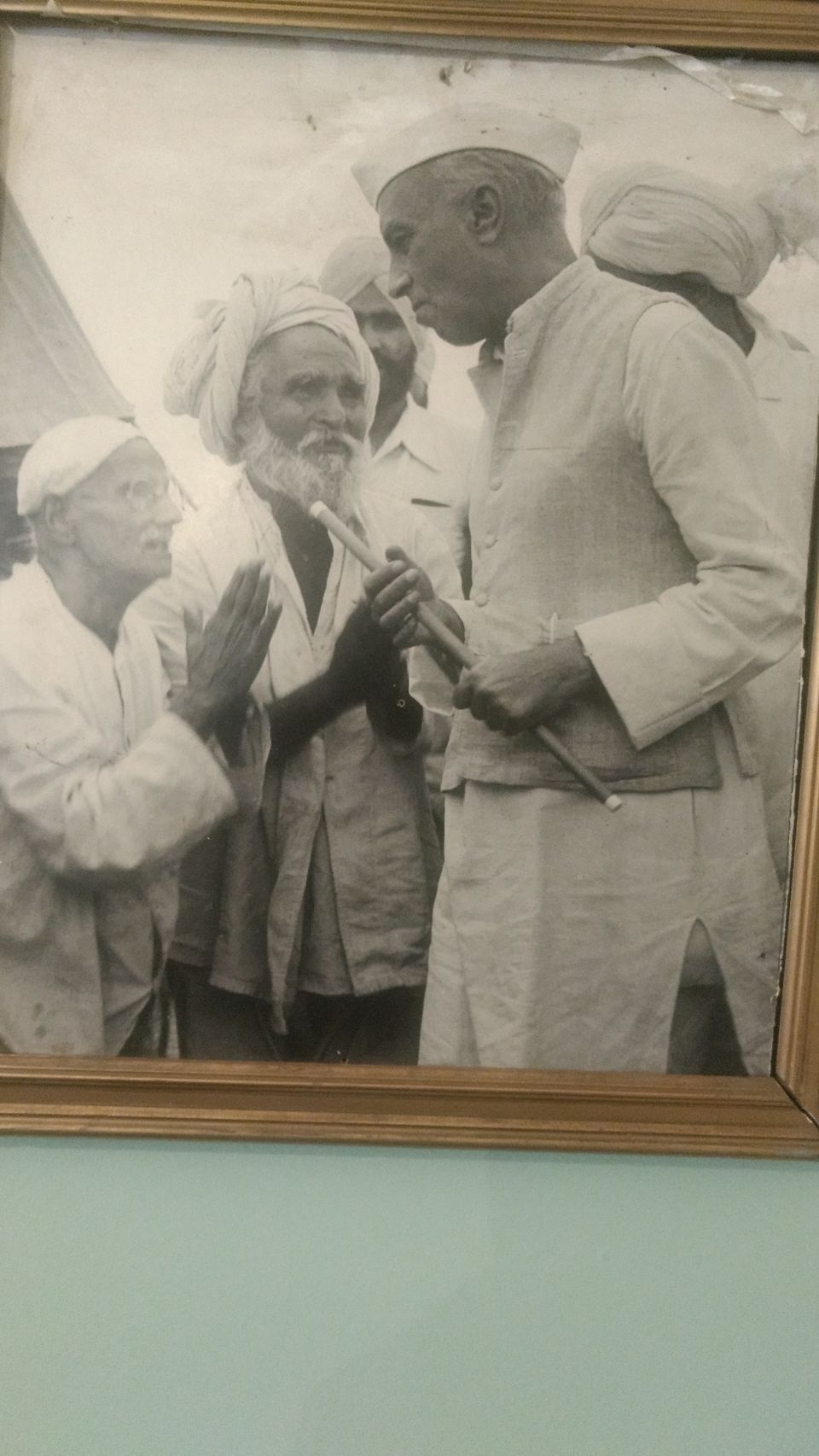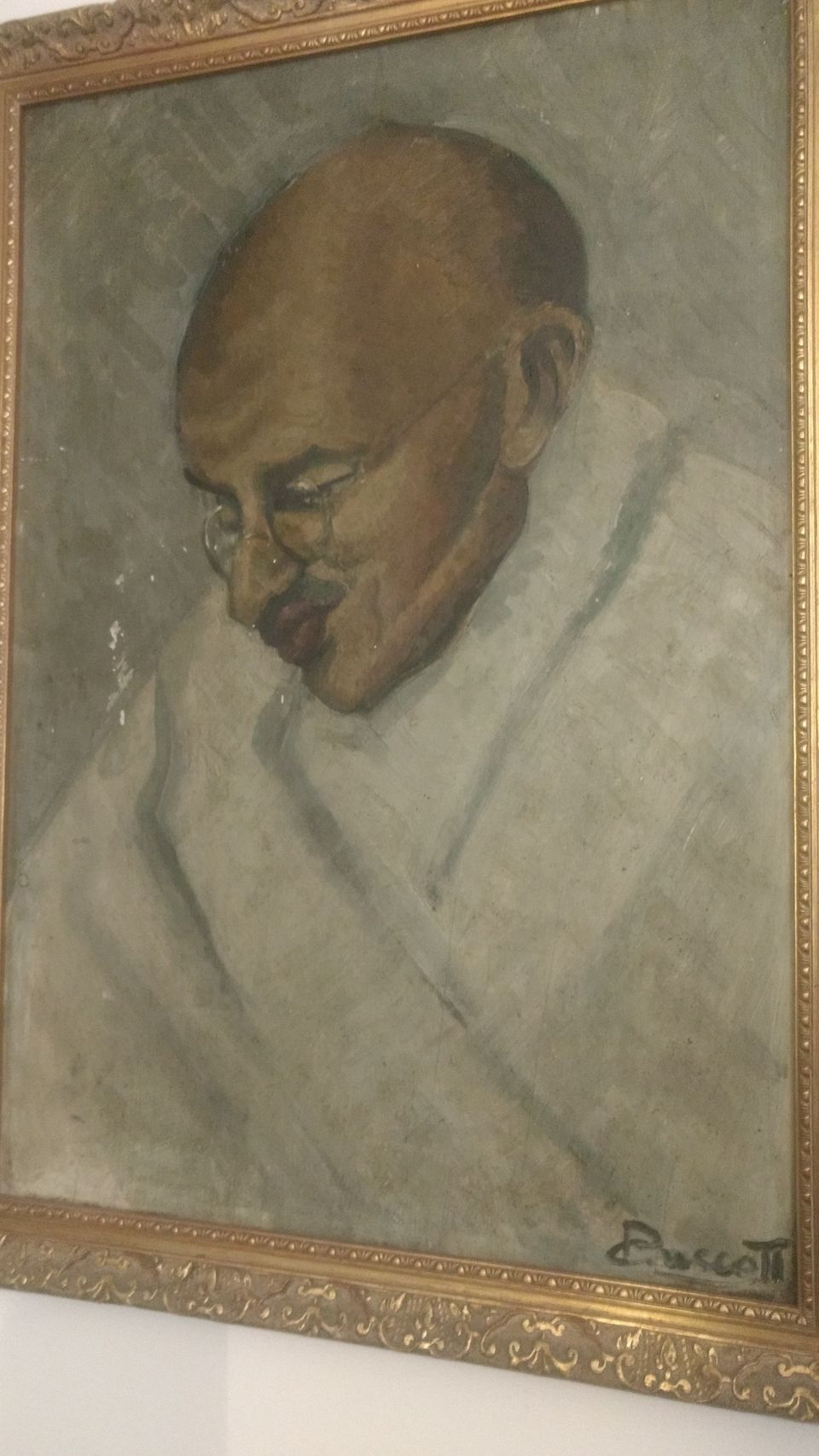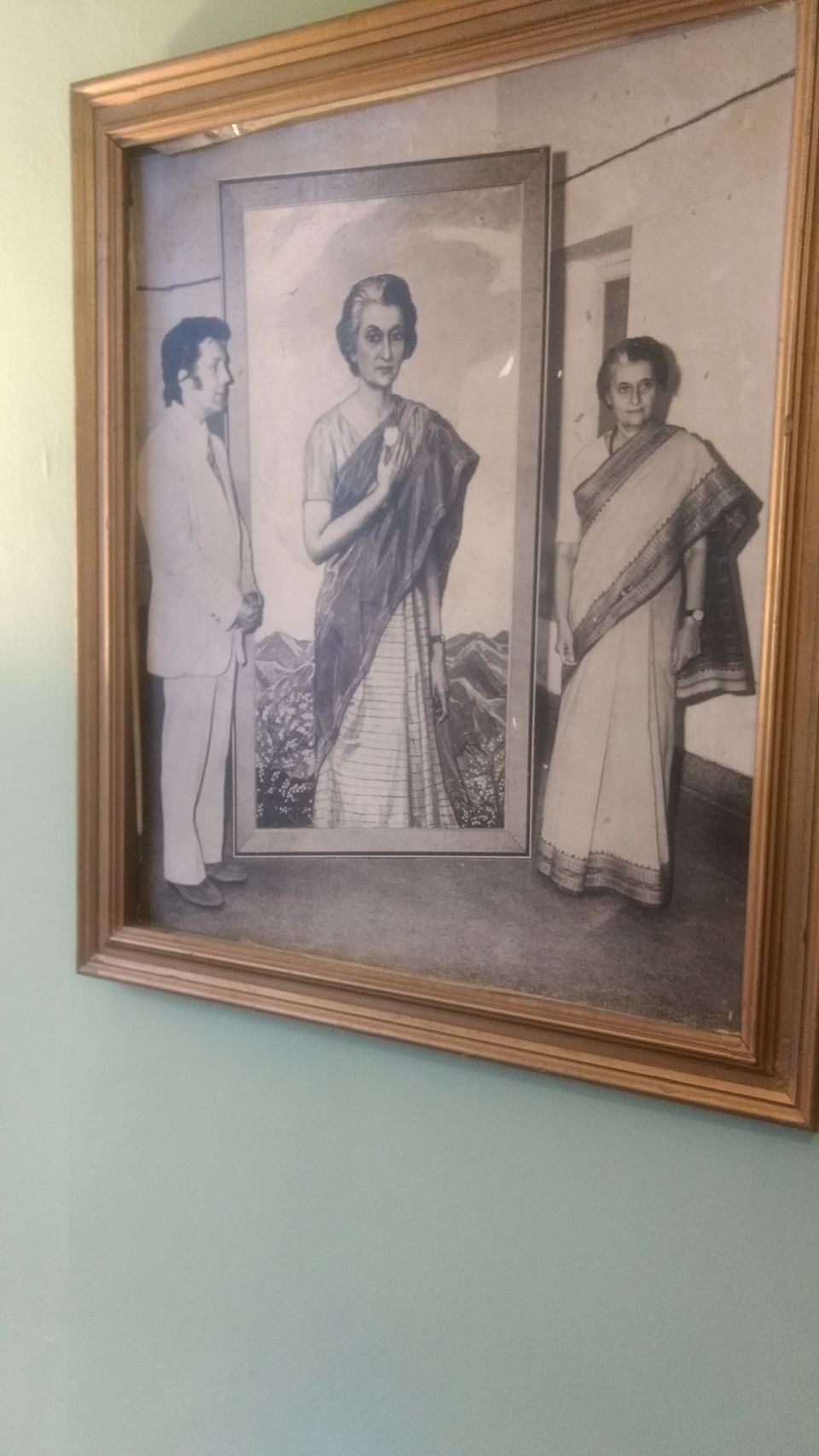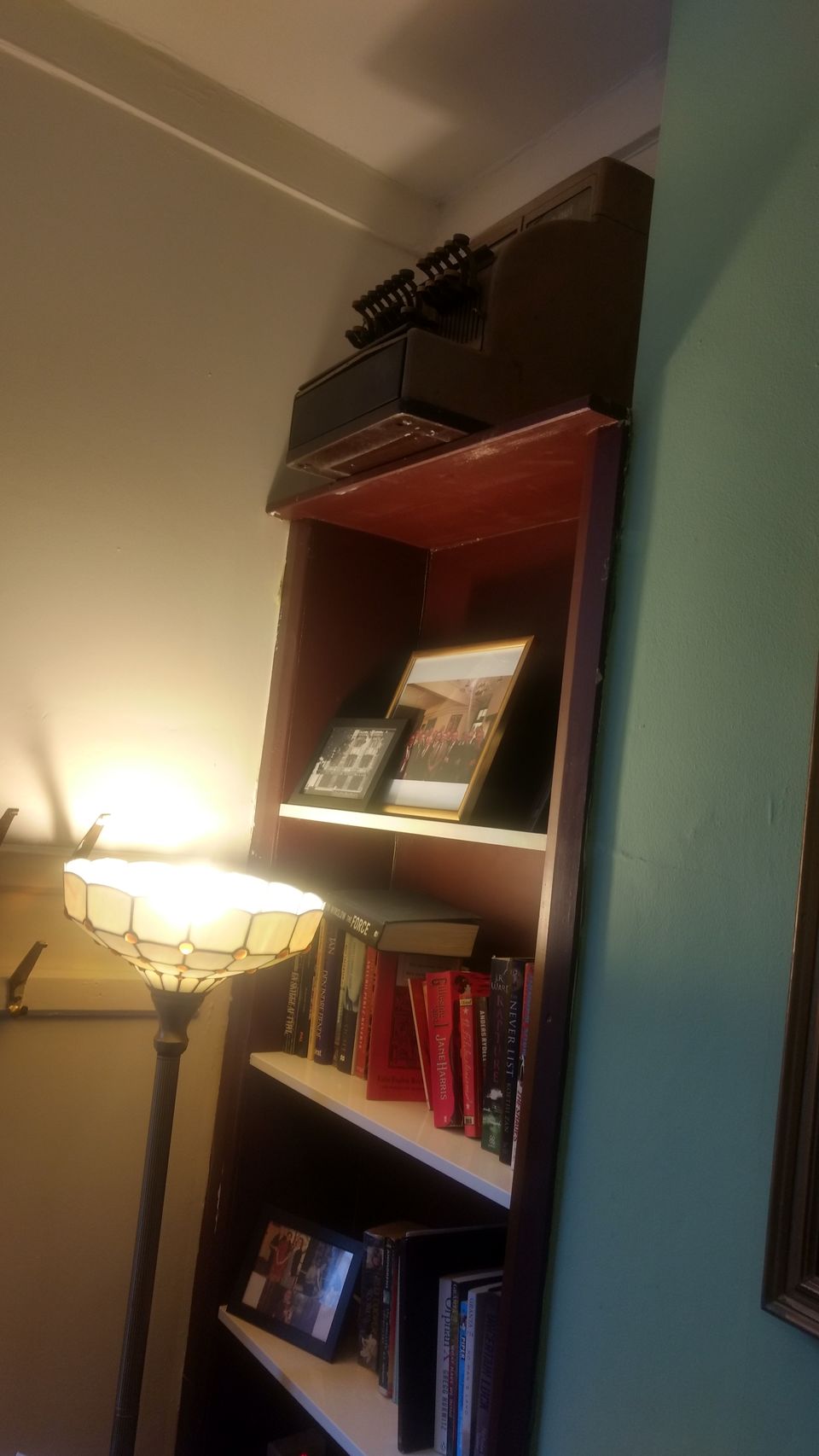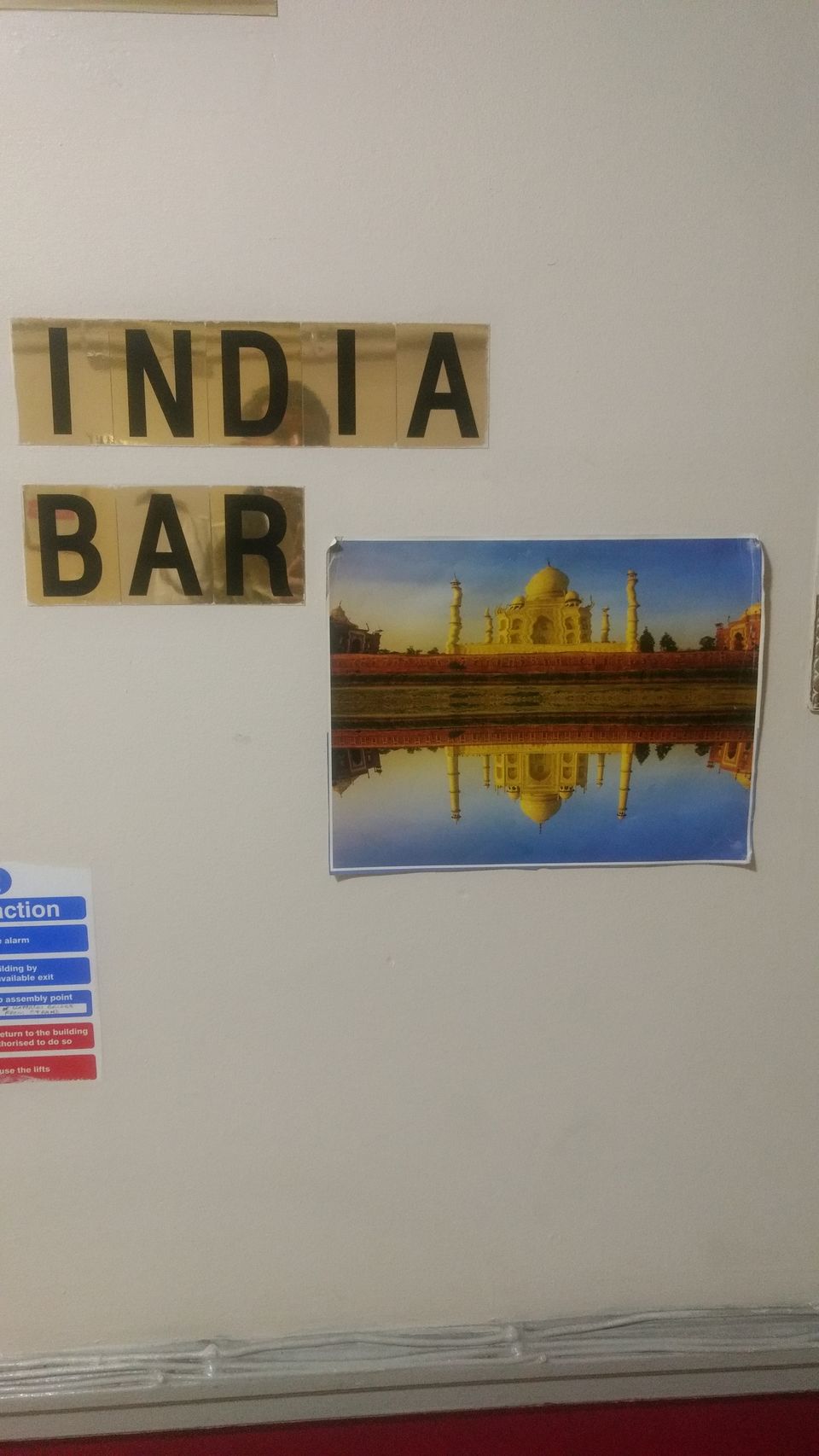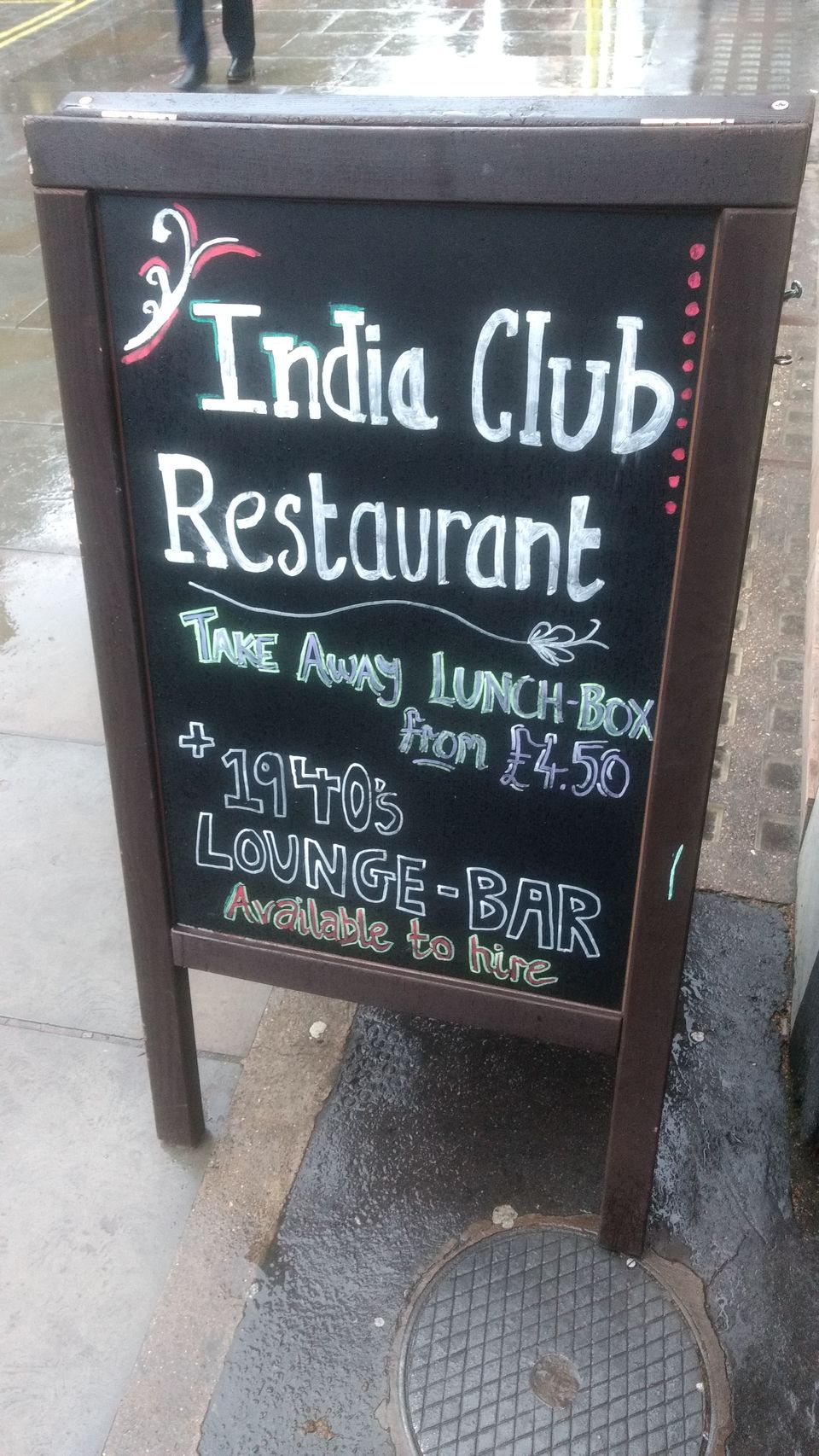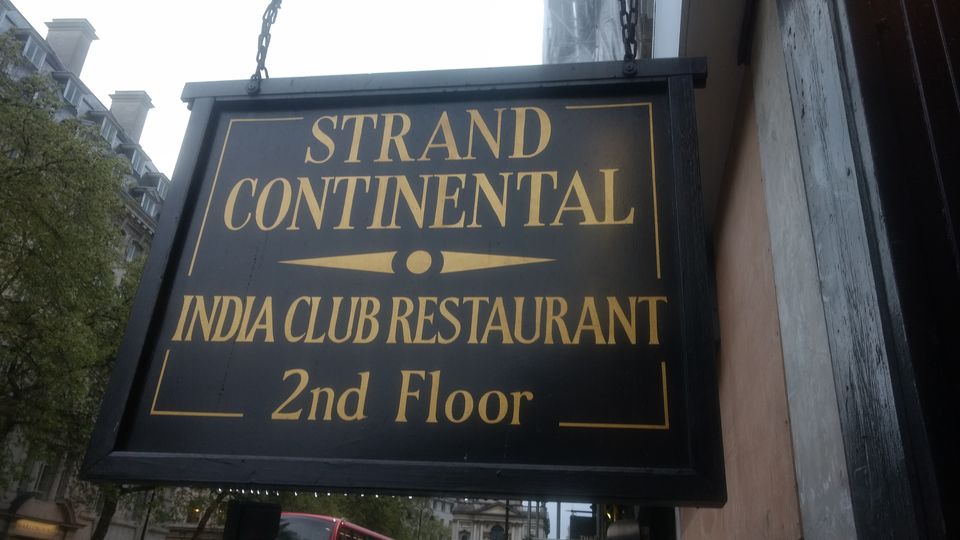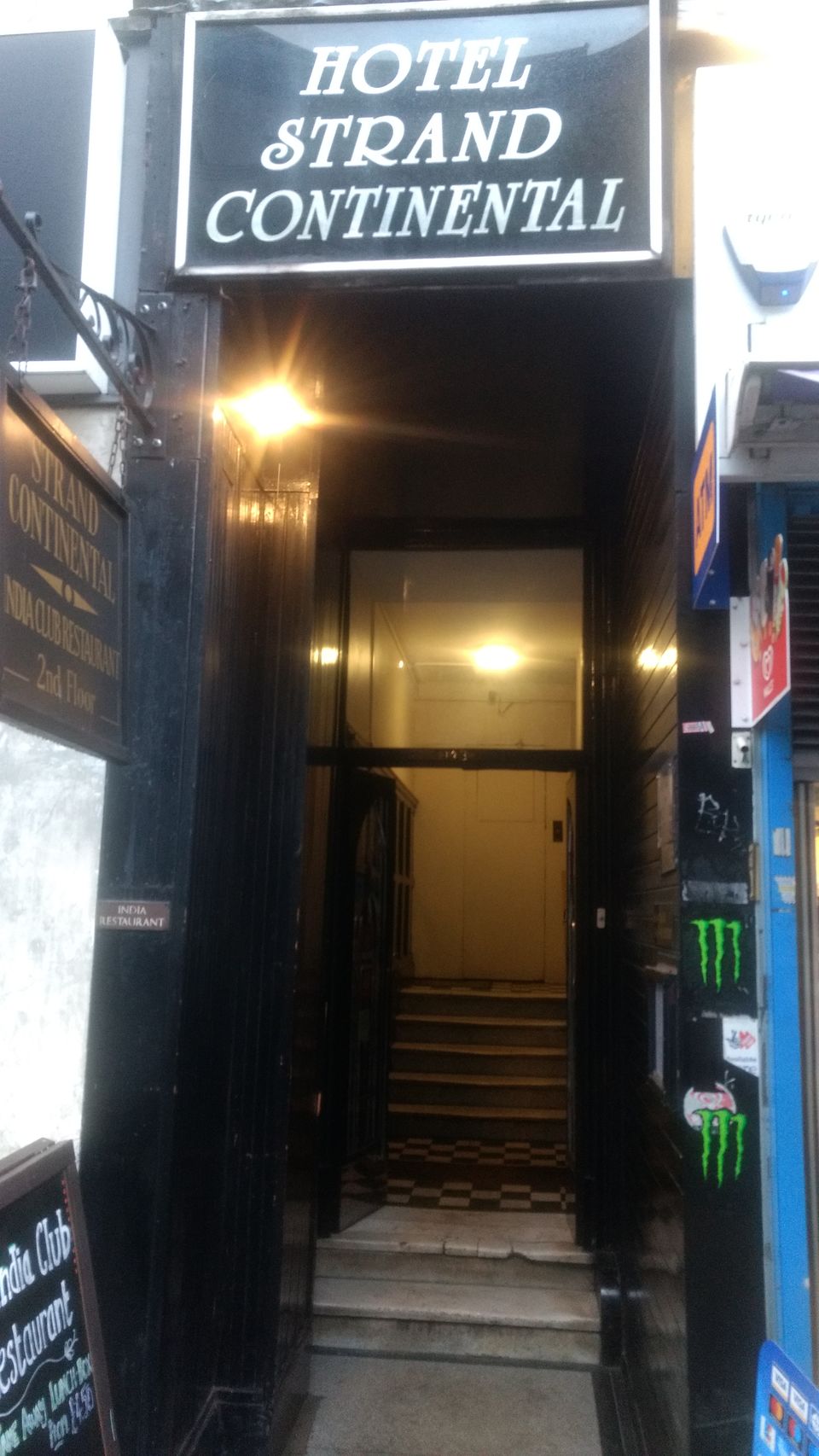 Even at start of the restaurant at 7 PM, hall was full and many Britishers relishing the Indian food. Quality of food & service was par excellence. Would recommend you to try it on your visit.
b) The Gate restaurant Marylebone,London
My friend Green Nick who lives very near to Oxford in his beautiful home, who met me only once during our train journey on Shimla kalka route, invited us for dinner at London, it was a great honour.
The venue chosen by him was best Vegetarian restaurant of Marylebone London, "The Gate", http://thegaterestaurants.com/. Very nice seating arrangement on two floors, quite cheerful staff & excellent food & packed . We relished each & every item that we ordered.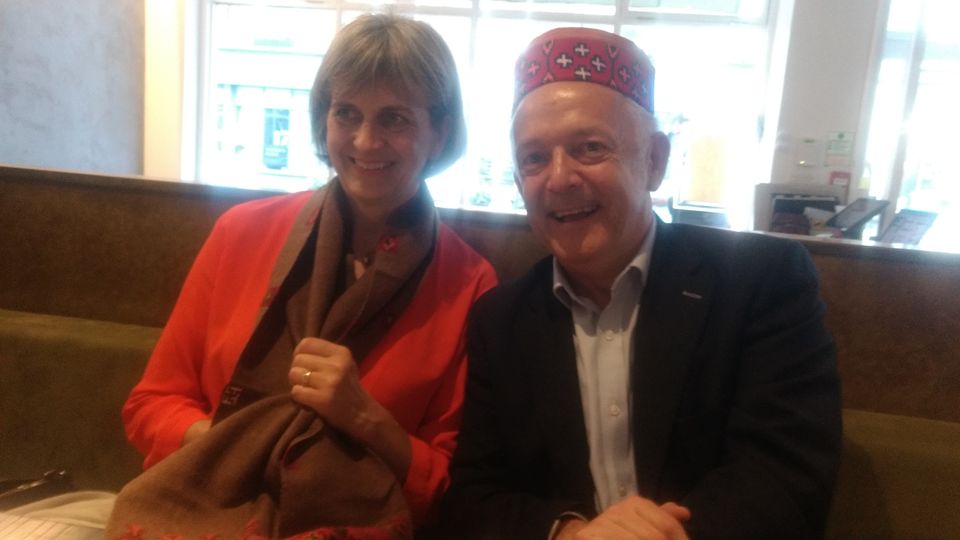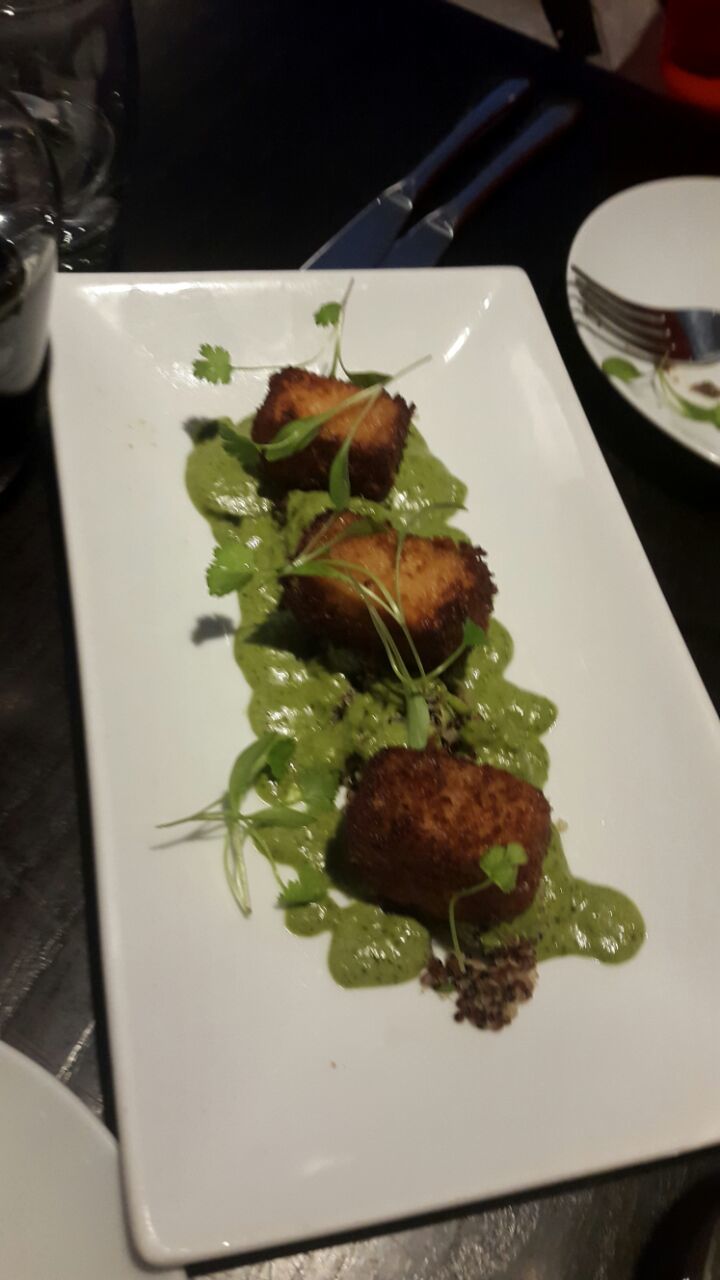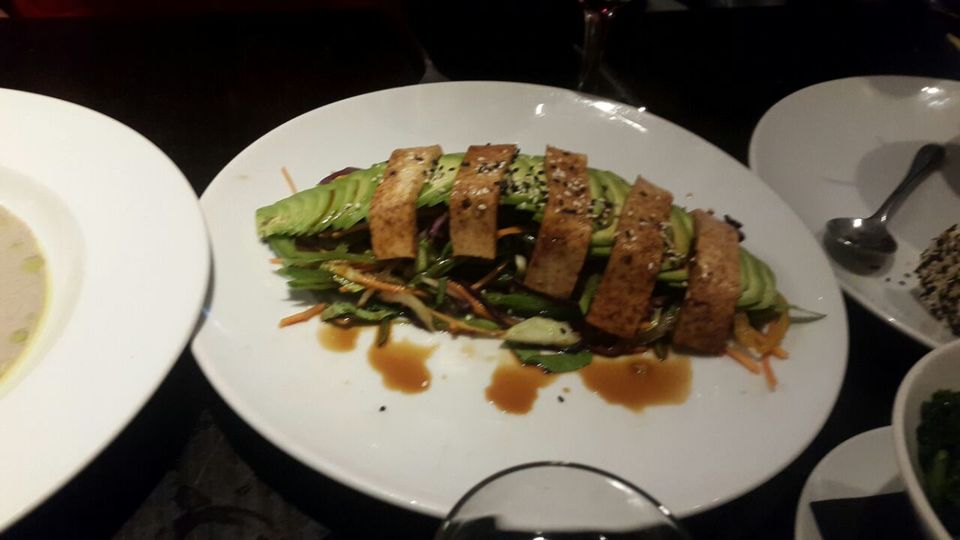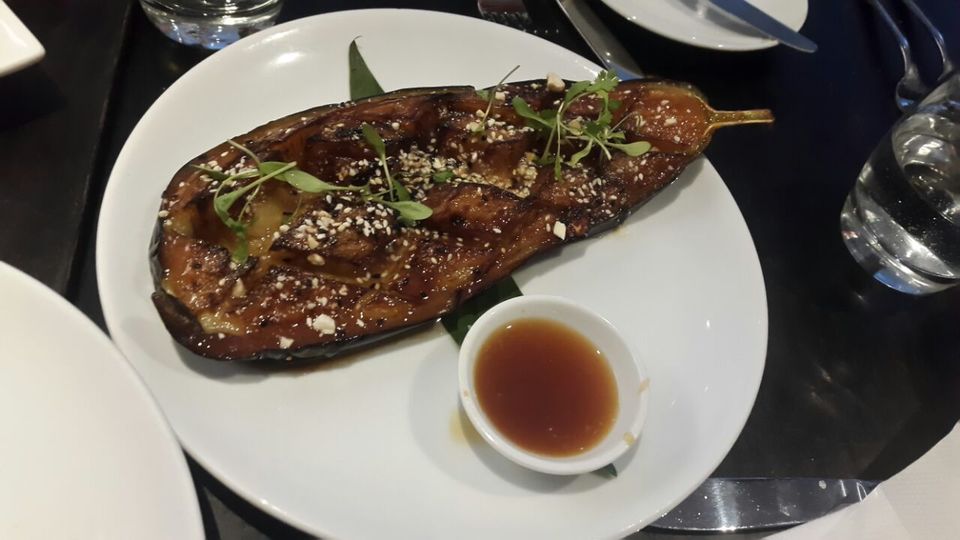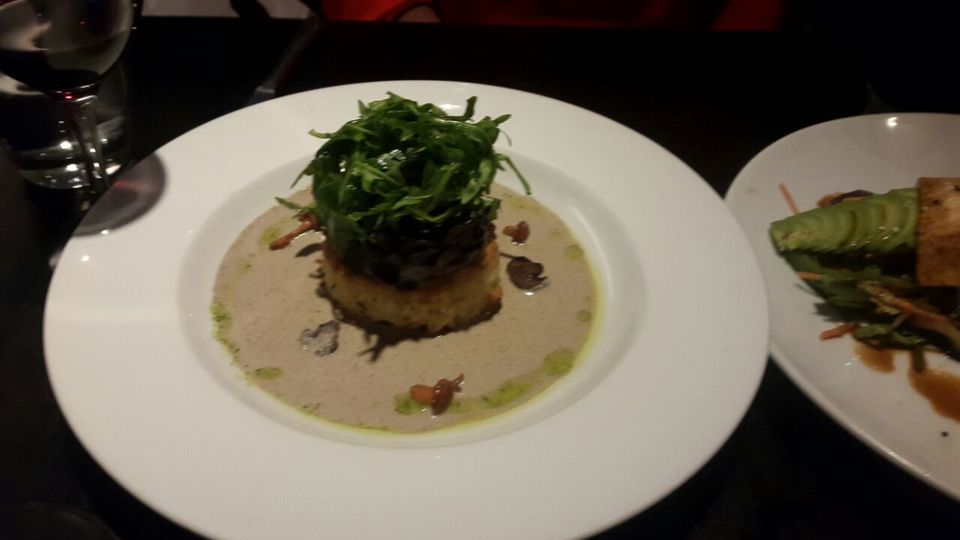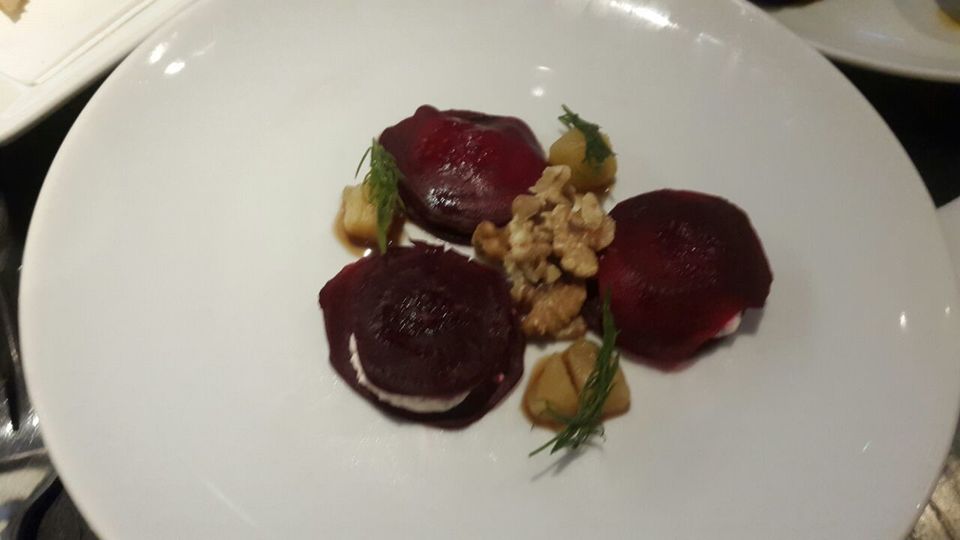 In the company of Nick & Julie , we had a great time that evening in London & icing on the cake was "the gate servings".
Do visit this restaurant in case you want to try veg food in London
5. Way forward
One need minimum 4 days to explore London,including renowned university of Oxford; 90 km for London.
April being spring, is the best time to visit London.
6. London at a glance
Hope you have explored London with me through this write up & vibrant pictures.