The decision to move across the country is one that is almost certain to introduce you to a new way of living. Even if you've traveled to the area, being a resident is different from being a tourist. Before you can acclimate to this new existence, plan out your move to be as stress-free as possible.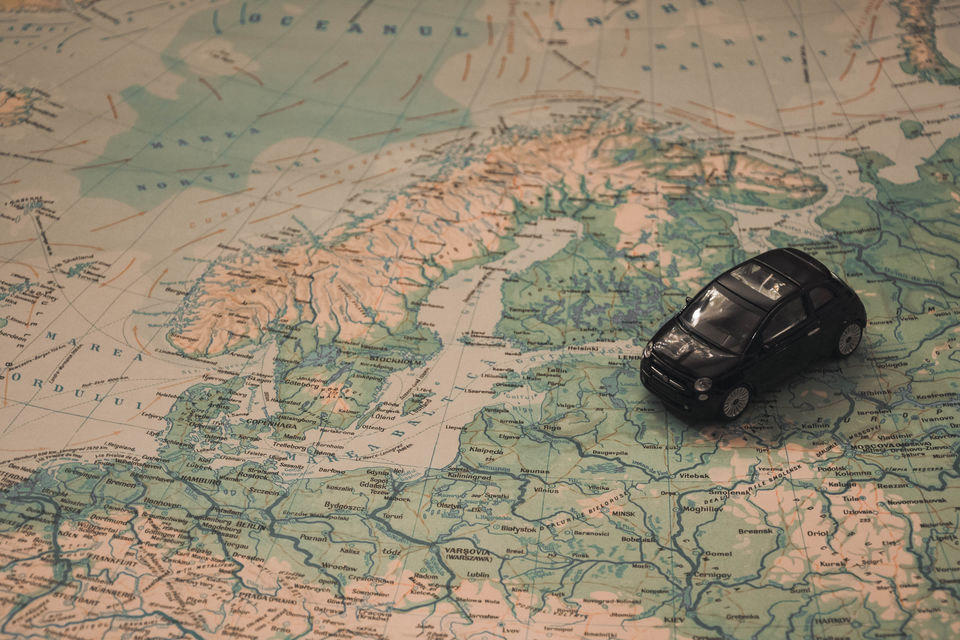 Take Days off from Work
Even though you're moving across the country, you may have already procured a job. With today's global and technological environment, you may even be working for the same company. Starting your new job as soon as you move, however, can feel jarring. Giving yourself at least a couple of days to get used to the new environment and time zone is wise. Also, you cannot predict exactly how long the move will take with traffic and delays on public transportation.
Plan for Delays
The moving truck could also experience some delays. While you can certainly have reasonable expectations for when the truck will arrive, also keep in mind that the company cannot predict exactly what traffic and weather will be like for a ride of that duration. In other words, your belongings might arrive at the house significantly after you do. Therefore, you may need to stay a hotel for a night so that you have somewhere to sleep, or you may want to bring a couple of suitcases with the essentials.
Hire a Moving Team
Moving across the country is not the same as when you left your parents' house for your first apartment. Back then, you may have tossed some clothes and luggage in the back of relatives' cars and driven across town. Now, however, you have likely accumulated many more belongings, and the ride is much farther. Working with a professional moving company like Wheaton World Wide Moving or someone similar you trust can help the day to run more smoothly. You can also receive important advice about how to pack certain items.
Make Stops
Chances are that you are driving across country since many people have cars. As eager as you are to get to your new home, failure to make stops could lead you to feeling tired at the wheel, which is a dangerous situation. Also, some of your relatives might feel sad about leaving their home. Turning the trek across the country into a small vacation can help to alleviate some of those emotions.
Moving to a new part of the country is an exciting adventure that you and your family are about to embark on. Planning for a smooth moving day can make this entrance even more enthralling.