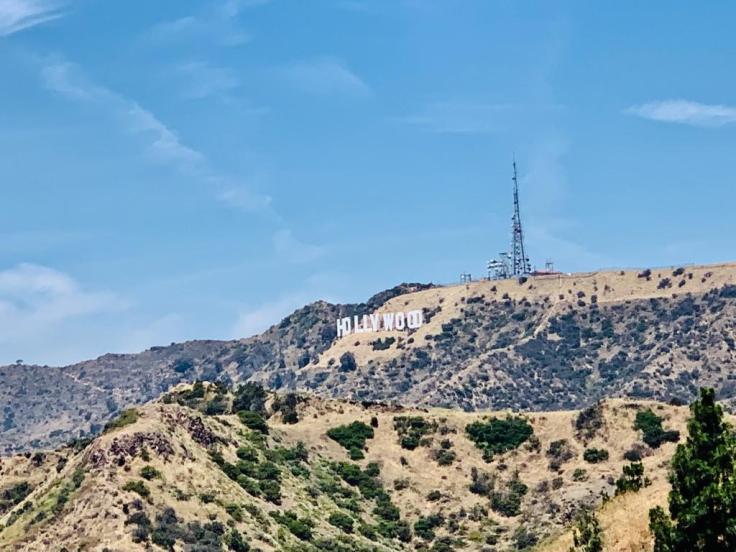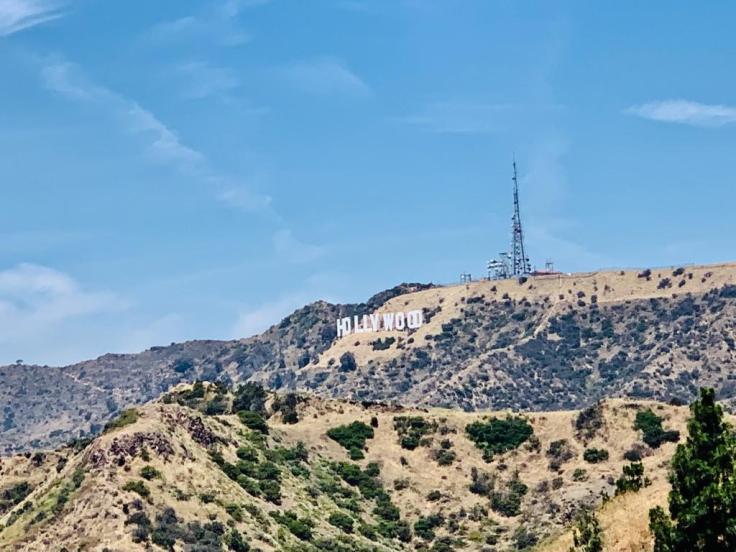 Los Angeles also is known as the Hollywood City. It is one of the beautiful cities in the US known for its weather, beaches, and movies. On my recent trip to the US, my husband and I included exploring the Los Angeles City in the itinerary. We stayed in LA for 3 days. There are a lot of things you can do in three days. Of course, you might miss out on a few but we tried to explore most of the fun and popular places during the short visit.
A piece of golden advice, please do not forget to download Uber. It is a must if you do not have your own vehicle. Also, it is true that LA traffic is crazy. So plan your trips accordingly. Leave early and always consider the traffic while planning your itinerary. Hotels in LA are a little expensive. You can either book an Air BnB or book a hotel closer to the airport which is a little cheaper compared to the ones situated in popular locations.
We as a couple love doing Hop on - Hop off bus tours. It is the cheapest form of travel and it covers most of the prominent routes and popular spots of LA. You can drop off at your desired locations and hop on to the next bus from the same location once you are done with your bit of exploring. Always make sure to carry the hop on- hop off map with you which explains the route and their schedule.
Hollywood Sign - When you are in LA, you have to visit the Hollywood Sign. This is probably the most popular tourist spot in LA. You must have seen the sign in the movies, but it is obligatory as a tourist to click some pictures along with the sign. While you are there, you can also visit the Griffith Observatory. You also get to see the entire city from the top. The view is breathtaking.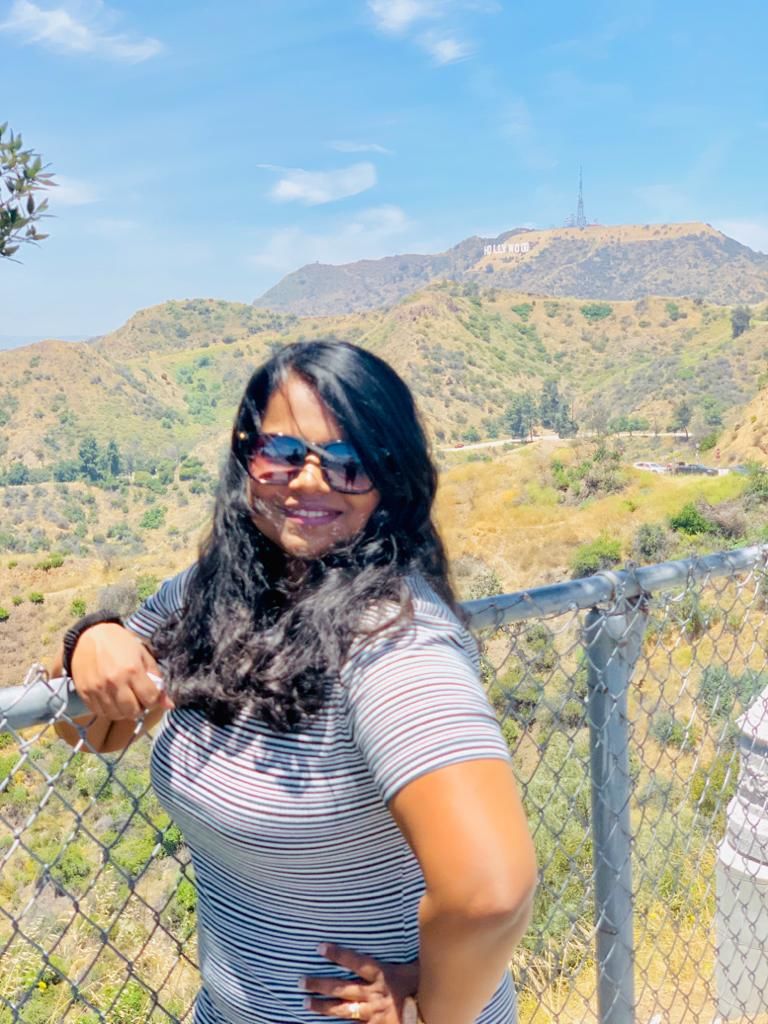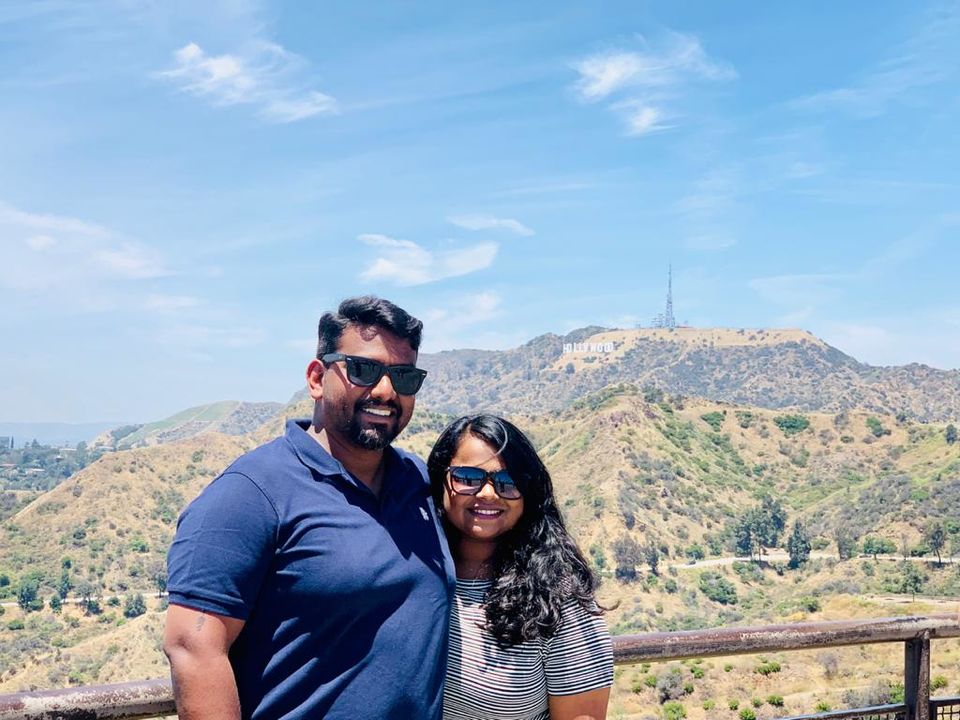 Santa Monica Pier - If you want to experience the beach life of LA, then head to Santa Monica Pier. It is crowded, it is windy and it is beautiful. You will get to see a couple of street performances, you can devour some amazing food from different food stalls and you must click a picture in front of the Santa Monica - End of Trail Sign.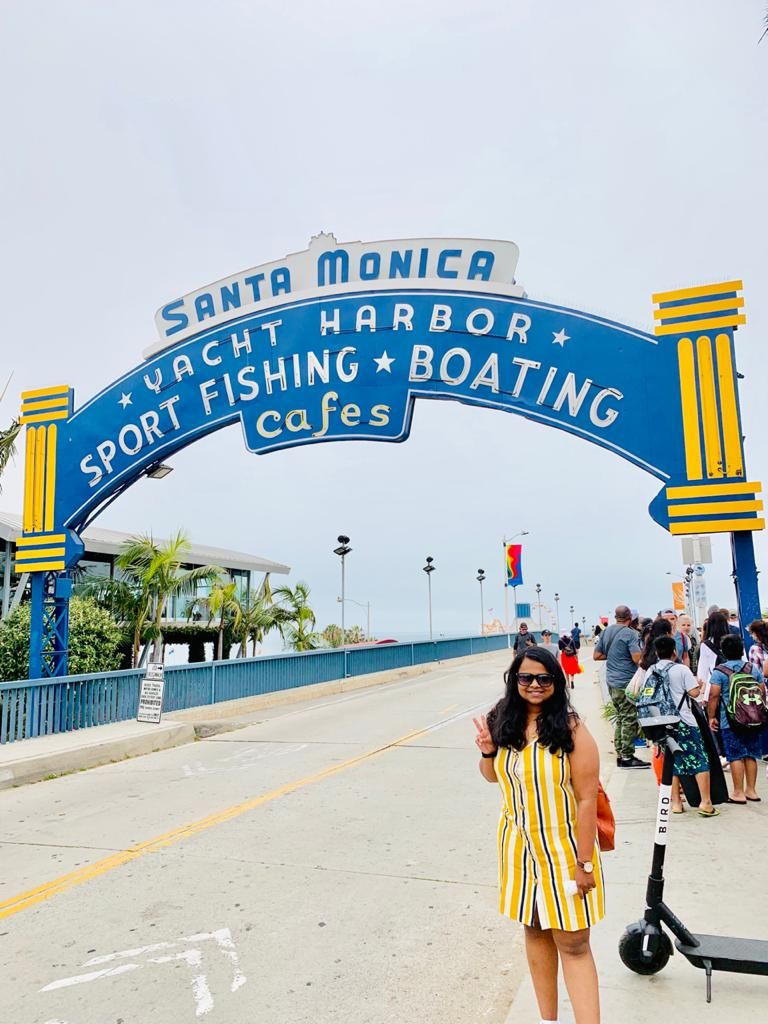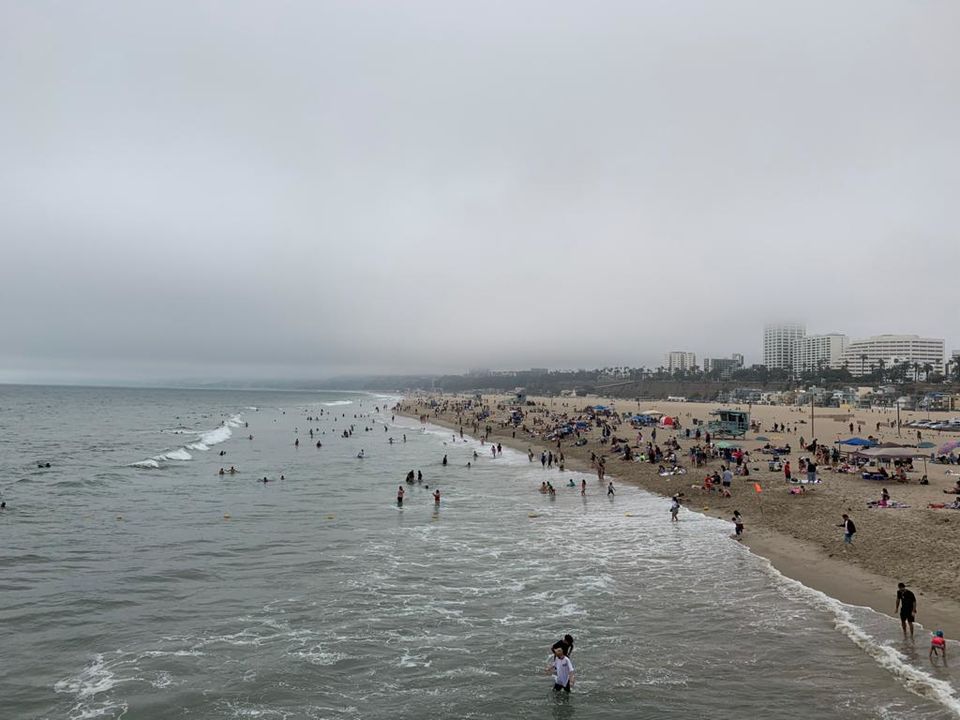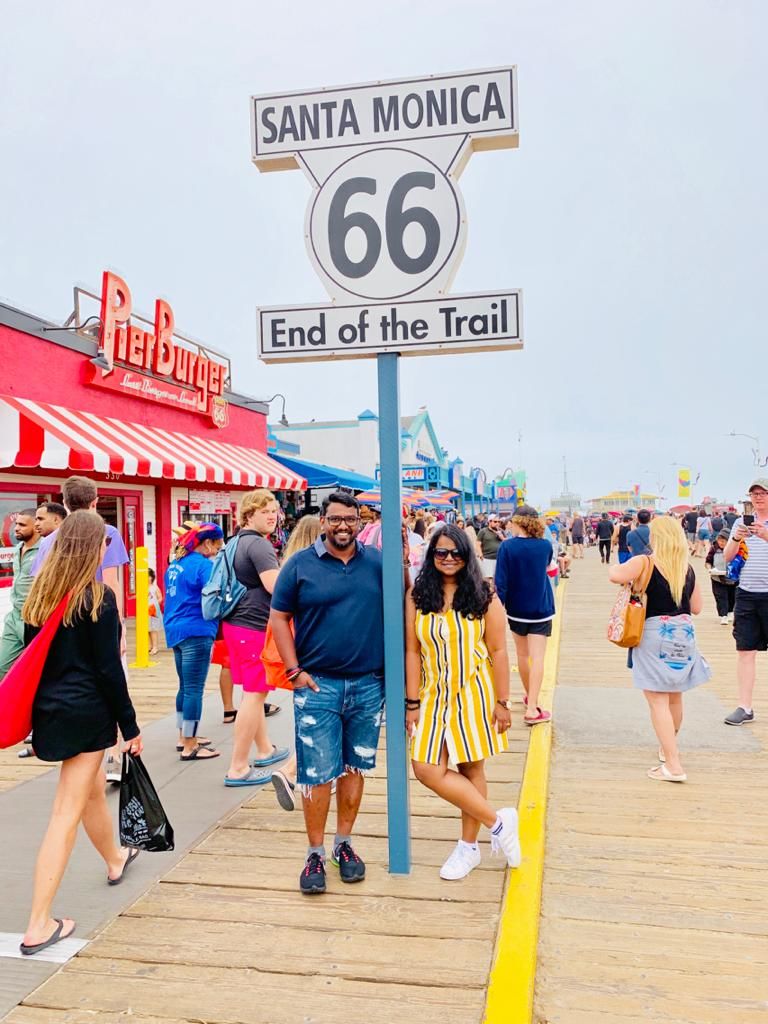 Hollywood Boulevard - Hollywood Boulevard is a fun, upbeat street with a lot of tourists clicking pictures. This street is known for its Hollywood Walk of Fame, Chinese Theatre, Dolby Theatre, Madame Tussaud's Museum, and Hollywood Boulevard Shopping Mall. Make sure to visit all these places. You will also find some of the nicest restaurants in this street. The street gets lit in the evening. If you are planning to buy some souvenirs then you will find a lot of stores that sell souvenirs.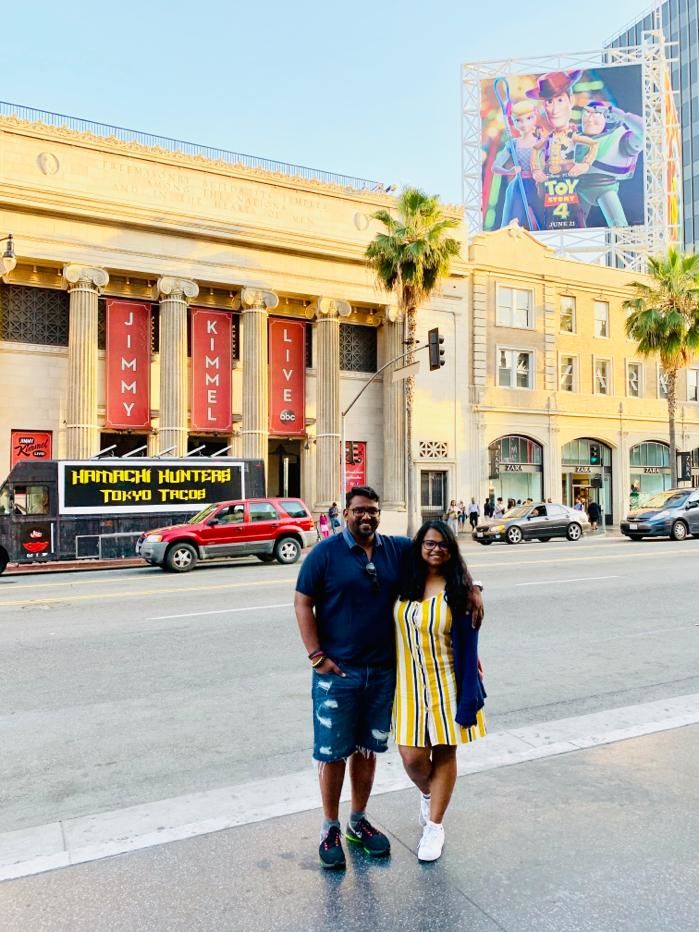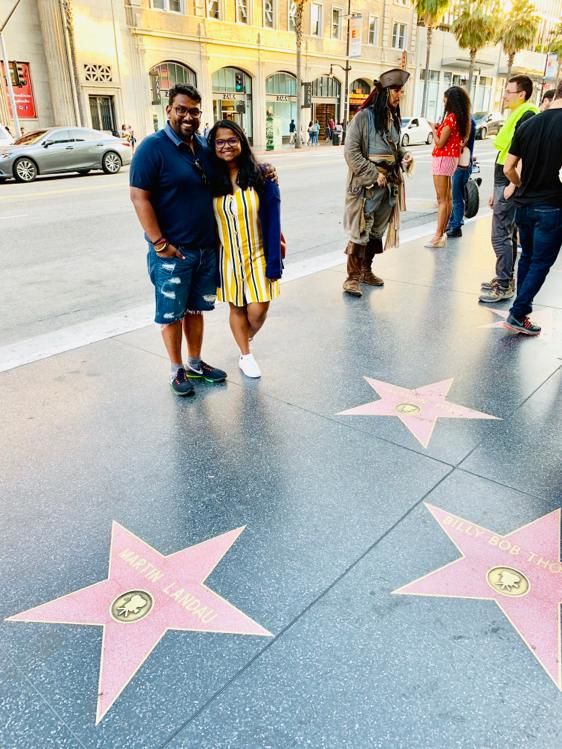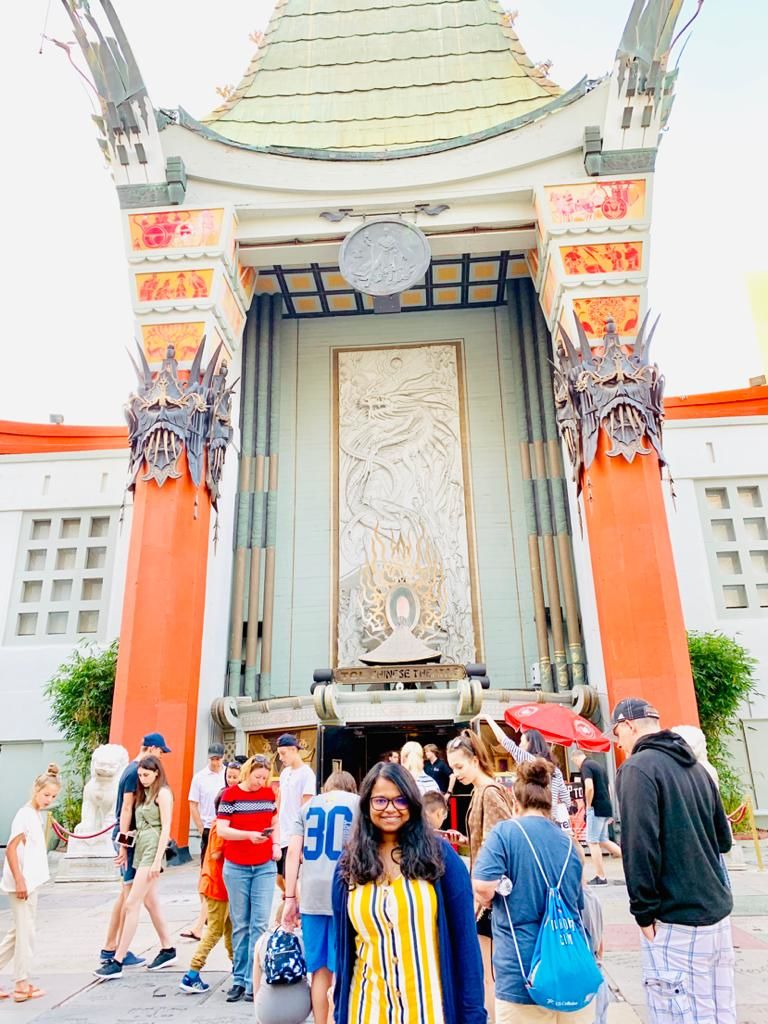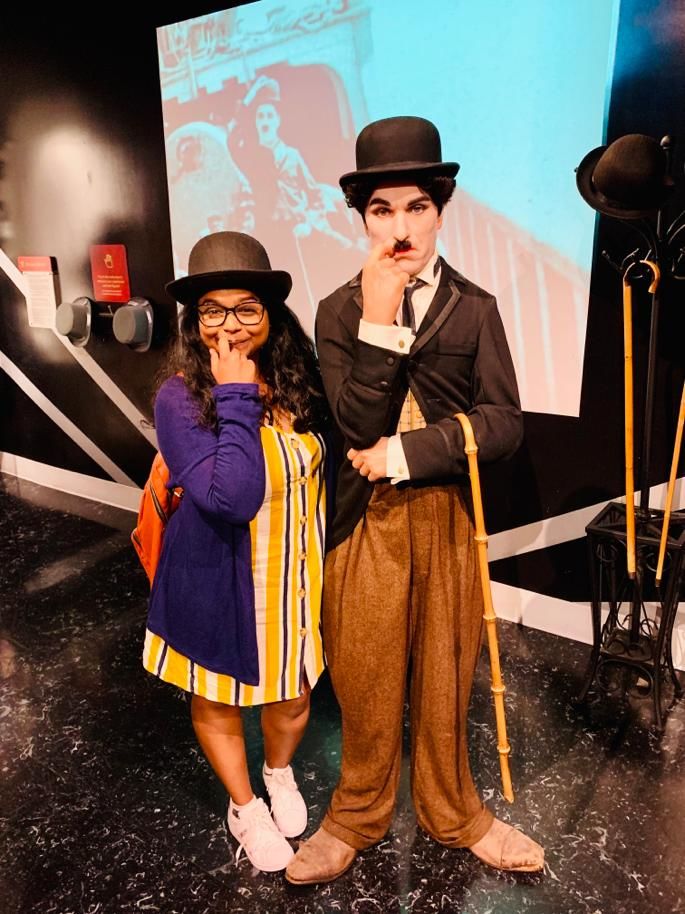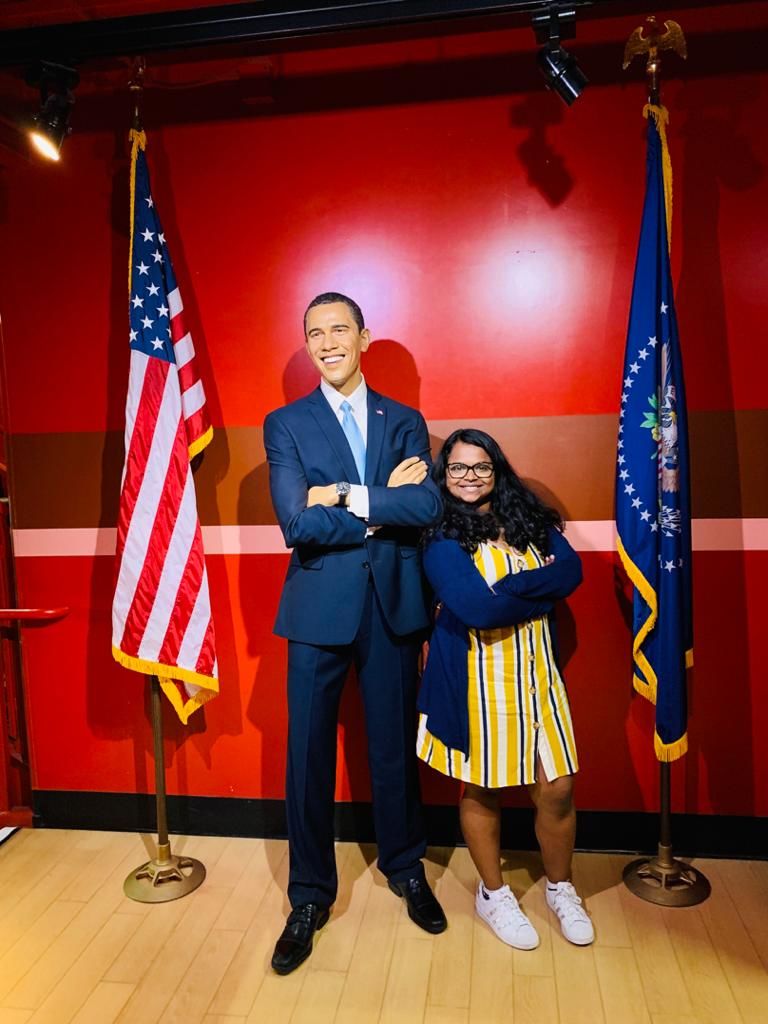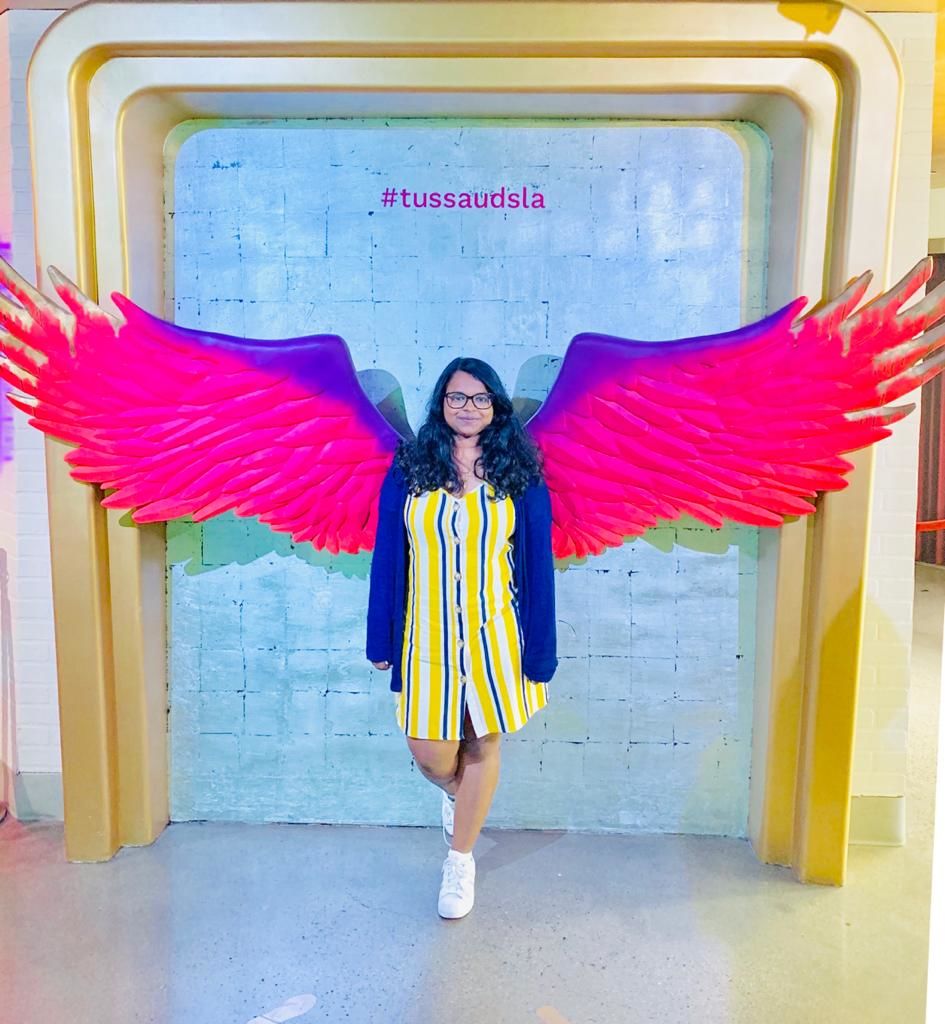 China Town - If you are in LA, make sure to visit the gorgeous China Town. Walk around the streets of China Town, have lunch from one of the authentic Chinese restaurants, do a bit of shopping and do not miss out on the strawberries and creak cake either from Wonder Bakery or Phoenix Bakery. You will not regret it.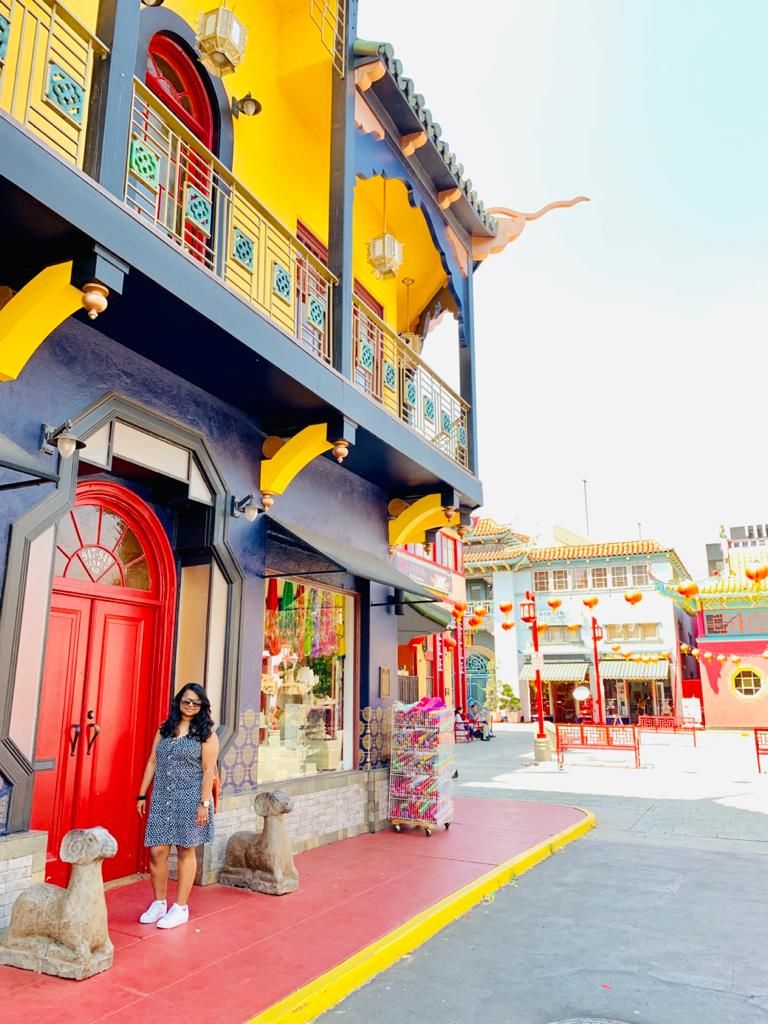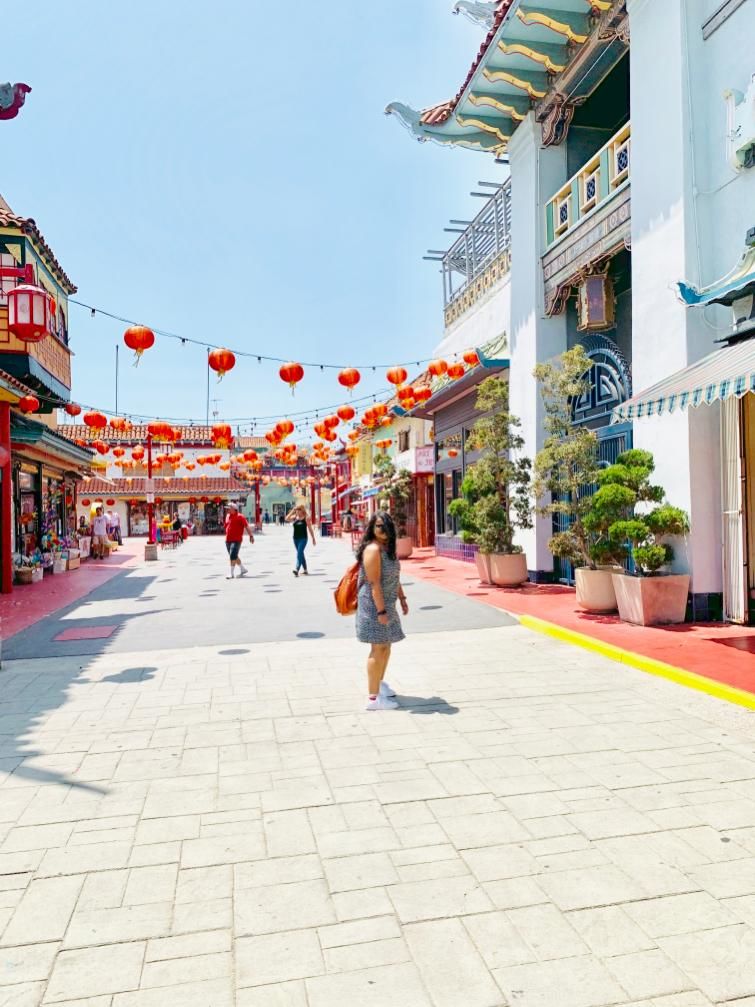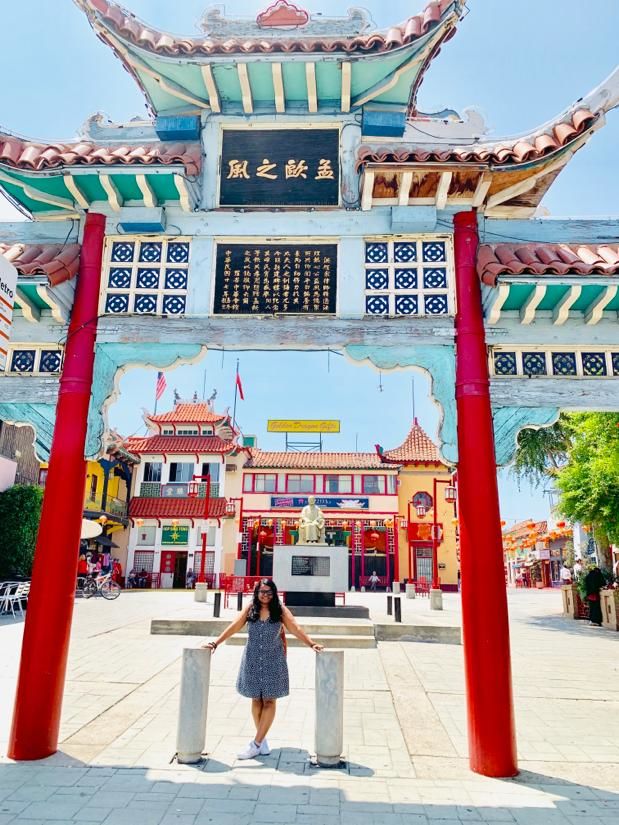 The Grove and the Farmer's Market - The Grove is one of the popular shopping and dining destinations in LA. Right next to 'The Grove' is the 'Farmers Market.' The 'Farmers Market' is one of a kind market with a wide variety of different food, cuisines and tourist shops. It is the perfect place for a foodie like me. You will never run out of options. The food scene in LA is amazing. You obviously cannot try all the good restaurants but make sure to try at least a few.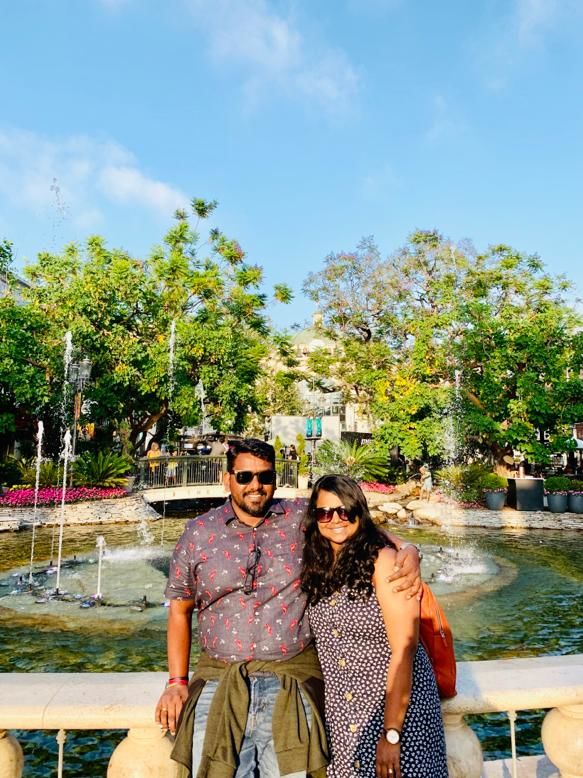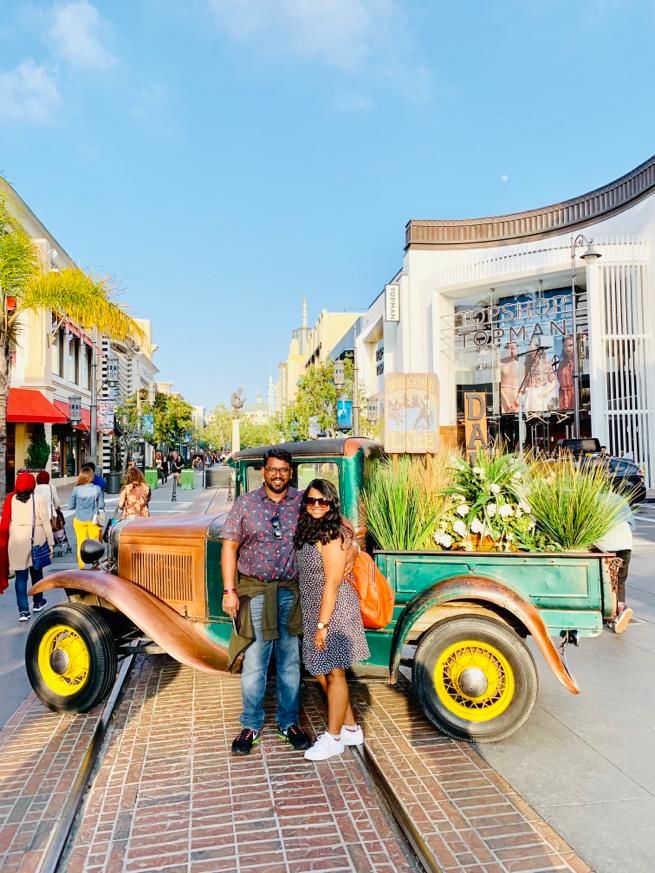 Warner Bros Studio - Now who here is a 'FRIENDS' series fan? Now, this was the part where I was the most excited. I am an ardent FRIENDS fan. How can I not visit their actual studio when I am in LA. There are two big studio tours that you can do in LA - Universal Studio Tour and Warner Bros. Studio Tour. It depends on your budget. We chose to do one because of the lack of time. And of course, we had to choose Warner Bros. Studio because of FRIENDS. This was one of my favorite days in LA. The studio tour takes you to different set locations, takes you down the memory lane of some popular movies and of course, the studio 42 of FRIENDS. They have the entire Central Perk Cafe set up and the original FRIENDS orange couch.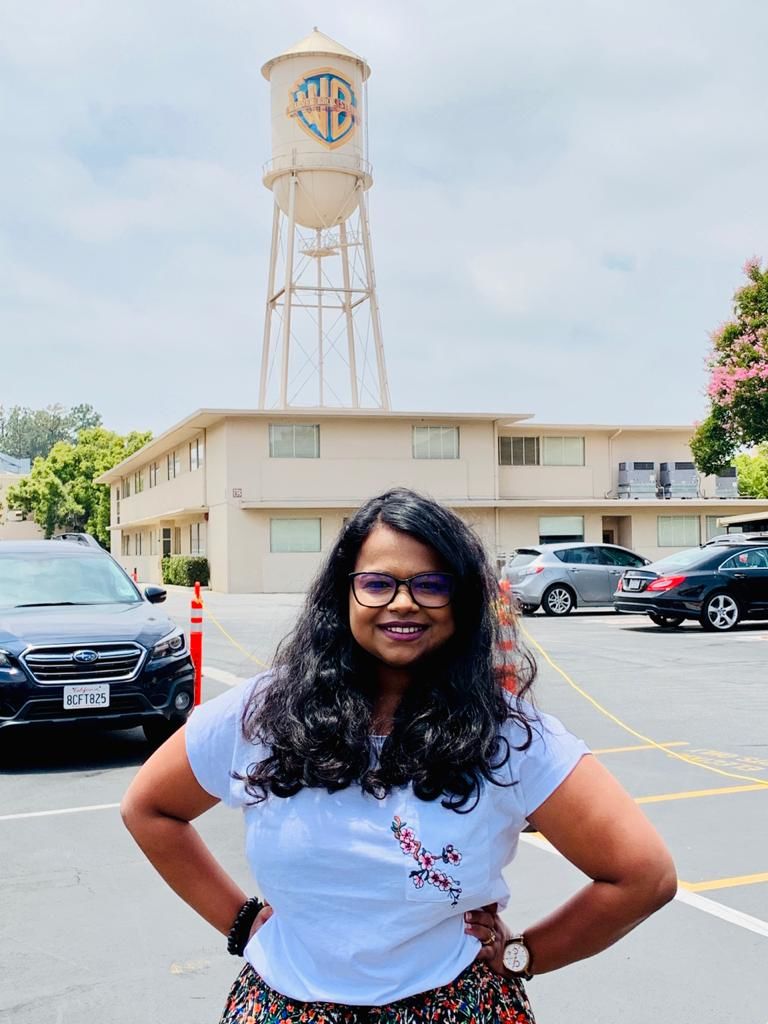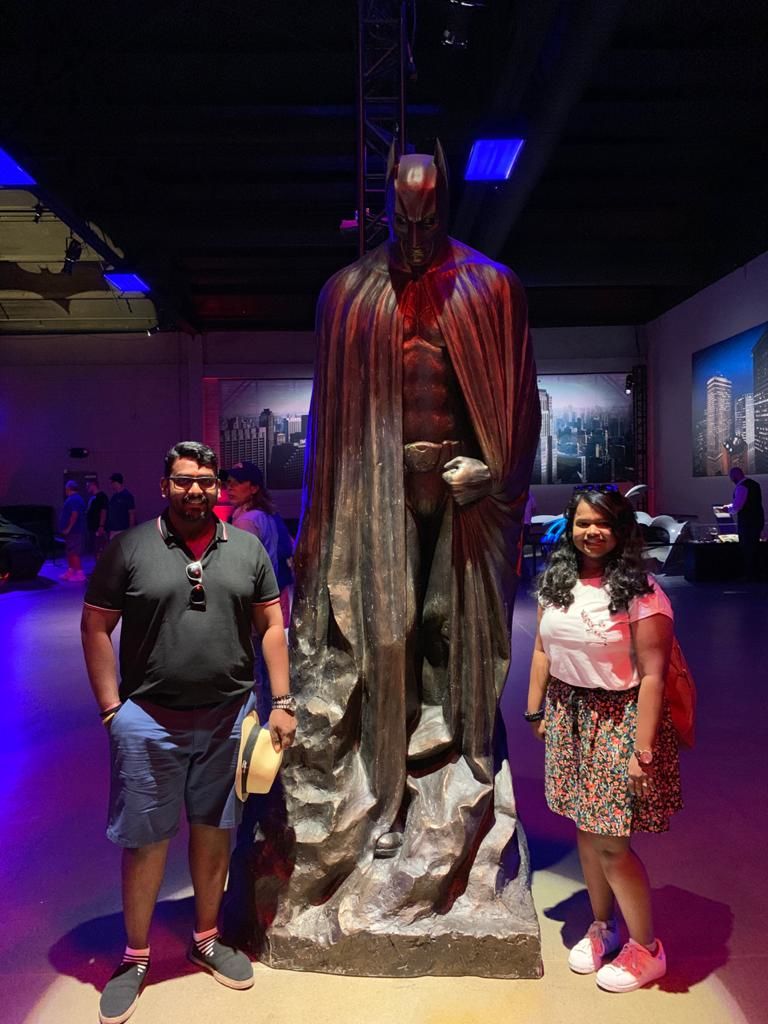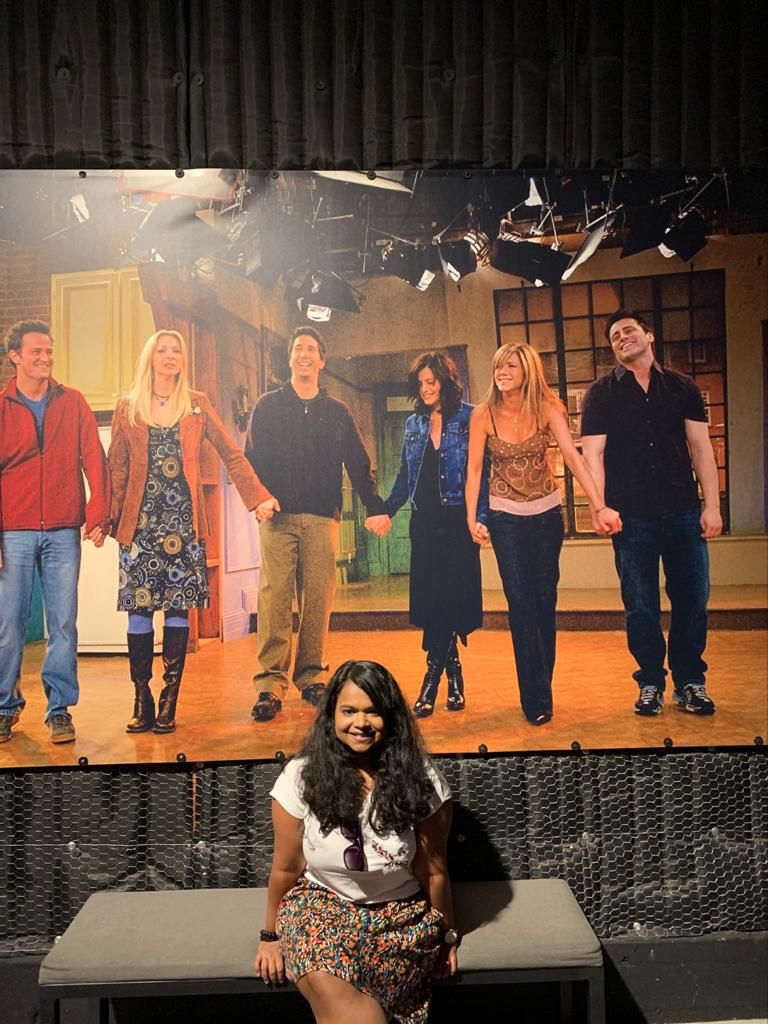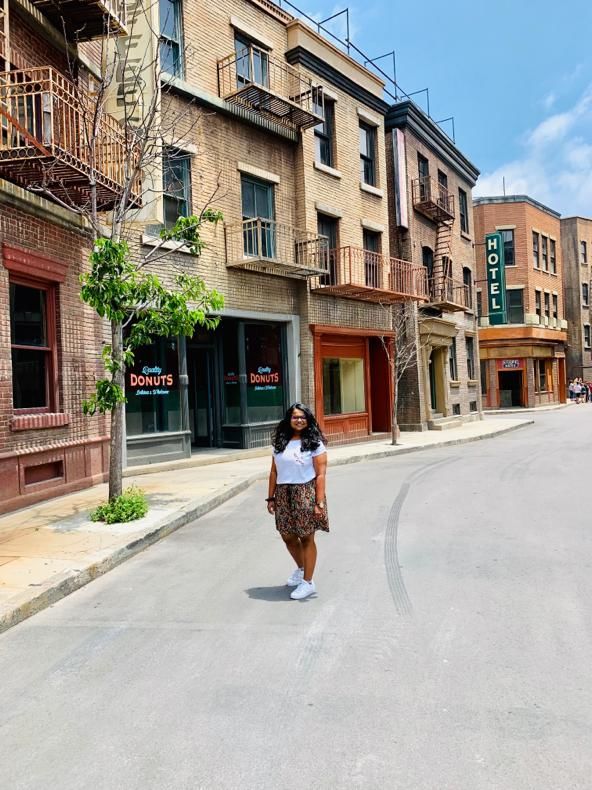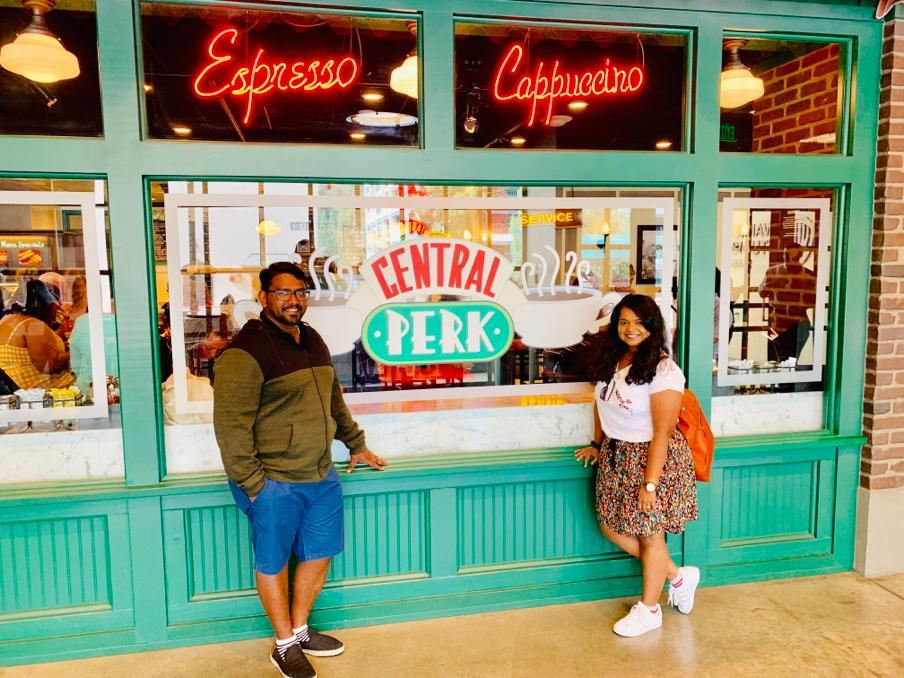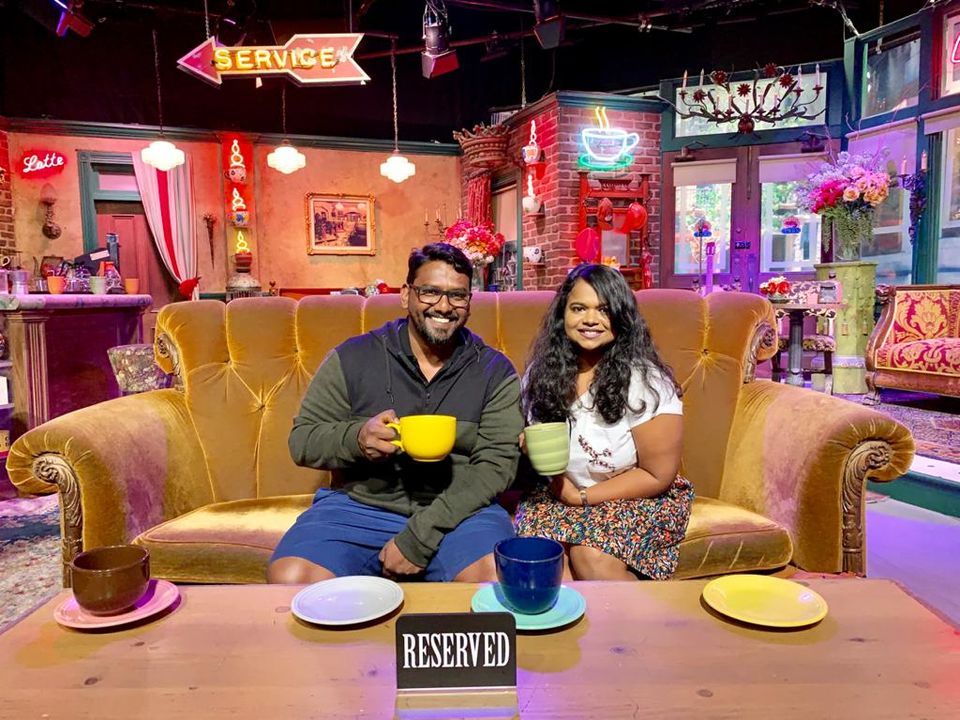 These are some of the places that you can explore during your short stay in LA. Of course, during the hop on - hop off bus tour, you will get to see other places like the sunset boulevard, Melrose Avenue, Downtown LA, Olvera Street (Mexican market), Little Tokyo, etc. It is a beautiful city and the weather is amazing. I made some wonderful memories with my husband during our trip.