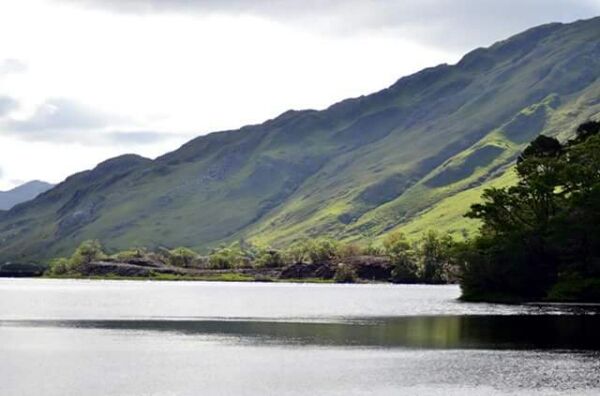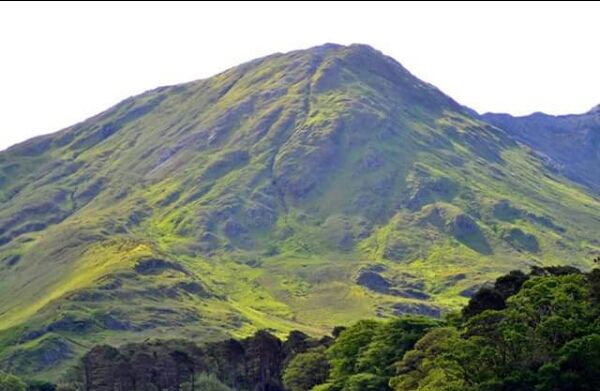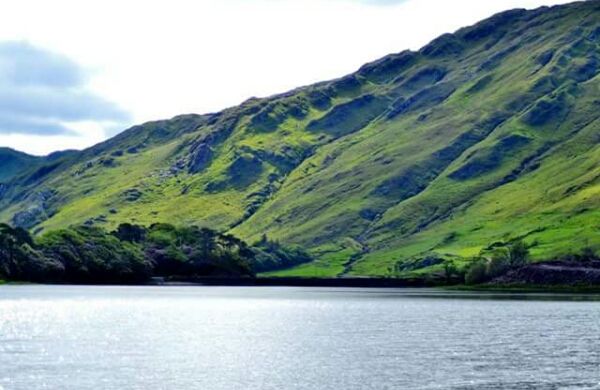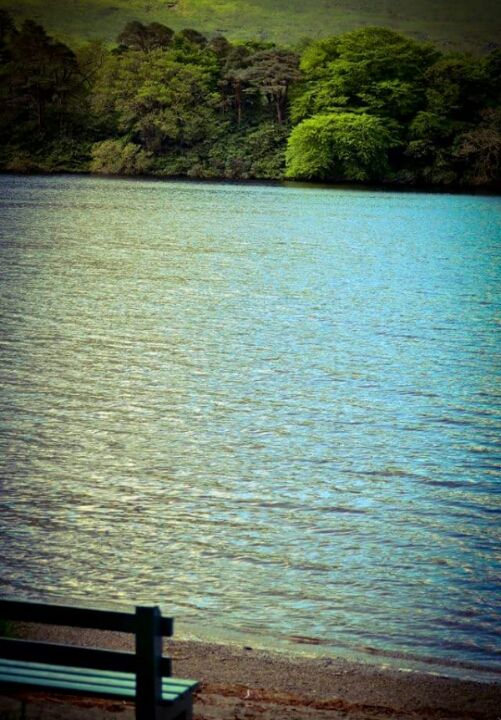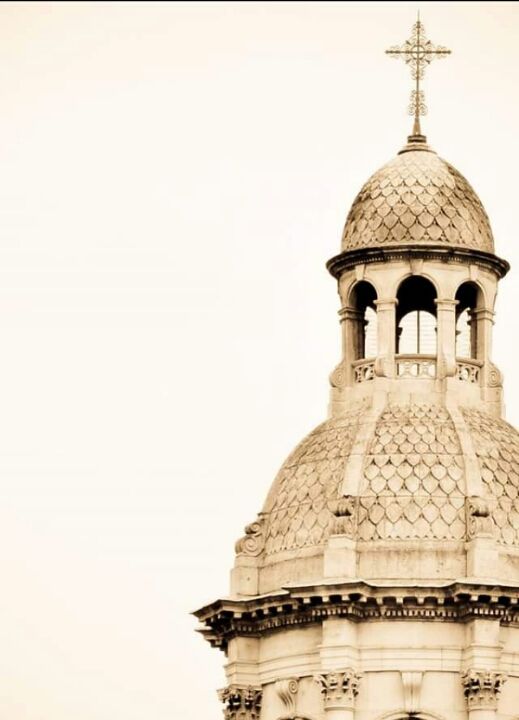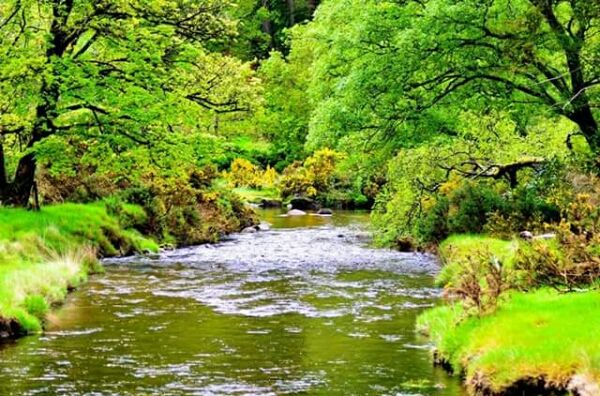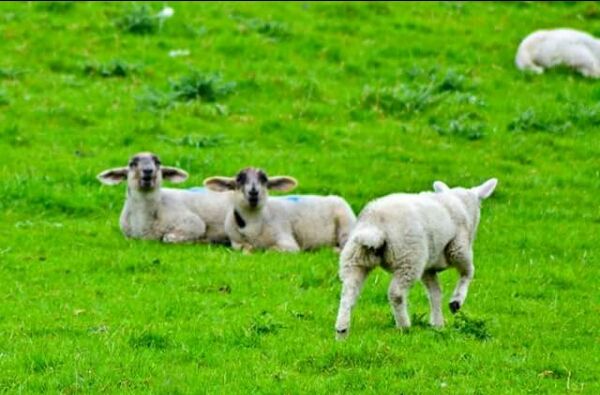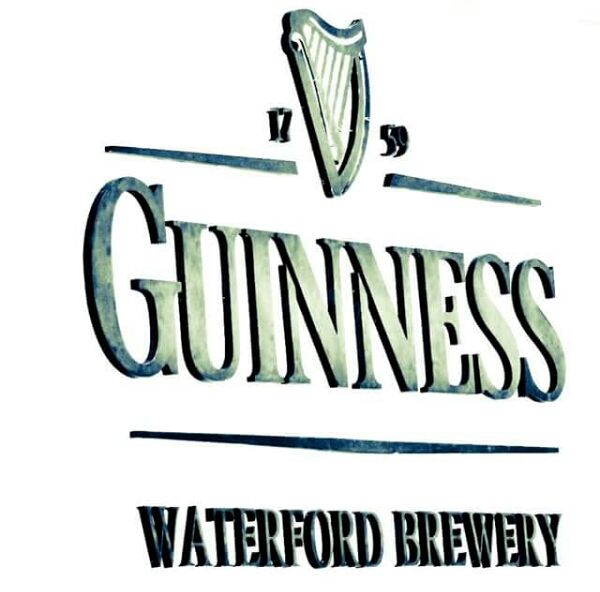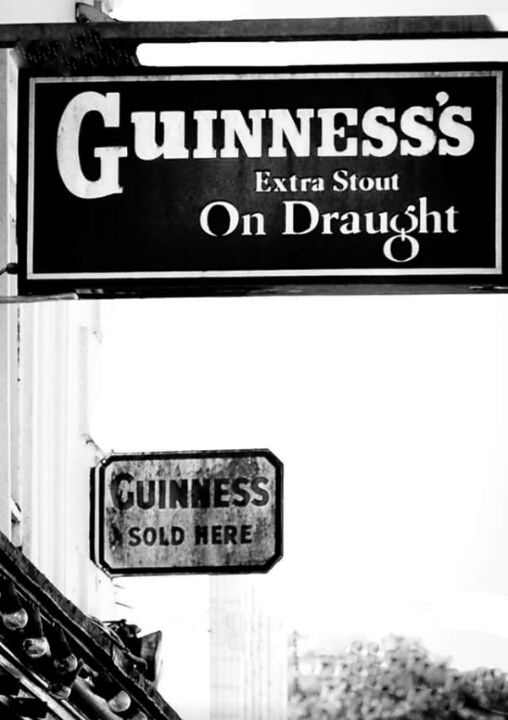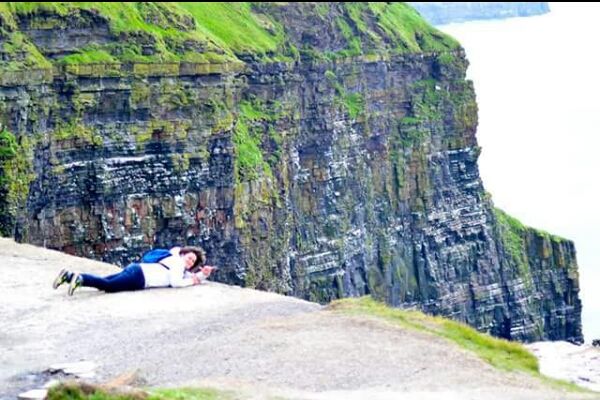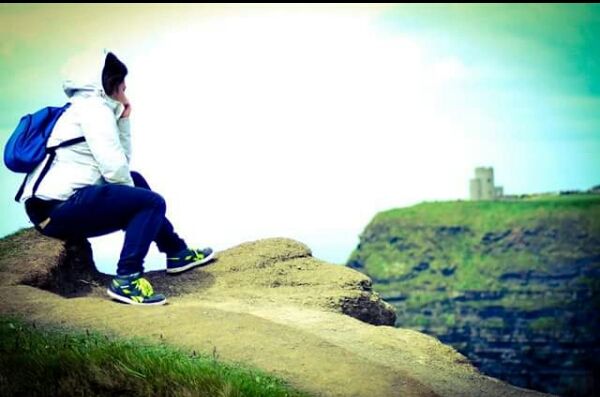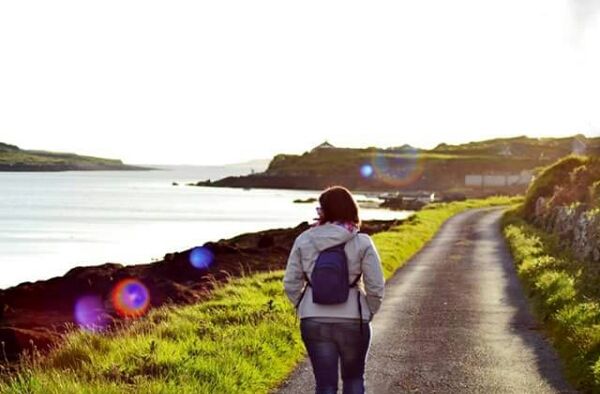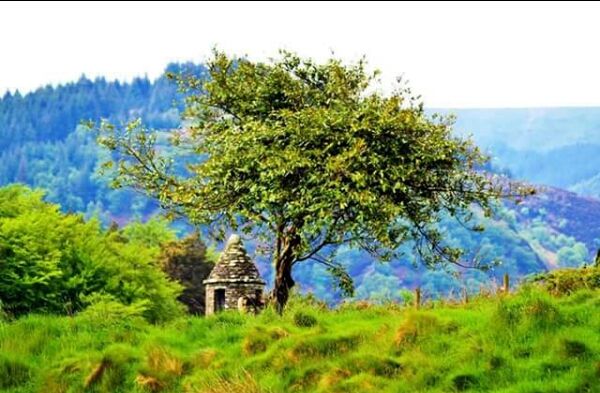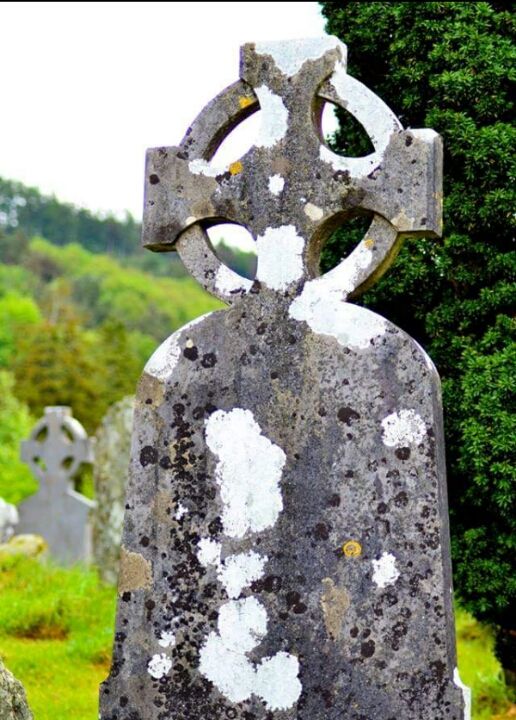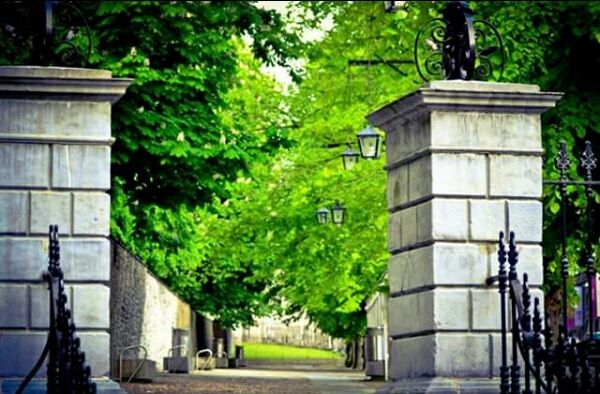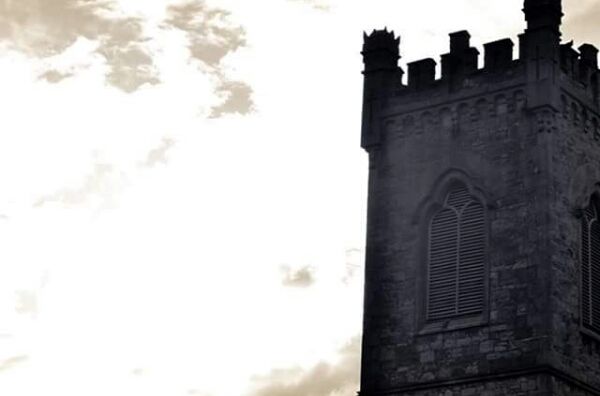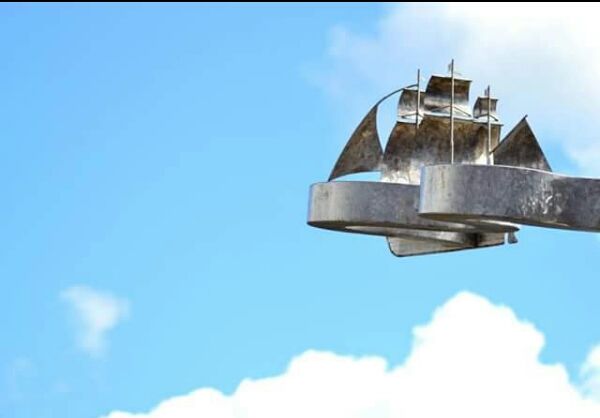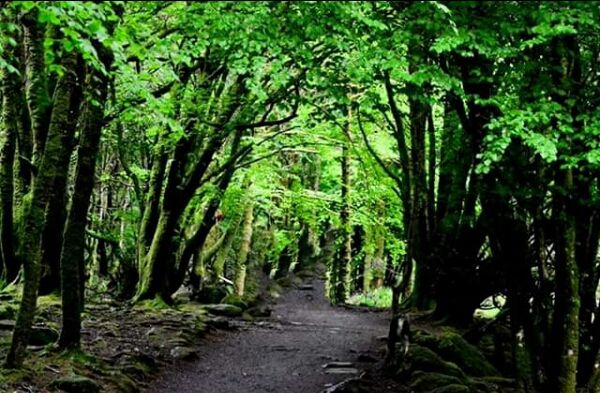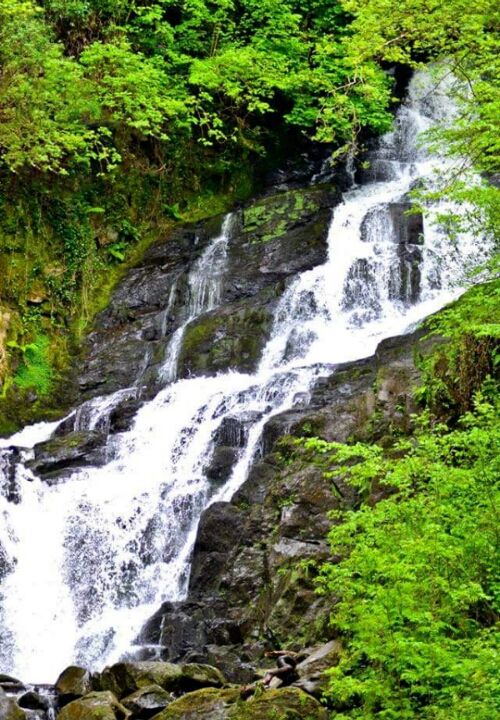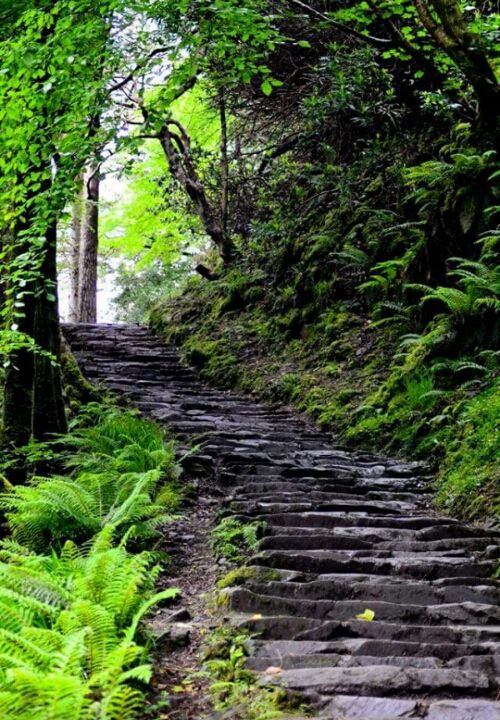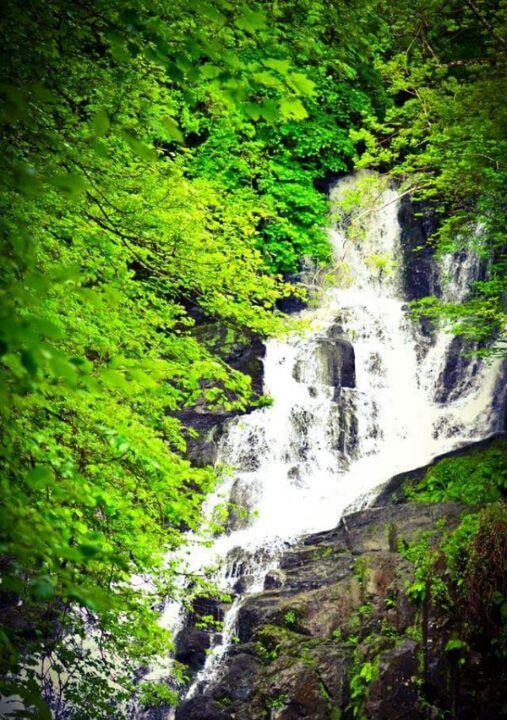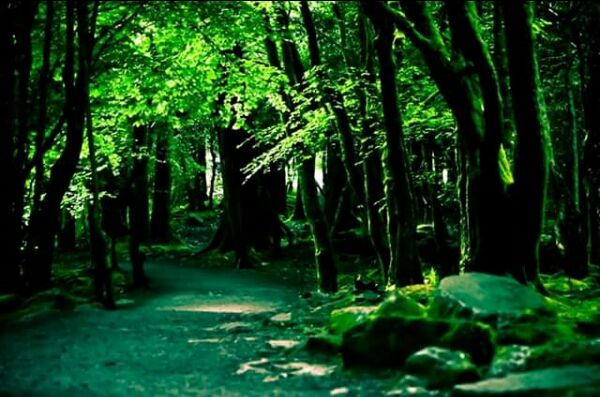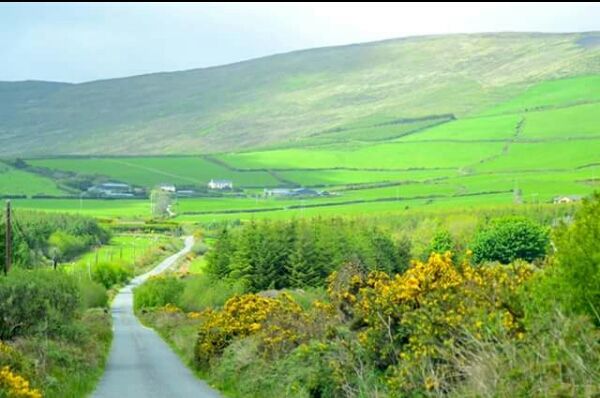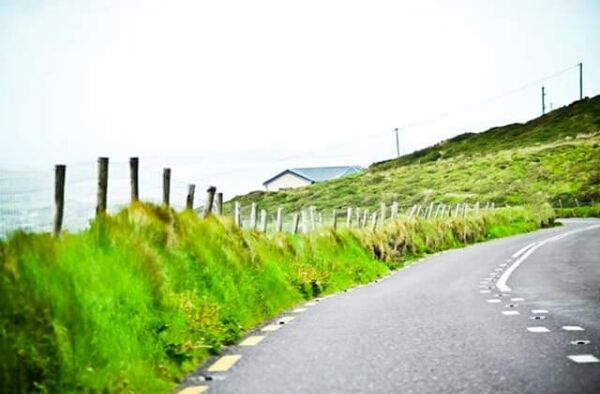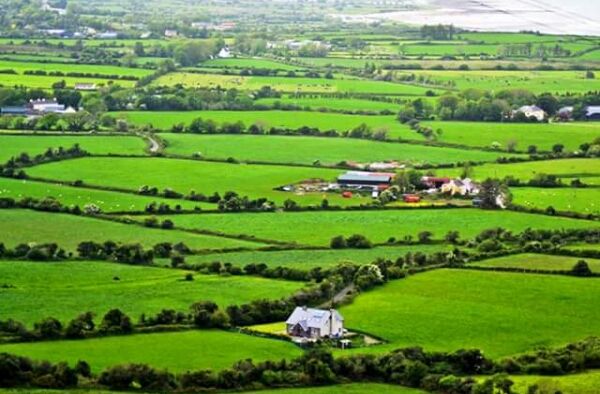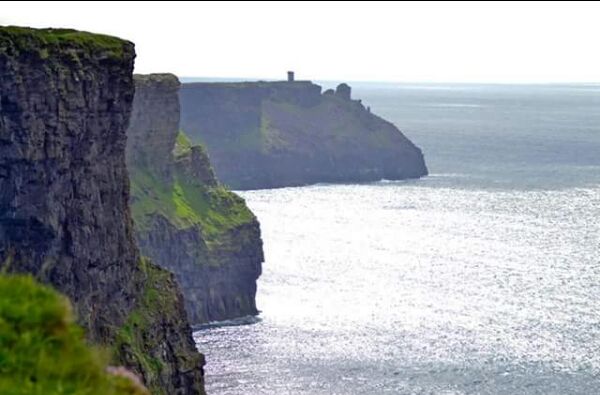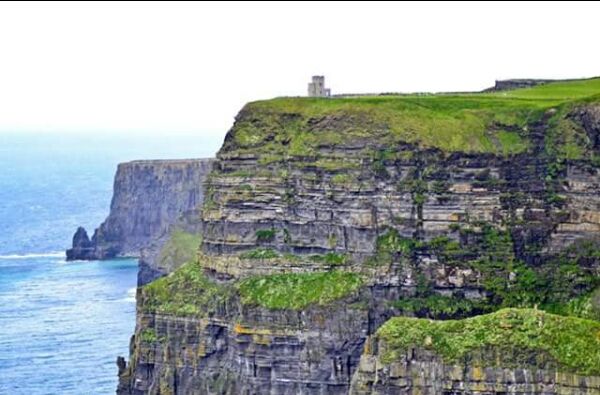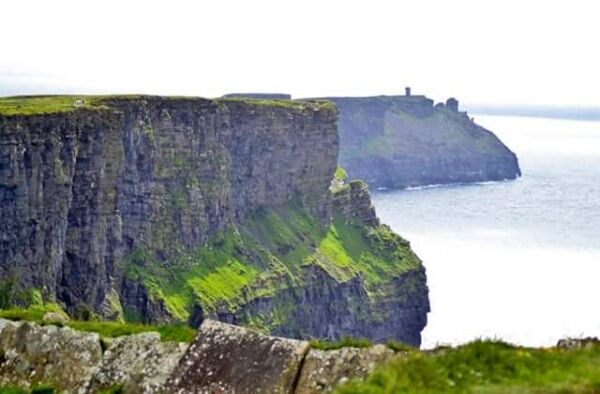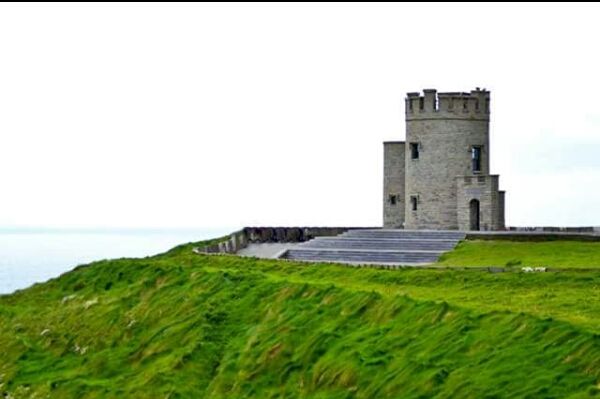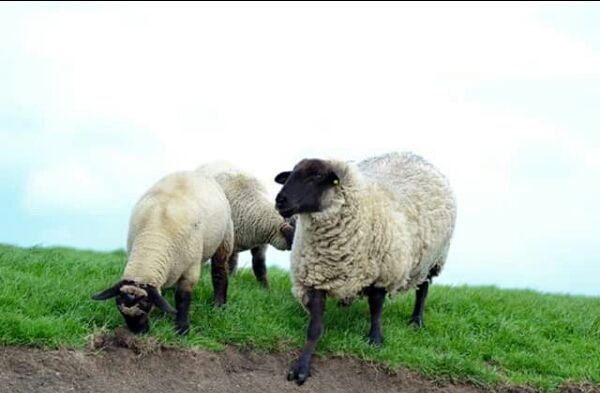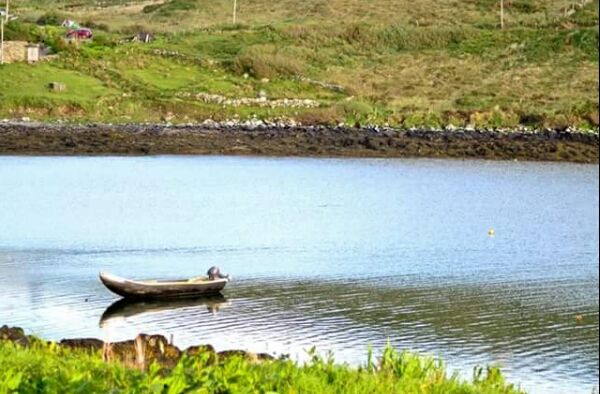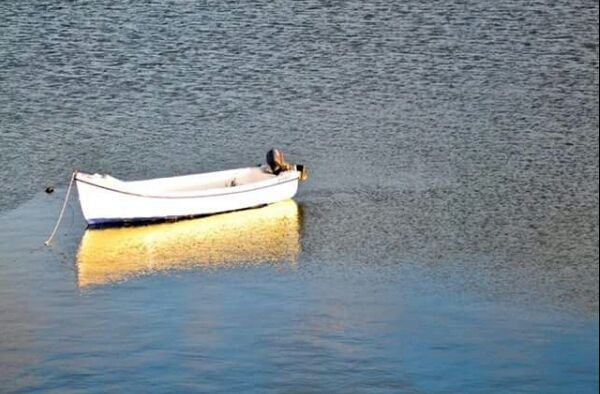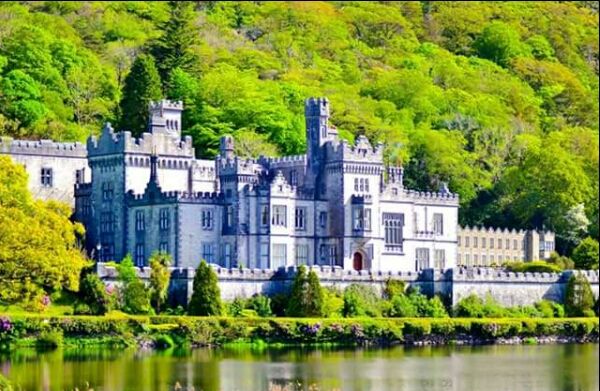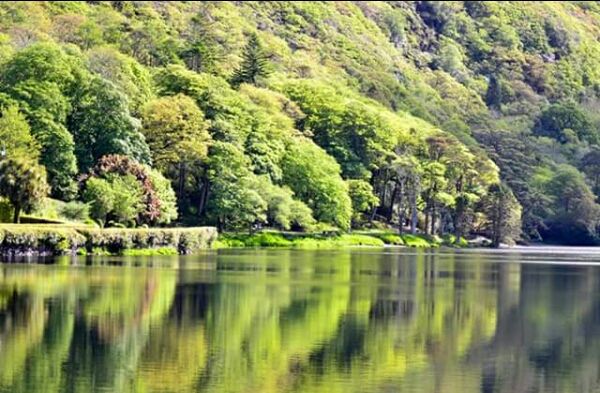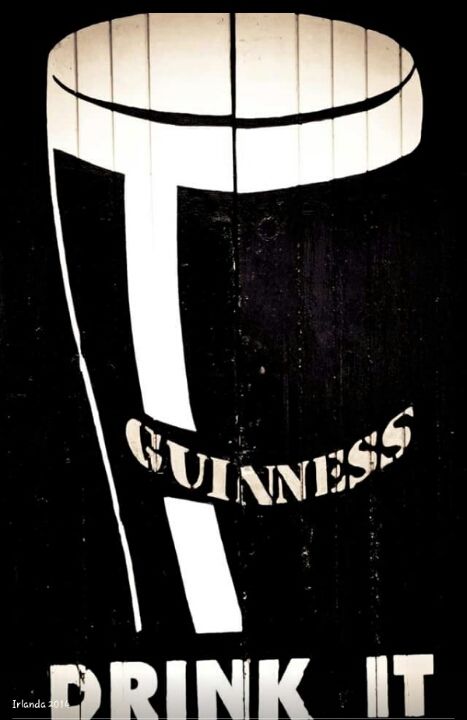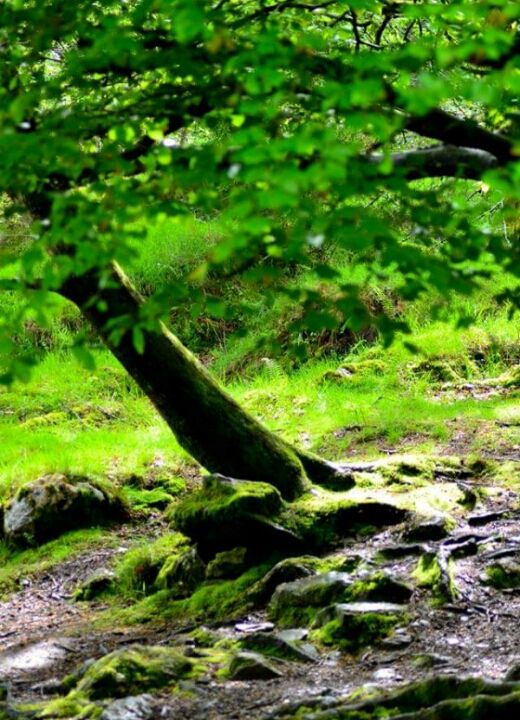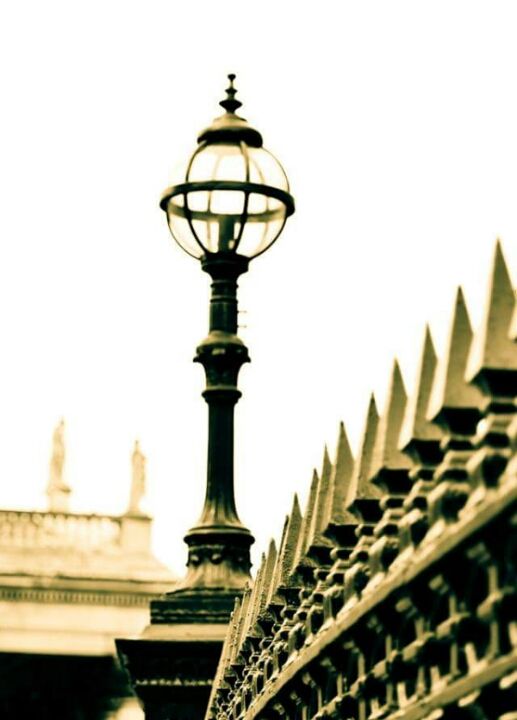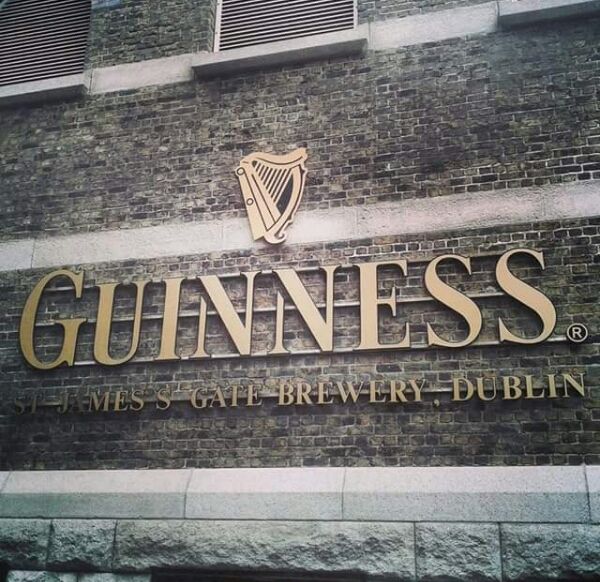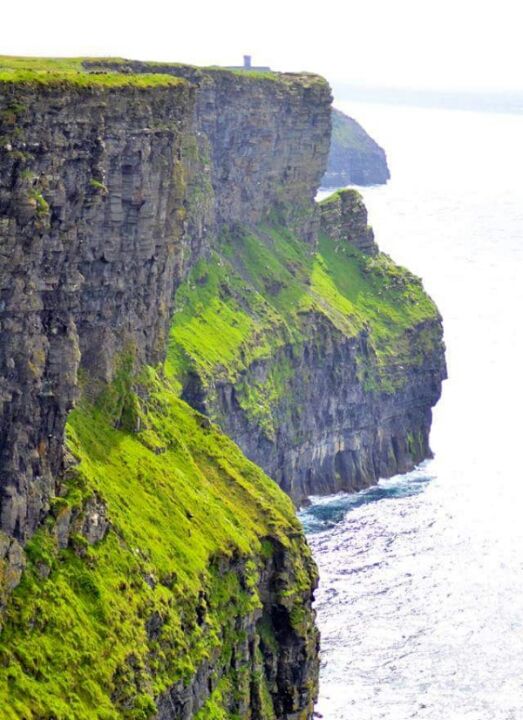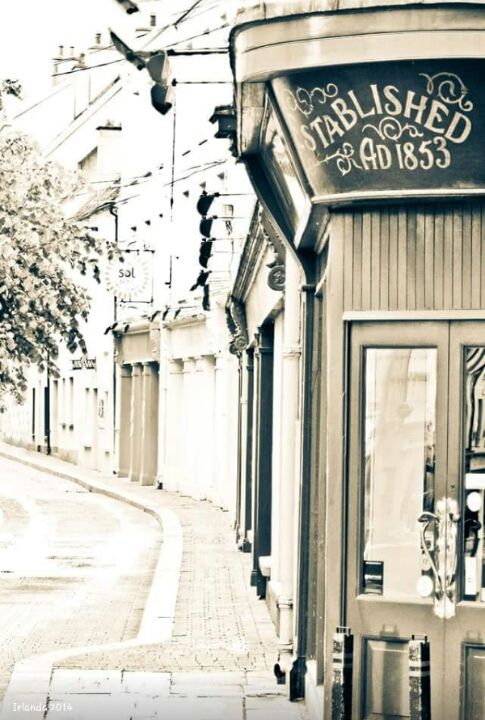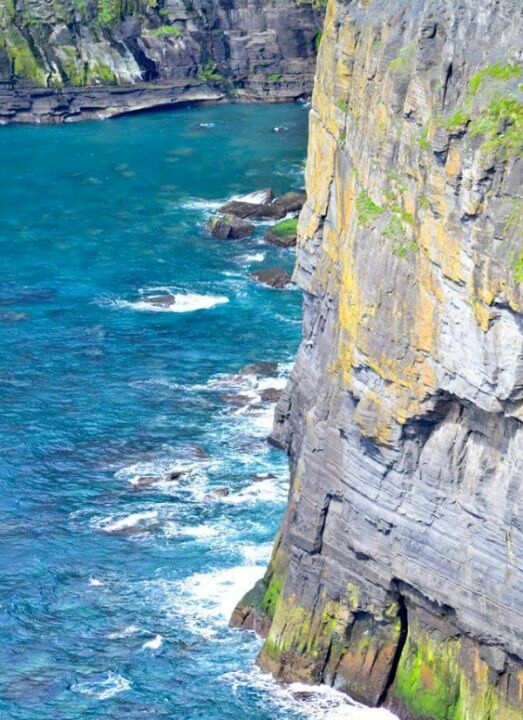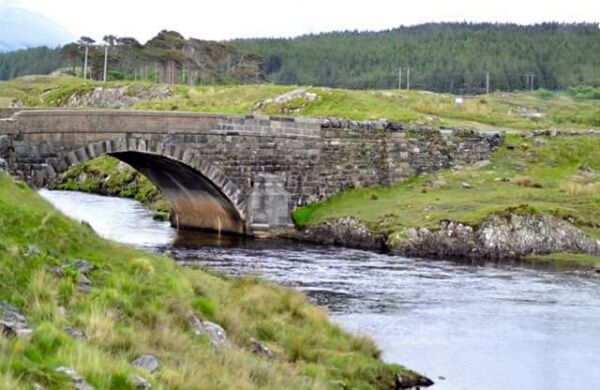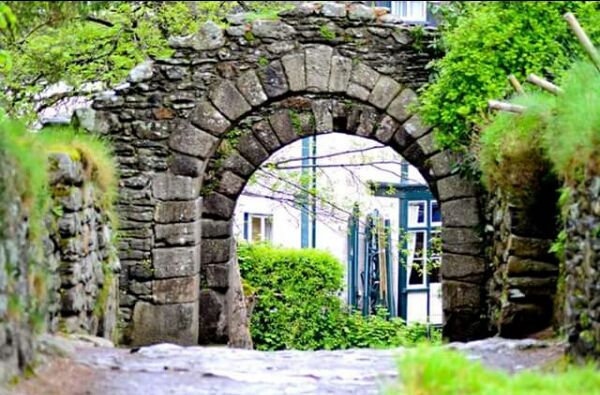 The beautiful and green Ireland is a mix of emotions and colors, which come into you. Changing from a young, sparkling, colorful, fun, carefree atmosphere typical of cities such as Cork Galway or naturally dublin, to a more private, storical enchanted atmosphere that you can find in the beautiful kilkenny, but mostly you can find only
 taking a car and starting to turn the streets remotest in the Irish countryside, maybe losing the road but discovering corners of unspoiled beauty.
I was there in May 2014 for about a week
the link from italy are RYANAIR or AERLINGUS
off course there are flight from others companies  like ALITALIA or BRITISH AIRWAYS but the Prices are to much expensive for my experience .
For rent the car you can choose from a Lot of companies, i found it by rentalcar.com