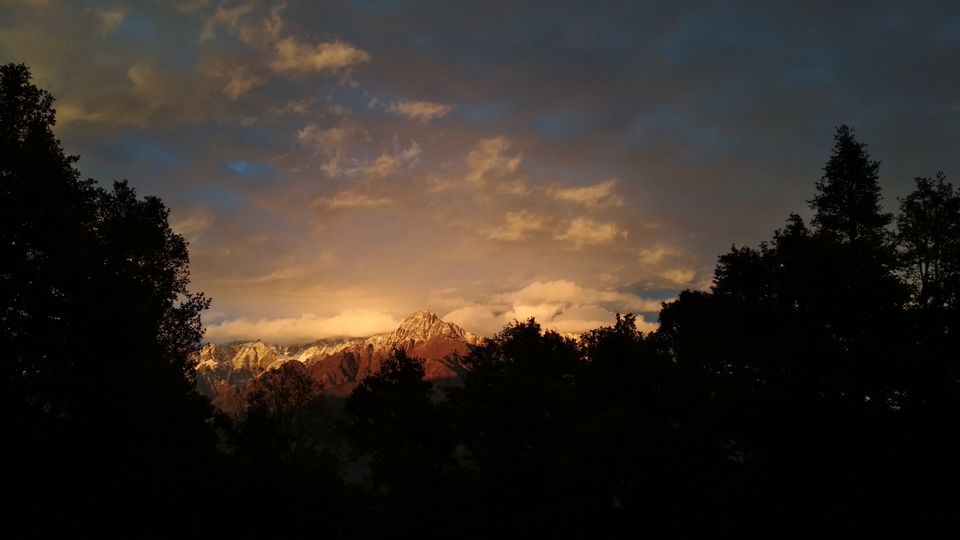 When lost paths lead you to unseen places, you appreciate the experience and come back thanking your stars.
We started our self sustained trek to Kuari pass in November 2019. We were welcomed by the all-embracing Beauty of mighty Himalayas and taken in. We went ahead with just our navigation skills and instincts, but we failed miserably! When we thought we had it all figured out, we were going terribly wrong.
But that's where nature's surprise came in. The clueless paths became magical, the unexpected destination revealed a paradise, and the mighty Himalayas showered their blessings on our lost souls.
Here's to a trek gone wrong, but a bone-chilling adventure nevertheless.
Song
The Woods
Artist
Hollow Coves
Album
The Woods
Licensed to YouTube by
WMG (on behalf of Nettwerk Records); LatinAutorPerf, Secretly Canadian Music Publishing, LatinAutor - UMPG, SODRAC, LatinAutor, AMRA, UNIAO BRASILEIRA DE EDITORAS DE MUSICA - UBEM, ASCAP, and 16 Music Rights Societies