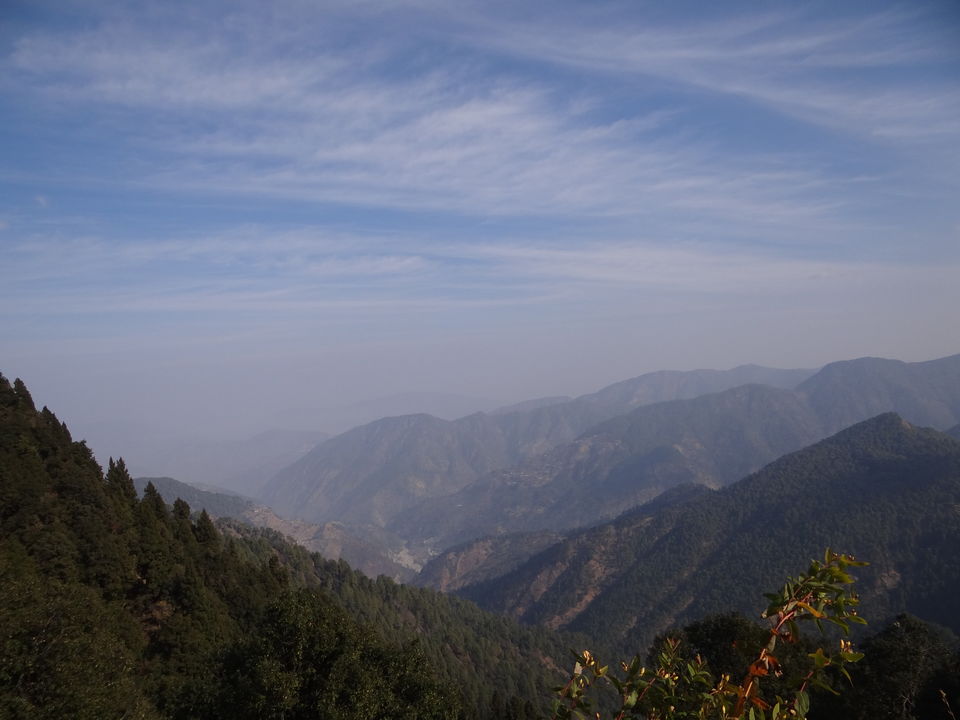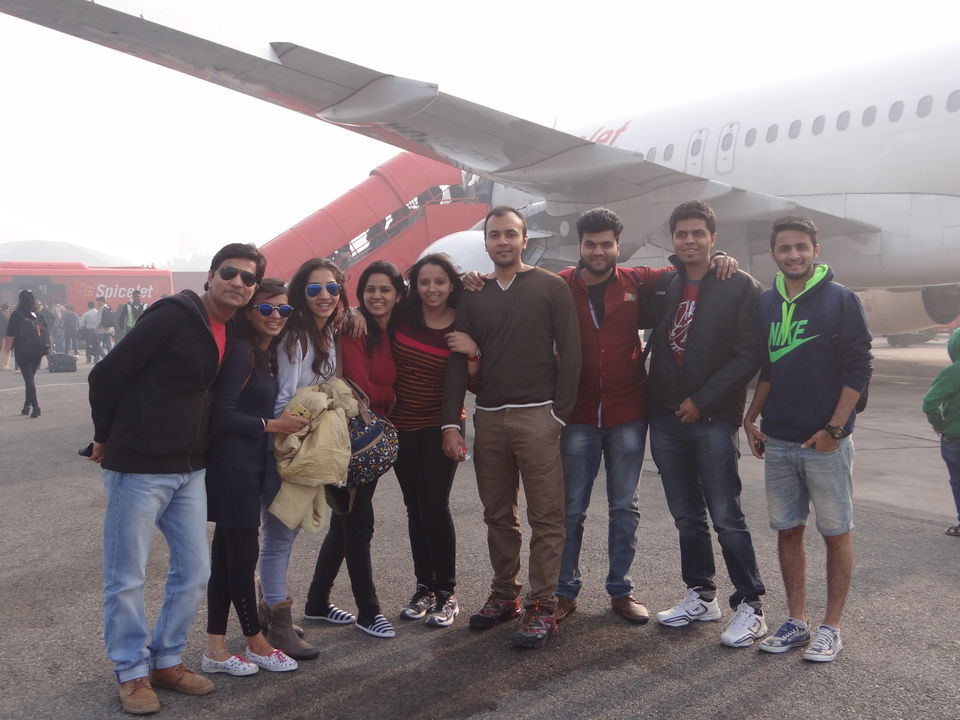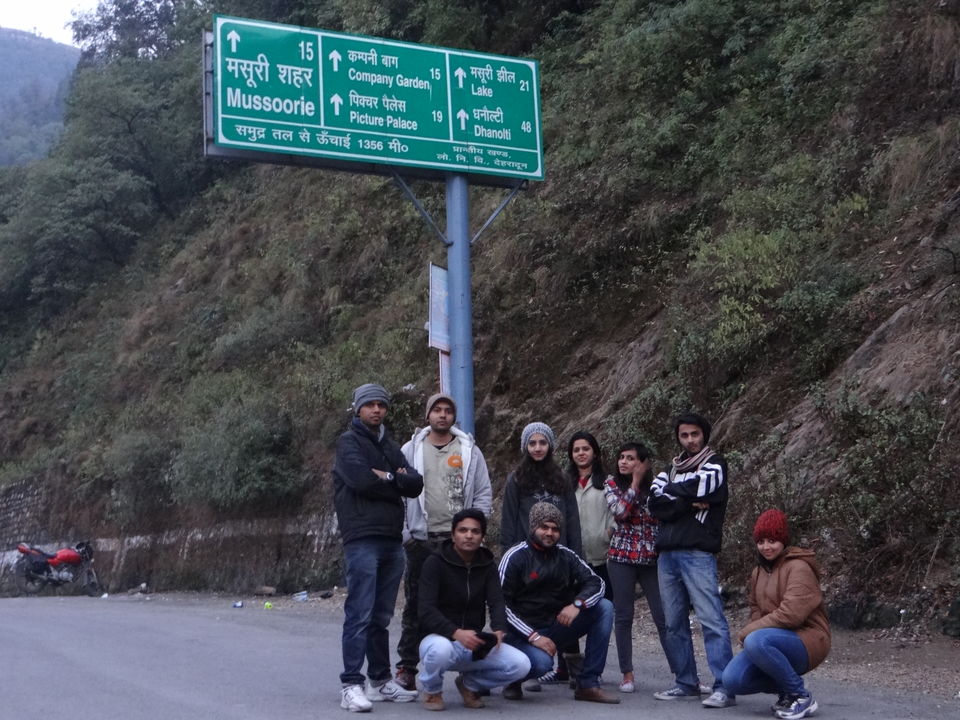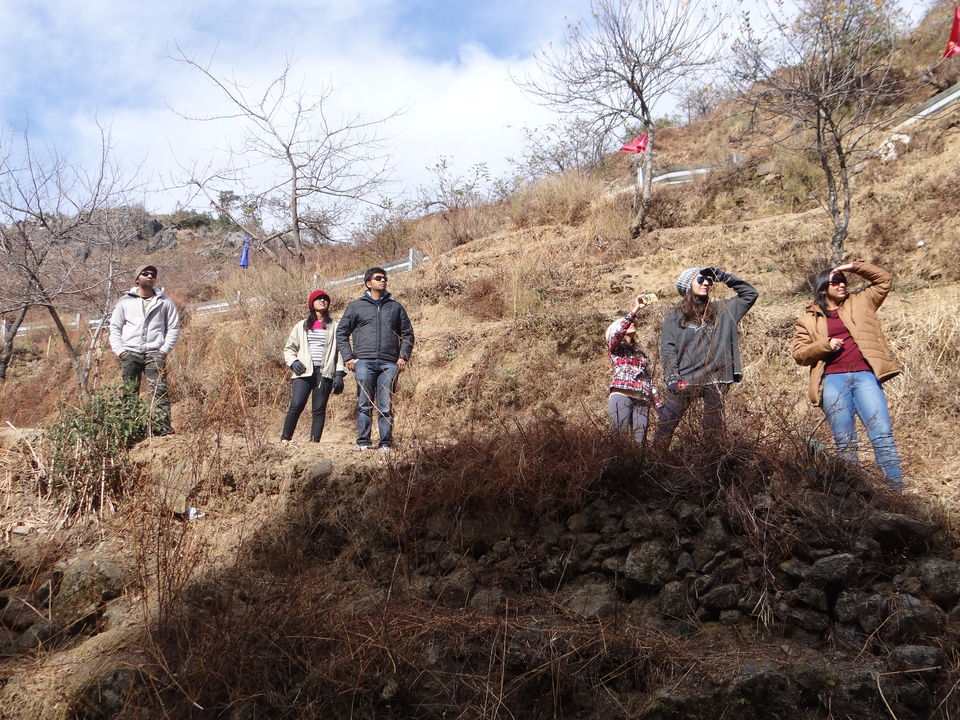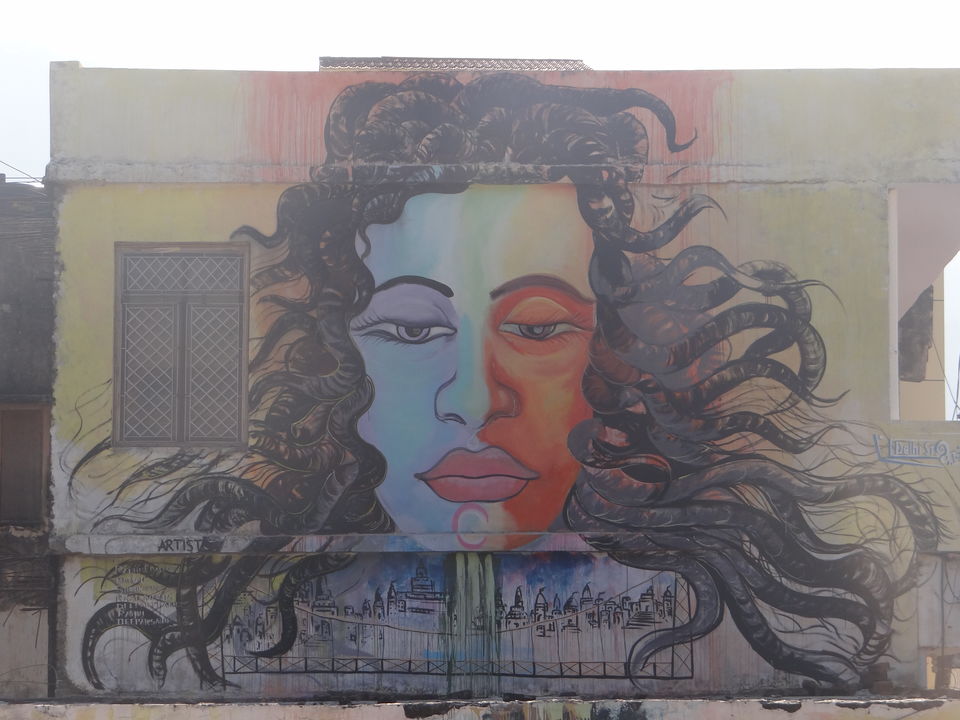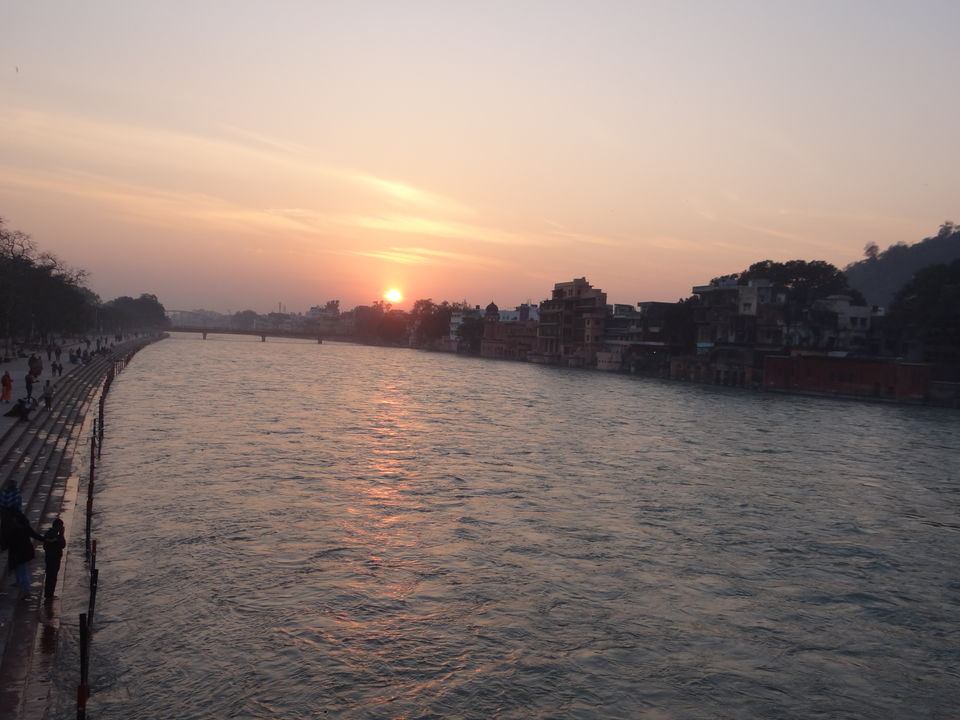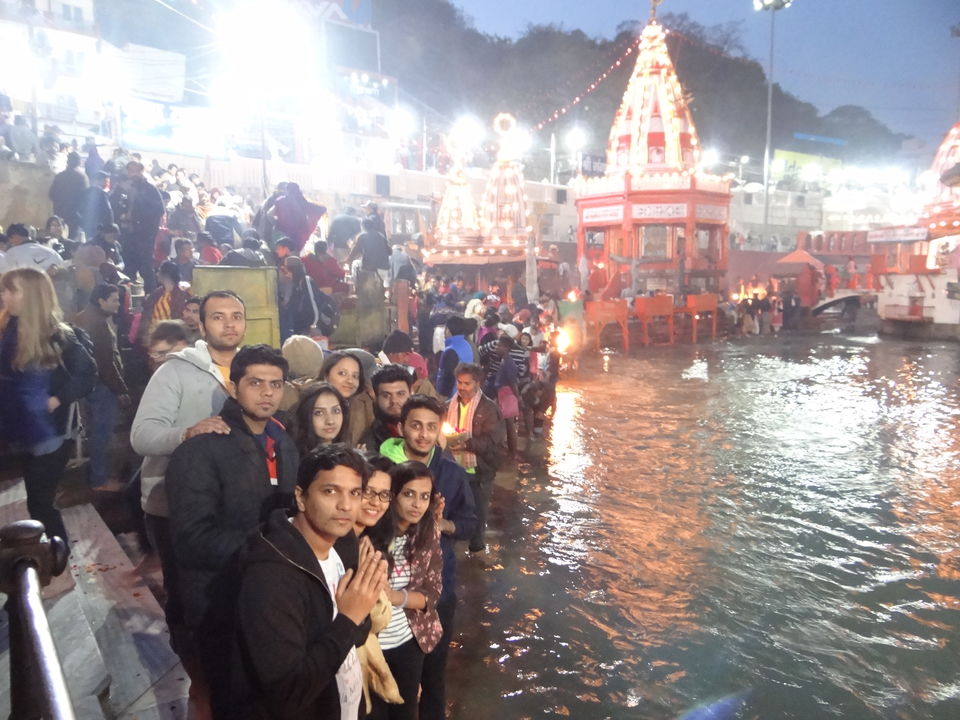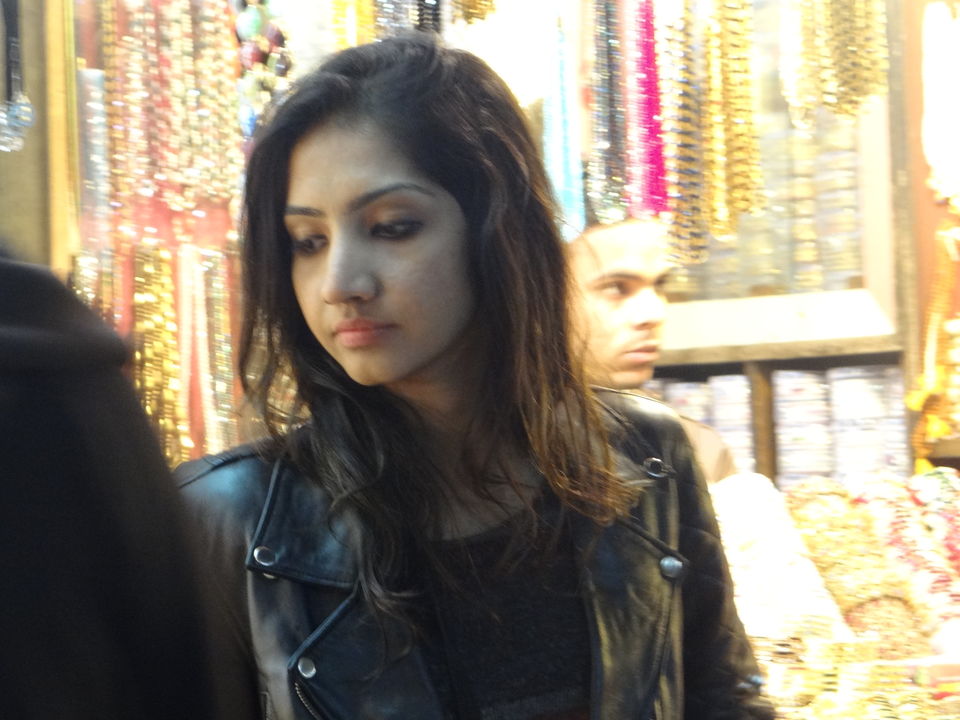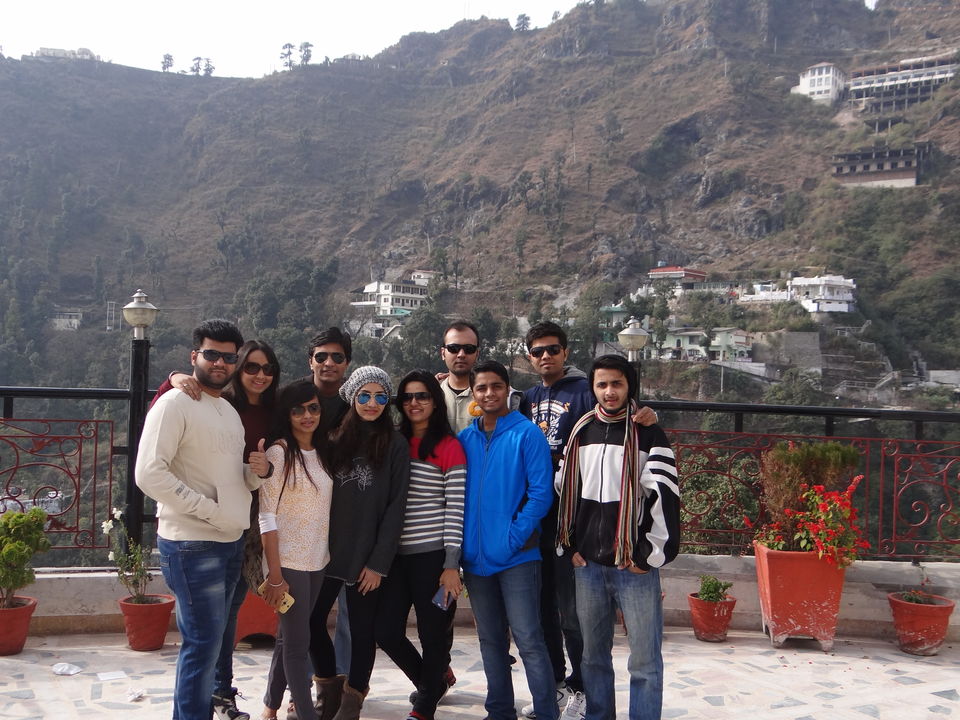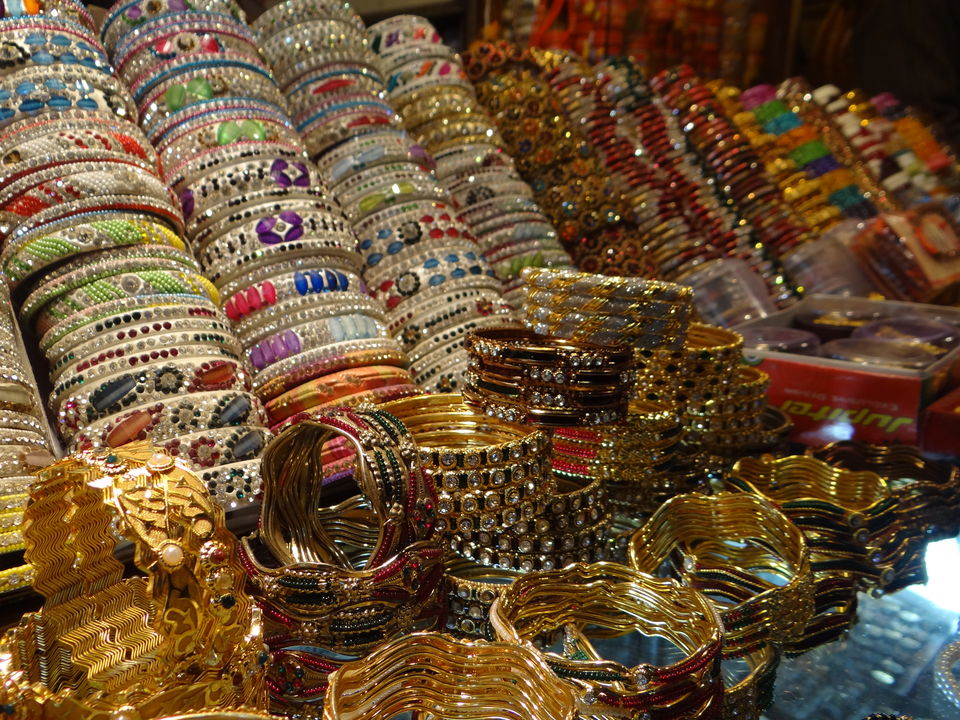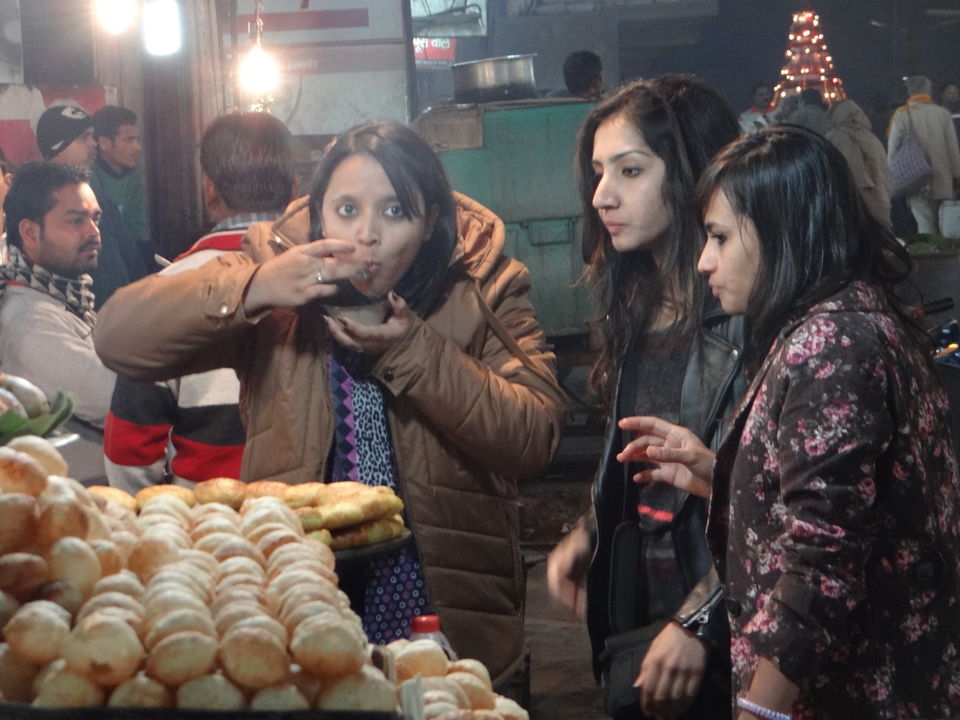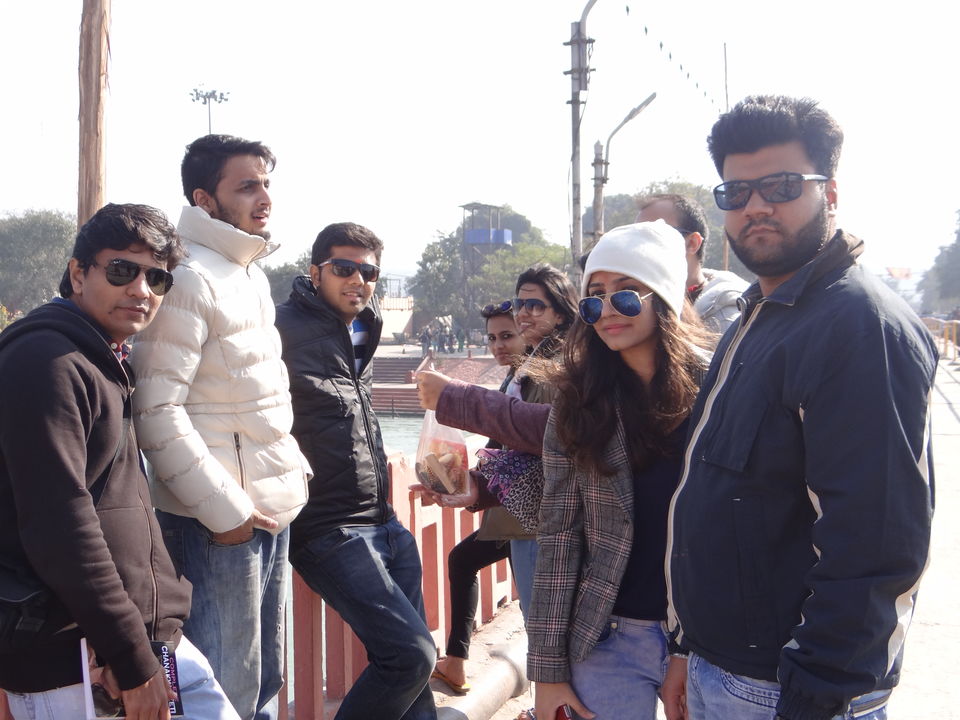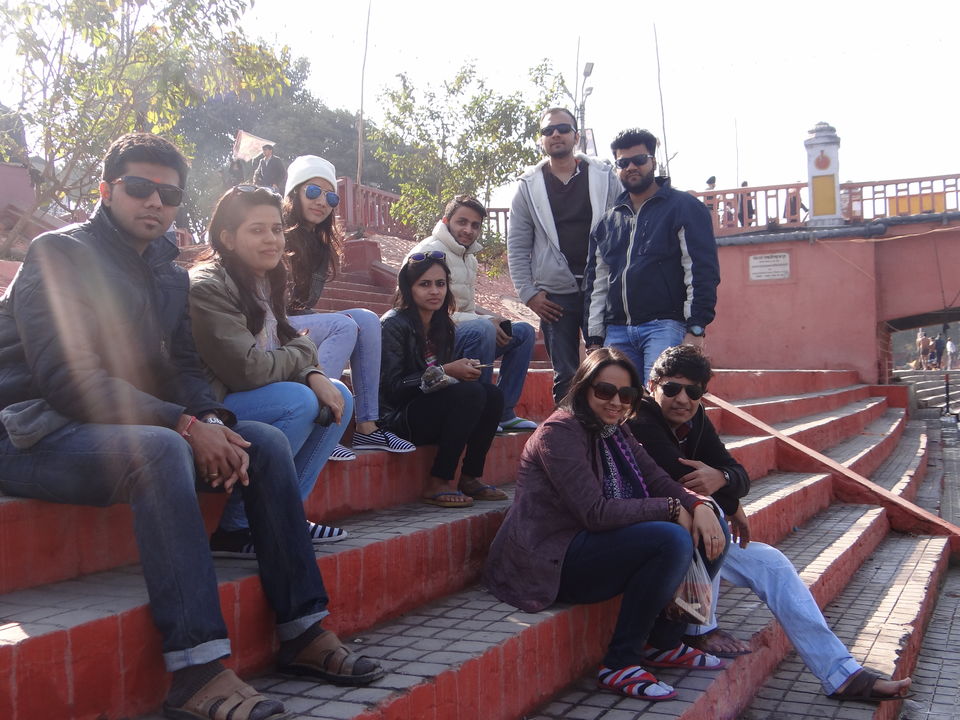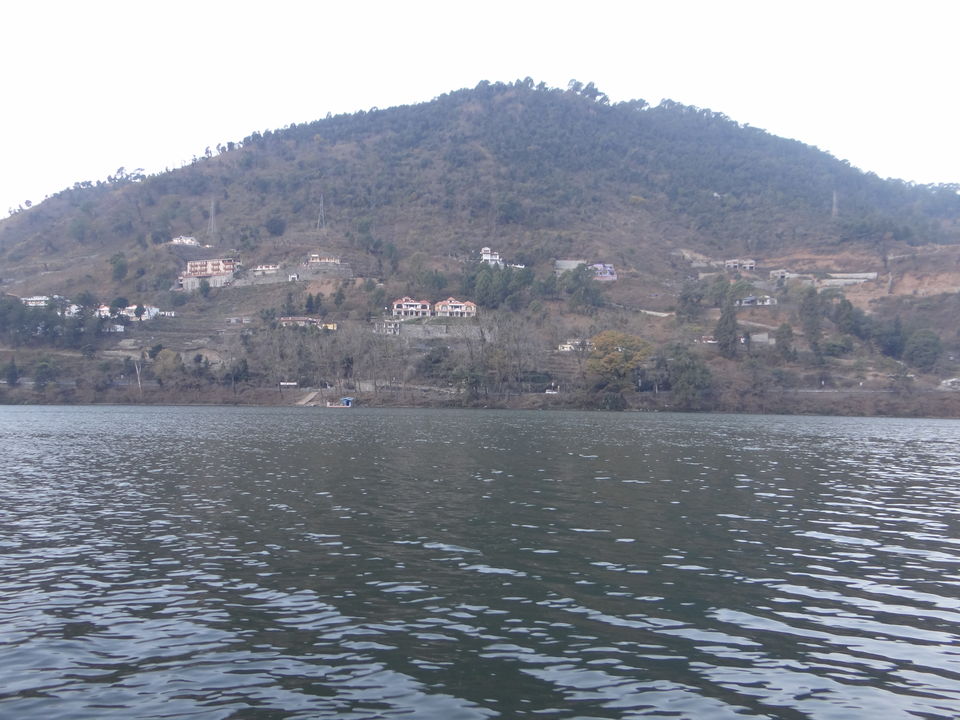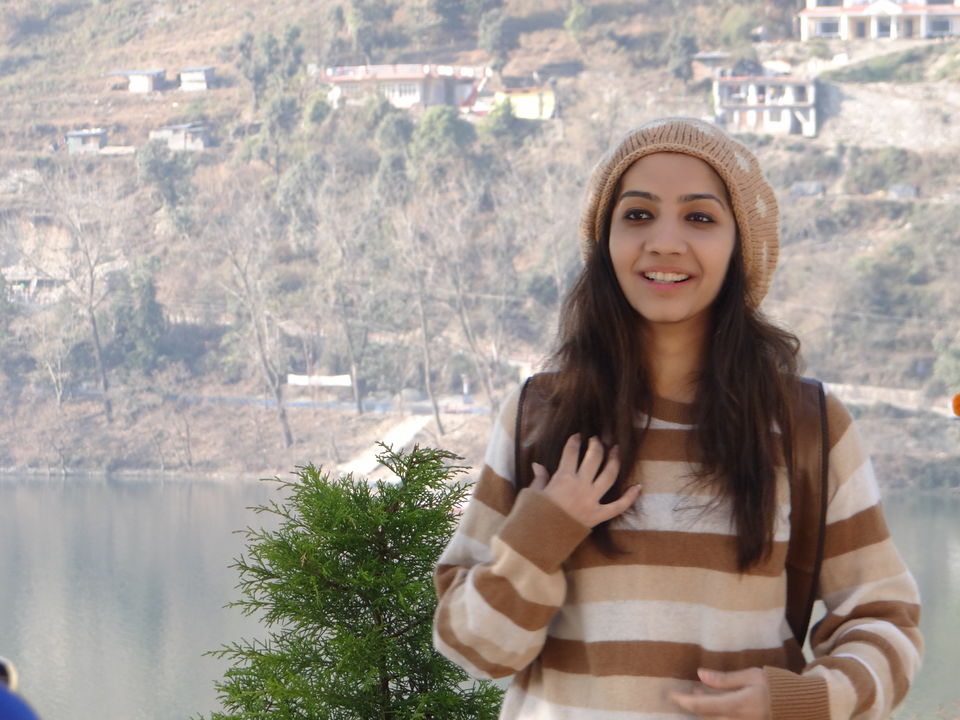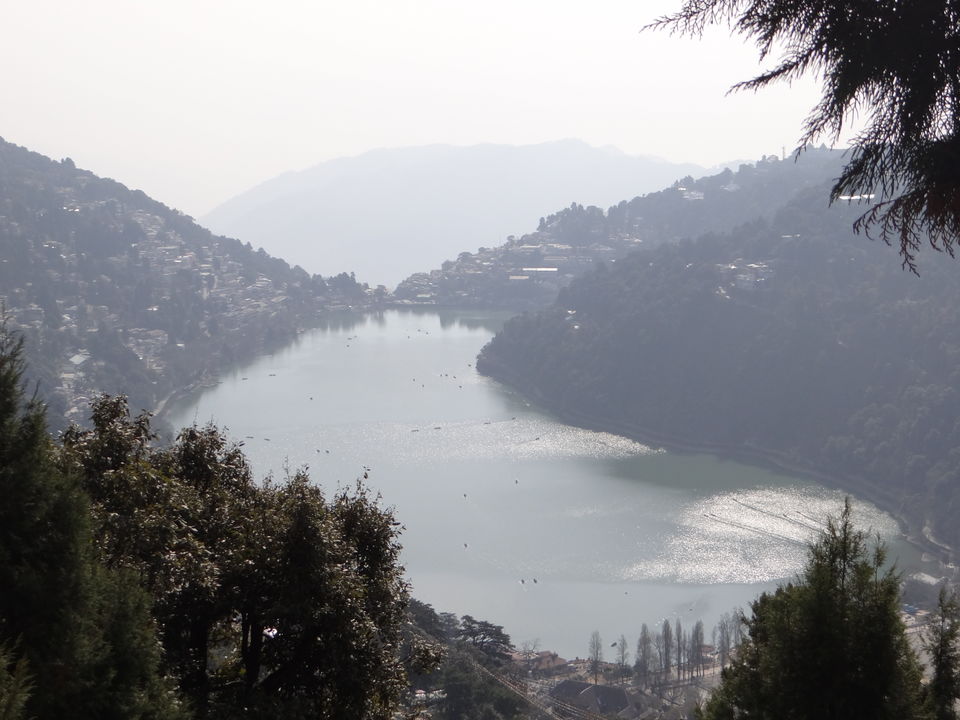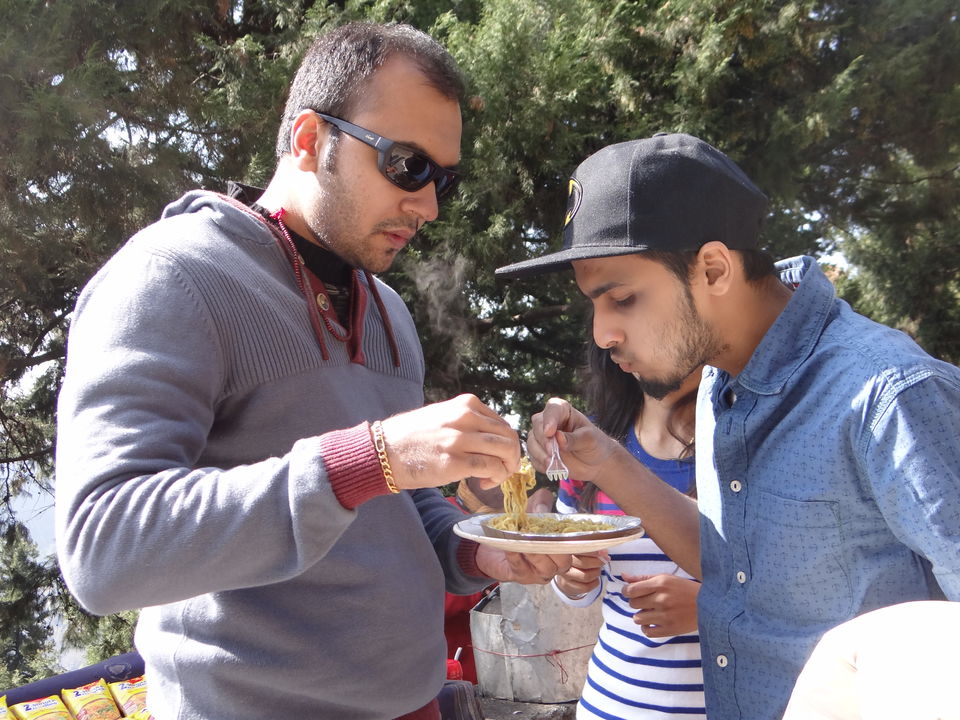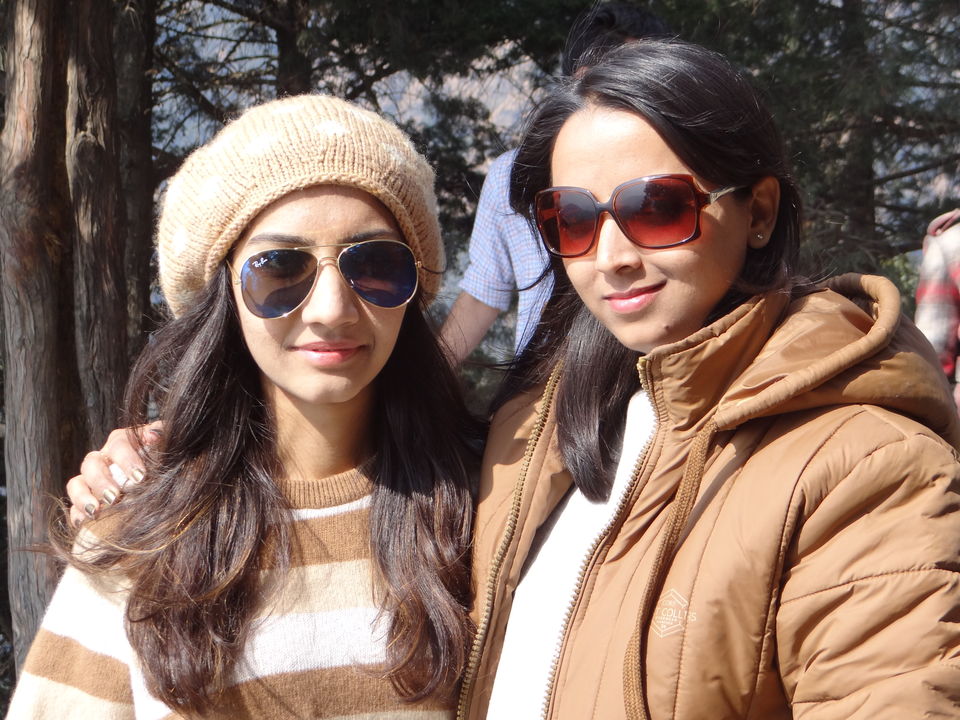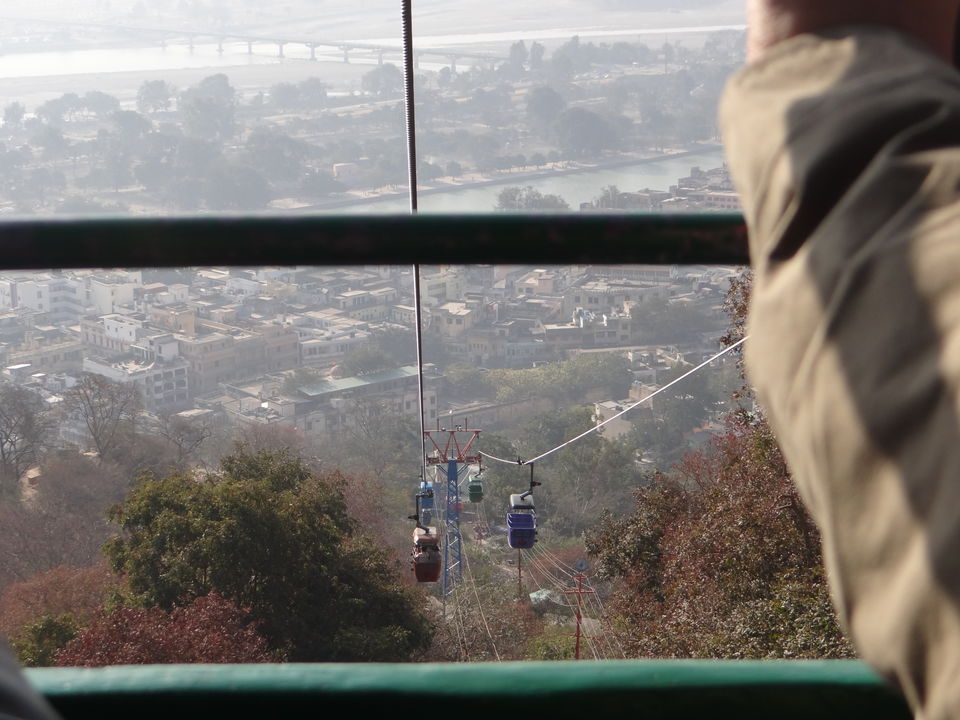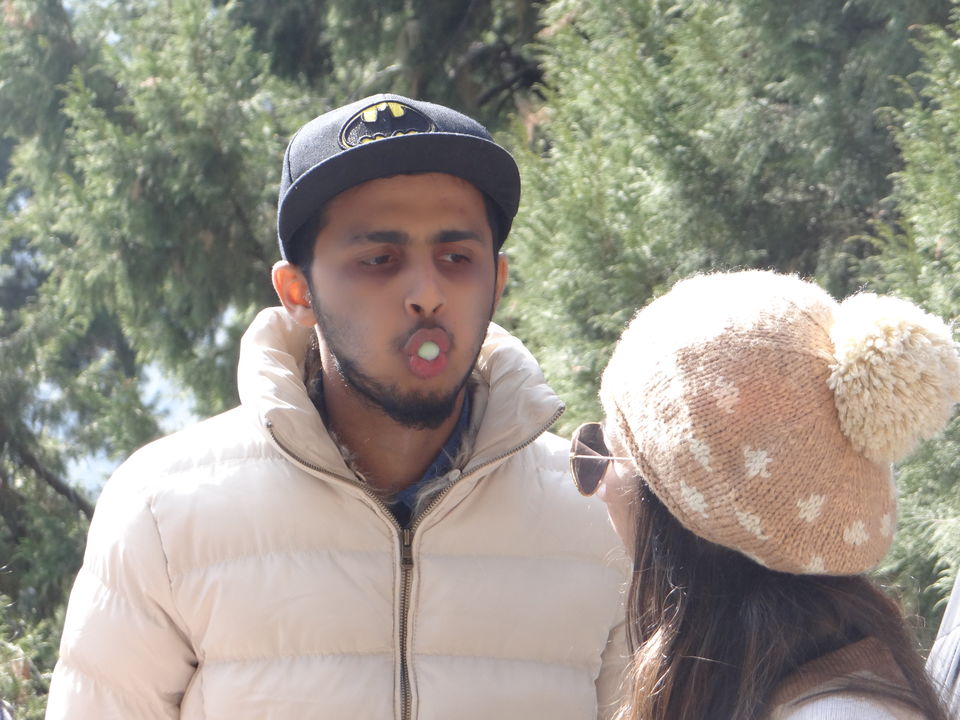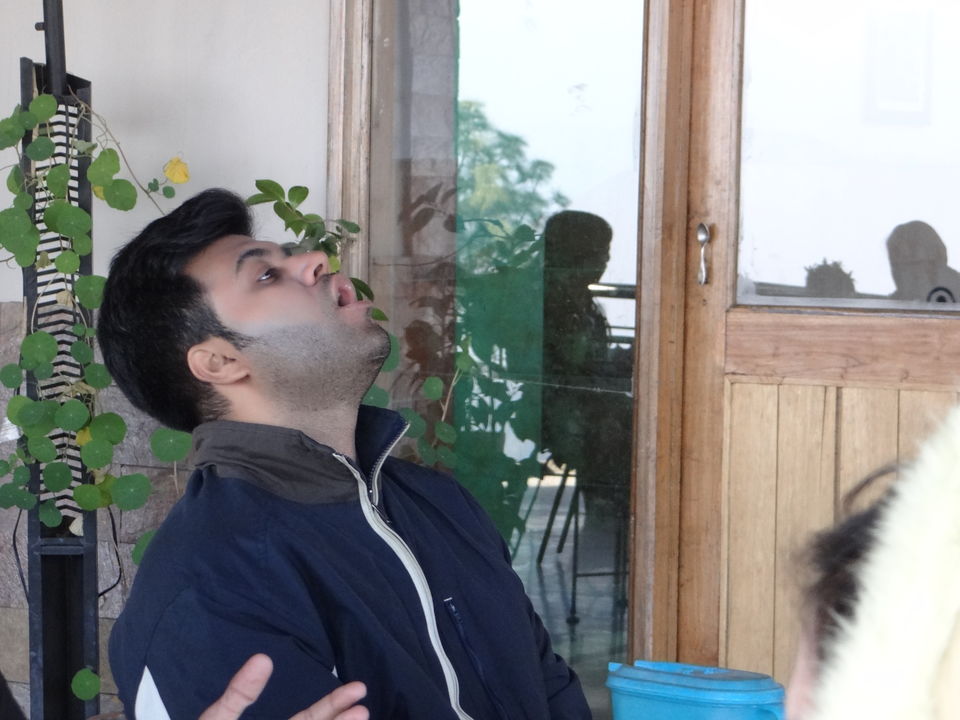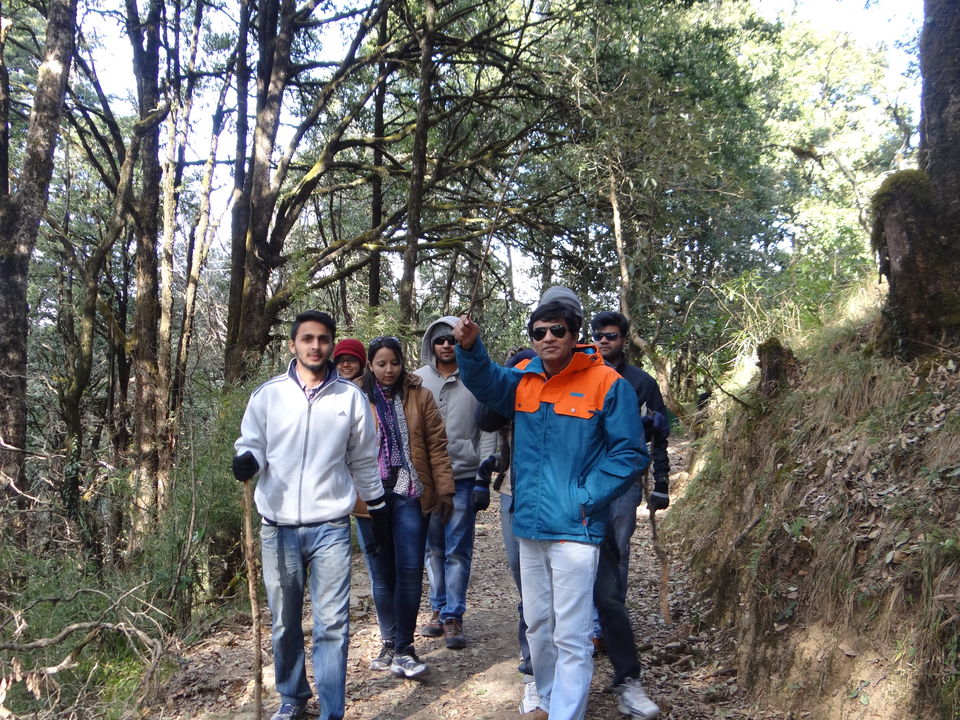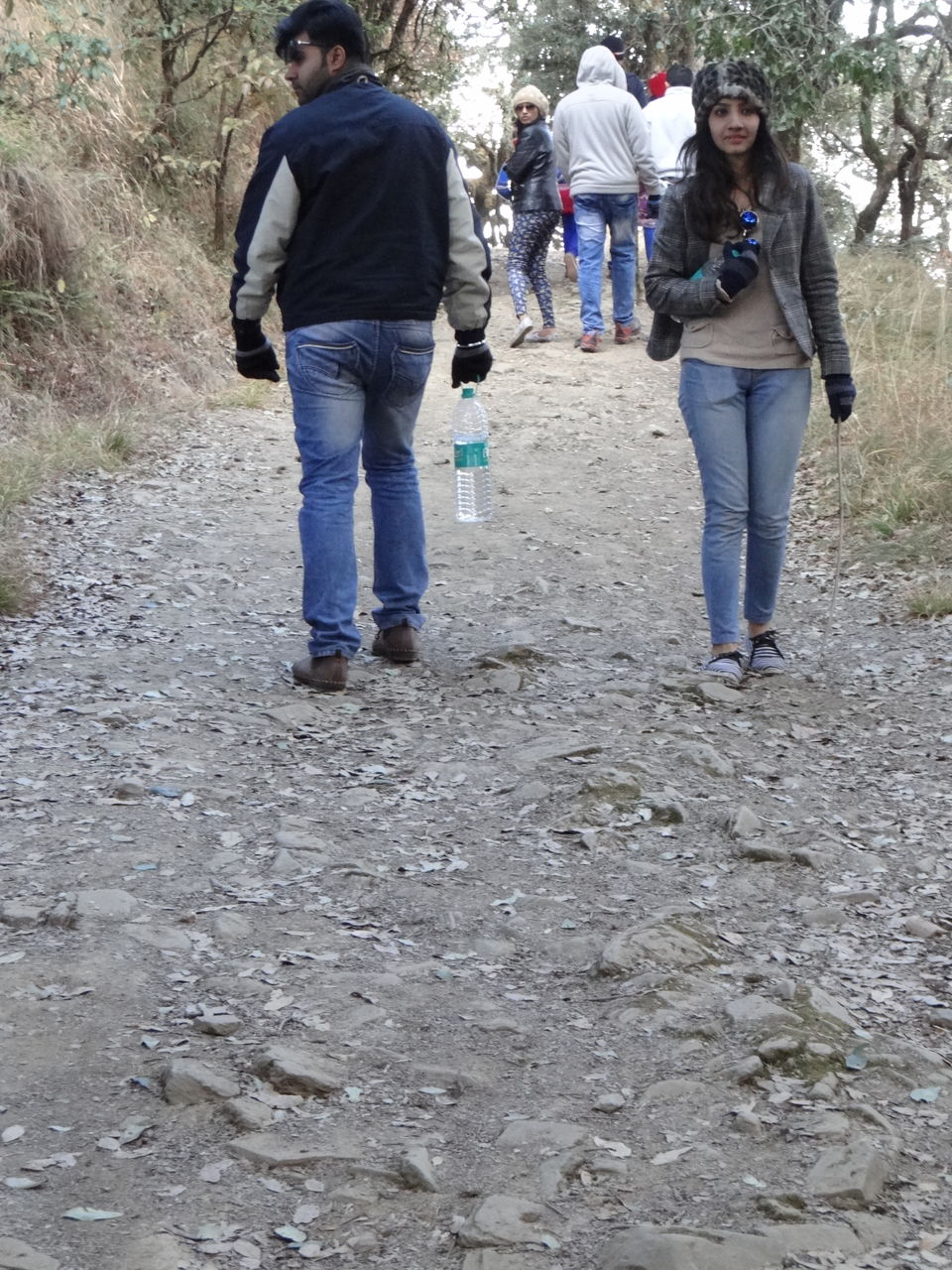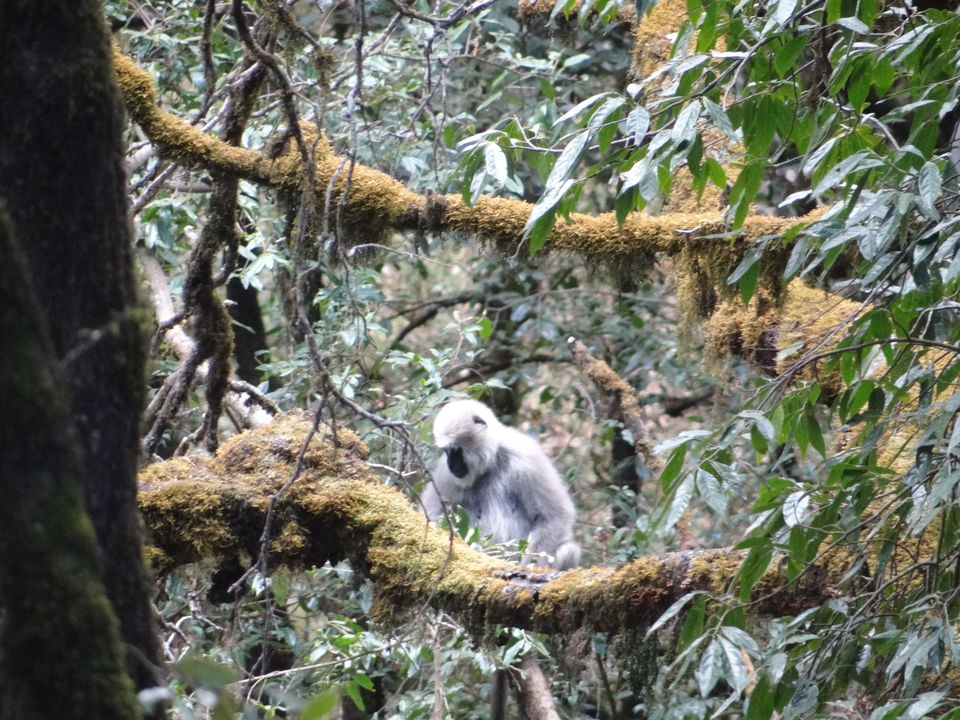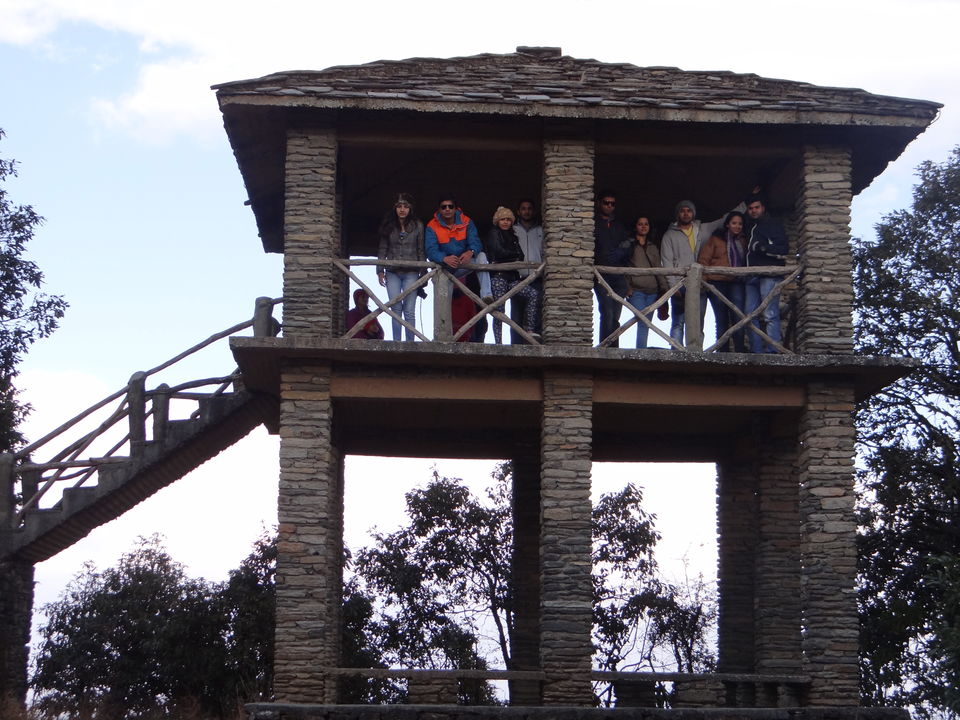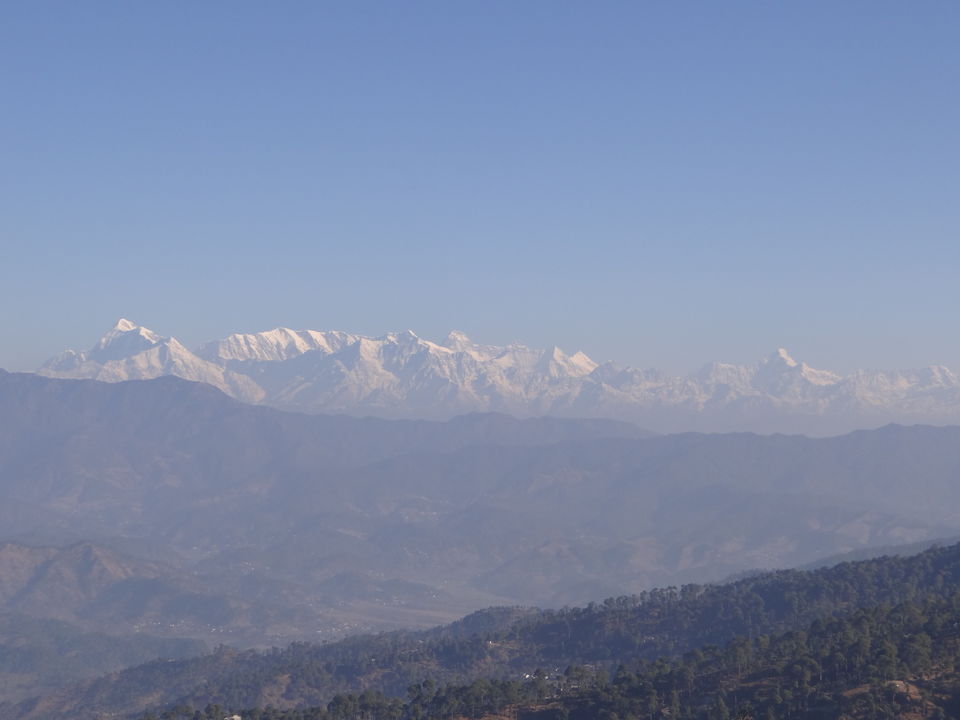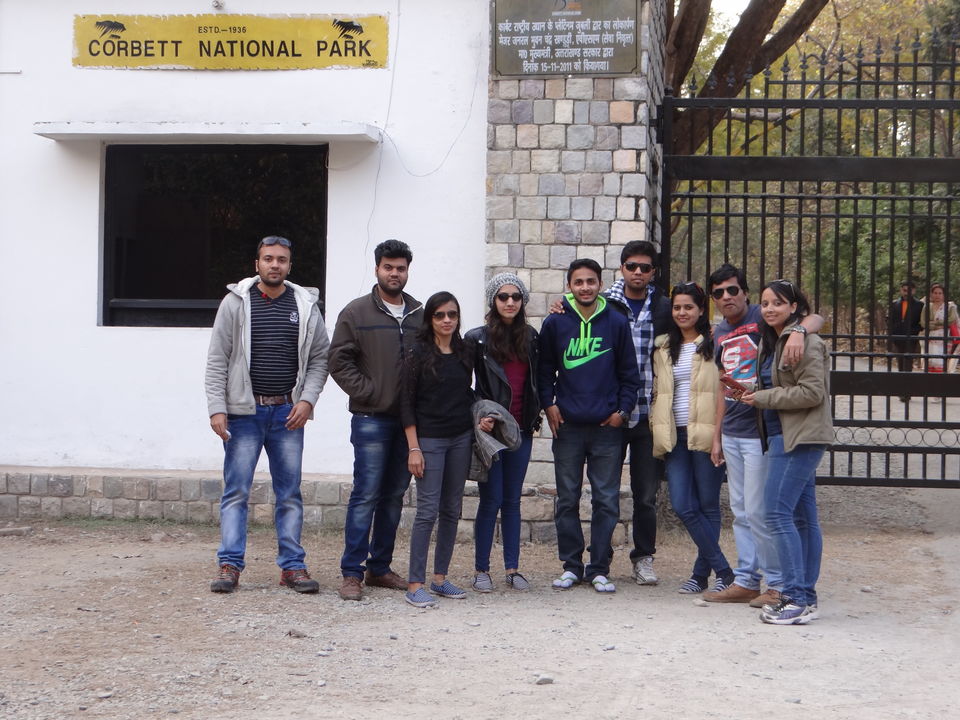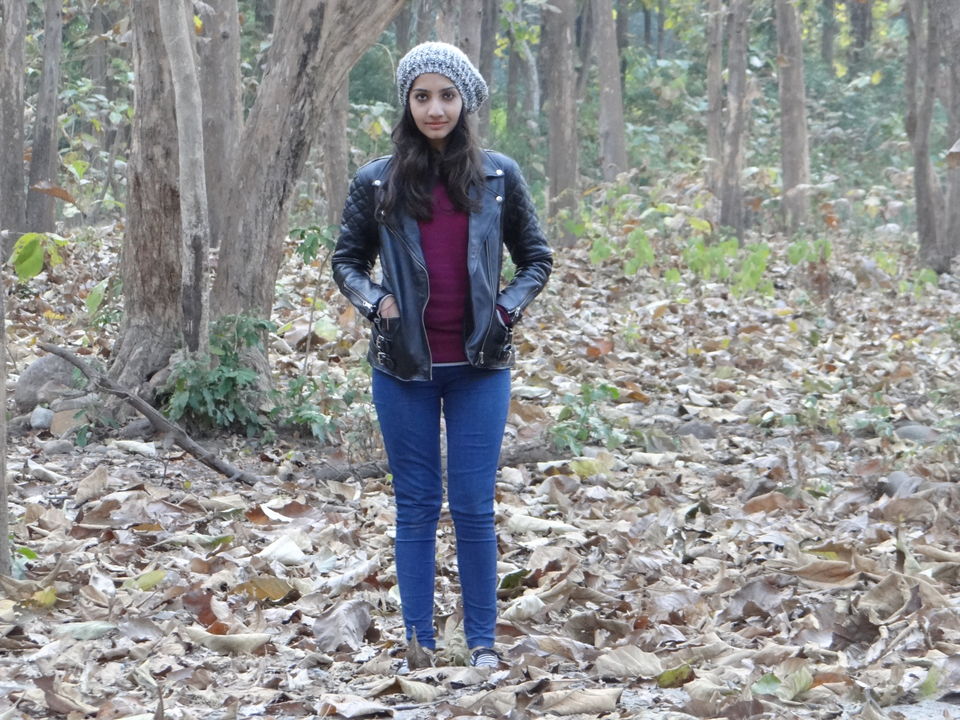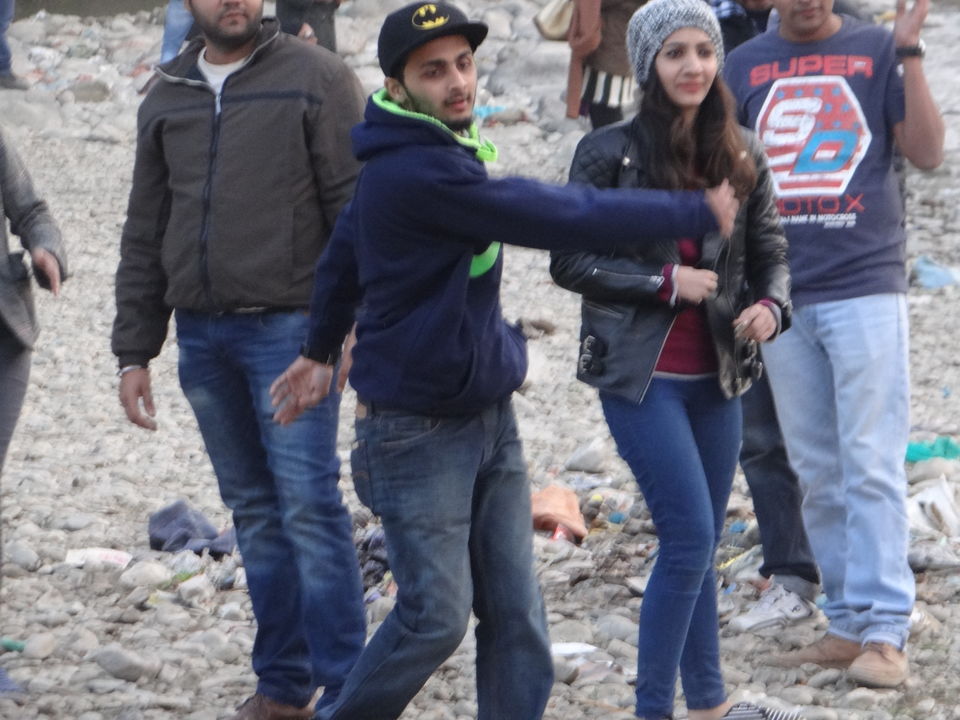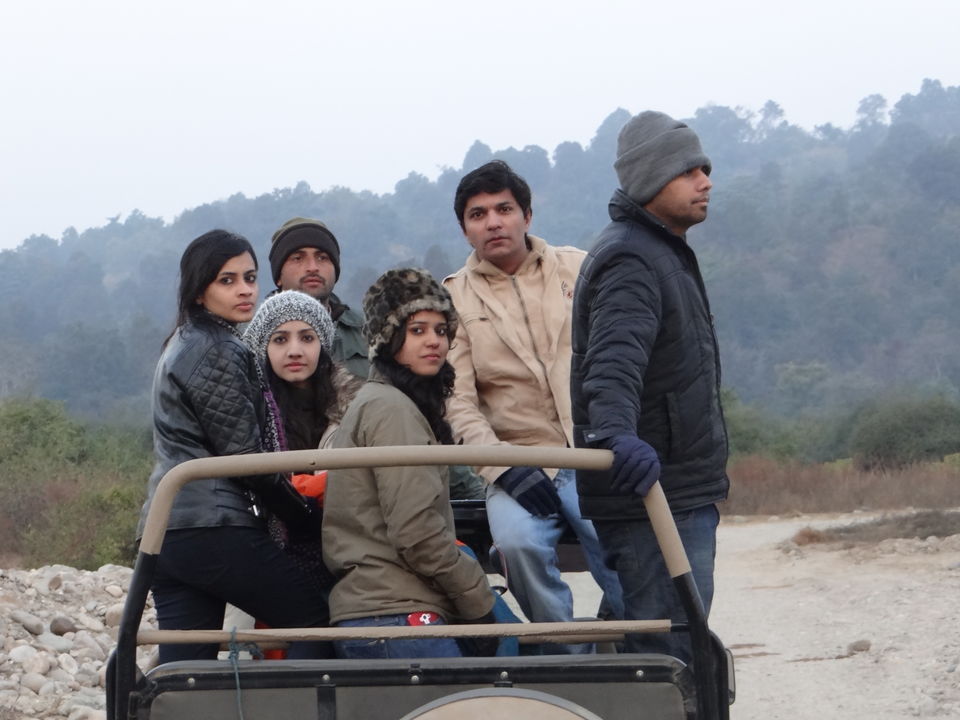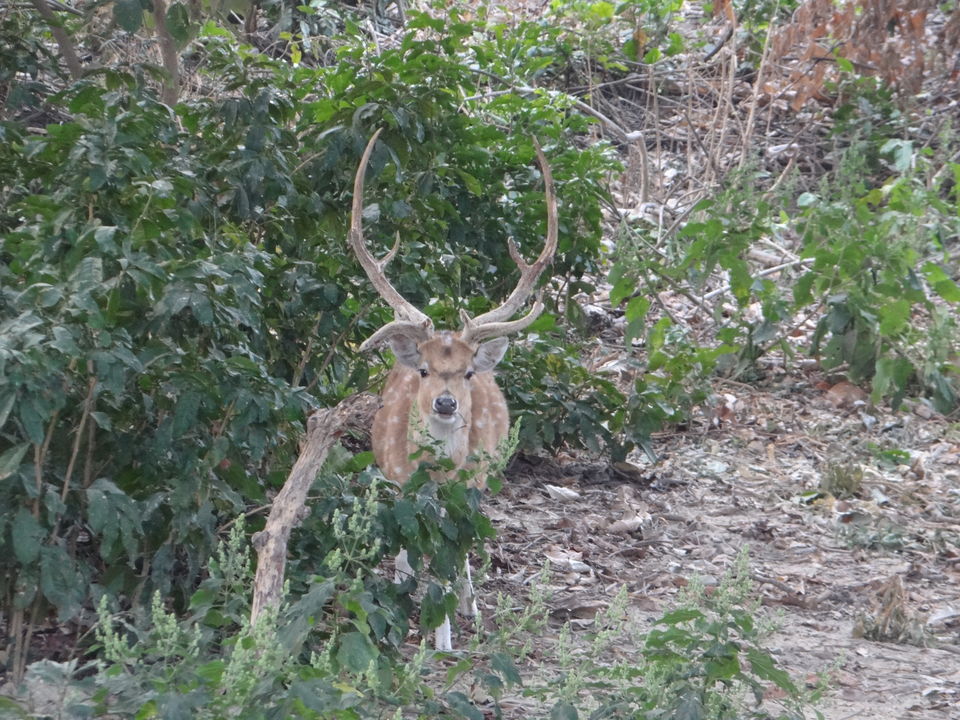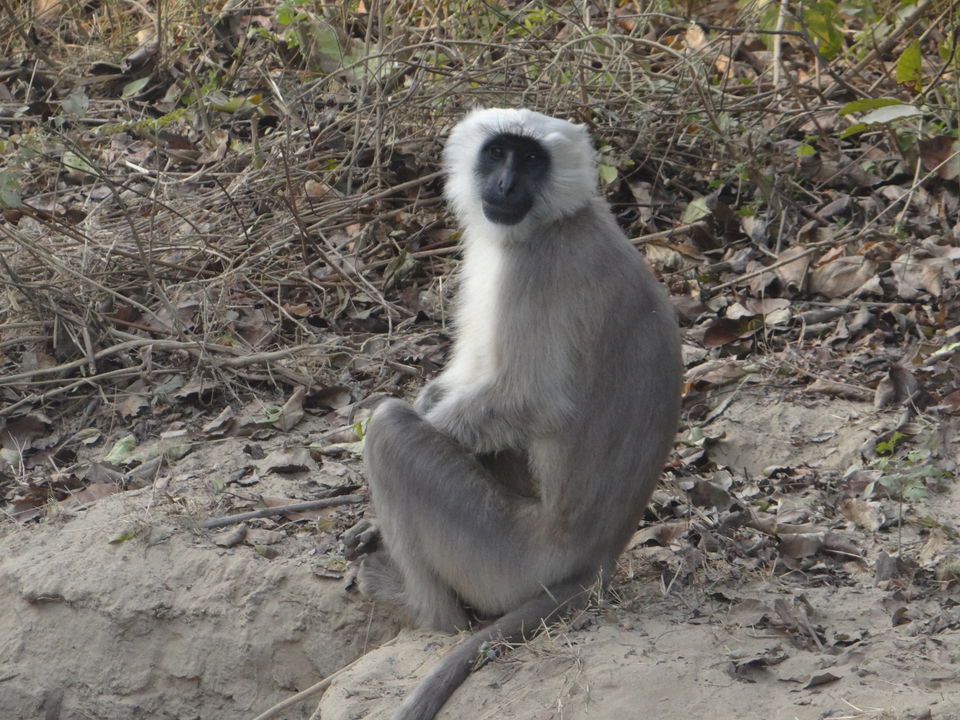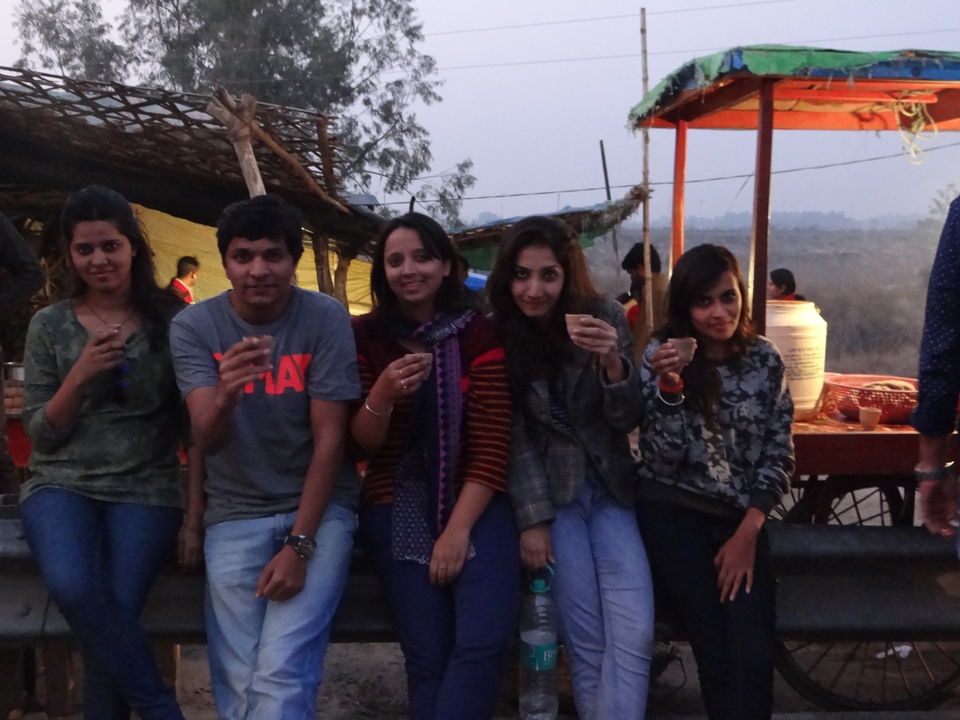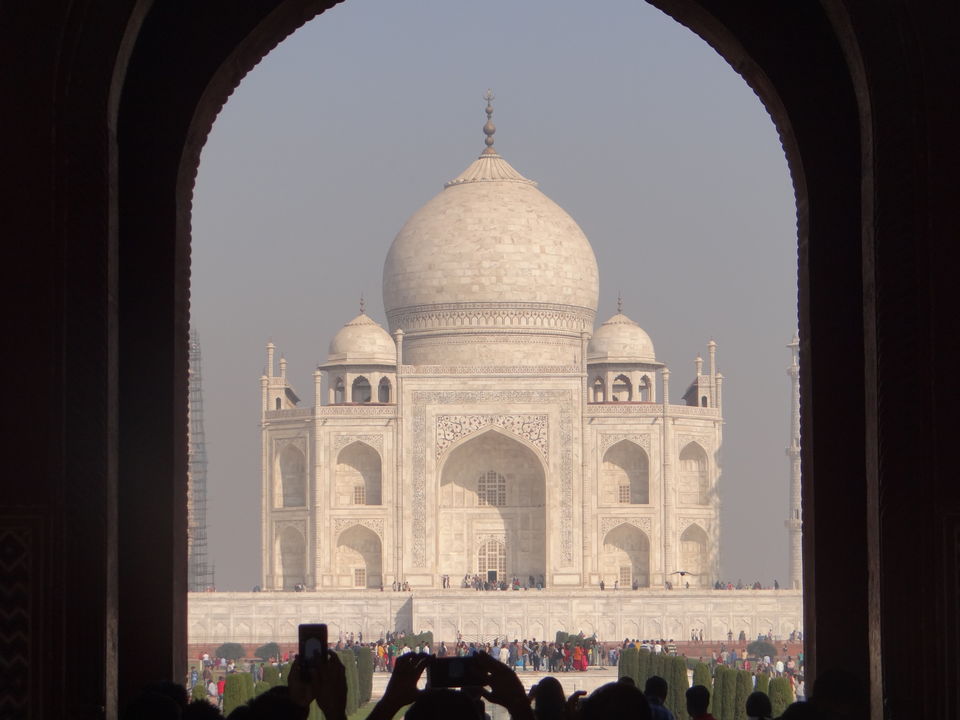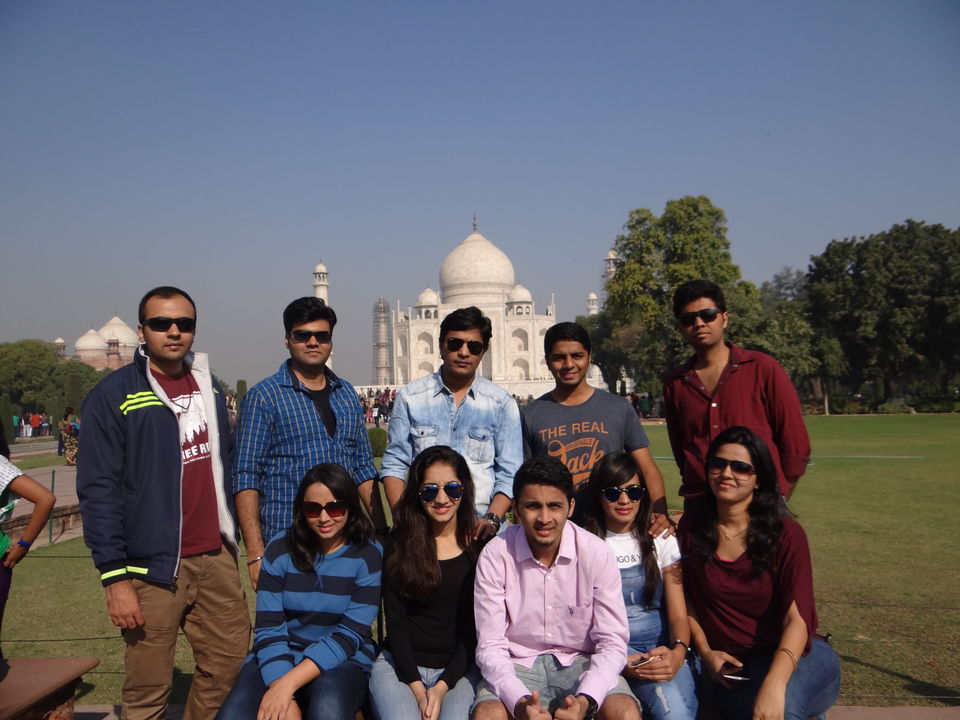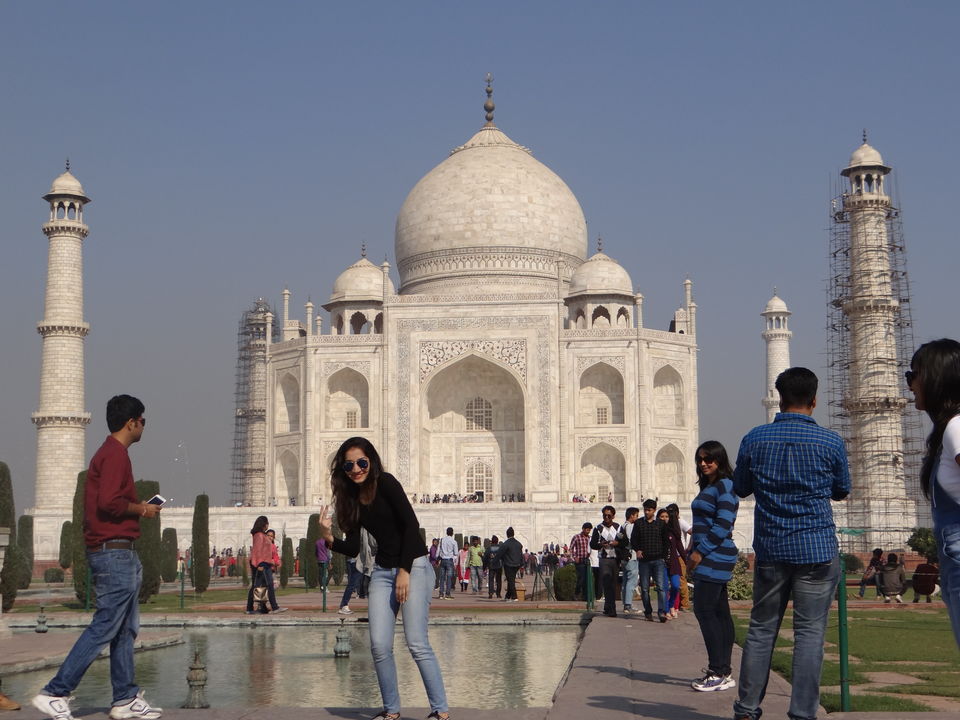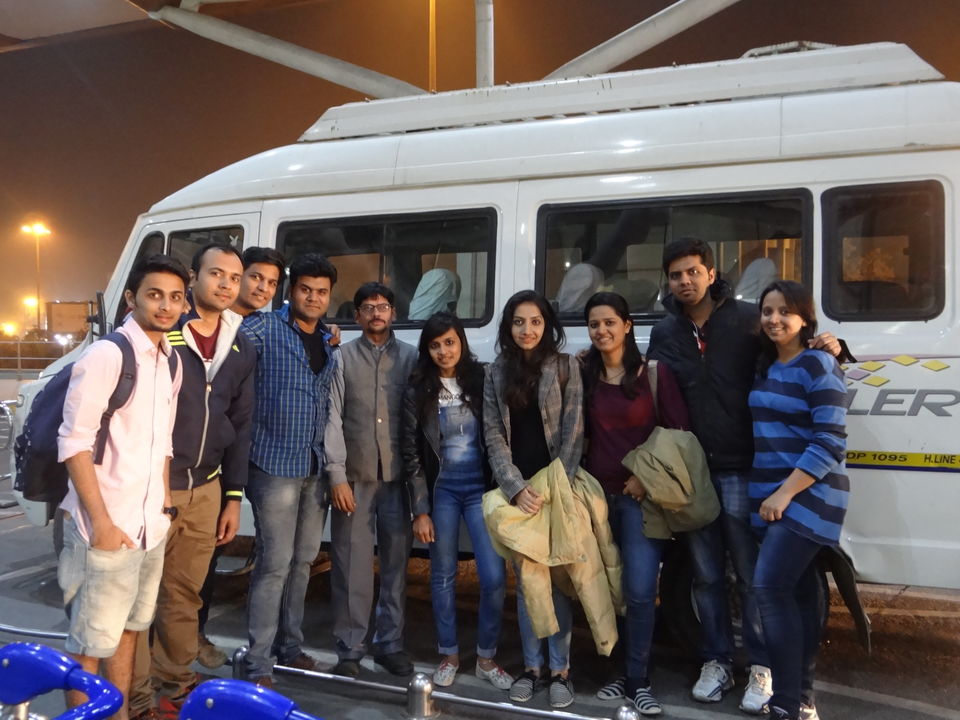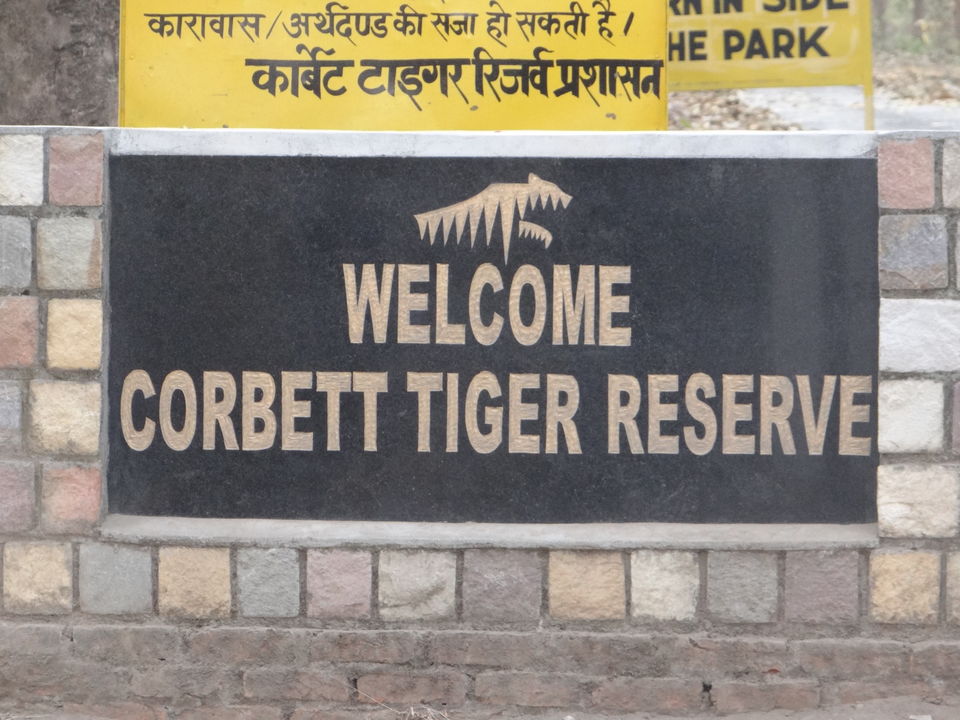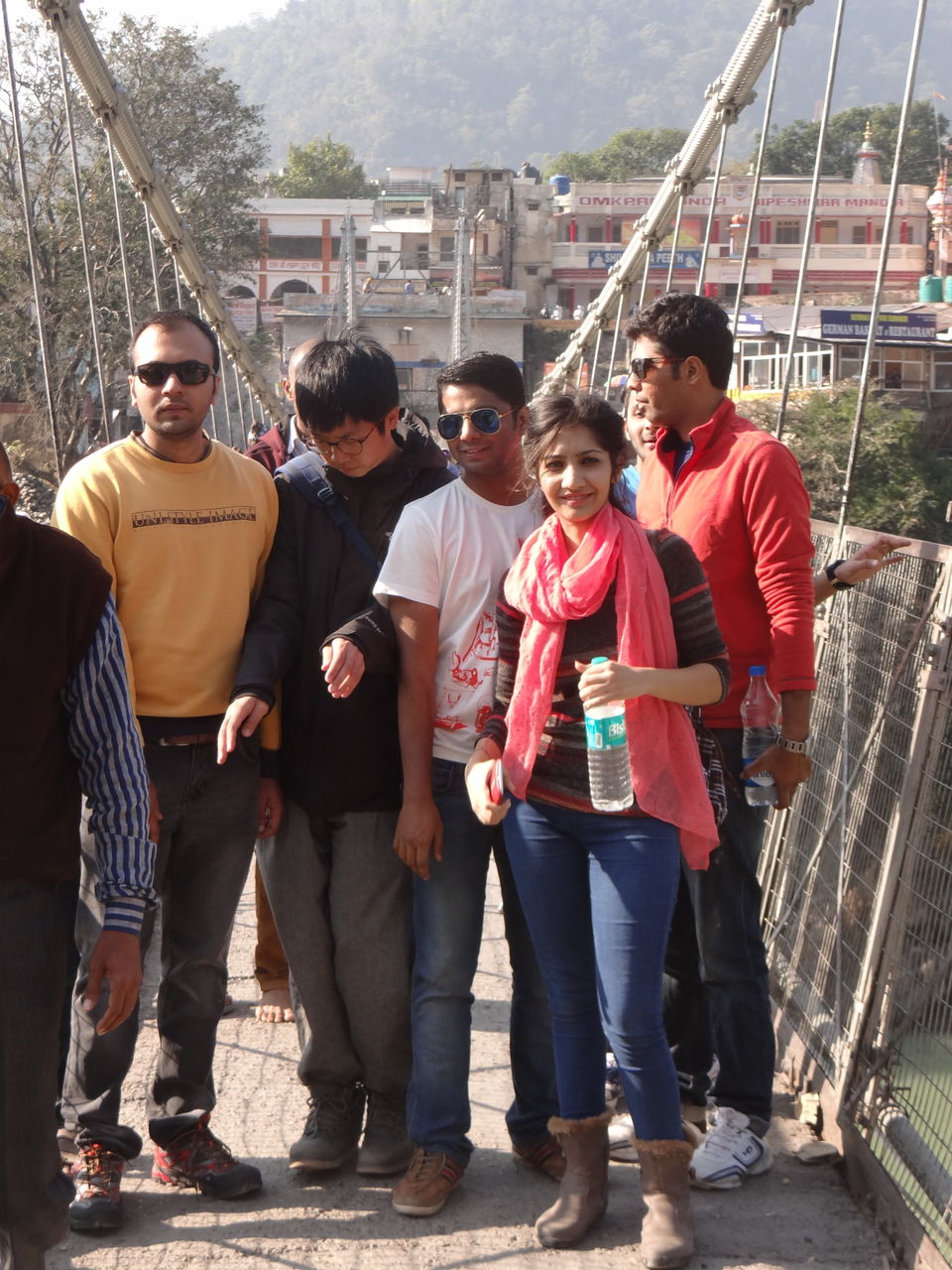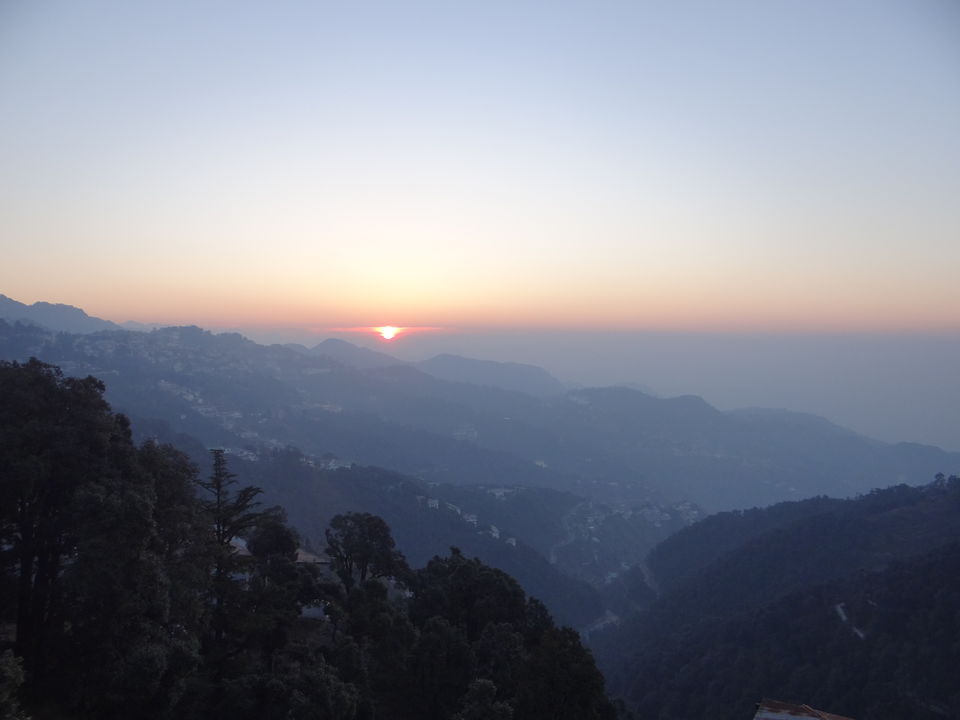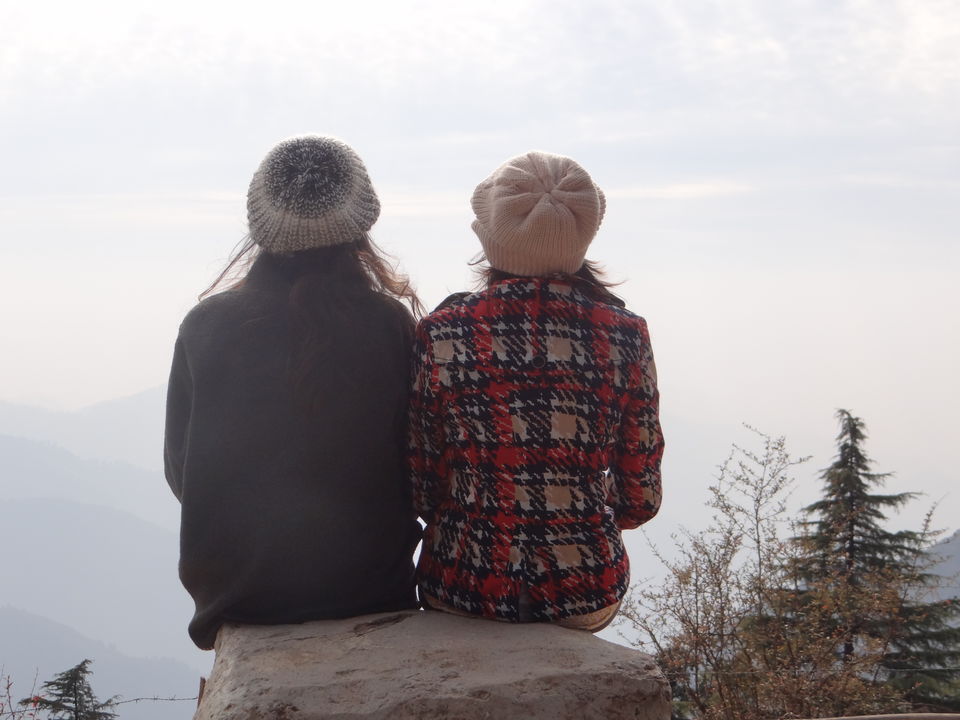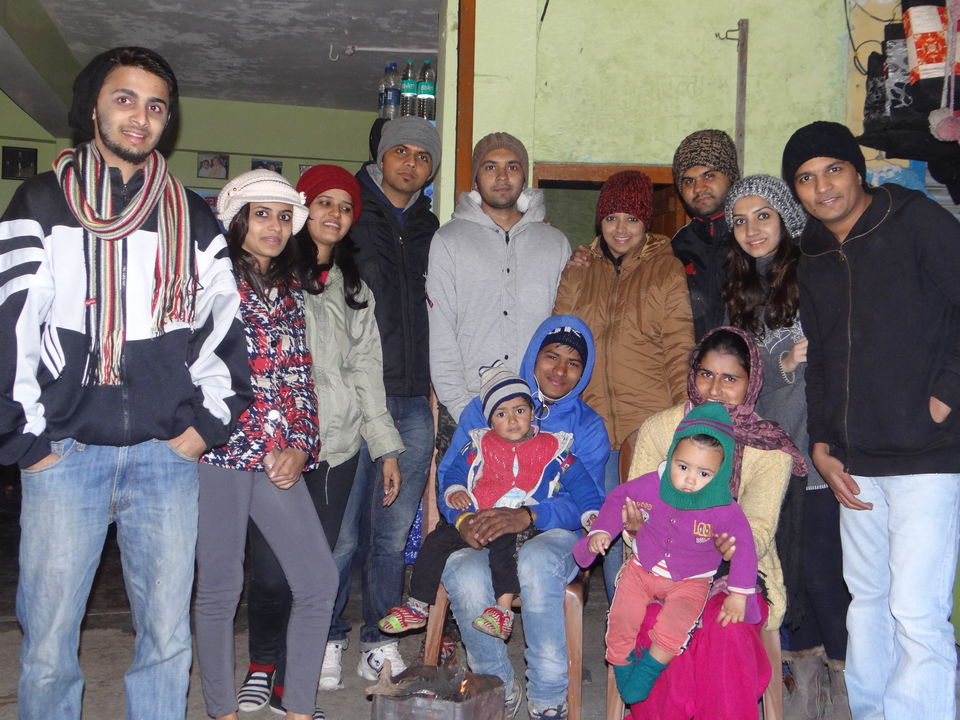 They say once a year, go to a place you've never been to. So we held out a World map, threw in a dart, which landed at Uttarakhand, formerly Uttaranchal. Just kidding. We're not so rich. Neither are we Ranbir Kapoor or Priyanka Chopra from Anjaana Anjaani. We planned and then planned a little more, atleast for more than a couple of months, before the trip eventually came into being at the beginning of 2016.
So three days after New Year's eve, January 3 to be precise, we packed our bags and energetically headed for our ten day trip. Being Mumbaiites, our excitement levels were uncontrollably high to go to a colder place. But the moment we landed at Delhi, we were welcomed by our trip driver Anwarji (we later realized he's a really cool chap) and a weather harsher than Mumbai's. Heat FTW!
It didn't last long though. We had to rush to remove monkey caps and gloves from our bags the minute we arrived in Mussorie. Cold had officially arrived. From there on places only got colder. 
We visited Rishikesh, Haridwar, Nainital, Ranikhet, Jim Corbett and Agra, in that order. On a ten day trip, we were ten of us and our minibus could exactly accommodate 10 people. The distance between most of these places was 4 hours on an average, most of which got prolonged for halting to eat/pee quite often. By the 2nd or 3rd day our driver realized we are not the punctual sorts and made us promise to be on time the next day every night. We didn't but that's a different story!
We got into a routine of sorts in those 10 days: Wake-up, have a heavy breakfast, go around exploring places, shop, have dinner, check-out next morning, reach new destination, repeat. Every night we'd huddle in one of the rooms and play cards, have Rum (it was needed to warm our bodies), watch some TV (Bigg Boss?), goof around before falling asleep. Since it was really cold (lowest was around 2 degrees), we got hungry really quick. We ate every half an hour. No kidding!The many theplas we packed (thanks to our moms) proved to come in quite handy.
When I look back, I don't know what would I call my fondest memory of the entire trip? Would it be the hot and expensive maggi we had at Mussorie and Nainital? Or would it be the long trek, surrounded by animals and with just a stick to protect us in the windy forest Binsar Wildlife Sanctuary? Or watching the mighty Himalayas from our hotel in Ranikhet? Or the divinely aarti at Ganga Ghat? Or waking up at 5 in the morning with the anticipation of spotting a tiger at Jim Corbett? Or watching the sunrise in Mussorie on the first day of our trip? Or the chaos while getting ready every morning so as to not keep our driver waiting? Or the dumb charades we played in the bus? Or munching on tonnes of aloo parathas with dahi? Or being in awe of the Taj Mahal?
Well, I can't decide. And honestly I don't want to. It makes me sad to think that all 10 of us might never again go on a trip together. I don't care if I sound mushy, but what I have experienced in those 10 days, with 10 beautiful people will always be special for me. ALWAYS! Some memories last a lifetime, while some are hard to forget. This trip gave me both. Until next time then!