From the rush of Delhi traffic lets gooo towards hills .
it was January 10,2016, at 6:30pm when i reached Majnu ka Tila(Delhi) to Catch a #BUS for Mcleodganj(Himachal Pradesh ). As i was keep googling up from so many days ,and then i asked to my Mom for this #SOLO_Trip,and She Said Yes You can ( with some concern ,how il you manage and etc ) ,might be she NOTICED the excitment in my Eyes though it was my First Trip in the age of 22.as i have travelled in #Delhibuses for so many years ,with that feeling of #Dhaka mukkiii finally#Volvo bus seems Heaven for me that comfort of seats and relaxation was only the Charged which i have received first time in my #LIFE . And then bus Driver served a movie ,i dont remember the name of the movie but havent seen that type hillarious movie yet ,so it was worth Watching , and yeah I have shared my #SMile With some saints who seems to be the follower of #Budhism,and then i had some conversations with them about MCLEODGANJ . i have spent that 12 hours journey with my open Eyes while watching Moon and Stars from the Bus window ,Agitation seems alarm on my Head and Eyes continuation is waiting to see t My random decided Desination .
Day 1
It was 6 am and then i heard a voice from a person ,and was saying Mcleodganj wale yi hi utar jayein ,and i asked uncle but ye to Bus stand hai mjhe hotel jana hai agey ka rasta batein app ,then he suggested to take a #TAXI for Hotel .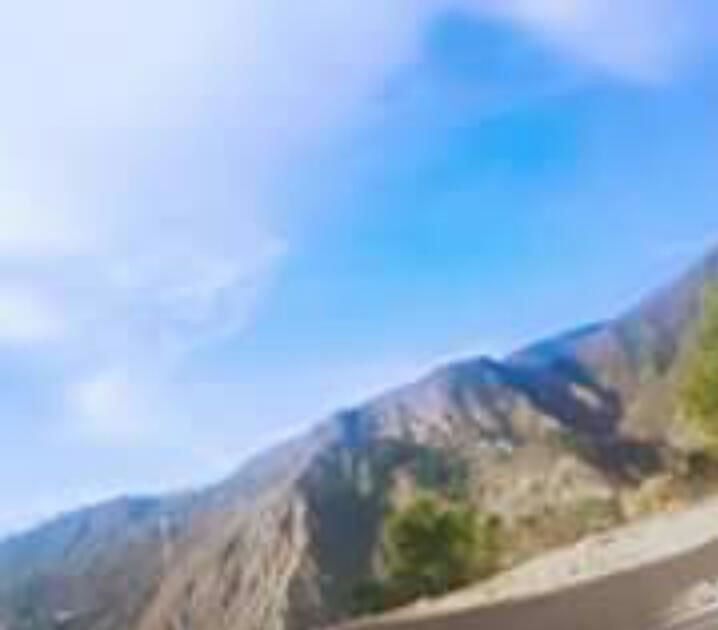 My Hotel was #OAk_view i booked everything for my Sojourn from Delhi only . and then i reached Hotel and request my body to sleep for few hours ,and then i woke up and dressed up and plan to have breakfast ,i have wrote few pages on my notepad kha ka kya kya Taste karna hai as i am #Foddieeeeee .
after had my Breakfast at 1 pm i moved my shoes towards Dalai lama temple as i had my Lunch Point on the way ,where i ate amazing lunch at Indique and lots of more restaurants . visited Bhagsunath Temple and Water fall Simply Prodigious.and then I had My diner at#Carpe_Diem damn delicious they serve. and back to Hotel with had two ice creams in my hand .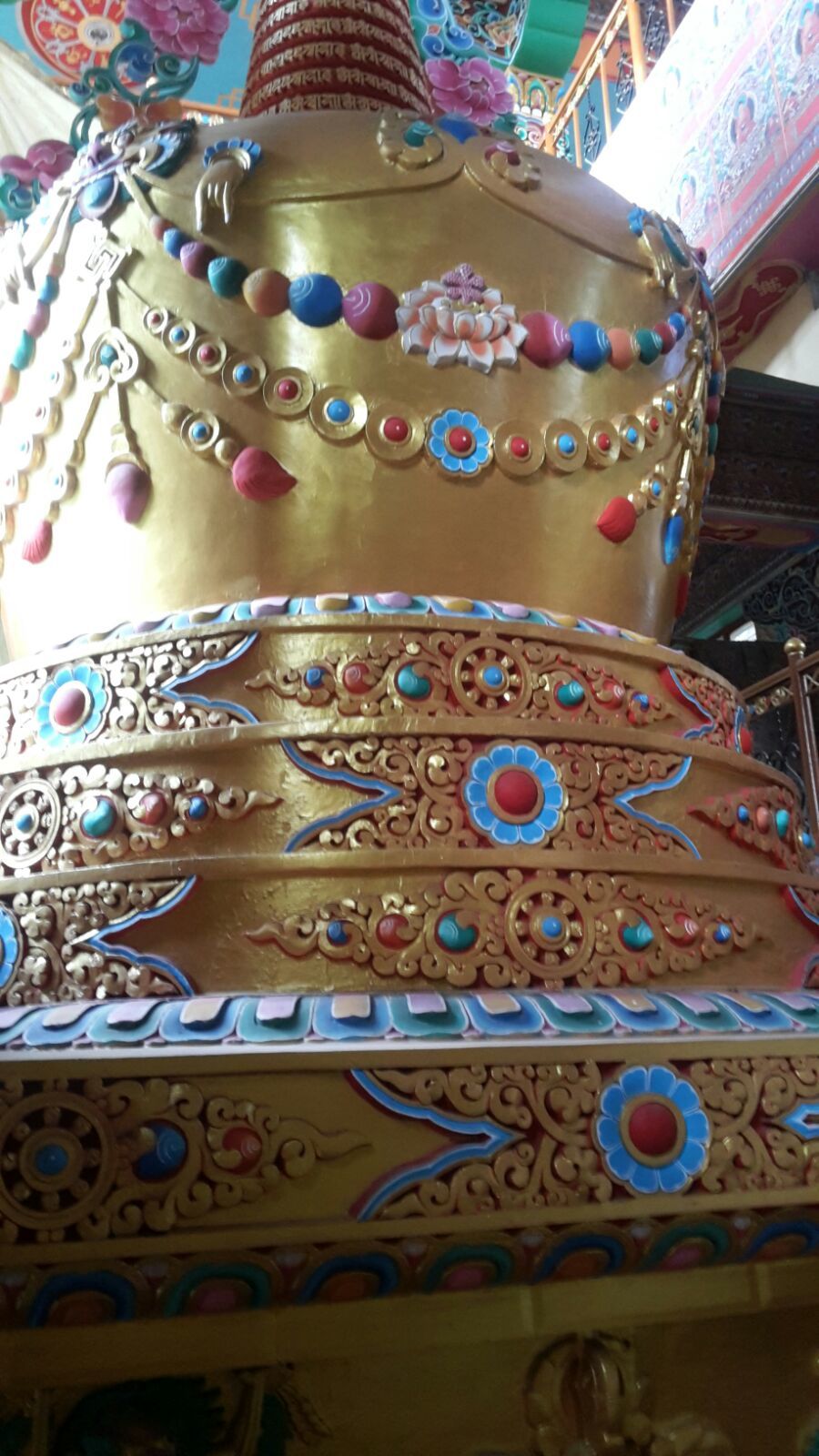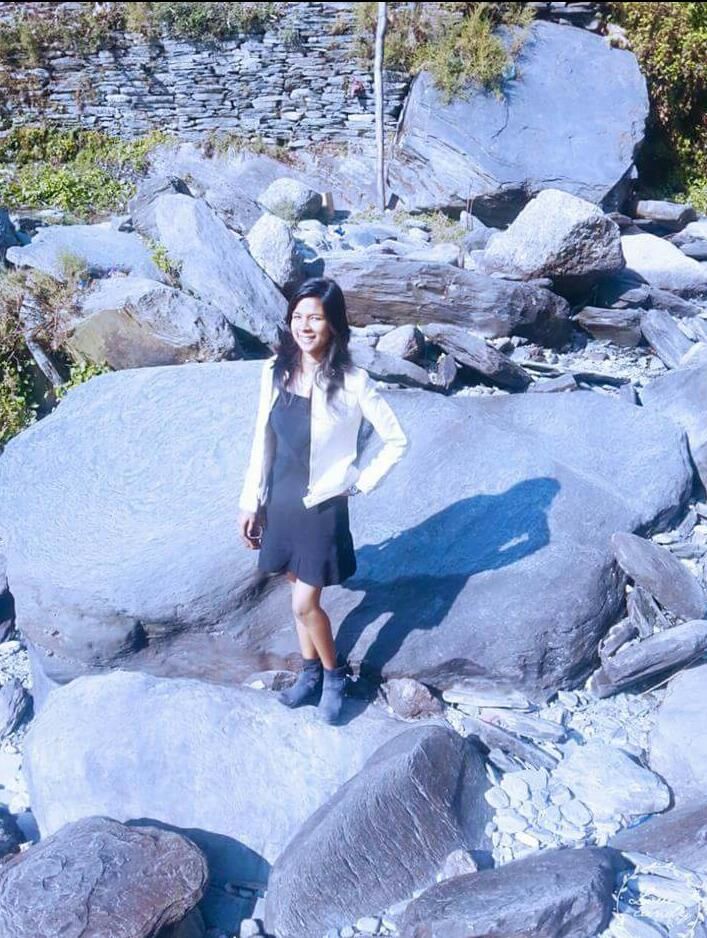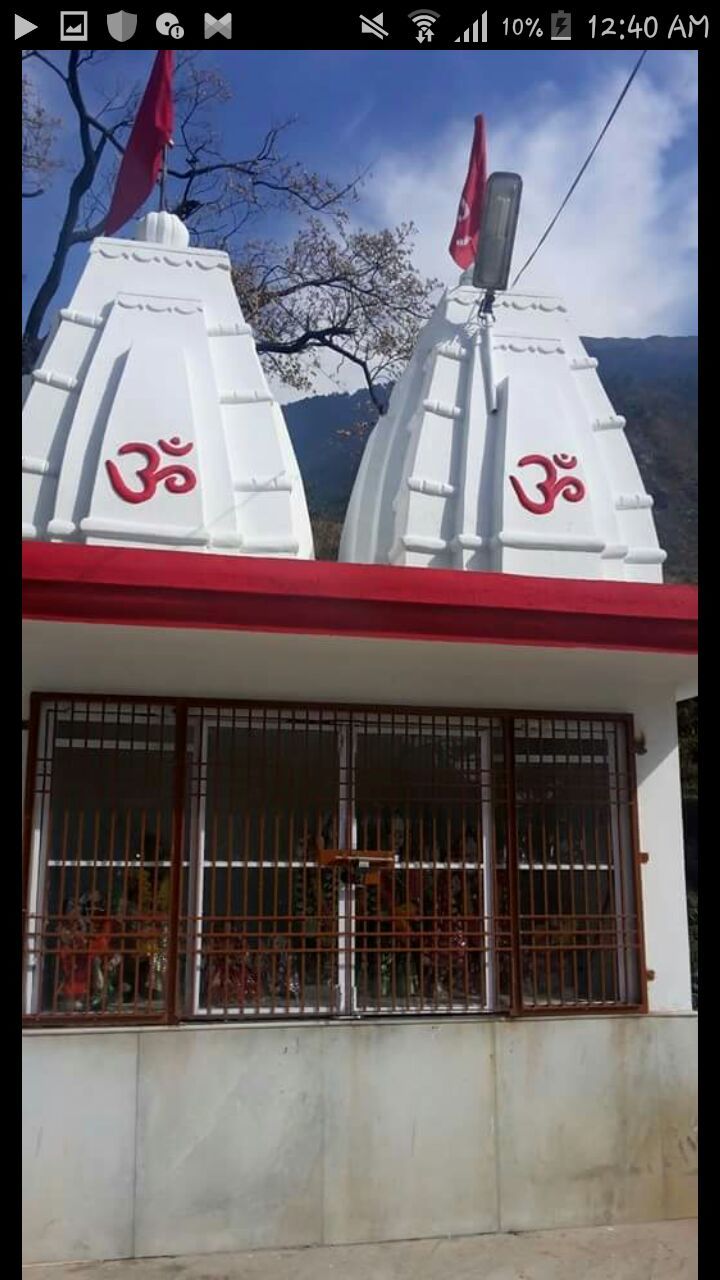 Day 2
#TRIUND Hill has a large expanse of green pastures. Wild plantation on Big rocks ,You can enjoy the views of the mighty Dhauladhar ranges just above the eyes.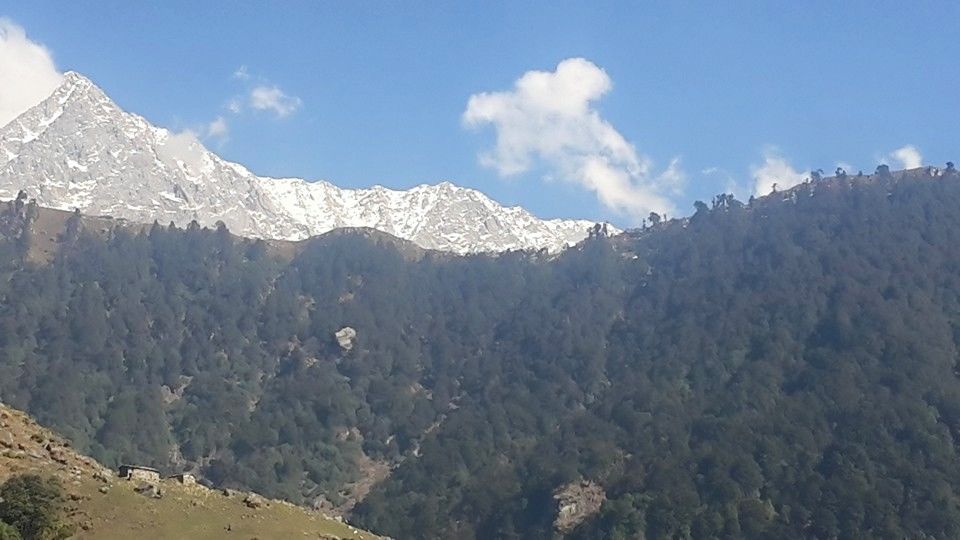 If You are fond of #Nature and climate☁☁ that It will Give you a different Fragrance which will hold Your Heart ❤ and eyes will Full of mitigation, Triund offers panoramic views of Bhagsu village, McLeod Ganj and Dharamshala valley along with distant views of Shivalik hills and plains of Kangra valley.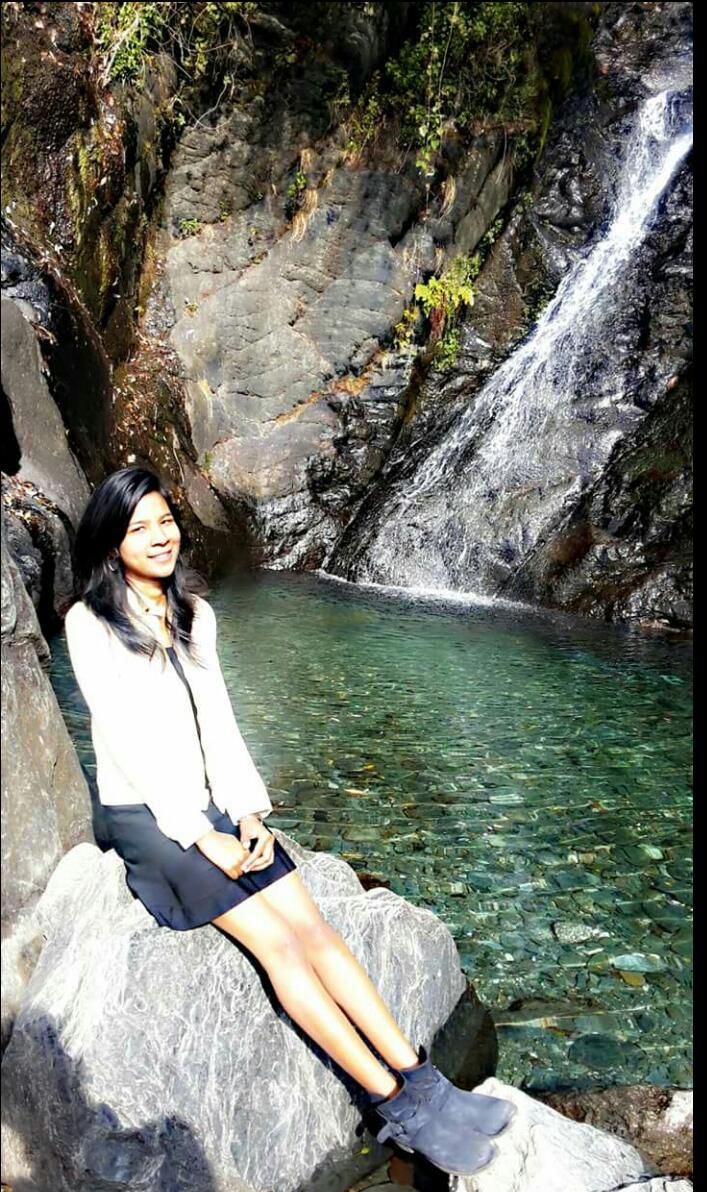 So I started My Trek at 12:30 and reach at the top around 3pm during the trek I met lots of Being it can be Human,Dog and so on ..????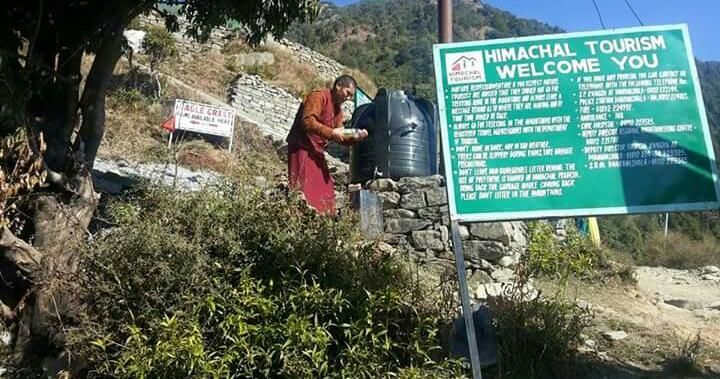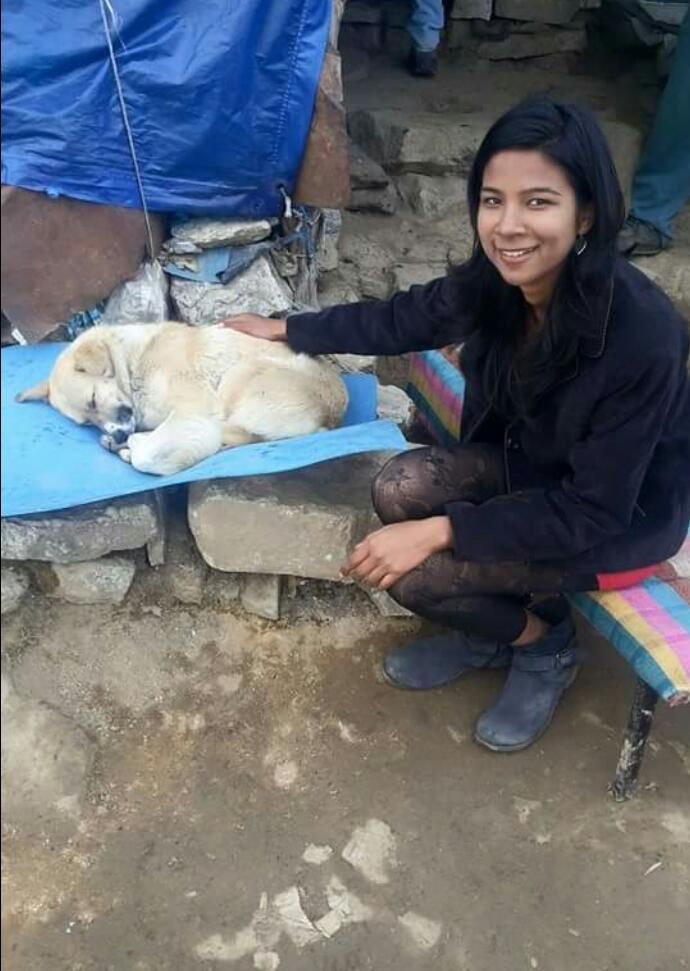 But the one thing which You can see on Every one Faces a courage to reach✌ Having Tea is like Charging Yourself and knowing the importance of lil drop Of water in that bottle will give You a Power and enthusiasm ???? Enjoy the beauty of nature or stroll around in the woods.
Taste of Tea and Food* over the Hill is one of the Appalling Feeling Ever that Open clouds And Breeze of Weather.
After taking 45 mins Rest and capturing memories, I Started again and back to Galllu Devi temple at 5:45 pm without any tiredness,and captured this amazing Dog while heis realxing .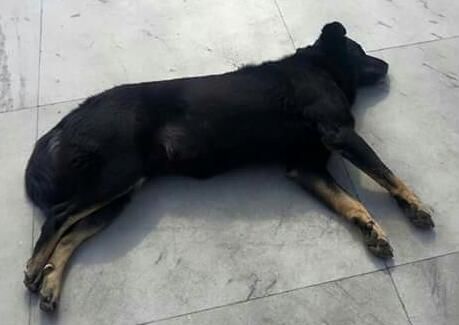 And For Girls Yeah You can trek with Your heals as I have done ..just because it was also a part of Adventure .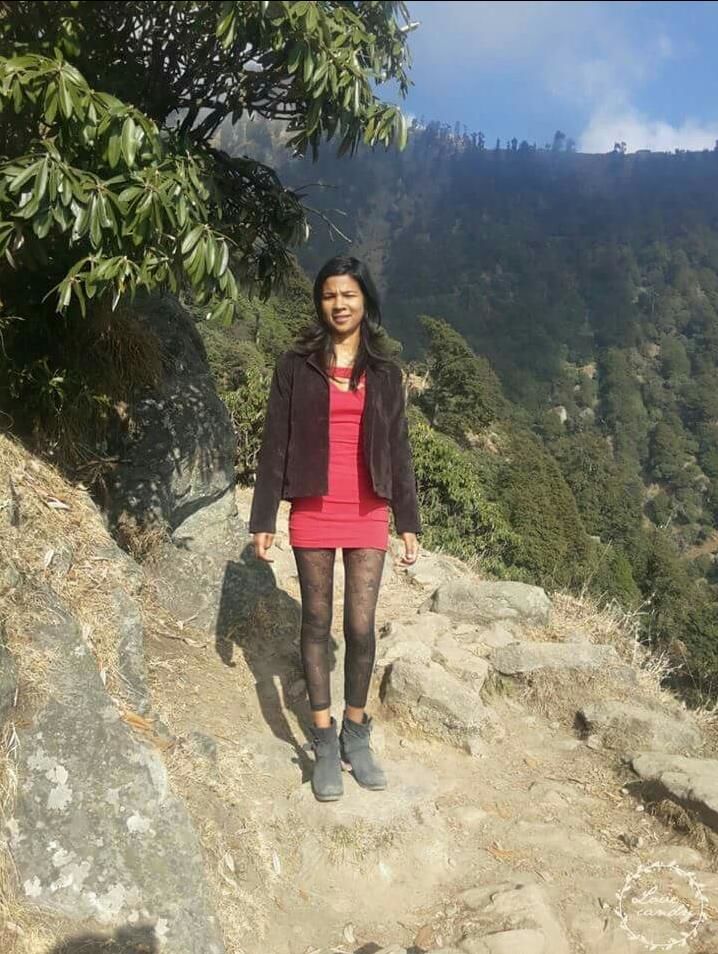 Balance is there .(But Running shoes or #Hiking boots are good).
So I end up My trek with Full of #Adventures
Experience the marvellous views as we head back to the Taxi . You check out and proceed to your destination
Enjoy the panoramic beauty of Bhagsu village, Mcleodganj and Dharamshala valley along the trek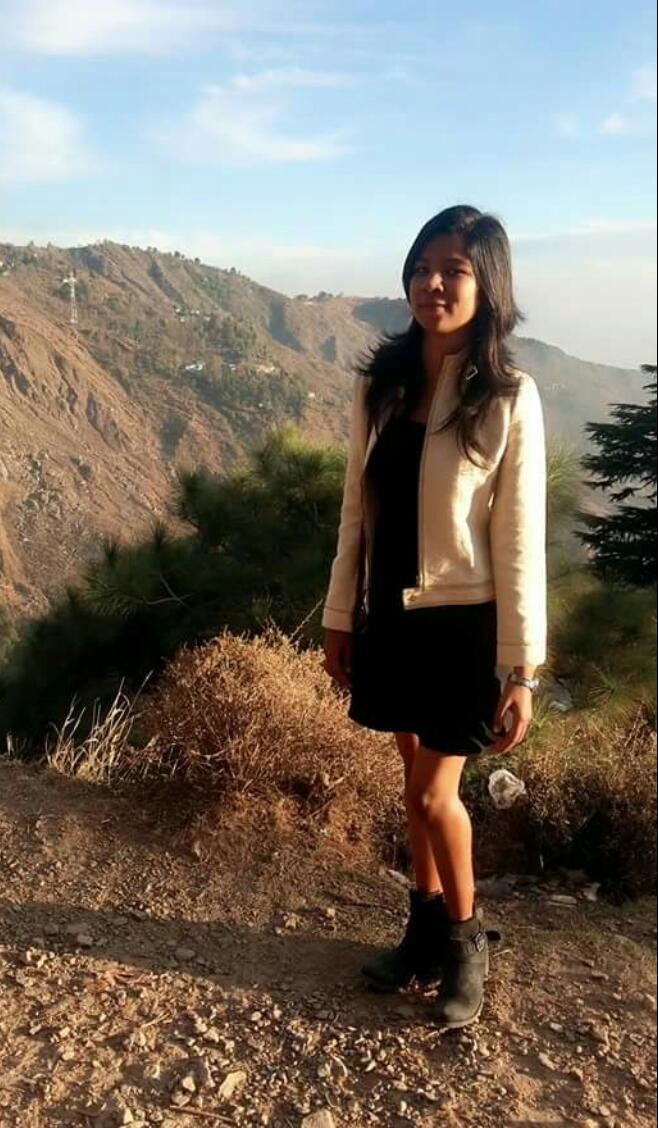 Get distant views of Shivalik hills and Kangra valley.
Also,
Sit under the open skies and soak in the breathtaking atmosphere .
I am in #Love with Triund .