Top 8 Natural Heart-Shaped Places to Steal Your Heart Away
You a die-hard romantic? Looking for a romantic vacation? Then, you have to visit these places to actually see and feel love all around. Few places have love written all over them and come in shape of heart, and I have taken it on me to introduce you all lovely people to this naturally heart-shaped places.
Have a look at these picturesquely beautiful heart-shaped places:
Austrian Alps
Feel the love and romance in you grow more and more while on a vacation or romantic trip to Austria! Take a walk on the pleasant greenery and just watch the sun.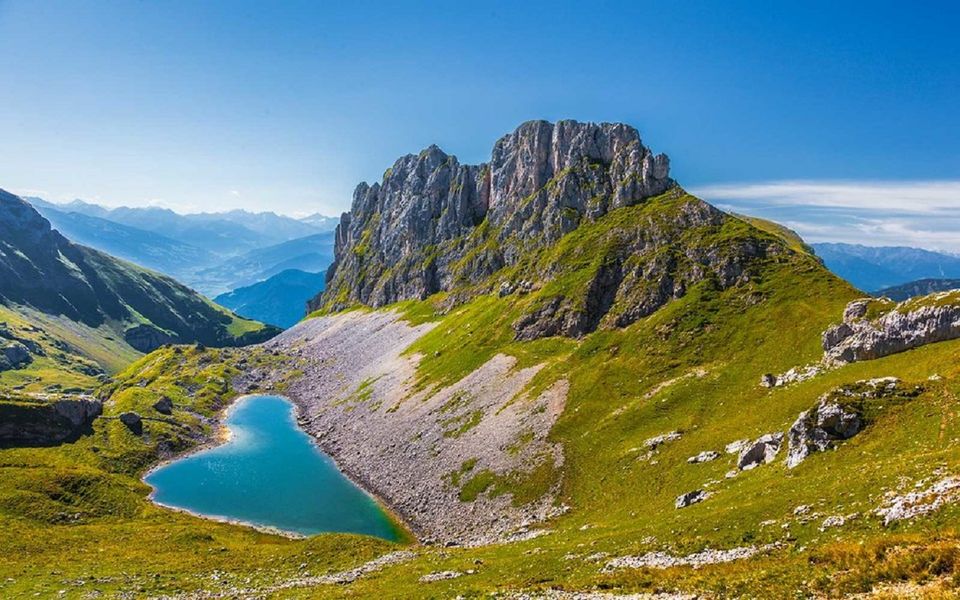 Adorned with stunning beauty and pleasant hilly climate,Beaufortain, Franceis undoubtedly one of the best destinations in the world.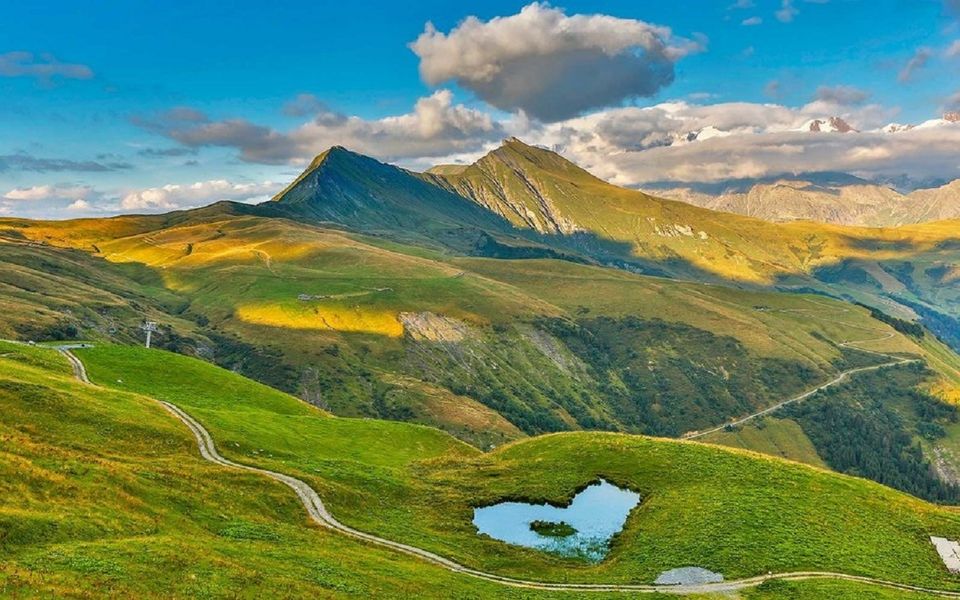 Chudskoy Lake Arctic
Beautiful yet mesmerising place Chudskoy Lake Arctic is all about cuddling with your partner in the lap of nature!Enjoy the sight, interact with the locals and get engrossed in several other delightful activities.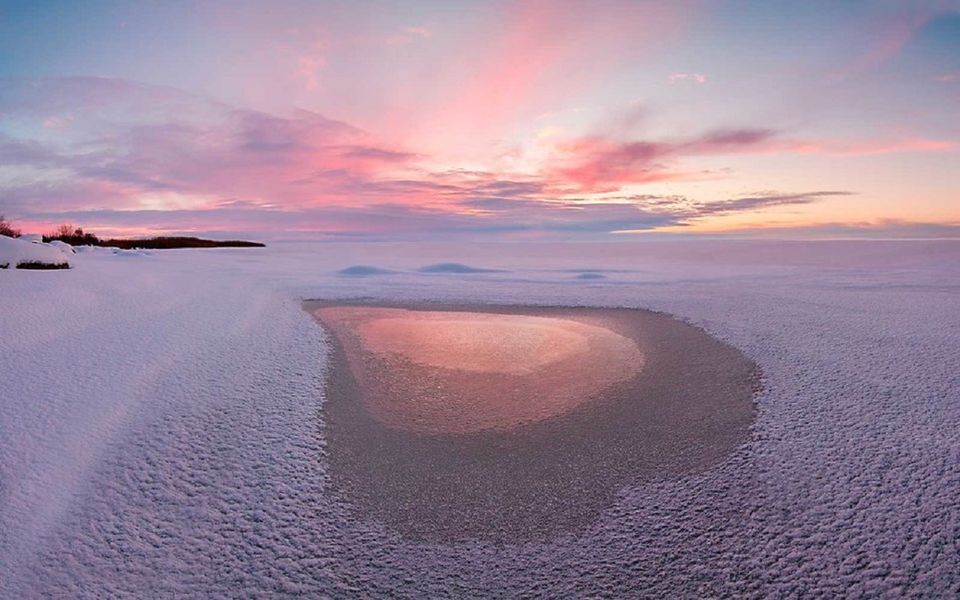 Great Barrier Reef, Australia

Have a tryst with the under sea creatures and the beauty all around. And soak yourself in paradise amidst the enchanting greeneries at Great Barrier Reef Australia.
Hawaii
The alluring views all around and lovely climate, charming things to do and the picture-perfect beauty of the island will surely touchyour heart at its best!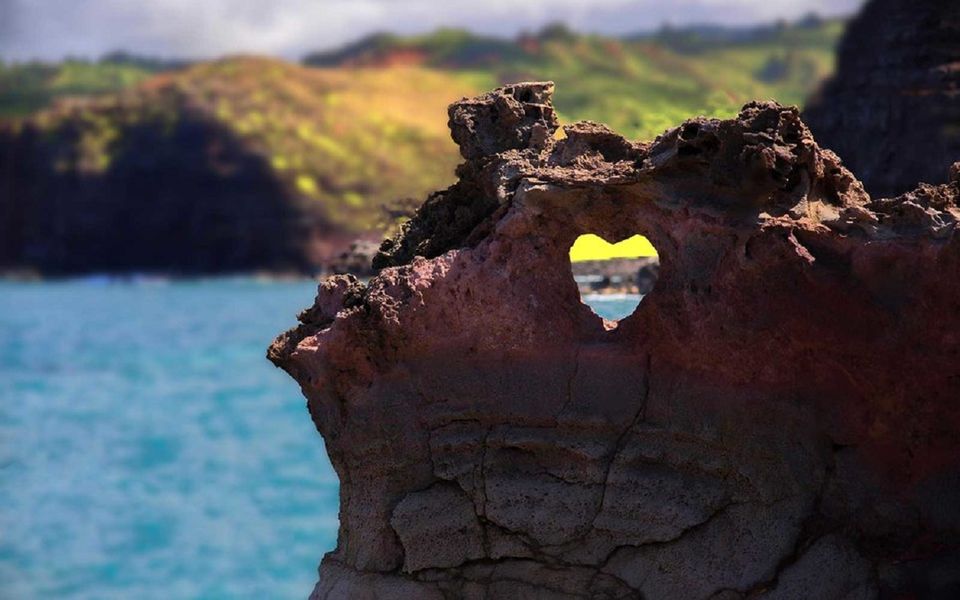 Romance the low-flying clouds in the lap of the Mother Nature, visit the stunning waterfalls, adore the mesmeric beauty of the hills and make your lovely trip special.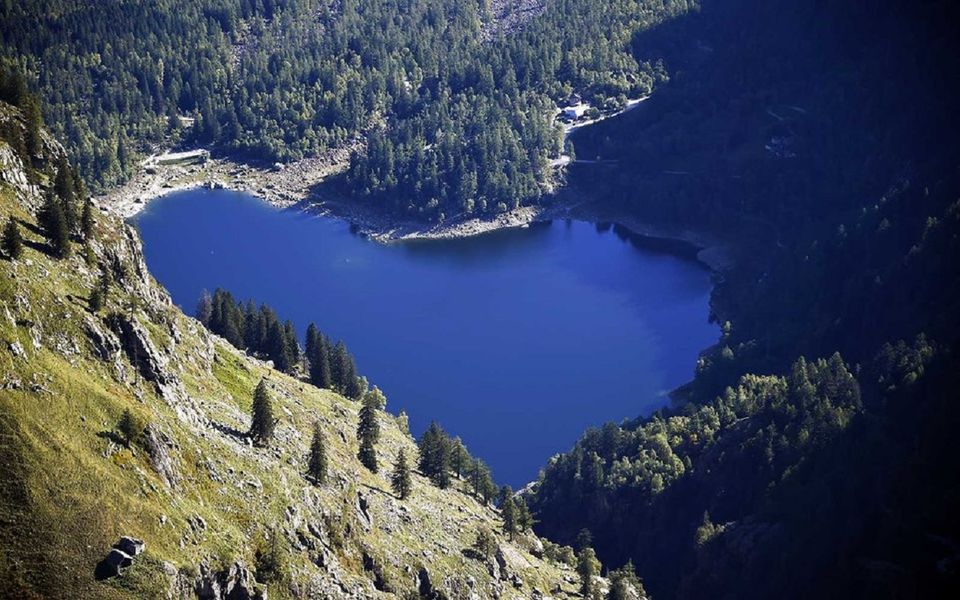 Lake Calvaresc Switzerland
Try to believe your eyes while you are there in Switzerland. The splendid nature in and around the Lake Calvaresc Switzerland will leave you mesmerised.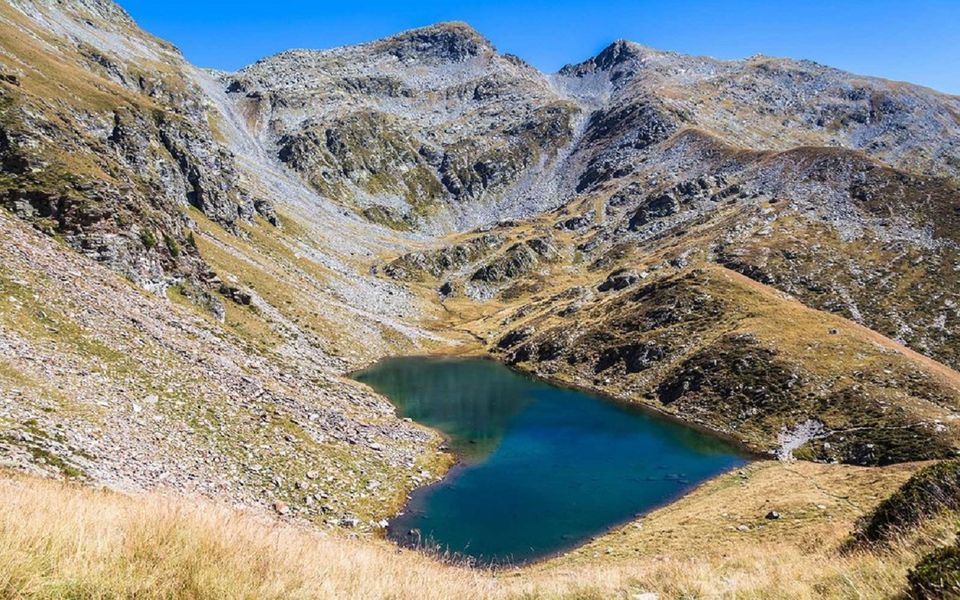 Murtar Island, Croatia
Every bit of Croatia will make your trip an enthralling experience for you and your family!As the nature kisses the horizon, let the love in you grow deeper!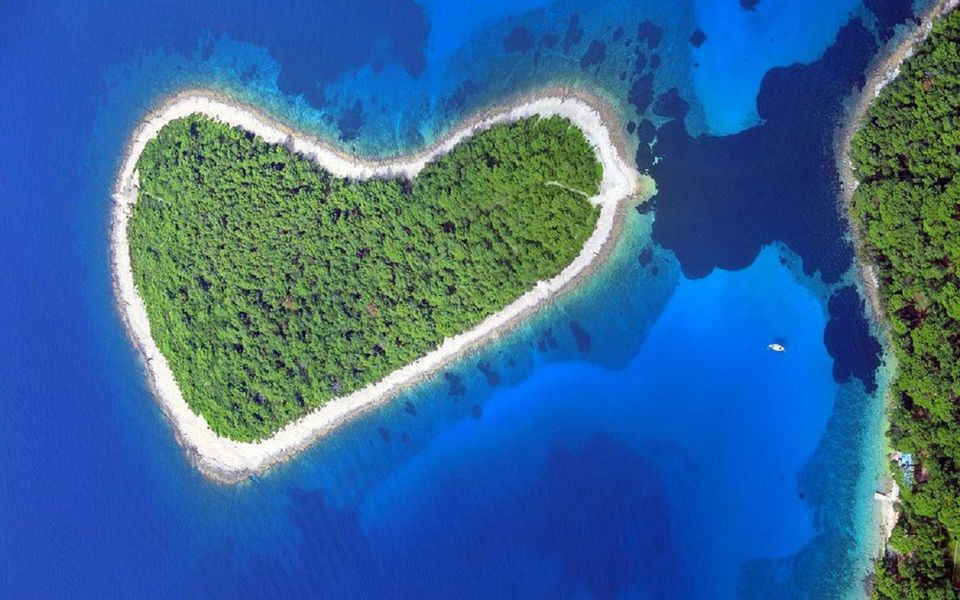 For sure, these heart shaped places will steal your hearts away. Get your travelling shoes on and explore these romantic destinations with your partner.
Happy Travelling!
Hurry up and book your flights at Rehlat!!!