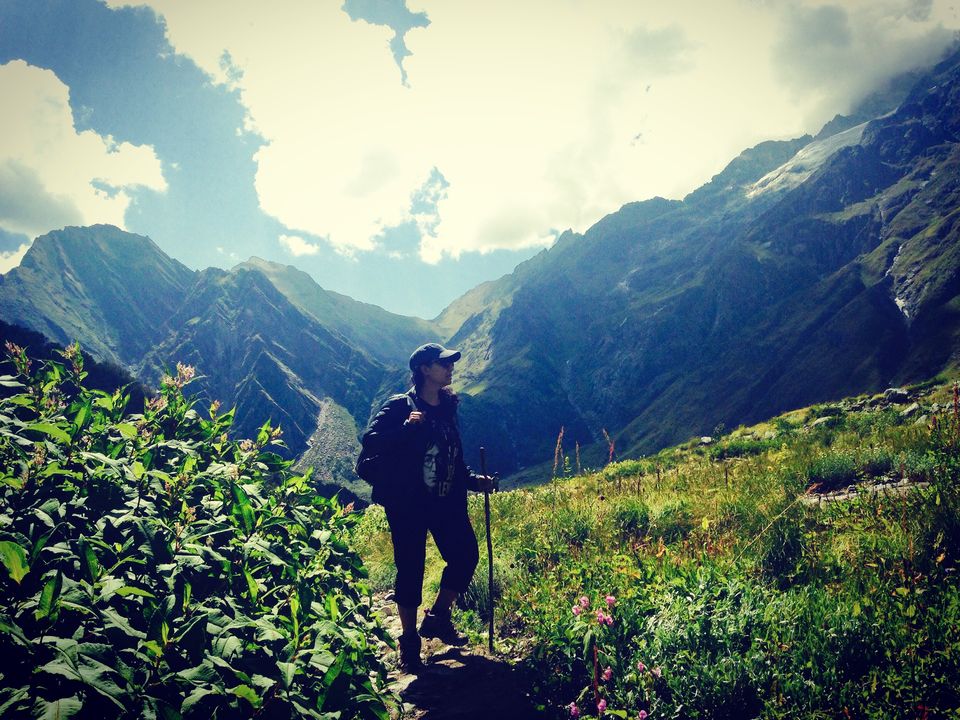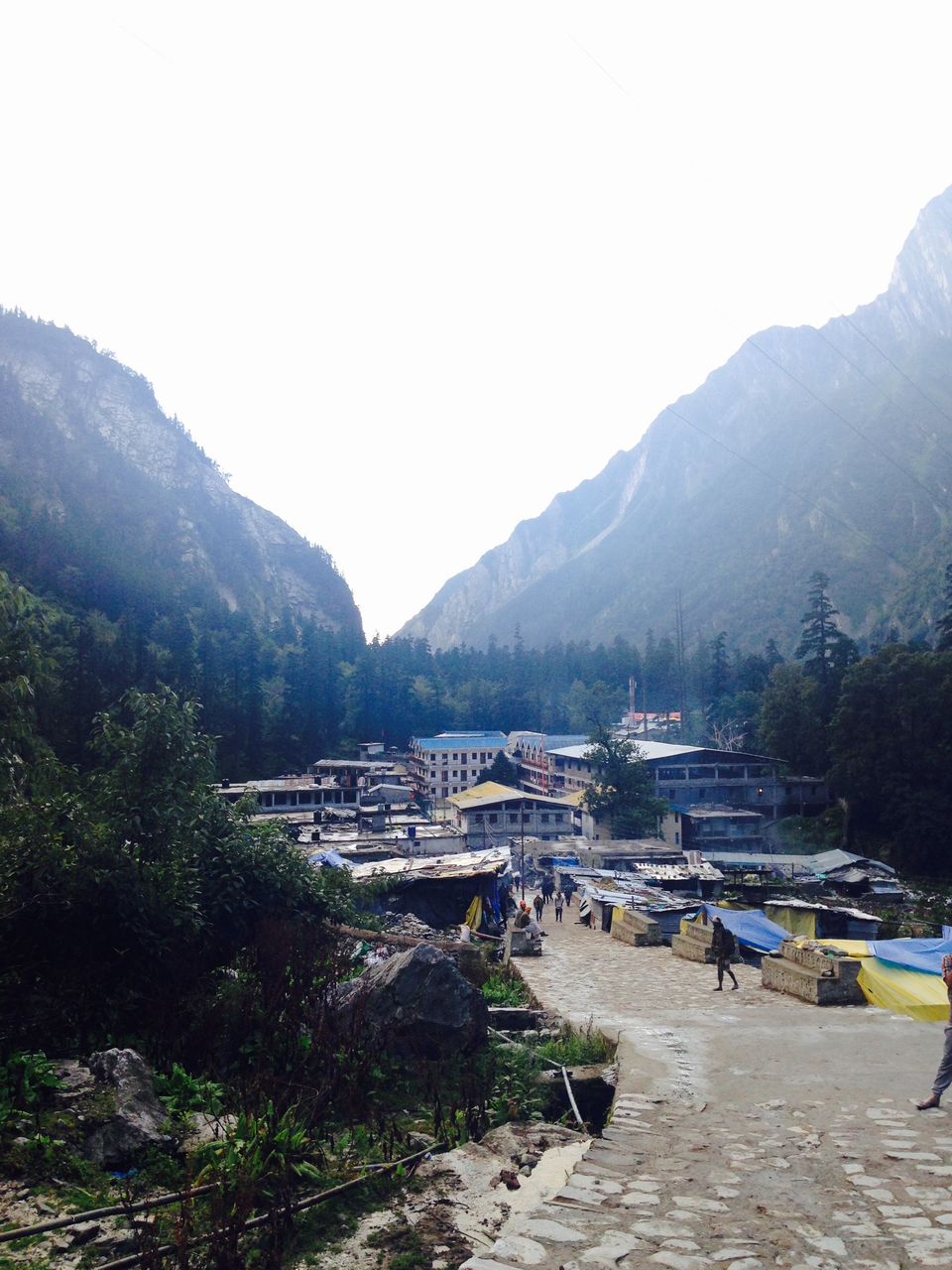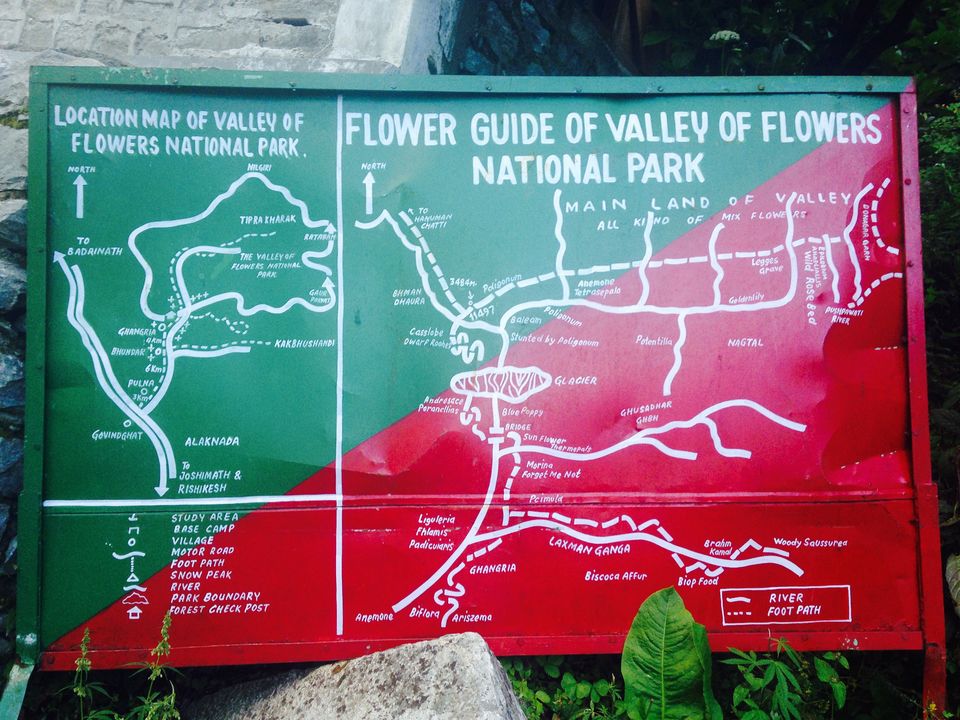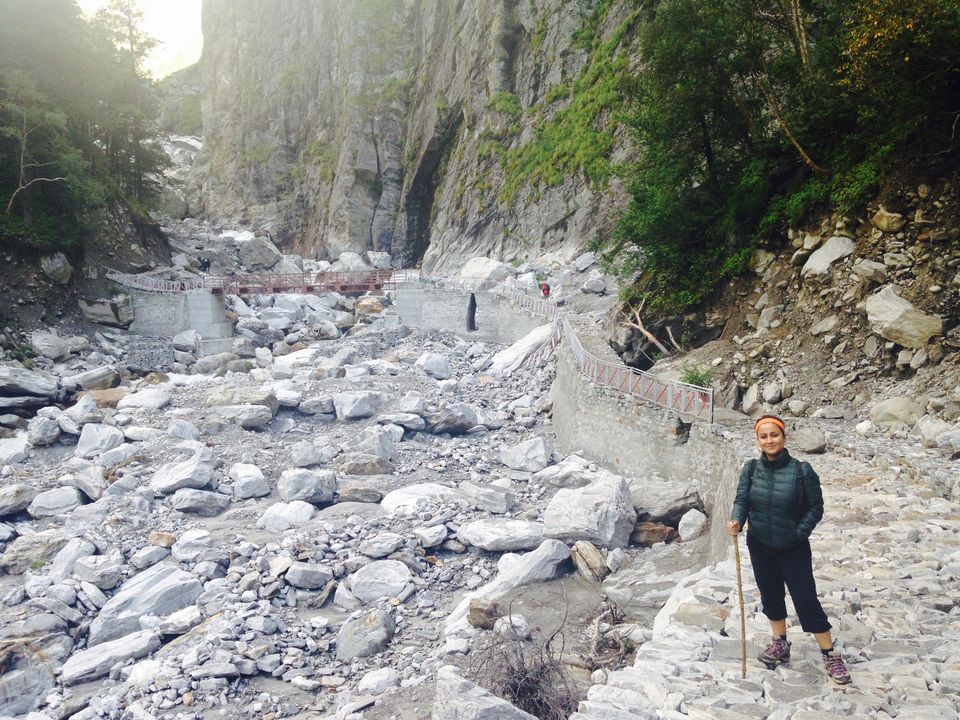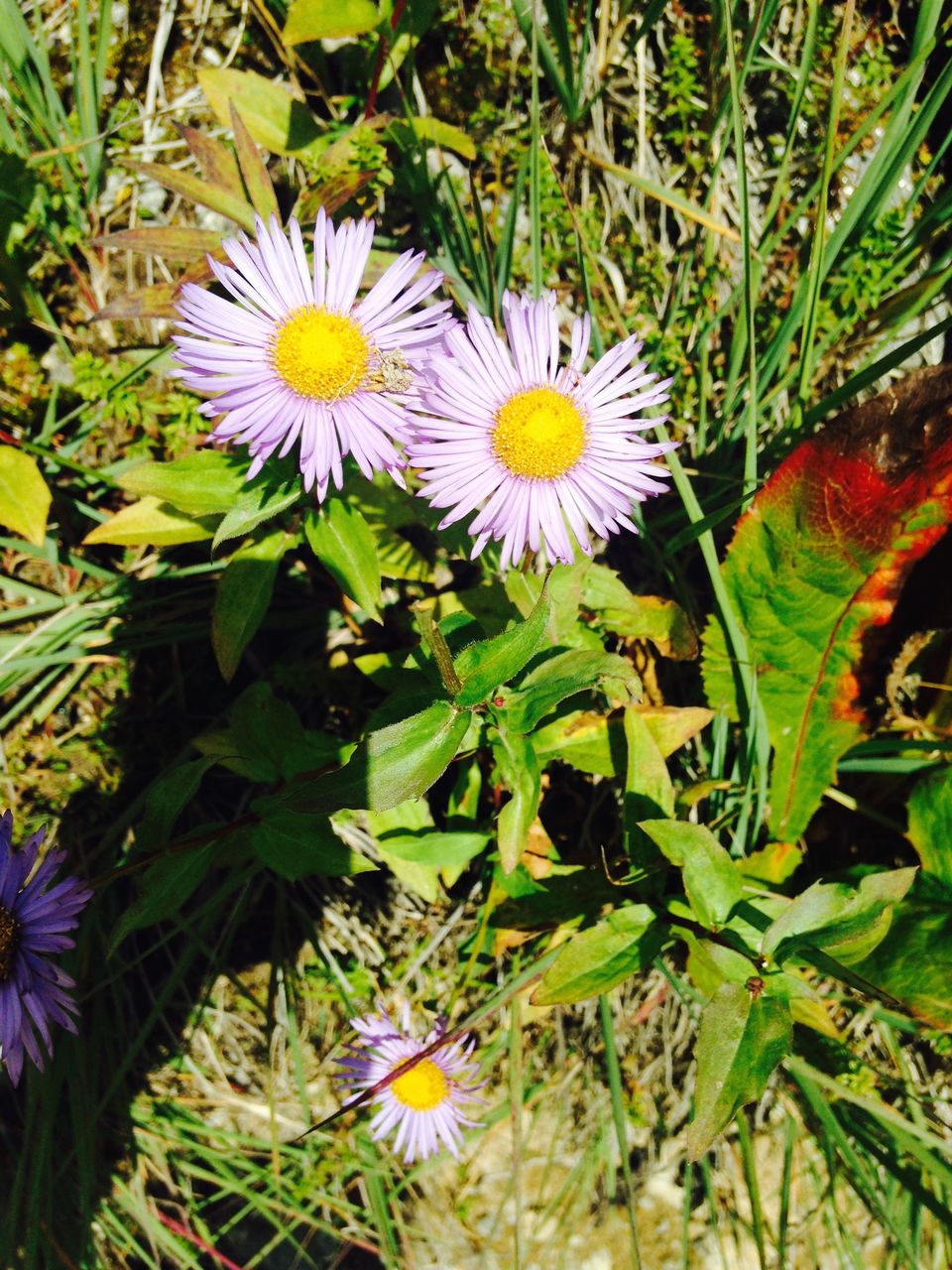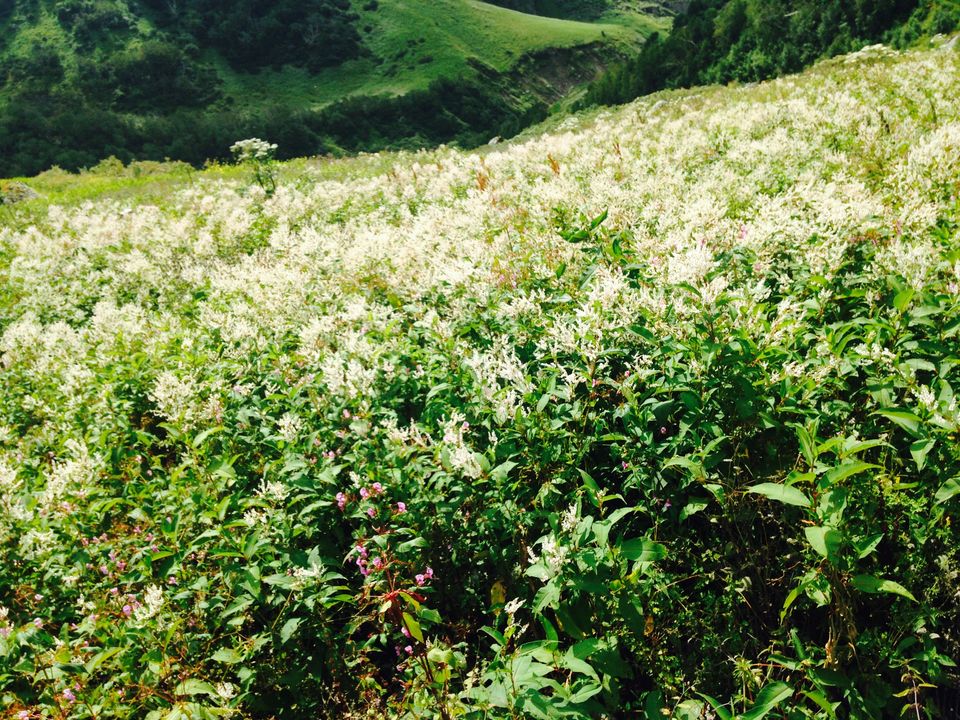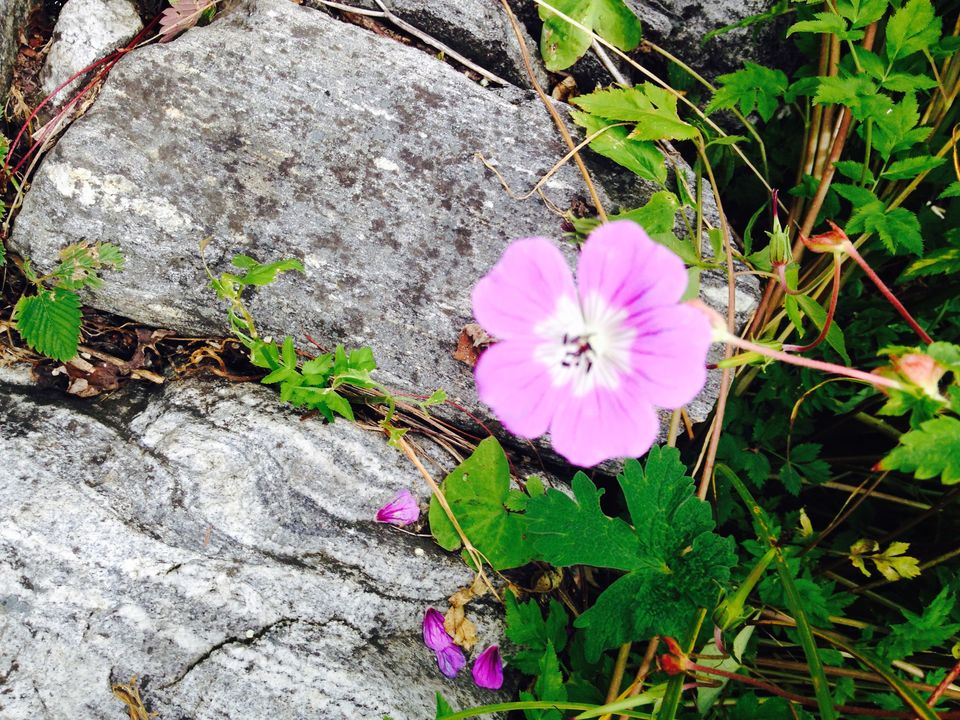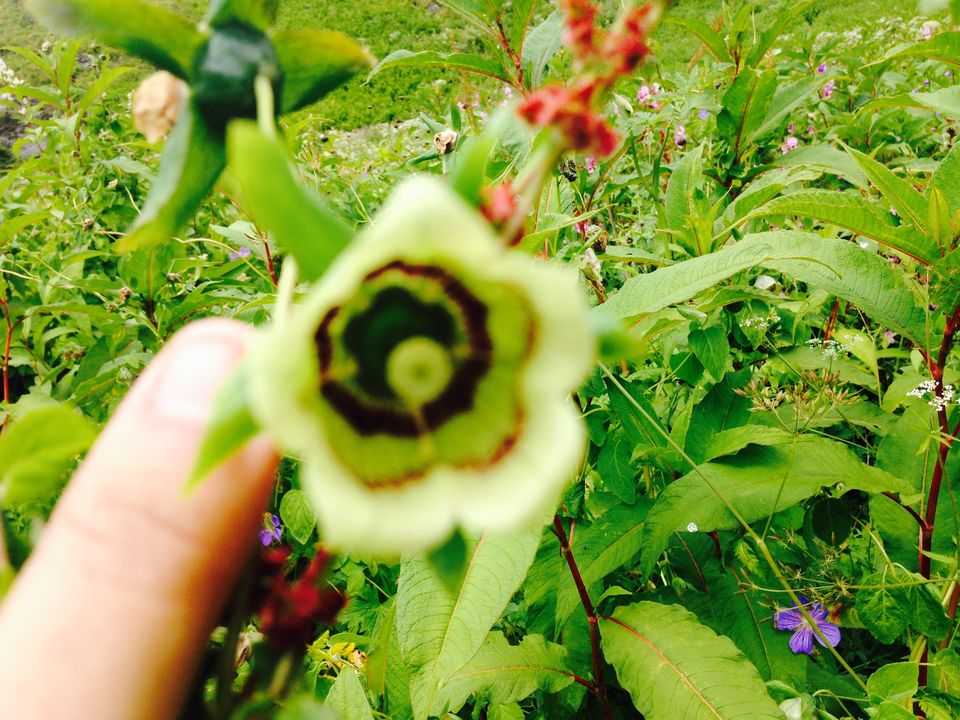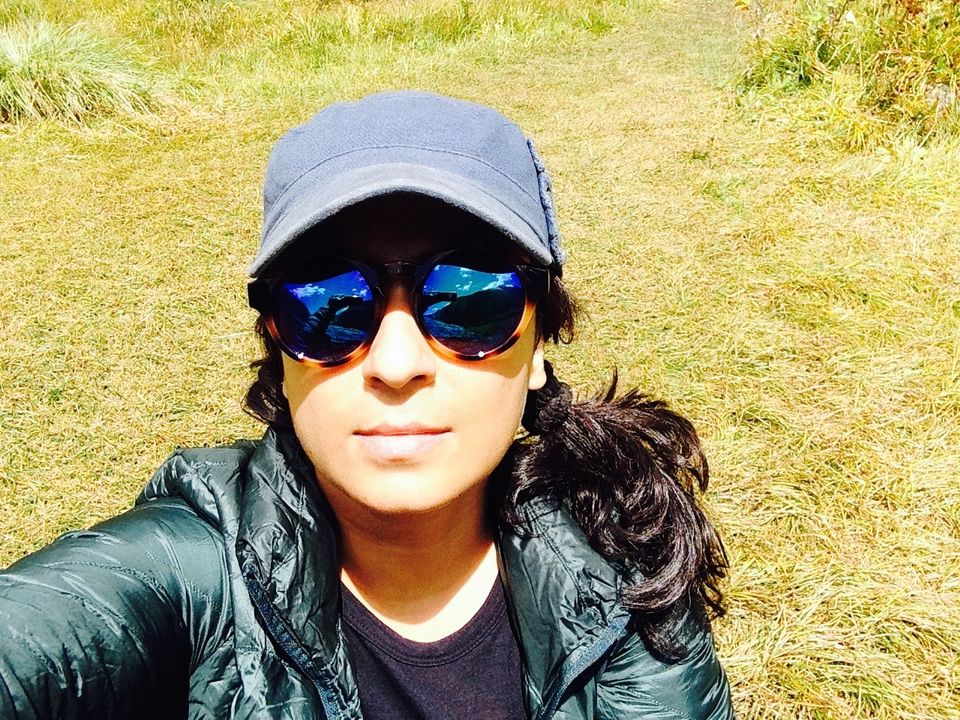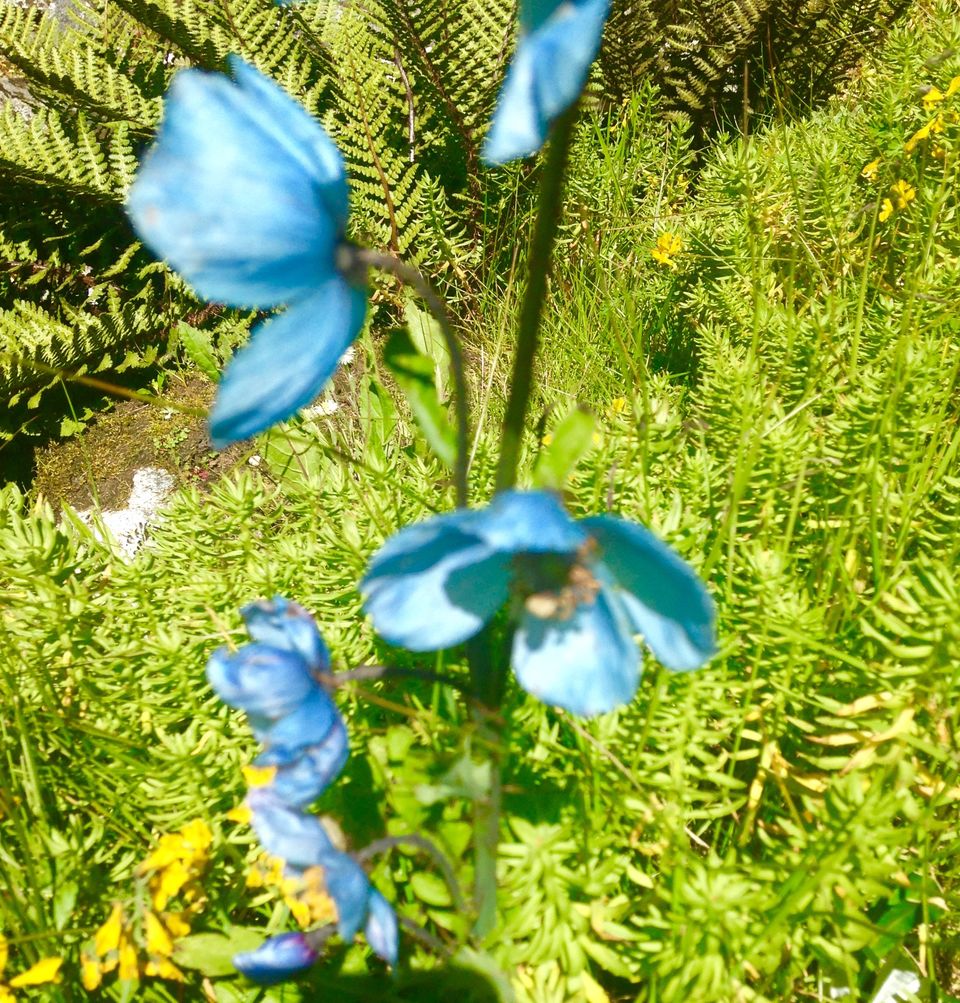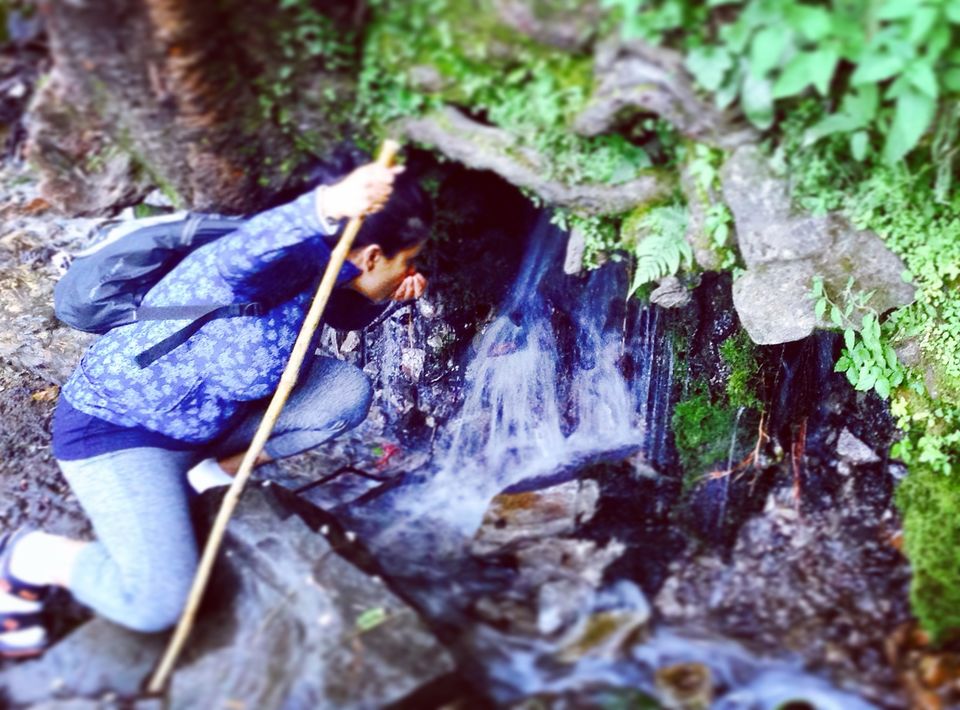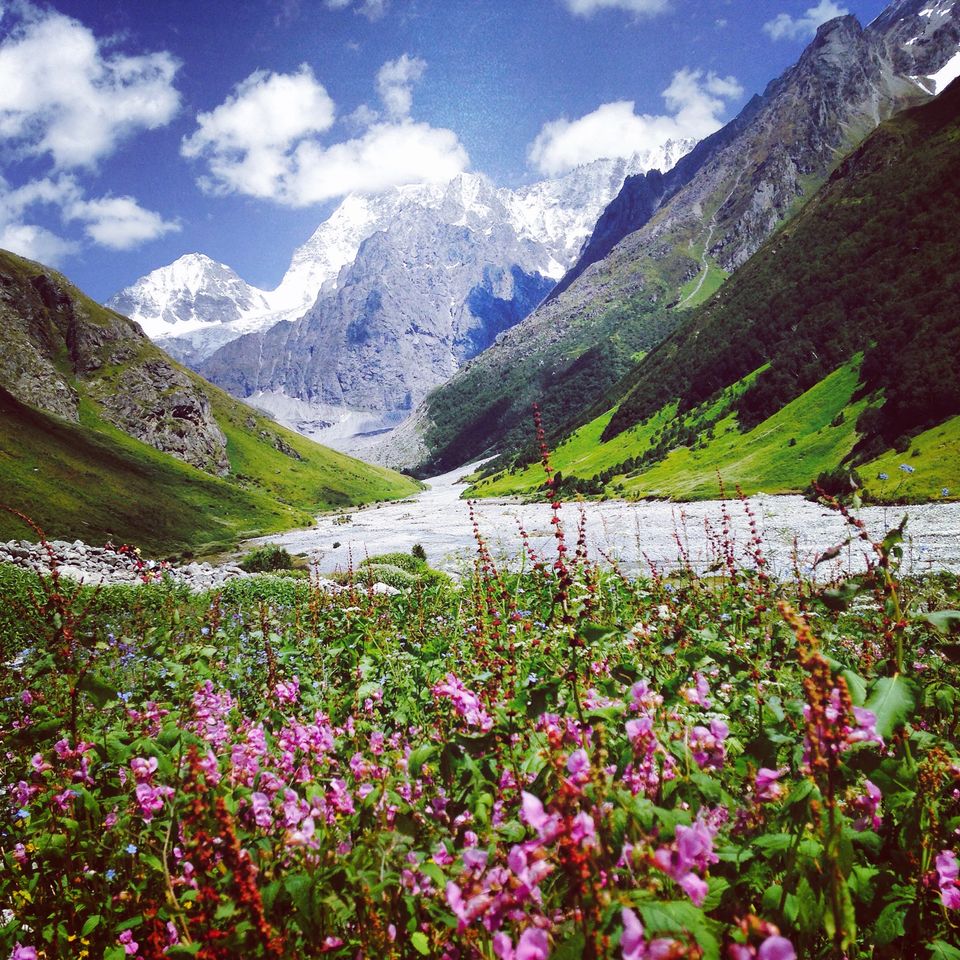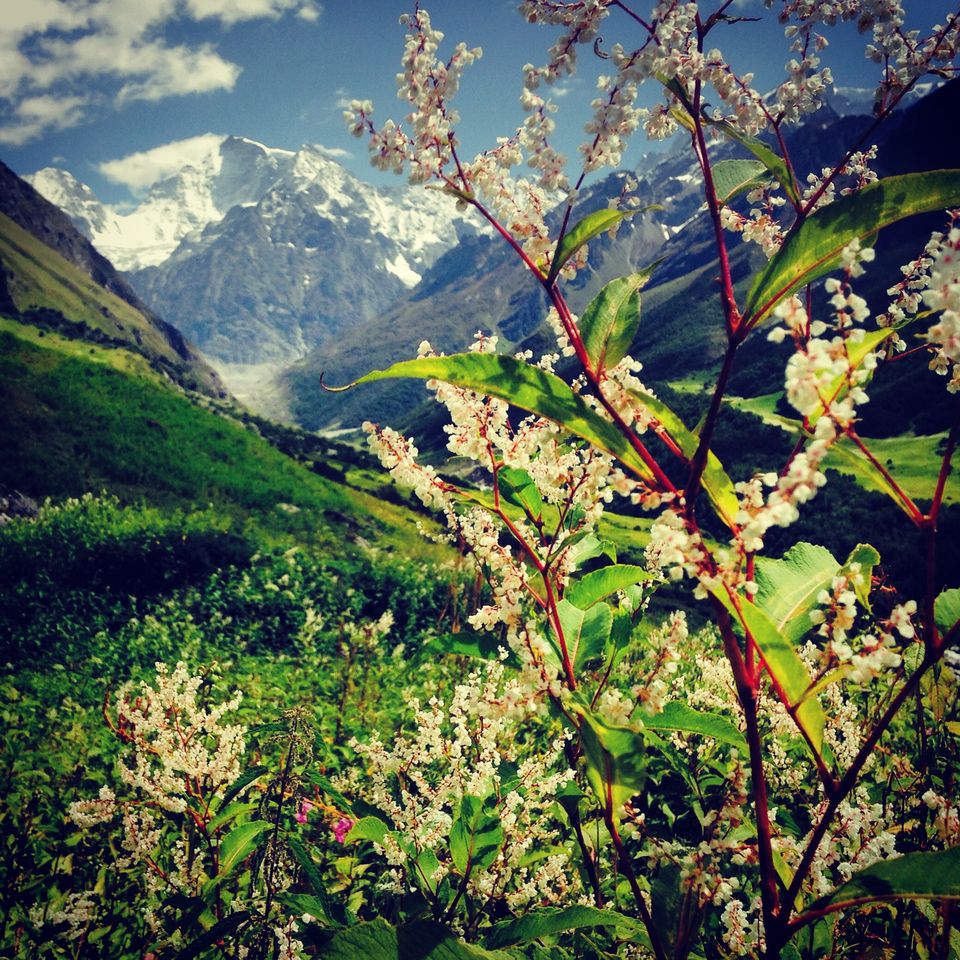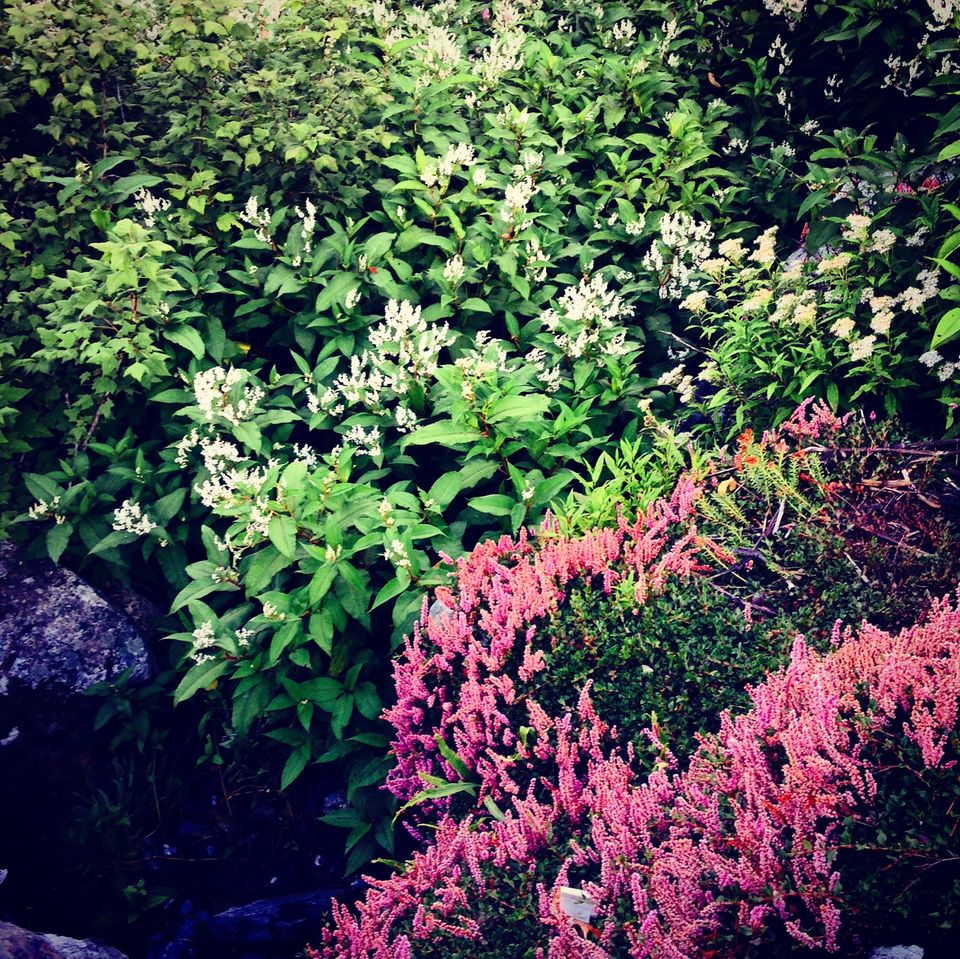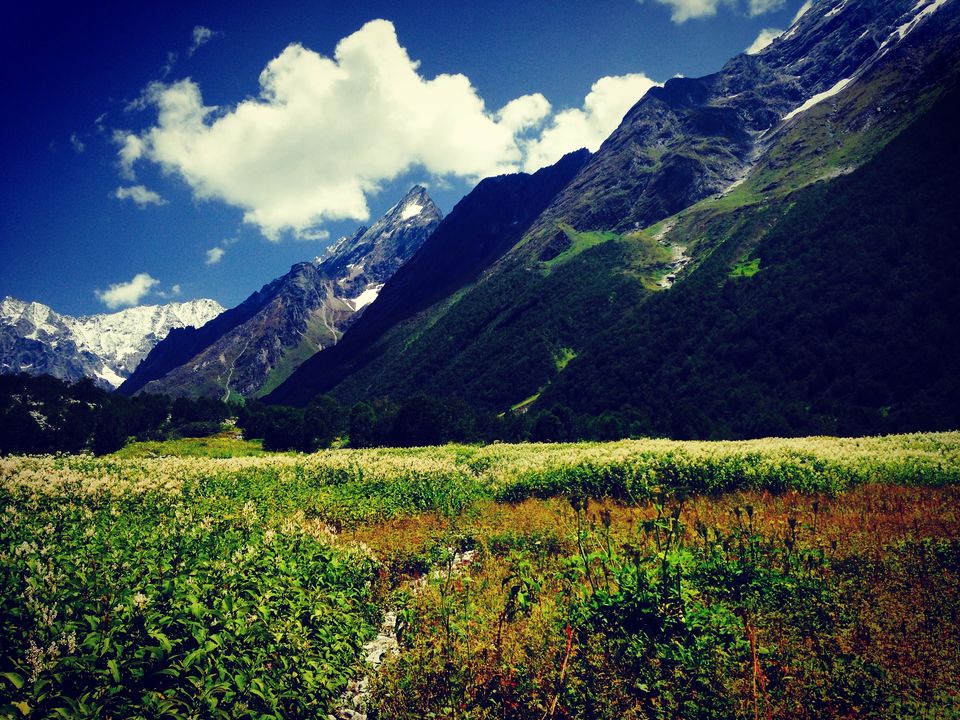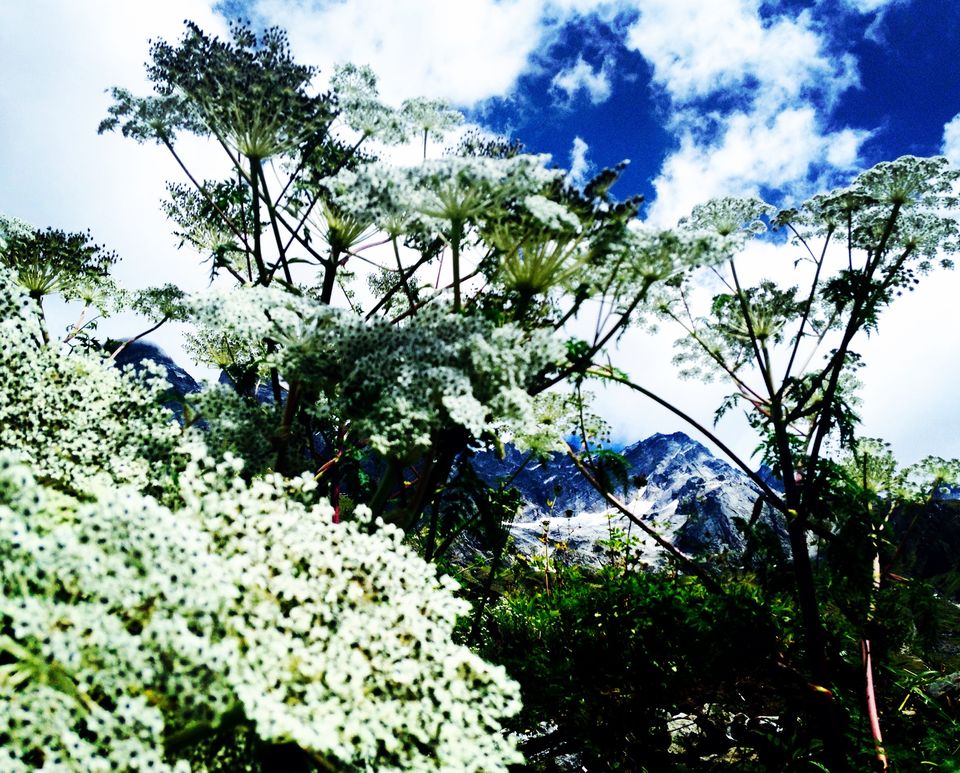 This trip had been on my bucket list since I had read Enid Blyton's Valley of Adventure. I finally got to tick it off, this autumn.
I made my way from Delhi to Haridwar on a Saturday. And spent the day tucking in great food, watching Ganga aarti [ it was Janashtami- Lord Krishna's birthday] and doing some light shopping around town.
Day 2: Haridwar to Govindghat: 10-12 hours by road
Sunday, early morning, at 6 am, I started my way up, towards Govindghat. It is a good 10 to 12 hours from Haridwar, and quite exhausting. One can take shared taxis to Chamoli, and then change from there for Joshimath or Govindghat. I had booked myself with a trek operator, so I got picked up in a tempo traveler. After various Aloo parantha and nimboo soda stops, we reached Govindghat around 5.30 in the evening. There are a few hotels in the small town, along with a Gurdwara. Most mobile operators fail to operate there. My troop and I stayed 2 kilometers further up, near a small village called Pandukeshwar- a village that has an ancient temple dedicated to the Pandavas. The hotel was right next to a thunderous river, and had good rooms. But the most delightful thing was running hot water. A good bath was like magic after the back- breaking 11 hour 
Day 3: Govindghat to Ghangharia- 4 km by car. 10 km trek [ approx 7 hours]
Next morning, we were to cover a sturdy 14 km from Govindghat to Ghangharia. Out of which 4 had become motorable. So we got ready for the 10 km trek, and started off around 7 am. There is also a helipad that operates a cute little helicopter. That ferries passengers from Govindghat to Ghangharia in just about 2 minutes. So while we went about our long trek [ that took us approximately 7 hours], we saw the chopper make busy trips every 10 minutes.  The trek was tough in bits, but fulfilling. The last 4 kilometers were quite steep, but I had kept myself well fuelled with bananas and high-octane fuel- dates. On top of that, I had tanked up on Maggi, as soon as I reached the heart of Bhyundar valley. There are shops in frequent intervals. So it is pointless to lug a large lunch pack, or a big water bottle. Mountain springs have been channelized in taps that gushed tastiest freshest water ever. Needless to say, the view was breathtaking and the route was quite busy. Because Ghangharia is also the last stop before Hemkund Saheb- the holy place for Sikhs.
As I reached Ghangharia around late afternoon, it started to drizzle. I met many merry sikhs, old and young, carrying on with " wahe guru " and big bright smiles. There were pony dung in copious amounts, but the climb was otherwise very clean. The drizzle had set a chill in, and I was thankful to reach the tiny hotel I was to stay for the next few days. A bucket of hot water and a hot meal later I was ready to explore the little town of Ghangharia.
Ghangharia – nestled amongst gigantic mountains, is quite the small base camp, with tiny hotels, sweet shops, a medical store or two, a big Gurdwara, and some other amenity stores. Since the place had no mobile connection, the PCO booths do good business as travelers line up to call home. Electricity has reached this village a few years back. And the hotels thrive for like 6-8 months. Till it is time to shut down the village and go back to Govindghat or Joshimat, or even further down. There is a small documentary one can watch, on Valley of fowers, run by a locak NGCO,  that takes care of cleanliness in the region. After exploring a bit, I was ready to hit the bed by 8 pm. Next day, I was starting at 6 am.
Day 4: Ghangharia- Valley of flowers- Ghangharia. 14 km trek [ approx 9-10 hours]
The day started at 6. 30 am, after a hearty breakfast. And I came back tired and happy by 6 in the evning. and in those 11-12 hours, I got lost in a world right out of the pages of Enid Blyton. No words pr pictures can do real justice. The place is so vast and sprinkled with bounties of nature that it is almost meditative. In early September, we managed to catch almost 20 kinds of bloom. It wasn't enough for a greedy botanist am sure, but for a tired city heart, it was paradise. I climbed steep incline, rested under a big rock, crossed many rushing waterfalls and streams, walked for ages through dense beds and foliage, without seeing a single person till as far as eyes can go. Stopped million times, to click, or just take in the view, or sniff the fragrant air. Lazed around on a green patch, before further continuing towards the river bed. Where every trekker wants to get before lunch time. To rest, eat the picnic lunch and start heading back towards Ghangharia [ the gates to the valley close by 6 pm]
That day, I felt like a child
I went on to stay for Hemkund, Badrinath and Mana. But if one wants to get back immediately, then by day 5 they need to trek back to Govindghat. And by day 6, to Haridwar