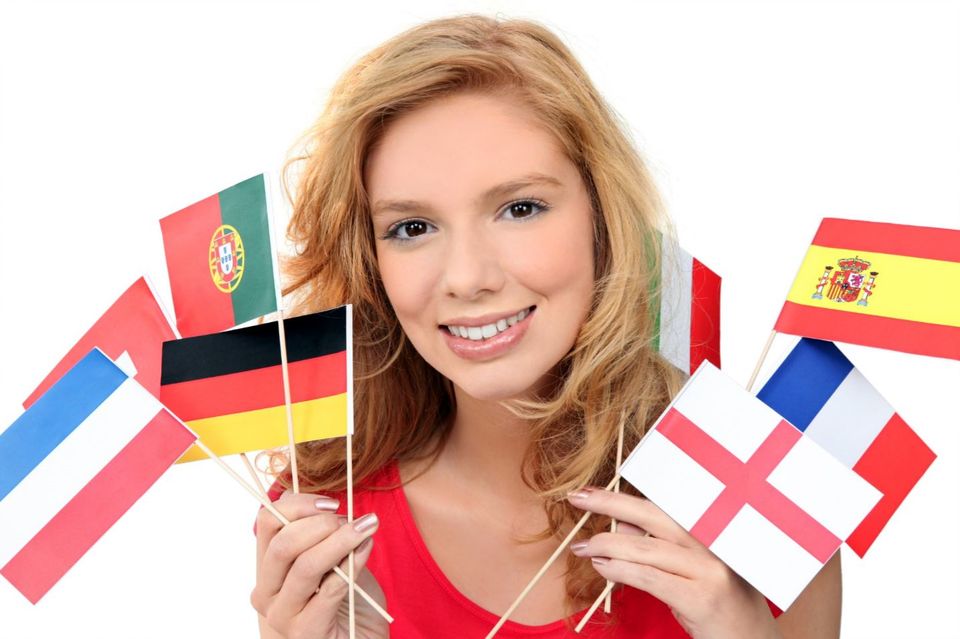 If you've got the travel bug, the thought of working a 9 to 5 might sound dreadful. Fortunately, you don't have to say goodbye to your wanderlust when it's time to join the working world. Whether you love people, foreign language, math or business, there's a way for everyone that loves to travel to find a way to work and play at the same time. Here are five great careers for people who love to travel:
1. Airline Service Team Member
Many airlines offer generous travel benefits. You can often travel for pennies on the dollar if you work for a major airline. There are a wide variety of jobs that are available with an airline including customer service jobs, maintenance jobs and even corporate jobs such as logistics managers and attorneys. You might consider studying hospitality, marketing or business to enter this exciting industry.
Working for an airline is a great way to become an industry insider. You can learn which routes are the most popular and which routes are most likely to experience travel delays. Companion passes may allow you to take your friends along for the ride. With airline travel often making up the largest part of the travel budget, a career with an airline can be a great way to allow you to travel more for less.
2. Travel Agent
Travel agents often enjoy many perks from companies that cater to tourists. You might enjoy travel benefits from amusement parks, resorts, tour agencies and more. These can be a great way to enjoy free travel and learn about the experiences that you're selling to your clients. Travel agents can often tailor their travel perks to the experiences that suit their interests. Whether you want to travel to domestic locations that are family friendly or you want to explore a luxury resort abroad, travel agents have a lot of opportunity to see the world on their own terms. If you're more interested in running a travel business from home, you can look into companies like Dream Vacations Franchise.
3. Auditor
You can even use your math and accounting skills to enjoy a life of travel. Auditors often move to a new city every week or two in order to perform their work. Spending a week or more in a location can give you ample time to explore all that the destination has to offer. You'll have evenings and even the occasional day off to go exploring. You may also travel with coworkers, so you'll have instant friends to take with you on your adventures.
4. Hotel Management
Just like many airlines offer travel benefits, hotel employees can also enjoy travel perks. This can make it easy to plan your next trip. You may earn free or discounted stays based on your length of service. That means, it's time to start planning your next road trip.
5. Foreign Service Worker
If you're looking for a way to live abroad, you might consider working for the United States government. Foreign service workers enjoy high salaries and all of the protections of working for the U.S. government abroad. Many foreign service workers have advanced foreign language skills and excellent English and analytical skills. Global studies, economics, international relations and foreign language are all great majors for happy travelers who want to live and work abroad.
There are a lot of jobs available for people who like to have a travel bag packed at all times. Some of these jobs are in hospitality or tourism. Many employers like airlines and hotels offer travel benefits that make it easier to see the world. However, not everyone who travels for work has a job working for an airline or hotel. Whatever your passion, you can use your skills to find a career that allows you to get packing.