Loaded with an insatiable appetite and a bright mood, my 3 days stay in Lucknow was well awarded. I always had a watery mouth when someone mentioned the amazing food of Lucknow. A visit to the city of Nawabs was long due. I think my wish was overheard and I landed up in this beautiful vintage city.
FIVE MUST TRY SPECIALITIES
Chedilal Shake Corner - Started with quenching my thirst by looking out for the famous Chedilal Shake Corner. Now that the name is soo amusing, it does not burn a hole in your pocket at all. I had a mug of Rose Shake ( overlooking my usual choice of coffee!) and it was so refreshing. Can't wait to go back and try all the varieties. It is worth the hype.
Location - HazratGanj Market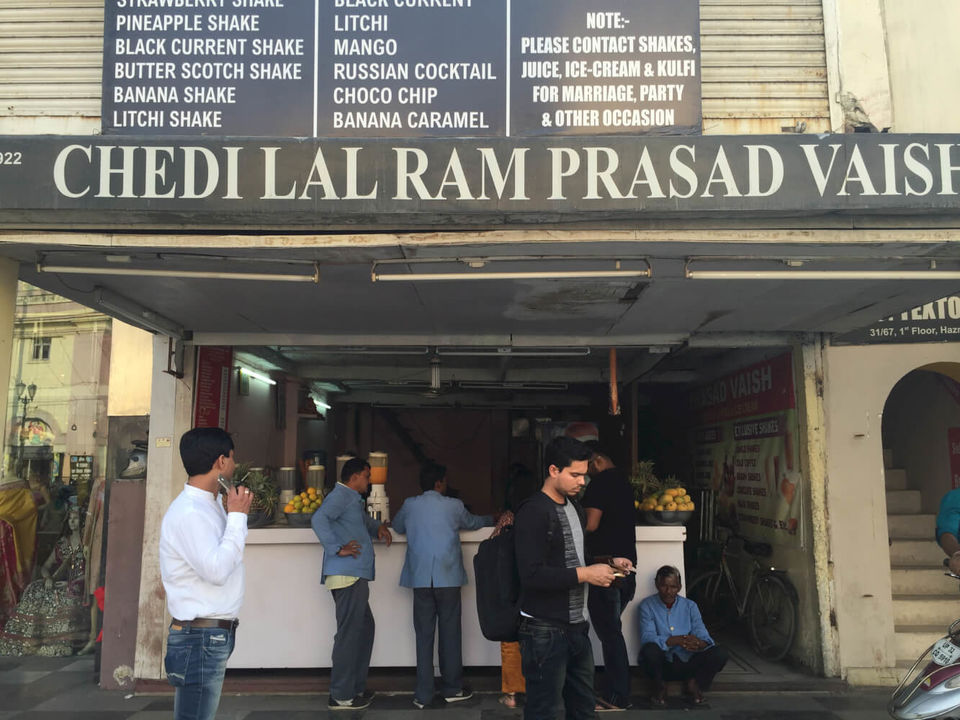 Royal Cafe - Next stop was definitely a good starter. I landed up at the Royal Cafe for it's famous Basket Chaat. And boy, I couldn't finish it. There was everything that you can ask for in this Chaat preparation and served in a blink's time.
Location - Hazrat Ganj Market, just ahead of the Shake Corner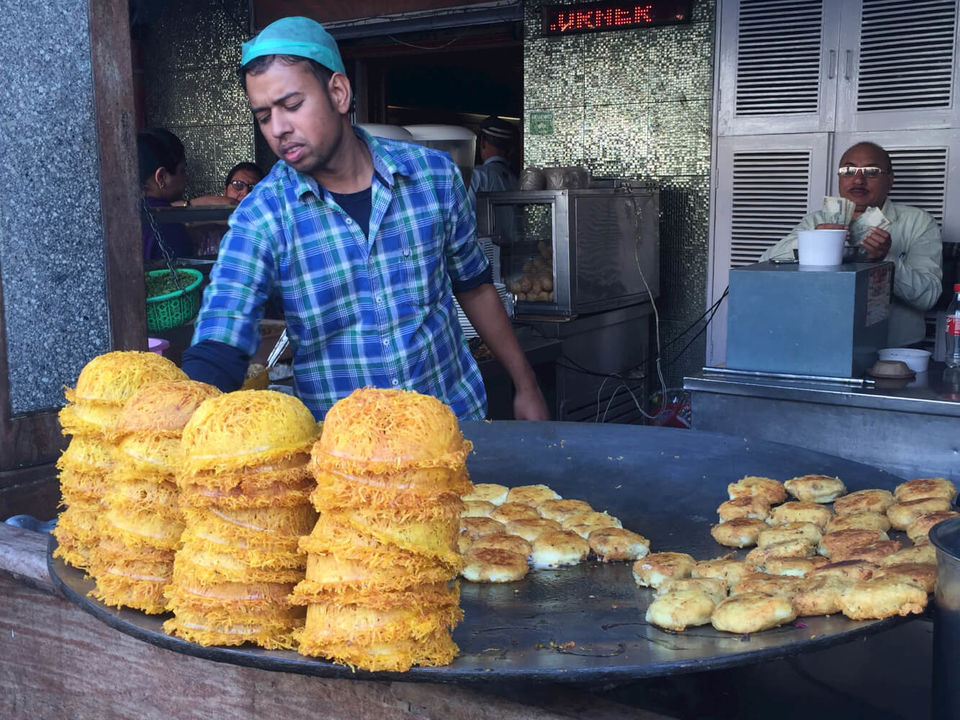 Dastarkhwan - Excited to try out the crazy meat preparation of Lucknow, I boarded the old school rickshaw and headed over to Dastarkhwan. Snuggled in a narrow lane behind the Tulsi cineplex, this place is only meant for food lovers. Chicken Masala and parantha - meal for two costing INR 200 just blew me out; reason why I couldn't click any pic of the food. Just go here for this delicacy.
Location - Behind Tulsi Cineplex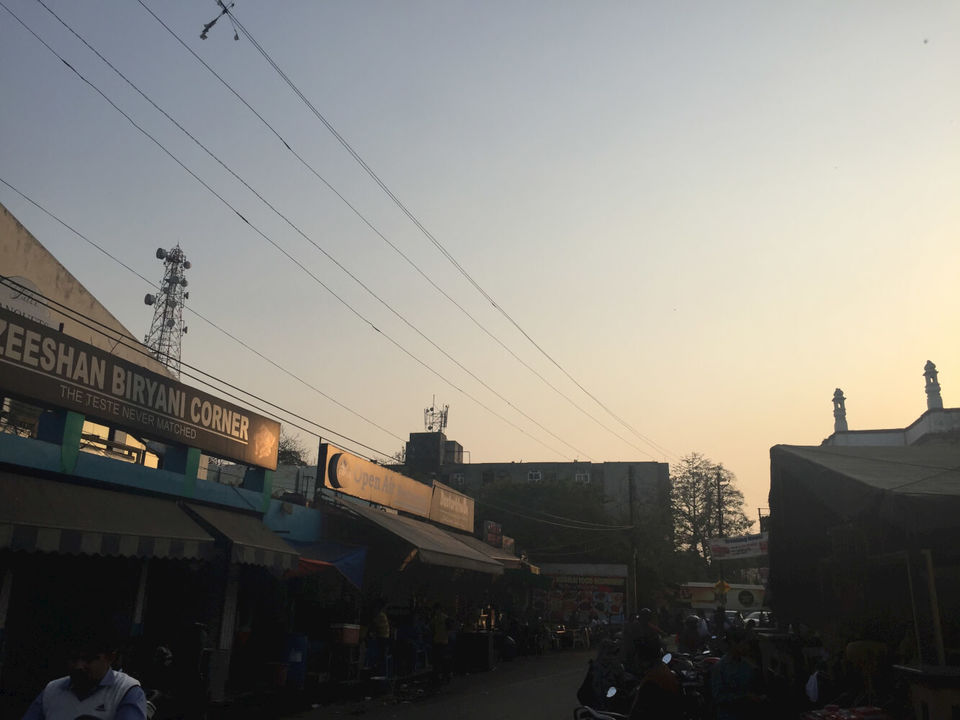 Tundey Kebabi - Aminabad is like old Delhi ( if you know what I mean). Be prepared to haggle with shop keepers and know your way to the right eating places. Straightaway asked my way to the famous Tundey Kebabi. Galawti kebabs melted in the mouth and the Biryani ( I felt it was more like mutton pulao) was just the thing I wanted. Finger-licking lunch for just INR 250 (for two). Life at it's best!
Location - Aminabad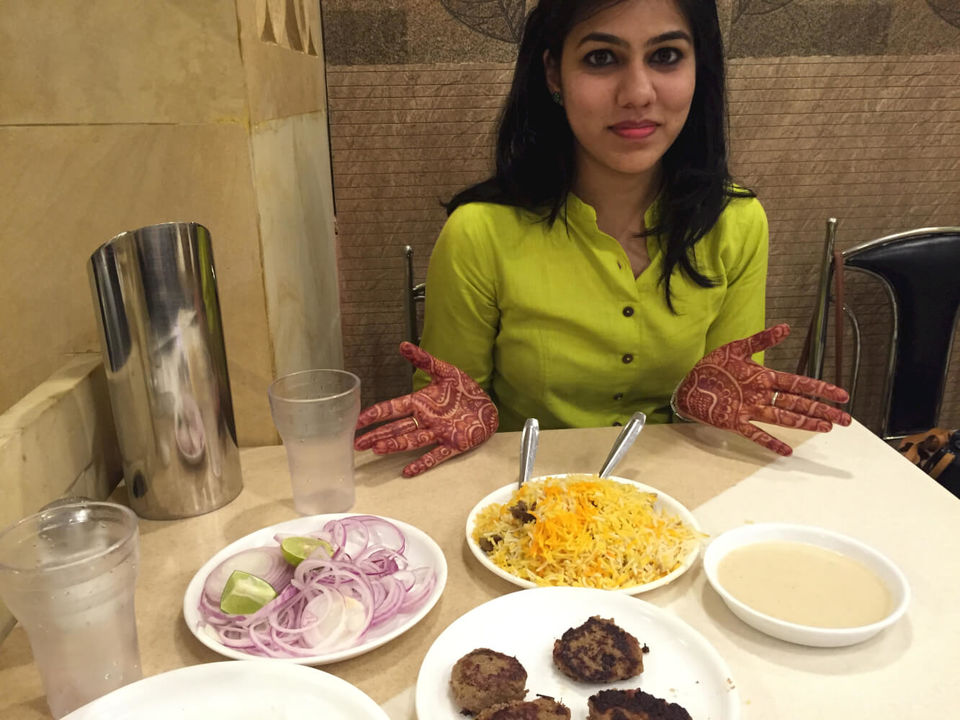 Prakash Kulfi - All that deliciousness deserves a sweet ending. Head over to Prakash Kulfi in Aminabad and try out the only thing on their menu - the famous Kulfi; pretty serious about the business!
Location - Aminabad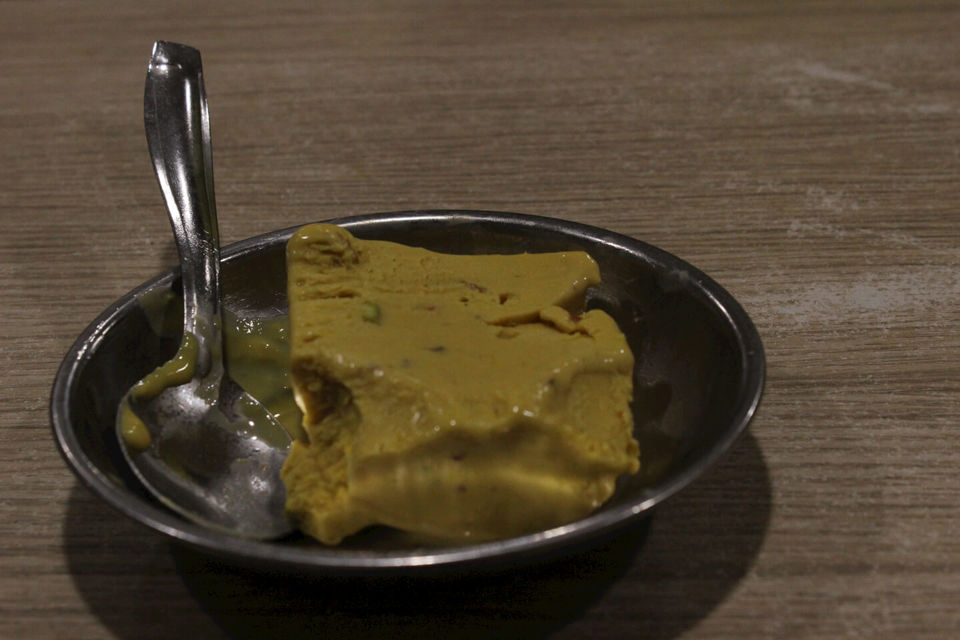 Now let me put on my running shoes and shed those meaty kilos. Till the next time. Slurp!
This blog was originally published on 'THE TRANSIT STORY'