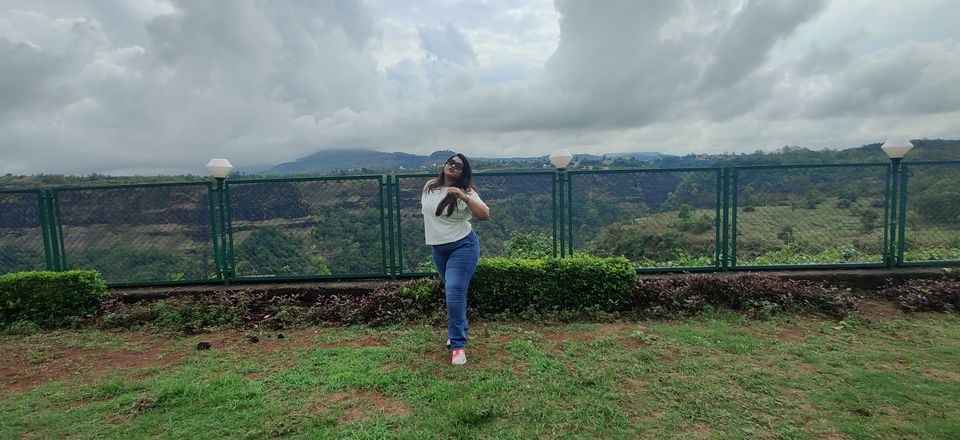 So as the cases started decreasing we started getting happy to spend our weekend away but things were still not normal..
There were still weekend curfews..
So we decided to leave for Lonavala as its the closest to Mumbai and is awesome during Monsoon.
We left at around 10am ish in the morning.
Cooked our own lunch and took it.
Reached Lonavala by 12pm.
We then checked into The Dukes Retreat and the aura and atmosphere there was amazing.
We booked 2 rooms with sit out and to our surprise we have open Shower Area and the view was breathtaking.
After we were done with Lunch, It started raining and the peace and calmness we felt was just another level.
We took alot of photos and videos for Instagram and YouTube but also kept keeping the phone away to so that i can enjoy the view too.
And during the evening, i witnessed something so magical and breathtaking, it was the purple colored sky.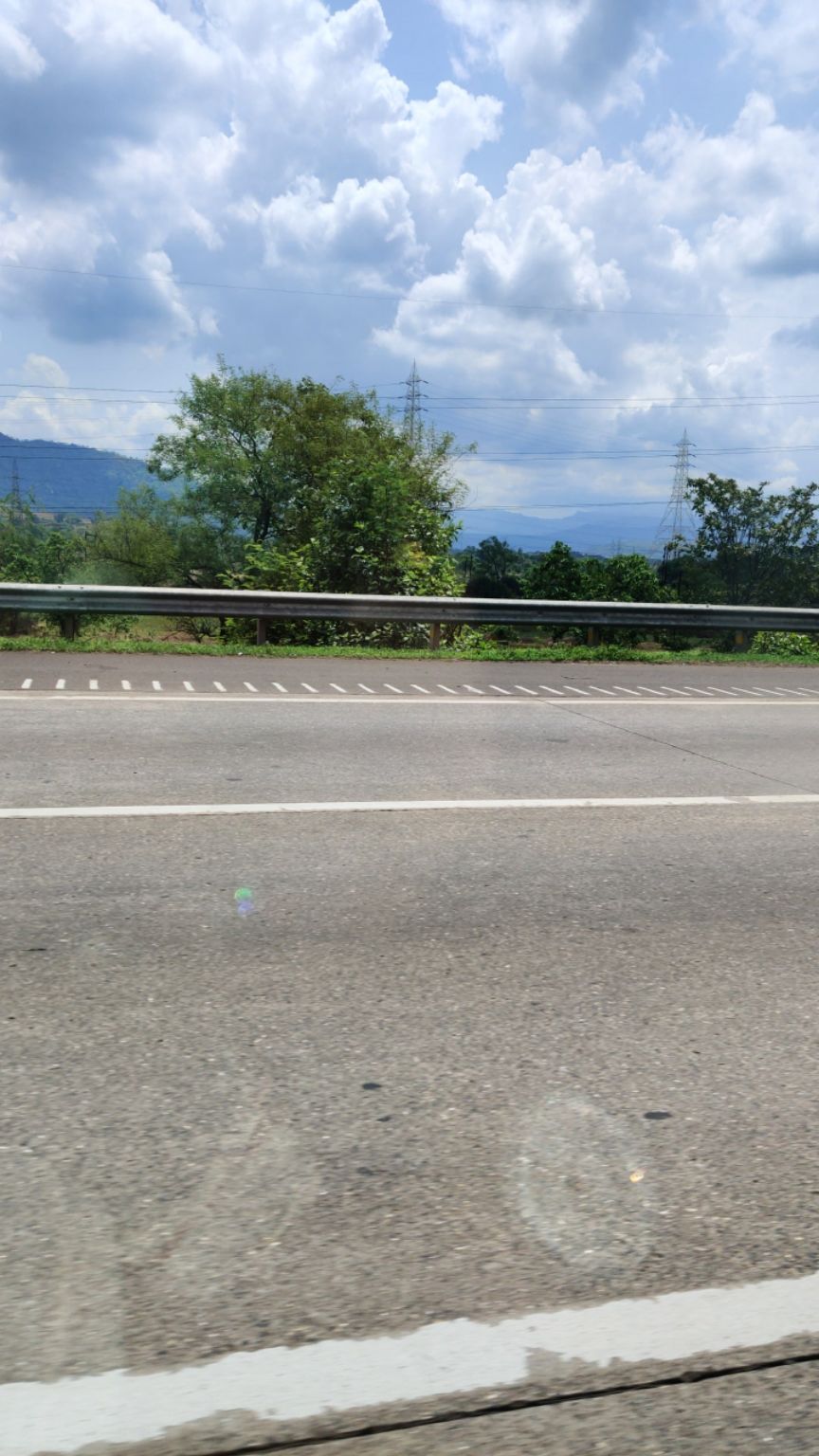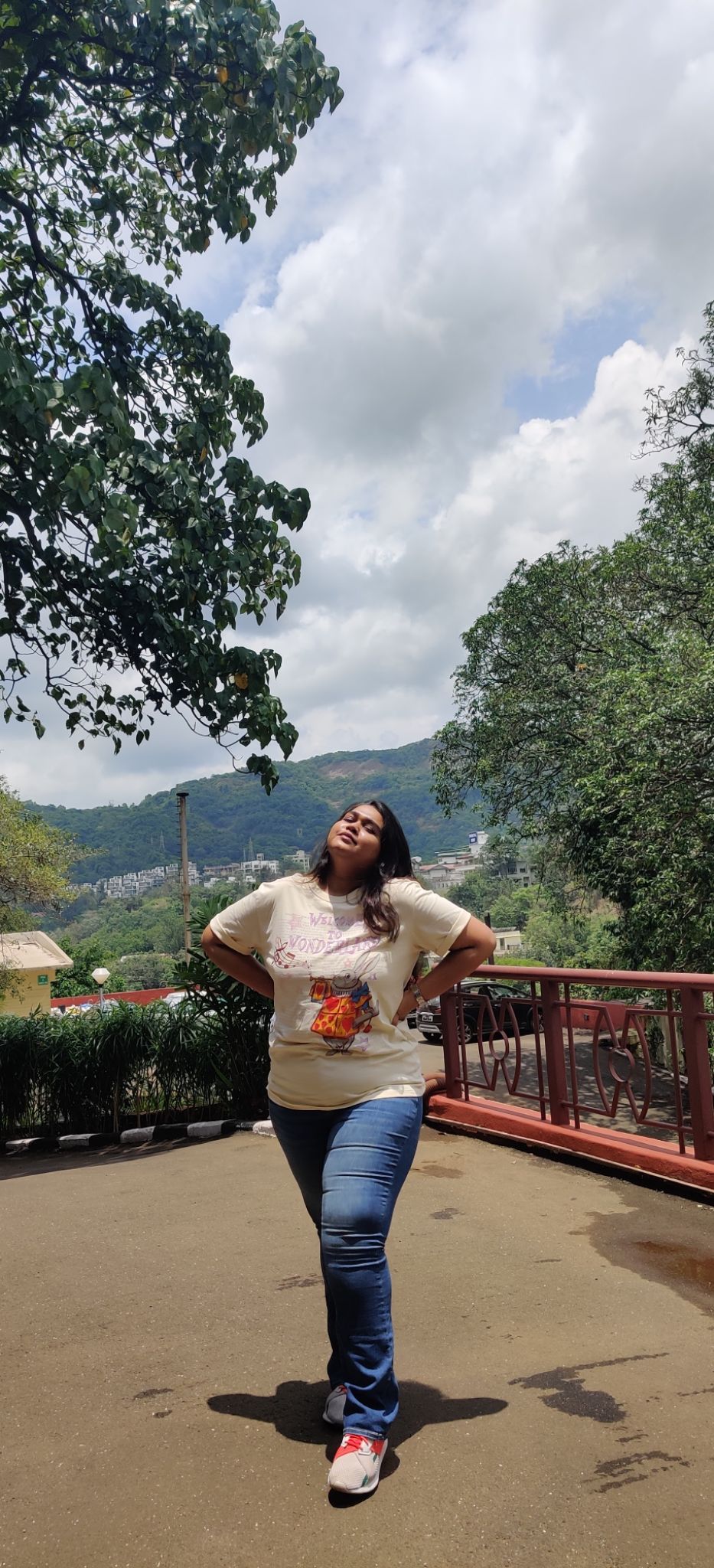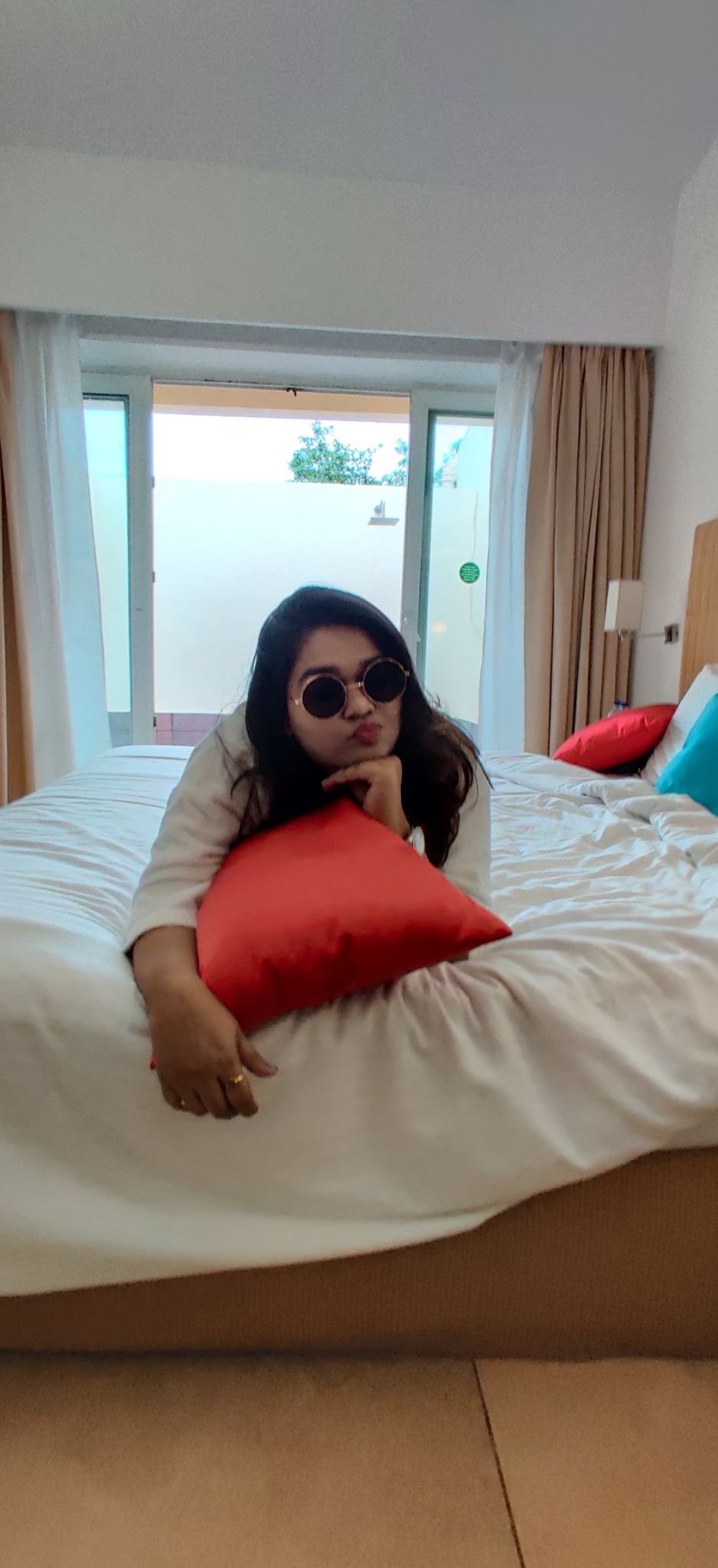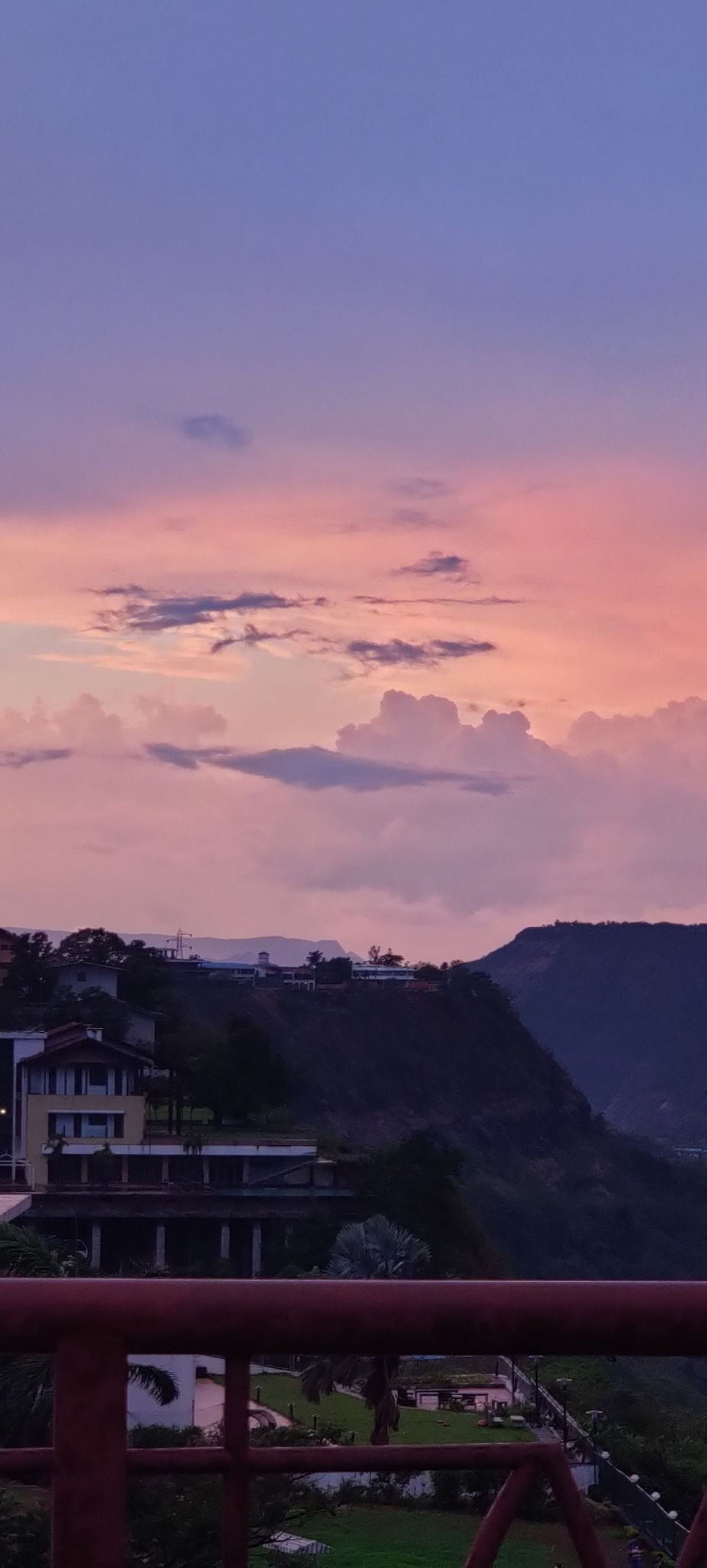 The next day we woke up and had a hearty breakfast with a view, took somemore pictures and ofcourse bathed in the Open Shower Area while it was raining 🥰🥰
Then we left from Lonavala during lunch time and reached Mumbai by 4pm.
If i have to sumup the whole trip, i would say it was a much needed break and i loved every single bit i spent there.
For more photos and videos please
Check out my Instagram: @buckleupandexplore and YouTube: buckleupandexplore