When it comes to agent, nothing beats the charismatic James Bond. There a lot of things that would come into our mind when we hear that name. He has the good looks, the charm, the action, the hi-tech gadgets that helped him in solving his cases, and luxurious places he is in. Everything that in is this movie seems luxurious. It ca be seen in his cars, and also the places he is in, especially the hotels. If you are an avid fan of James Bond, you may try to watch movies online to check how luxurious these hotels are.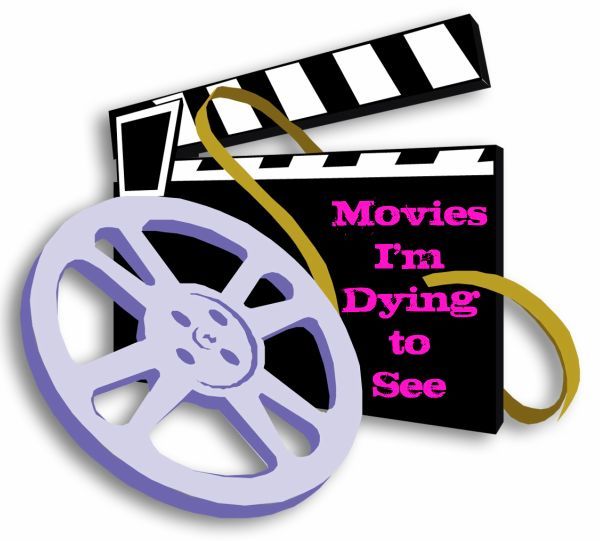 Here are some of the luxury hotels used in James Bond movies:

1. Fontainebleau Miami Beach, Florida
In this hotel the James Bond movie, Golfinger was being filmed. This is an impressive hotel which is the largest in the United States Eastern Seaboard. This hotel appears in the panoramic aerial shot in the opening credits of the alluc movie. After all the actions taking place in this hotel, there was an unfortunate scene. That happened when the Bond girl names Jill was discovered dead at this hotel after being covered in gold paint.

2. Four Seasons Hotel London at Canary Wharf, London
The James Bond movie, Skyfall, was filmed in this hotel. In the opening scene of the said movie, James Bond, now played by the actor Daniel Craig, takes a swim in this famous swimming pool located at the rooftop of the said hotel. The area where the pool is located has magnificent windows which offer breath-taking view of the London skyline. However, in this movie, the Four Seasons doubles for a hotel in Shanghai that is why the windows had to be blacked out before filming the selected scenes. If you are interested to go to this hotel and see its magnificence, you can book a room from a starting price of $273 per night.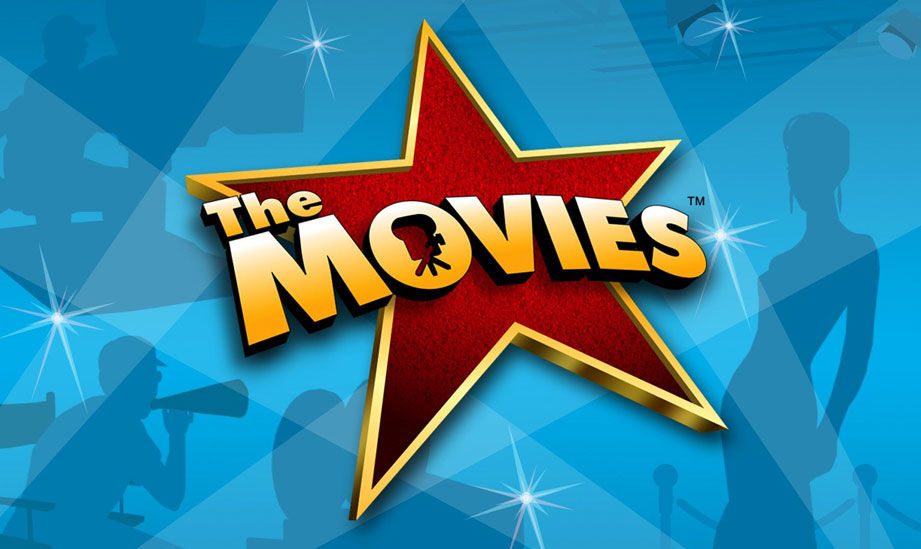 3. Hotel Atlantic Kempinski, Hamburg, Germany
In this hotel, the James Movie "Tomorrow Never Dies" was filmed. There is one scene in the 007 that scrambles over the globe adorned rooftop of this hotel. Some of the scenes of this movie were also taken to include the beautiful view of the hotel's exterior. You can book a room in this hotel with $213 per night at starting price.
4. Hotel New Otani Tokyo
This hotel in Japan is famous for its revolving restaurant. This is a significant place in the movie "You Only Live Twice". This served as the global headquarters of the Osato Chemicals Corporation. If you happened to visit in Japan, you may book a room at this hotel with a starting price of $303 per night.