With a host of adventure activities like dune bashing, quad biking, camel riding and a mesmerizing view of the majestic sands, staying amidst the dune is an experience of a lifetime. The serenity in the solitude of dunes cannot be expressed in mere words, one needs to imbibe it while staying close to it.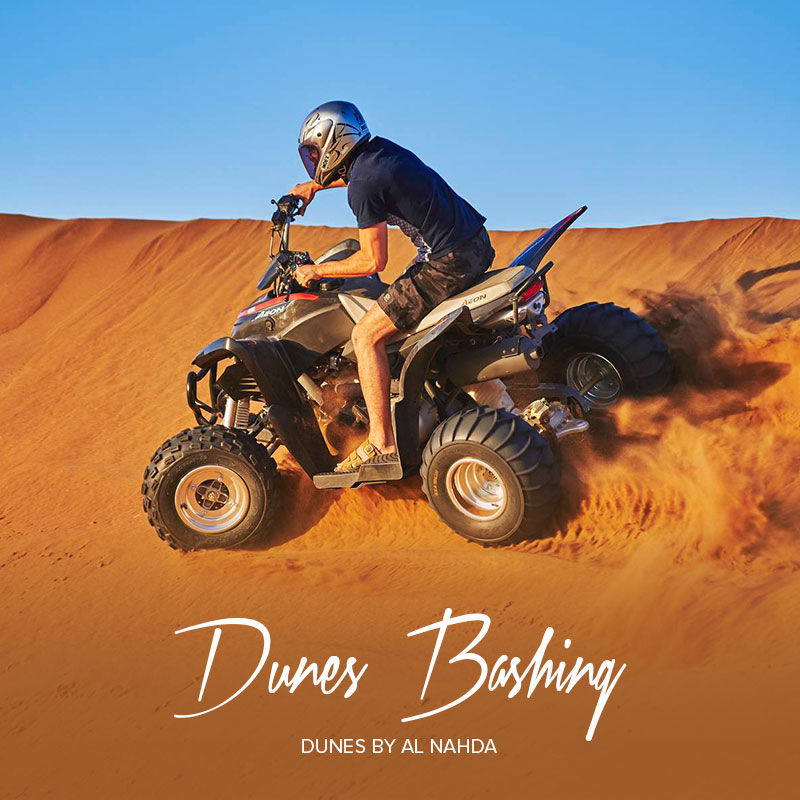 As you wake up in the dunes, you are greeted with the sunshine falling on the undulating dunes creating an atmosphere that looks just magical. The calmness of the surrounding, far from the hustle and bustle of city sets in a poised mood devoid of all negativities. You are lost in the crests and troughs created by the sand dunes and begin to loosen yourself in this tranquility. If you are staying in a luxury desert resort in Muscat that brings you closer to the dunes, you are in for a terrific trip.
As the day passes, the sand dunes transform itself from a place that manifests serenity, to an adventure platform. Sports like dunes bashing, quad biking etc. are quite common here and if you are an adventure junkie, this is the place for you. There are trained professionals who will take you and your family on a spin around the majestic dunes. Mind you, dune bashing is not for the faint-hearted. If you wish to keep things subtle, quad-biking or camel riding are other options. The resorts that you stay in may provide adventure sports services or if you wish you can being your own 4x4 SUVs and indulge in some action.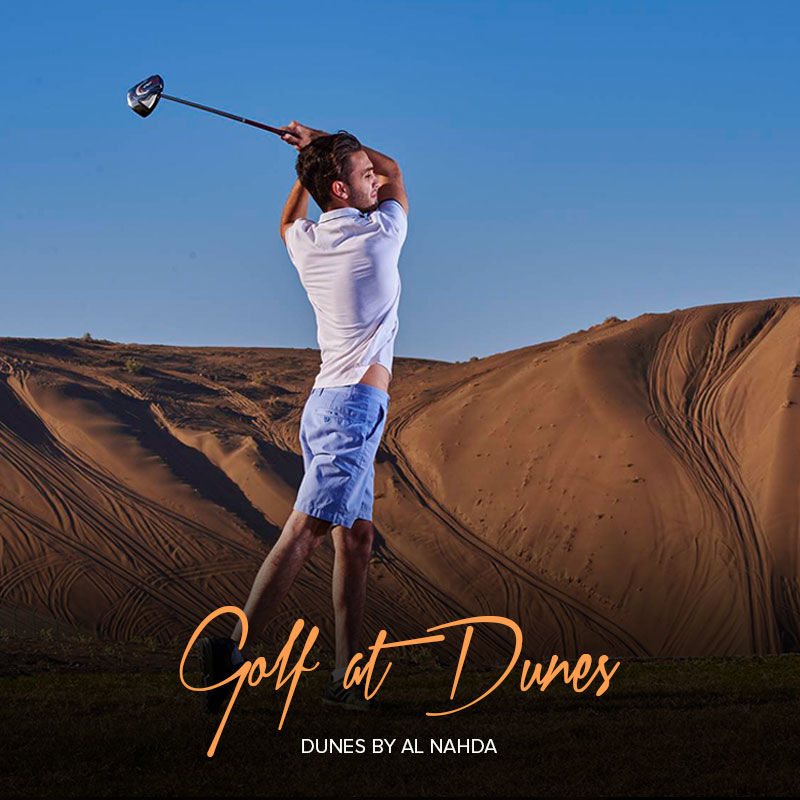 Hiking and Other Activities
Dunes in Oman is more than just biking and bashing, it can also bring out the hiker in you. There are several marked routes for trekking and hiking where you are enjoy guided tours and watch nature in close proximity. Wadi Al Abyad, Jebel Akhdar, Dhofar mountains, eastern Hajar range and many other places in Oman offer splendid splendid trekking hiking opportunities. Most of these treks can be completed over a weekend and hence, is ideal for people with busy schedule. These routes have different difficulty levels and you would want to check it before you plan your trek.
Apart from mountains, gorges and canyons, Oman also has a vast coastline that offers the tourists a refreshing twist. Owing to the fact that many of the country's beaches are breeding grounds for endangered turtles, they are a few designated beaches and shores for swimming and other coastal adventure activities like snorkeling and scuba diving.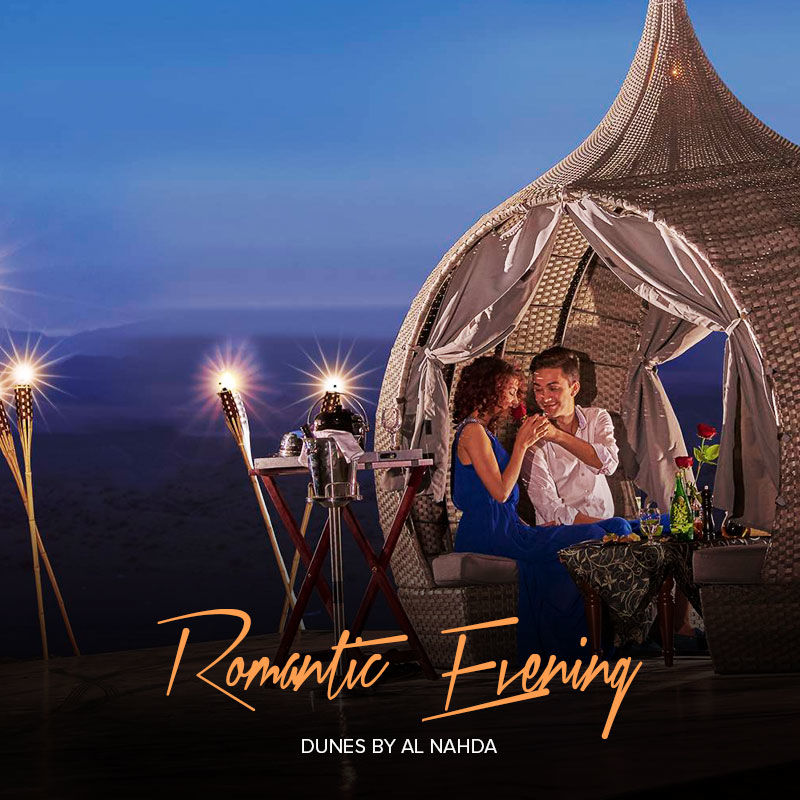 The Ultimate Dunes Life
If you wish to experience the ultimate dunes life, Oman is the place to go. One of the luxury desert resort that is right at the middle of the sand dunes is Dunes by Al Nahda. You can spot this resort in most of the tourism video of Oman. This luxury resort offers tented accommodation right in the middle of Dunes and is known for amazing stay, food and hospitality. It also brings you in the middle of all the action. If you are in Oman, do check out this one-of-a-kind resort.