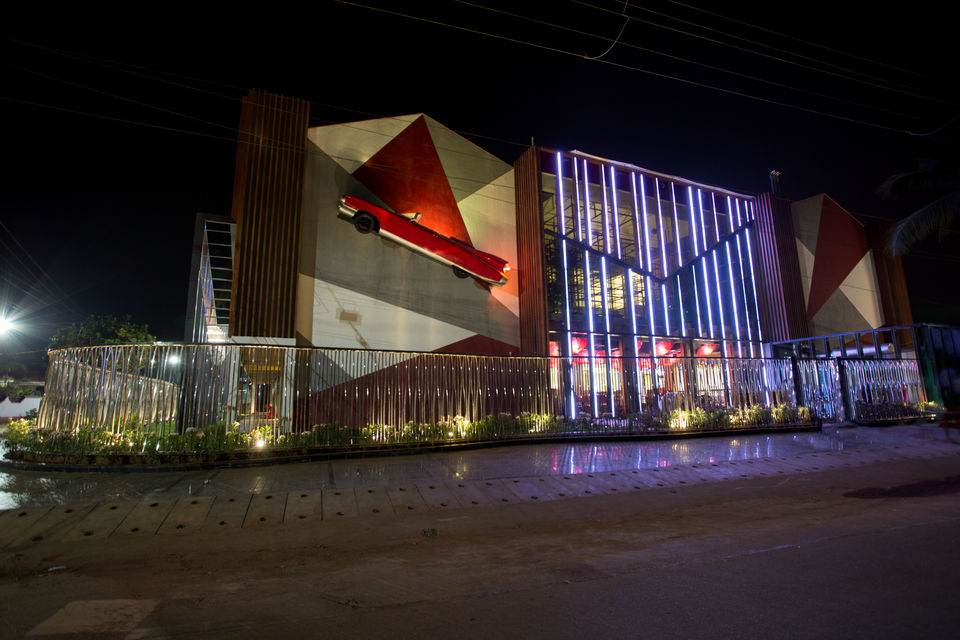 If you haven't made any plans for the forthcoming New Year's Eve, or want to spend the New Year eve in a musical way, here's a plan for you. Sunburn festival is the largest musical festival and is ranked among 10 top festivals in the world.
Goa is a superb destination for spending New Years Eve not just because the weather in December is awesome in Goa, but because Goa is full of excitement, happening crowd, music and fervor for one of the greatest celebrations of the year.
I Love Bell Bottom
There are a few vintage hotels in Goa and one of them is I Love Bell Bottoms. Designed in the 70s and 80s style, this hotel is a charming reminiscence of the 80s fever. From interiors and decor to food menu and party ideas- the hotel provides superb entertainment and rocking 70s and 80s music and a wonderful vintage feel.
Although there are several hotels in Goa near sunburn festival venue, I Love Bell Bottoms is a superb choice because the overall feel and ambiance that the hotel provides is much more than the sunburn festival itself. You can visit the festival and enjoy the multistage music performances by the popular artists and then come back to your hotel to relax and rejuvenate.
Hosted in Vagator, Goa, Sunburn Festival is a 4-day festival with artists from various places and genre performing live. Full on music and dance, unending food and drinks, there couldn't be a better plan for celebrating the New Years Eve.
Walking distance from the beach and close proximity to the bazaars and souks of Goa, I love bell bottoms is surely the perfect hotel if you've made up your mind on attending sunburn festival to welcome the coming year in the most musical manner.