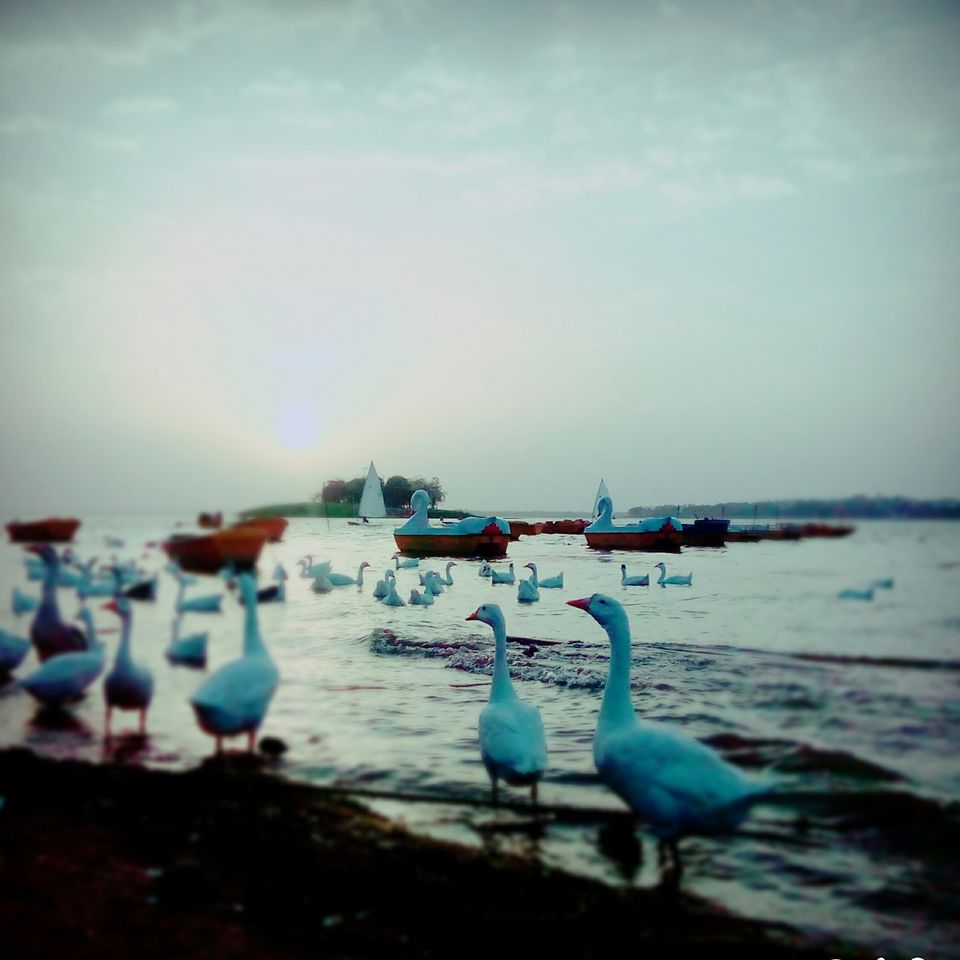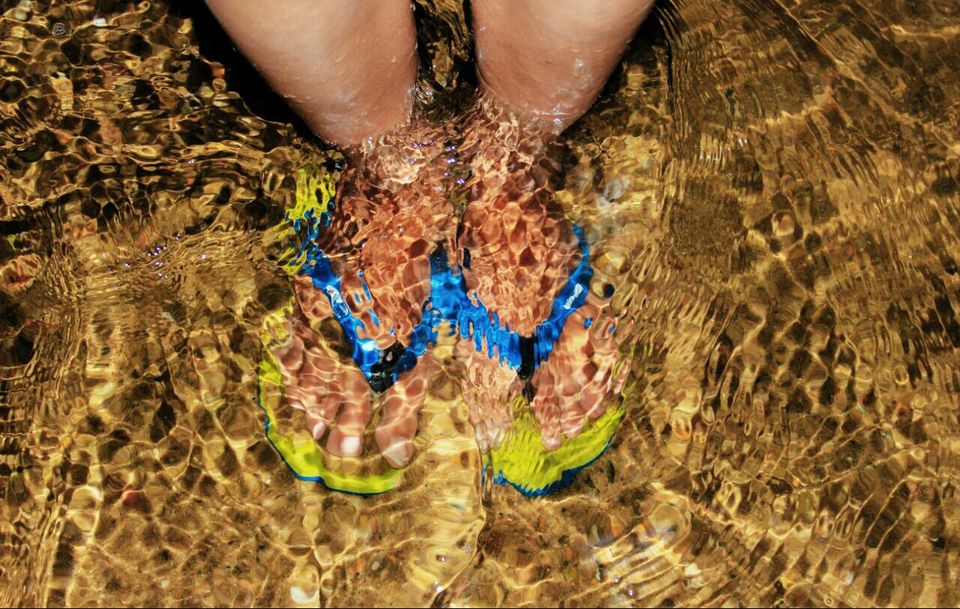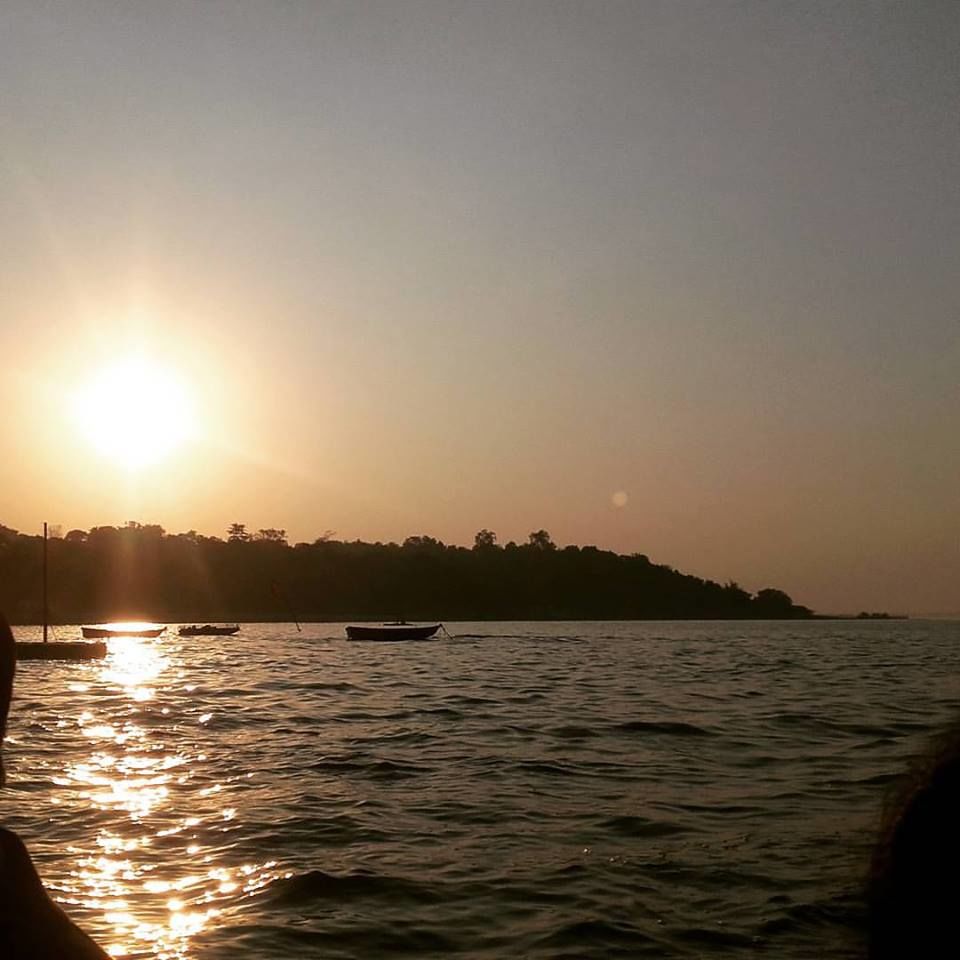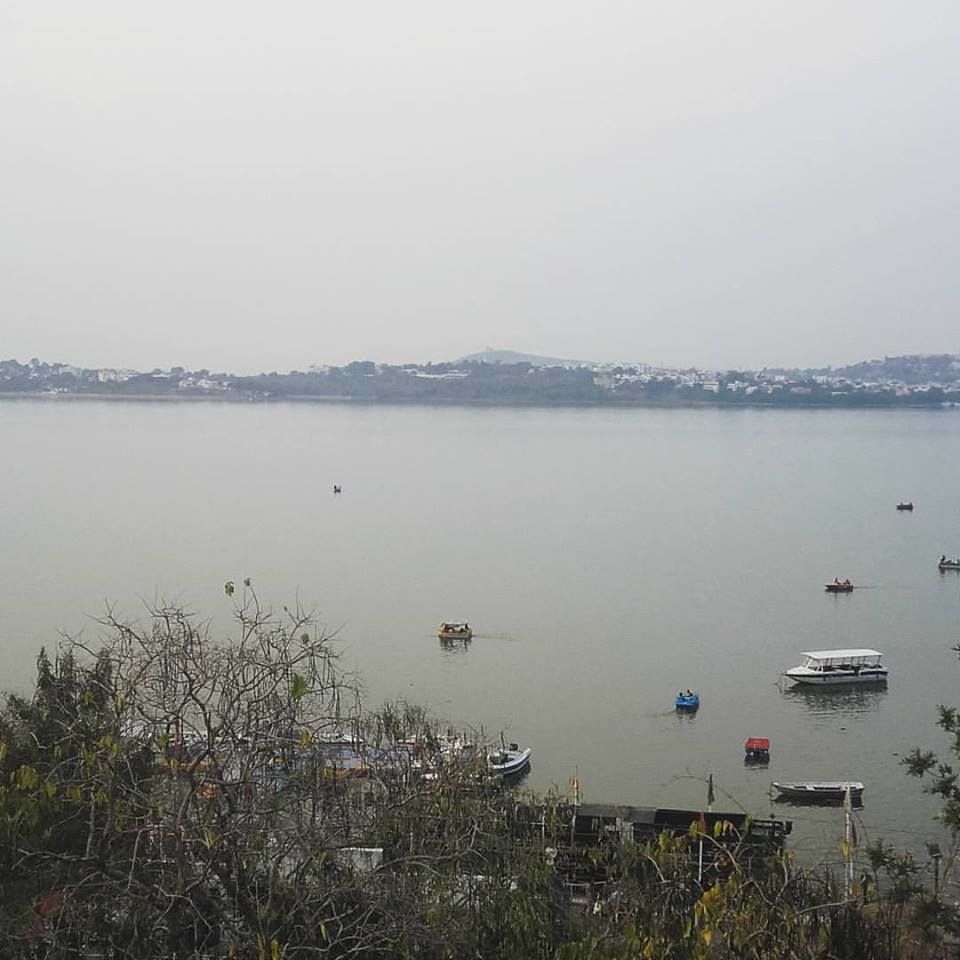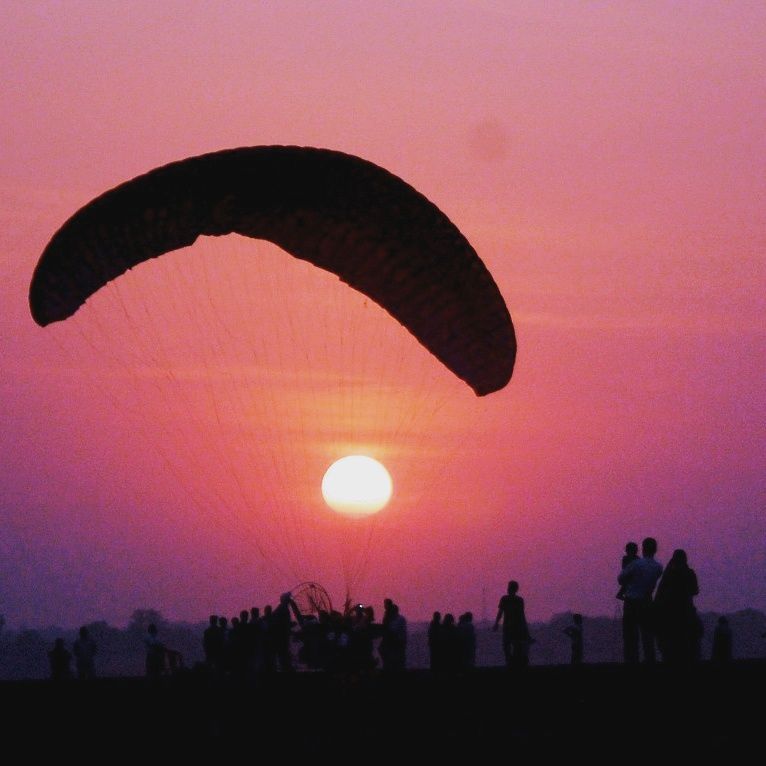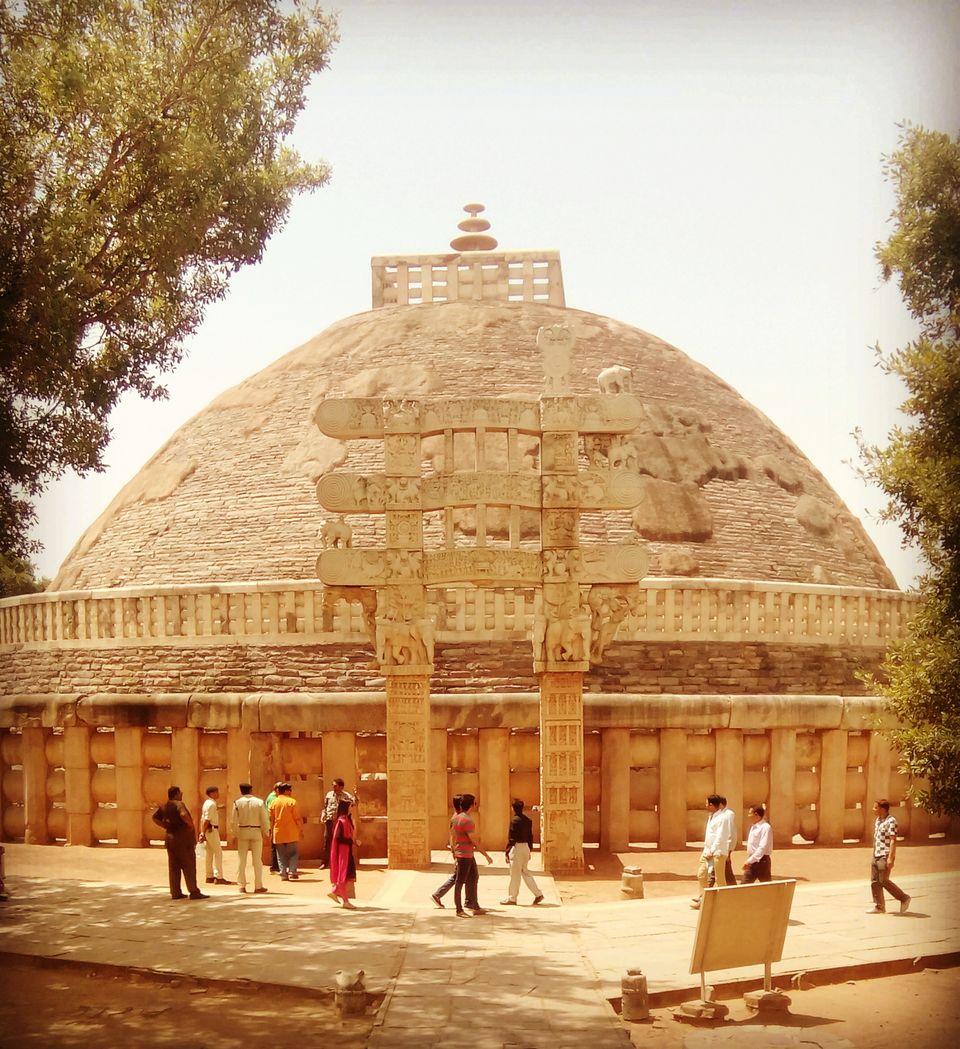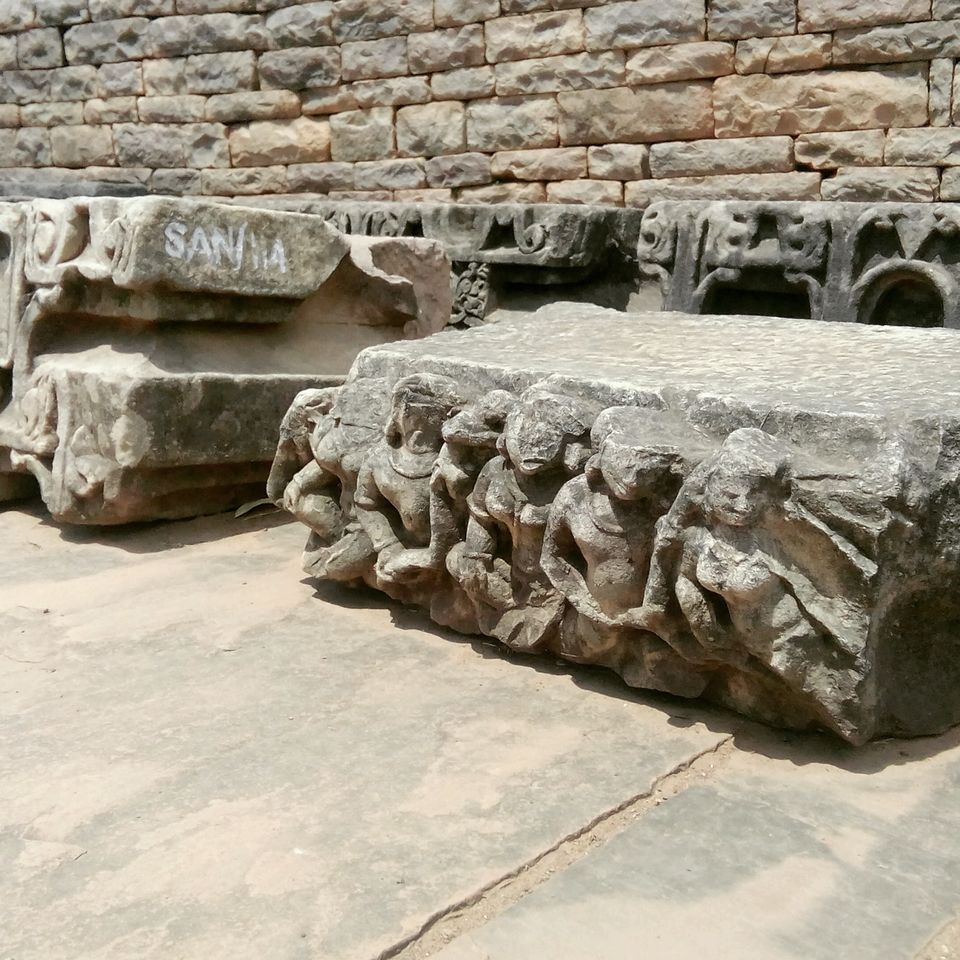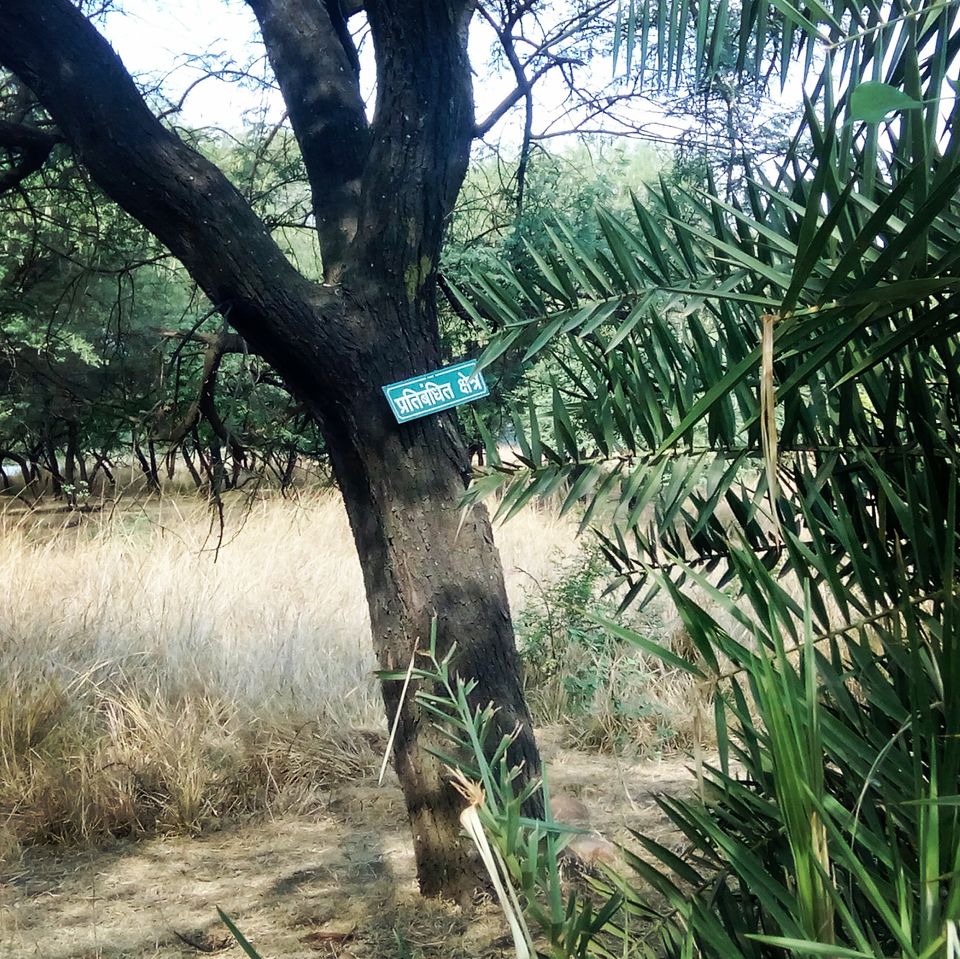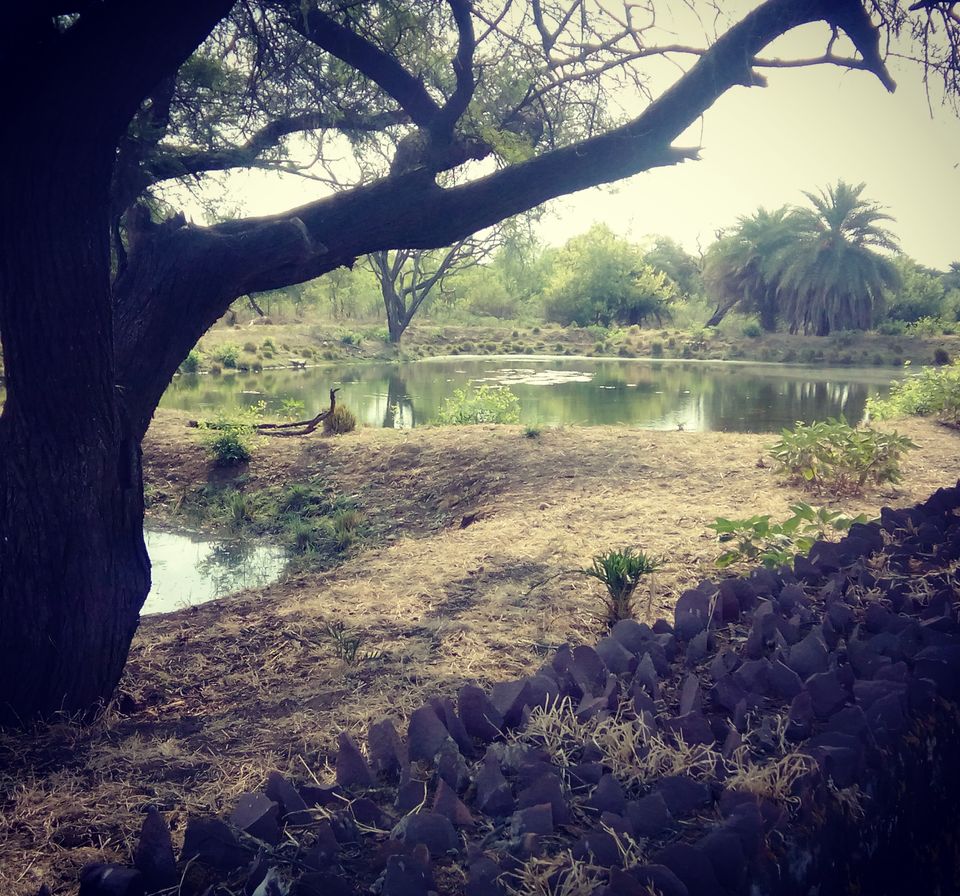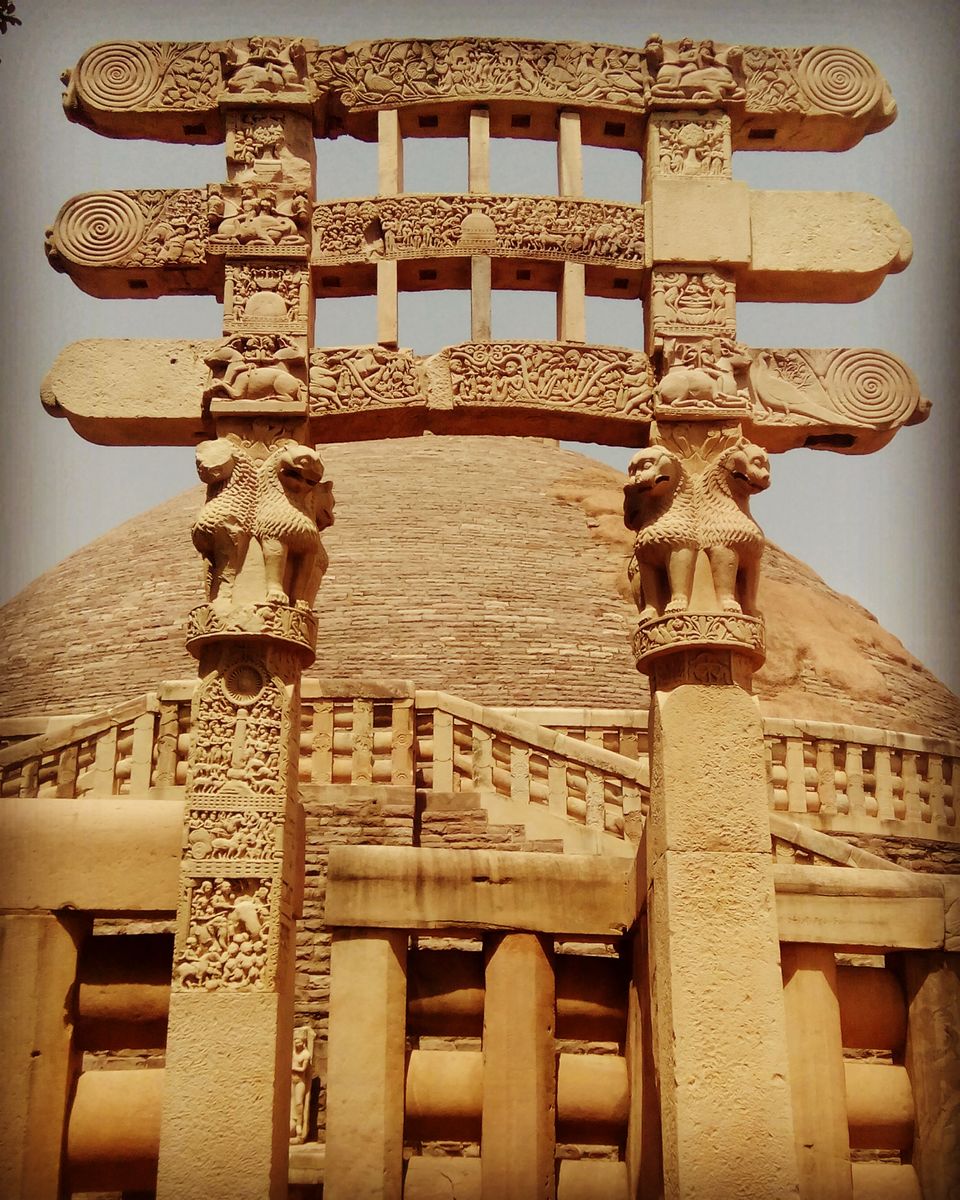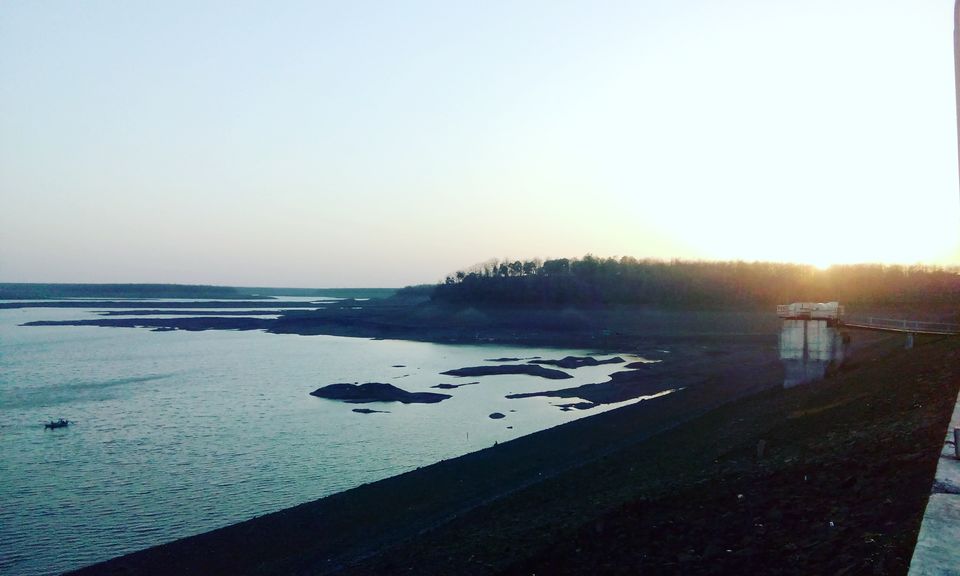 "Madhya Pradesh- Heartland of India that can make you a travel buff even if you dont want" is a collection of my instagram pictures depicting the eternal natural beauty of incredible Madhya Pradesh. As soon as you step into the state, the urge for exploring the history and nature, will never let you sleep. 
So after I landed in Bhopal, few night treks, walks nearby dams, lakes, changed my life completely. After being in a hectic schedule of a press room, all that I explored is depicted by my instagram pictures on @fidato16. All that I love about state is its adorable and enchanting natural beauty and delicious delicacies. During the rainy season, this state should be in your bucket list for sure. 
Under the full moon night, when you are given a chance to walk over dried up river during summers and water stream, most importantly in the illegal mining area, nothing else can make the night more adventurous. It made me fall in love with it.